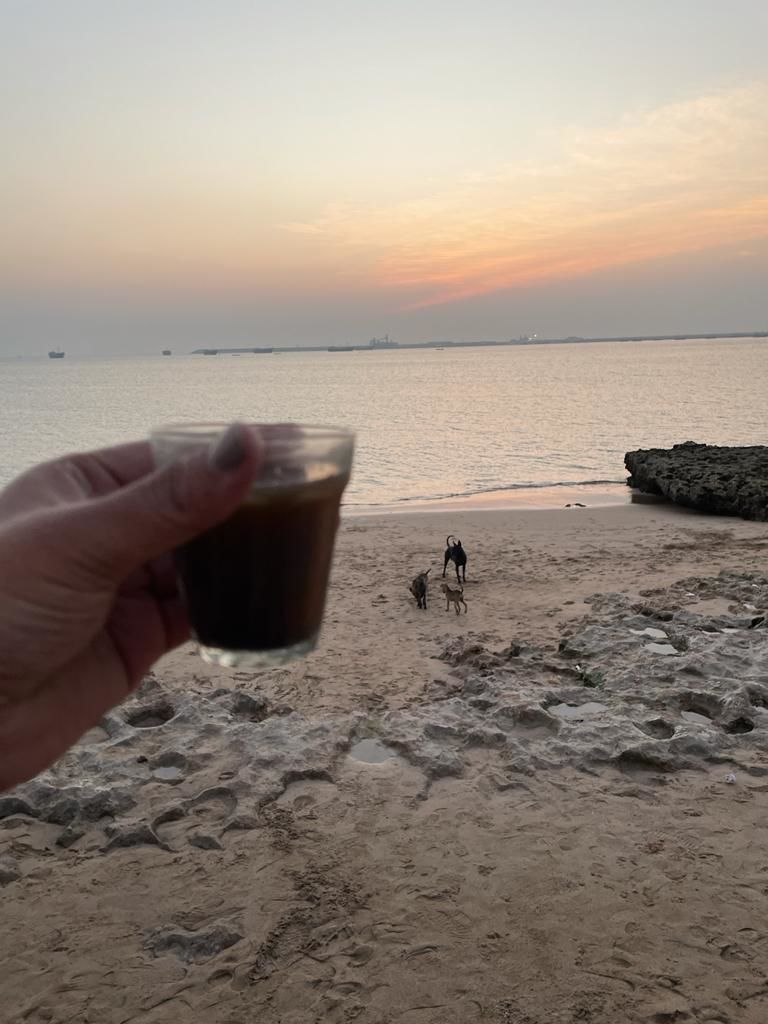 Today my Heart goes to a beautiful beach city also called the "home town" of Mahatma Gandhi. Yes, it is Porbandar.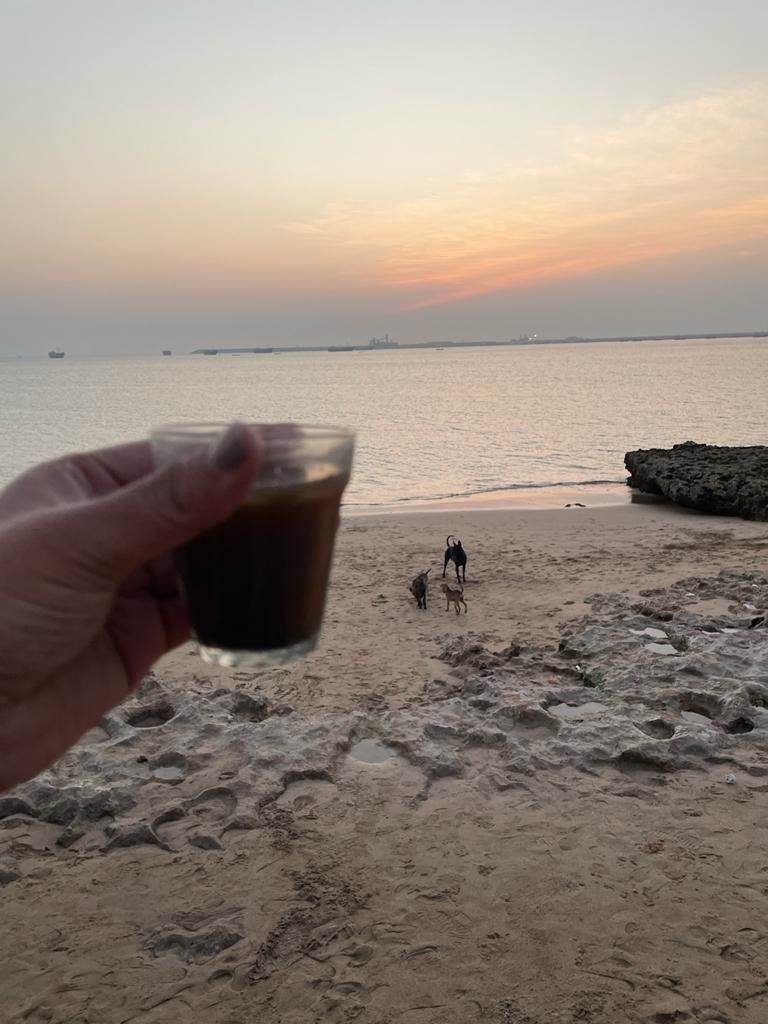 Chowpati is the local name for the beach. i reached at morning around 7 am and got check in at ocanic hotel. hotel is not up to mark but view from it ultimate. here for sea view room i pay 2600 Rs and it worth it for view. Here u can sit and enjoy sunset or sunrise with tea cup without going to beach.there is no tea stall at chowpati if u have to take breakfast or tea u must go to bus stand which near 3-4 km away from it. you can easily take auto from it which cost 20-30 bucks.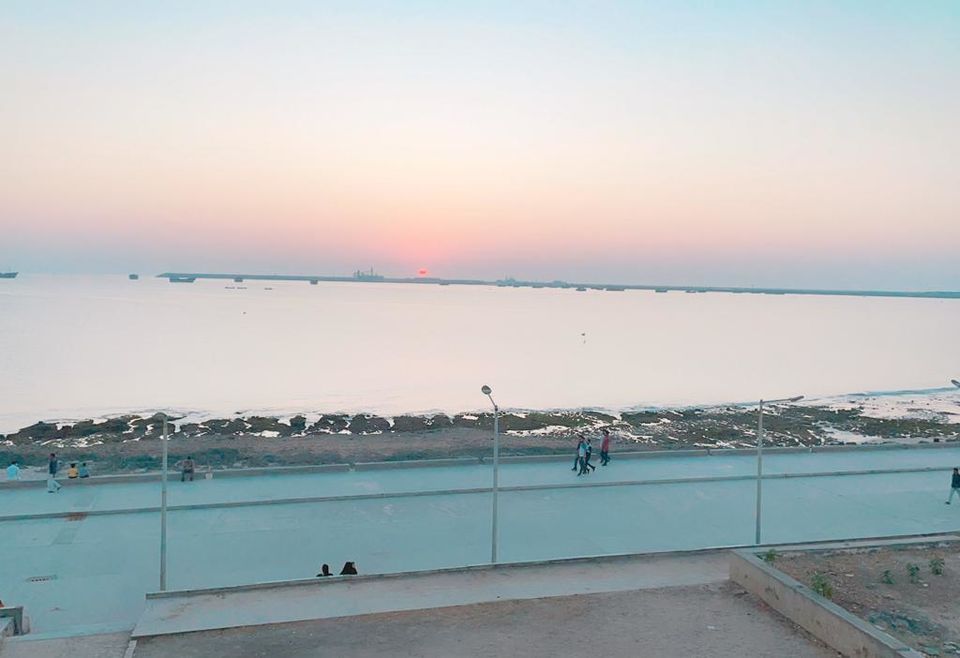 kathiyawad is also famous for kadha here u can get kadha at chowpati.at early morning swimming classes are going on. here u can easily walking around at chopati which is developed by government and for kids also have playing areas. lots of people come around for morning walk. beauty at beach is wintery cold waves with beautiful sunset added charm of my morning.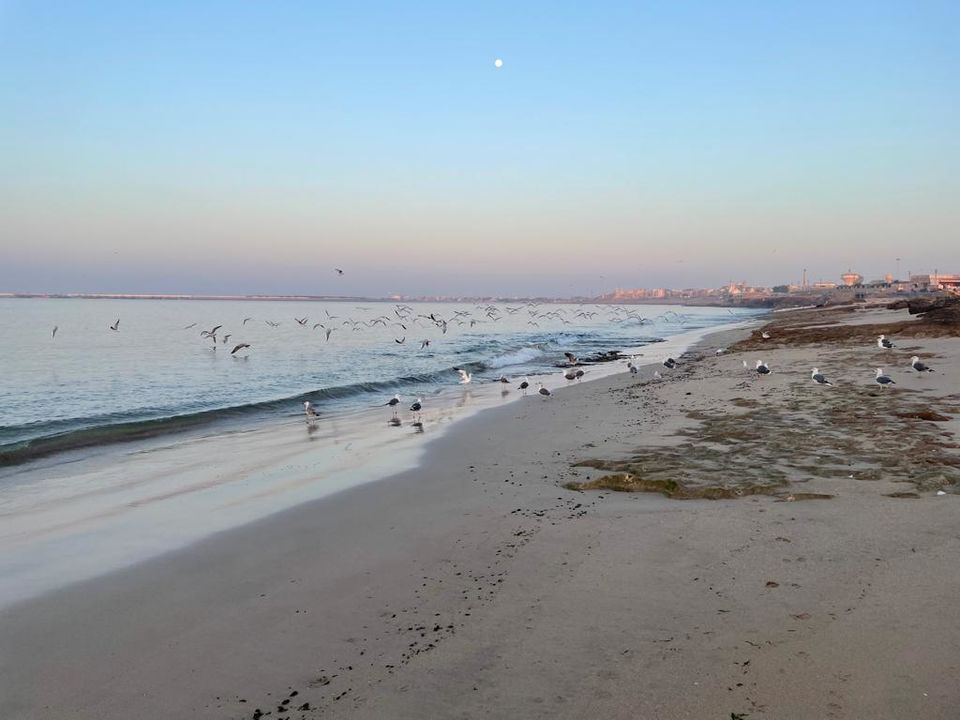 lots of birds i think it was flamigo at beach looks amazing for my type of people.i always love to explore to local food. here i tried ganthiya with different types of chatnies called sambharo. and in lunch i tried poori bhaji both are famous of this city taste are so good. and in evening i tried petiis ragdo.if u are shopping lover u can also buy bandhni sarees and dresses from local market called sudama chowk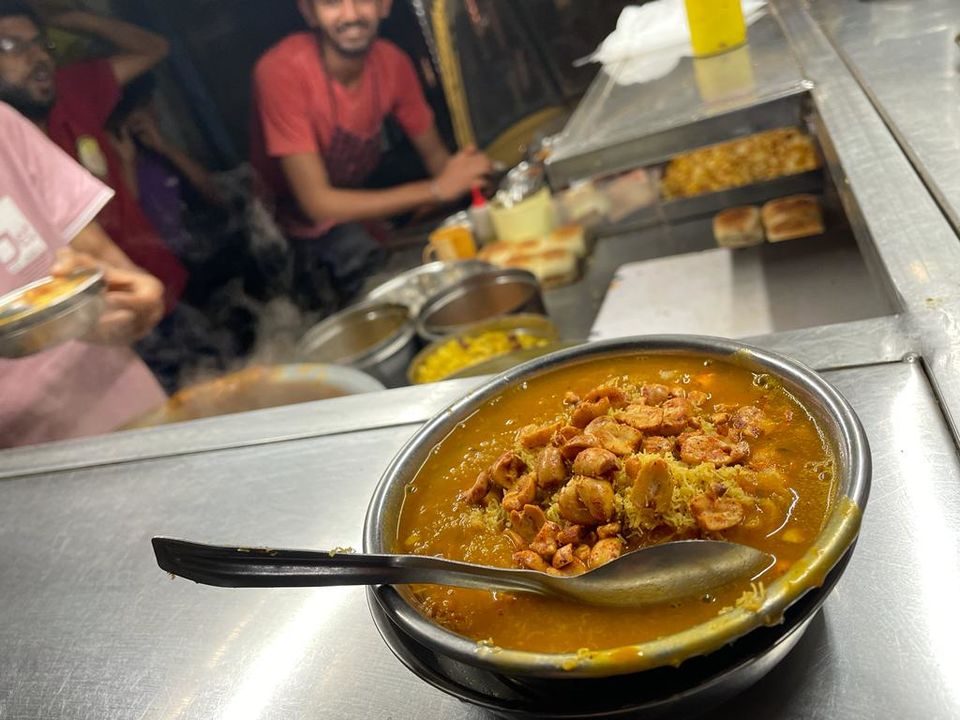 i think porbandar is silent city. porbandar chowpati is best for who want to silently chill near beach and enjoy the view.