Take only Memories . Every girl should go for a trip independently . Then you will know about your self Worth and your capability. we always think about the negative and bad people so we are always scar to travel and mostly Girls have that opinion . But trust me girls once you will go out you will find so many people those who are working for their daily earning as a tourist guide , as a auto or cab driver ,as a Shop keeper . so you need to find the only proper man who is serving for tourist . If you do the proper research about place , where to go , how to go and how to contact with auto and cab driver , you will be completely safe. once you will make free yourself , will find the real girl who is trying to live a dreamy life.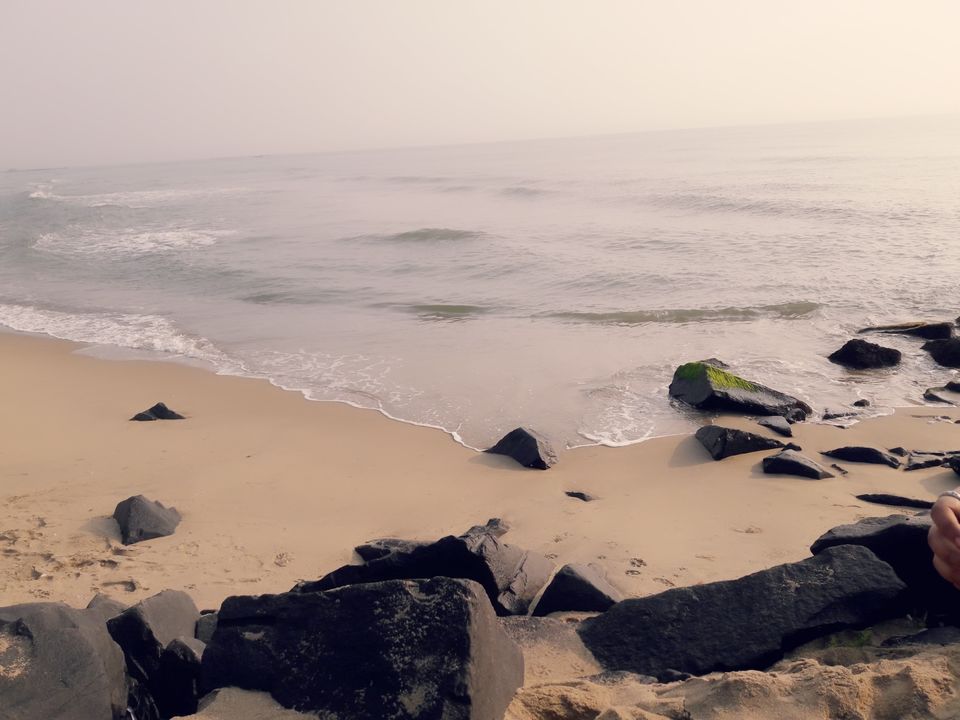 Pondicherry - A place with mixture of french colonies in India. Want to travel a place which will give you feeling like came to Foreign . then its a perfect Destination . its very near from Bangalore. so girls from Bangalore be ready for it.
places to Go - Rock beach and French colony. want some pictures with yellow colour old houses then dont miss it. Memories will stay forever with you .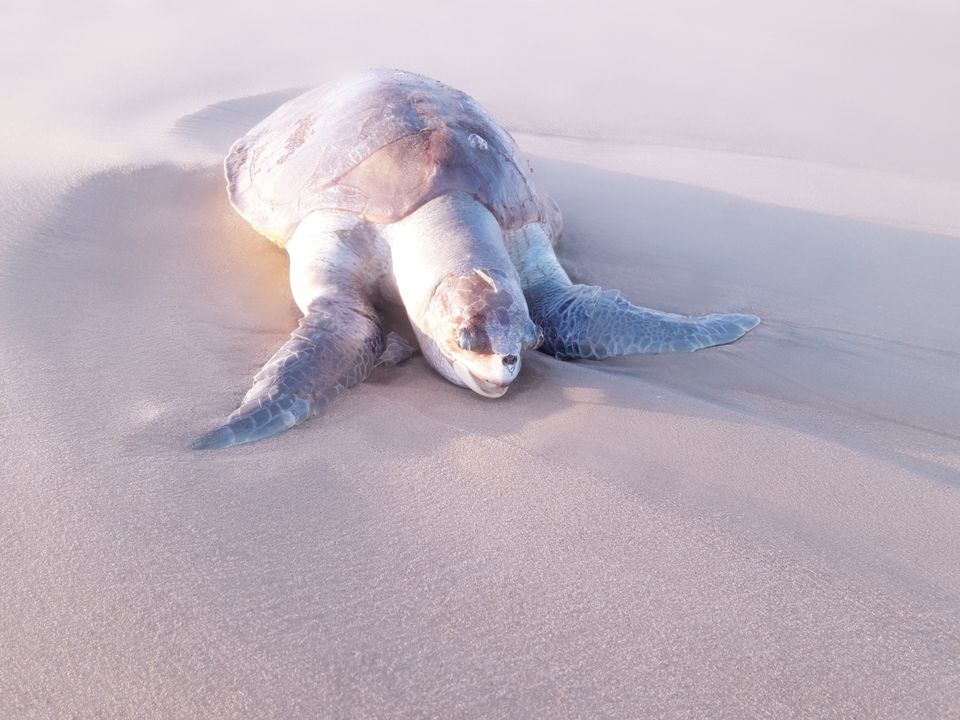 Want a peaceful beach to sit and see some relaxing Turtles . Then its a right place for you . Blue water , laugh of ocean and wonderful sunset will make you Satisfied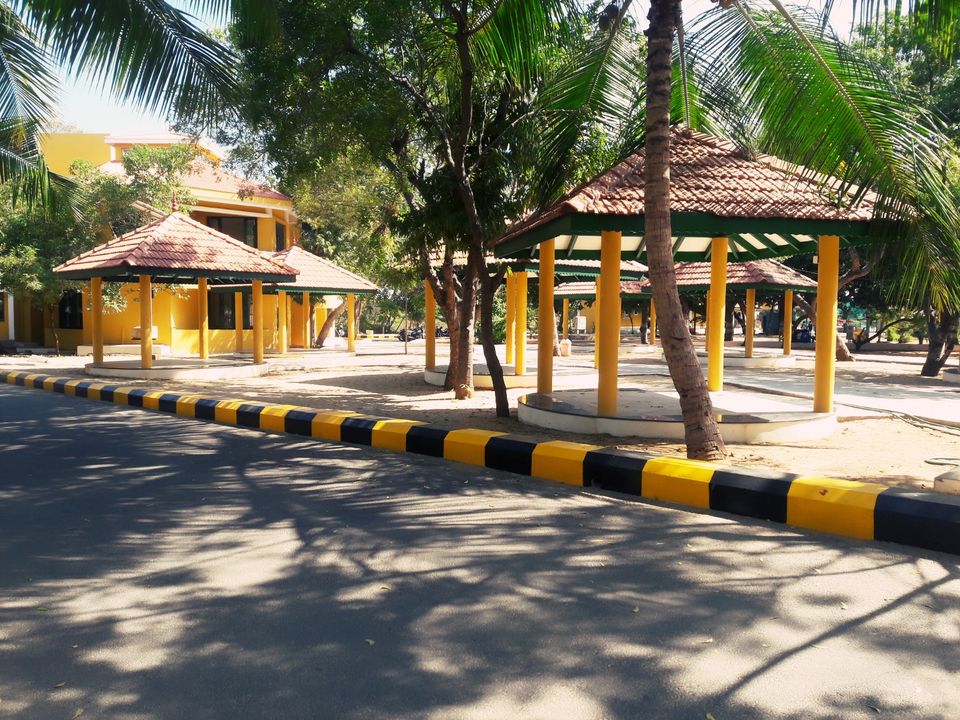 want to be disconnected from the City Life then go to the paradise beach . Take a small boat trip and enjoy the fullest.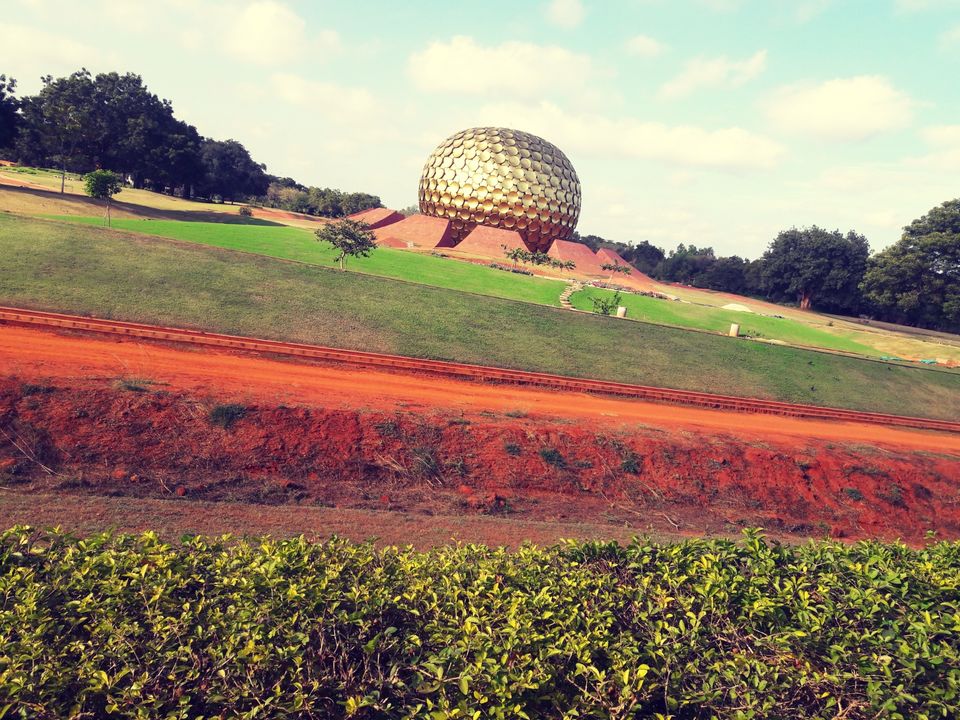 Take a walk inside the Jungle and reach that place to see the mesmerising view. muddy road and green trees will make you alive once again.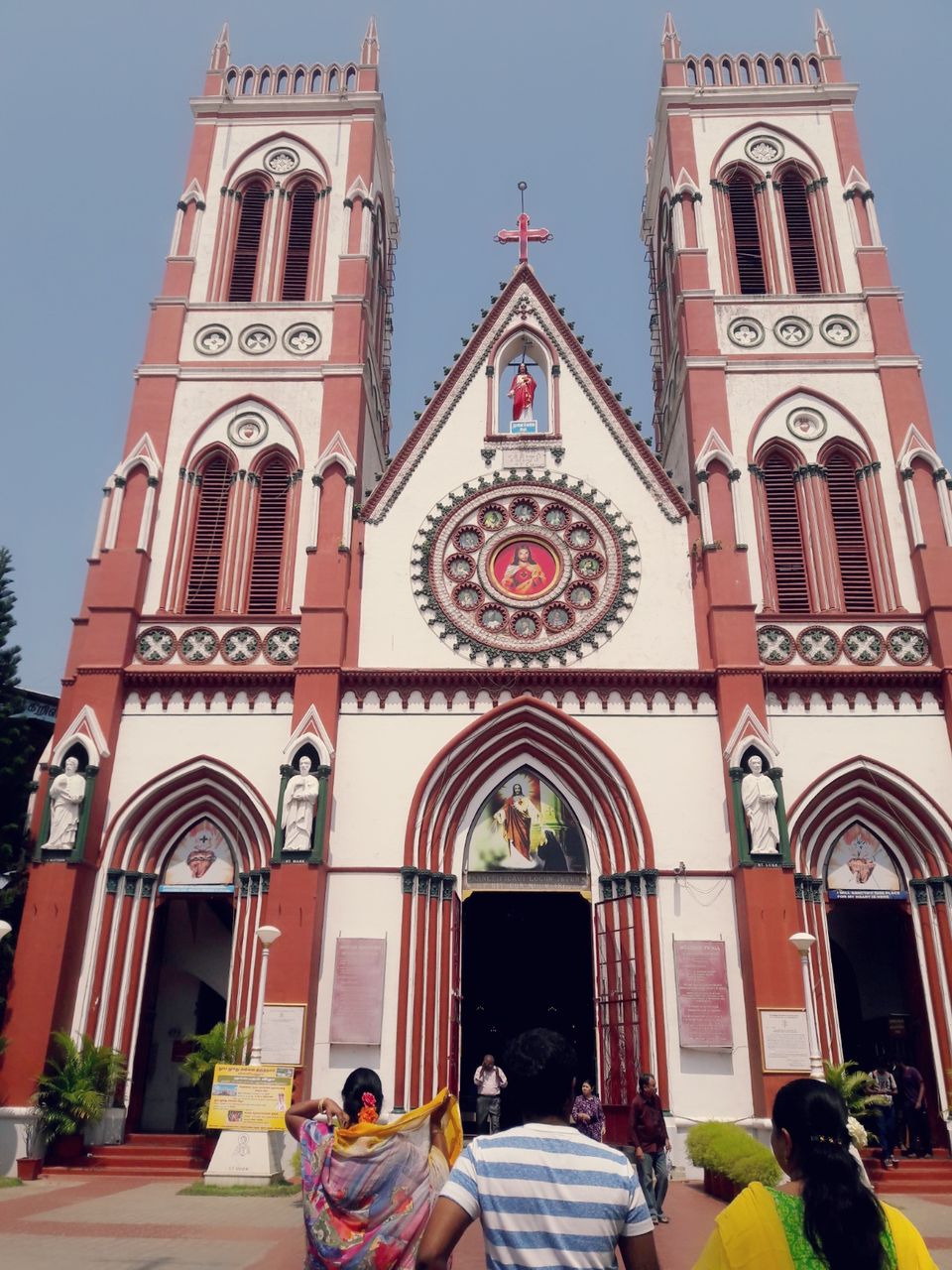 surely Visit the Oldest Church In Pondicherry.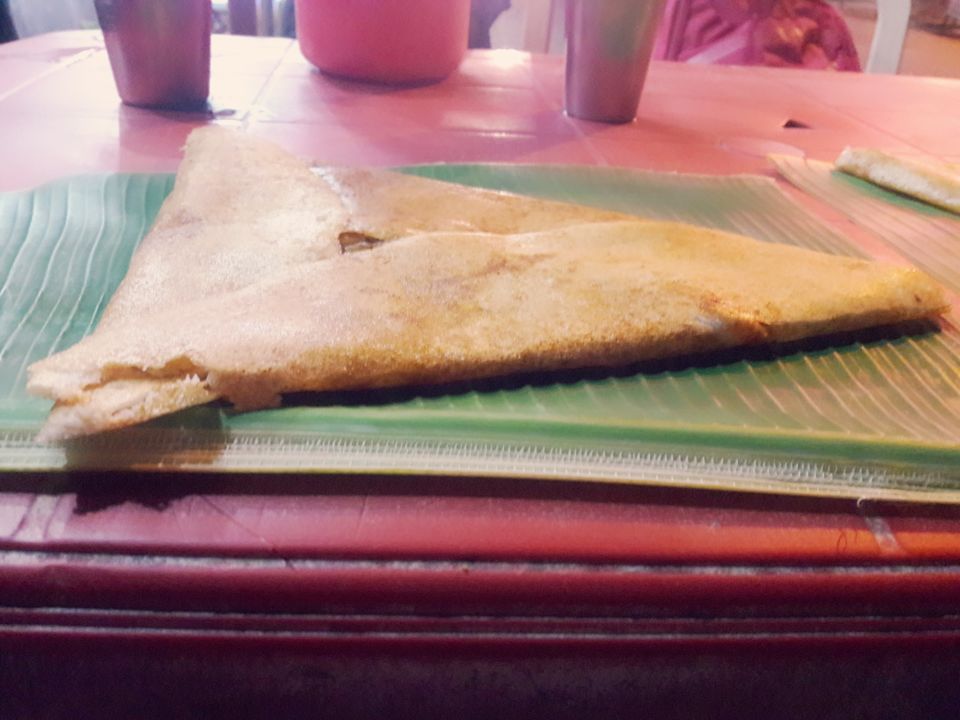 Don't miss to eat the Proper South Indian food in Road side Dhaba. Their Serving style and Love for you , will feel you special. Give them One Chance to Show their love towards you.
where To stay - So many Hotels are available and very Much Pocket Friendly . Get down at Pondicherry Bus stop , Take a auto and book your choice-able Hotel . You can also book hotel from online sites. Its not a hill station so i will suggest reach your destination and book your hotel.
Want A Break form daily Stressful Life .. Take a Break only for 2 days and make Yourself Free.
Wish All Of You a Happy Journey !!!