Does inner peace and happiness resemble a place for you? For me it is! A home away from my routine life, where I love going back repeatedly. Someone recently asked me, what is so good about this place that you love? I was blank and I had no clue about why do I love going back here. Maybe I always go back to find an answer, why? Is it the love for food? The beaches? The silence of Auroville? A cycle down for meditation? The simplicity of the people? It's Old-World French charm? The colourful architecture? Or the warmth of the city? What is it exactly?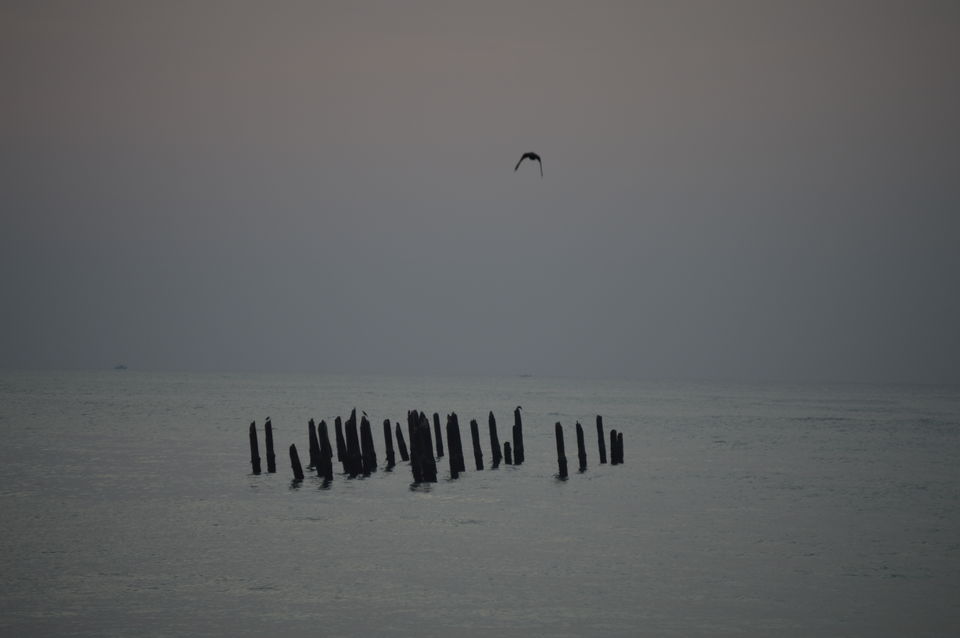 Indeed, it was all of it, but the most beautiful part was the love at first sight with this city. Sometimes people can't relate to my feelings towards it, because the simplicity and the warmth this place has cannot be compared with any other place in India. I would say, there are a very few places in India who have live up to the fame, beauty and culture they are known for and this place is one of them.
You would have read a lot of blogs about places to visit in Pondicherry, things to do there, where to eat etc etc. But, I am not here to tell you all of this but share why I love being here and would love to settle down at this place someday.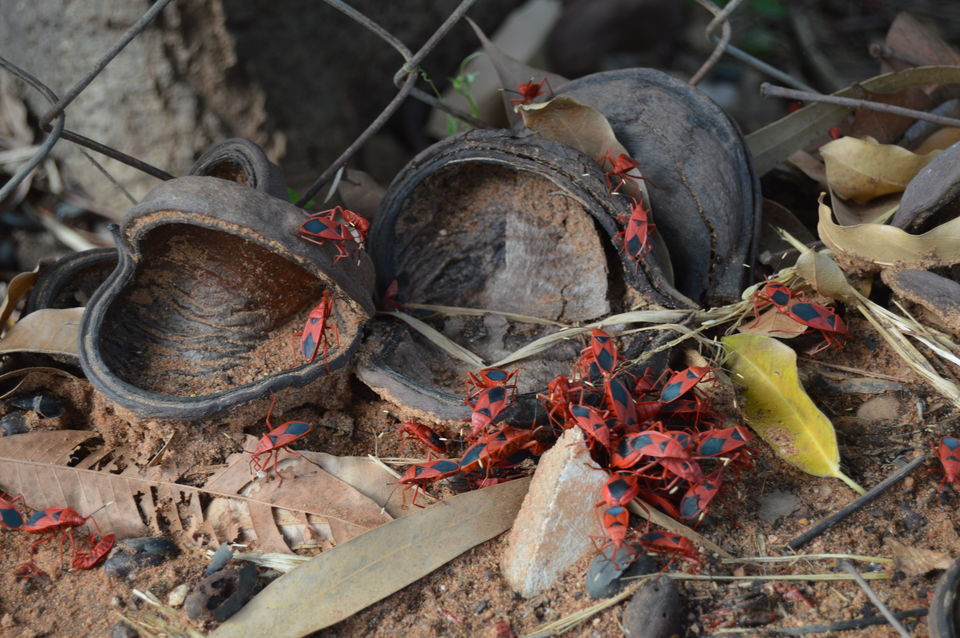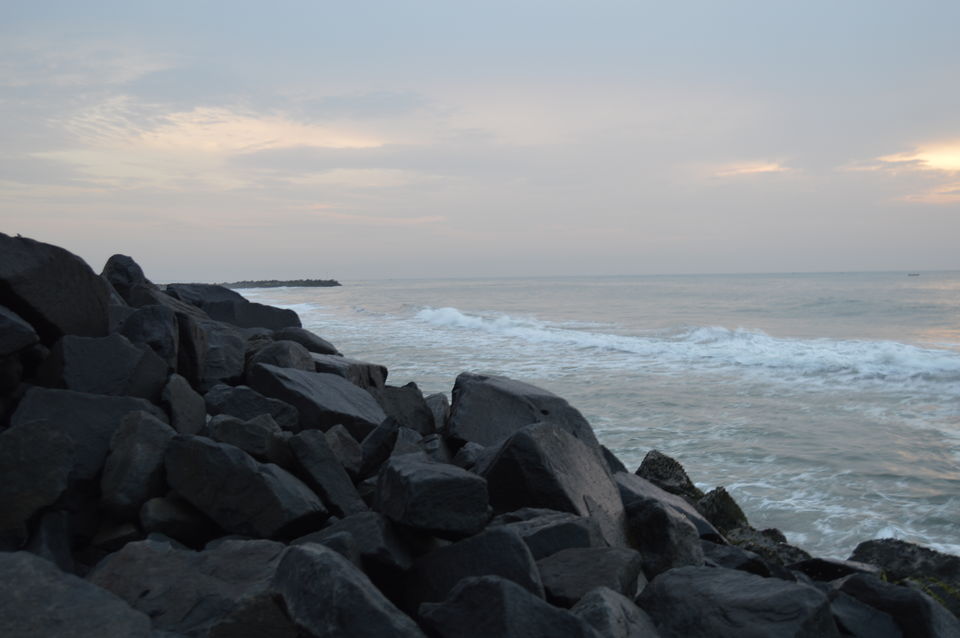 People are still in that laid back life where they feel that Pondicherry is a place for only a weekend getaway, but to me this place is where I would love to stay, may be forever. For a long time now, in my fairy tale world, I decided to get my own place, somewhere in the French town of this city, with a beautiful little corner Café Book Boutique. Dreaming about it every day and thinking about it for long, have made me fallen for this city even more.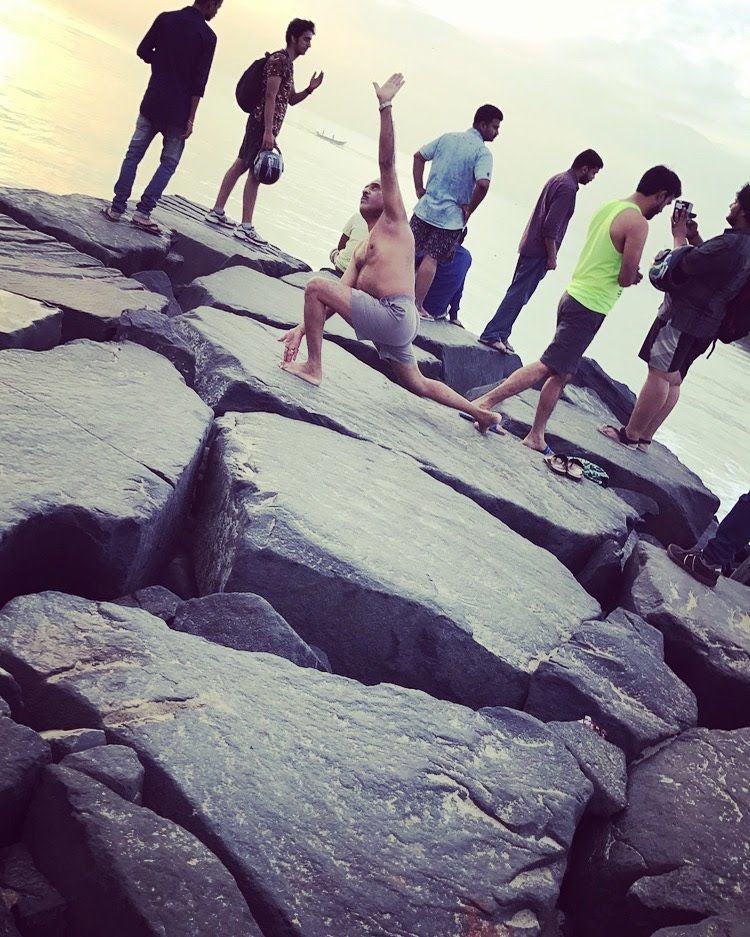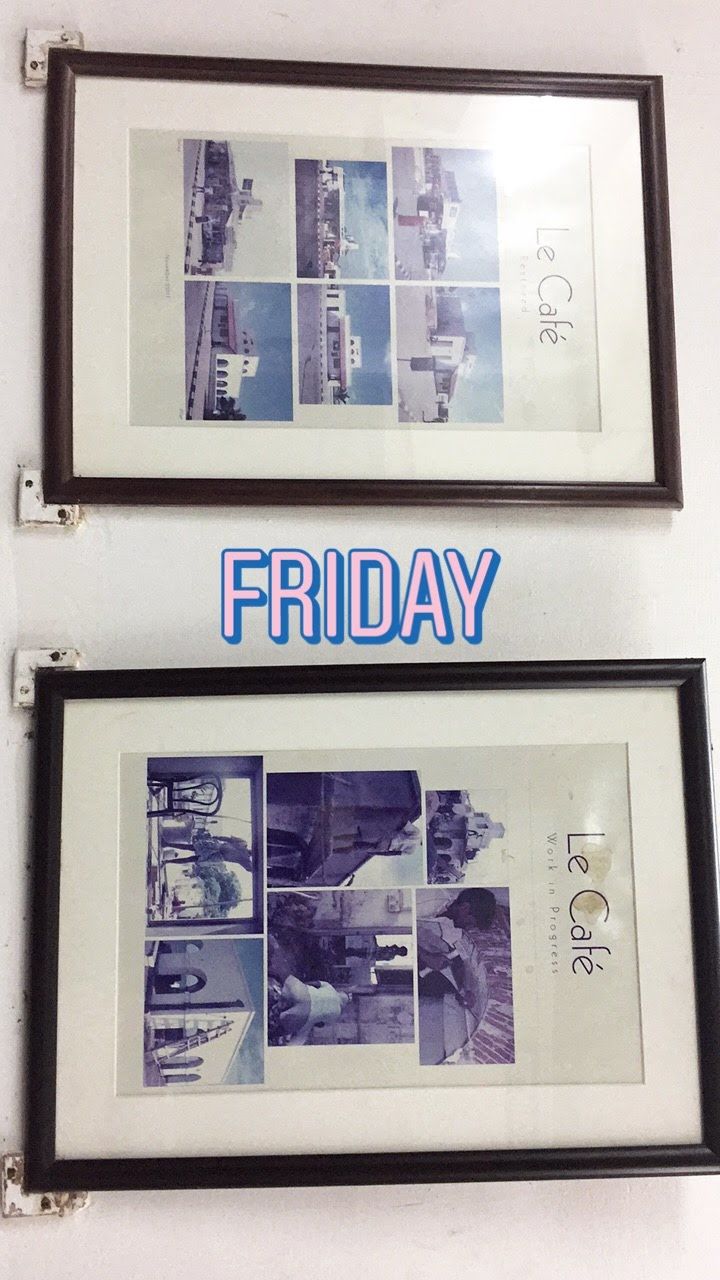 A relaxed 5am sea facing coffee at Le Café Rock beach while looking at the dancing waves and watching people doing early morning Yoga Asanas is something I would want my everyday start with. While of course there is much heard hype about this place Le Cafe, but it's beauty in experience, location and the time you spend with yourself sitting here makes it more incredible.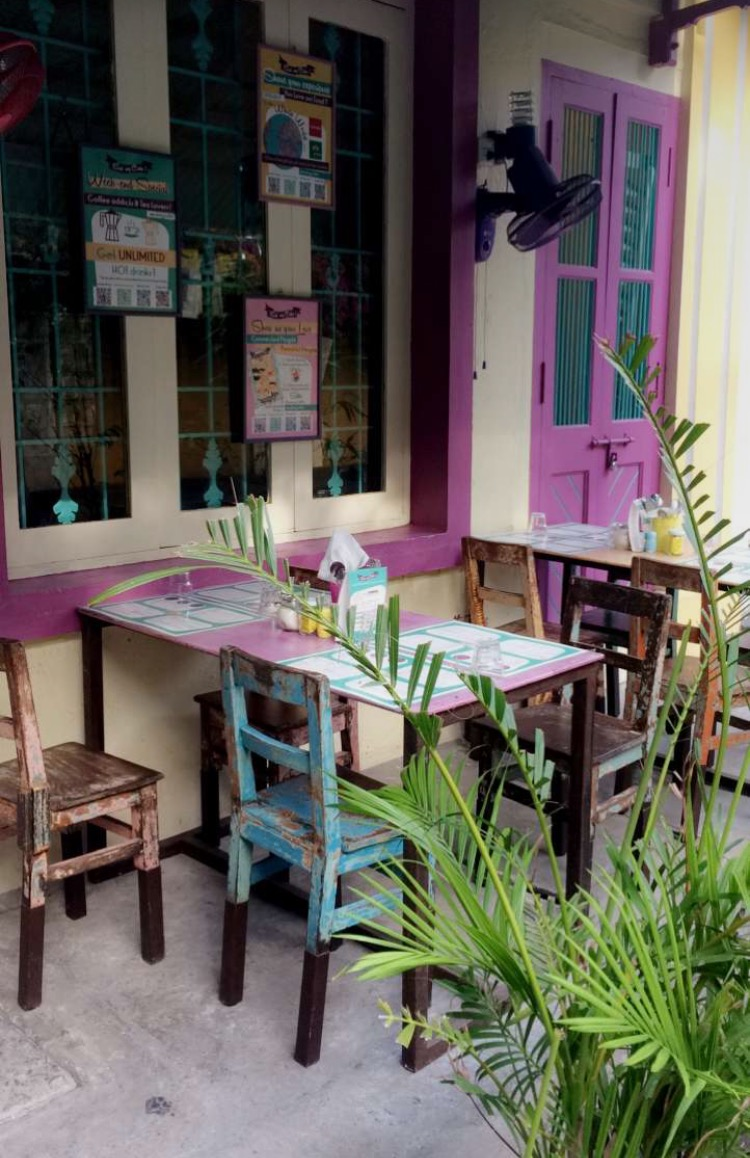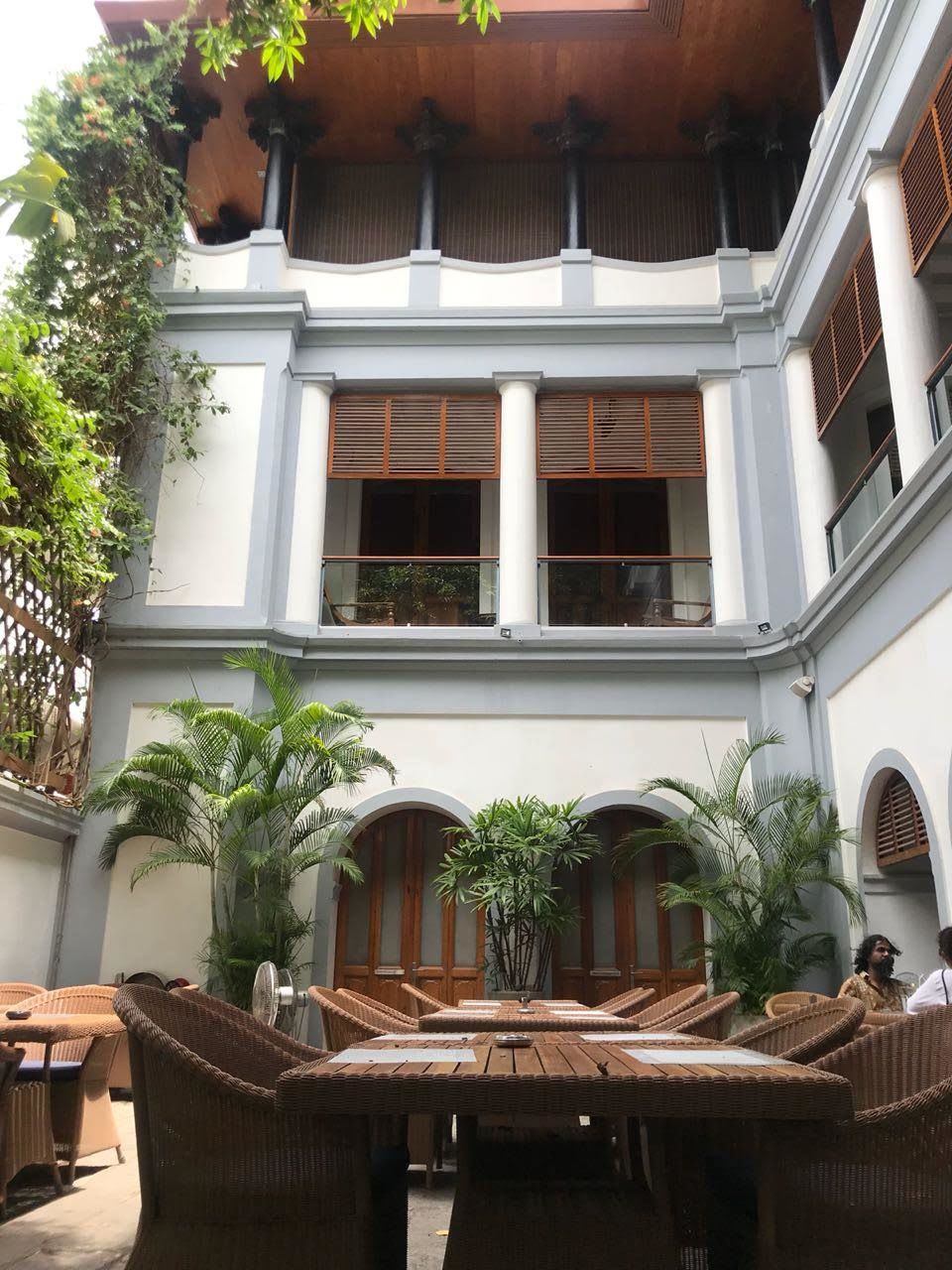 When visiting for the first time, people generally wonder what is really different about this place and it's French architecture. For most of them it's just another beach destination. But the delightful coloured houses, maintained so well from many years popping out of the streets expresses out the tranquillity in itself.
From shopping at Casablanca, to taking a course at Handicraft paper factory, to a weekly medication relaxing sessions at MatriMandir, to enjoying the evening coffee at a newly opened café, is far better than the crowded metro city life experience. This place makes me feel alive, disconnected from the world. Walking at the rock beach early in the morning is so idyllic. This may sound weird and not possible for a lot, but I could walk on the beaches and the streets of the French colonies even at noon. Most of my time goes in deciding whether to go for a freshly brewed coffee or hop bars for beer varieties in the french street. A person like me, who is dead scared of street dogs and bike riding can skip renting out a bike, but the only thing I couldn't do, was taking a scenic solo bike ride on the wide streets of the French town and the East coast road.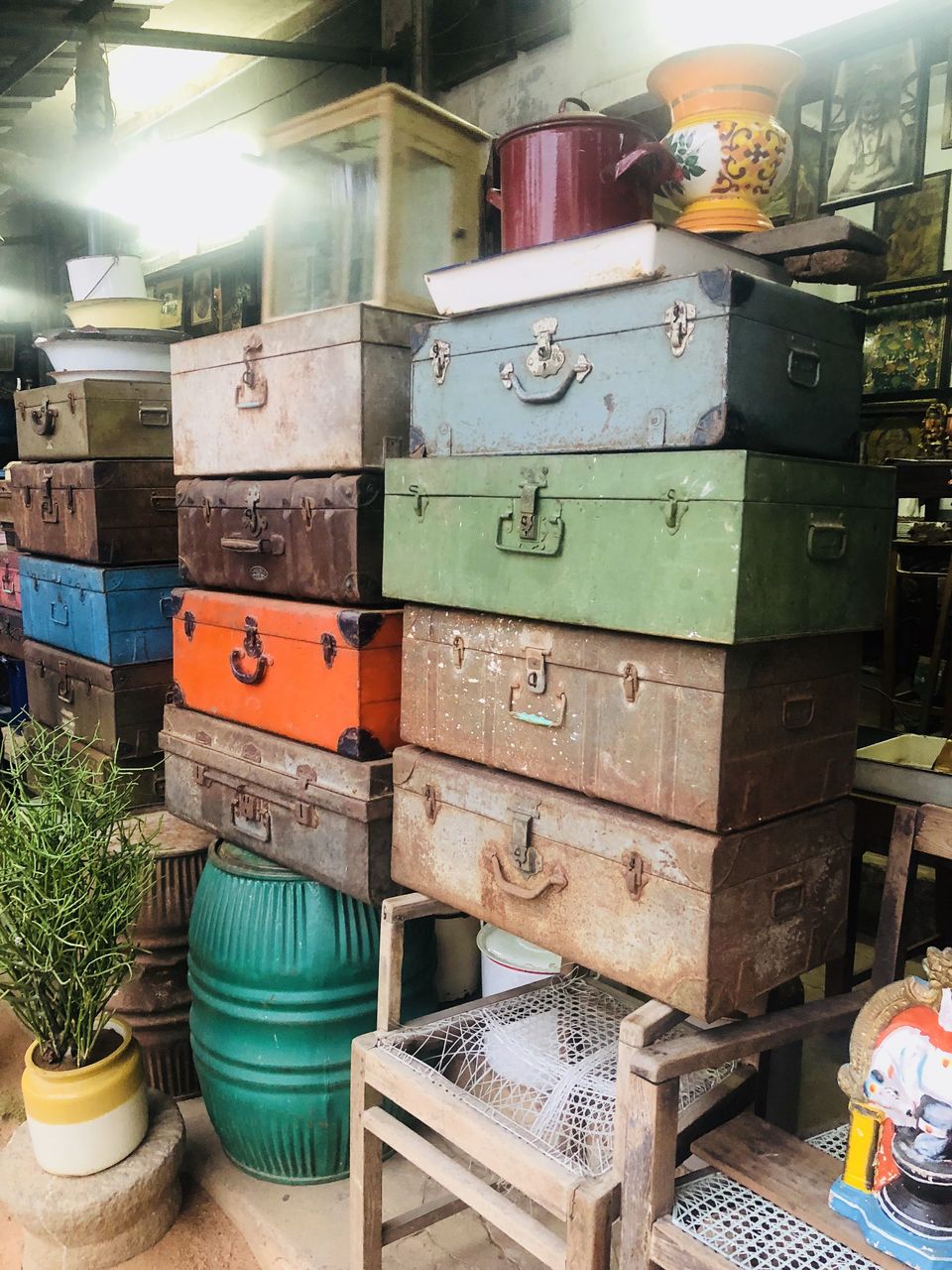 Cafes serving fresh baked croissant and freshly brewed coffee is heaven here. I could never miss a breakfast at Baker's Street whenever I am here. While you have your stomach full' at Baker's Street, a plan to visit the Paradise Beach might just pop up in your head. Pondicherry is blessed with a paradise of it's own and if you miss the Paradise beach here, it would be a disgrace. It's a complete "island beach" and one can only reach here by a fairy ride crossing the backwaters. This place is serene and sanctity in true sense. A Budweiser in hand, with the rhythm of Bay of Bengal soothing your ears and the dancing waves touching your toes with the beach breeze ruffling your hair, sets your soul free.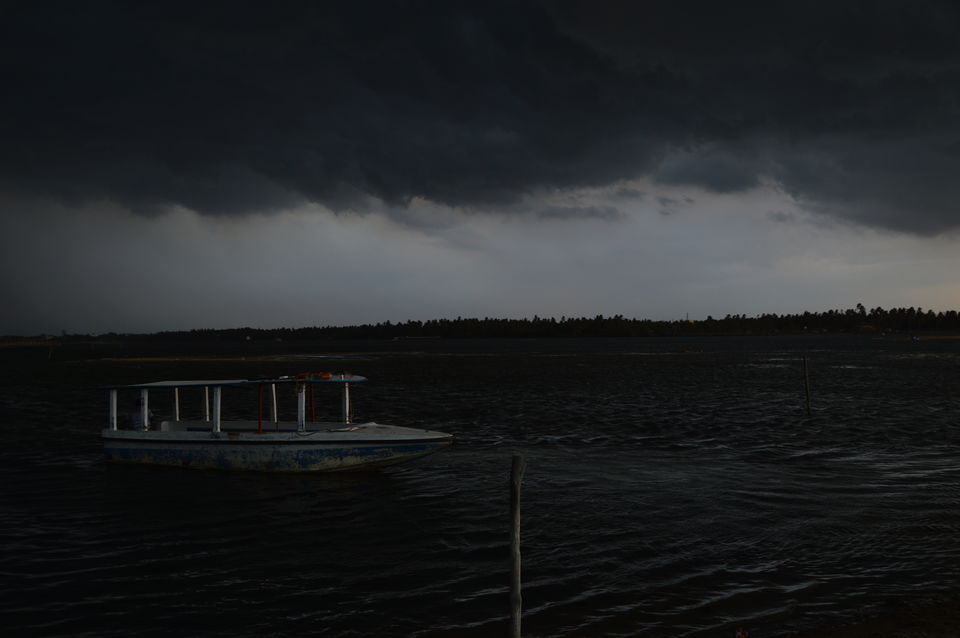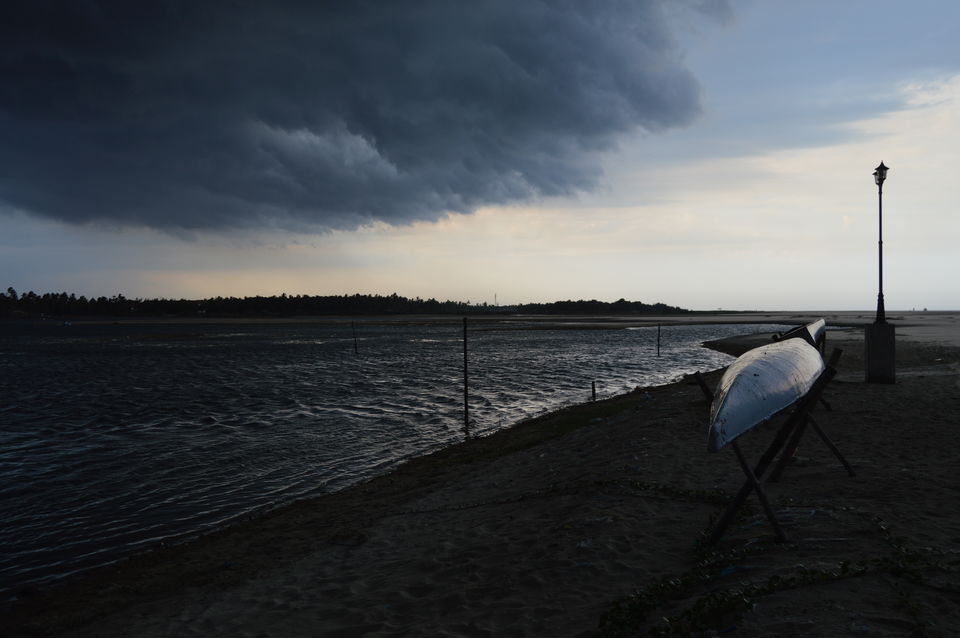 The most beautiful place on the southeast coast of India will never turn out to be unsatisfactory. This place's memories will always call you back! Be it the late night parties, the walks on the beach, the over friendly people, the colours popping French Streets, the mouth-watering food and the zeal of this city, can only be felt and not described. If you want to take a short break, get away from the crowd around you and spend some alone time, And I bet, this town will turn out to be just perfect. So I guess I got all my answers of loving this city so much while writing about it.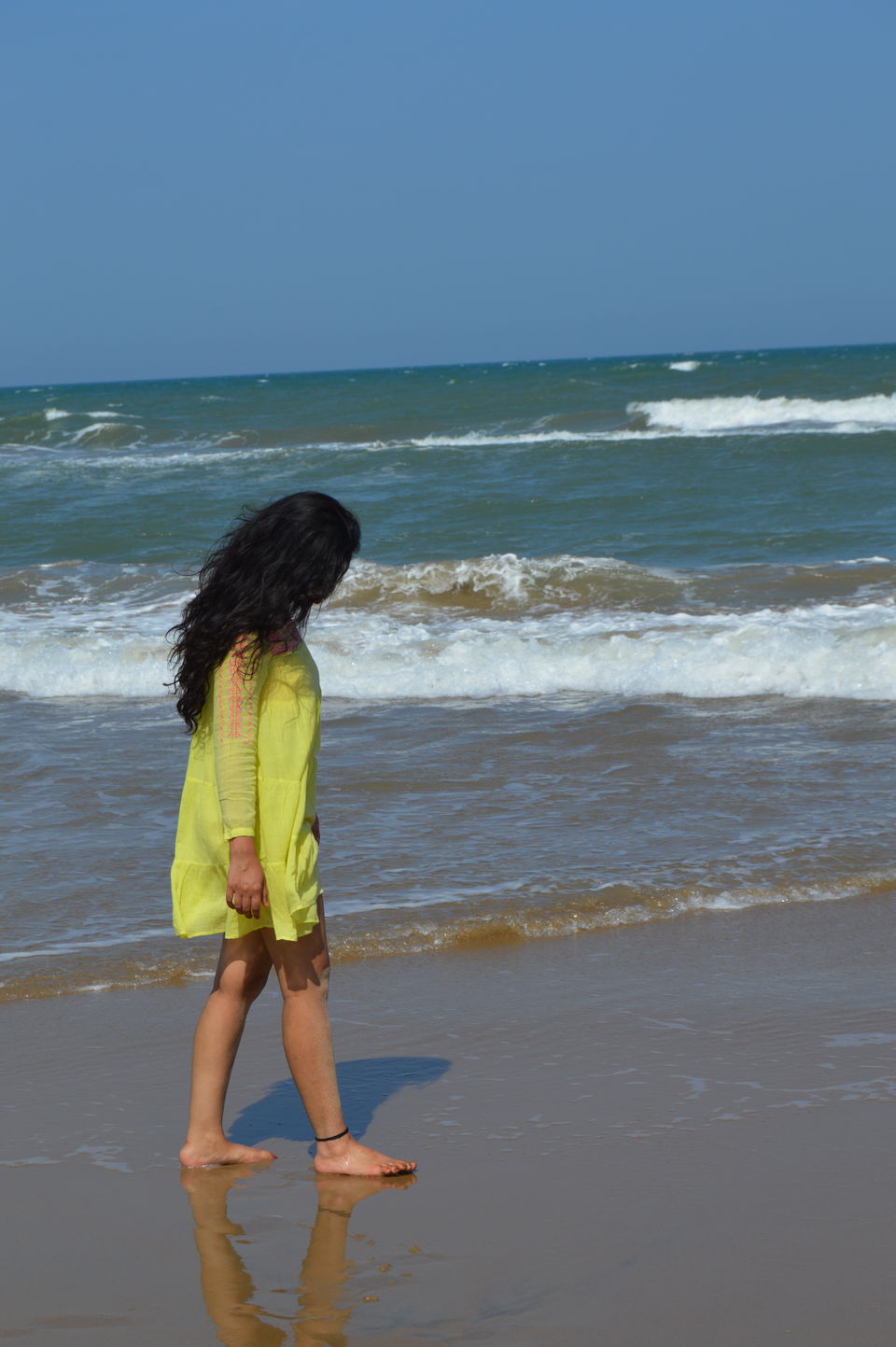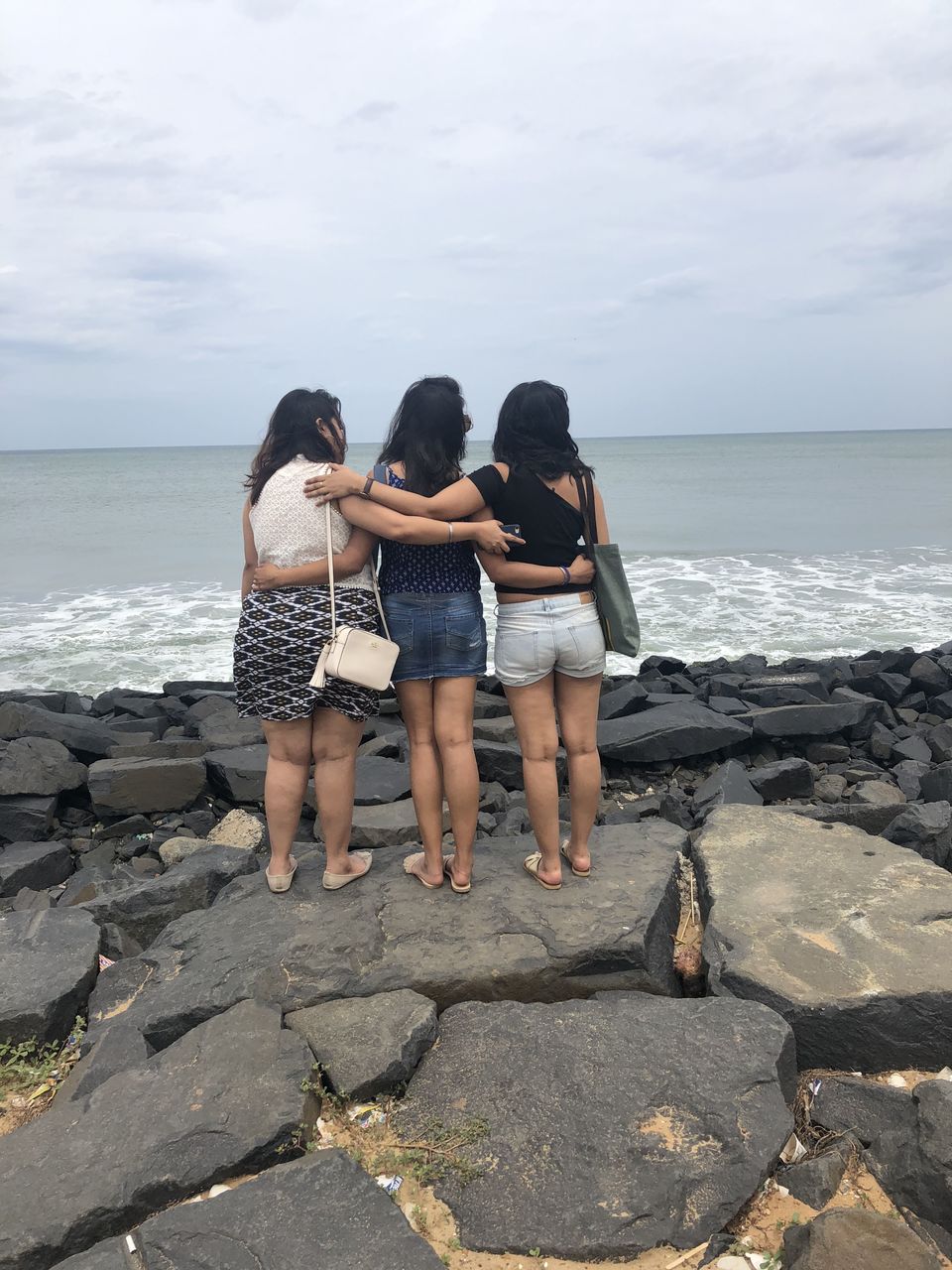 "It's in the little towns that one discovers a country, in the kind of knowledge that comes from small days and nights. – By, James Salter."
This Place is Classic. This Place is Serene. This Place is Eternal.
Article by:
A Classic Beach Admirer.
-Sonal Agarwal
Frequent searches leading to this page:-
pondicherry girls hostels, 2 days tour in pondicherry, pondicherry road trip, 4 days pondicherry solo tour package