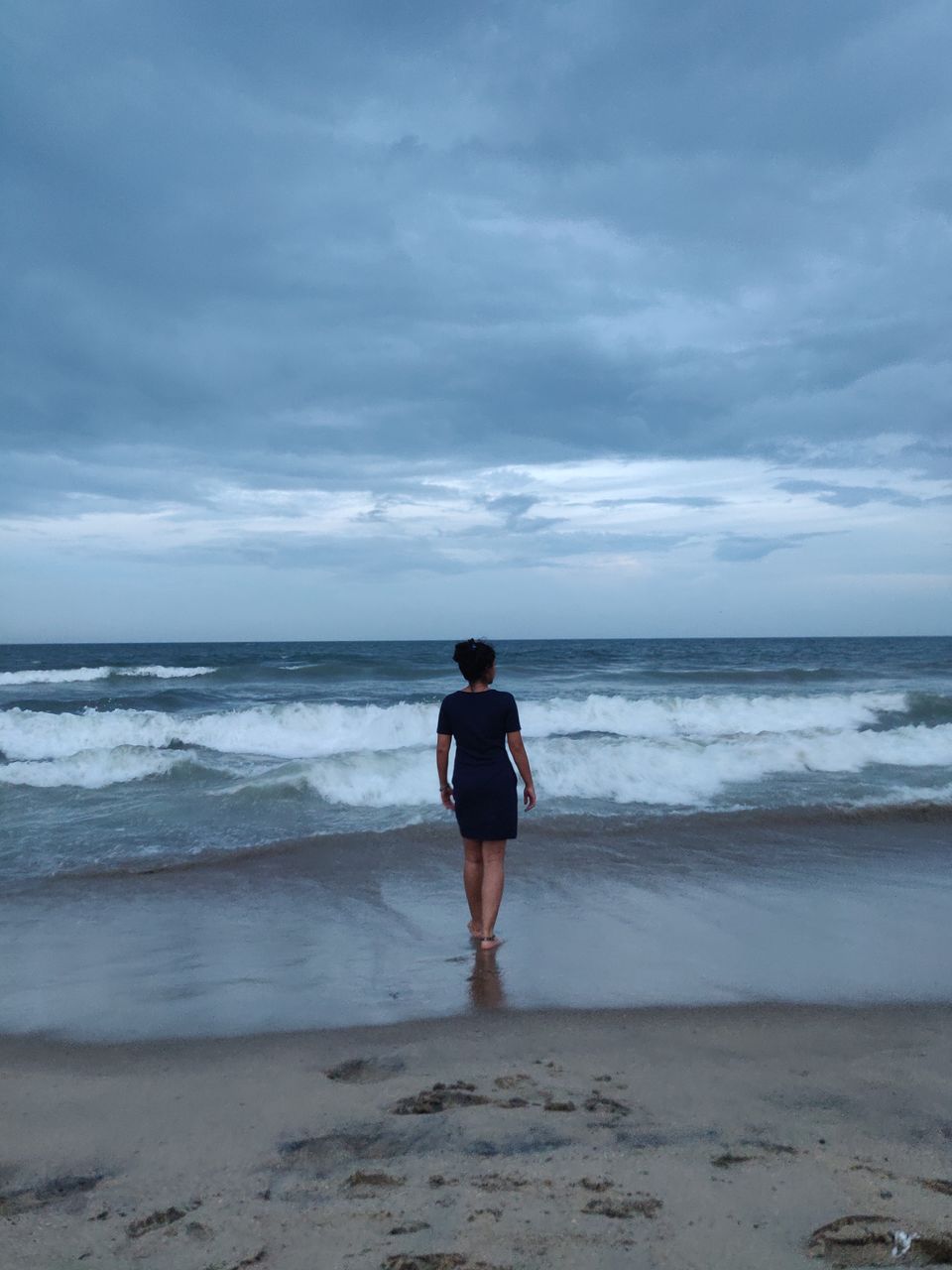 Alert- this blog is surely going to make you hungry!!
Now if you had asked me to go on a trip to Pondicherry a year ago I would have said "Hell No".
There is a story behind this reply, I went to Pondi in 2013 for the first time and believe me it was a scary trip. I don't want to drag this complete details but in short one local guy slapped a friend of mine for no reason and then we were chased by 4 guy on bike for around 3 km. And all this for no particular reason.
This incident did not happen in the main city, So we blame ourselves for going outskirts and hanging out after it was dark (around 6 pm to 7 pm). The next day was our return ticket but a politician was arrested and all the buses and trains were stopped, and people were aggressive throwing stones fighting on the streets.
Well all of this could happen anywhere, but for us it happened in Pondicherry and that experience scared a hell out of me. But it was only fair to give it another chance, after all its a beautiful place and I had read so much about it.
We left Bangalore on a Wednesday night 10 pm by AC sleeper bus which was quite comfortable and reached Pondicherry next morning 7 a.m., Hotel was already booked at Shenbaga Hotel and convention which was located in MG road. It was around 3 km from bus stand so we took a an auto to reach there. The check-in time was 11 a.m so we had more than 3 hours to kill.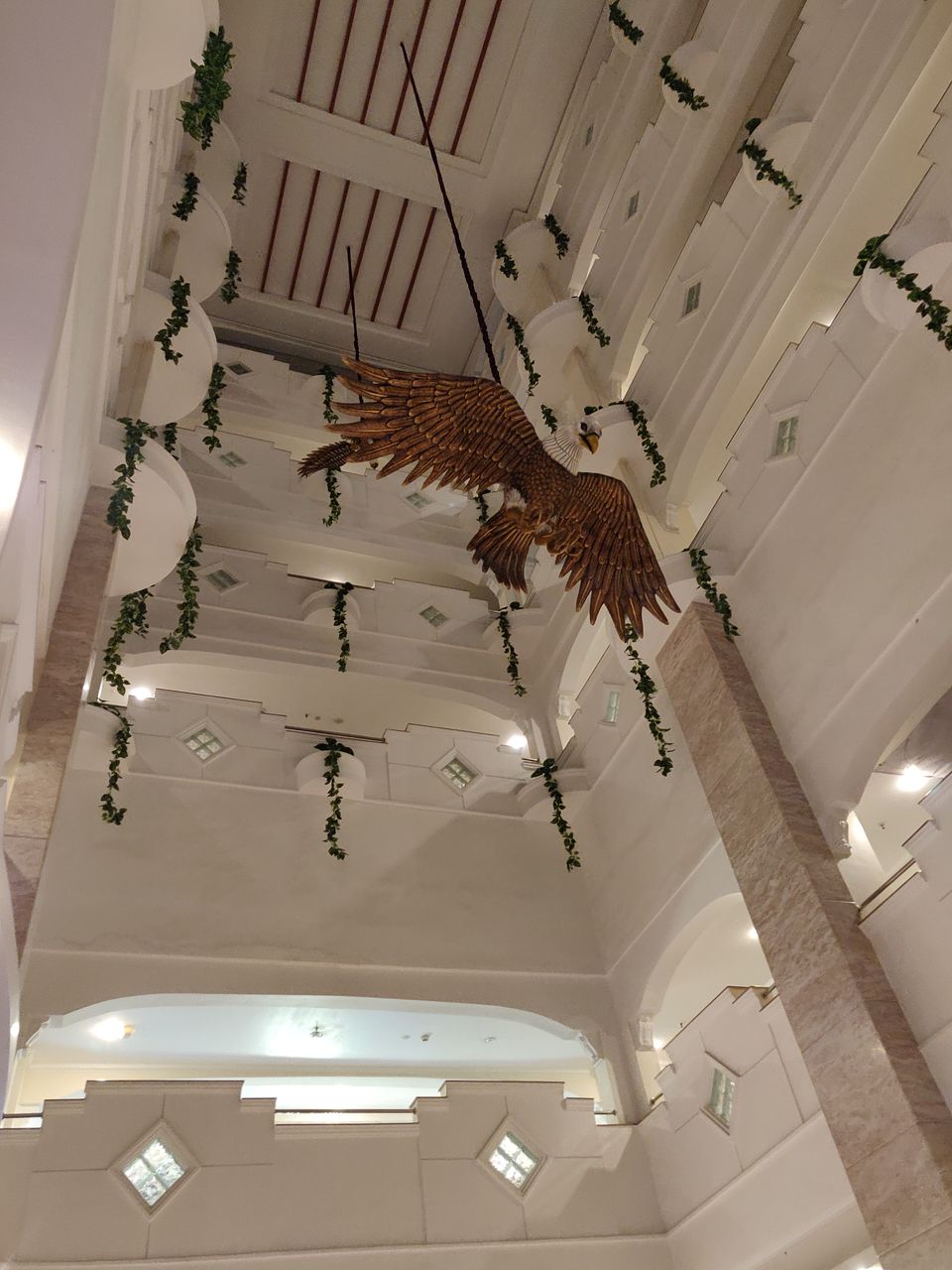 We took this opportunity to find a place for breakfast. The beach was just 1.5 km from the hotel so we thought of finding a place there and ofcourse we walked because the weather was pleasant.
But to our surprise there were hardly any restaurants open, we sat at the beach for a while and started the hunt again, still couldn't find a breakfast place but we came across a stall where a guy was making aloe vera juice which i have never had, So i tried that and as expected it was bland but it is supposed to be healthy and I liked it. We headed back to our hotel and found a small restaurant where we had idli sambar.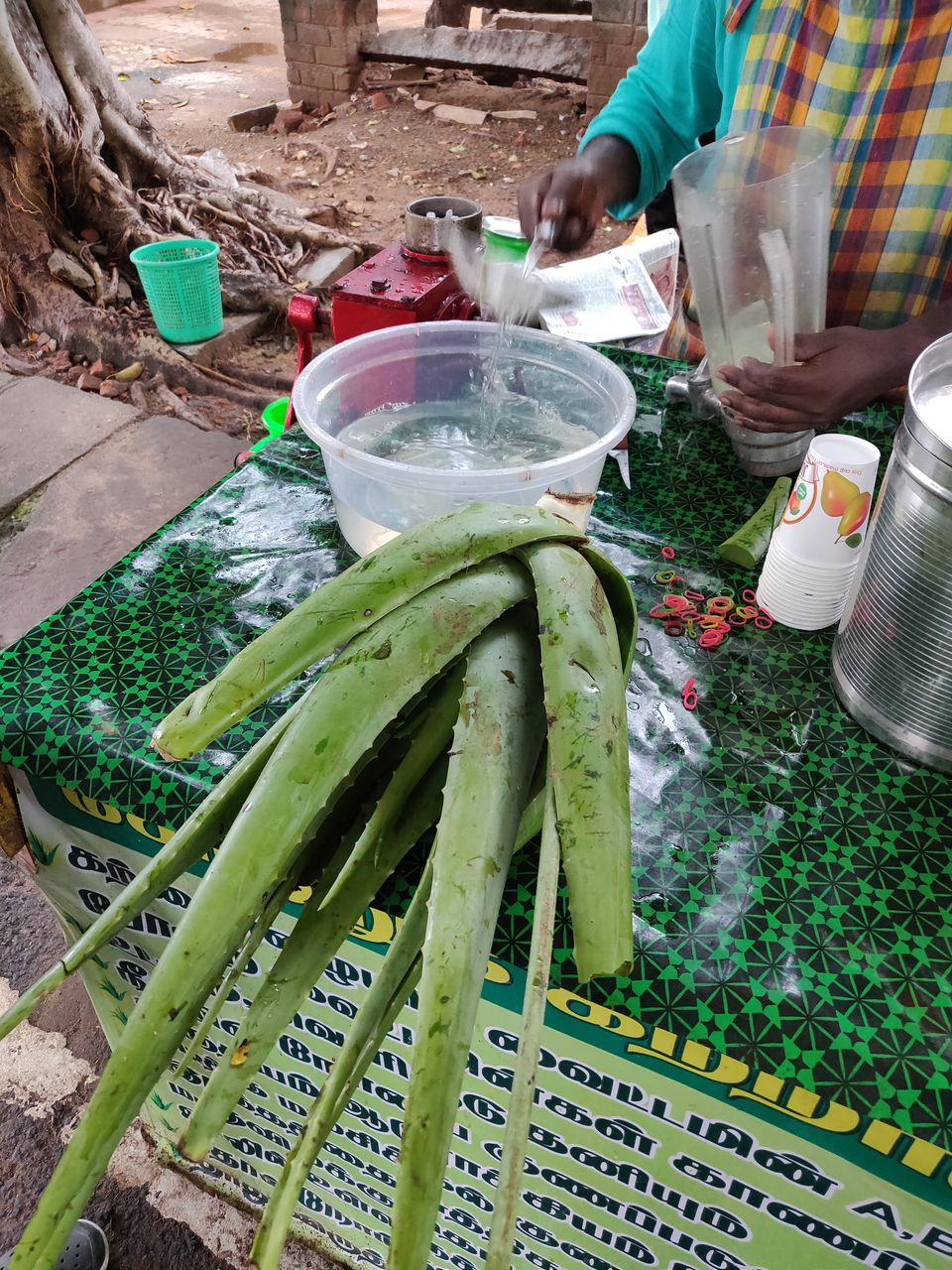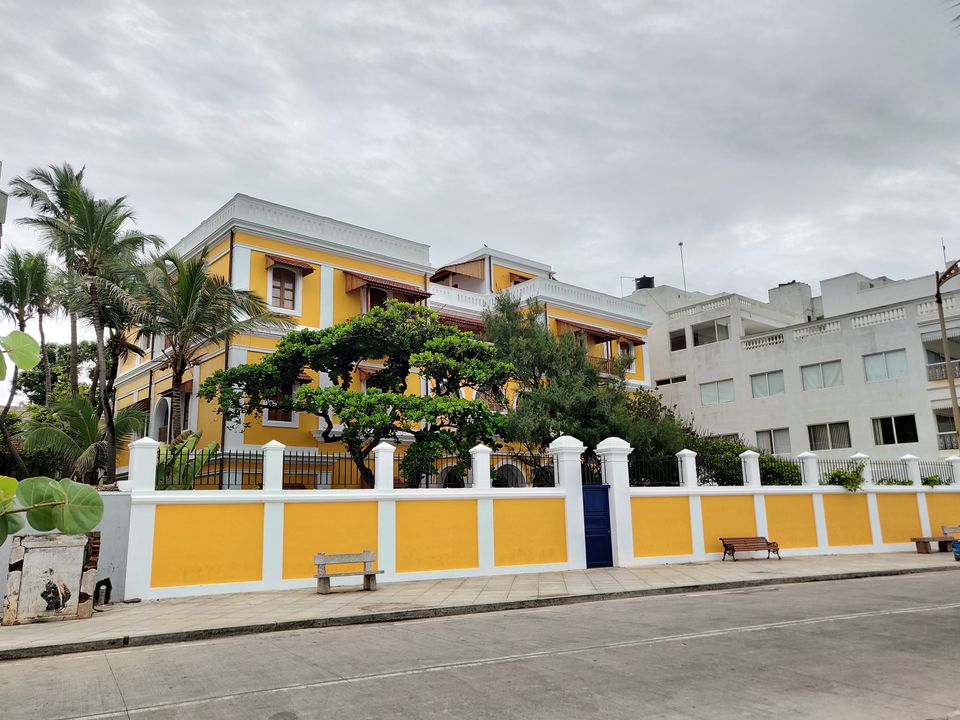 After check-in we freshened up and relaxed for a while in our hotel. The rooms were clean and the hotel surely had an ambiance. It was a bit sunny on this day we came down for lunch in our hotel only. I ordered a thai curry with rice and it was delicious. Actually every place we ate in pondicherry in this 3 days were just too good and I remember each of it. Pondicherry Surely acquainted my taste buds. i did not know that food is so good here and most of the places had many cuisines thai, Italian, Indian, streetfood and none of this was dissapointing, You are going to see pics of all the food we ate.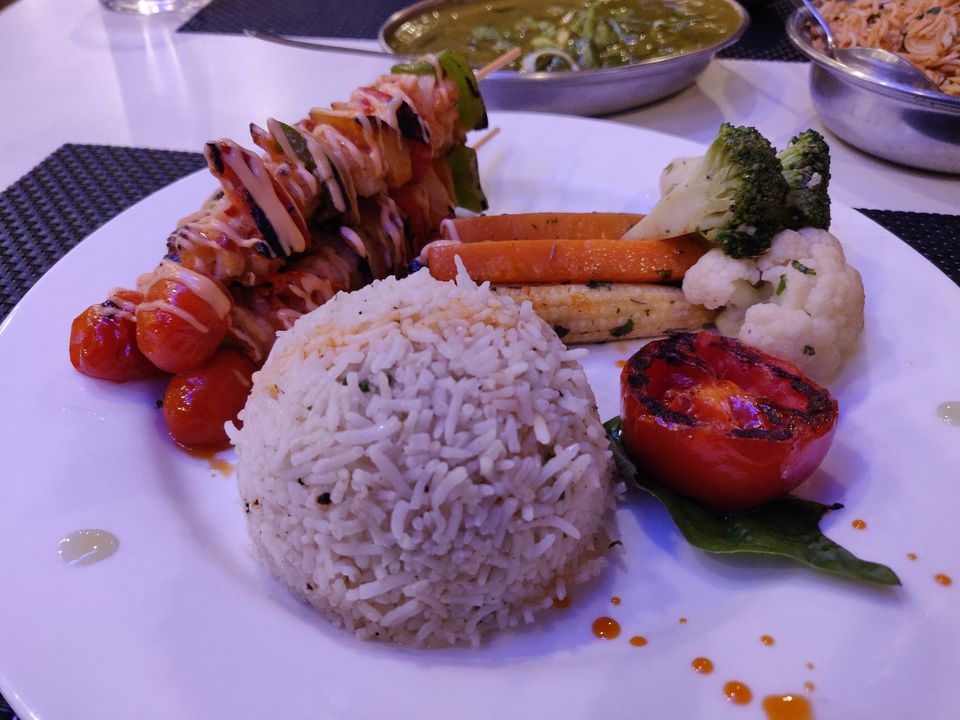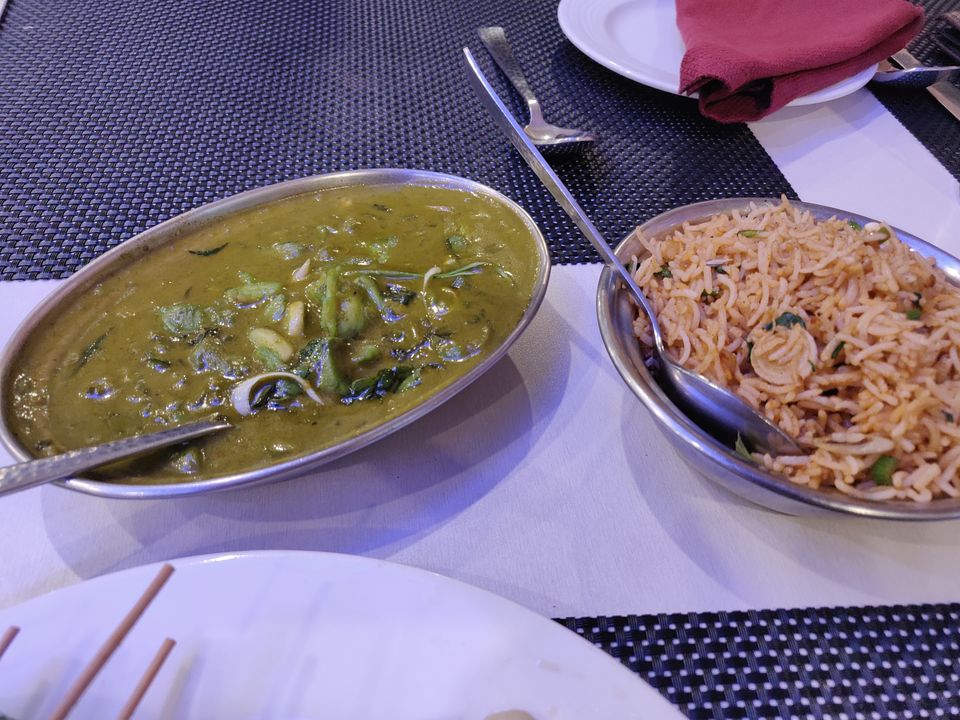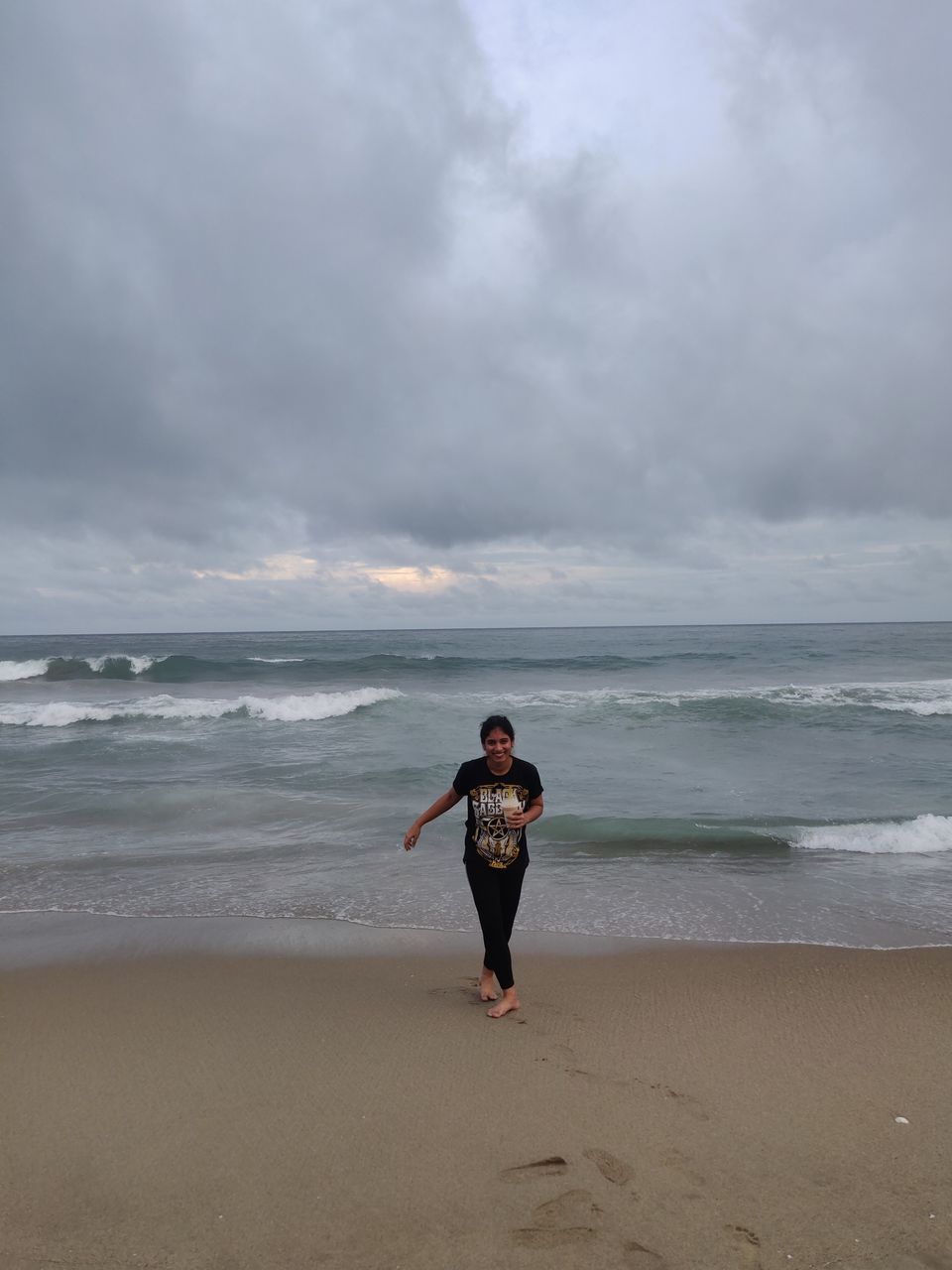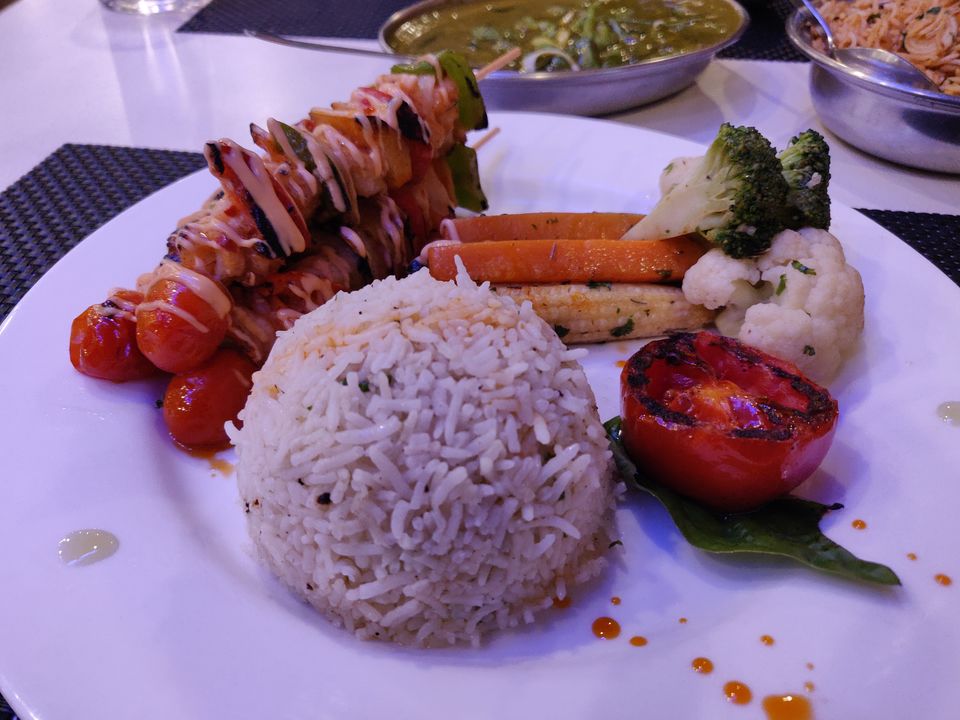 After lunch we went to terrace pool which was quite beautiful and we chilled there for a while. Around 5'o clock we came out and decided to go to beach. On the way to which I saw a Bubble tea cafe and ofcourse I am not going to miss it. I went to this place around 4 times in whole trip and not sure why we were the only people having it, but trust me its worth giving it a try. I took this bubble tea to beach and had it there (Make sure not to litter) the beach of course doesn't need any description it was serene, clean and not very crowded. On the way back to hotel we went to a small brick oven pizza shop, I don't remember the name of it but there are tons of this in white town. We reached hotel and a good beauty sleep.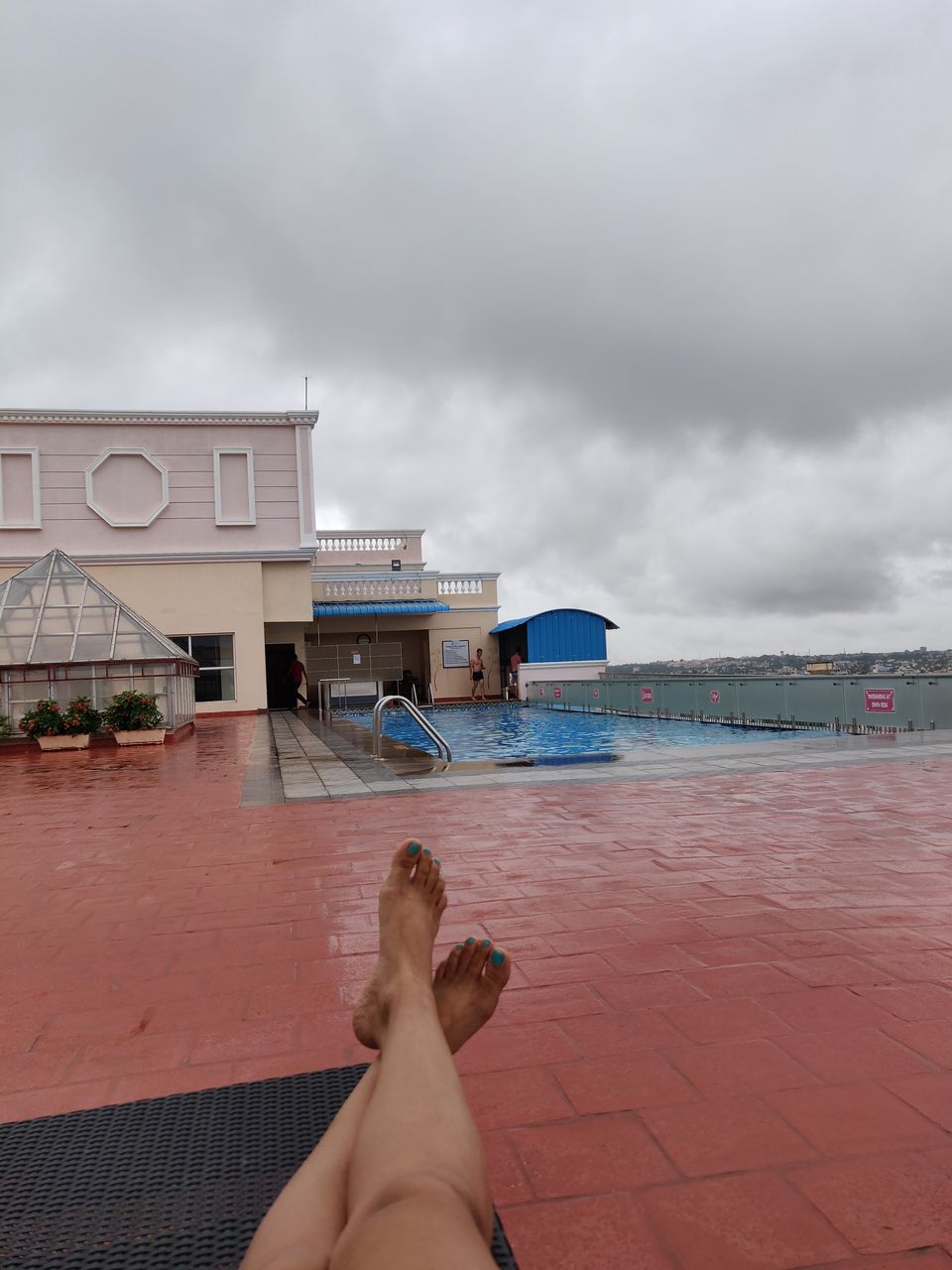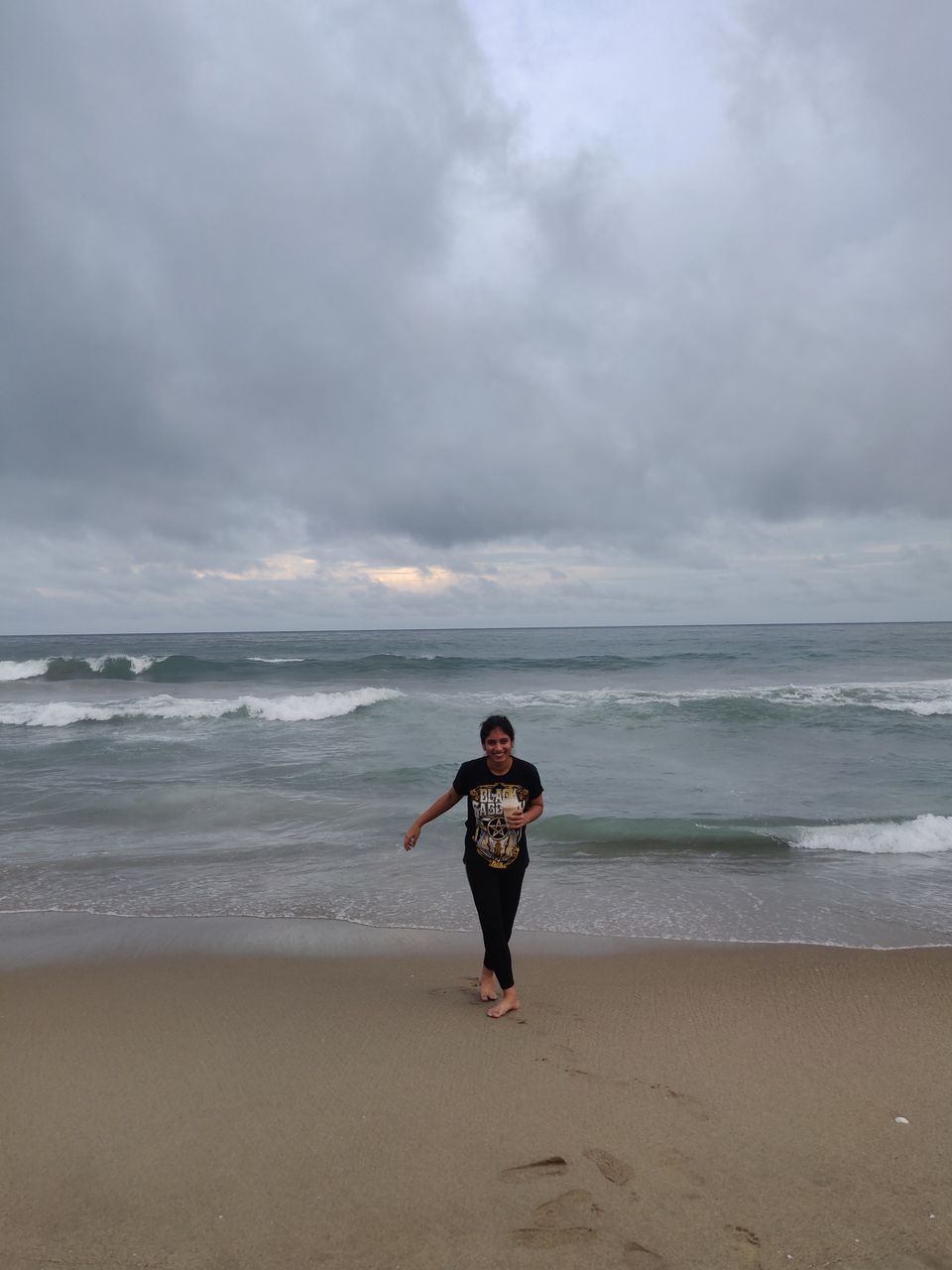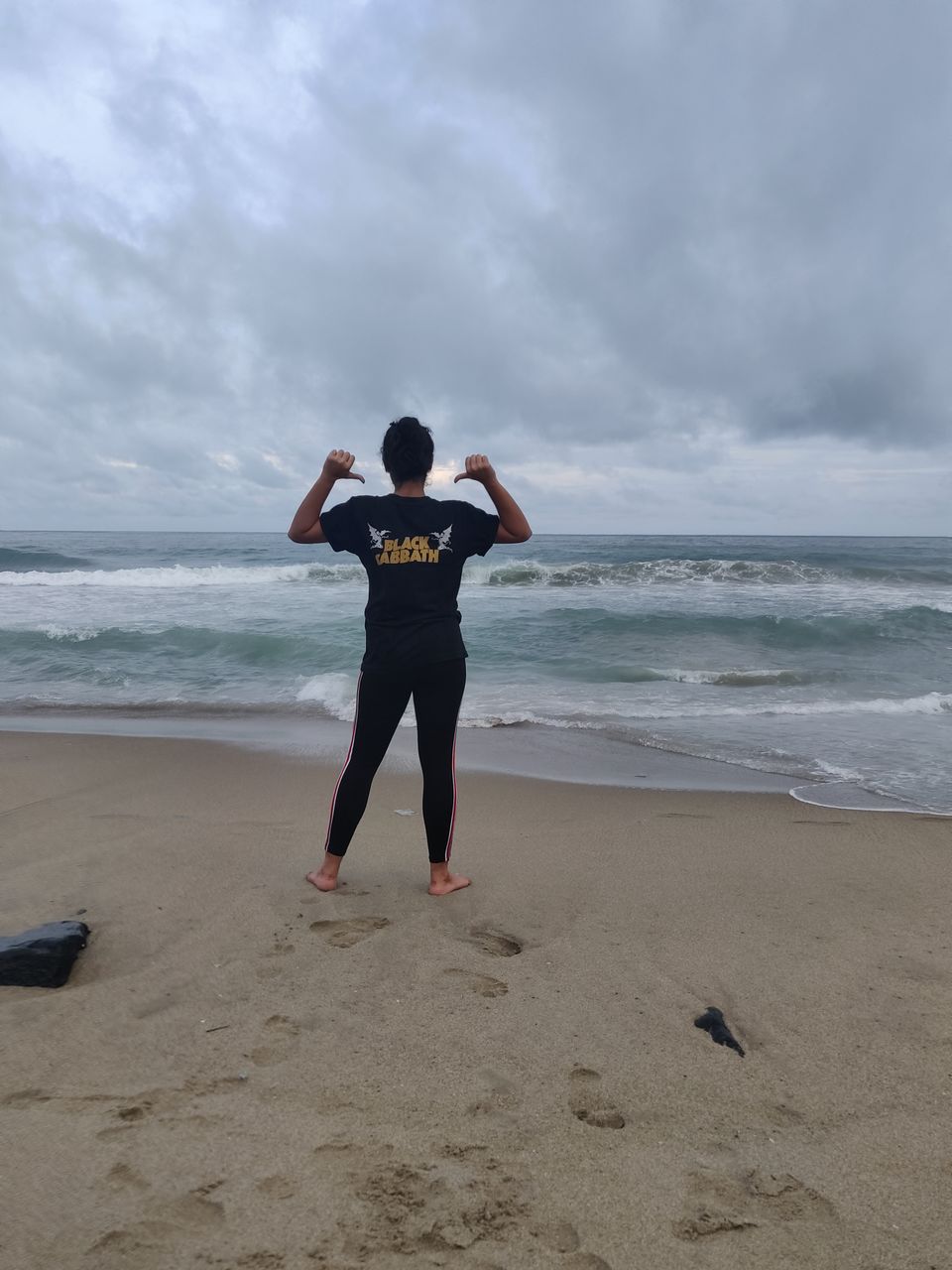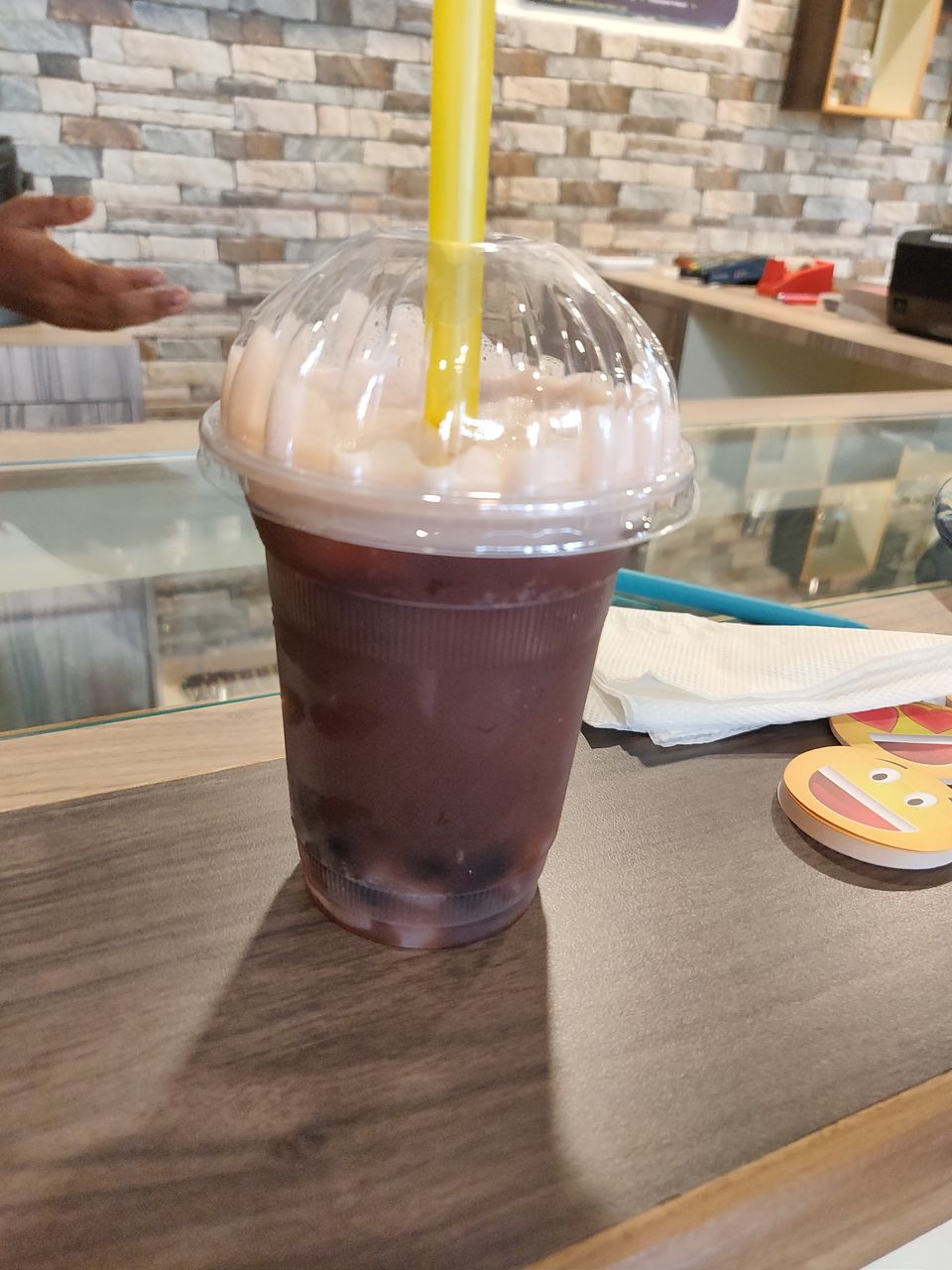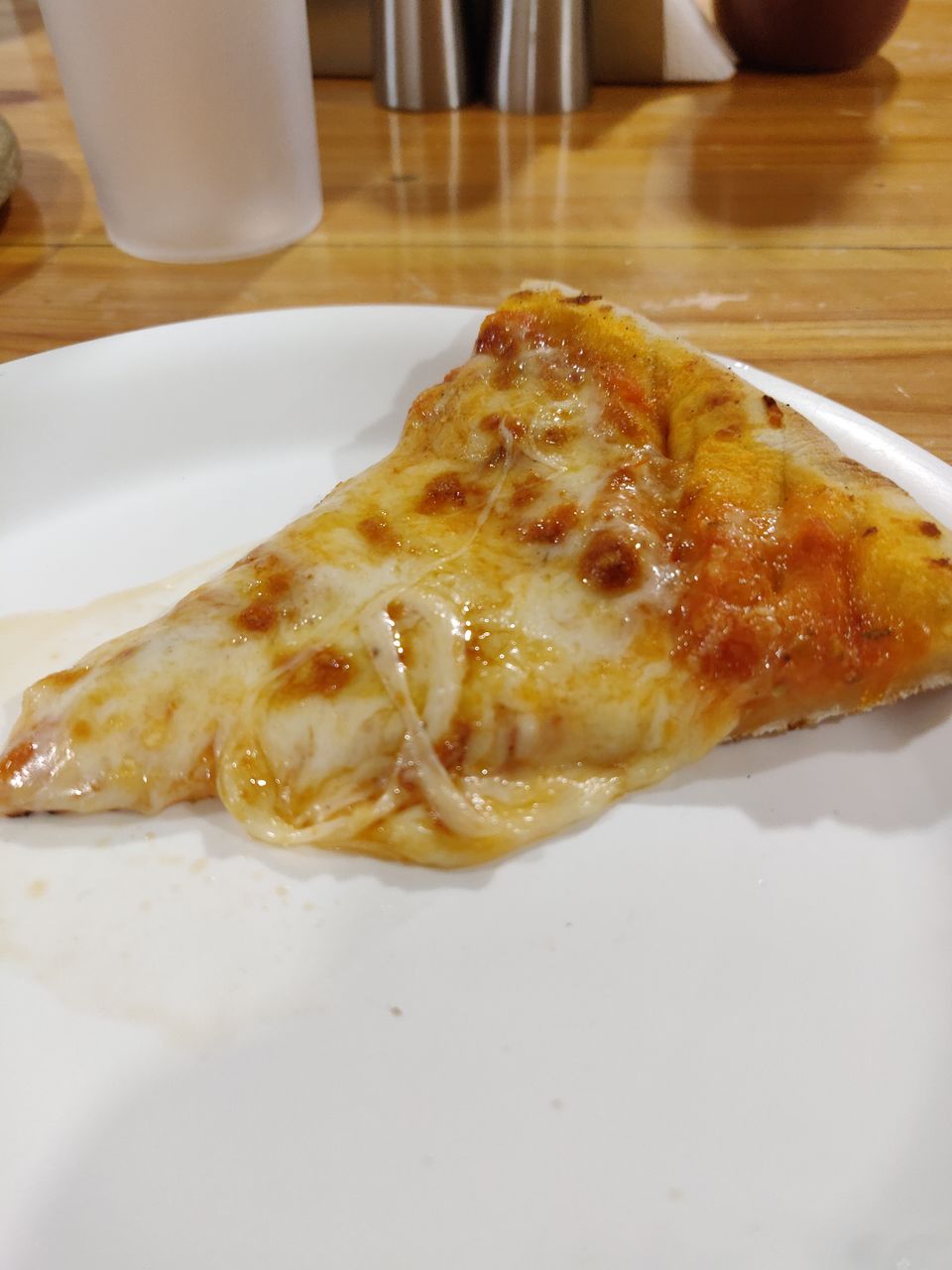 This day I was working so did not go out much but we shifted to the most glorious stay. It was a beautiful villa with such a strong french vibe to it. I have a full video of the villa make sure to see it and I 100% recommend this place. And yeah its right in front of the beach. The weather was gorgeous this day it was raining and I worked full day on a huge balcony with a mind blowing view. For lunch I went to this place De Bluefin Seafood Restaurant, you just have to see the menu of this place and am sure you will visit no review needed. Evening we went to the beach with our bubble tea again :p and chilled for a while then went to a park where there was lot of lightings, I think there was a function. For dinner we came across this grill house on a bullet bike, they non veg and veg barbeques everything costed around Rs. 150 plate. Highly recommend chicken wings.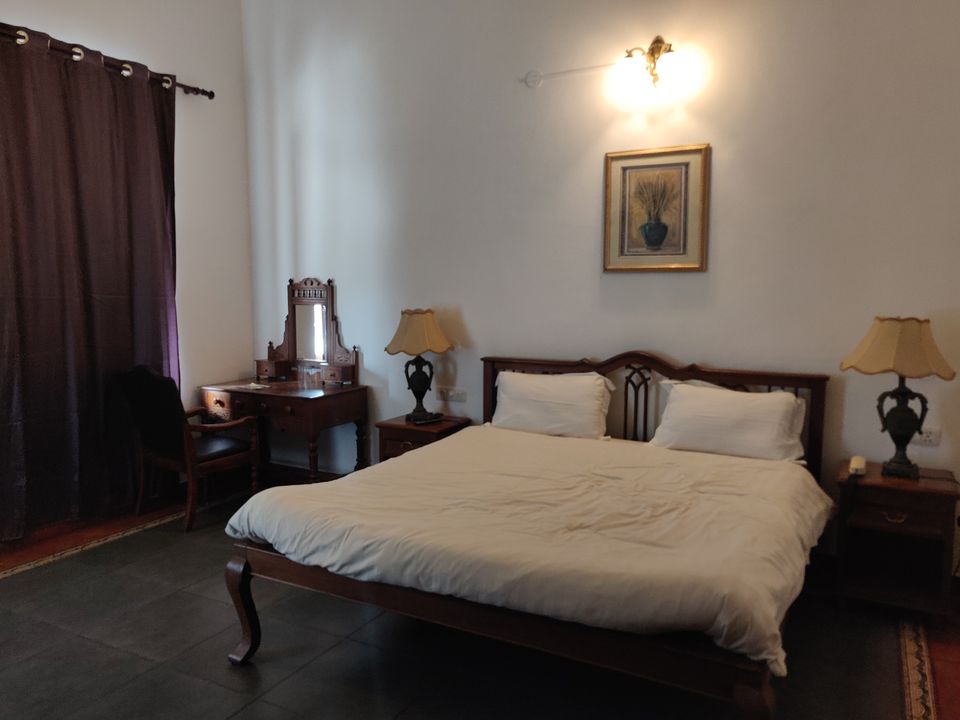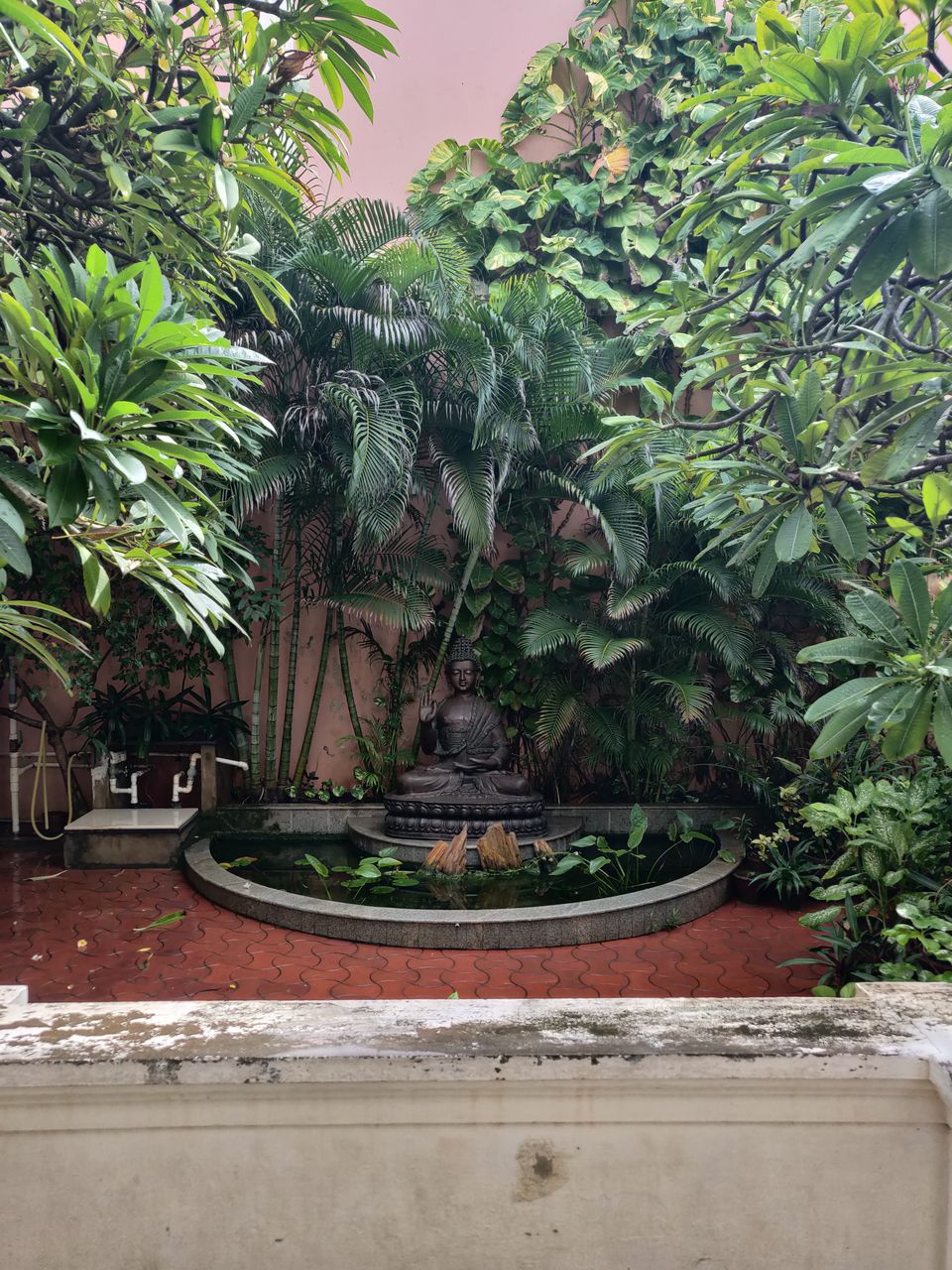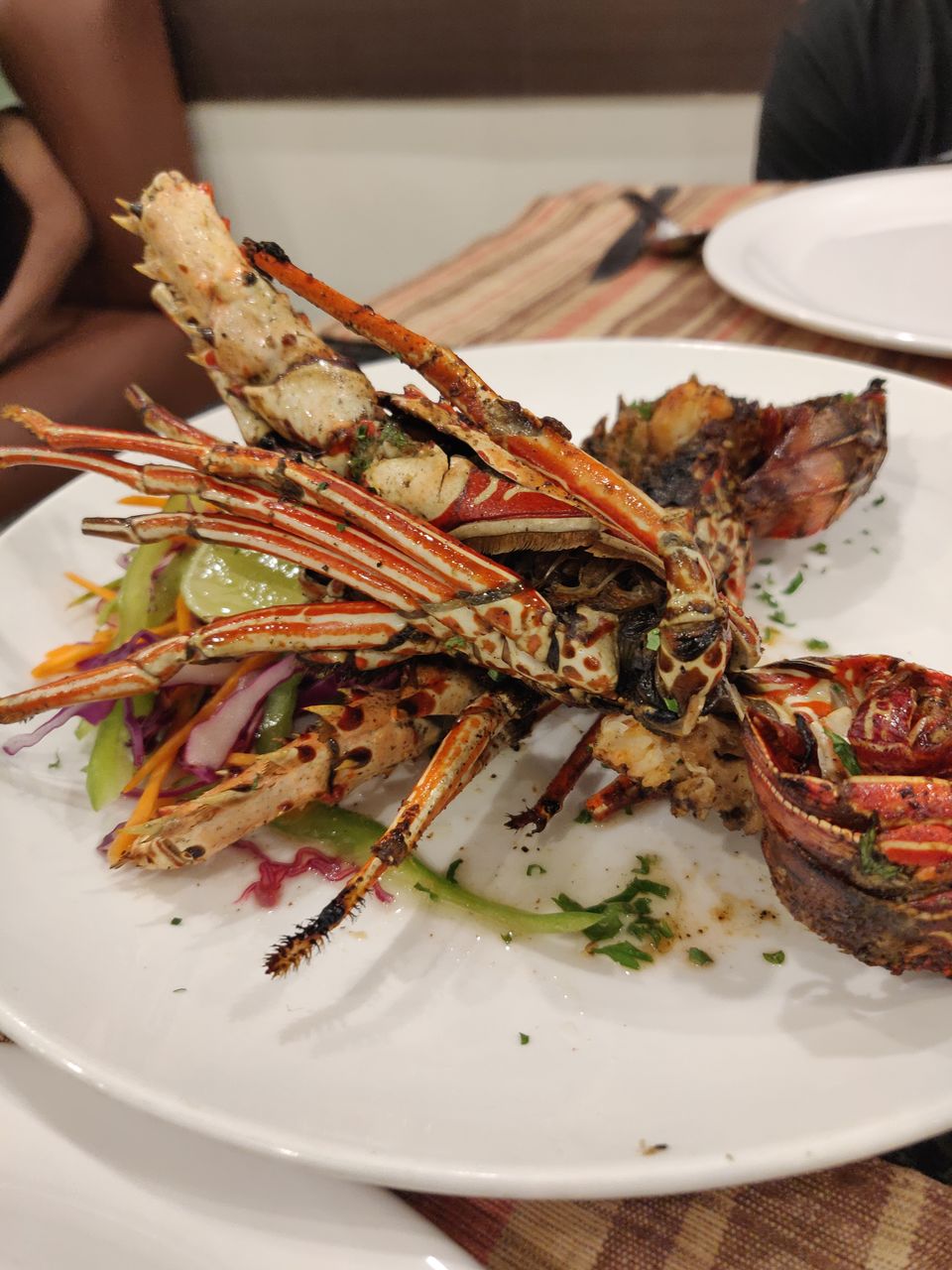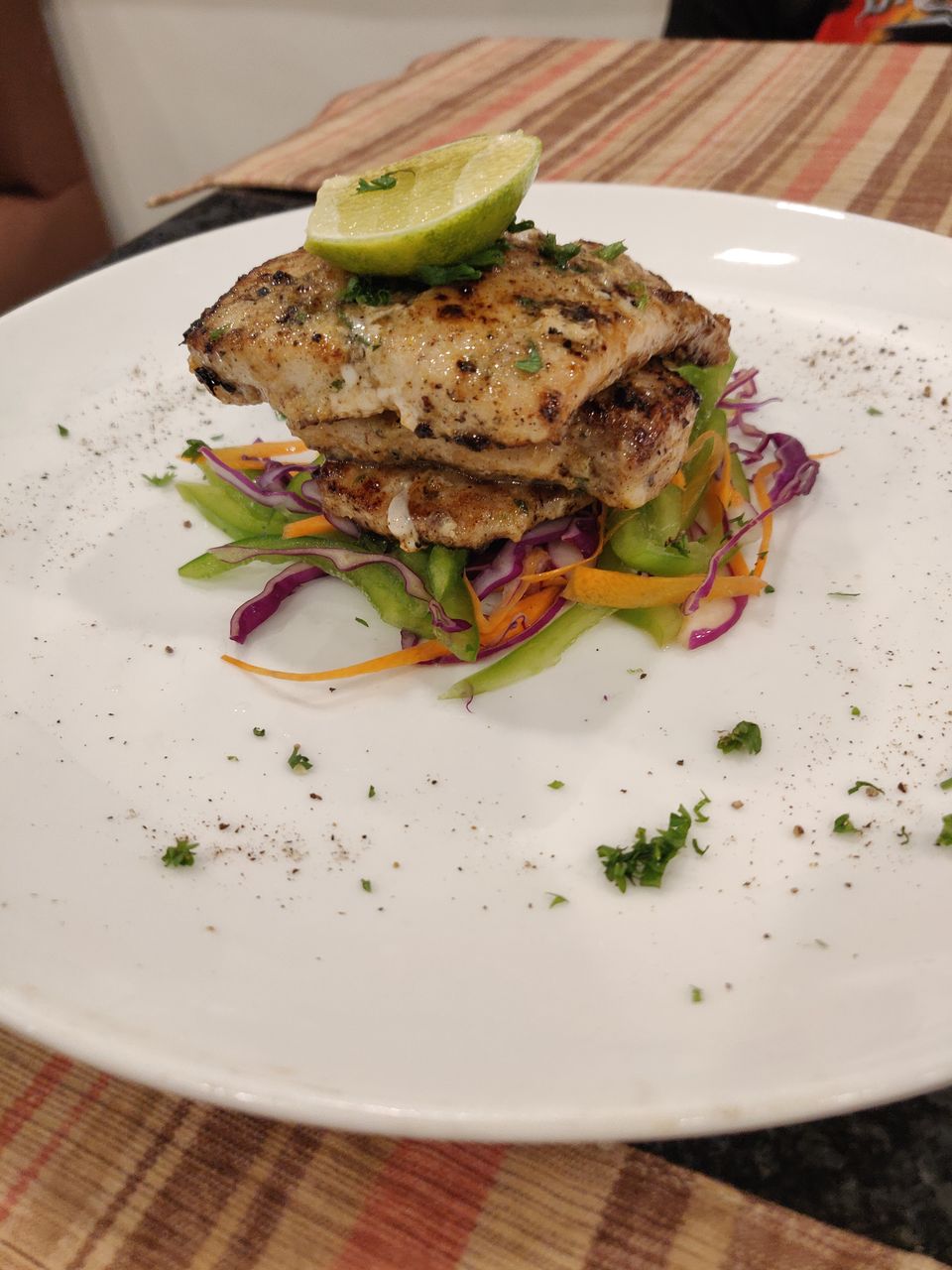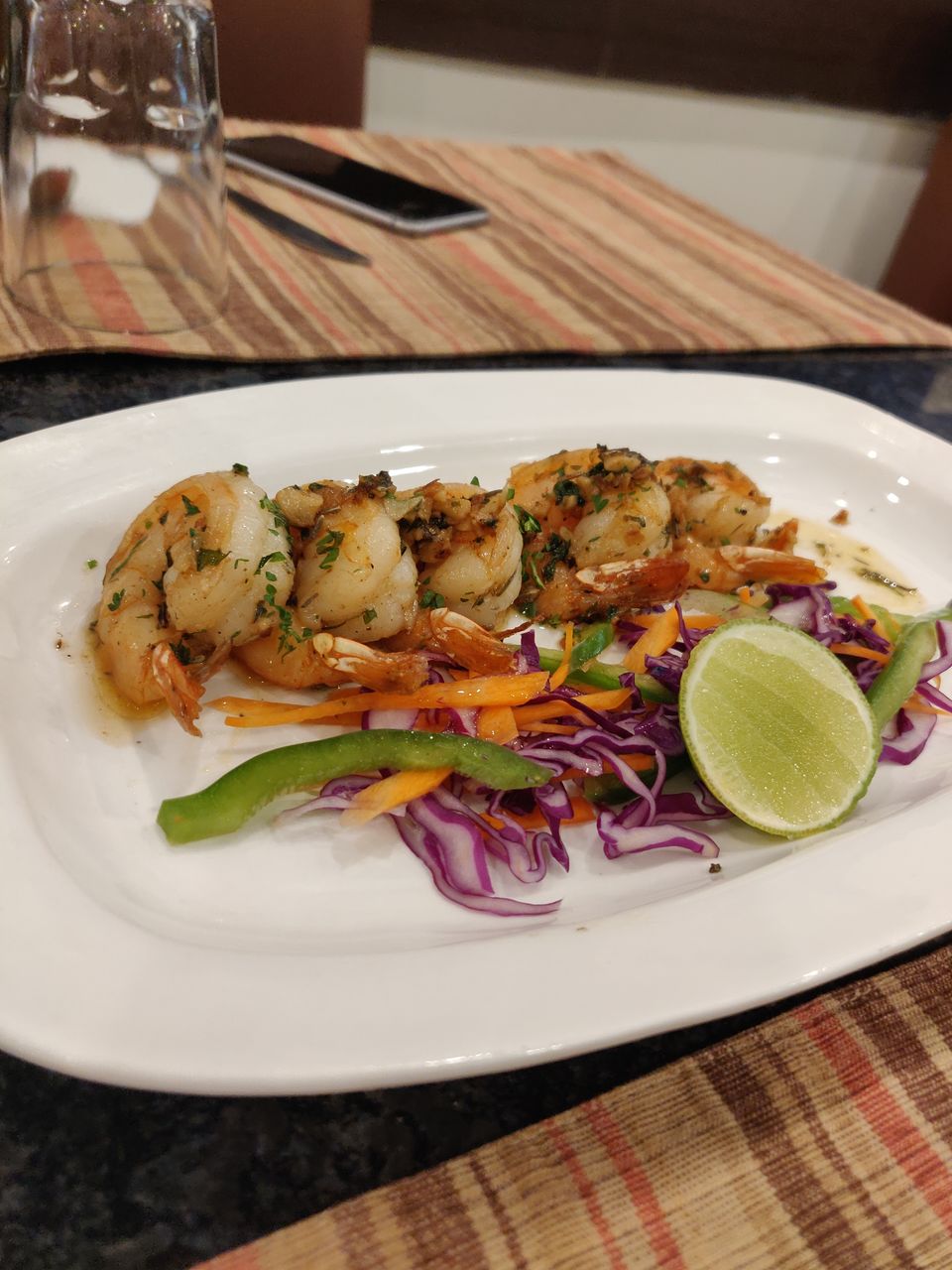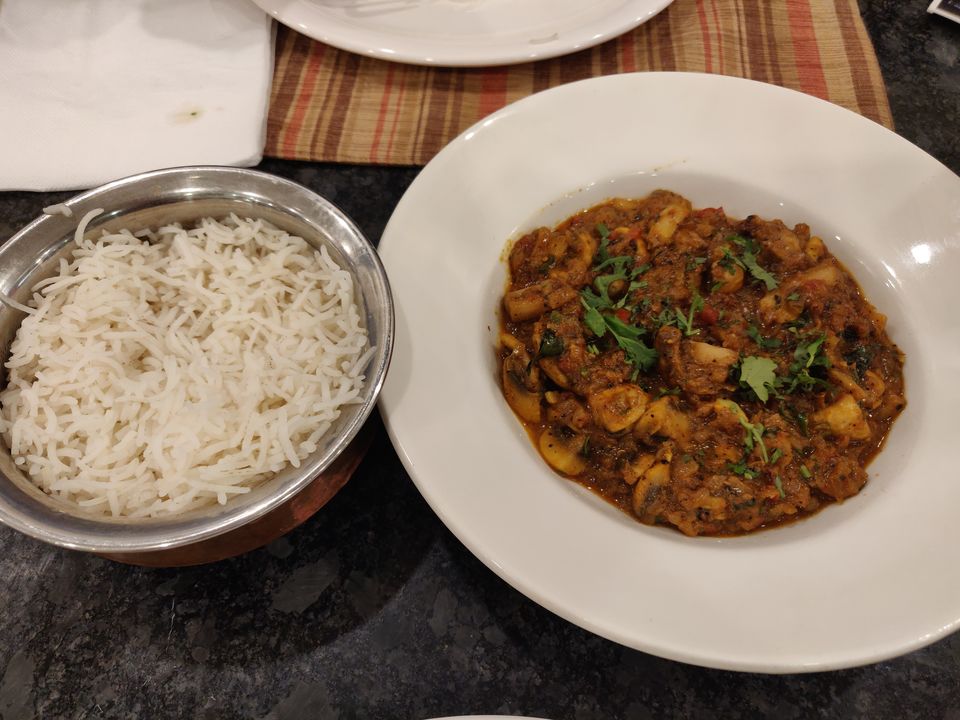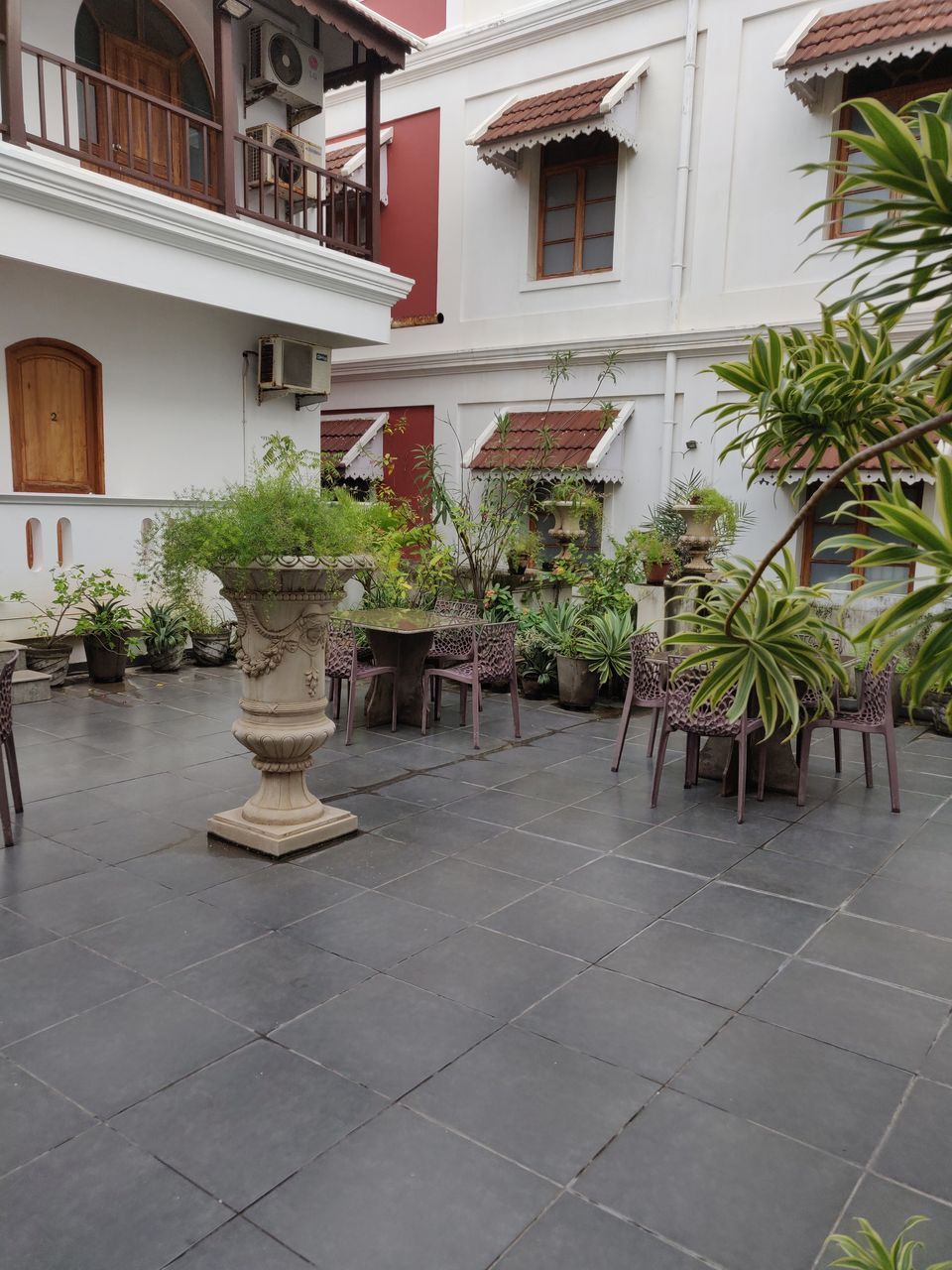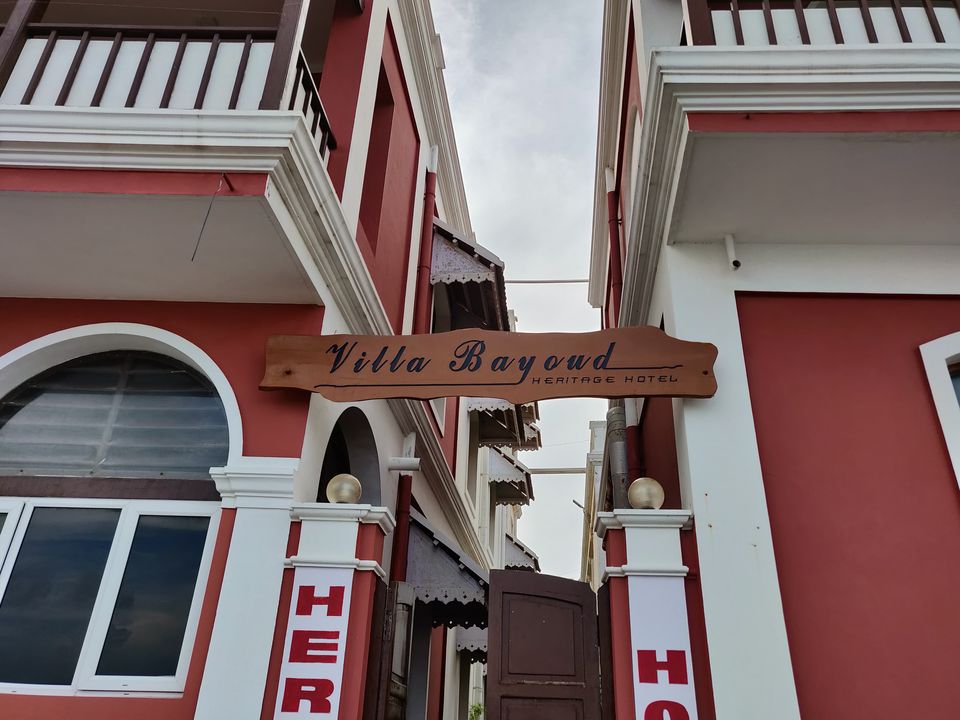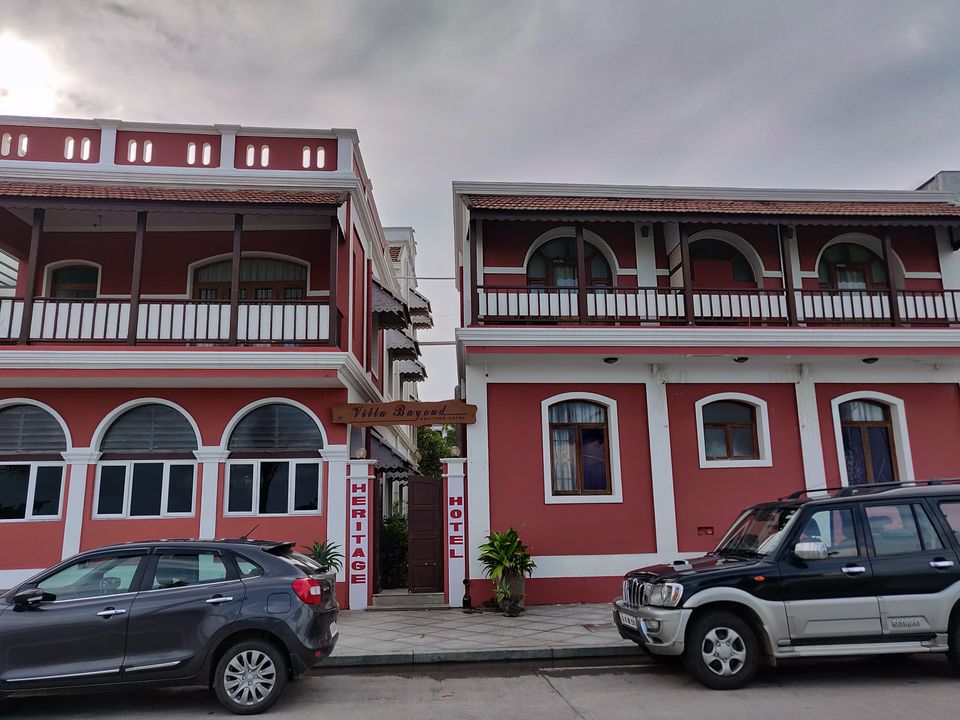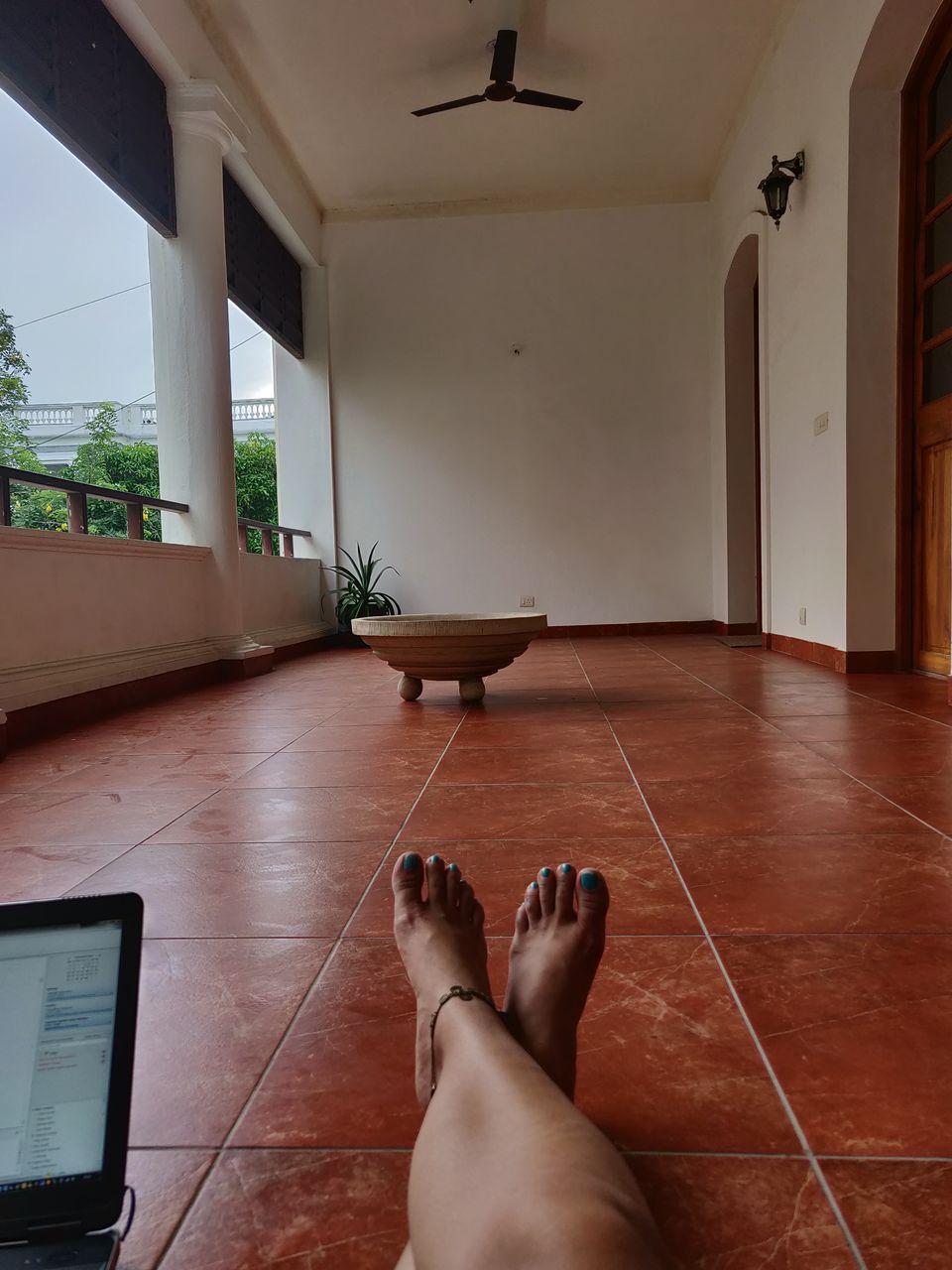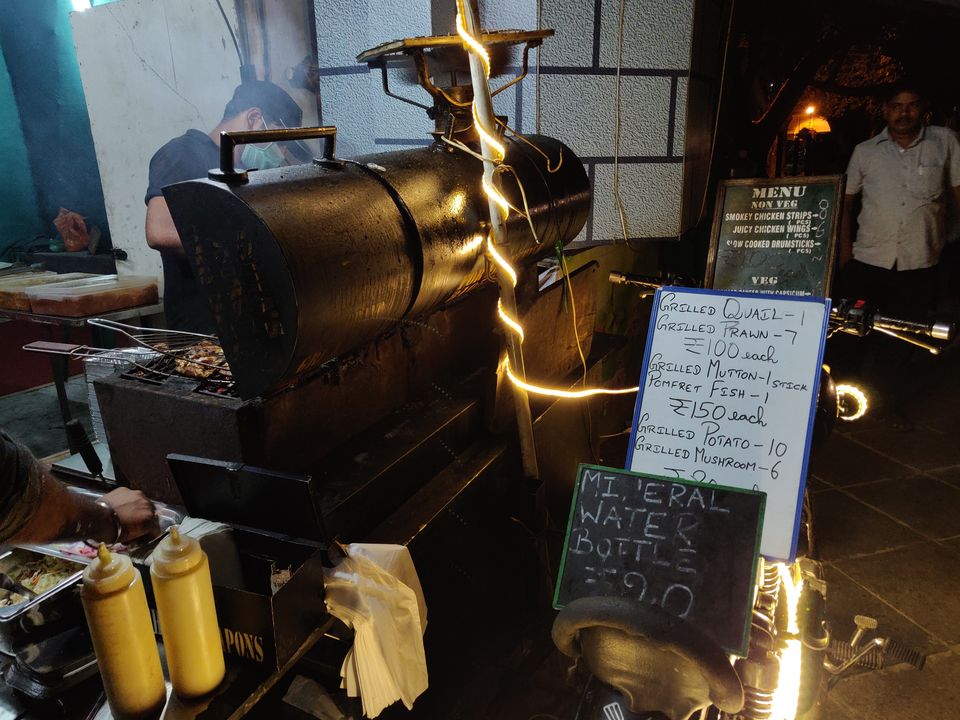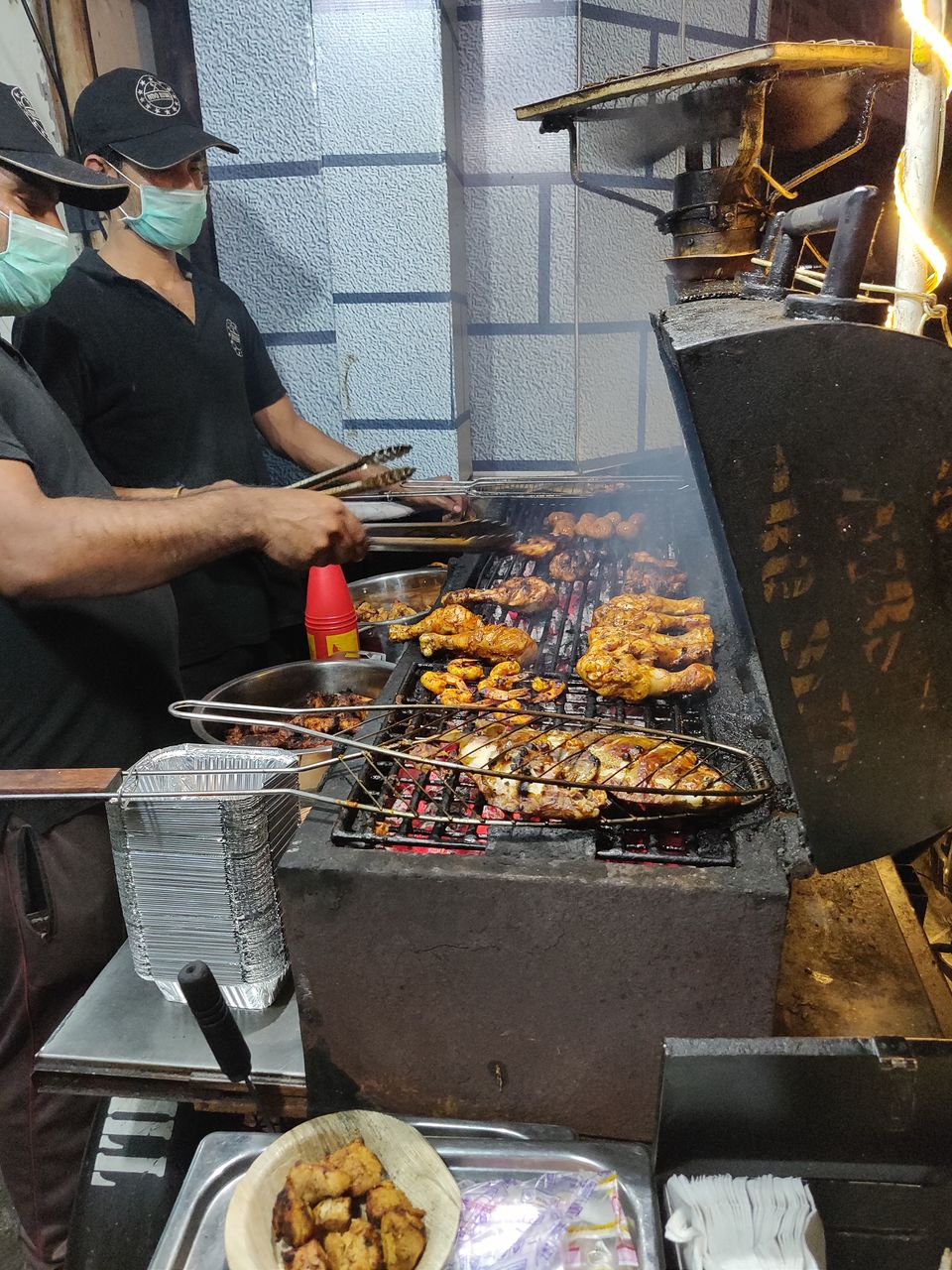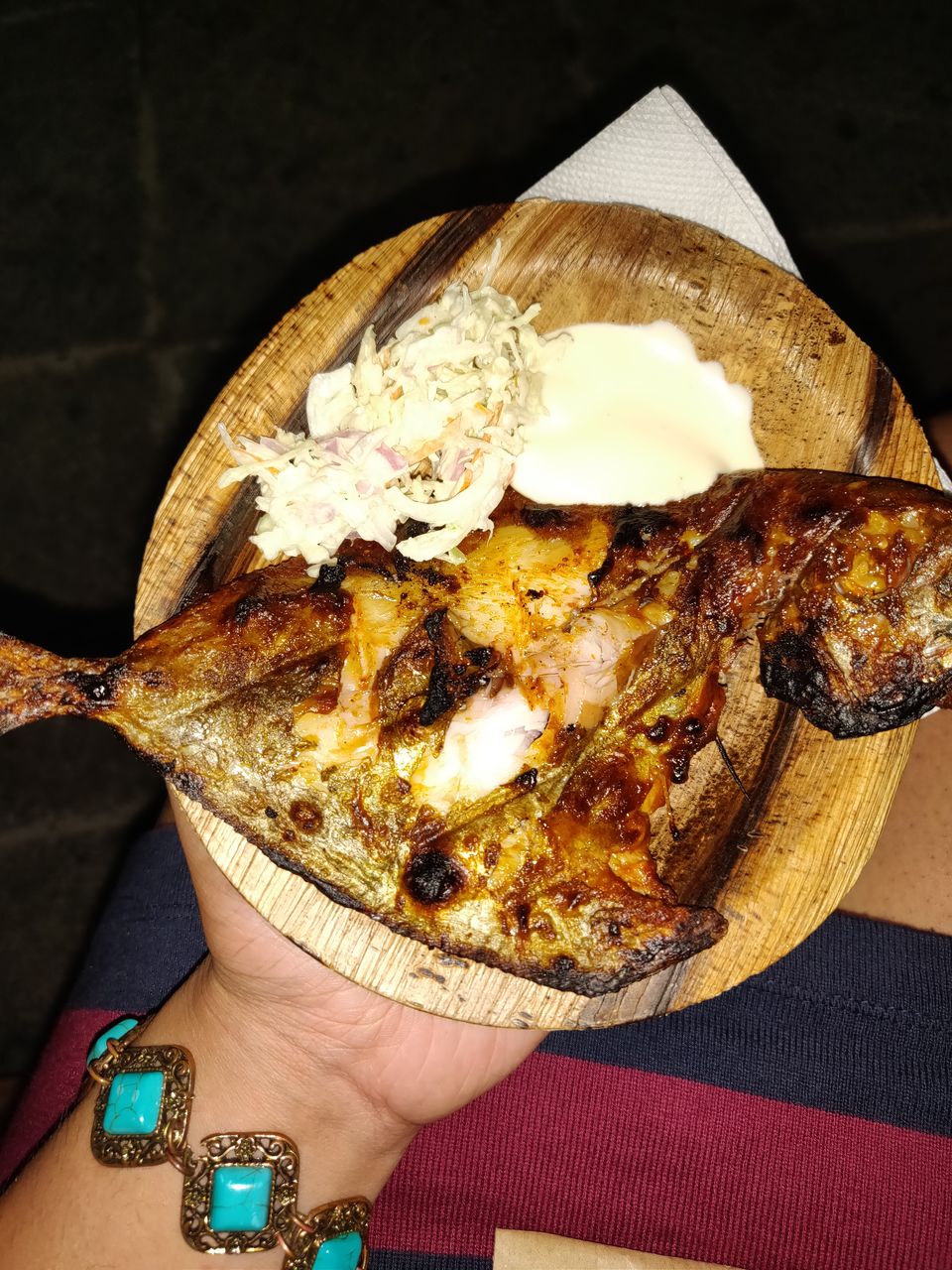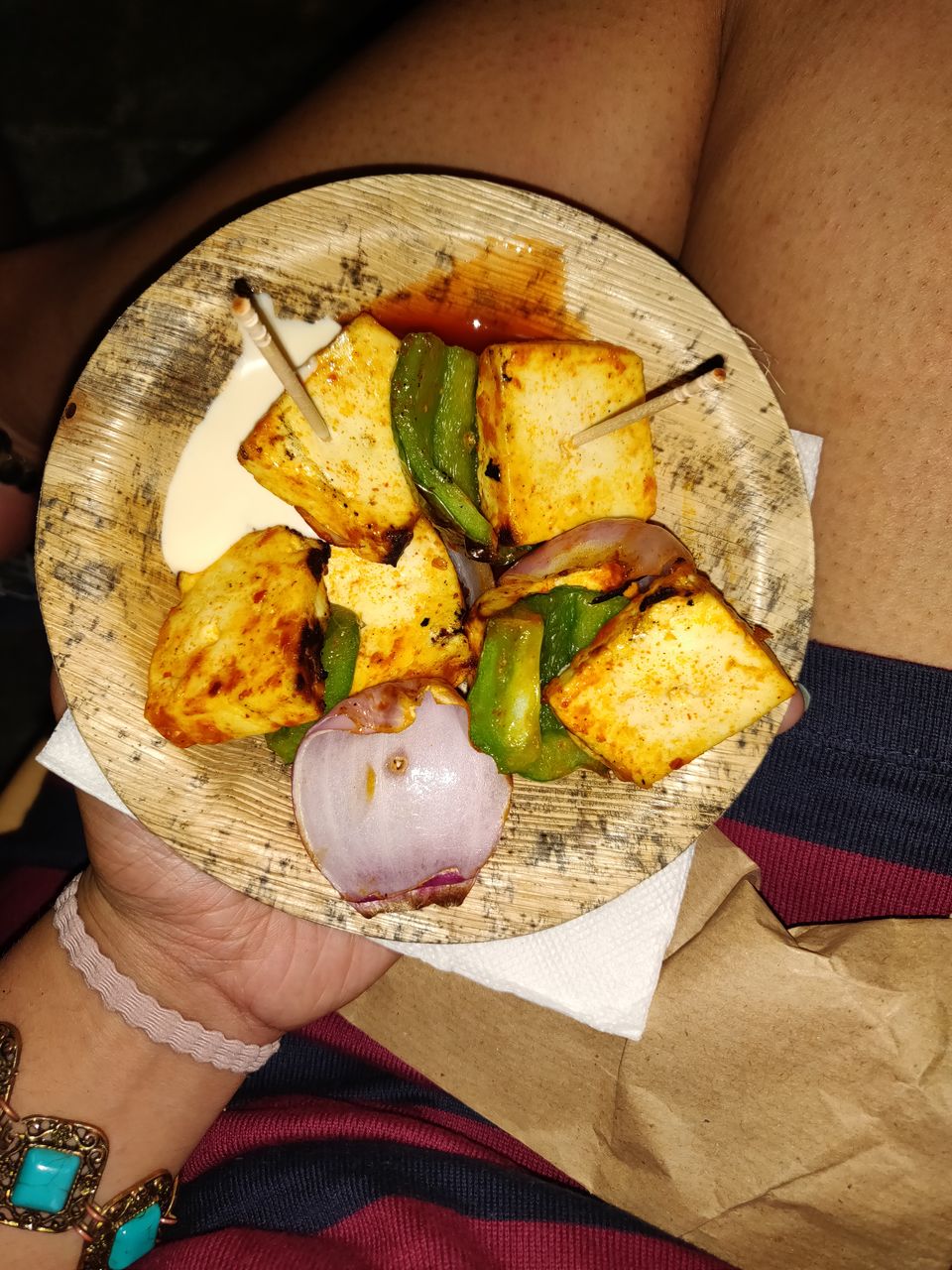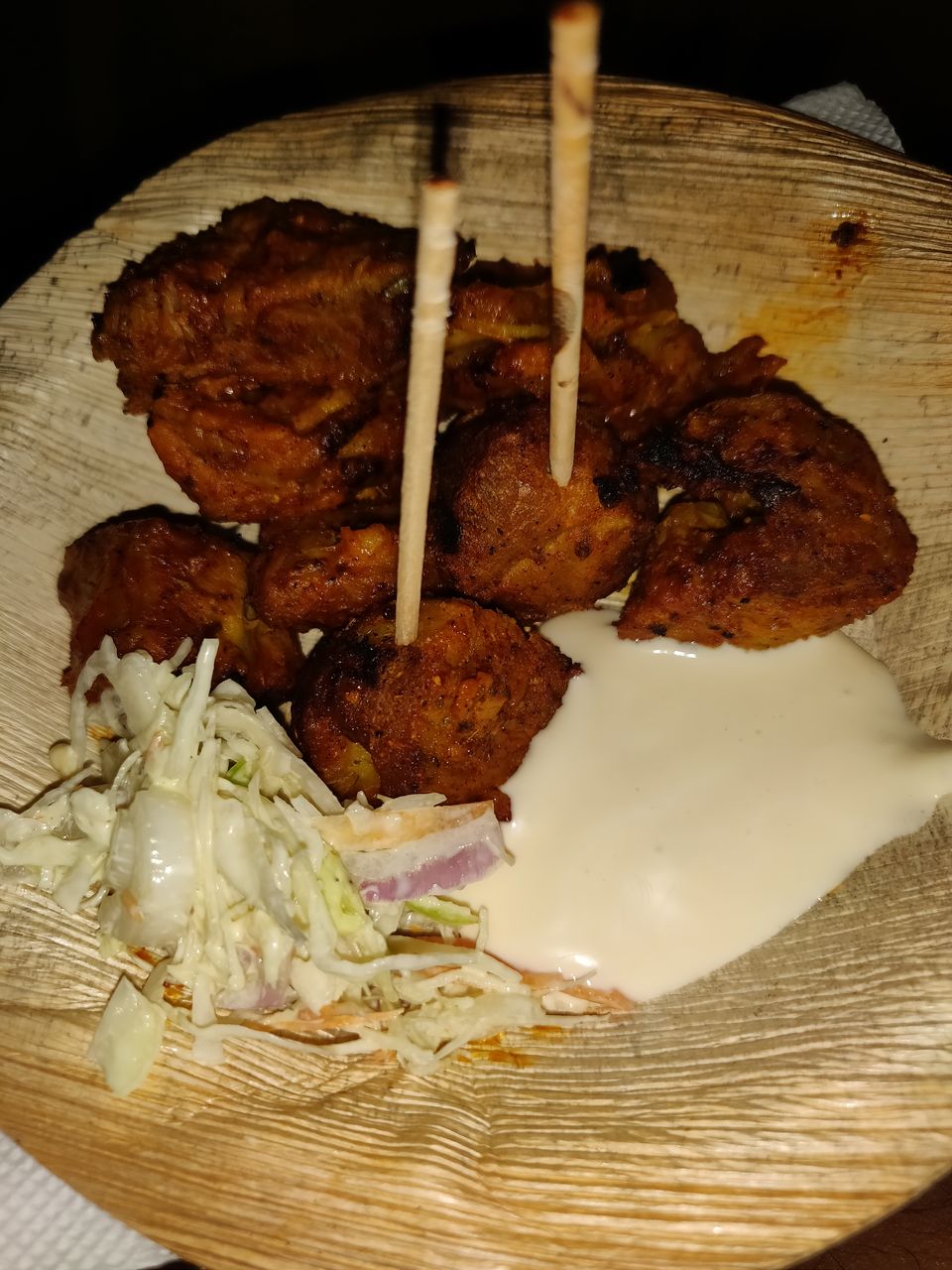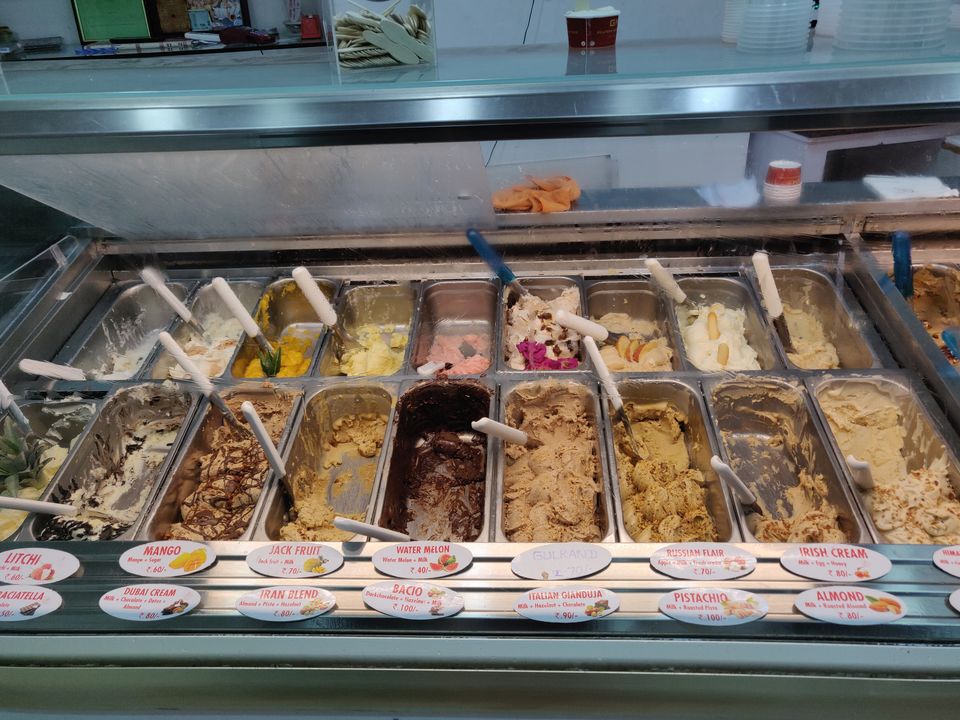 On third day we got up had a good simple breakfast at our hotel (complementary) then went on a walk around the area which was nice and peaceful. we also saw many inscents and scented oils shops where we did some shopping. Around 12pm we checked out, but kept are bags in the hotel itself, rented bike and went to auroville, I think you can read about this place as it has huge story behind it. We walked around the auroville read all its history and how it was found which was quite interesting. Also did some home decor shopping there. We had lunch in the auroville, there were many cool cafe with good ambience. reached back to white town around 5pm then chilled for a while at the beach.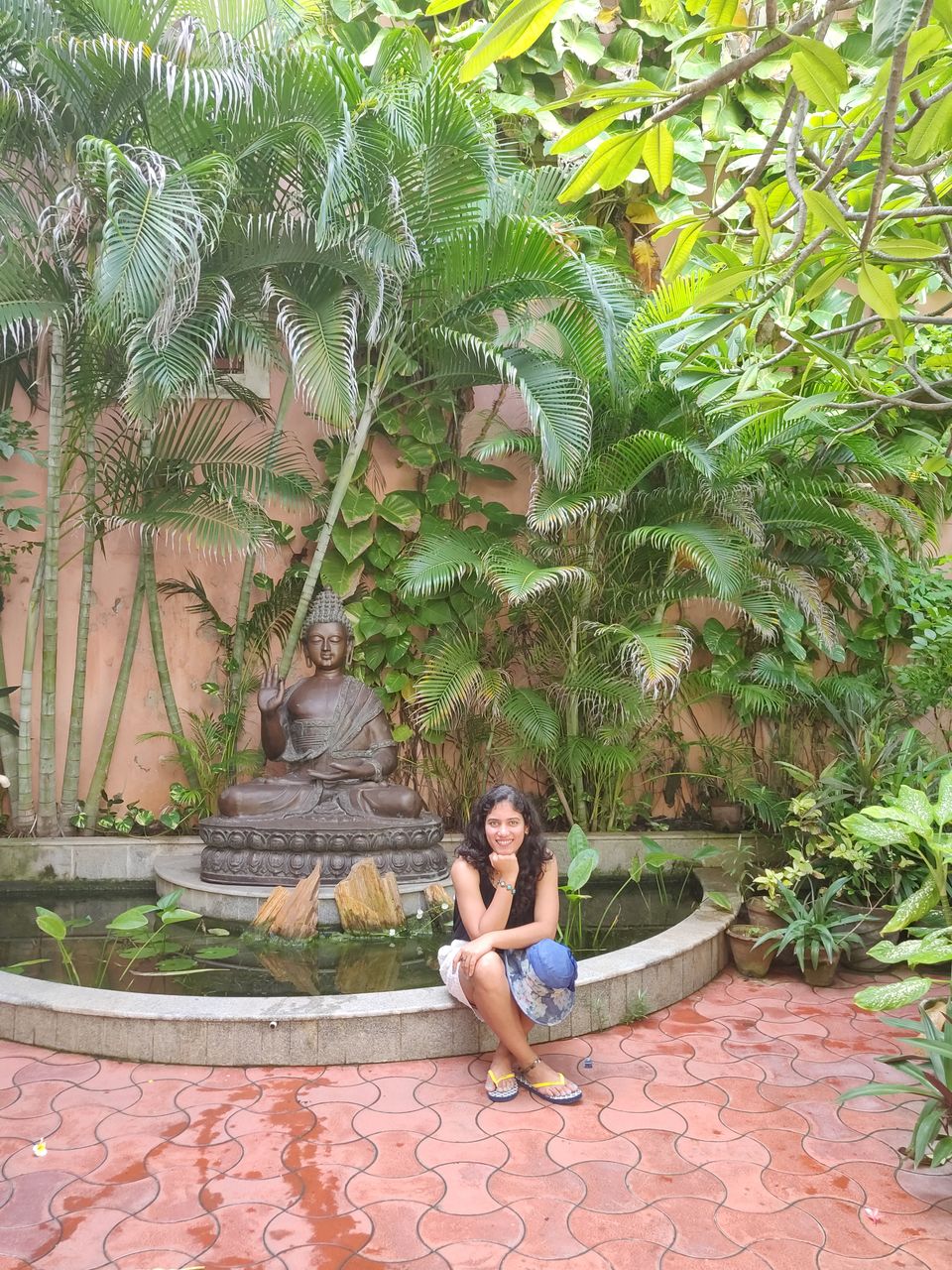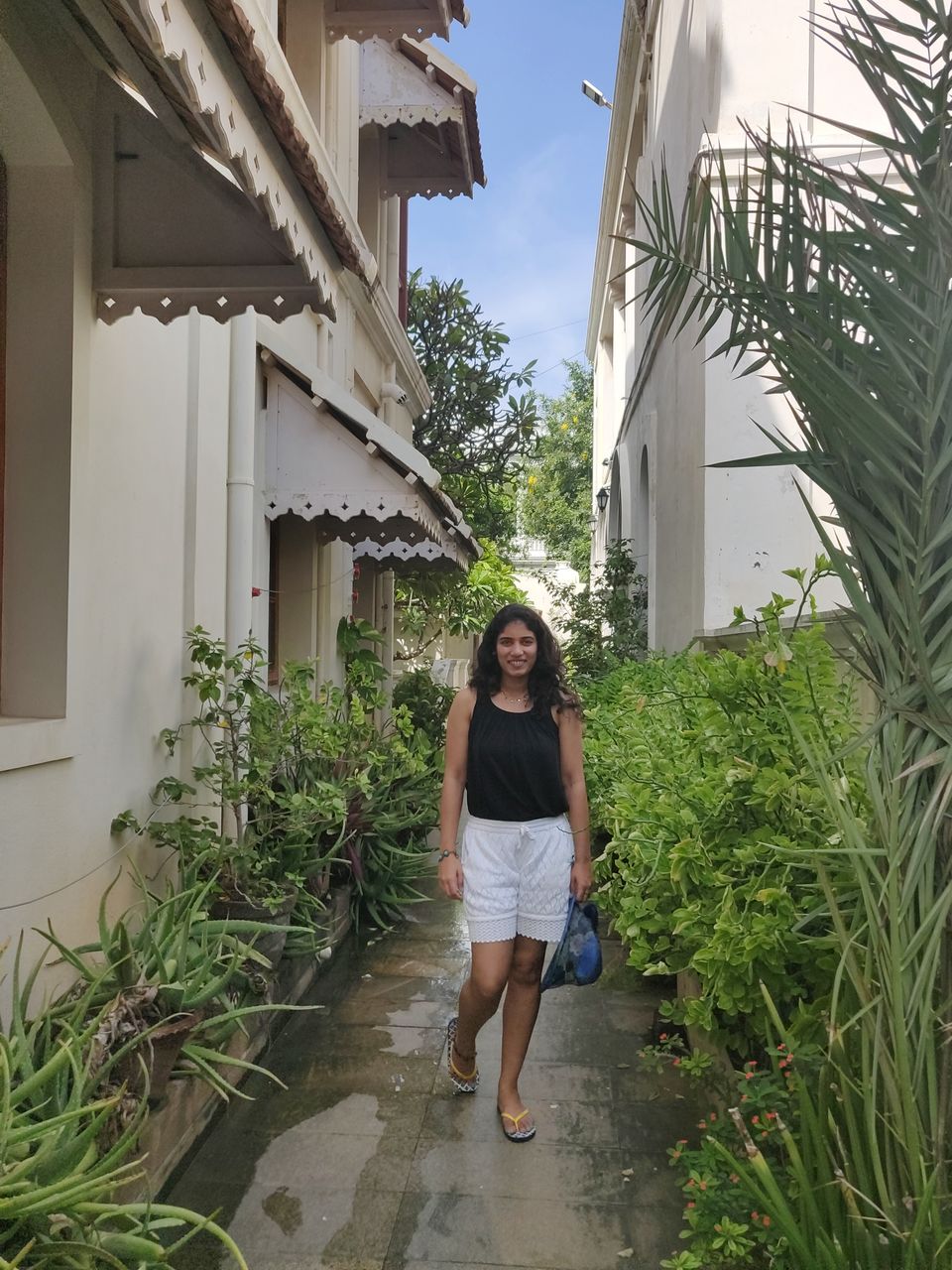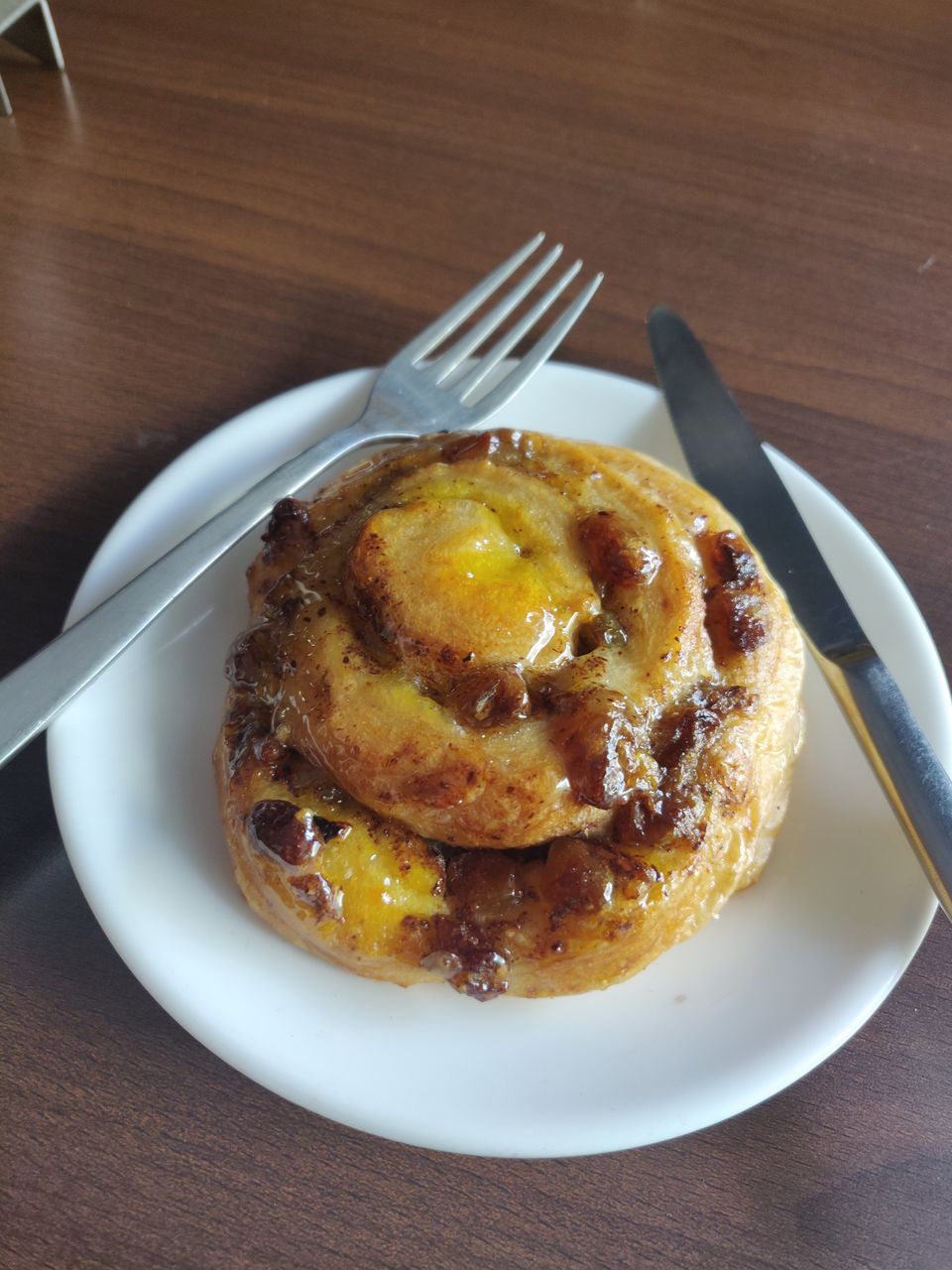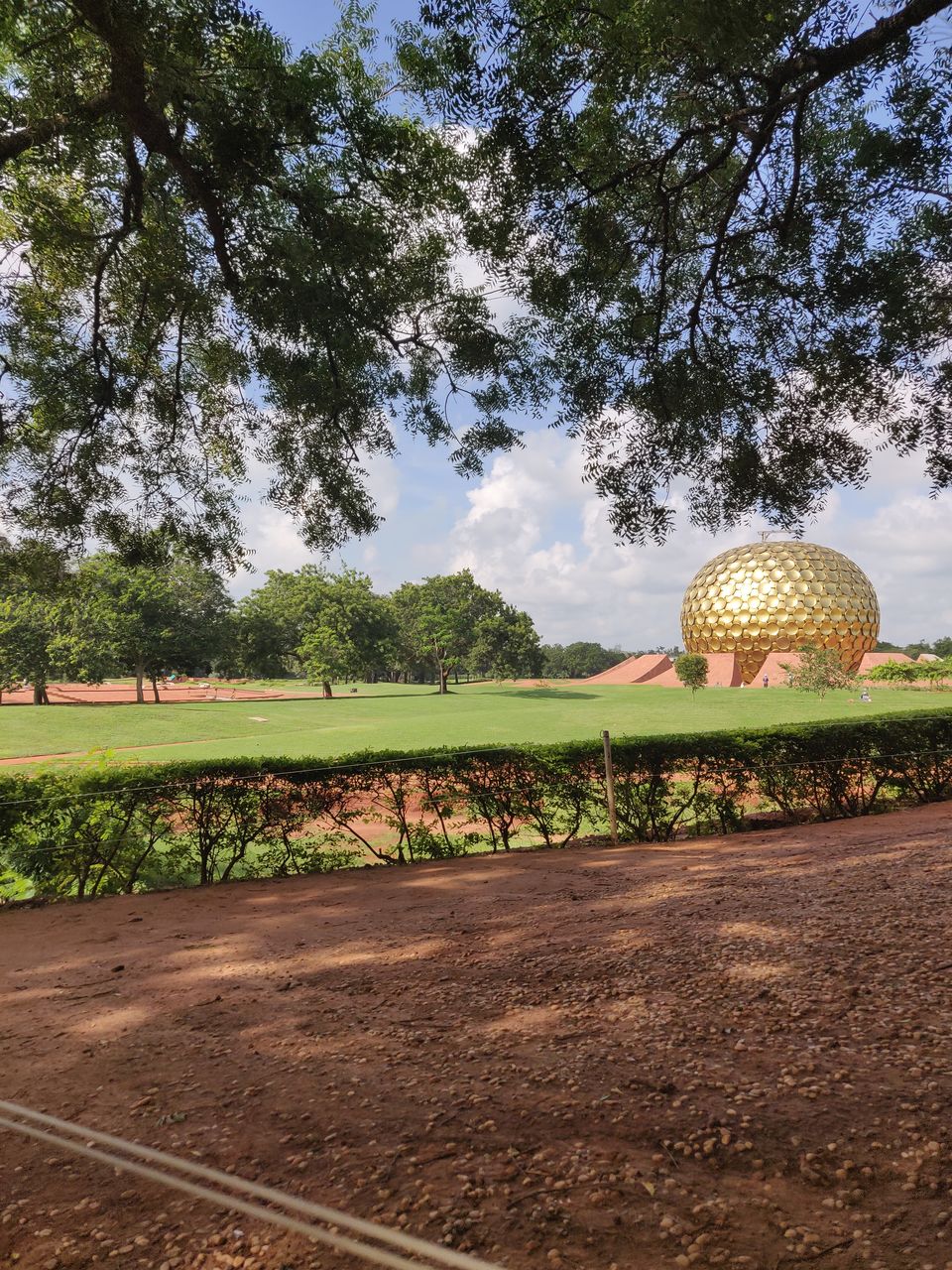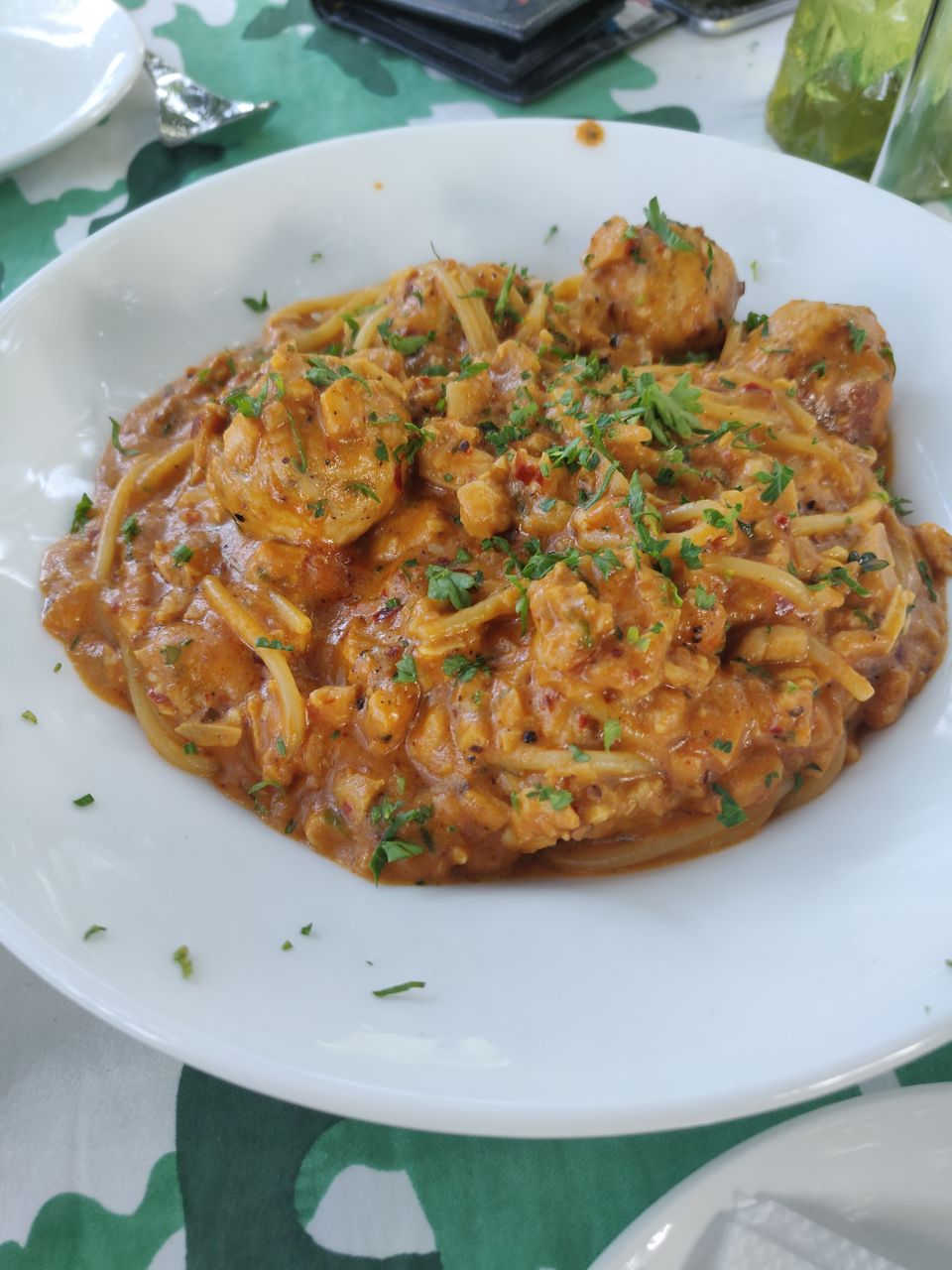 Our bus was at 9pm, So at 7pm we went back to bubble tea and then dinner was at the barbeque station again :p Had the best chicken wings and then left to bus stand. Reached bangalore at around 6a.m. Make sure to book a AC sleeper if you want to go back to work the next day.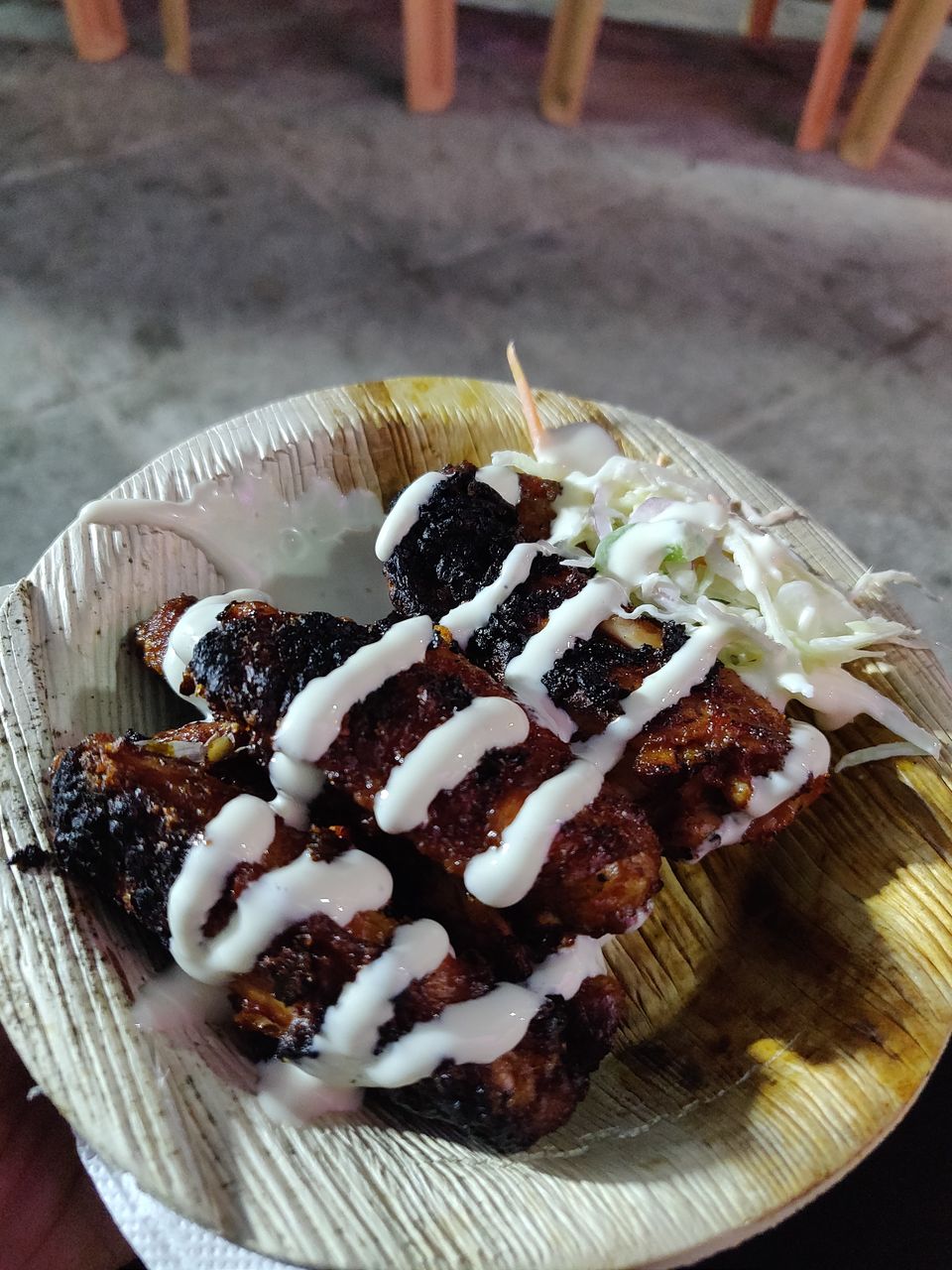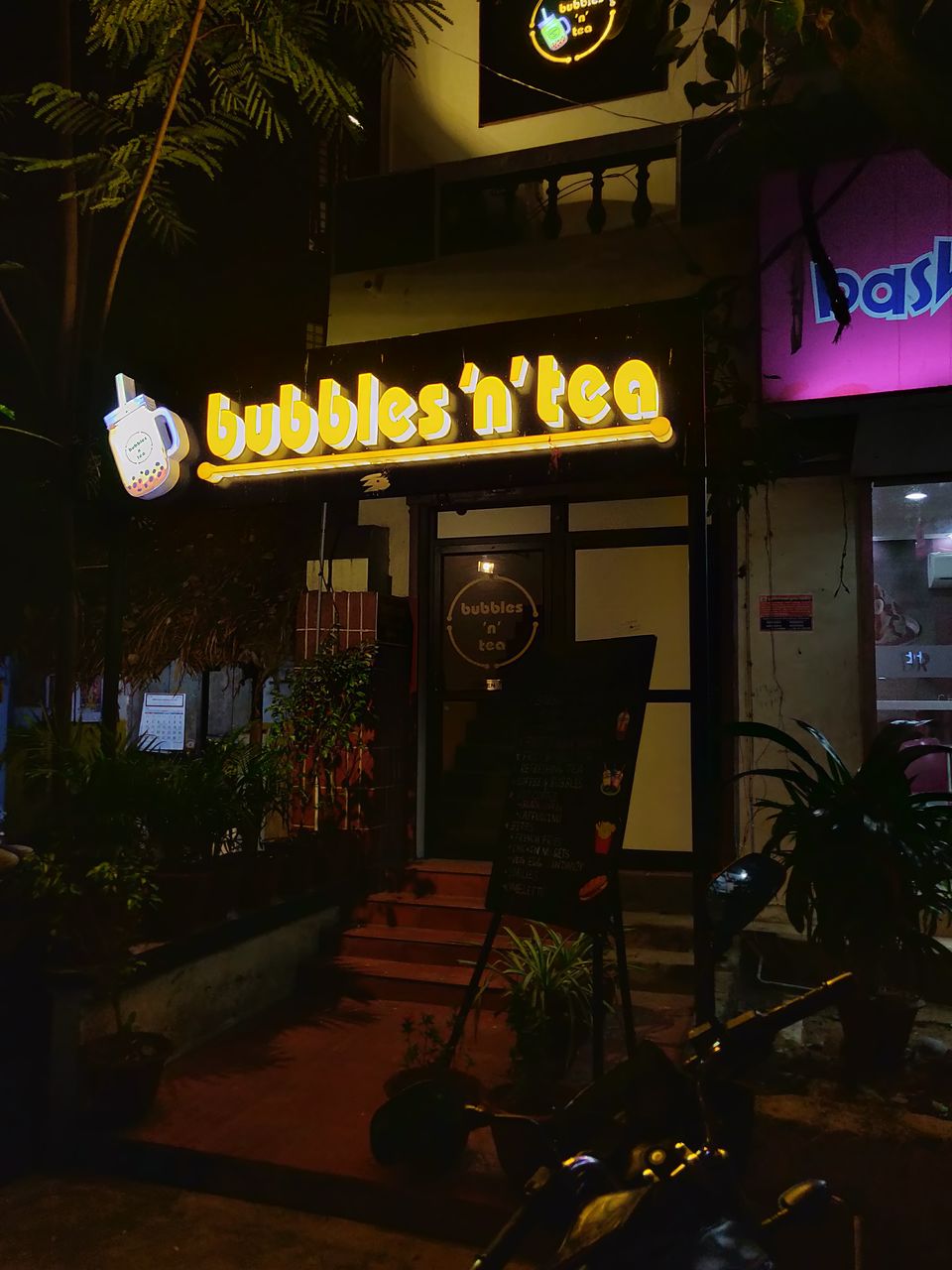 Hope you plan a trip to pondicherry soon and gain lots of weight :)