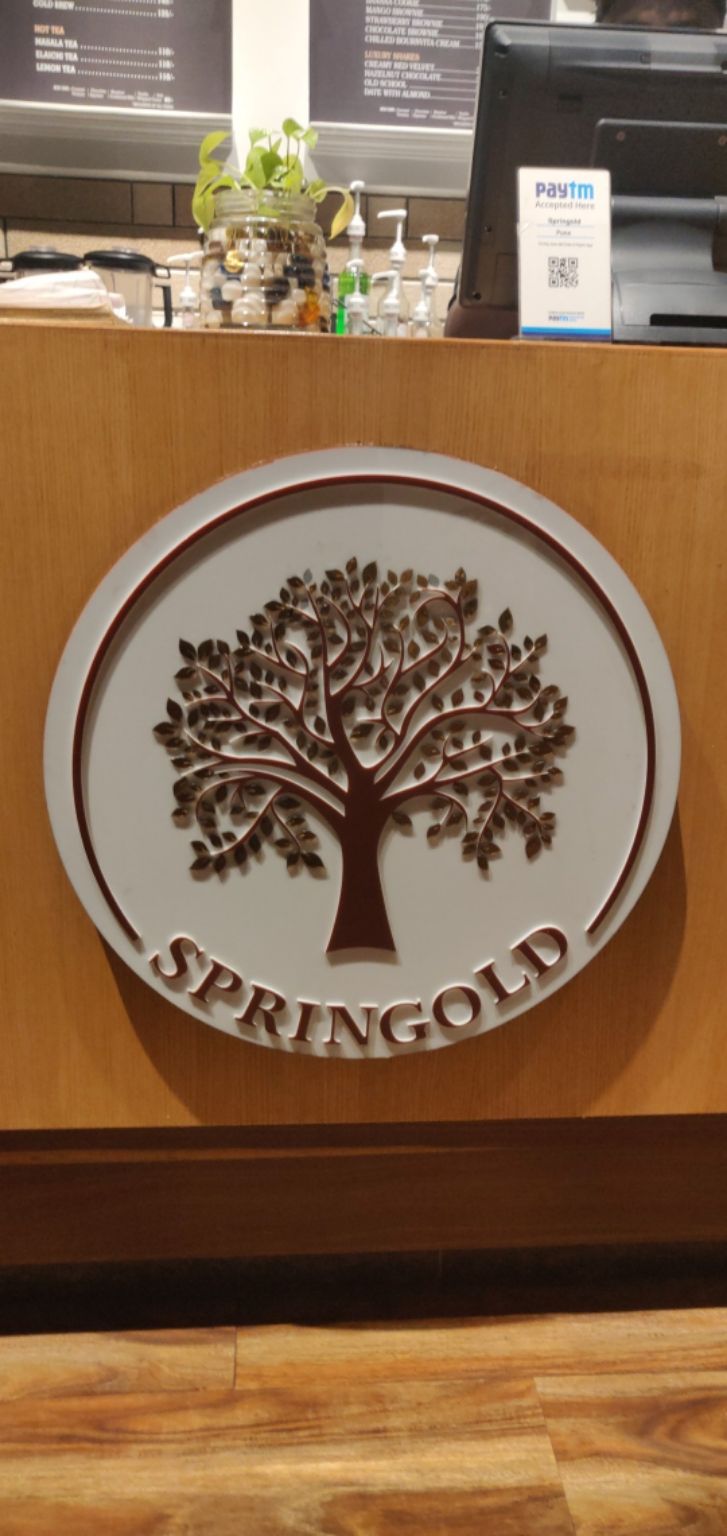 Really a great place to be in. Peace, Comfort & Privacy is what you can experience here completely.The café is famous for it's coffees, shakes and sliders that go along with coffee. They provide you with board games and have a set of novels for loners. Situated on the busy street of MG, this is one of the most recommended place.
Must Try :
Spiced Mocha Latte
Mint cookie cappuccino
Cost for two : ₹500(approx.)
Location : MG Road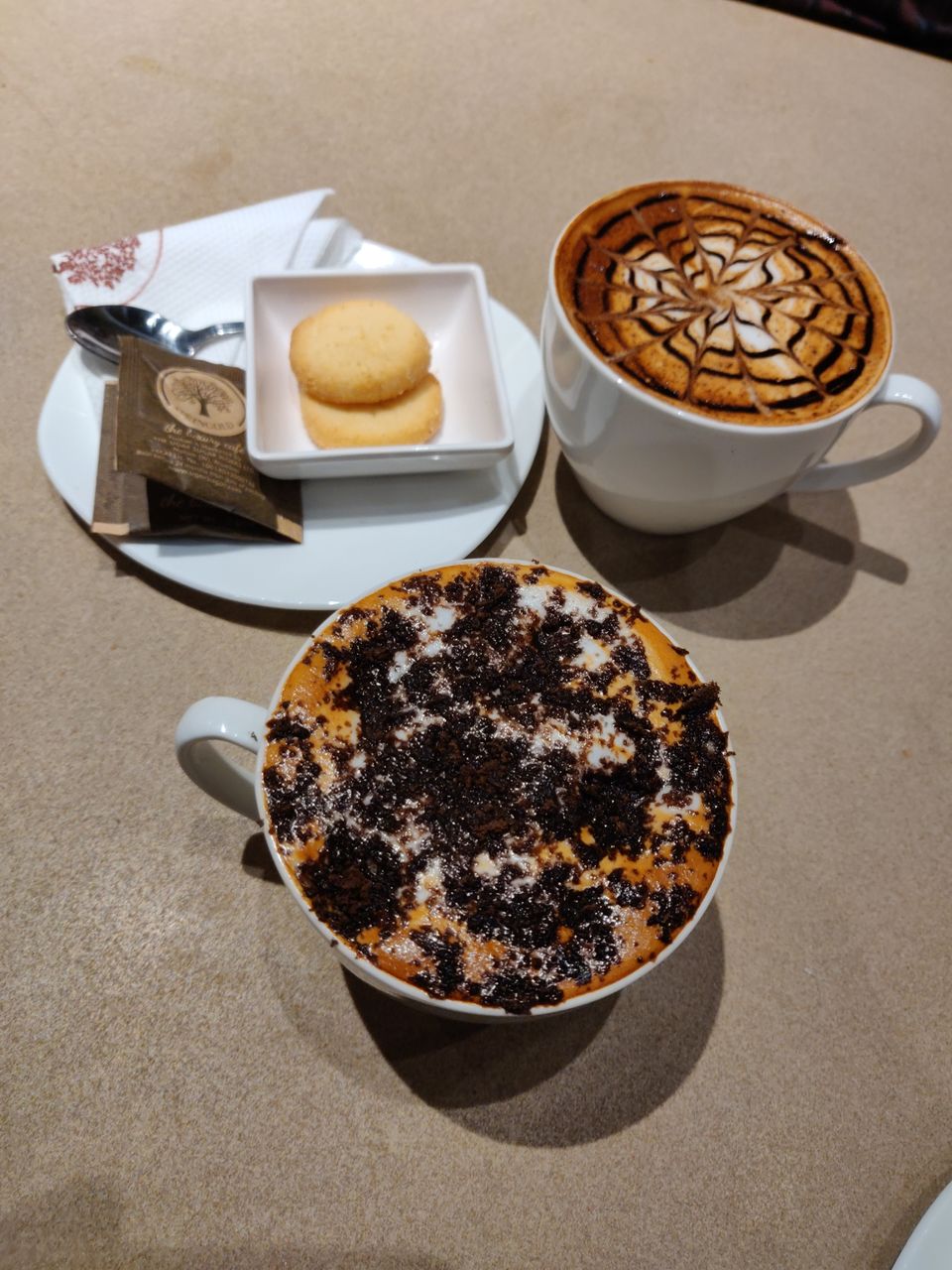 Welcomed by a pretty red bus nestled at the entrance, the next few steps into the cafe transported me to the contemporary streets the UK. The ambience spoke London loud with vintage wooden street lights, wooden decor, candles and street vibes. The menu on the other hand surprisingly boasted a plethora of cuisines right from North Indian and Chinese to Mexican and Italian. They are pet friendly and has amazing vibe!
Must try :
Long Island Iced Tea
Pasta
Cost for two : ₹1200 (approx.)
Location : Camp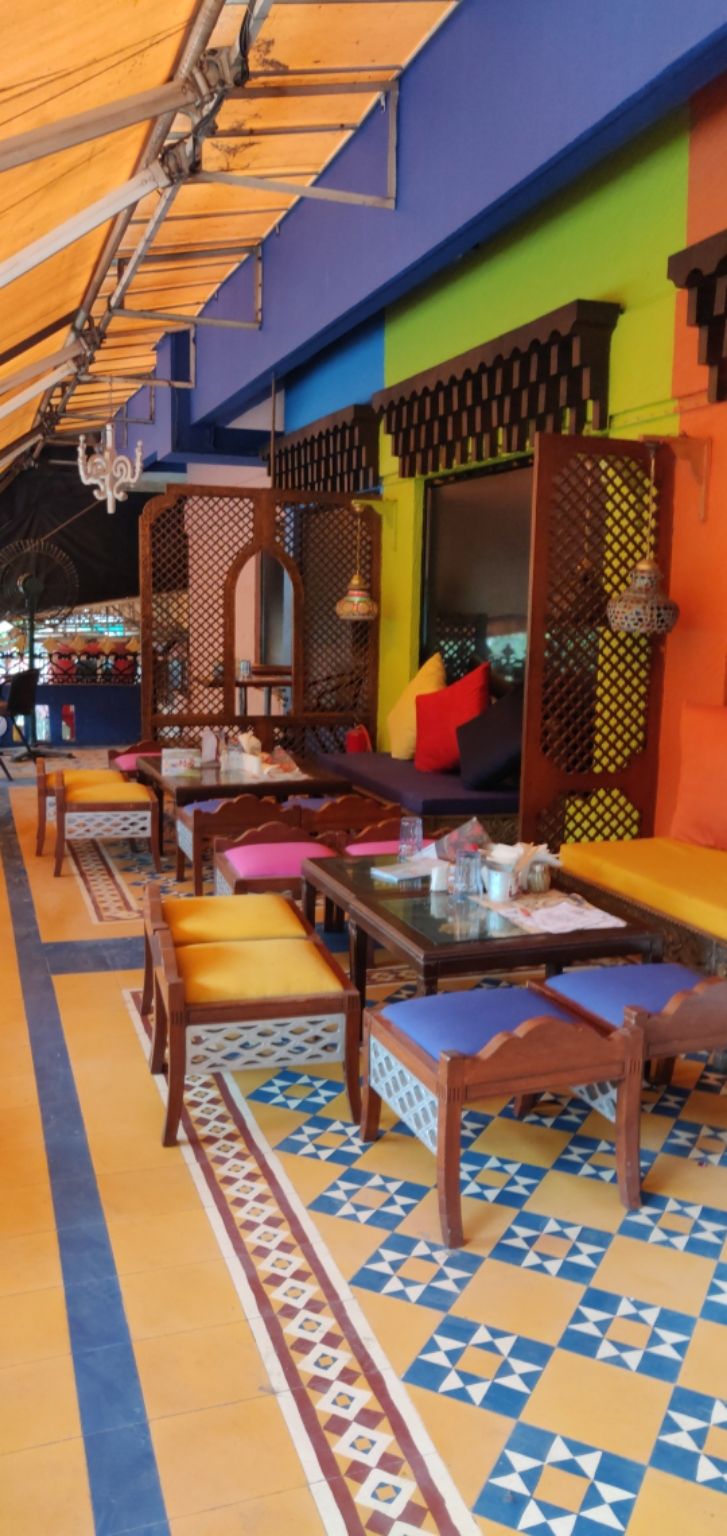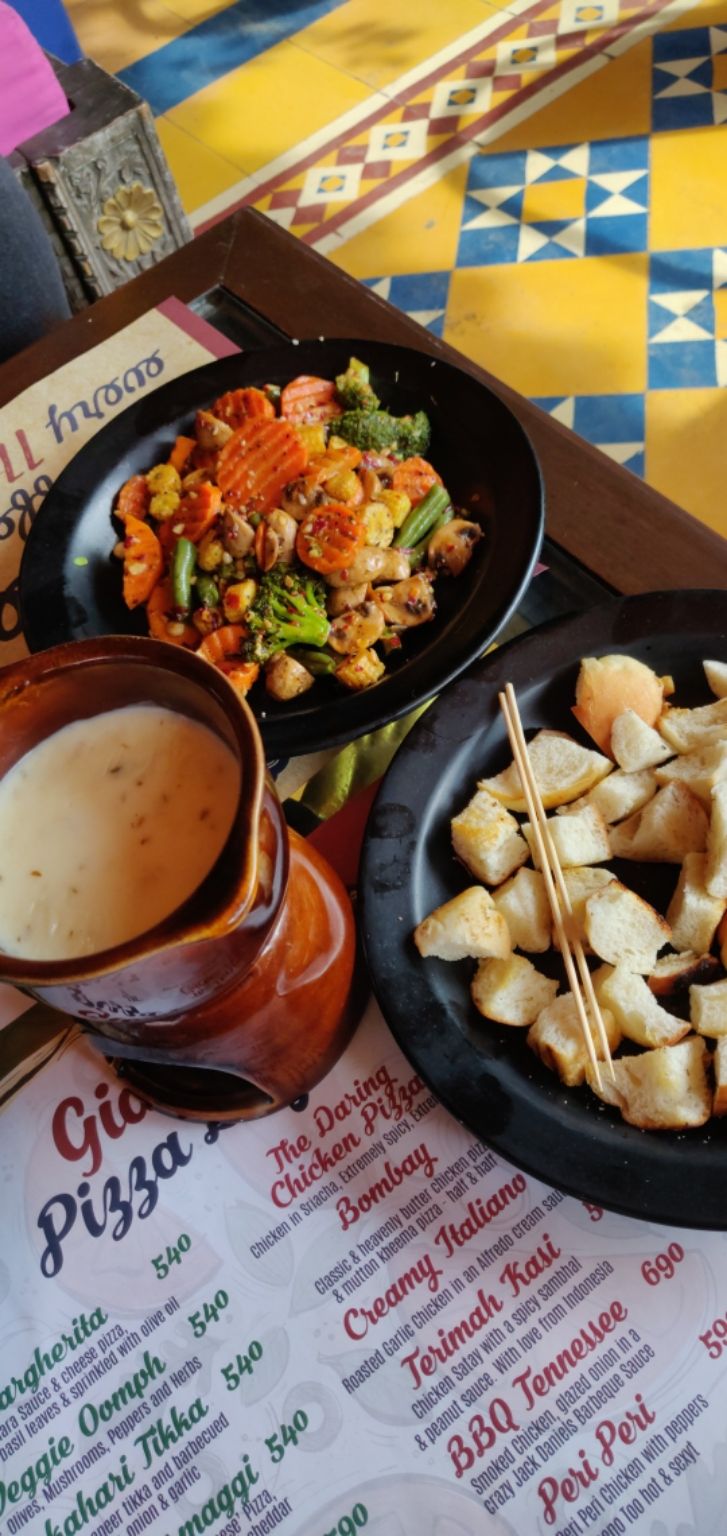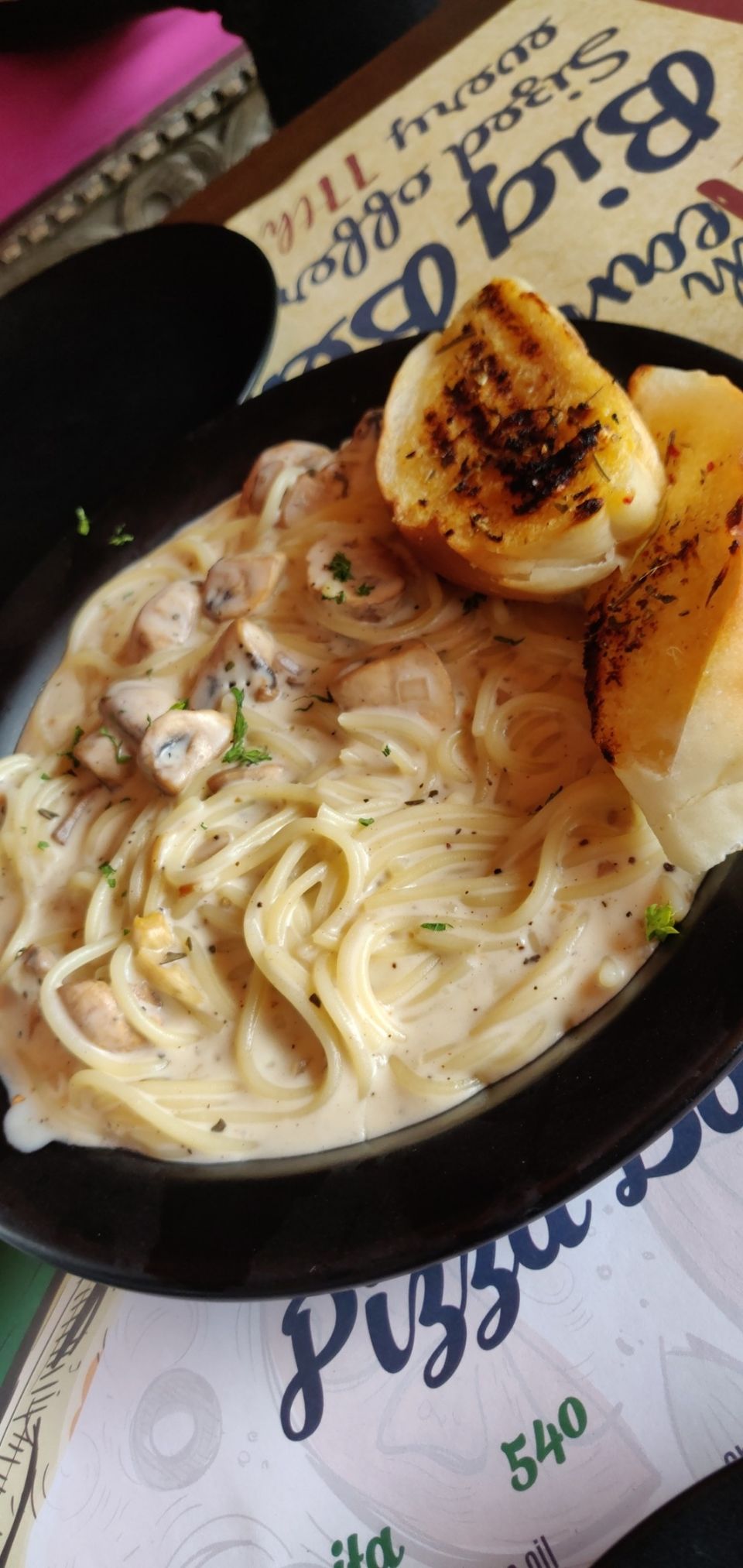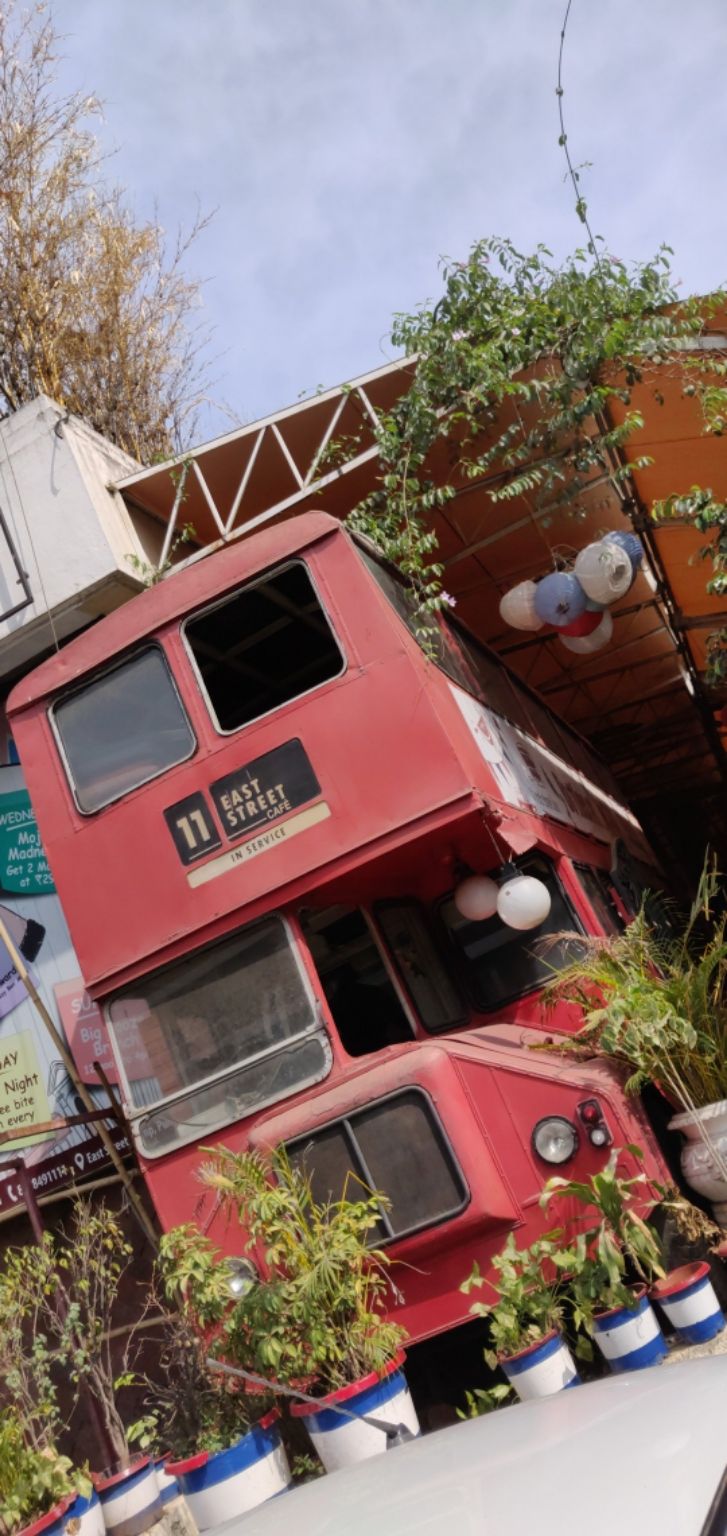 A very pleasant, flowry mystic ambiance taking you away from city's crowd and giving you a blissful feeling. Nice comfortable seating with hanging chairs as one of option, spread as a two storied building.
They have a wide spread italian, continental and indian selective dishes. Perfect for Sunday Brunch!
Must try :
Hot Choclate
Pizza
Cost for two : ₹1500(approx.)
Location : Koregaon Park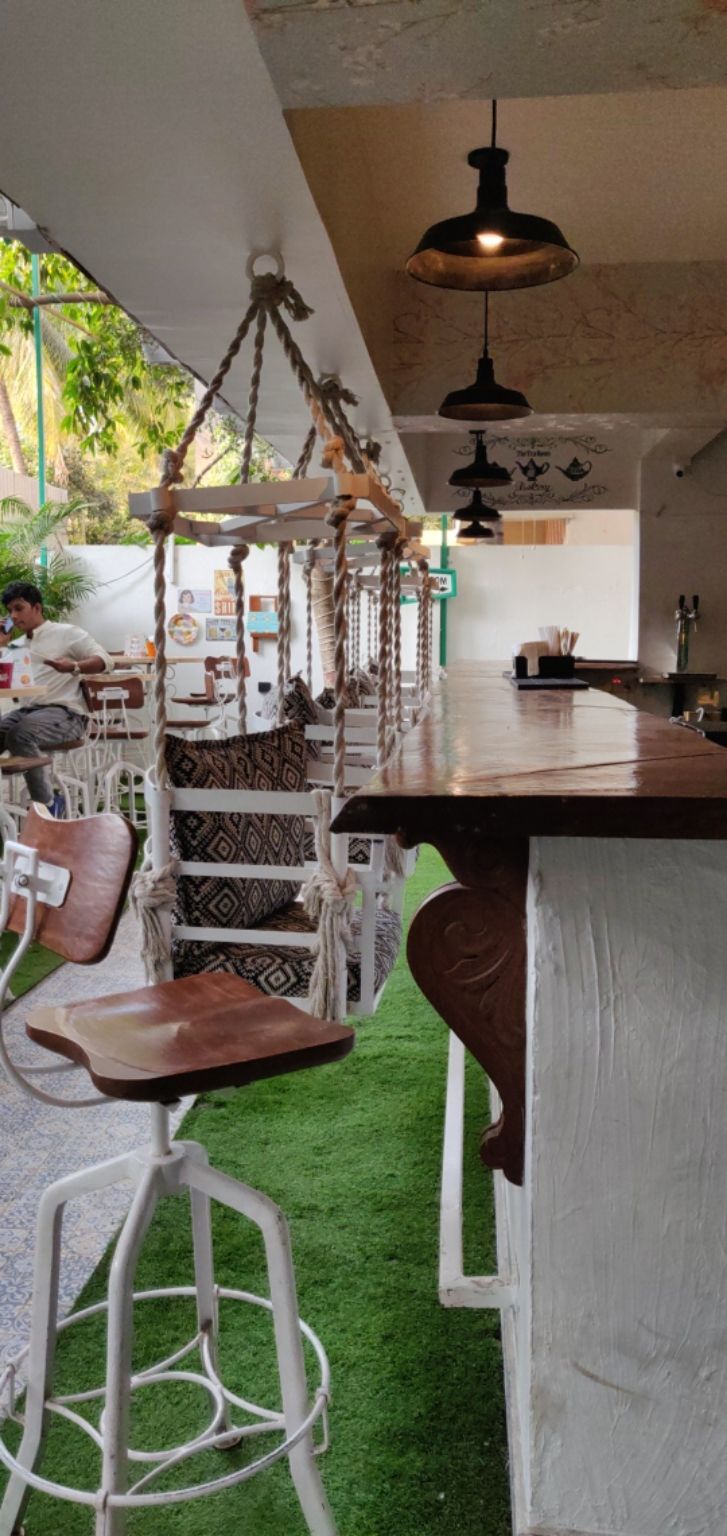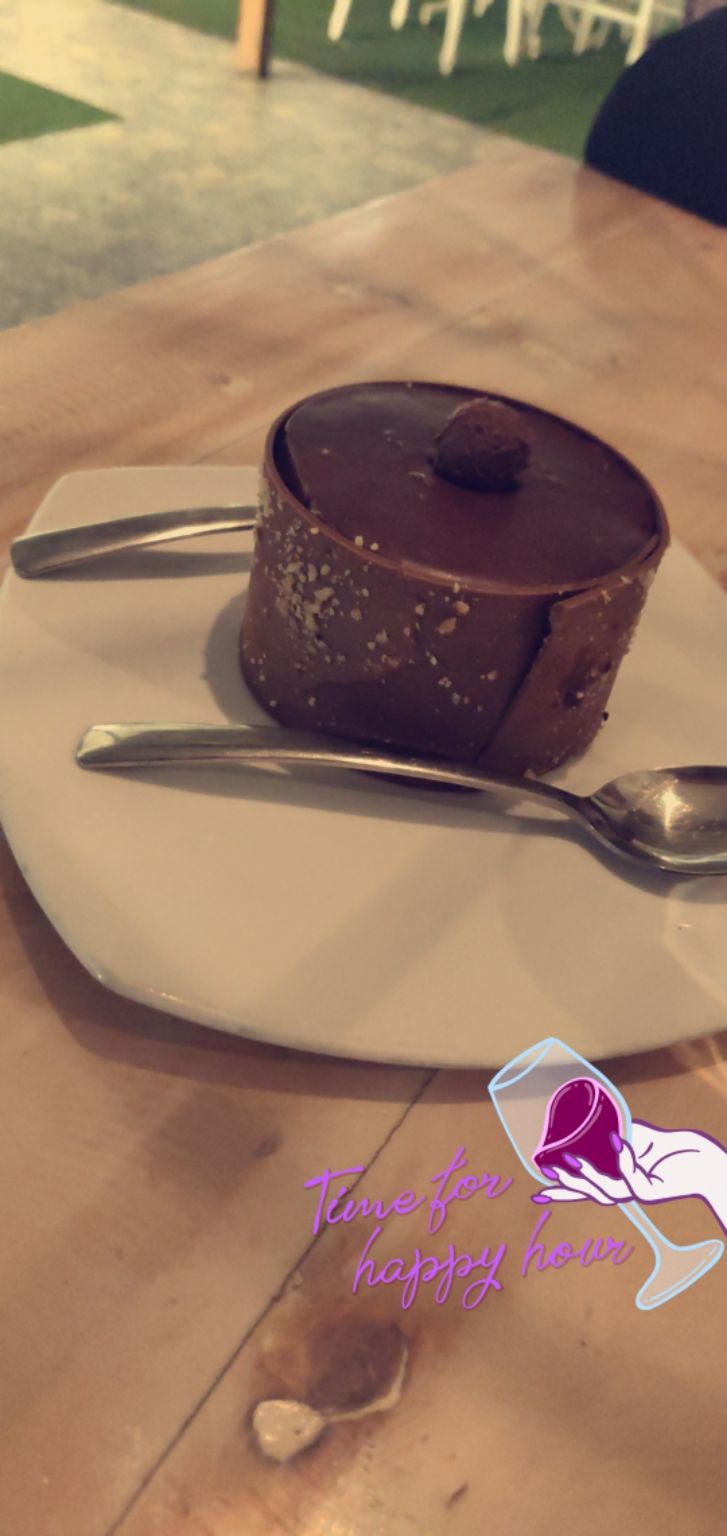 Let me brief you about how they Came up with the name and the concept:
"The Blue Plate" is an old term used in American Diners. They used to serve their Day's Special items in blue coloured plate. Hence the name Blue Plate Specials was created and trust me all the dishes are up to the mark. It is one of the most favorite eateries in the town.
Must try :
Cheese garlic bread
Hot Chocolate
Cost for two : ₹700(approx.)
Location : Aundh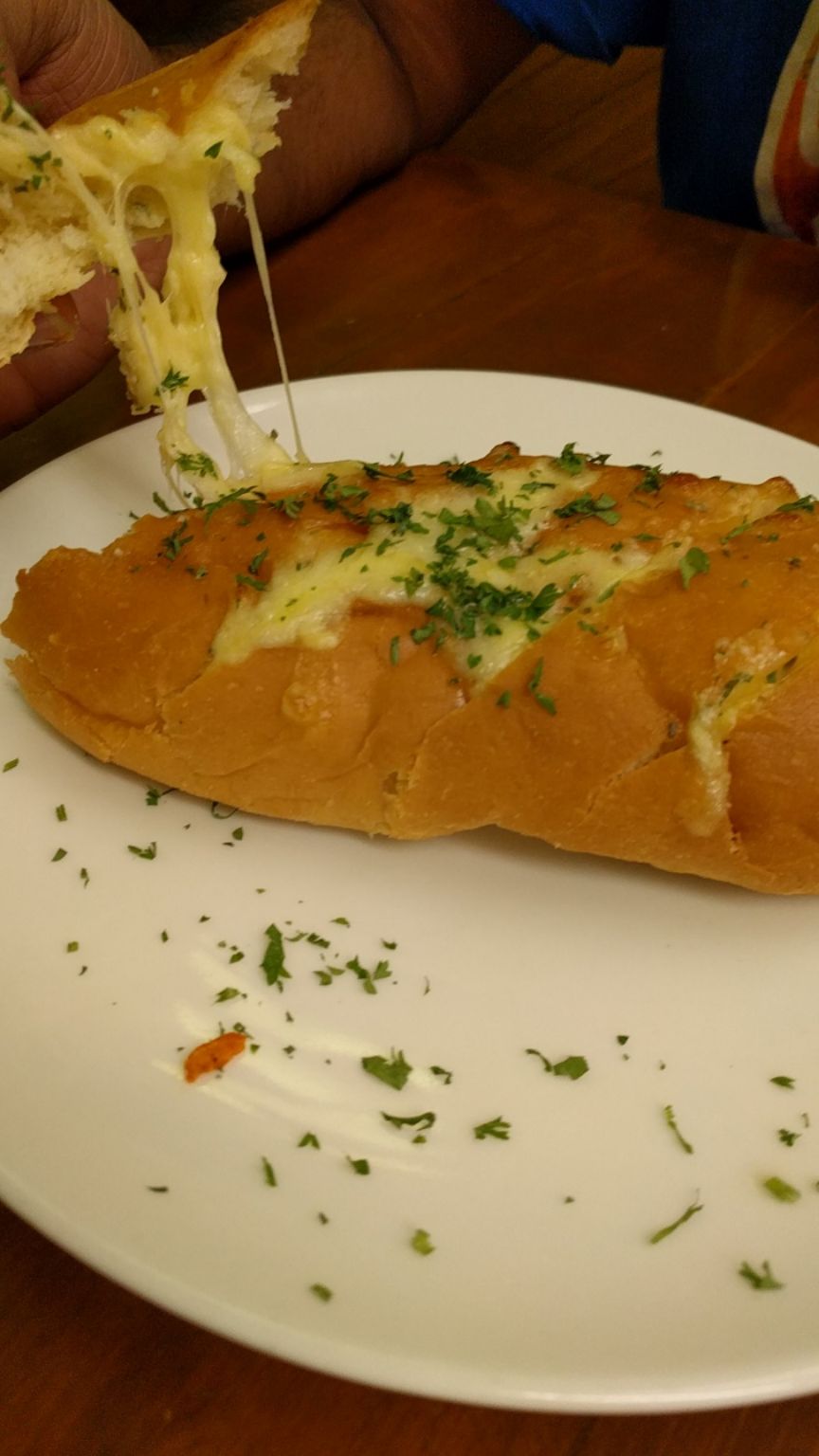 They've literally incorporated Mother Nature in their small cafe. Not only is it pet friendly but the outdoor seating is beautiful. They've various desserts to choose from and savoury items as well.
Must try :
Quiche
Hot chocolate
Chocolate Eclair
Cost for two : ₹700(approx.)
Location : Koregaon Park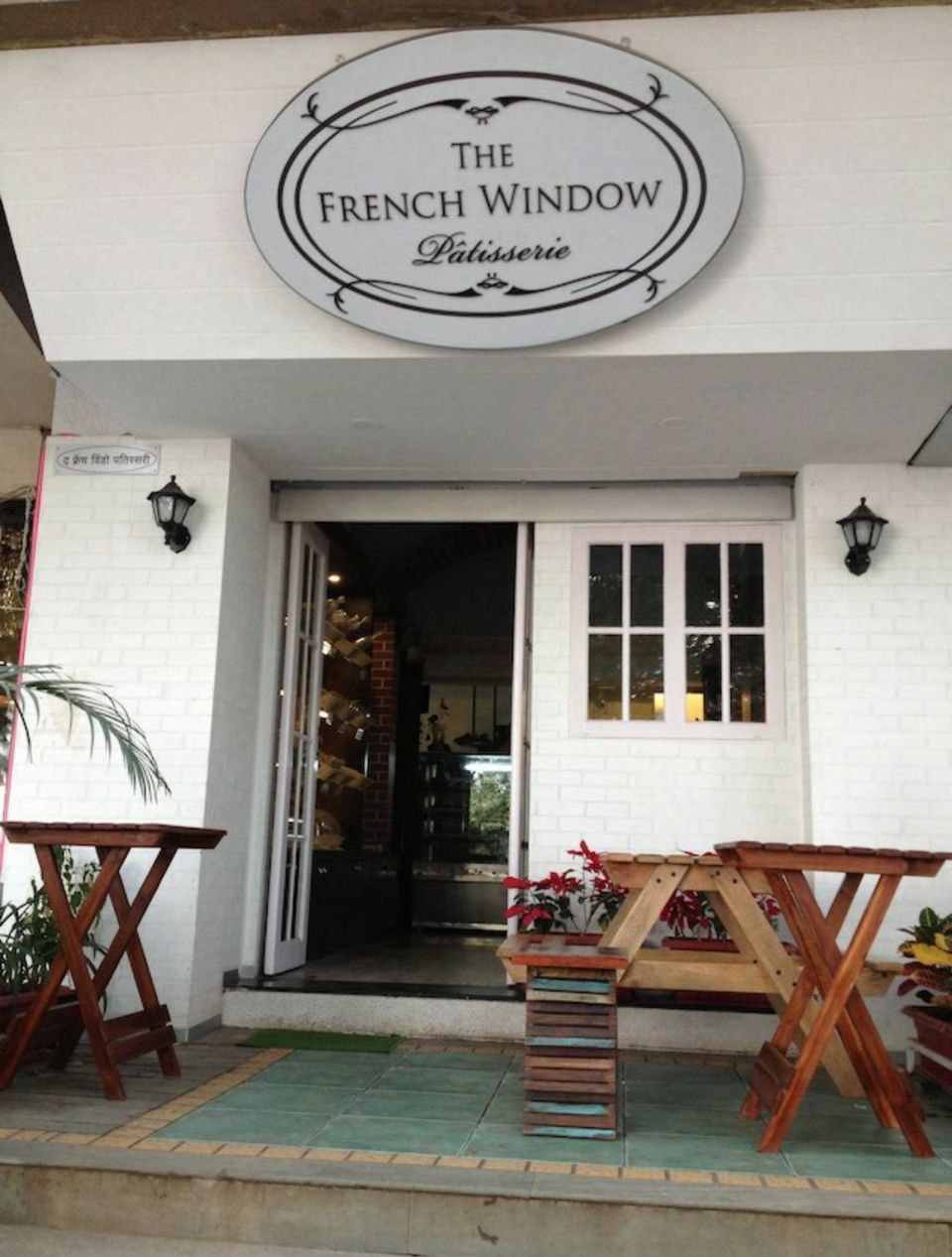 A very pretty dessert parlour sitting quaint on the bustling FC Road. They present the waffles and the ice cream as beautifully as the outlet.
Must try :
Brownie waffles
Pancake
Cost for two : ₹400(approx.)
Location : FC Road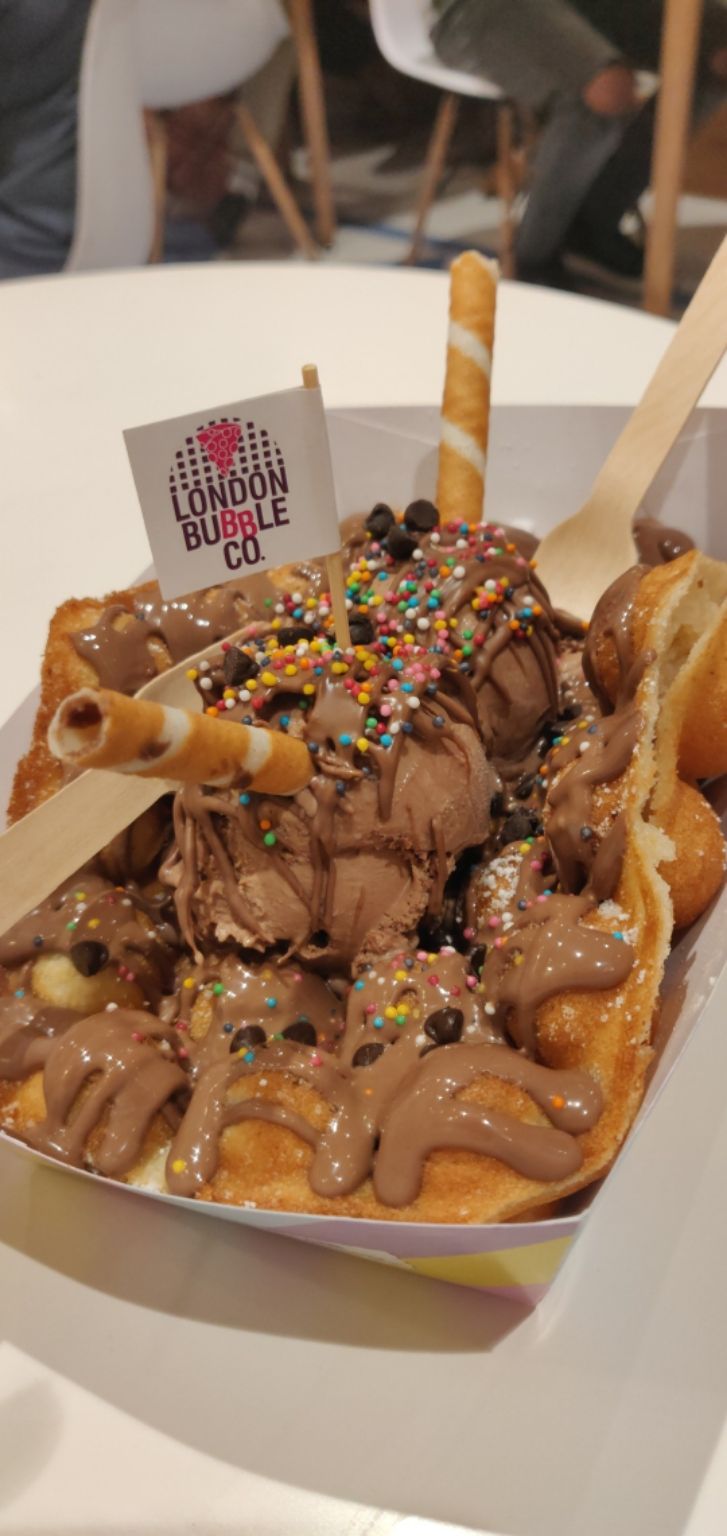 It a pretty little outlet with decent ambience and the place isn't much spacious but is provided with outer seating as well. They serve yummylicious pancakes and shakes.
Must try :
Nutella & Choclate Pancakes
Cost for two : ₹400(approx.)
Location : Aundh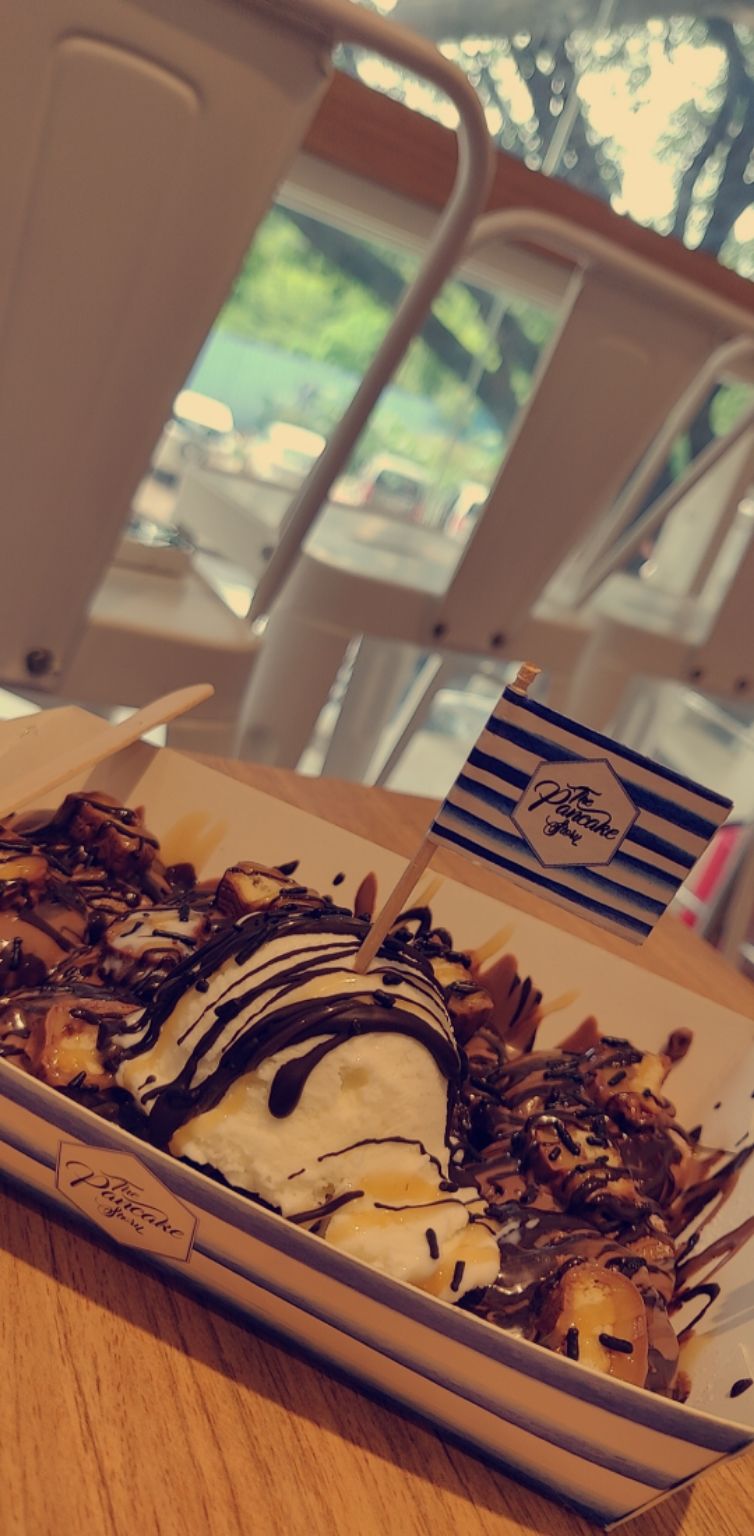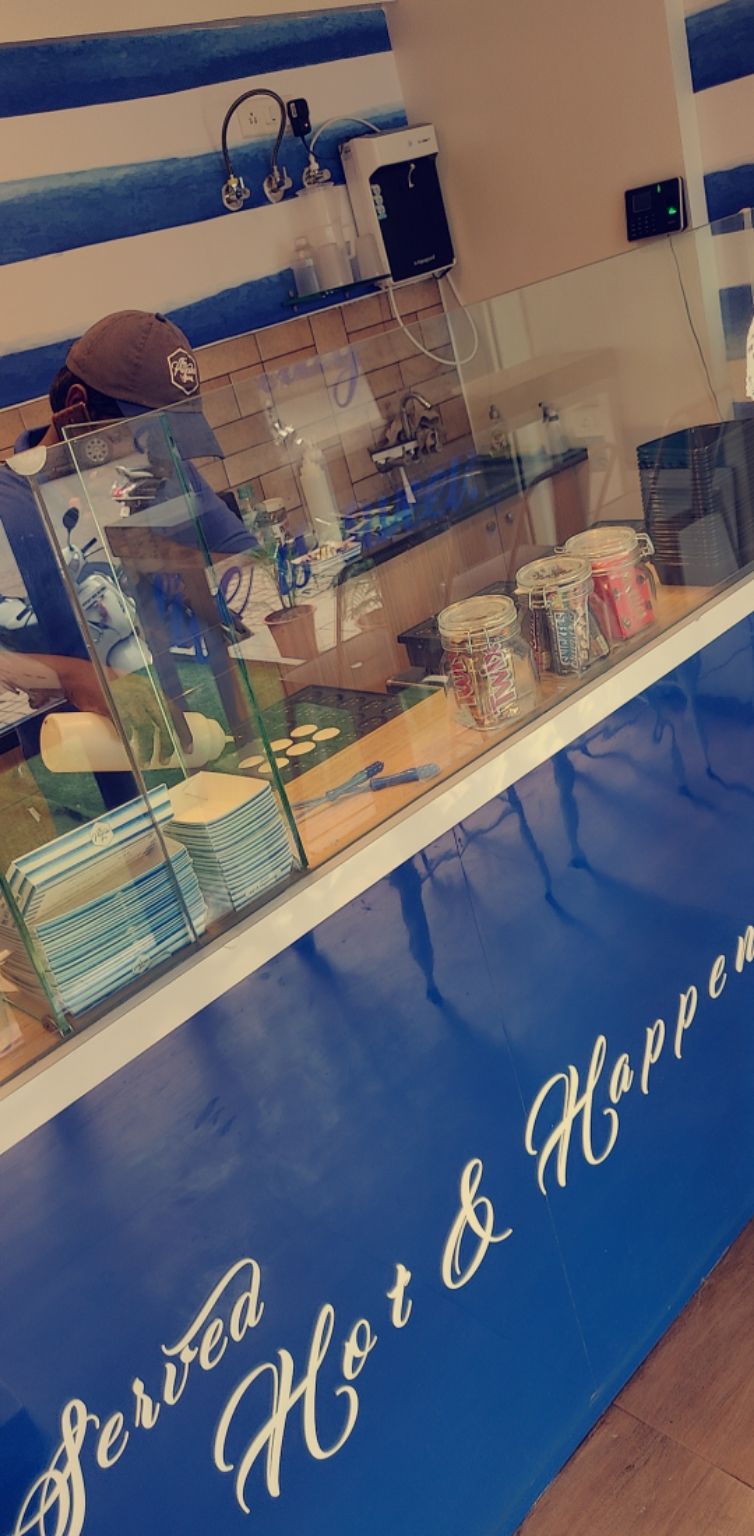 This place is a Superheroes themed Cafe which has embodied its theme into its food and beverages. Now you don't find many cafes following their theme in their food but this one does. Their Ambience has a batman: wall which is so classy to look. They have every detailing mentioned going out with the theme of the Cafe.
Must try :
Cappuccino
Mocktails
Pizza
Cost for two : ₹600(approx.)
Location : Aundh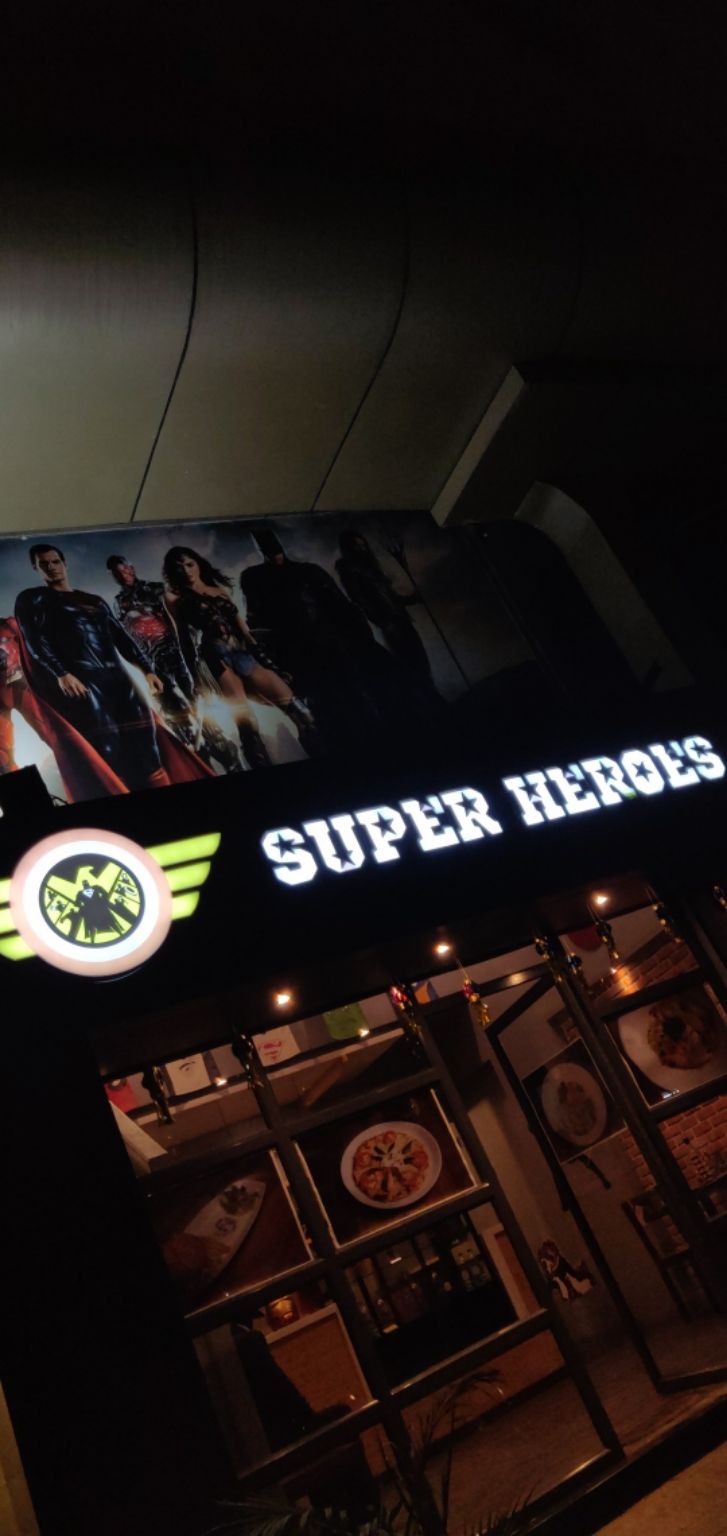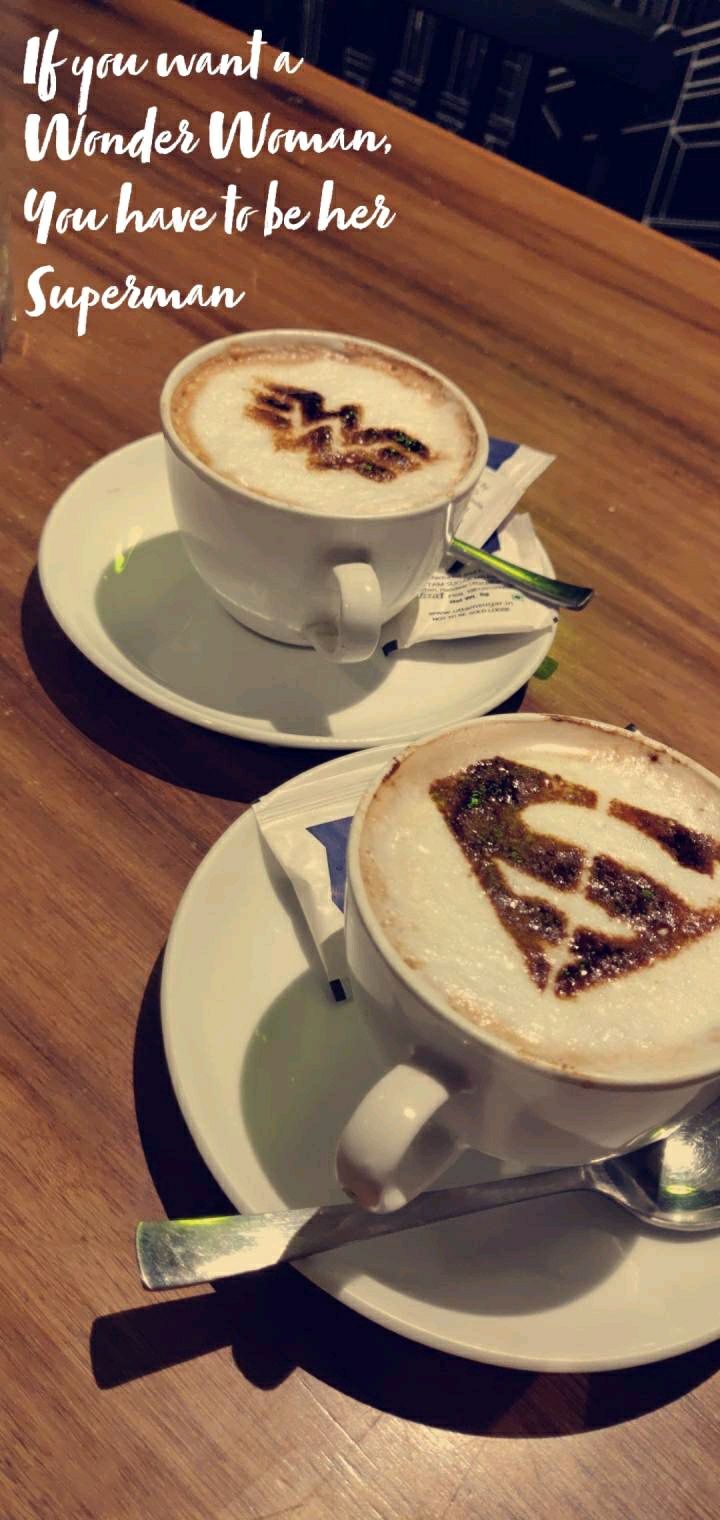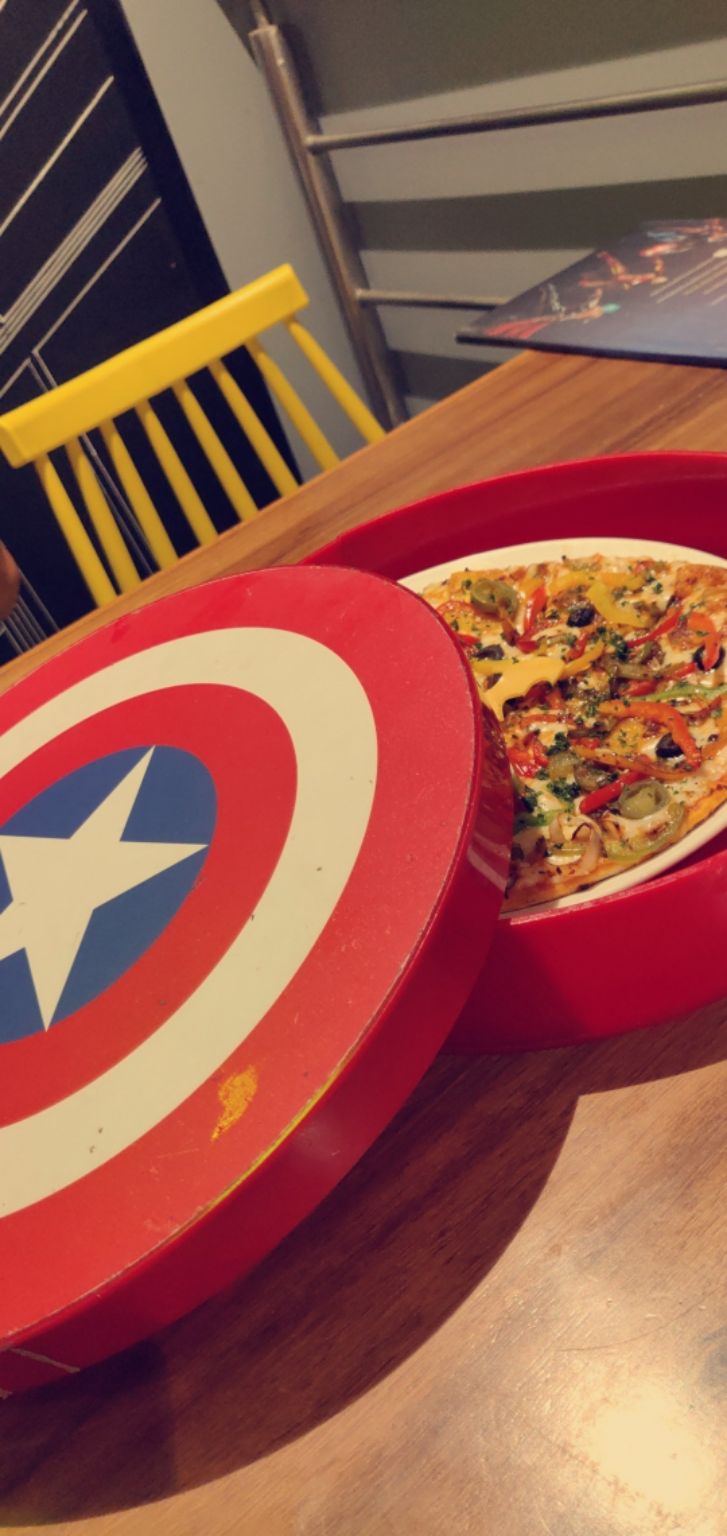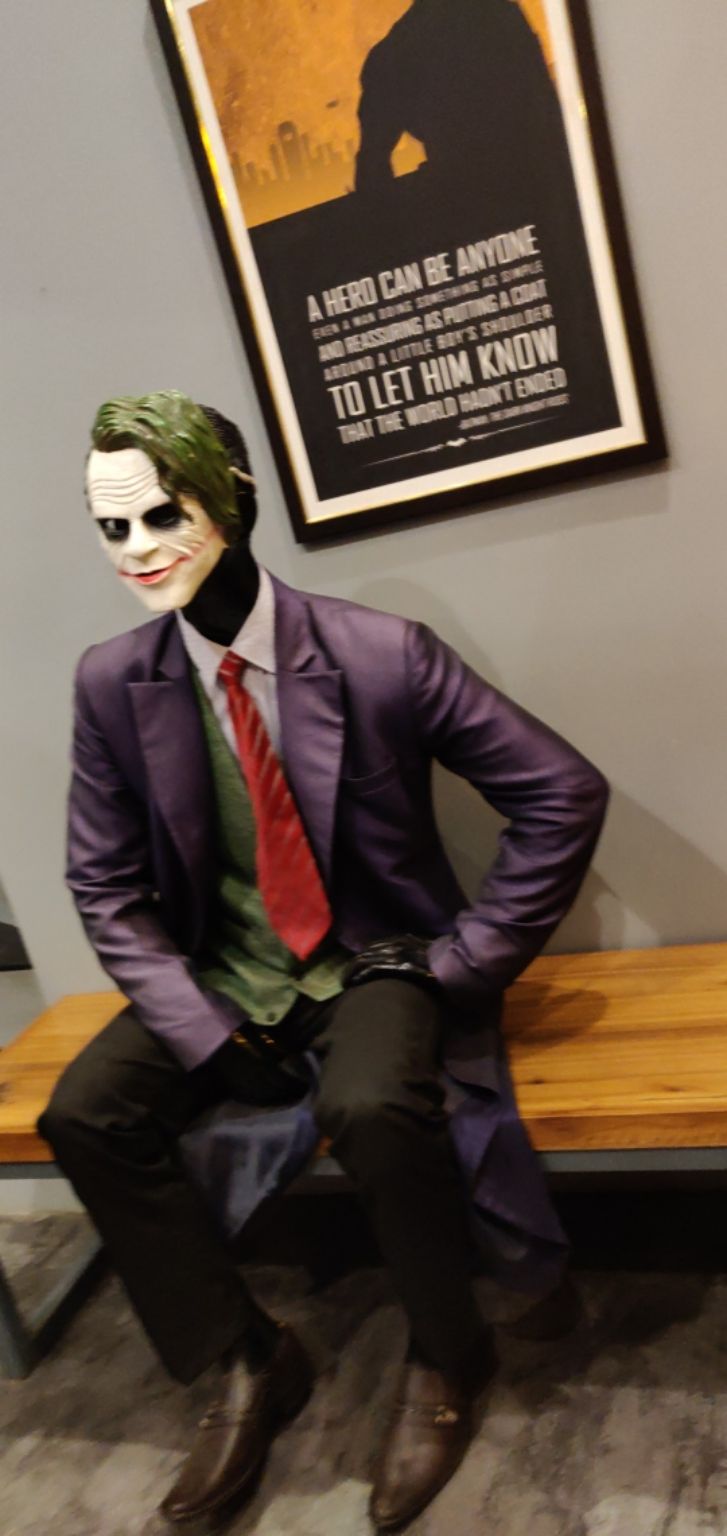 One of the prettiest restaurants to visit in Pune. They have blue and white decor theme with both inside and outside sitting available on the roof top. The outside sitting is an innovative one with the pebbles flooring. The ambiance is such where you actually feel very relaxed and calm there. They have a huge bar and a sky beam tower which adds to the beauty of the ambience.
Must try :
Burgers
Cocktails
Cost for two : ₹1200(approx.)
Location : Yerawada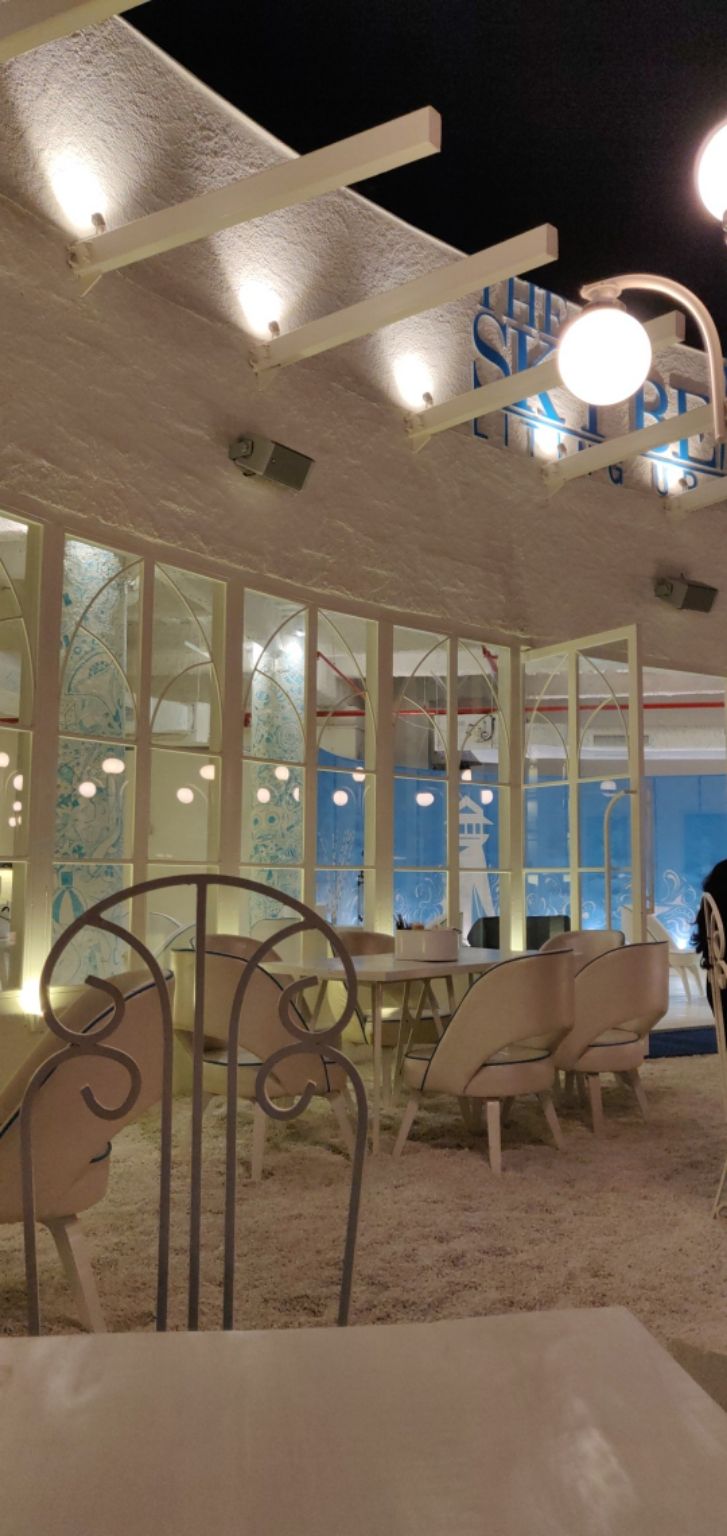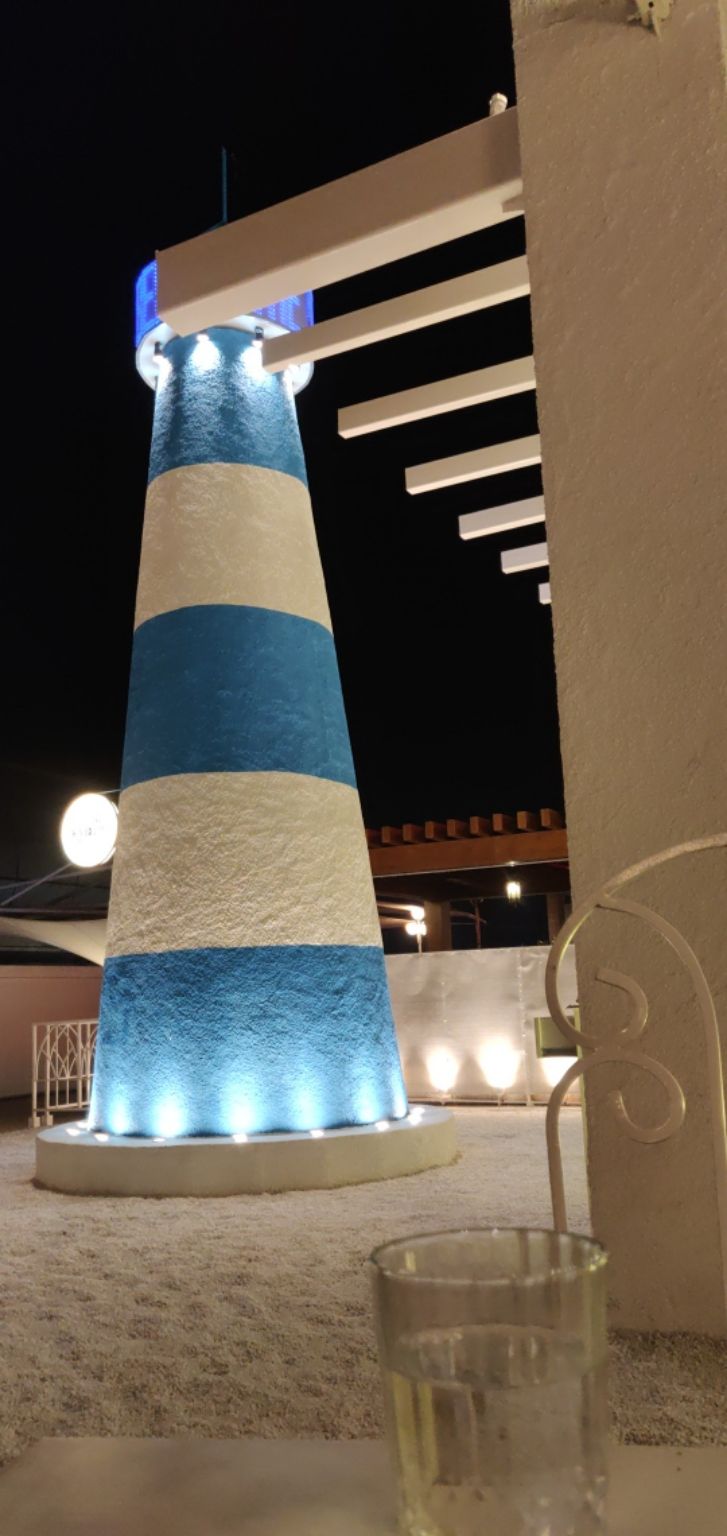 Nestled among the Beautiful lanes of Koregaon Park, Kargo is a Casual Diner that serves delectable food and drinks. They've got a section of wall that displays Nature, which complements really well. Huge space, classic seating arrangements.
Must try :
Naanza
Cost for two : ₹1000(approx.)
Location : Koregaon Park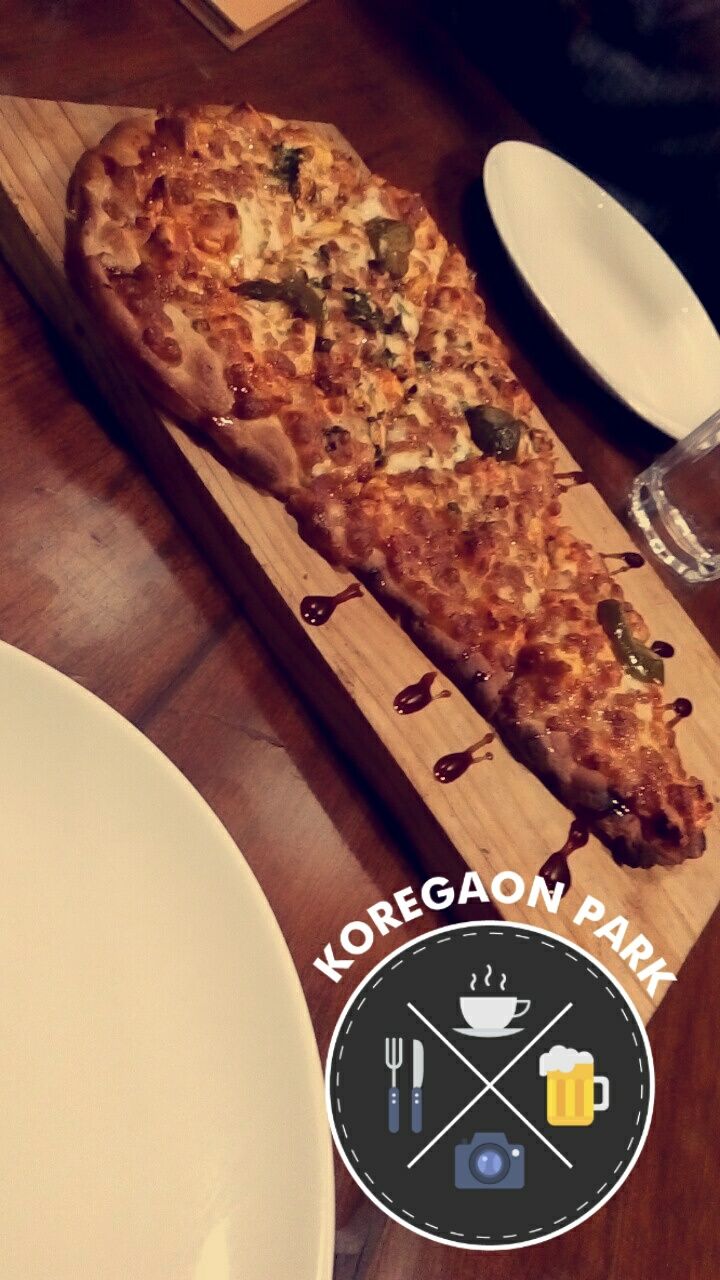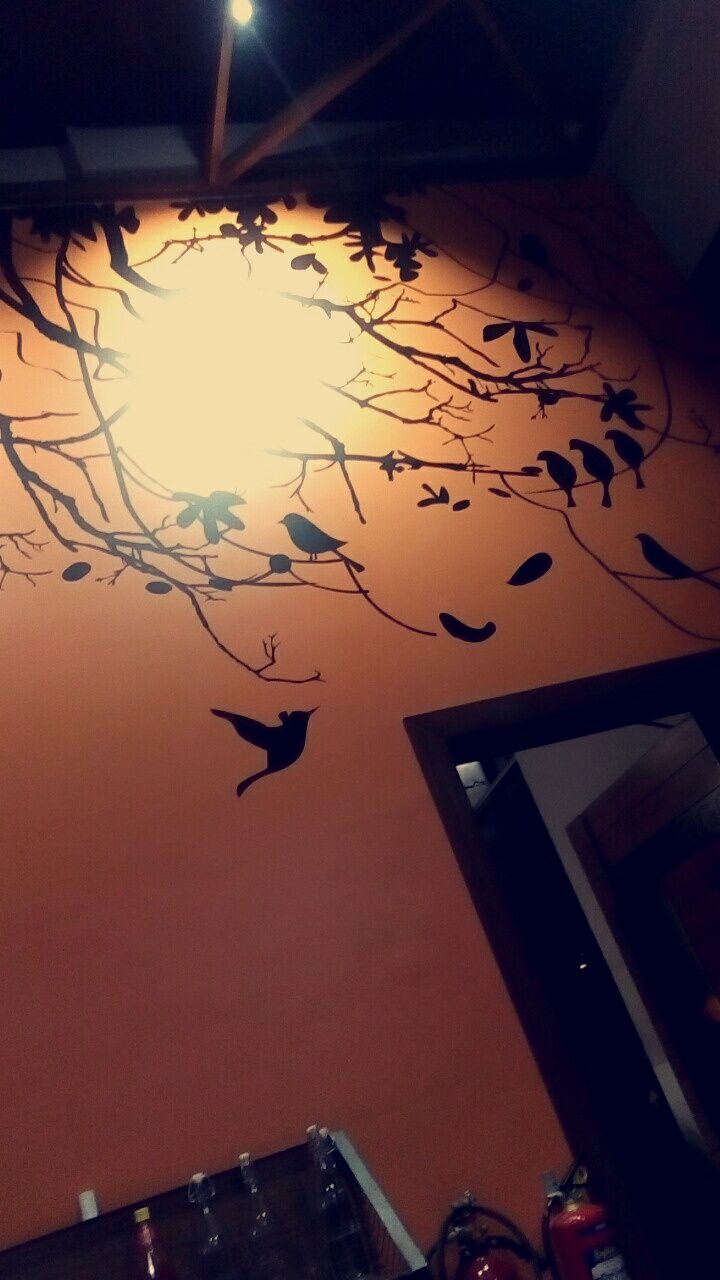 Apt temperature needed in current Pune weather.
It's a small cozy cafe with tint of turquoise in Baner. Pretty and simple.
Must try :
Pasta
Ravioli
Macaroon
Cost for two : ₹1000(approx.)
Location : Baner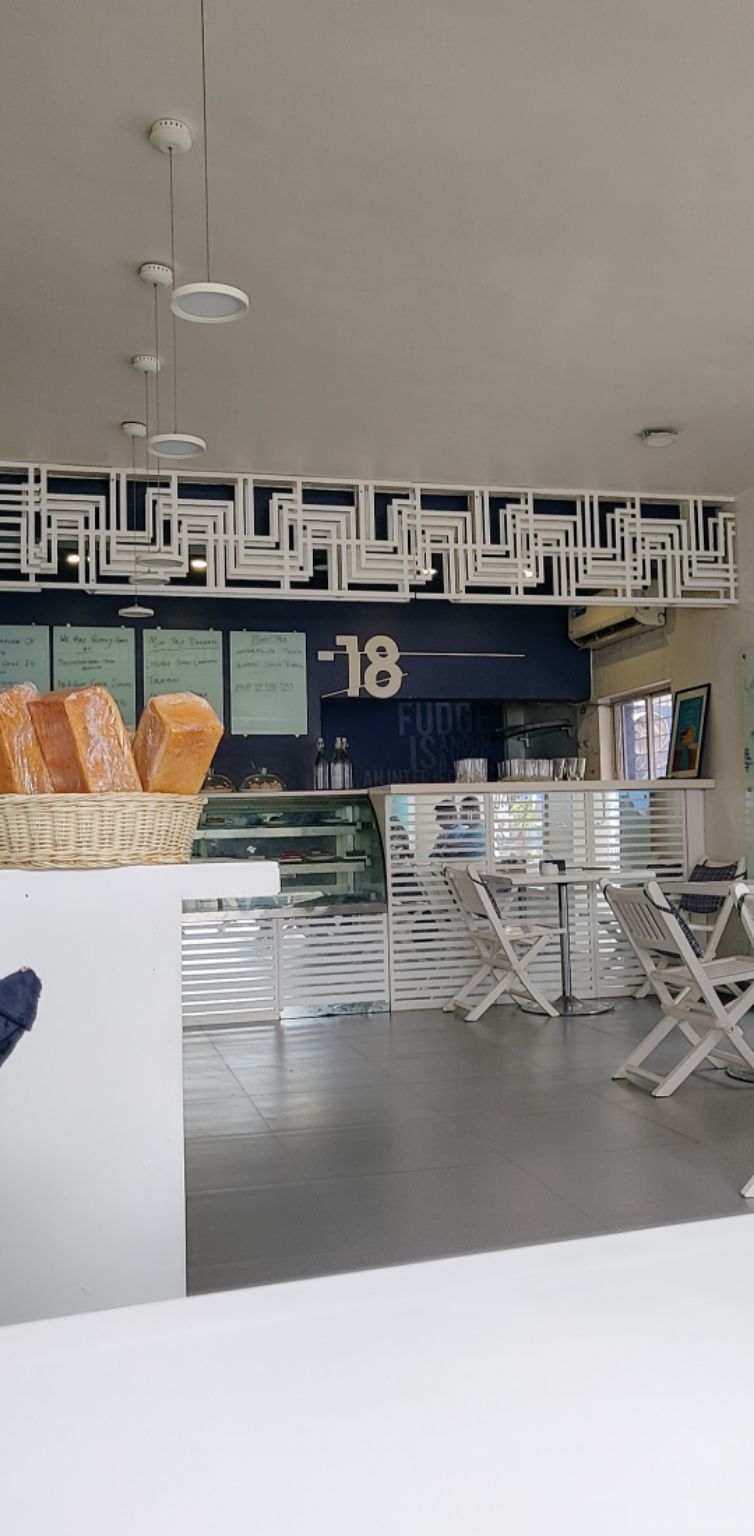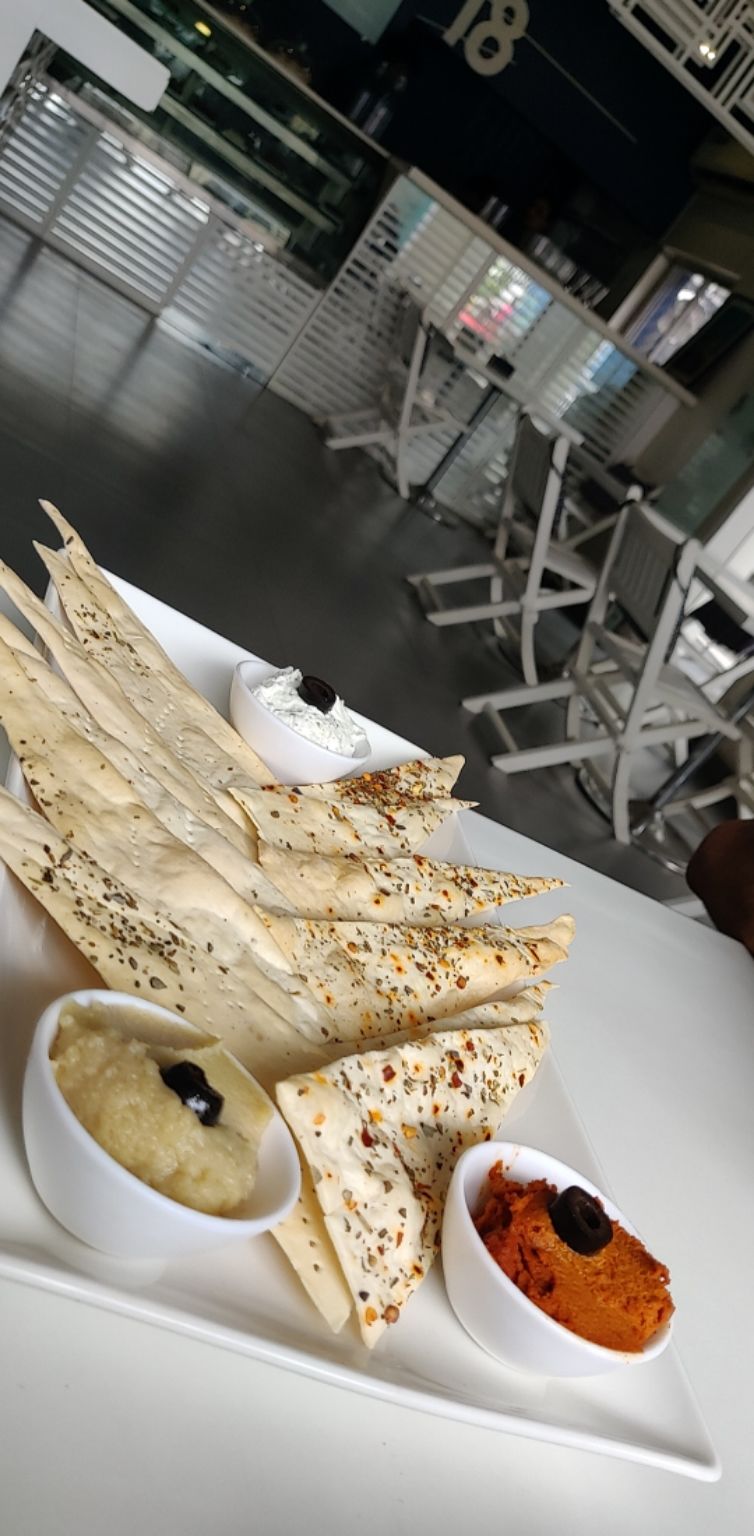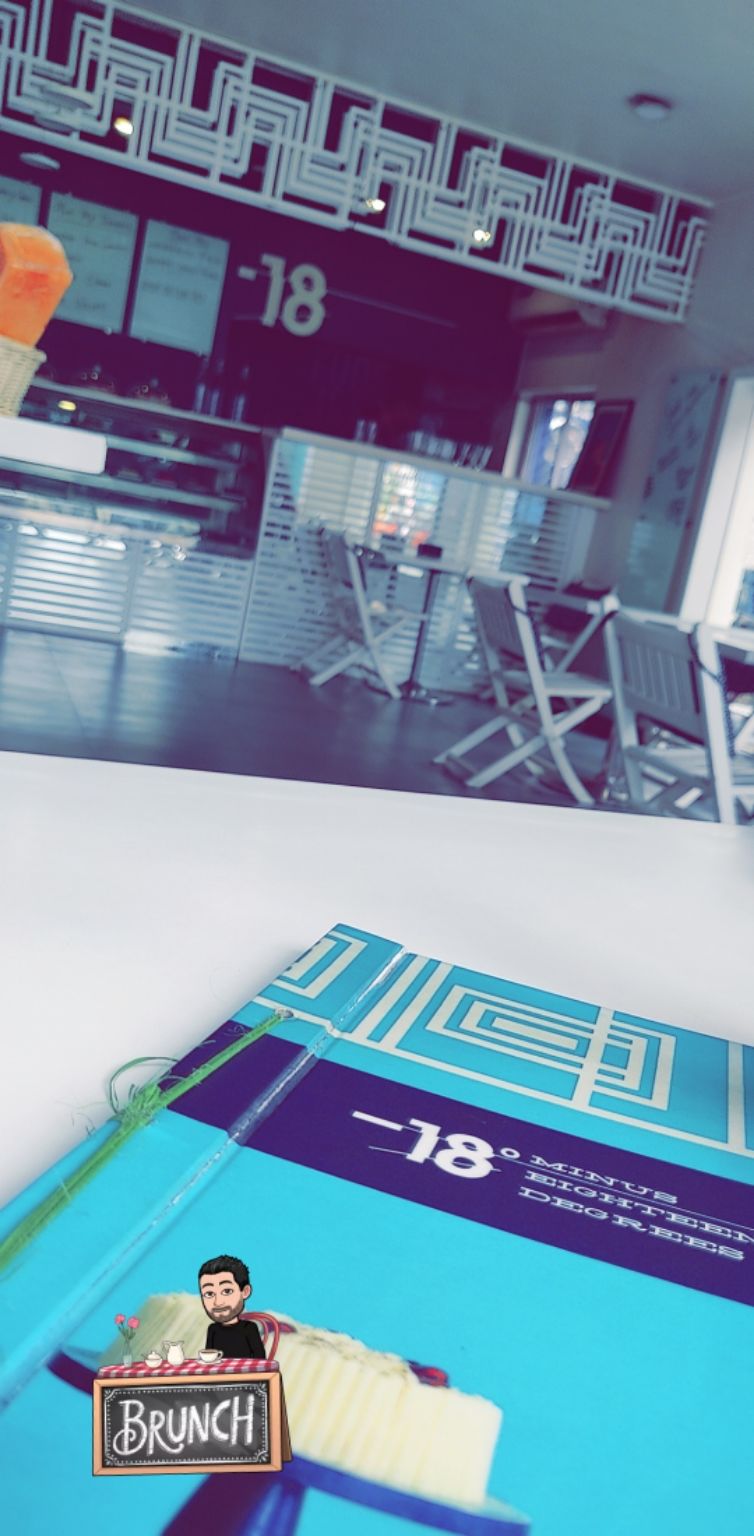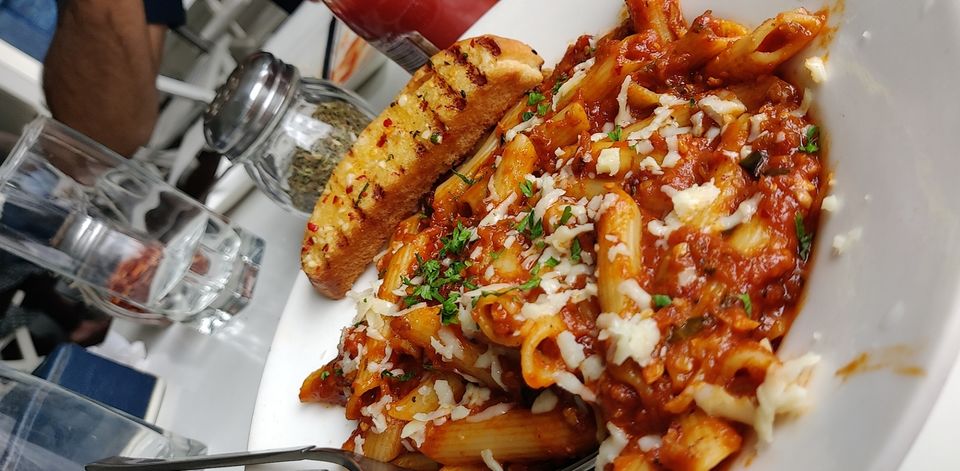 Any first time visitor in Pune is surely overwhelmed by the plethora of places to visit. A food lover will already have a list of go-to spots to visit, while a newbie fresh off the plane might not come with an agenda. This list gives a little of both, with over-the-top experiences that come with a memory and a story to tell the friends back home.
Those who want a deeper dive into the best of everything this city has to offer, beyond just tourist destinations can check these tasty food trails.