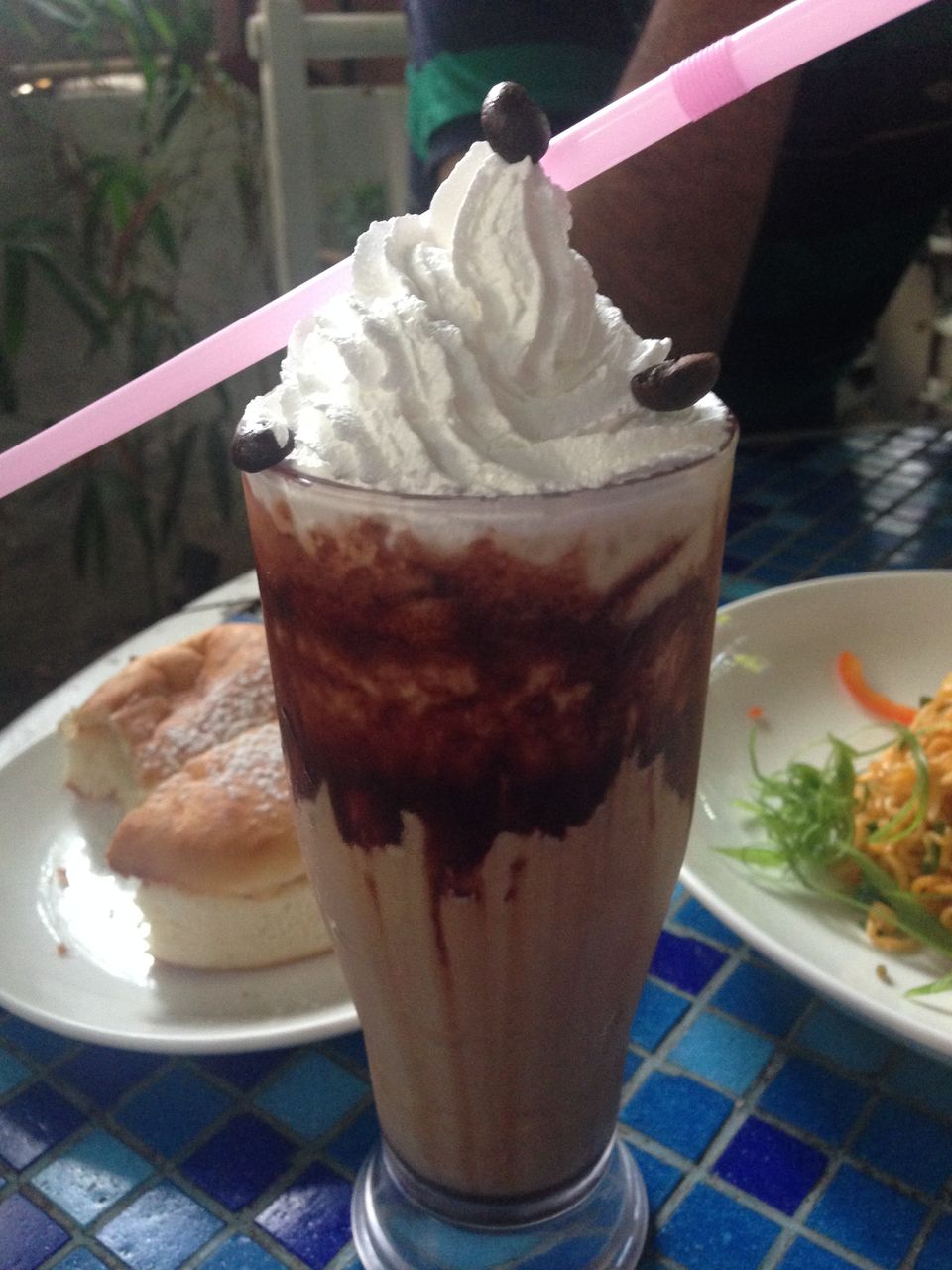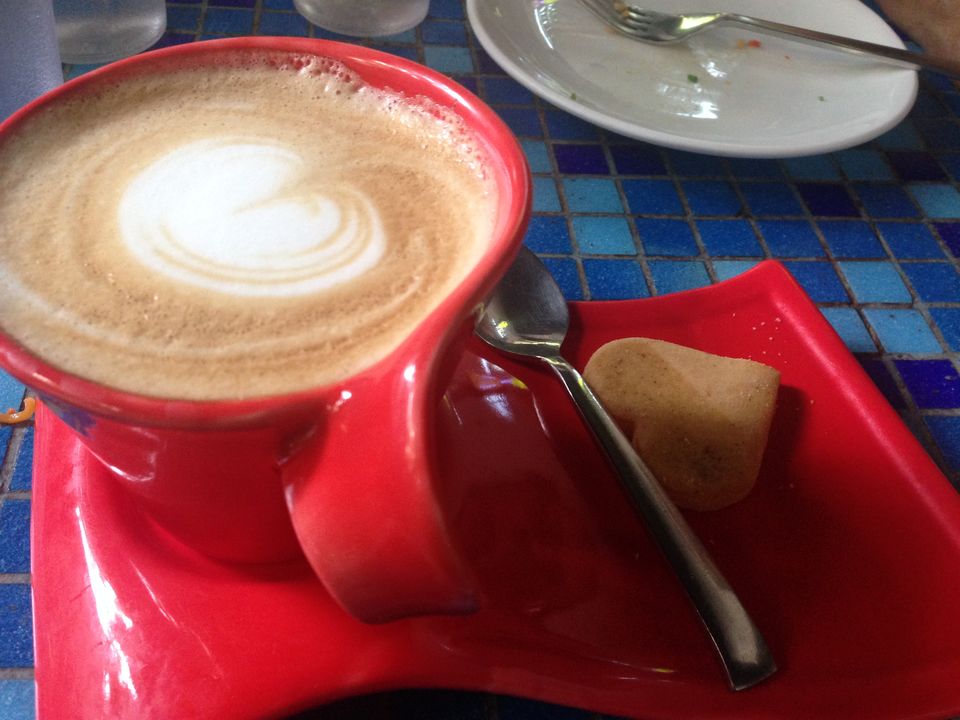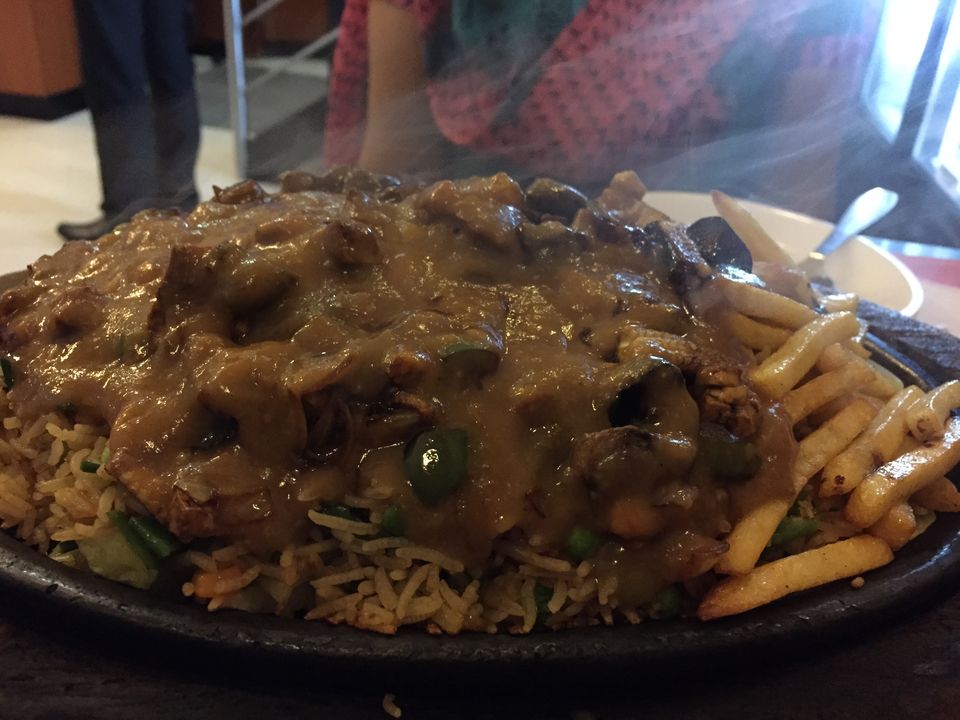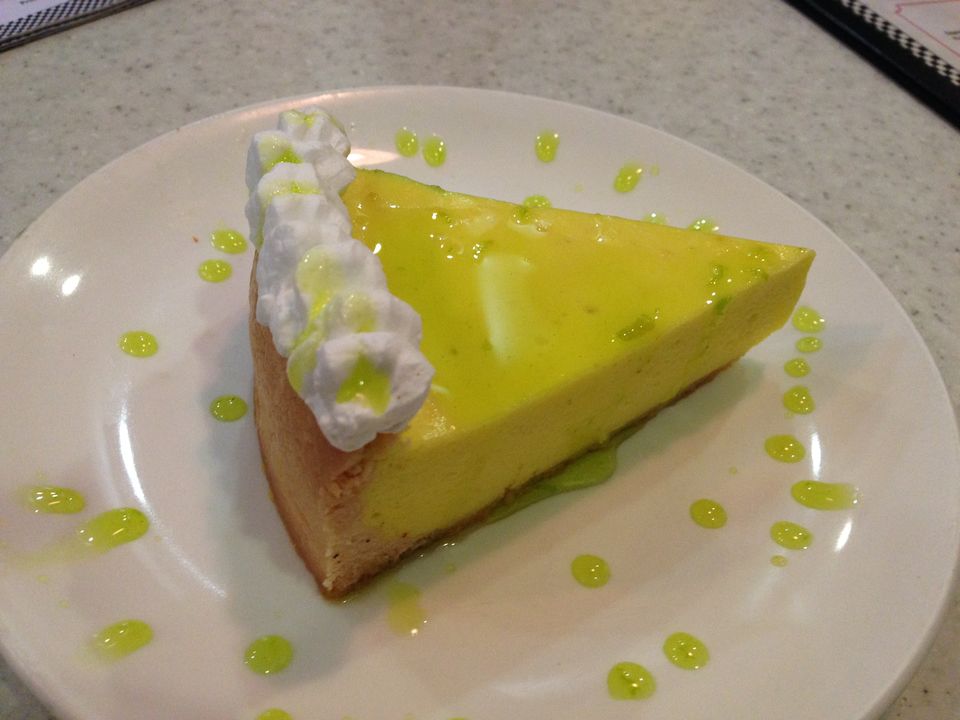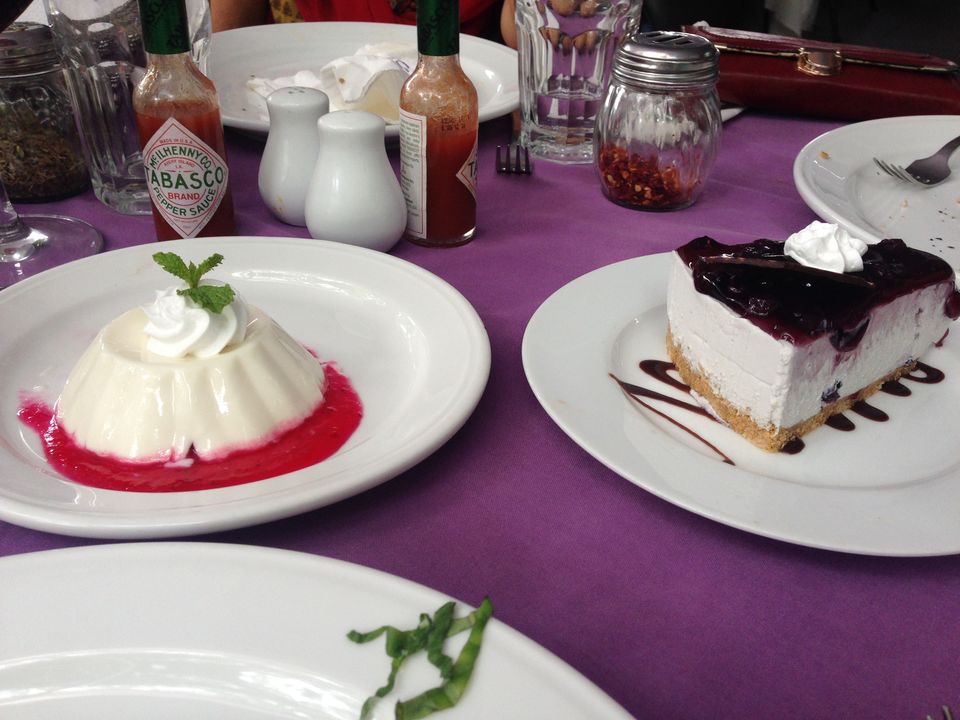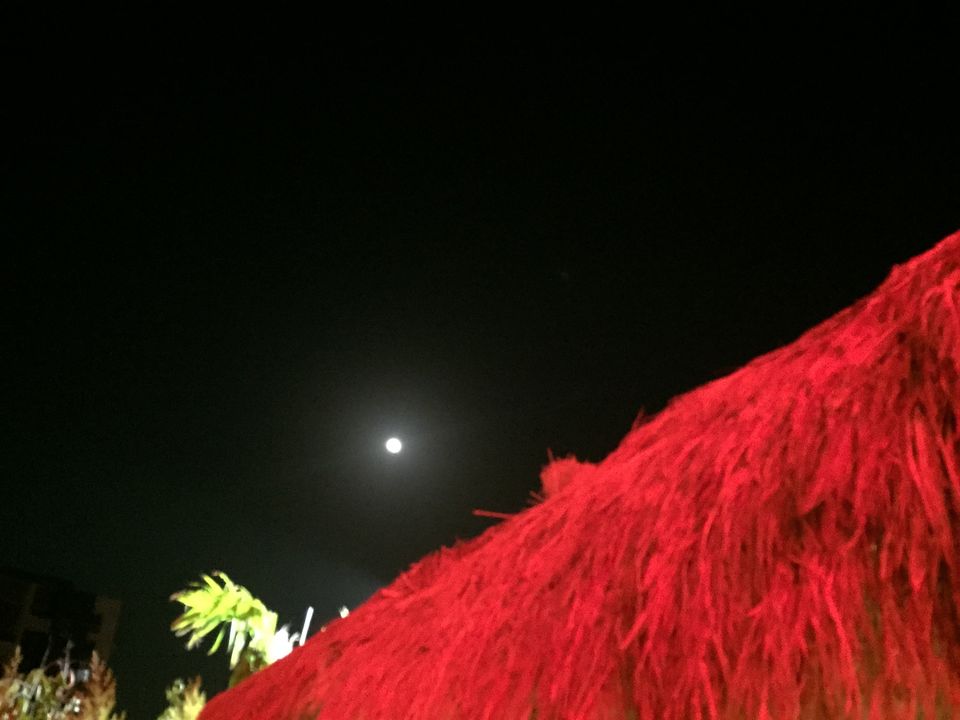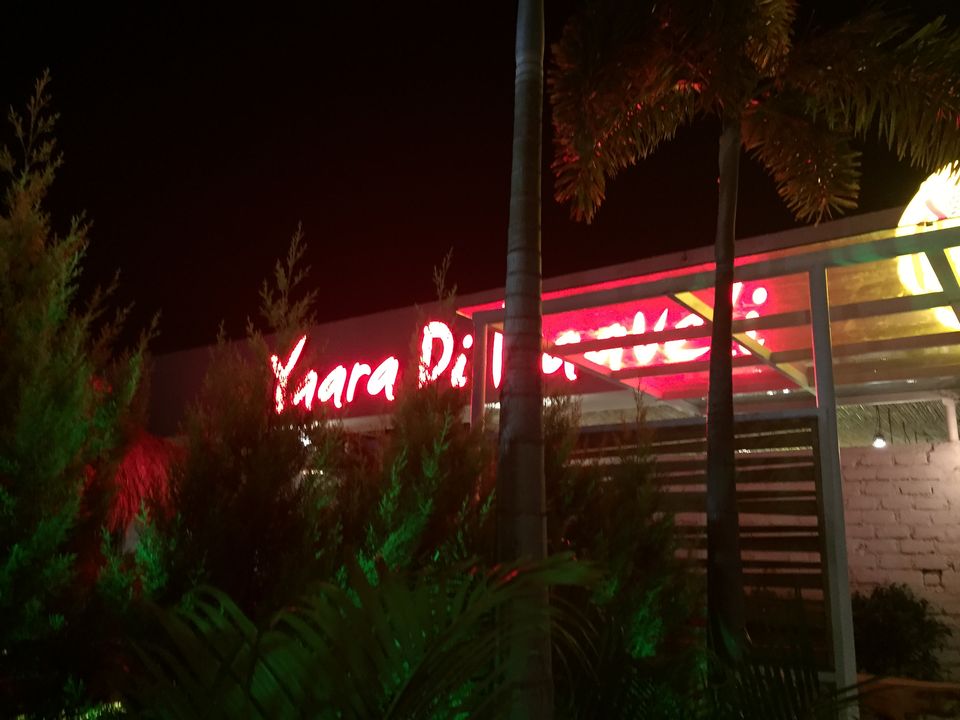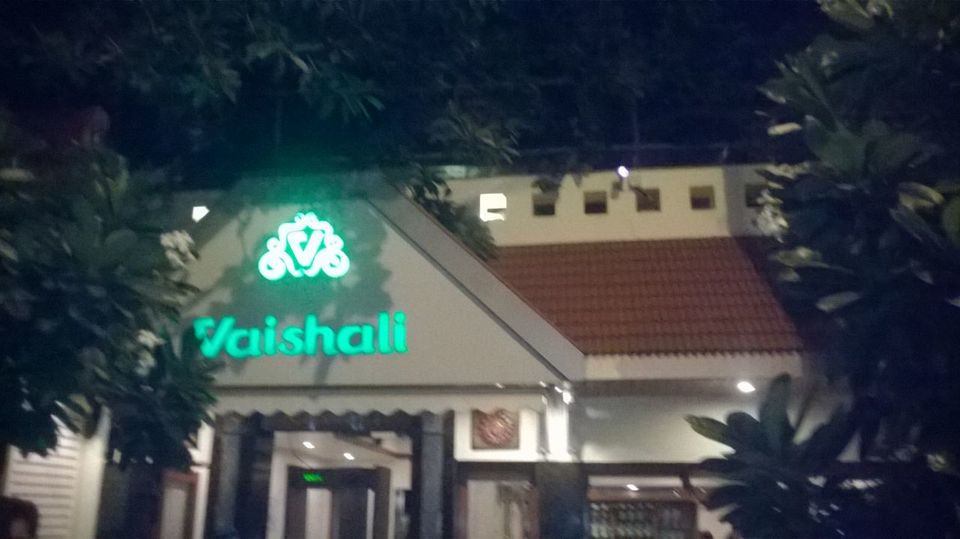 Here is a quick guide for people looking to explore the awesome eateries that Pune has to offer. Ranging from fine dining Italian and Asian cuisines to authentic north and south Indian food, this city has something for everyone – and yes, not to forget the age-old bakeries for people with a sweet tooth as well as pubs for those who want to let their hair down.
1. Darios
One of the most authentic Italian restaurants in Pune, Darios is nestled in the quaint lanes of Pune next to Osho ashram. Situated behind Sunderban hotel in Koregaon Park, it is run by an Italian couple Rebecca and Dario Dezio. With both outdoor and indoor seating available, you can dine in the placid garden area while listening to the sound of peacocks perched on tea branches above. The restaurant cum café cum bar also offers great breakfast options (including my favourite chocolate croissant) besides an extensive vegetarian menu (the elaborate menu may offset the absence of non vegetarian options.) So eat your sumptuous risotto or pasta in peace and tranquillity and wrap it with a great variety of desserts ranging from tarts to cheesecakes.
2. German bakery
Located on a busy street corner in Koregaon Park near Osho ashram, the bakery is quite trendy and cosy inside. The place is very much up and running post the fatal terrorist attack here in 2010. With a wide selection of coffees and cakes to choose from (including the yummy red velvet cake), it is a great hangout to chill while being easy on the pocket.
3. Malaka spice
Named after a small city in Malaysia (Malacca) situated 150 km south east of Kuala Lumpur and known for its historical city centre, the fine dining restaurant serves variety of Asian food like Thai, Chinese, Malay and Vietnamese. The chain started in 1997 with an outlet in Koregaon Park and has now expanded to 'Baner' and the Phoenix City mall. With beautiful décor and courteous staff, the restaurant has a diverse menu. I particularly liked pumpkin chips served as starters and the vegetarian Penang curry (again named after an island in Malaysia) with Malaka herb rice for main course.
4. 1000 Oaks
The liberal use of wood in the interiors gives you the feel of an old world English pub while the rock and pop music along with a pitcher of draught beer adds to the fun quotient. One of the oldest pubs in Pune, it has an outdoor seating as well if you want a quieter ambience. The washrooms are a bit cramped – so drink carefully!
I visited the outlet situated on ITI road, Aundh and loved the vicinity. Neat pavements marked with restaurants, cafes and boutique stores, full of youngsters catching a breath after their evening jog and oldies chit chatting on benches. Coming to food, Kobe offers a wide range of sizzlers, having a 'not-so-desi' taste. My favourites being the Nasi Goreng, Paneer Shashlik and Spaghetti with cheese. The portions are huge and hence you do end up sharing the food.
6. The All American Diner
One fine rainy day, I decided to visit Lavasa, a picturesque well-planned city surrounded by Western Ghats. The restaurant at the Waterfront Shaw, a hotel situated on Lavasa waterfront, is a classic casual dining American restaurant with great options for breakfast for visitors staying at the hotel. The awesome desserts are a delight too as you admire the city landscape and watch passers-by enjoy the monsoons.
7. Naturals ice cream
This pervasive ice cream parlour has multiple outlets in Pune. The ice cream prepared from natural extracts of different fruits instead of artificial flavours or color is a big hit with people across age groups and socio-economic classes. Moreover, you get to try different flavours as per the season. The brand also boasts of niche flavours like 'sitaphal', dates, cherry, tender coconut and 'chickoo' though my personal favourites are mango and roasted almond.
One of the best South Indian joints in Pune, Vaishali is a busy restaurant situated on FC road. You will always find a long queue outside the restaurant and it is quite hard to find a table. However, the finger-licking food totally makes up for the long wait. The huge menu of 'dosas' and the thirst quenching 'kokum' soda are a hit besides the efficient service.
Situated on the Mumbai-Pune-Bangalore express highway, Yaara Di Haveli is a family restaurant serving authentic north-Indian Mughlai cuisine. It has a lovely ambience – the outdoors comprise spacious shacks with comfortable seating over a bed of grass where one can dine while enjoying the cool air, sans pollution across the highway. The inside seating is also quite contemporary and spacious. I tried the vegetable 'shorba', 'Paneer Patiala' and 'gulab jamun' and all three were outstanding.
10. Kayani bakery
A small bakery on MG road, standing true to its old school recipes, Kayani bakery carries the legacy of three to four generations. It was started by Hormuz and Khodayar Irani in 1955 who had emigrated from Iran before 1947. The specialties include Shrewsbury biscuits, ginger and coconut cookies and homemade cakes – all of which come in a simple packaging. The place is mostly crowded with people stopping by to pick their daily bakery items while returning from work.