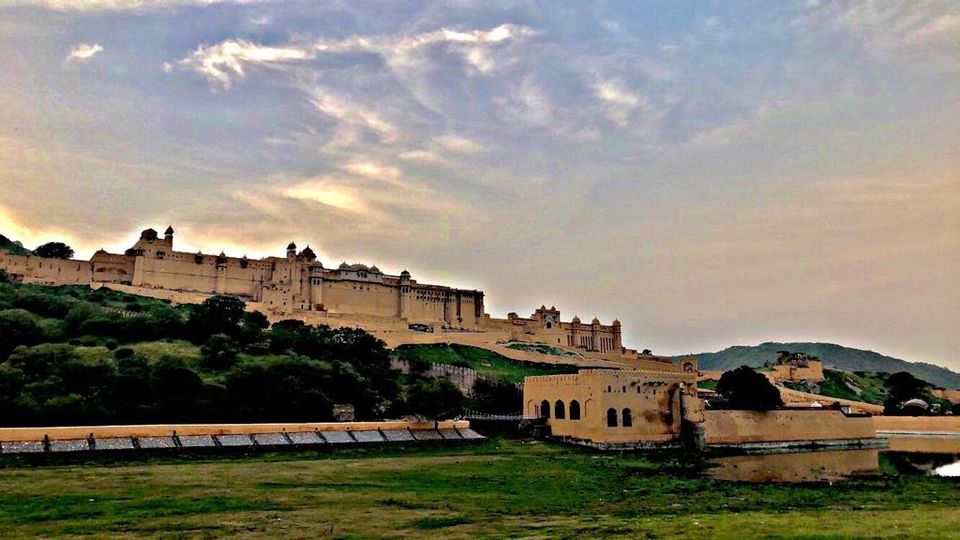 When people talk about Jaipur they mostly talk about how it is a historic place with a rich culture and several forts to make a visit to but little does everyone know that it is one of the places with amazing and beautiful cafe's with good food.
I have stayed in Jaipur for 3 whole years and being a graduation student then, I had a chance to discover many cafe's there.
Here are some of my personal favourite ones.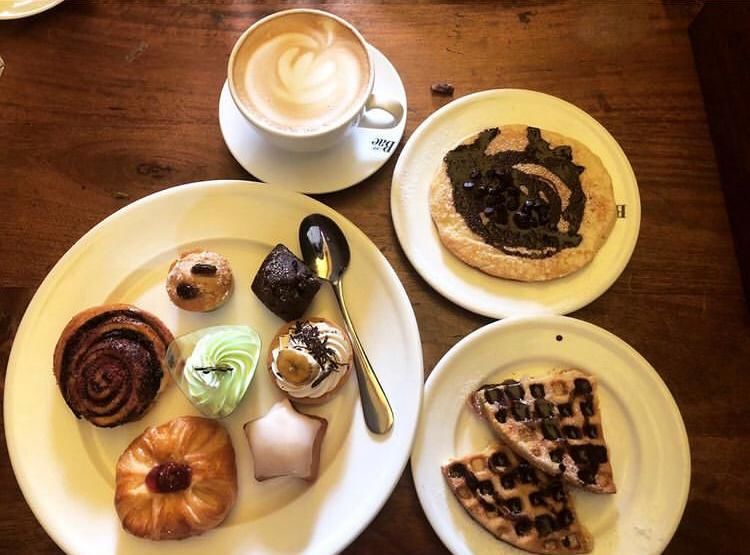 Known for it's Sunday brunch, situated in the heart of the city Cafe bae is a usual adda for families and group of friends on sundays. From a cosy and a beautiful ambiance to amazing food they make your sunday a perfect one. A good variety of food in the buffet will make you eat till you have to losen up your pants as little ;)
Location: Bais Godam, Jaipur
Must try: Pancakes, Blueberry cheesecake, Bacon, Classic chicken burger, Banoffee Pie
Price for buffet: Rs 600 per person
2. Praddy's Diner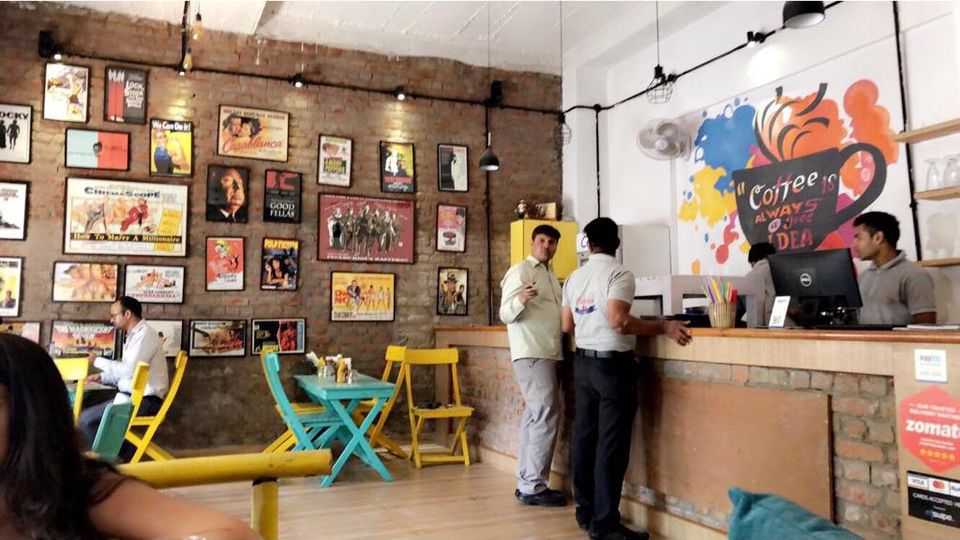 In a mood for chilling on a weekday or even weekend? Praddy's Diner is a perfect spot to hang out. The cafe offers a fun vibe with walls decorated with posters of various films. They know how to fulfill our cravings for some burgers and good shakes.
Location: C-scheme Jaipur
Must try: Burgers, Shakes, fries
Cost for two: Rs 500 approx
3. 1135 AD, Amer Fort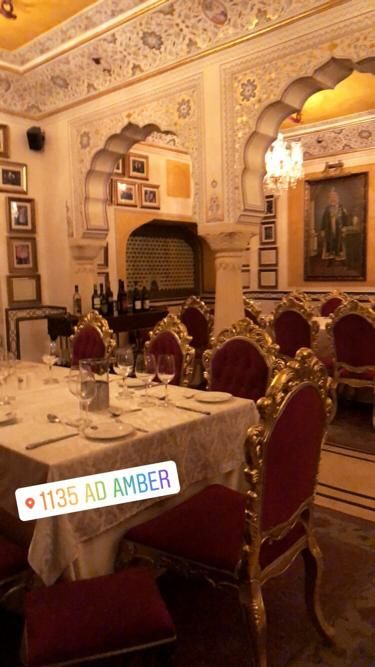 My personal favourite place in Jaipur with a very royal ambiance and a perfect place to have dinner in and get the absolute feels of sitting in a fort and feeling like a royalty yourself.
Location: Amer Fort
Must try: Butter Chicken, Dal Makhani, Kebabs
Cost for two: Rs 2500 approx
4. Molly moo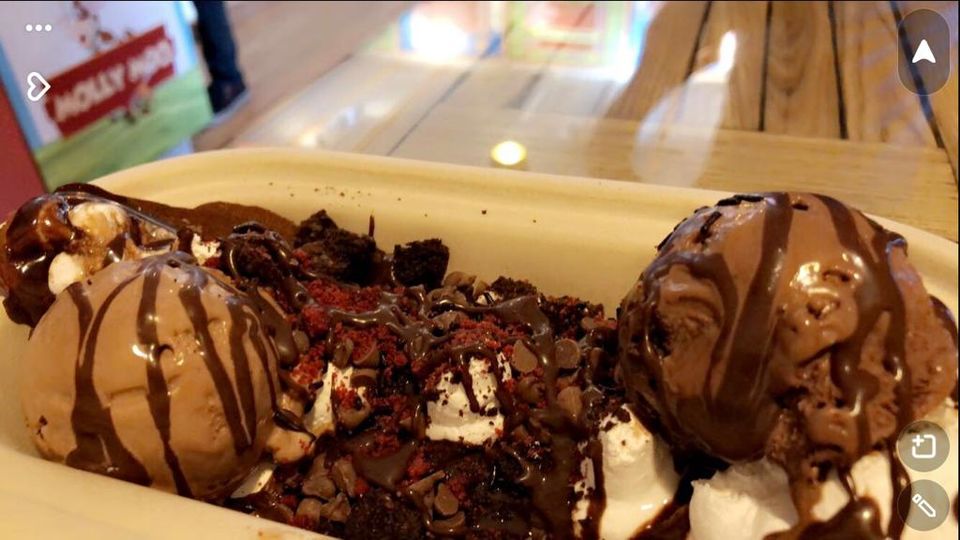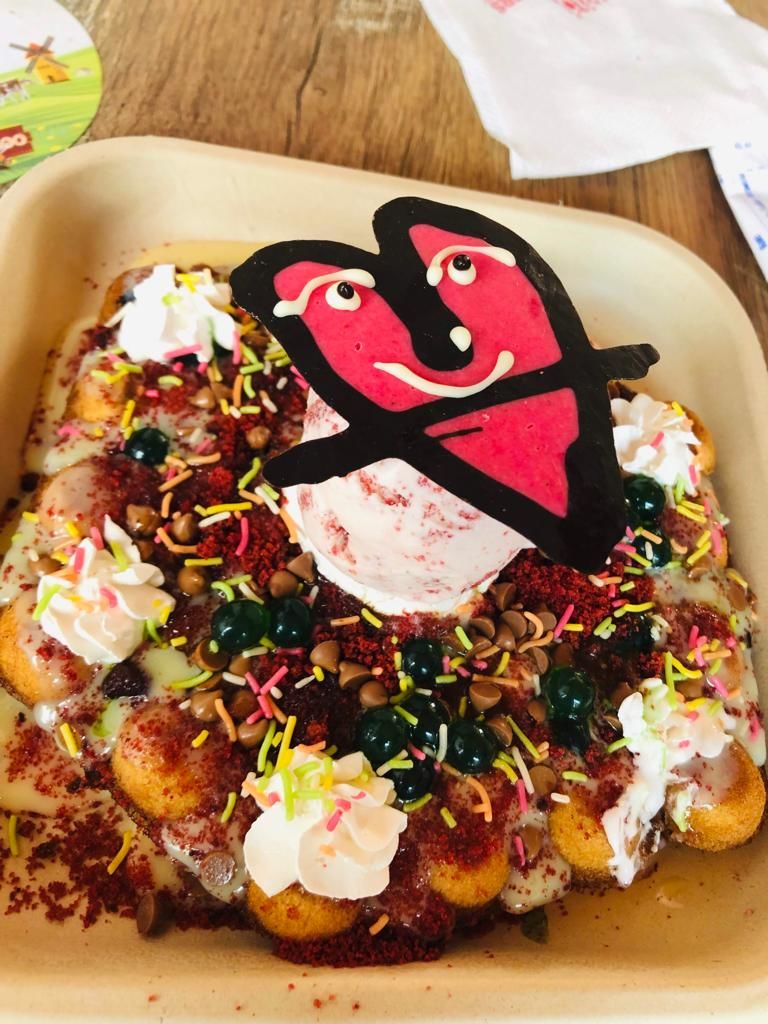 A very cute ice cream parlour with variety of ice creams and waffles. Each and every flavour of ice cream is authentic in taste and drive to this place any hour of the day will be worth it.
Location: C-scheme, Vaishali Nagar, Jagatpura
Must try: Sundaes, waffles
Cost for two: Rs 500 approx
5. Nibs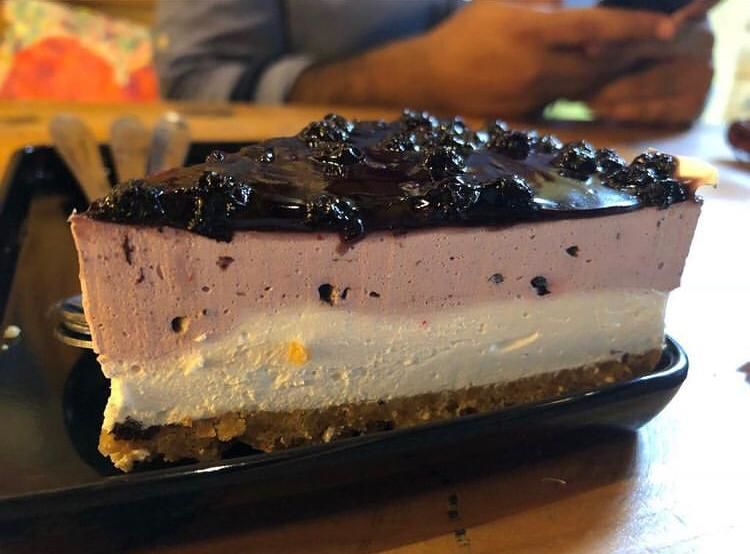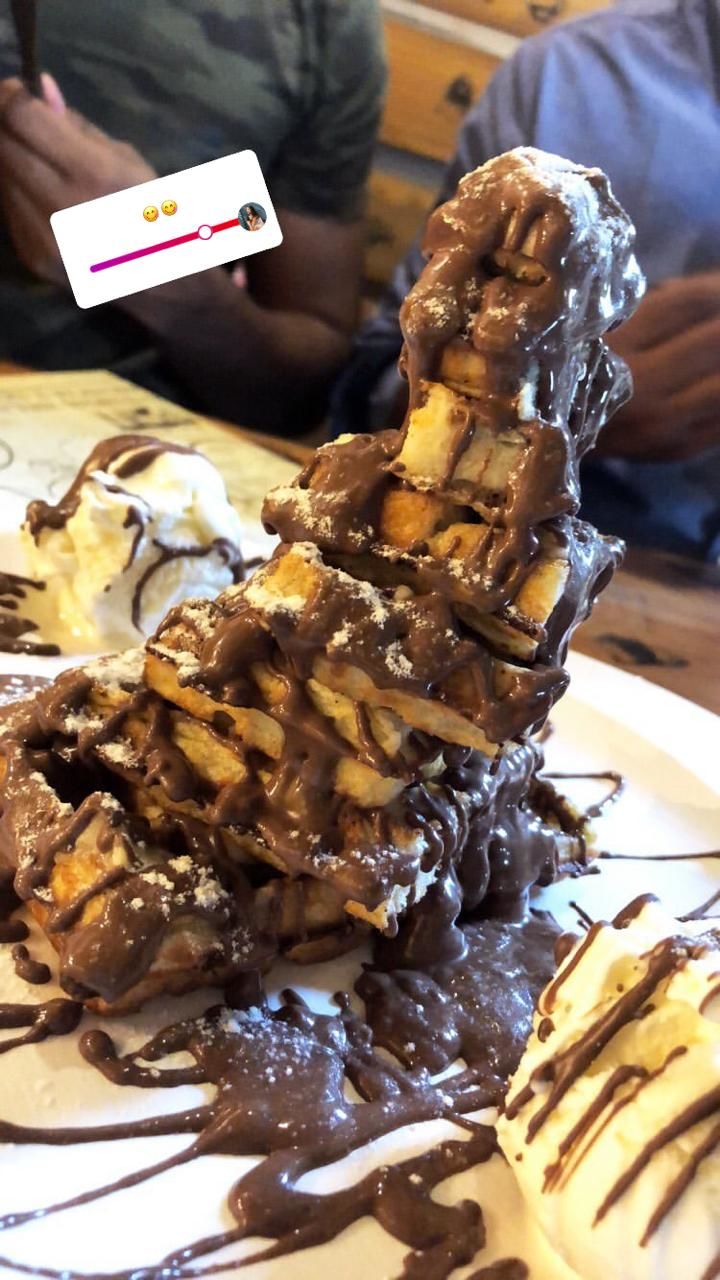 One of the most famous cafe amongst youngsters to spend evenings at. The food there is definetly finger licking good with a very beautiful ambiance.
Locations: Gopalbari, Bias Godam,
Must try: Waffle tower, Blueberry cheesecake, Cappuccino
Cost for two: Rs 900 approx
6. Cafe Quyus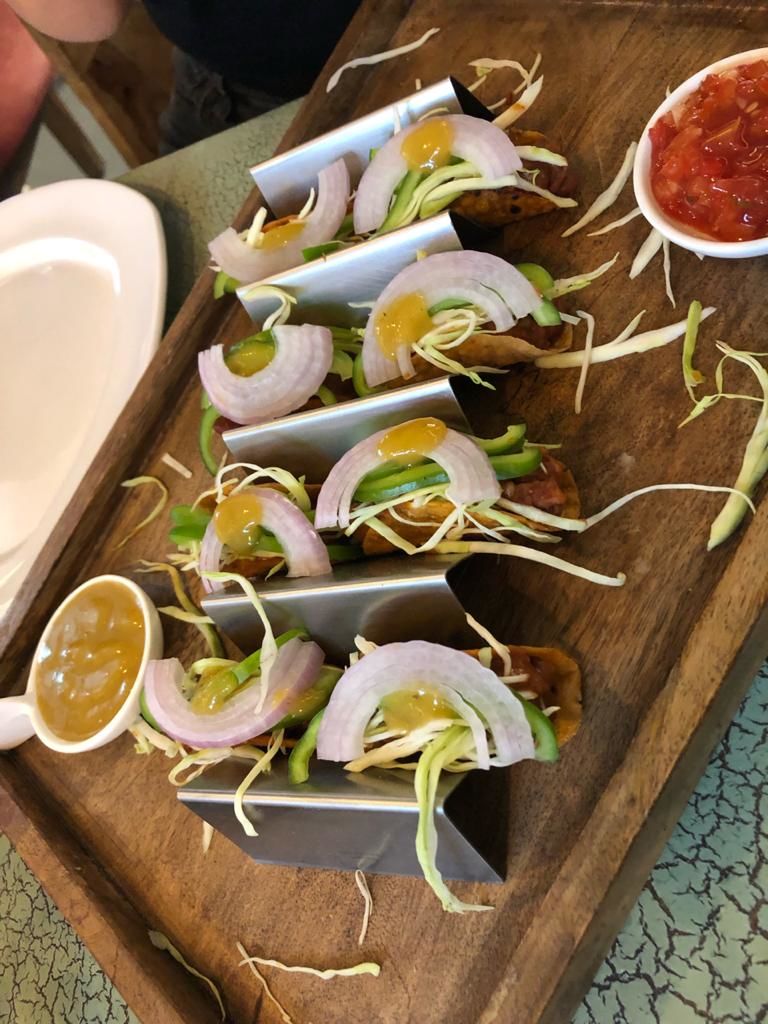 A small cafe serving the best ravioli in Jaipur. Pocket friendly cafe with a complete modern touch in the ambiance and delicious food will make you go there again and again.
Locations: C-scheme and Vaishali Nagar
Must try: Ravioli, tacos, slush
Cost for two: Rs 600 approx
7. Shikar Bagh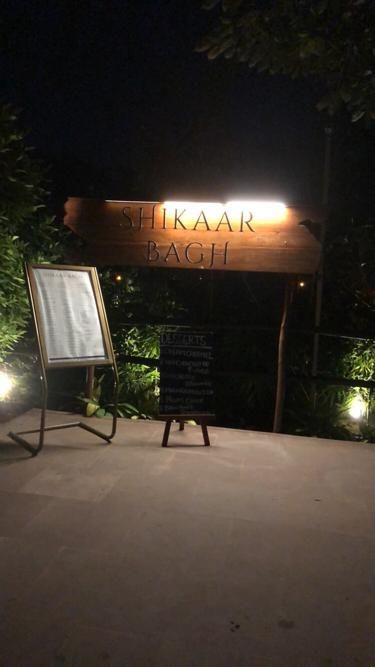 A perfect place to sit and have dinner with grooving to some good music and a very relaxed and a beautiful atmosphere with outdoor seating. Make a reservation vefore hand to get the outside seating.
Location: Narayan Singh Circle
Must try: Chicken keema pizza, Pasta
Cost for two: Rs 2000 approx
8. Curious life coffee roasters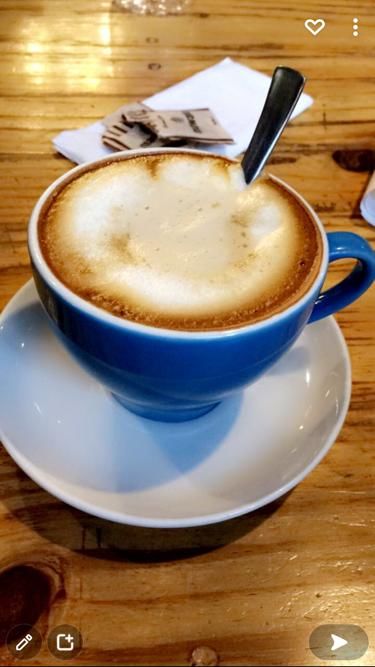 There are days when you want to go out of your house and just sit somewhere nice and quiet and sip a cup of coffee, this is just that place which offers you one of the most authentic coffee's in Jaipur.
Location: C-scheme
Must try: Vanilla frappe, Basil Bruschetta, Grilled Chicken Sandwich, Caramel Frappe
Cost for two: Rs 400 approx
9. Asteria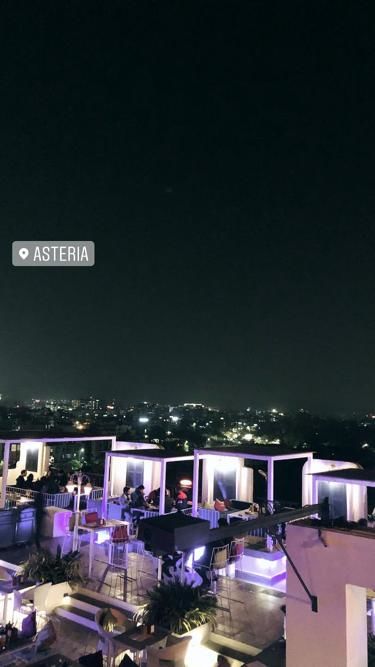 If in a mood for a fun night and want to listen to a live band performance, Asteria is one of the best place in Jaipur overlooking the whole city and the beautiful city lights at night.
Location: Durgapura
Must try: Farmhouse Pizza, Sangria, Cheesy Garlic Bread, Chocolate dessert
Price for two: Rs 1000 approx
10. Tapri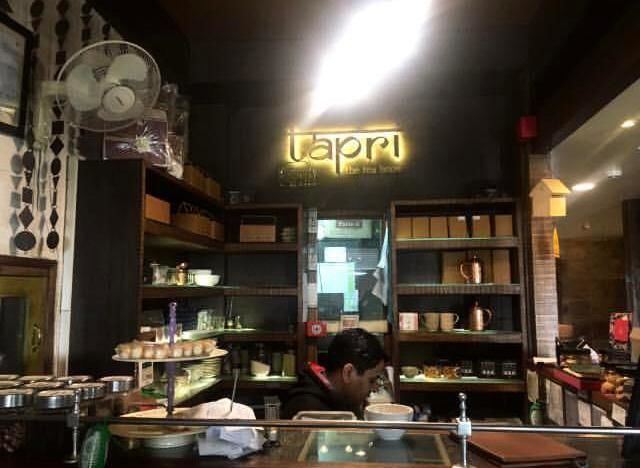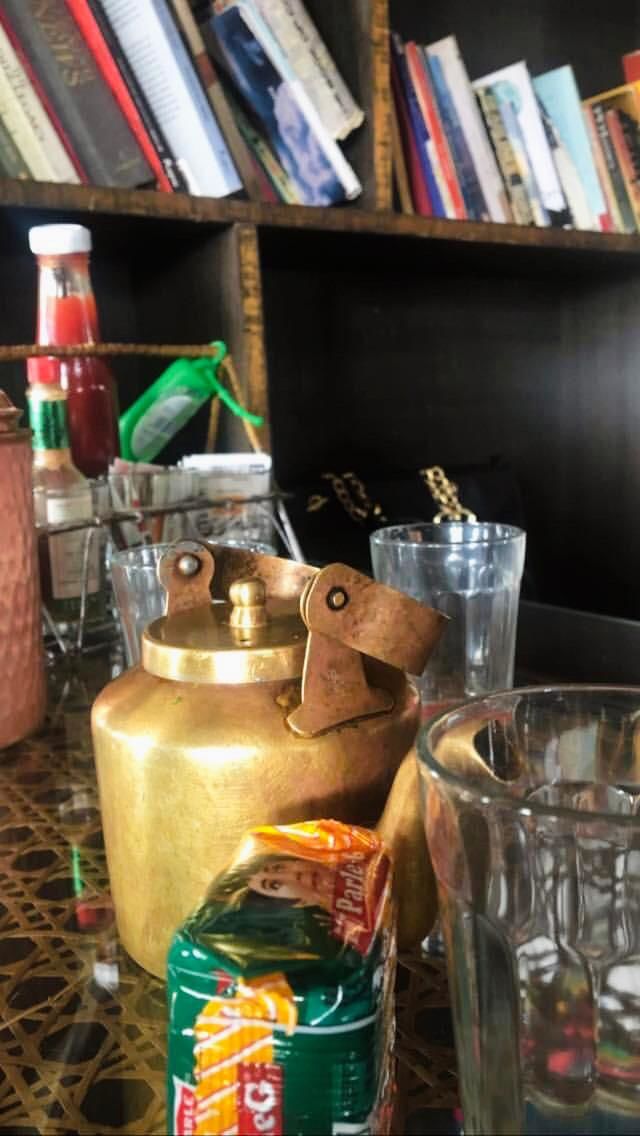 One of the most popular and buzzing hangout places in Jaipur is the Tapri Central. They have in all 4 outlets Central being one of the most famous ones. If lucky you may find a vacant table, this place is full round the clock. It's an amazing place to catch up with your friends over good tea and some healthy food options.
Locations: C-scheme
Must try: Hibiscus Tea, Bun Muska, Hand Beaten Coffee, Cheese Corn Shots, Sauted Mushrooms, Khakhra Pizza,
Cost for two: Rs 800 approx
11. Brown sugar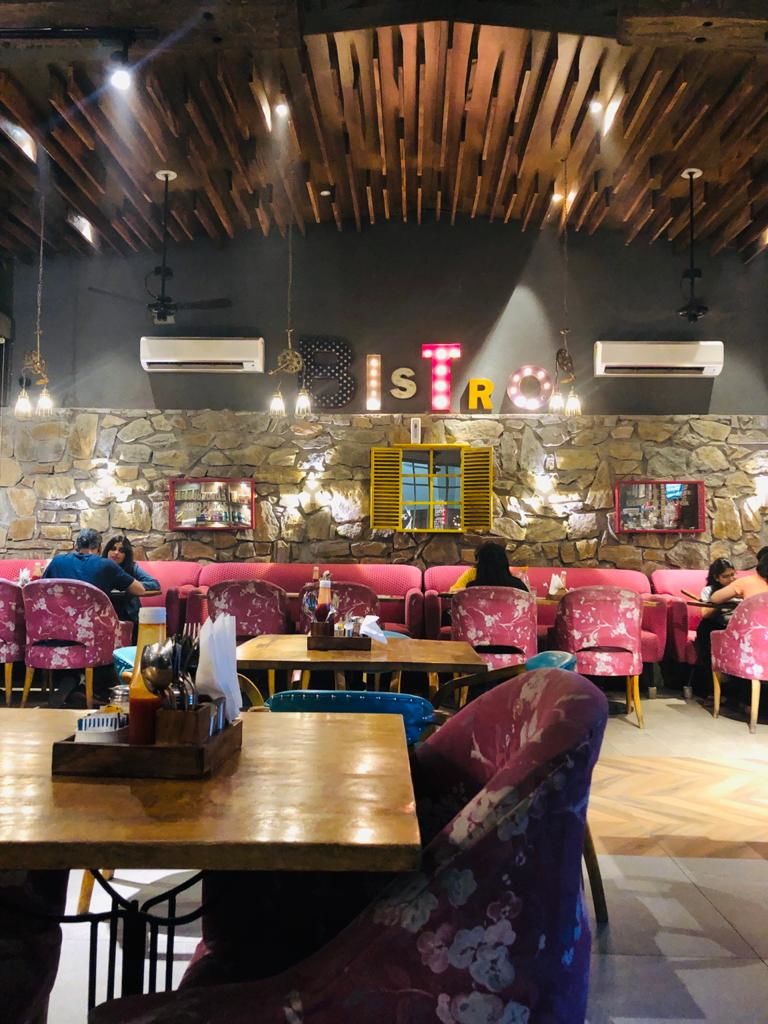 A perfect mix of cafe and bakery to satisfy your savoury and sweet tooth craving. You will love the luxurious yet casual decor with a very cosy and chill vibe.
Location: Vaishali Nagar, Tilak Marg
Must try: Cupcakes, Cheesecakes, Brownie Milkshake, Baked Lasagna, Death by Chocolate,
Cost for two: Rs 800 approx
Weekends are meant to try new cafes around your place. Have you been to any of these cafes in Jaipur? Let me know in the comments!!