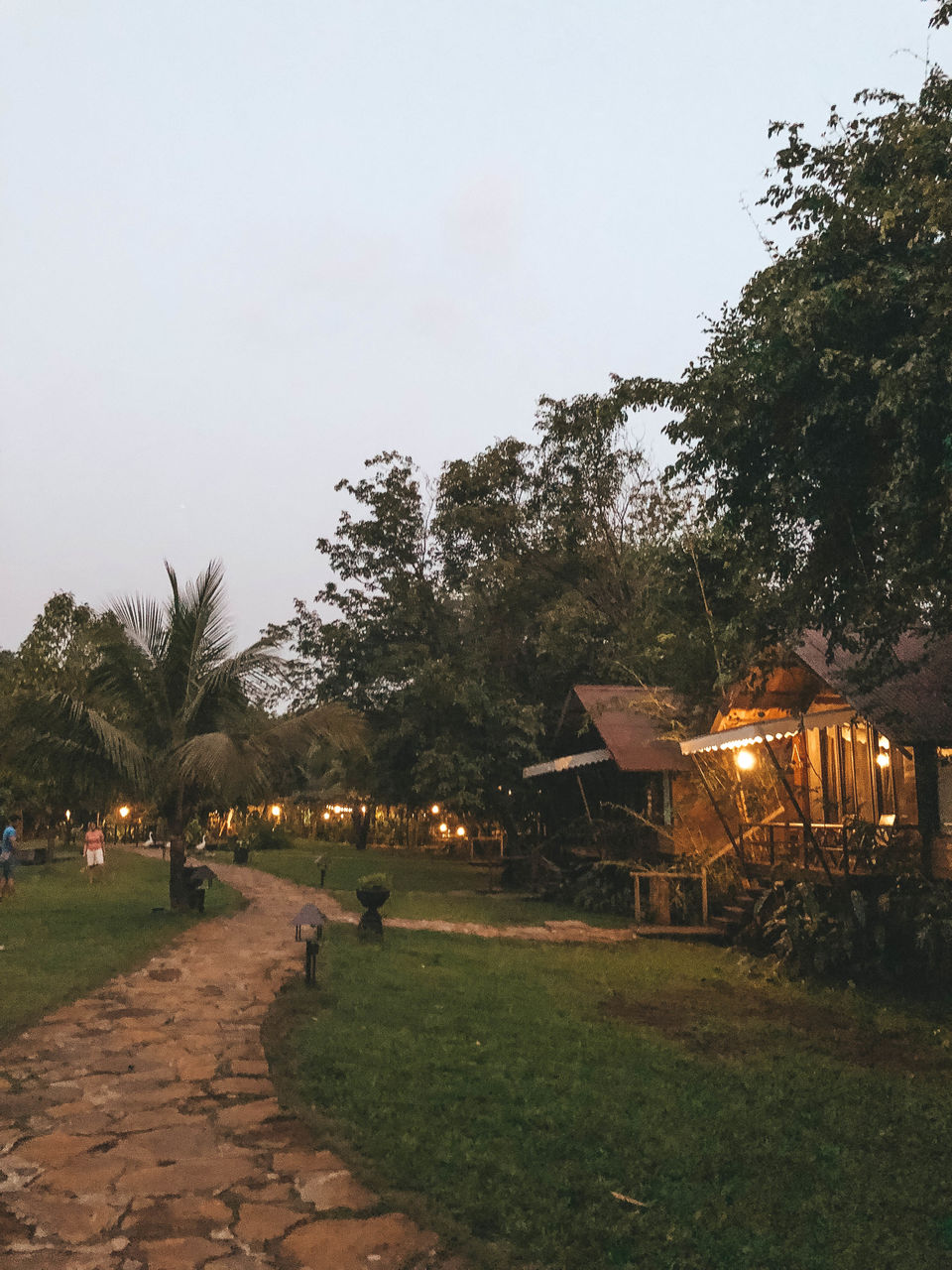 GETTING THERE
After confirming your booking you'll receive a mail with directions from Mumbai and Pune. It might get a little confusing so I suggest you download it on google maps from before as there's no network near that area.
THE RESORT
It's basically situated on an island surrounded by the river. You'll see the parking area once you enter the main gate and one of the staff members will guide you till the raft that'll take you across the river.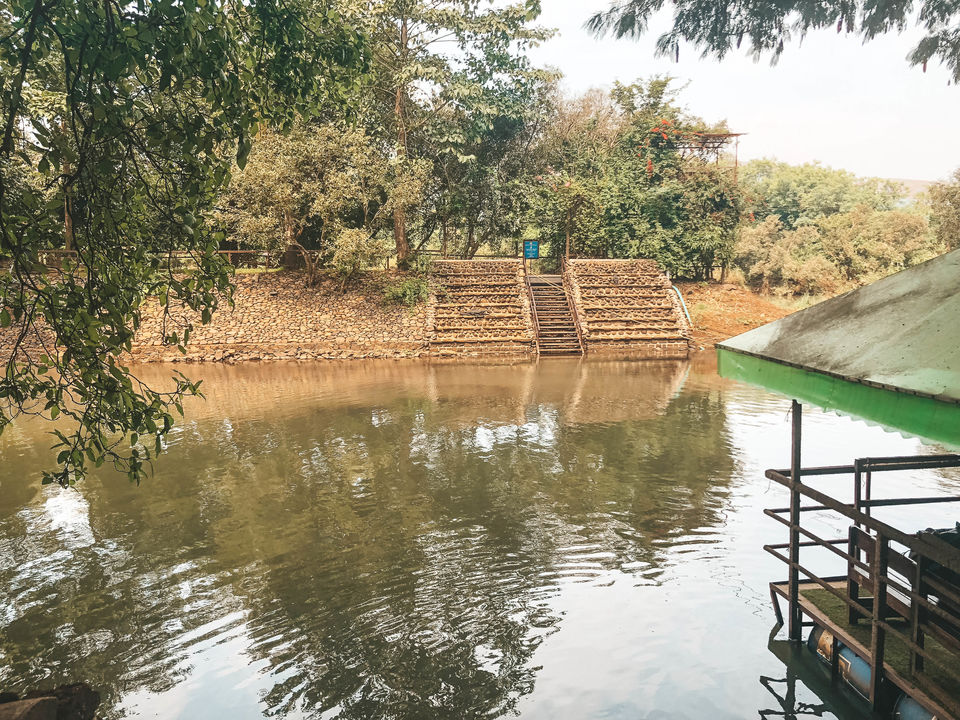 The property is maintained in such a way that you would definitely want to take a long stroll. Hammocks and sofa swings are placed after every third or fourth cottage. The garden has a small lotus pond, flowers, different types of plants and ducks and swans roaming around during the day.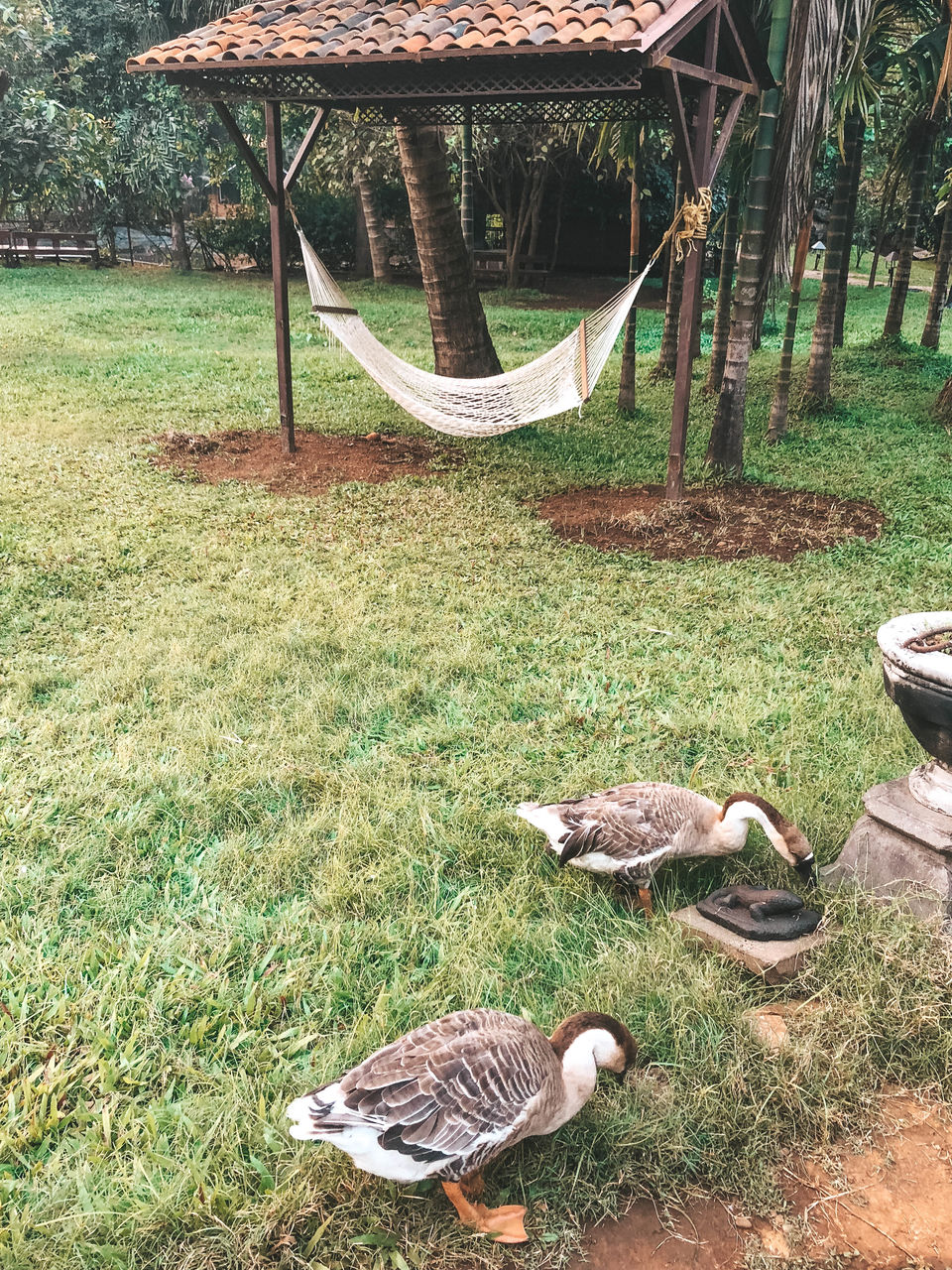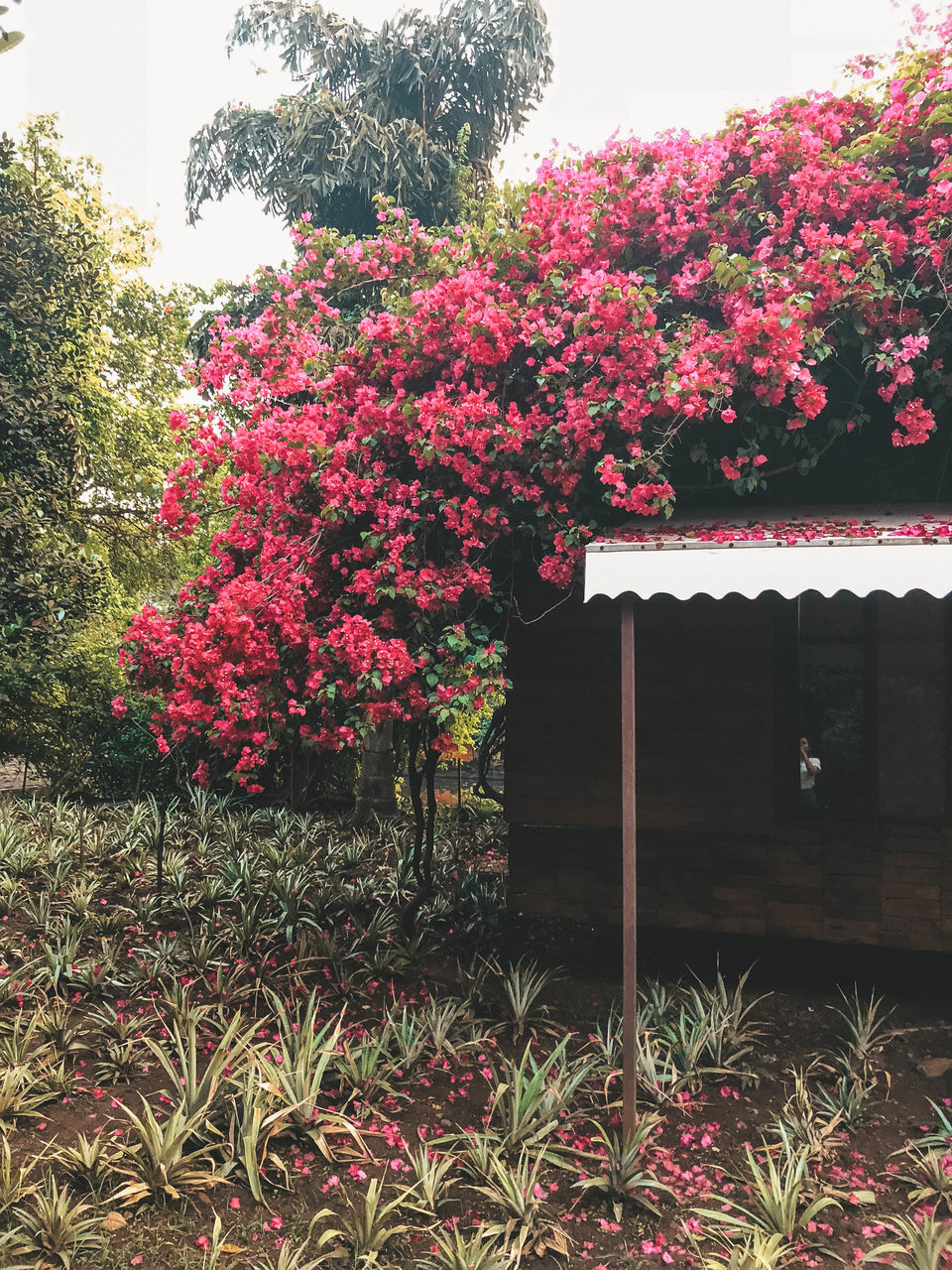 They have 14 cottages divided into two sections - Jalpushp by the river and Jhalak facing the artificial pond. We stayed at Jalpushp which was bigger and well decorated with a balcony, a low seating area with the river view, a private swing and a small glass attached to the floor.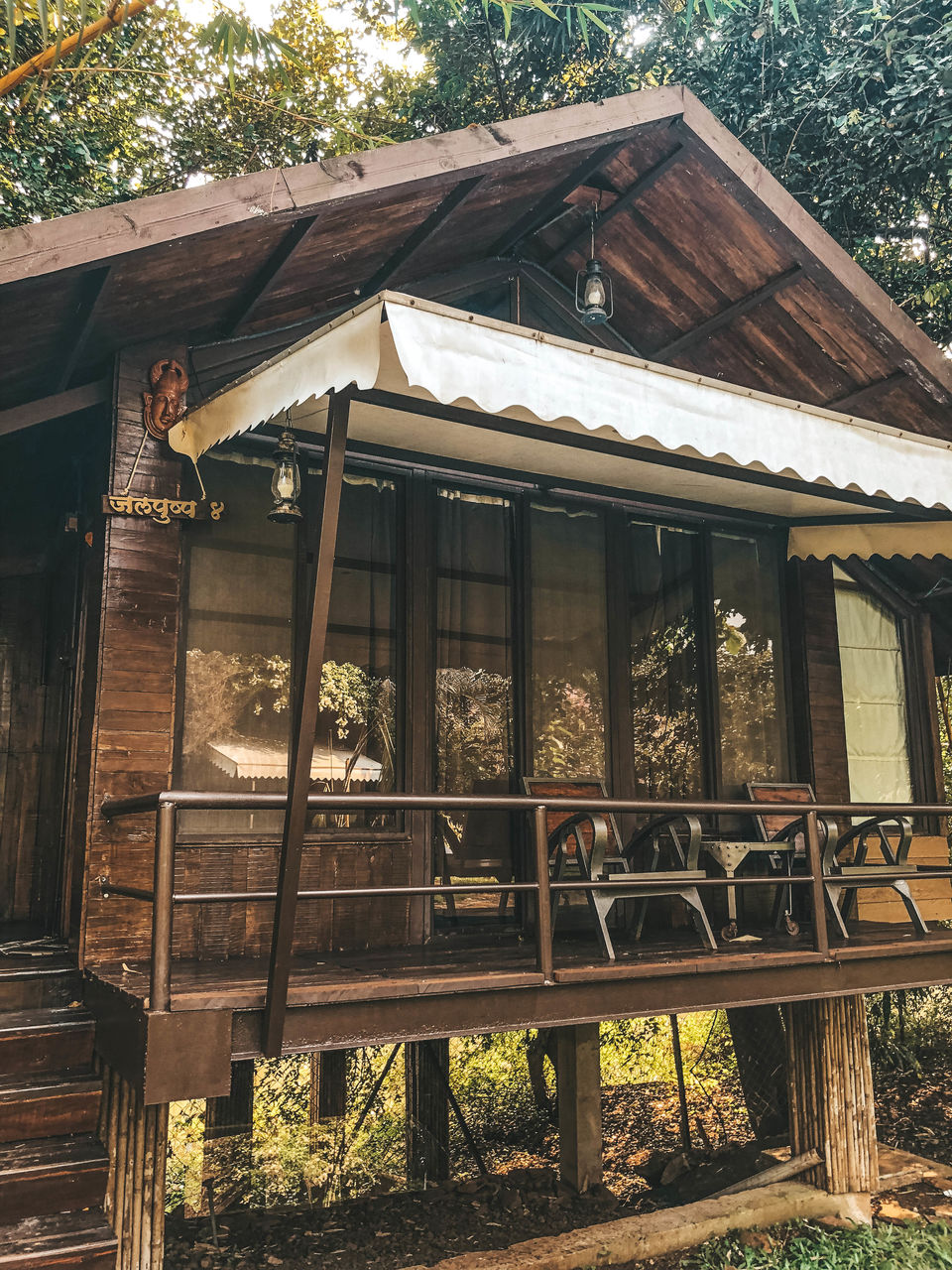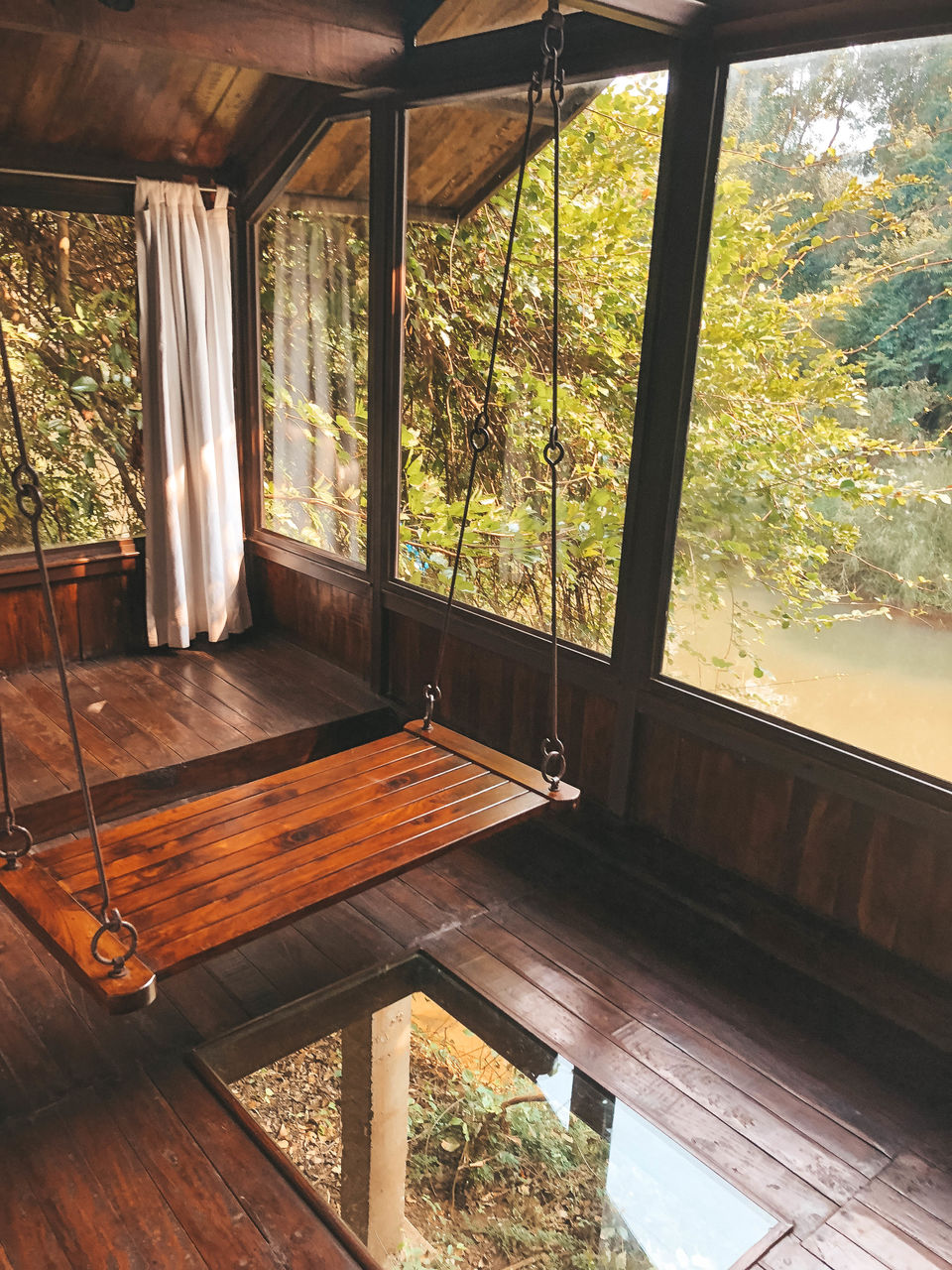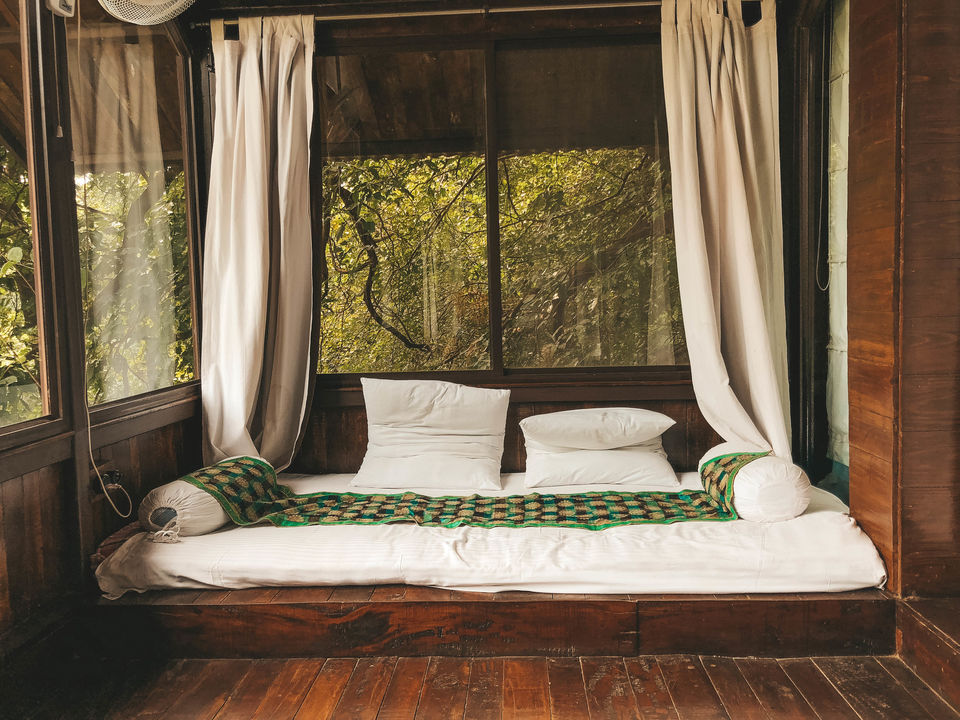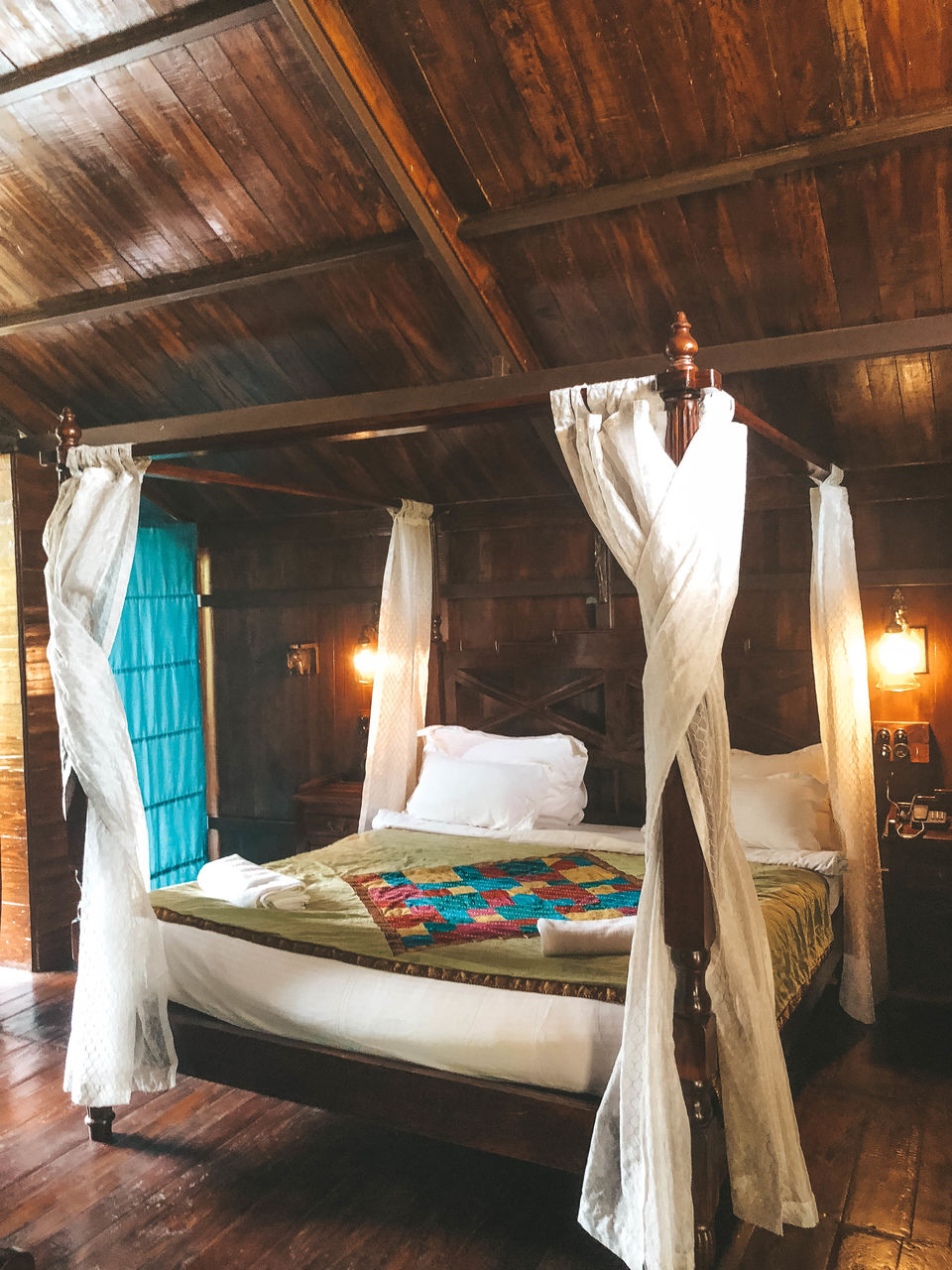 FOOD
Honestly, the food wasn't up to the mark but they had a lot of variety. Can't complain much because they offer a good deal compared to other resorts which includes all meals. They have live music at their dinning area which can get loud and off beat compared to the set up. They serve both vegetarian and non vegetarian food.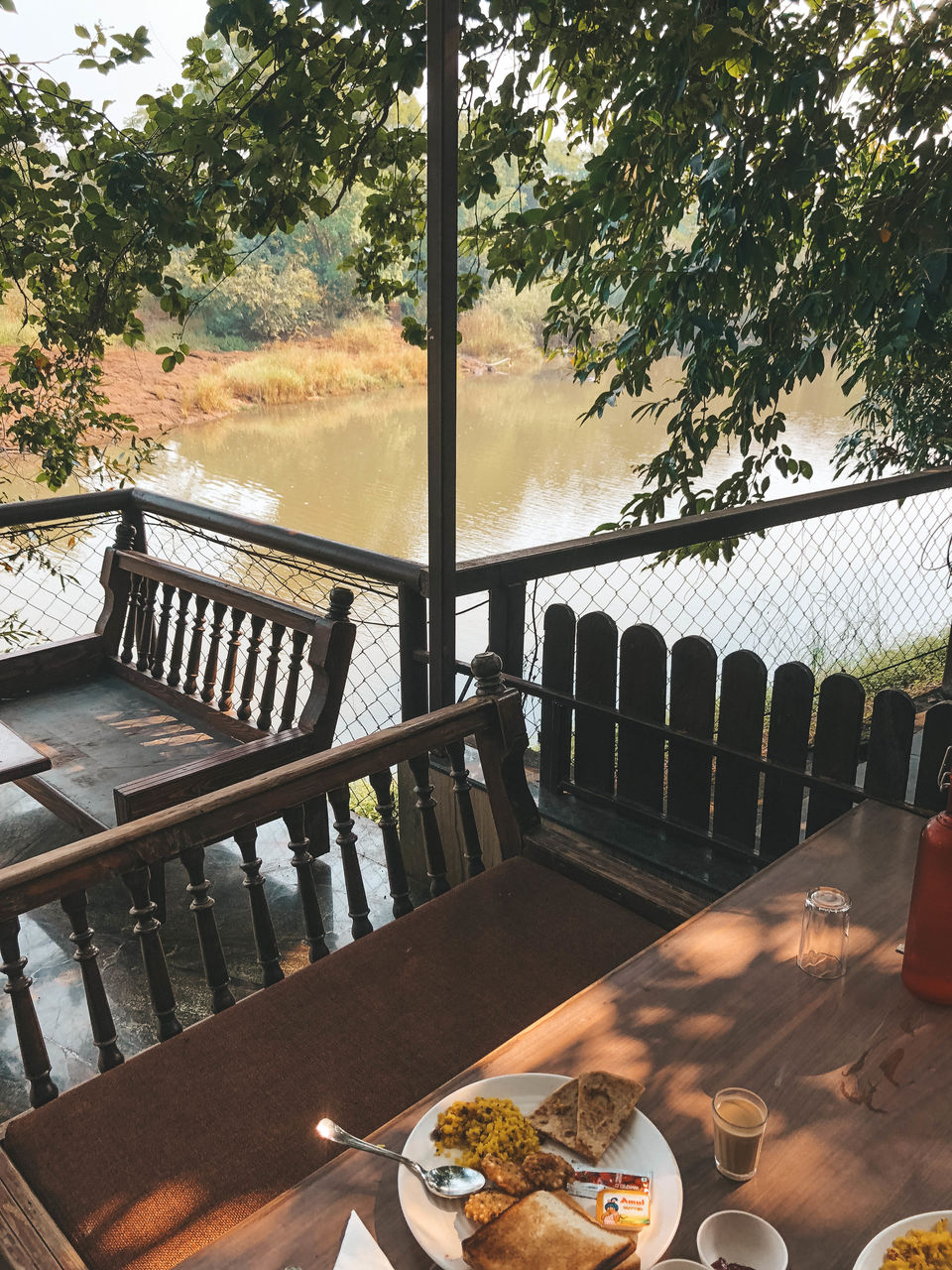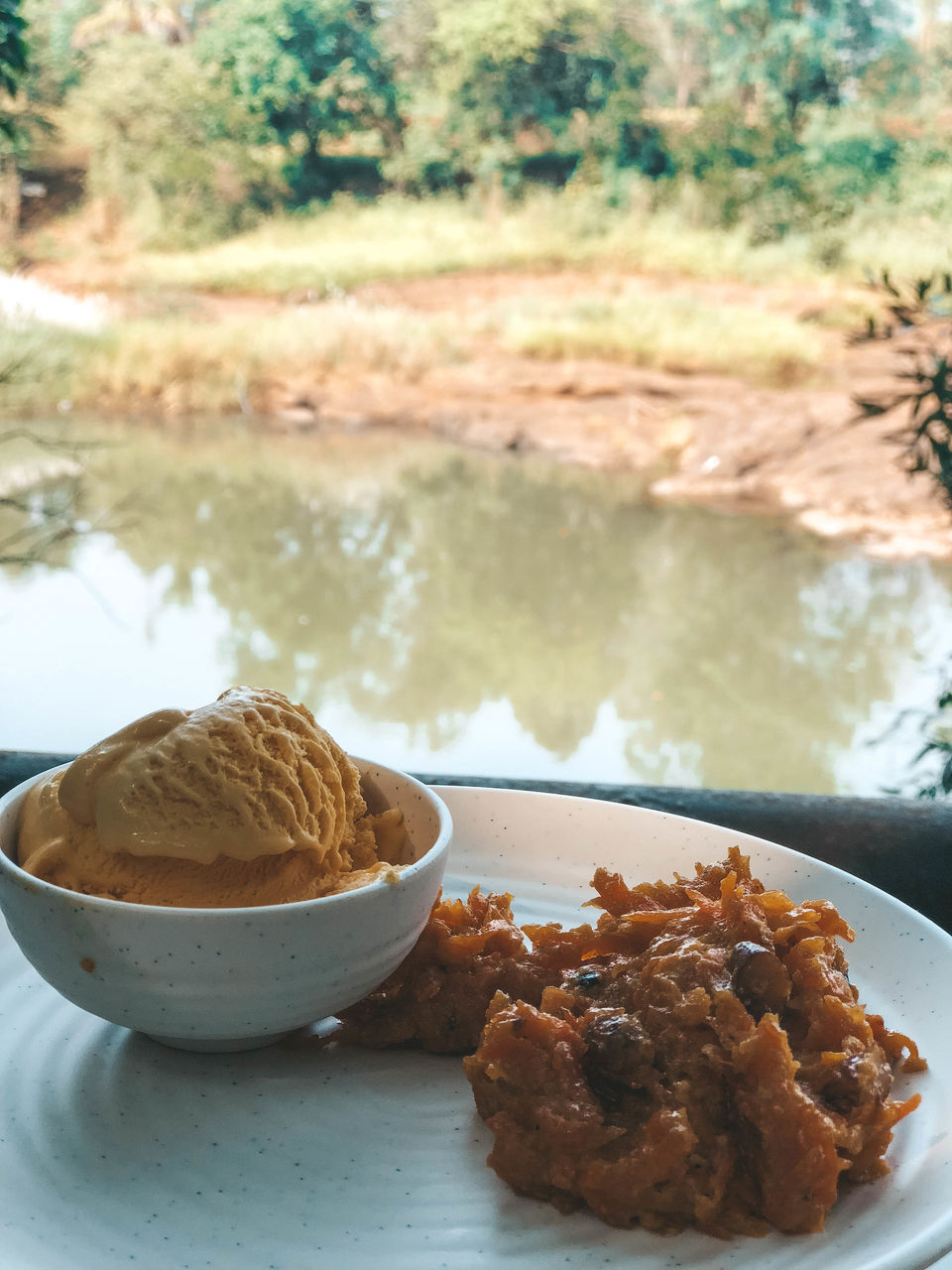 THINGS TO DO
All these activities are free of cost - swimming pool (only for adults), tractor ride, horse riding, bicycle ride, space for outdoor games and a kids play area. There's a separate hall for indoor games like snooker, table tennis, chess, cards and carom.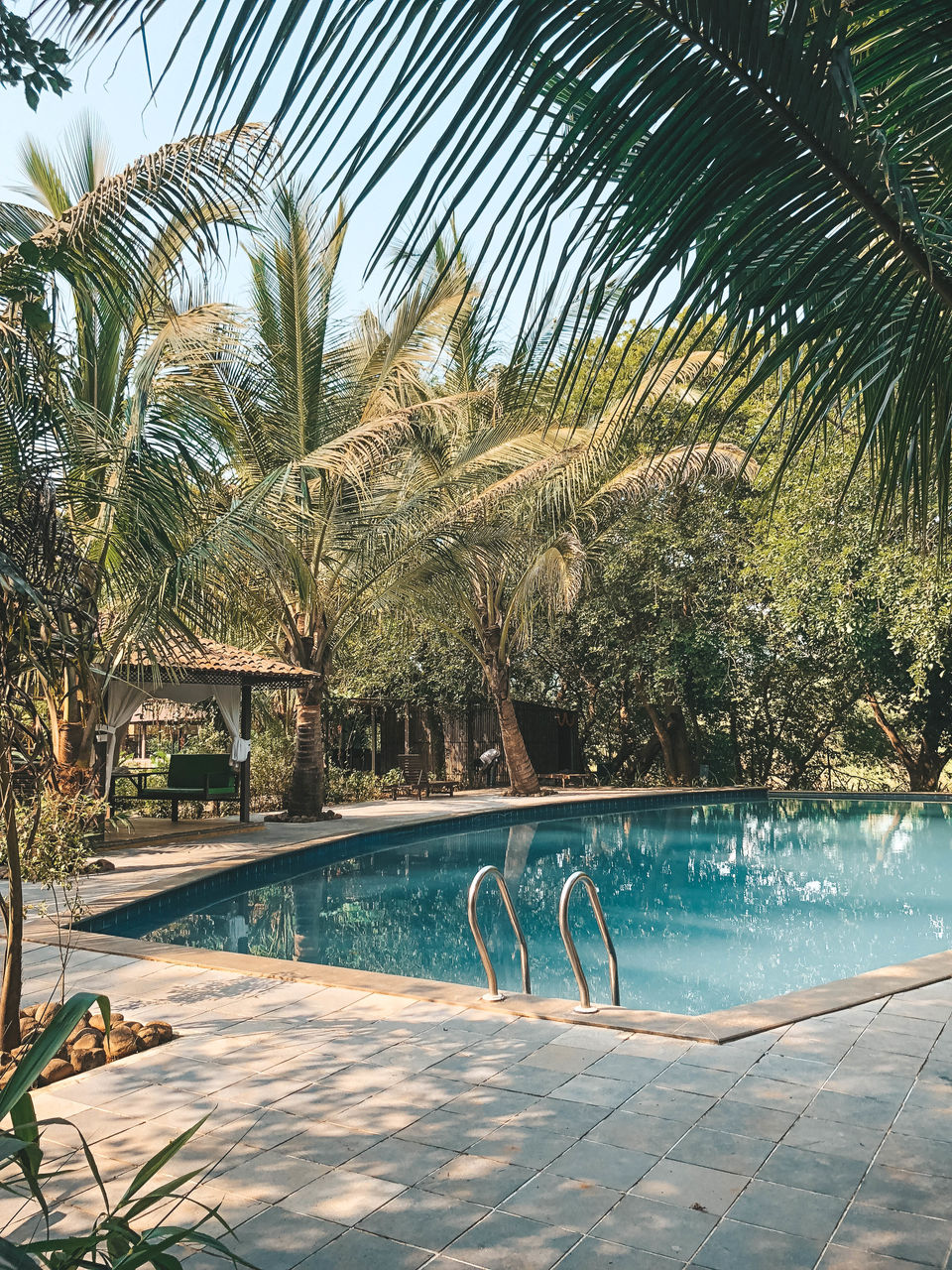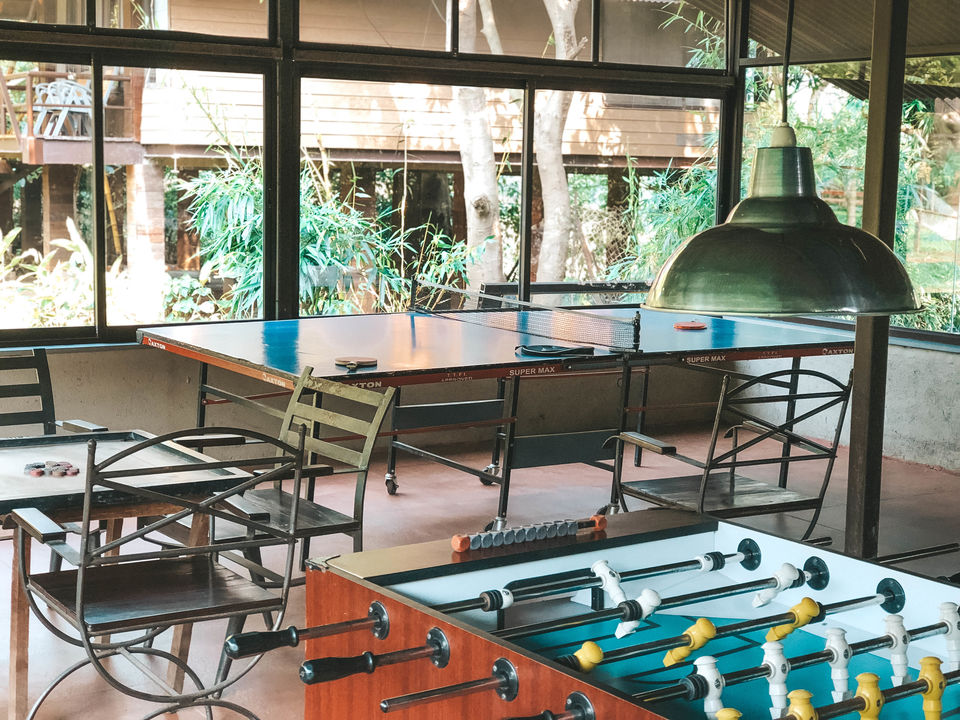 On top of all this you also get to enjoy a small library at the reception.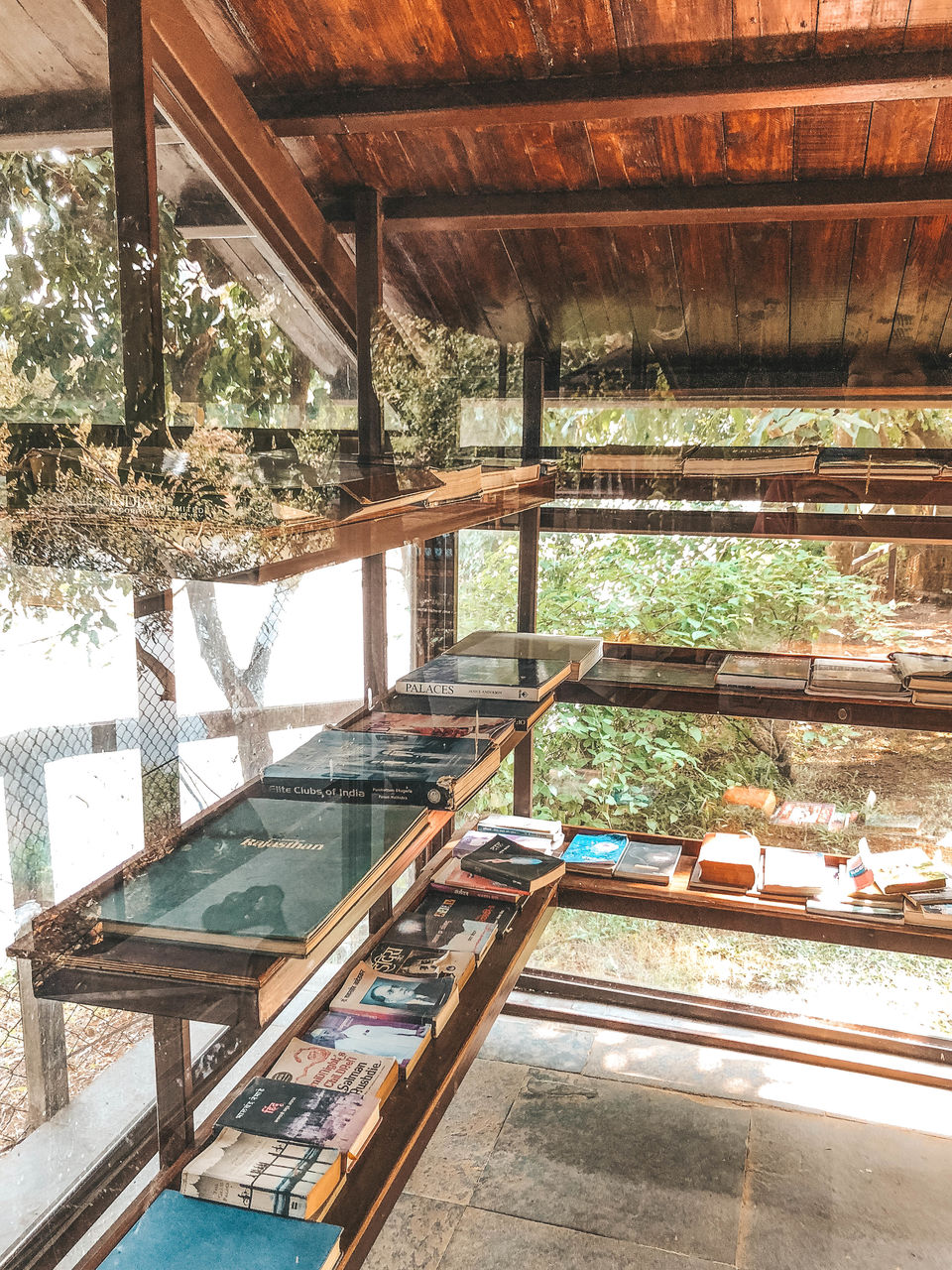 In case you're visiting on a special occasion then they offer an outdoor candle dinner by the river on request with additional charges.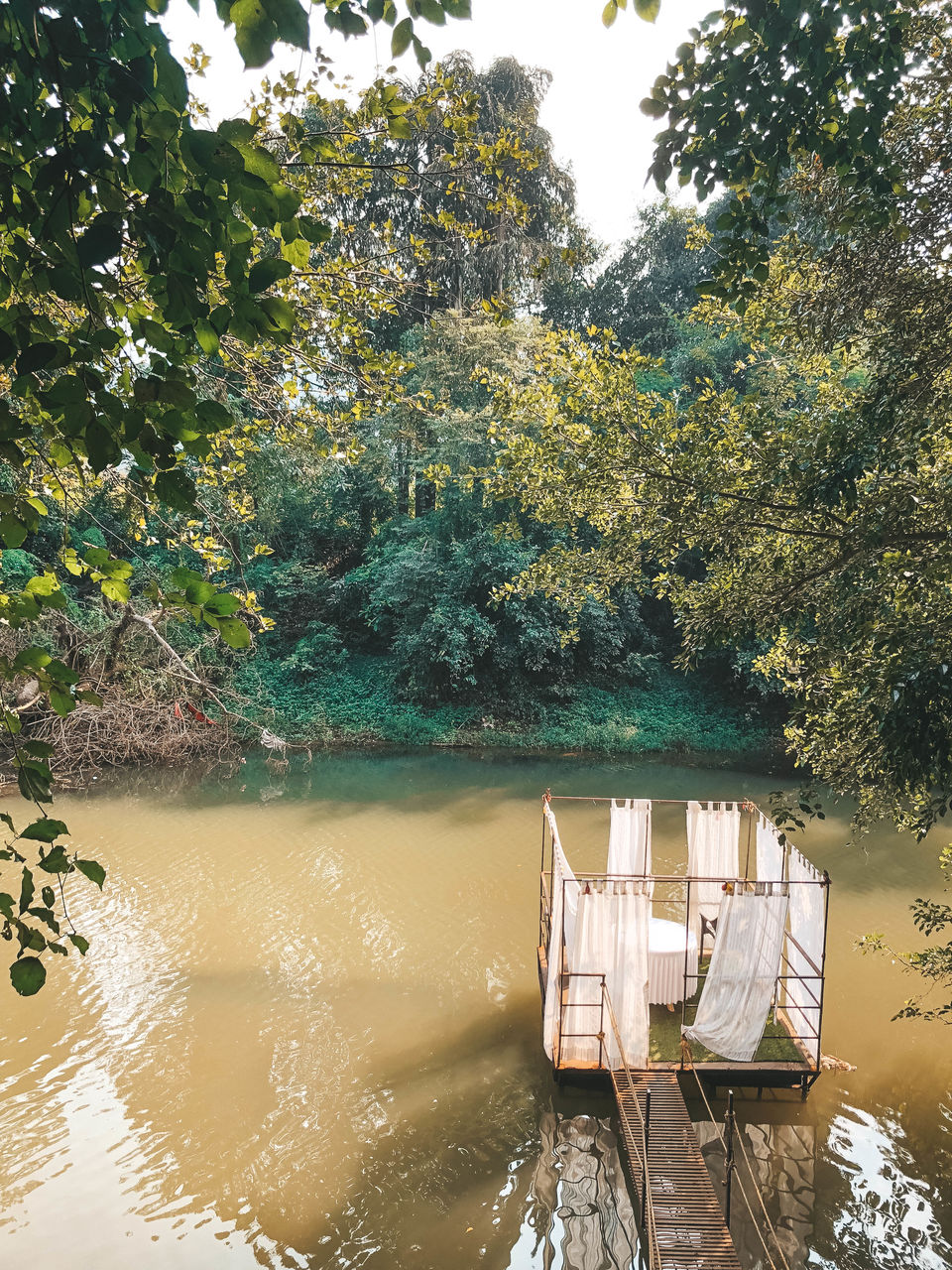 OVERALL EXPERIENCE
I recommend this place only if you're going with family for a weekend trip. Some couples or friends might enjoy the atmosphere but for me it was too loud with young kids and large families coming for a get together trip. It is definitely a good stay at a cheap price so one night is enough to roam around and experience all of it.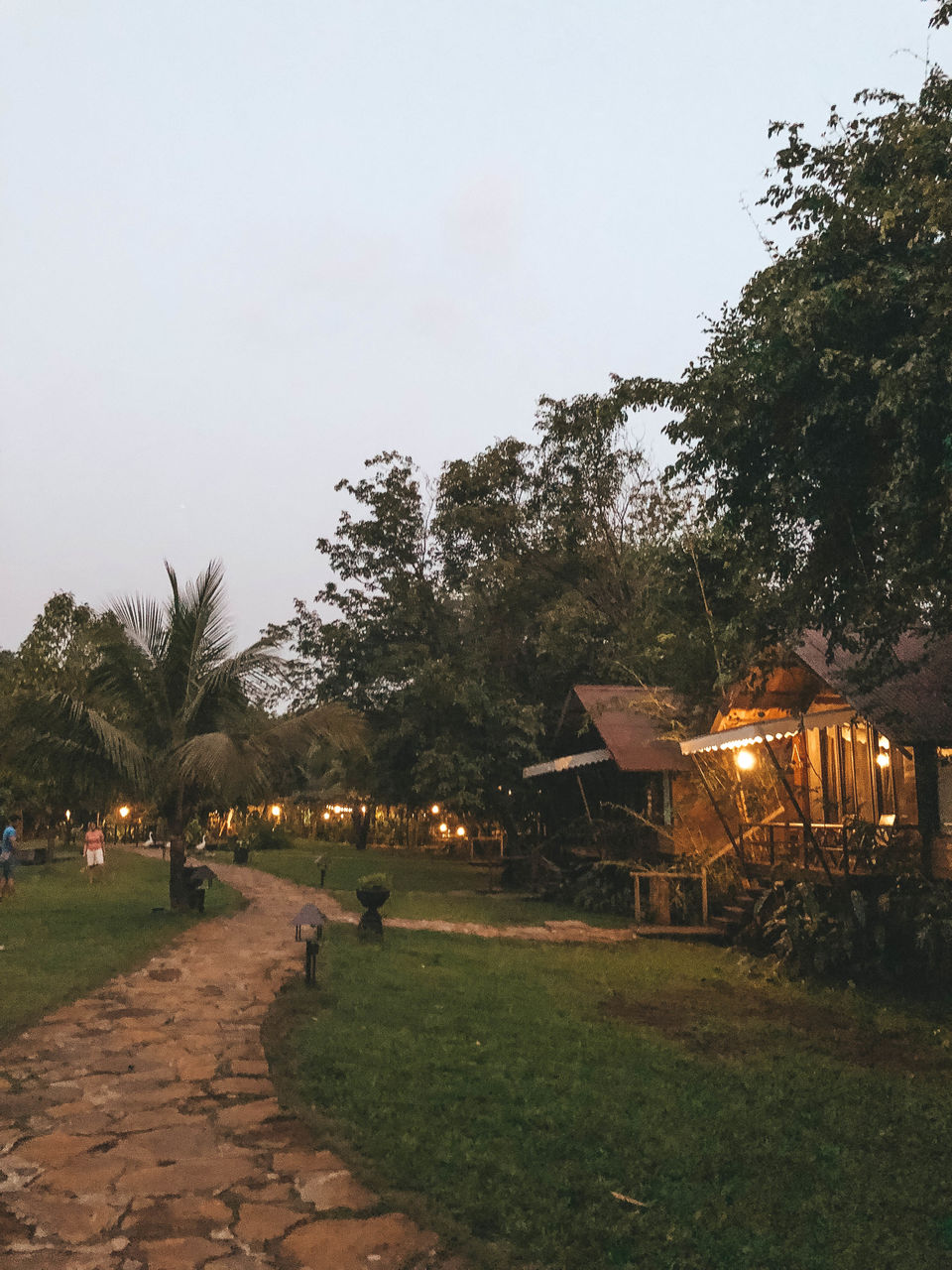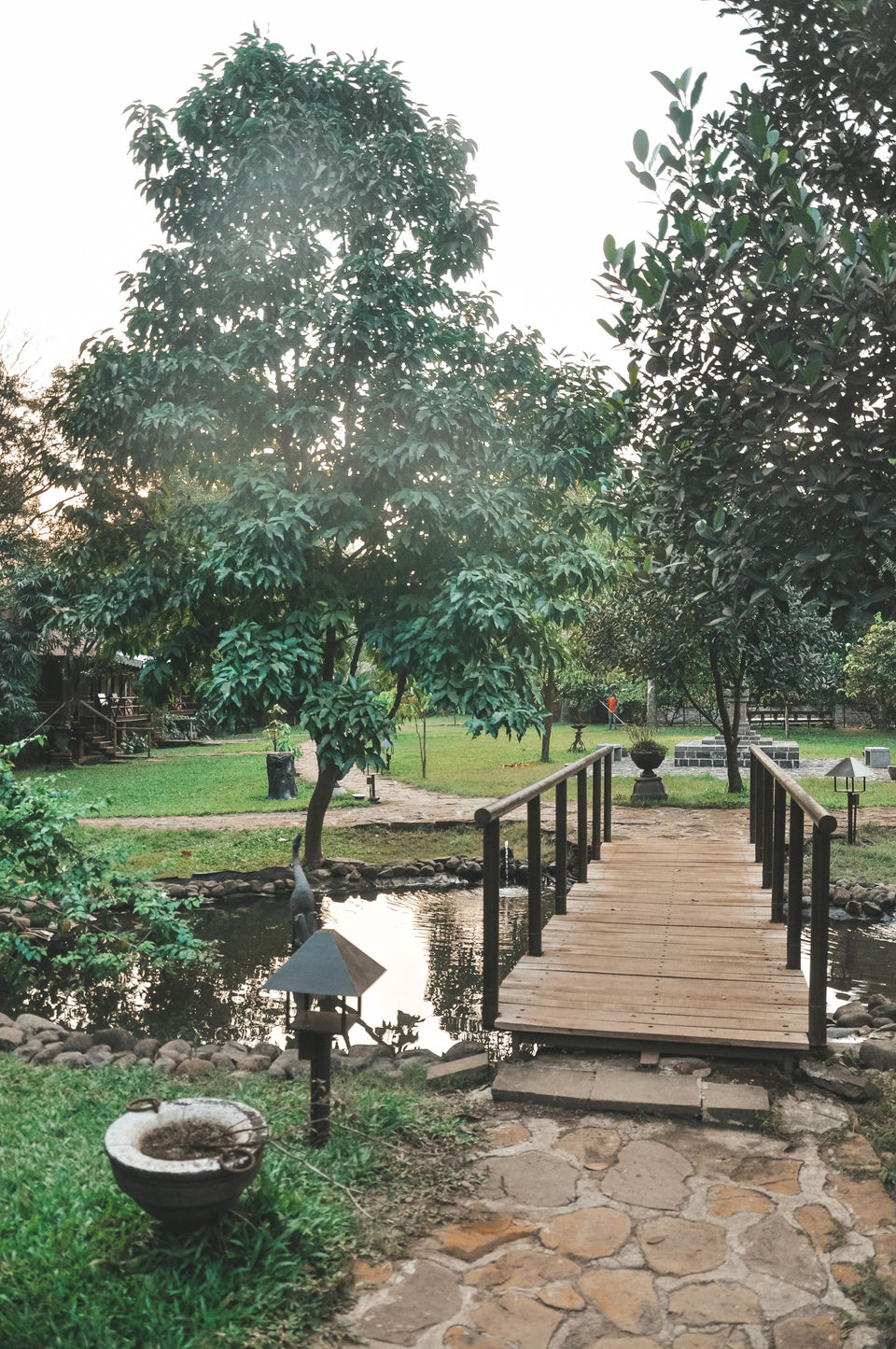 Book this place here.