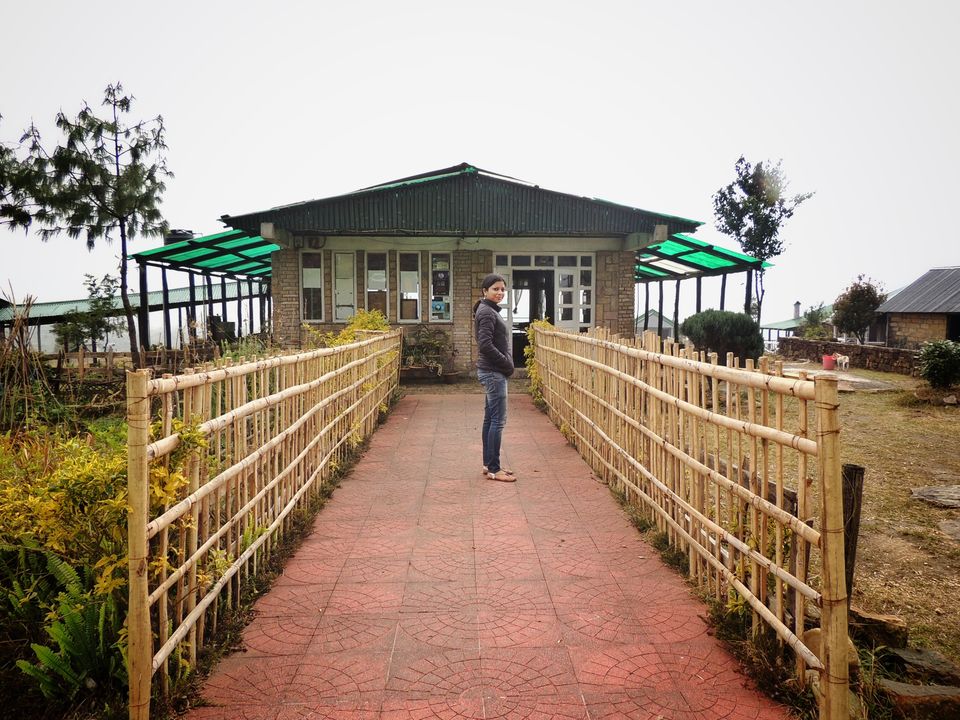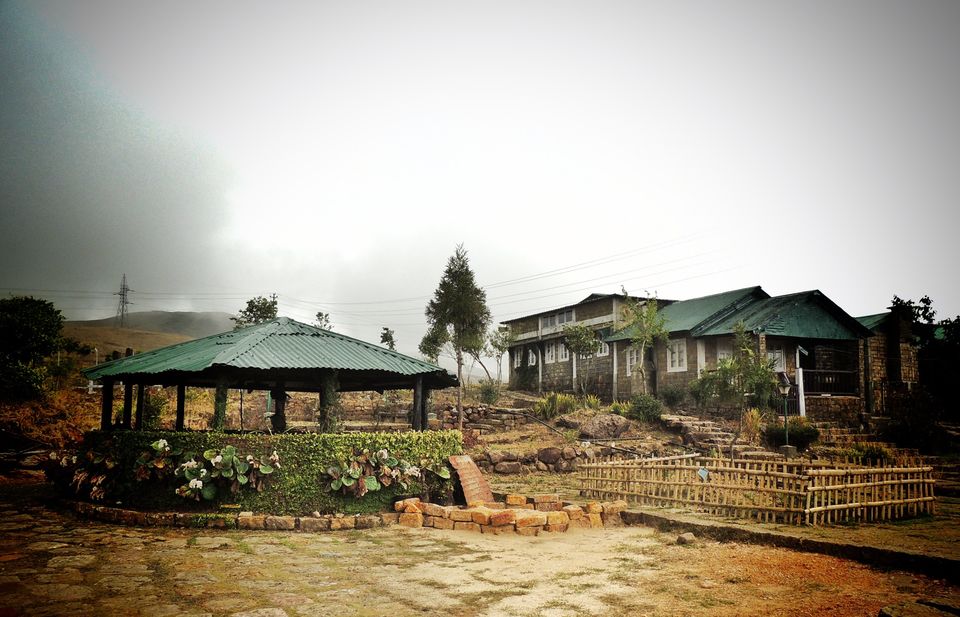 SA-I-MIKA Resort is the ultimate place to stay overnight when you are at Cherrapunji. I personally fell in love with this place and ever since I have been there, I have always been recommending it to all my friends and fellow travelers.
Well, this resort is about 7 km from the Nohkalikai Falls and 2 km from State Highway 5. It has lushy green ambiance and the view from there is mesmerizing. You can literally sit outside and enjoy your meal overlooking the clouds floating right beside you and feel seated at nature's lap.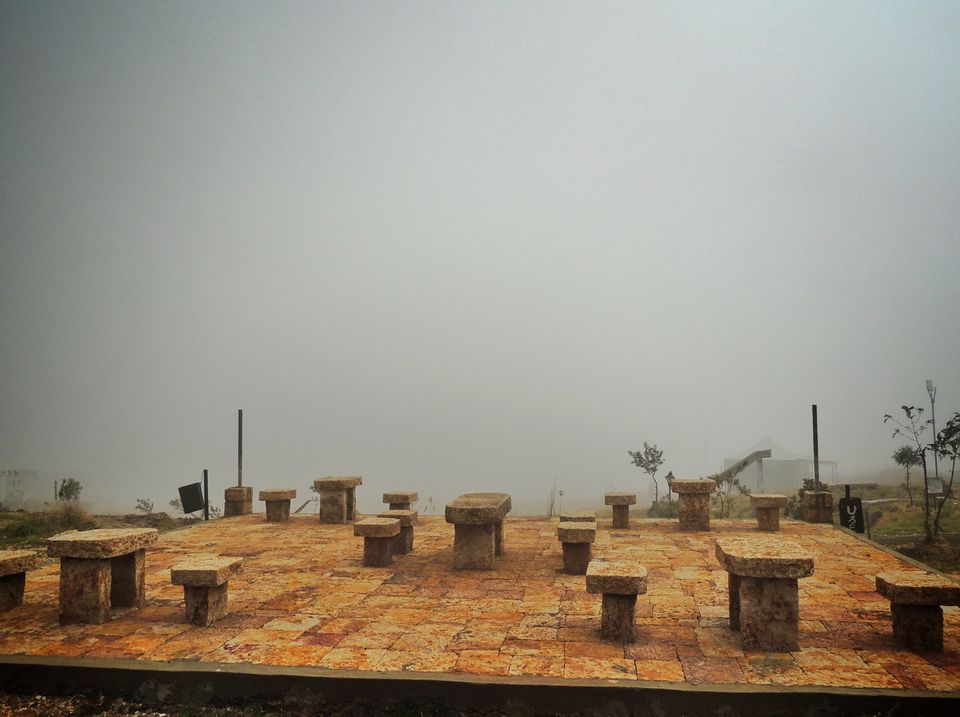 However, there is an indoor seating arrangement also to enjoy your meals and the interior is very cozy and the ambiance vibrant. You could even play some music on the music system and party or silently enjoy your own company by picking up some good reads from their mini library. The food made by their staff will give you ghar wali feeling and leave you wanting for more despite having a full tummy.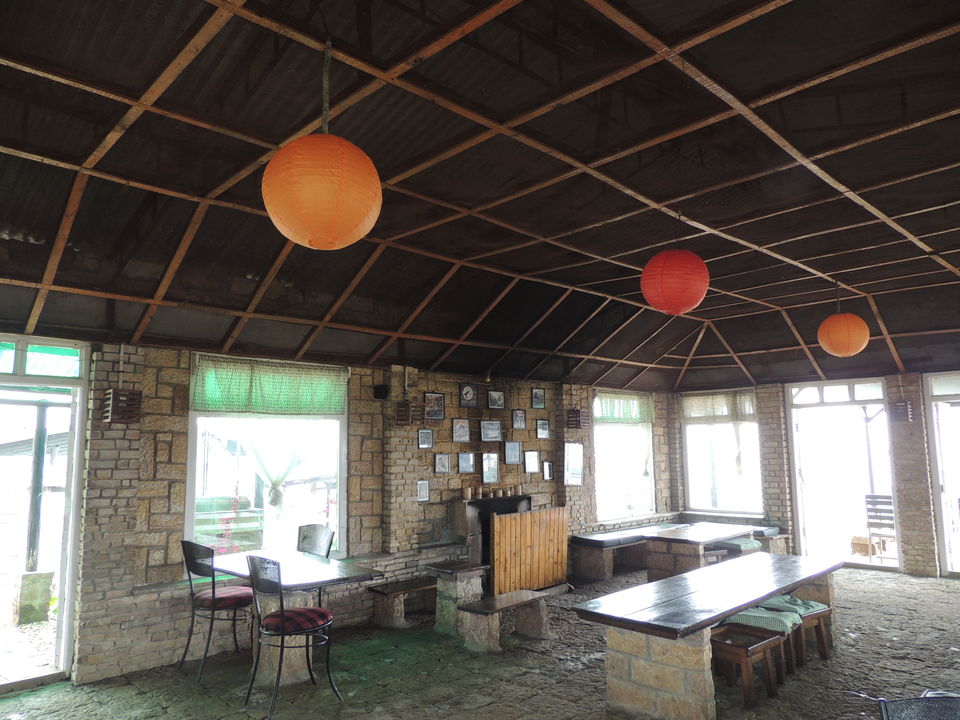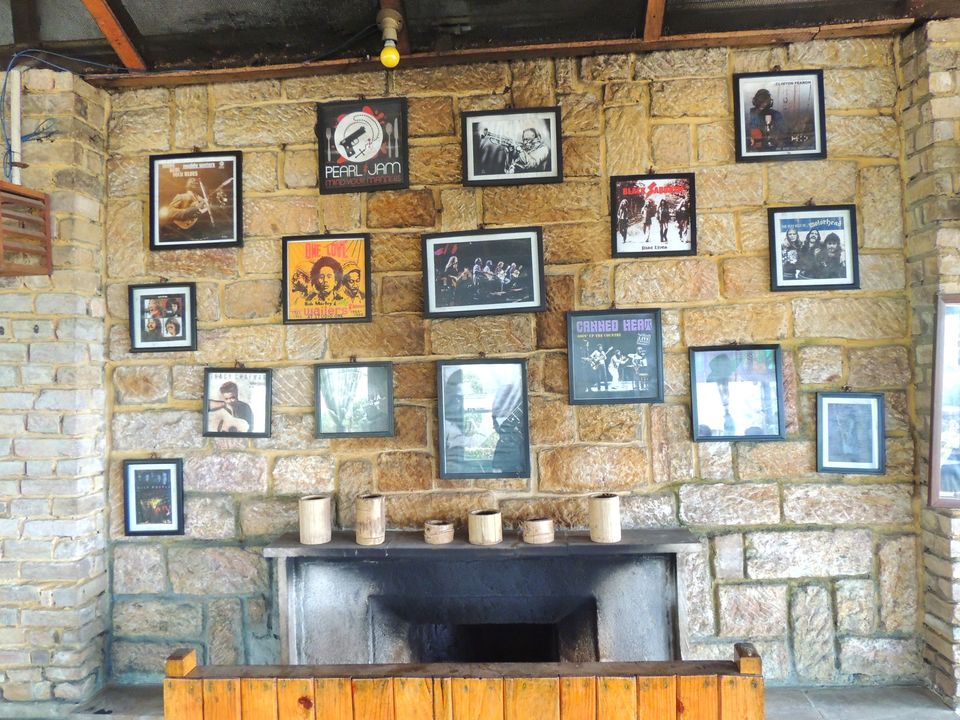 Well, you could book the rooms of your choice by calling them and if you are lucky enough then you could even get one available instantly upon reaching(though, chances are minimal). The property is highly in demand by all tourists/travelers for staying overnight or for a day or two. NO place can give you the best view, best food, best hospitality and best cozy and comfortable rooms in Cherrapunji other than SA-I-MIKA resort. The cost of the rooms vary from RS.2500 to Rs.4800 depending on the type you prefer to stay and also the season during which you visit the place.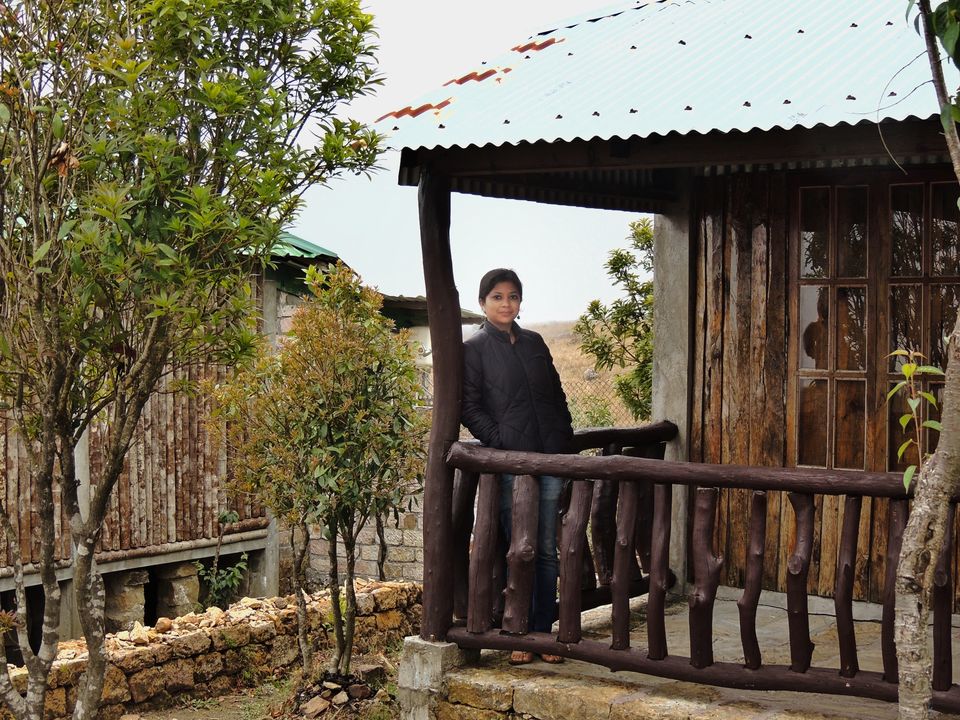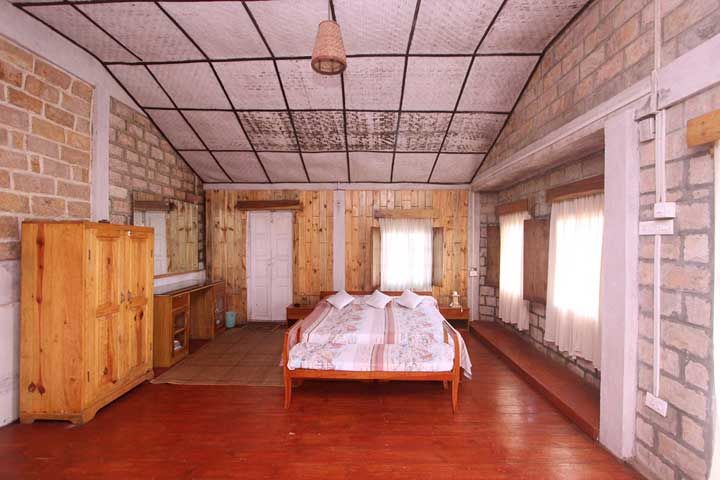 The rooms have a fireplace also and comfortable and cozy king size beds with an antique kind of interior with wooden furnishing. The rooms are very spacious and each one of them have their balcony which is a boon as you can sit there and enjoy the view of the sunrise/sunset.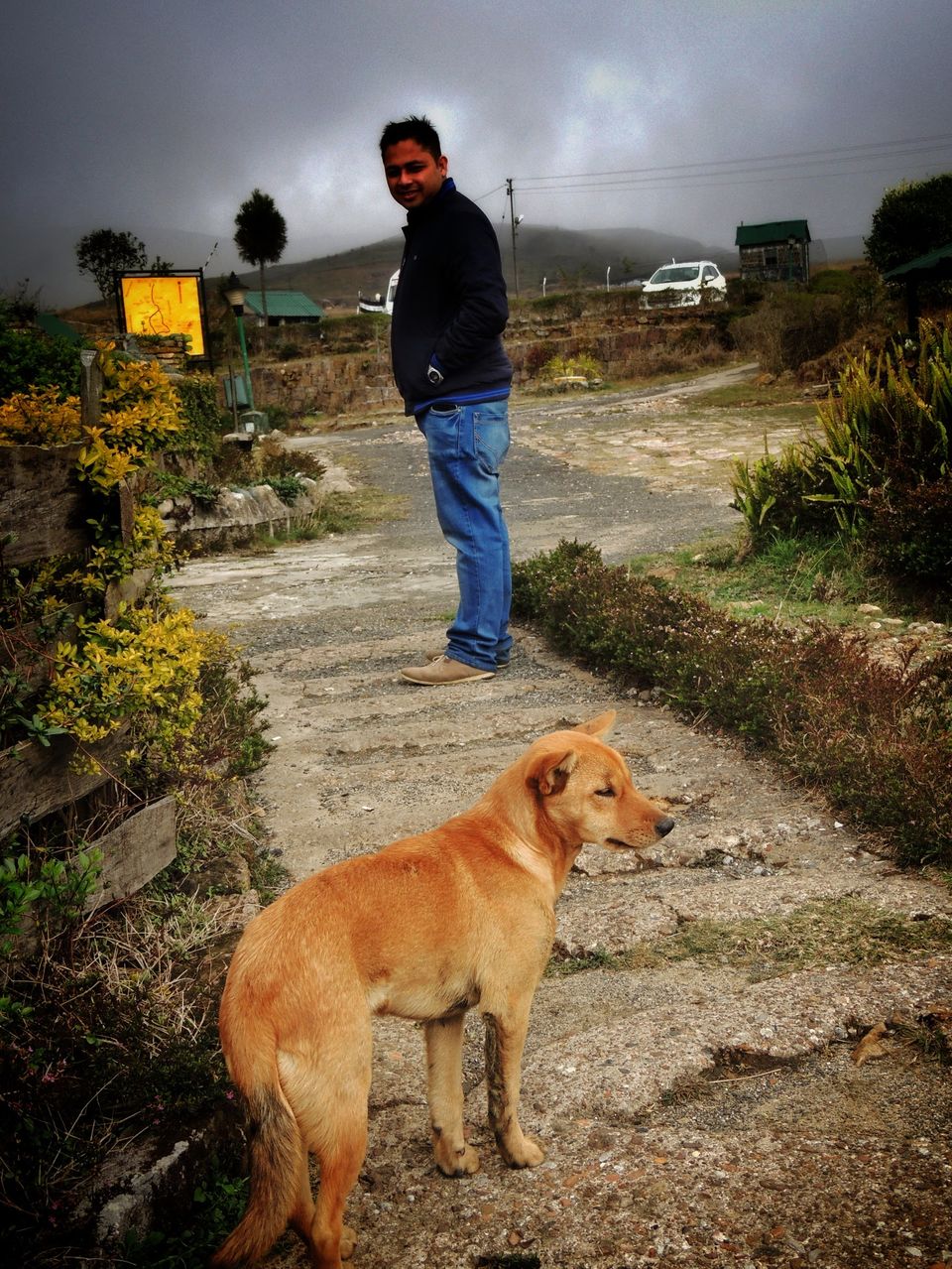 Leave this place with a content heart and a big smile on your face and come back to thank me later. Also, dog lovers will get the opportunity to make new friends over their stay.
Do leave behind your comments and share your experience of stay or feel free for any kind of help regarding the room bookings.