I am traveler since my childhood and the great Indian Railways was my perfect partner........since then I was in love with this spectacular mode of transport.......still I enjoy rail travel more then any other transportation mode.
In my childhood I was having lot of toy trains and was always fascinated with them so when I herd about Joshi's Museum of Miniature Railways I was more excited then my 5 year old son......:P
Joshi Museum is situated in middle of the Pune city next to Kothrud (a very famous area in Pune) and you can easily reach here by private or public transport. You have to pay 90-100/- as entry fees.
Before visiting this place I was having in my mind that it will be a collection of miniature trains but it turned out more special.........a live 20-30 Minutes show ...where every part of set up is moving with a beautiful story..... :)
I was surprised and very happy........have a look and if in Pune and love trains this is a good place for you :)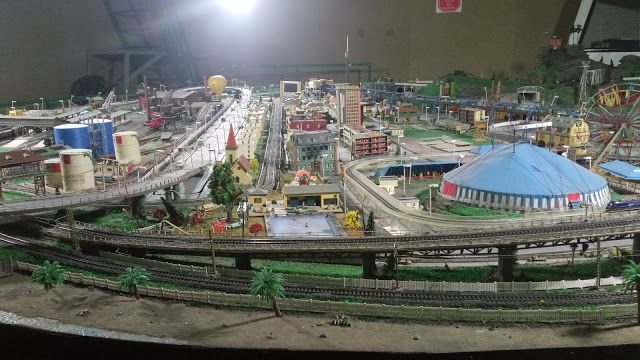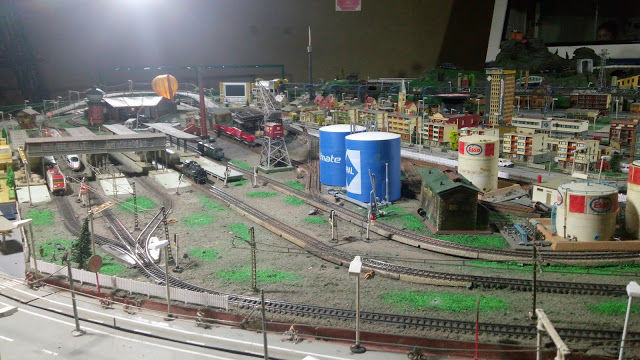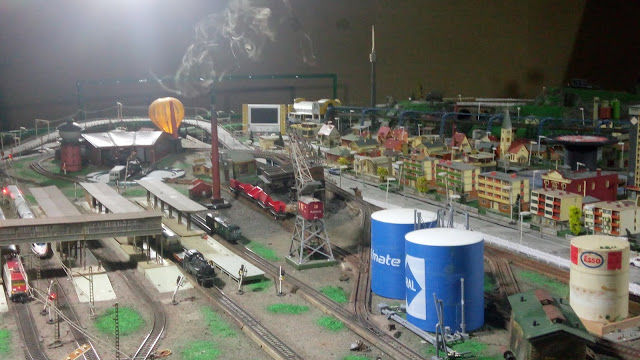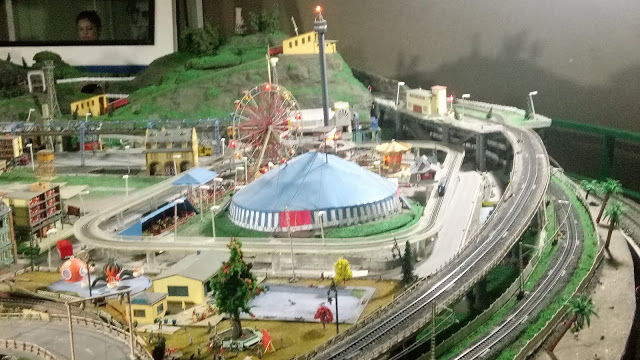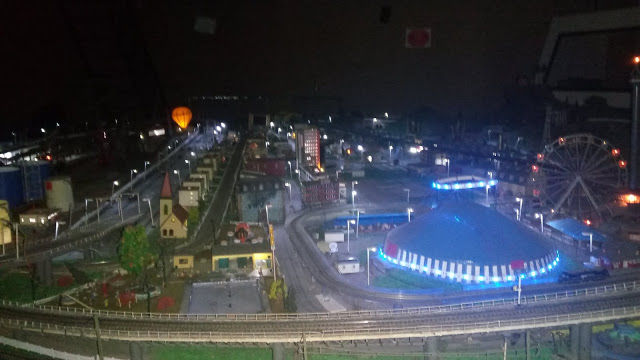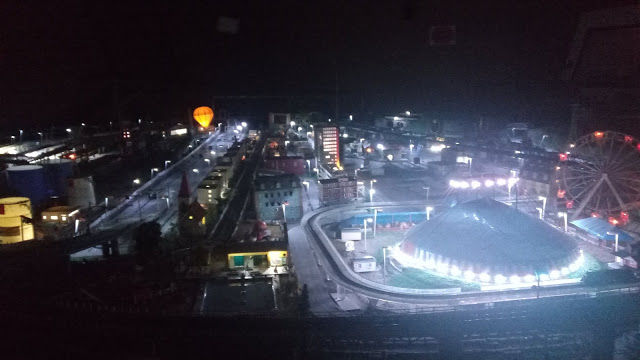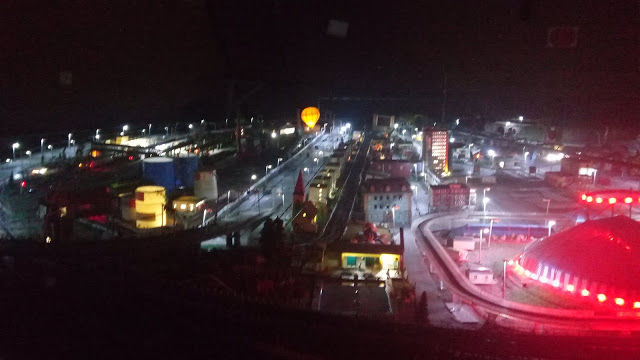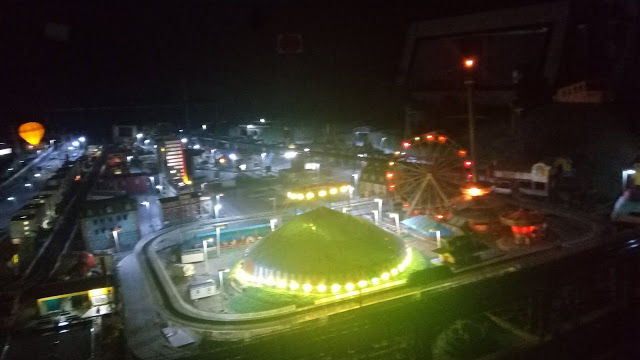 Things to remember before you visit this place. 1. Do not expect posh or modern infrastructure. 2. Keep in mind the timings as well as holiday. Check timing on : http://www.minirailways.com/timings/ 3. It is better to go in big group as to start the show minimum 4 people are required. 4. You might have to follow some rules and regulations here.For more details visit:https://www.minirailways.com/