An evening in Rail Museum, Delhi.
Indian Railways has always been a tremendous stepping stone for the success of India. It connects the entire nation and plays a very important role in the development of our country. National Rail Museum, situated in Chanakyapuri Delhi, is a tribute to this system. Set in more than 10 acres of land, this museum has over 100 Life Size exhibits and a well-maintained park and a cool indoor gallery for exhibits.
On display are the various coaches of Maharajas, trolleys, special purpose vehicles, wagons, carriages, and engines.
It's definitely worth a visit due to the sheer beauty of the era gone by and to understand the evolution of this very important facet of our lives - Trains.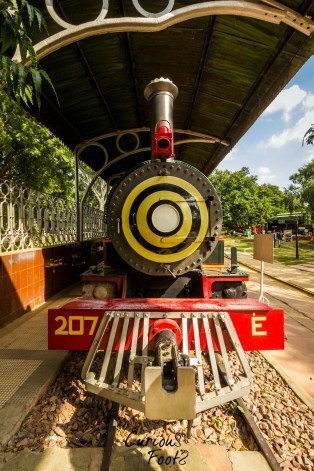 For anyone who is even mildly interested in Locomotives, there is enough explanations and audio guides available.
The museum focuses on the Heritage of Indian Railways and was opened in 1977. Since then it has been adding models to its collection and maintaining some. Some even in working condition today.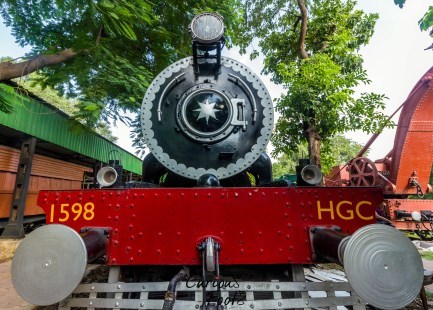 Worlds oldest working steam locomotive, Patiala state monorail, Saloon of Prince of wales, Saloon of Maharaja of Indore, Maharaja of Mysore, Electric Locomotive are amongst the revered collection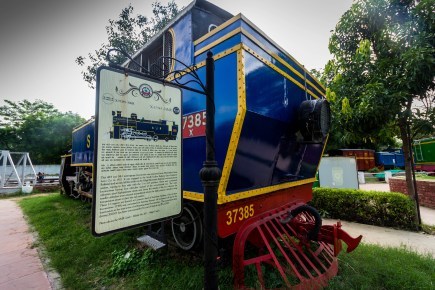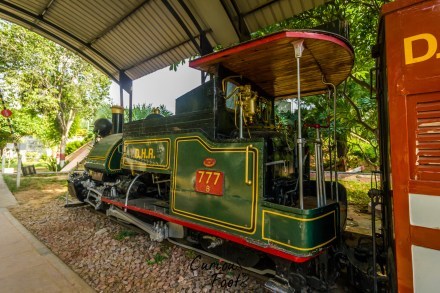 The star attraction is the Fairy Queen, built in the year 1855 which is considered to be the best Steam Locomotive till date.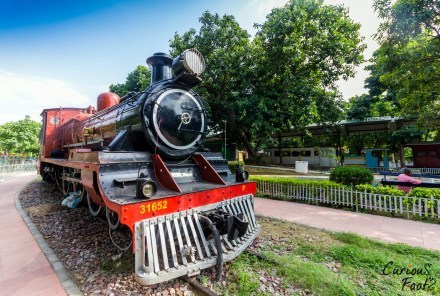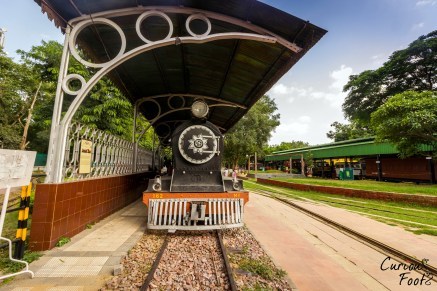 For the Kids and Adults alike, do not forget to take a ride on the Toy Train, which chugs along the periphery of the park and whistles too often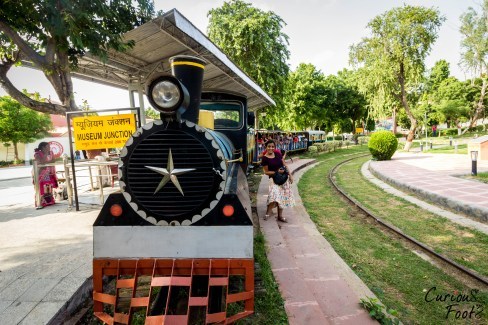 There is an Outdoor Rail Garden as well with miniature sized railway stations and bridges and tracks made which depicts the layout of the stations as well as tracks.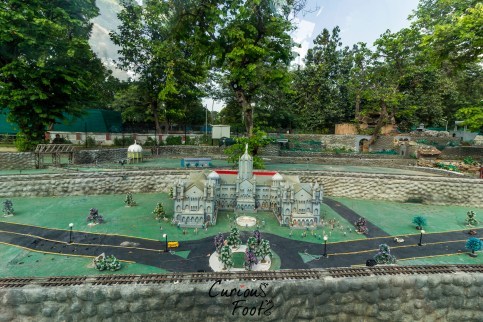 You will also find an open air gym, you in case you wish to exercise in slightly different settings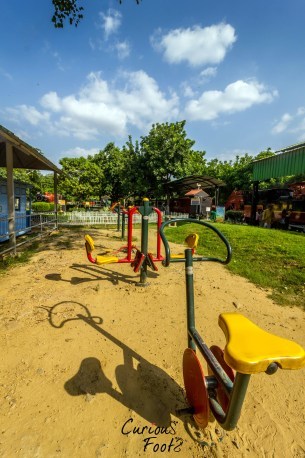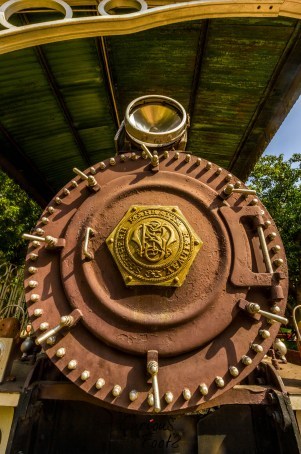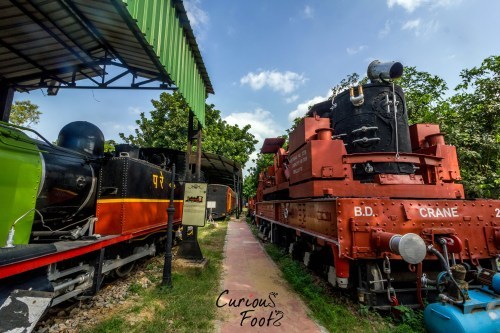 The Indoor gallery has recently been renovated and inaugurated by the current Rail minister and boasts of many different exhibits from the golden era as well as gives ample information for the uninitiated.
Oh yes and its completely Air Conditioned and a pleasant experience ;)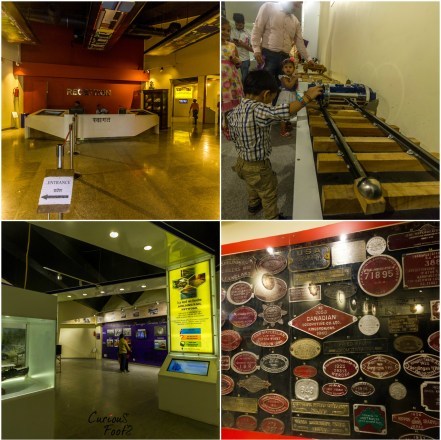 What caught my eye was the Interactive Units which has been recently installed and seemed to be catching the eyes of others as well.
They had quizzes, trivias and other information on a digital touch screen user interface.
Also there were Feedback Machines and I was pleasantly surprised to see people actually filling up the forms and enjoying trivia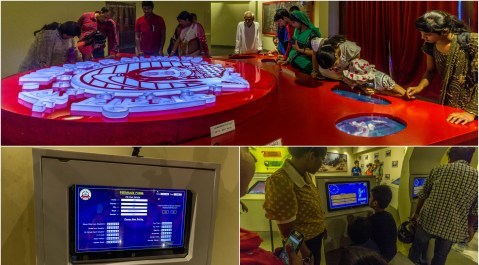 Upon exit, you can go into the Souvenir shop and buy tid bits or help yourself to their very Tiny winy snacks shop which mostly stores chips and Soft Beverages.
All in all its worth one visit atleast and if you have Kids, it's all the more fun.
Information about Opening and Closing Timings and Ticket Price: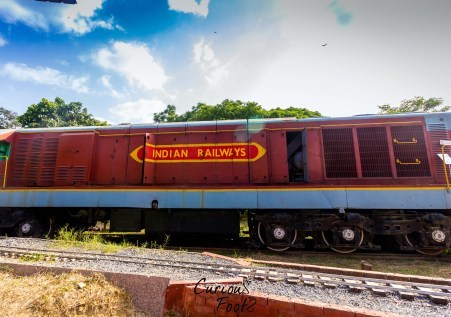 Timings: 9:30 am - 5:30 pmClosed on: Monday Ticket price for Adult/Kids: Rs. 20/-Price for Toy Train: Rs. 20/-Location: Chanakyapuri, New DelhiNearest Metro station: INA is the nearest. From there you need to hail an auto rickshaw.
Trip first published on Curious Foots