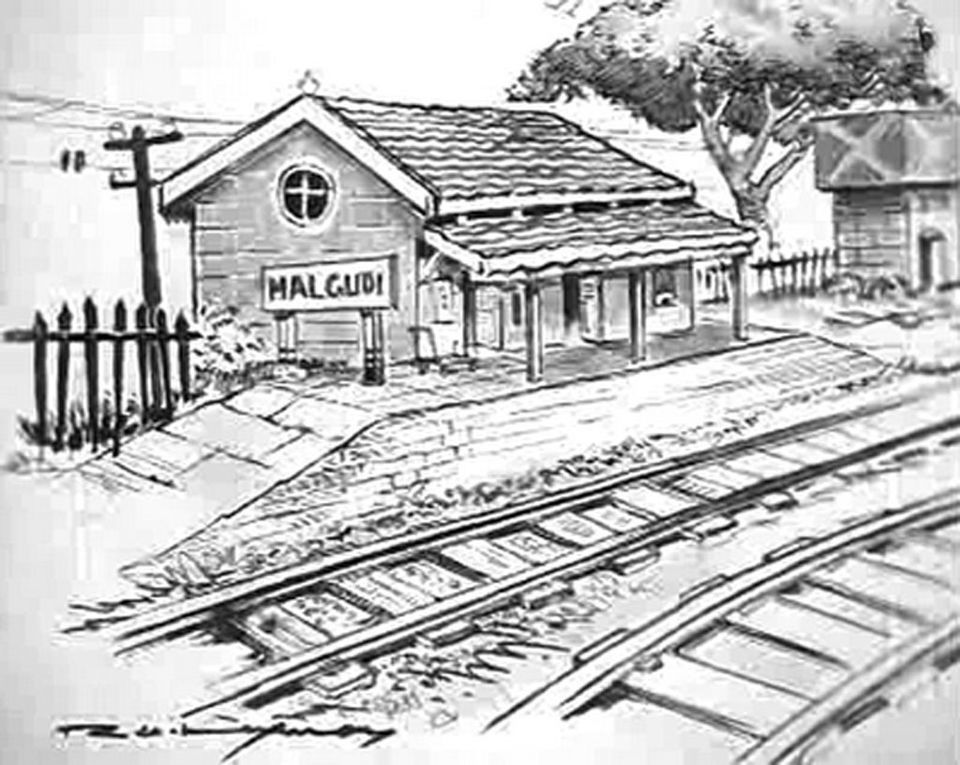 Like most 90's kids, one of my favourite childhood memories was to eagerly put on Doordarshan every week and wait for the popular title song of Malgudi Days to start. Simplicity mixed with humour, while the people in this small town lived their daily lives was a delight to watch. A popular show based on a fictional character "Swami" and his town "Malgudi", by the much-revered author R. K. Narayan, it is one of those rare shows that is popular after even more than thirty years of it's initial telecast.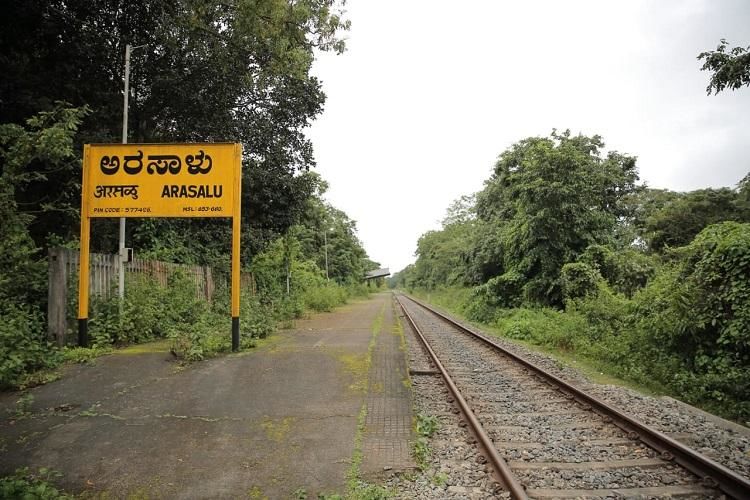 While the show may be fictional, the railway station in Shivamogga is all set to turn into a reality by renaming itself as Malgudi station. After being in consideration for a while, the Indian Railways have finally given a green signal to rename the Arasalu railway station as Malgudi railway station to pay homage to the popular television series. While the series had a lot of short heartwarming stories shot in the local towns nearby, a lot of the railway scenes were shot at this station making it popular over the years.

Deputy General Manager, South Western Railways, E Vijaya was quoted explaining the process, ""For changing names of station, if we receive requests from the public or any elected representative, first we have to approach the state government. Then once it is approved, the Railway Ministry takes a decision."
Arasalu, with it's small railway station in which only two trains passed up and down each day was an ideal setting for the shoot and the original author, R.K. Narayan and the director, Shankar Nag both approved of the location.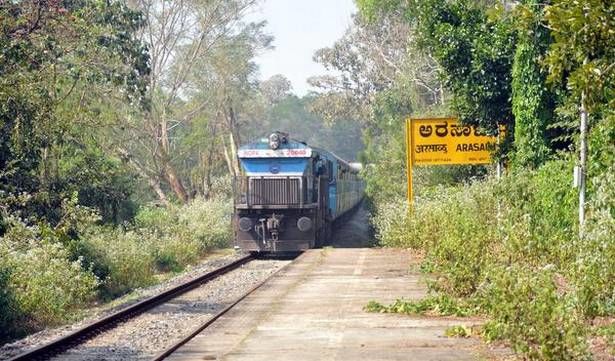 "Arasalu railway station was perfectly suited to recreate British-era scenes. Every morning we rushed there to record two shots, one for the English version and another for Hindi. The first shot was taken on the right platform. When the train returned after 20 minutes, the second shot was done in the opposite platform. These are evergreen memories," Master Manjunath, who depicted the role of Swami in the television series, told the Times of India.
The old station which is now in ruins will be turned into a local museum. The new station from which five new trains pass each day now will get a makeover at a cost of Rs. 1.3 crore, which will include its beautification and renaming.
If you want to enhance your experience further, you can even take the Malgudi express which was renamed in 2011 and travels from Yeshwantpur, Bengaluru to Mysuru(Mysore).
So, while the author may not want to pinpoint any particular location on the map to give it a more universal appeal, you can now revisit your childhood and get a feel of this imaginary small town.
Do you have any interesting stories to share? Write about them on Tripoto.
Check out videos and more on Tripoto's YouTube page!