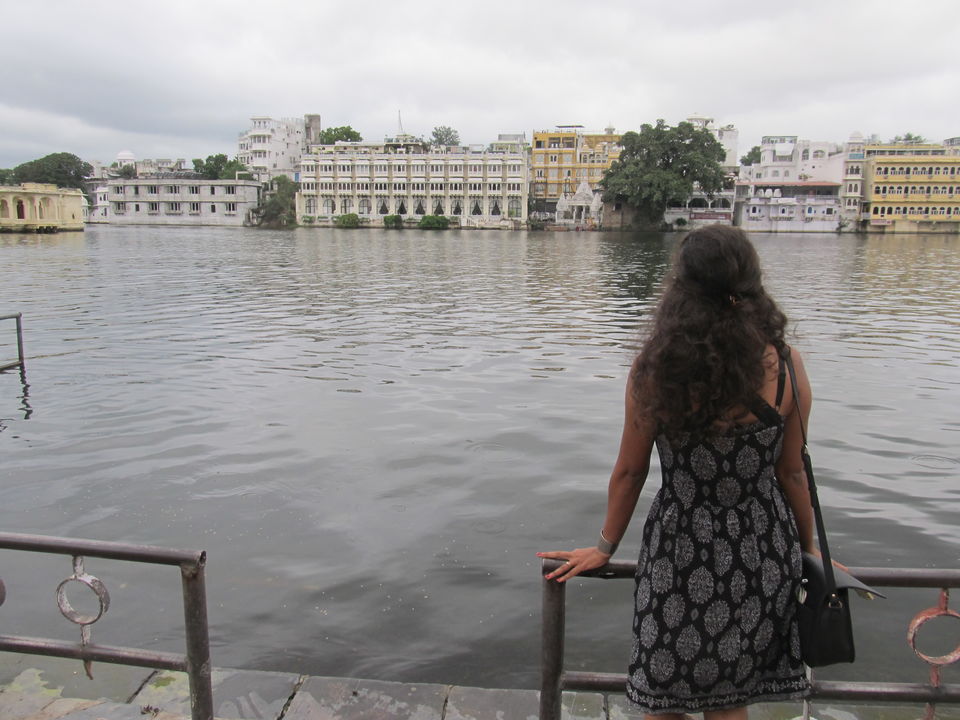 It was always in my bucket list to do a solo trip and "Yes" finally I did it.
Why I chose Udaipur, there are two reasons, one is that two of my friends recently visited Udaipur as a solo and they told me that its a safe place for a woman to travel alone.
Second reason is that udaipur has always been on my mind after I watched "Yeh javani hai deewani" movie :)
And here I got the long weekend..So I booked the ticket of train from pune.
How to go from Pune..?
By Bus : You can directly go to udaipur via bus that will cost around 1500 to 2000 per person in off season.It will take nearly 20 hours.
By train : There is no direct train to udaipur. You can go to Ahmedabad through train and then can have a bus to udaipur that will costs around 300 INR and will take 4 -5 hours to reach.
You can enjoy the memorizing road journey to udaipur surrounded by Aravali hills.
Where to stay :
There are many places where you can stay like Backpacker panda, Moustache, Zostel, Bunkyard costing around 300 to 400 INR per day per person depending upon the season.
I stayed in Backpacker panda situated near lake pichola, it cost me 1047 InR for 3 days. The hostel was good.I stayed in dormitory.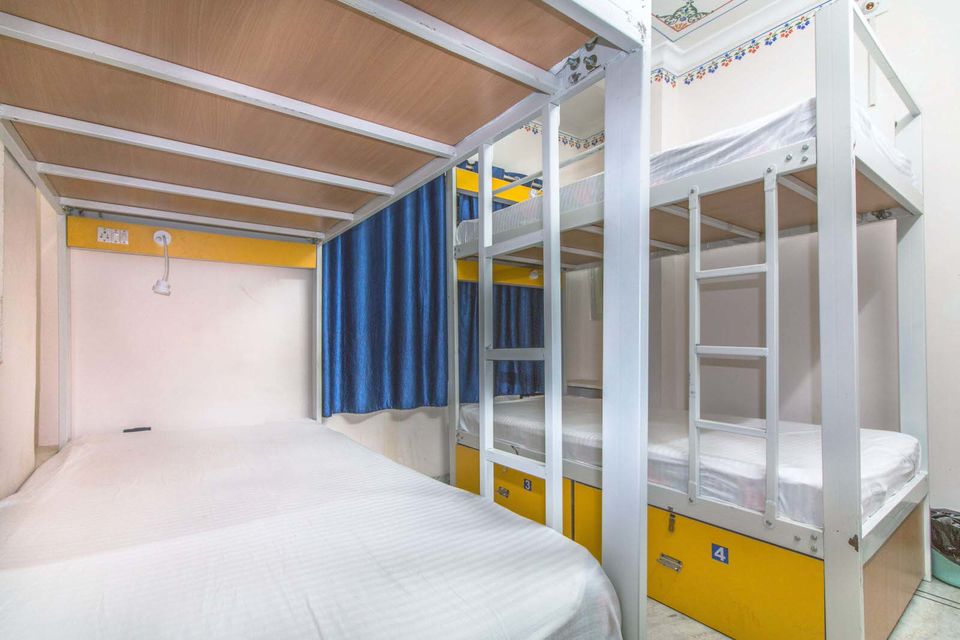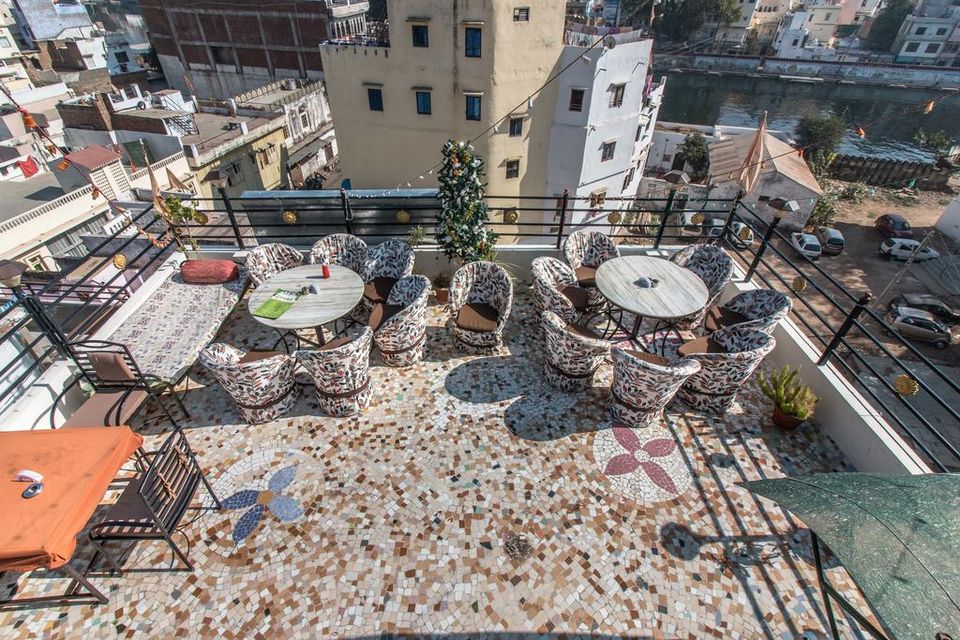 The main thing is that old udaipur city is in walk able distance from this hostel.
What to see ..?
Lake pichola is situated in the old udaipur.Here you can see the view of city palace and Taj palace.Evenings are full of lights and peaceful here.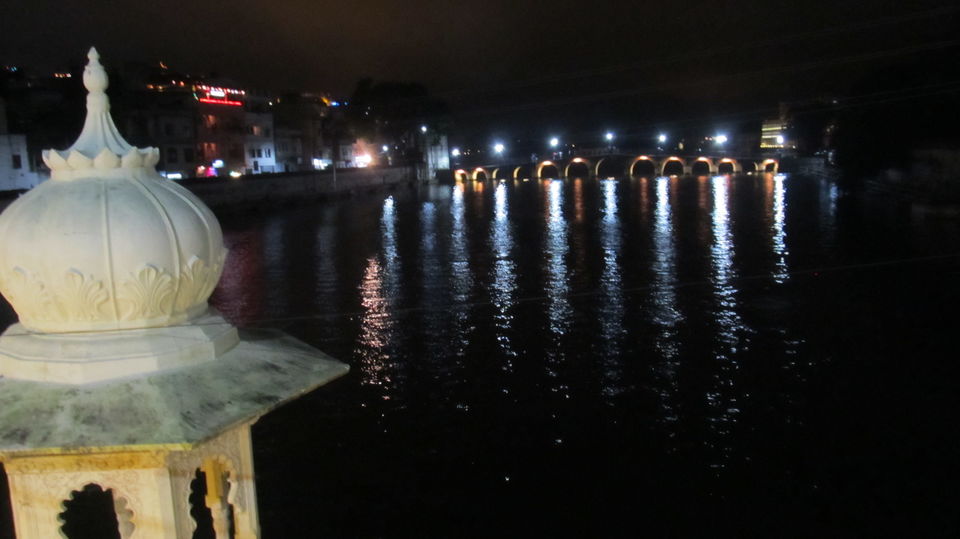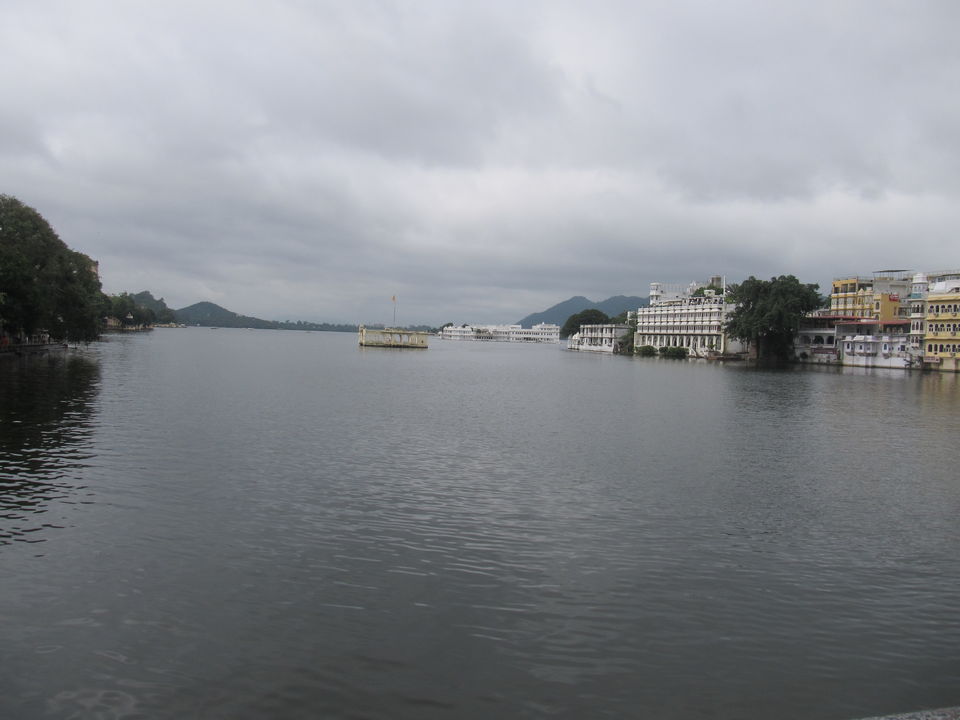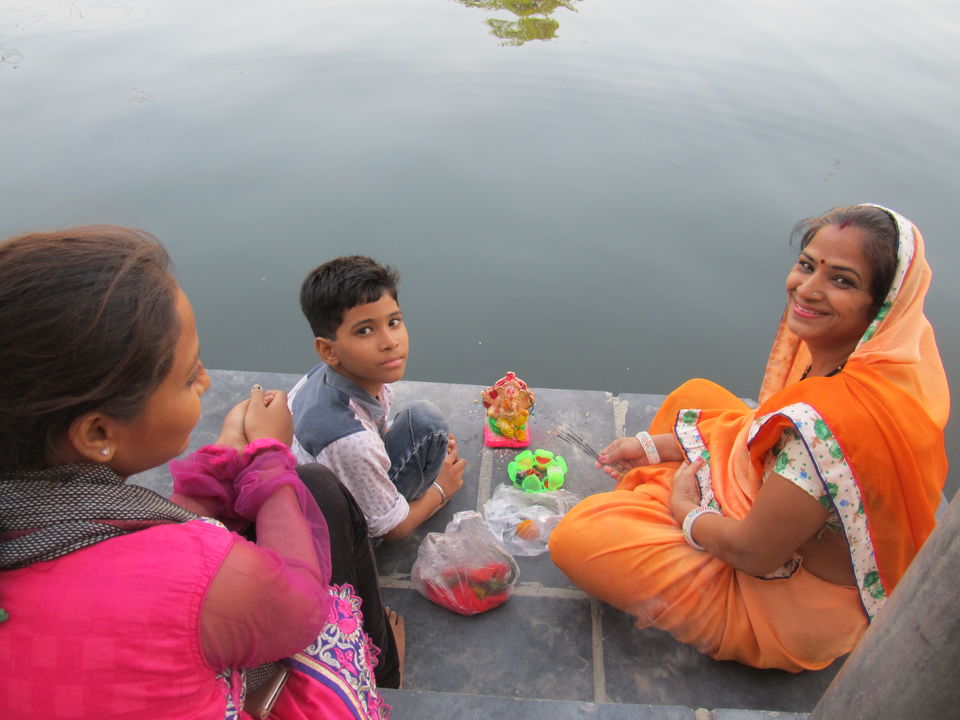 Gangaur ghat is situated at 10 mins walking distance from Chand pole. You can have a beautiful view of Taj palace and Jagat Niwas palace from here.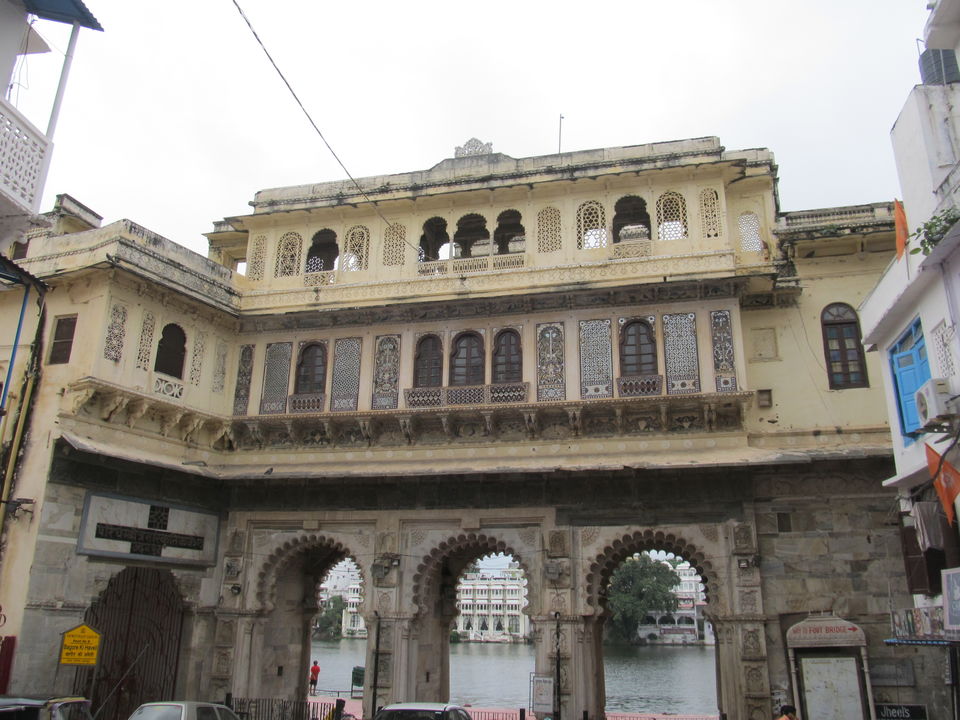 In opposite side you can have a view of Hanuman ghat and Amrai ghat.You can feed pigeons here and sit for many hours to enjoy the view.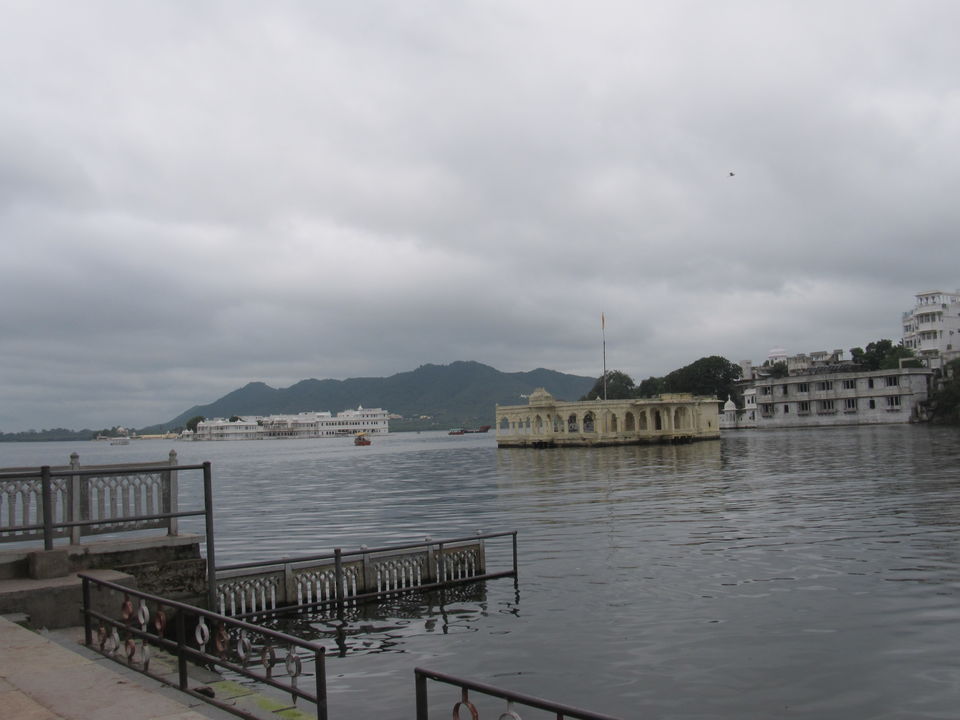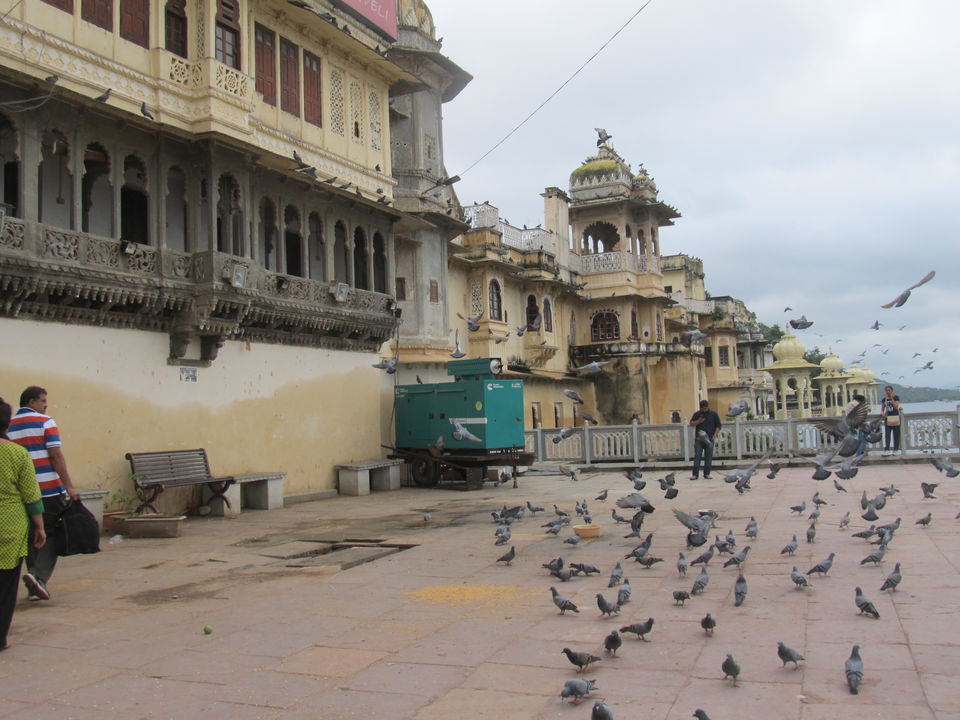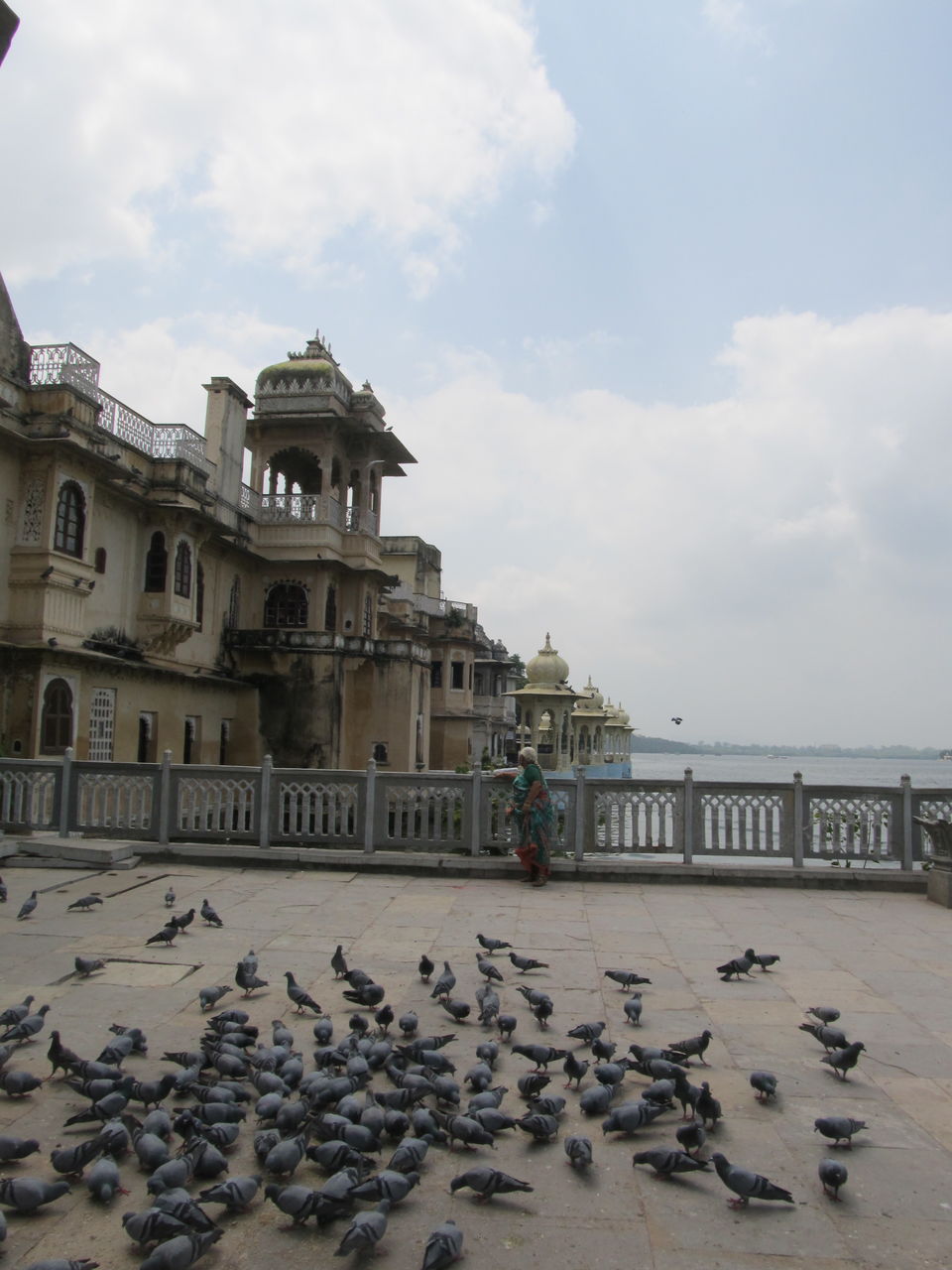 It is situated just next to the gangaur ghat.
Entry fee is 100 INR per person and in the evening you can enjoy Rajhasthani folk dance show named "Dharohar". The show is of 45 mins.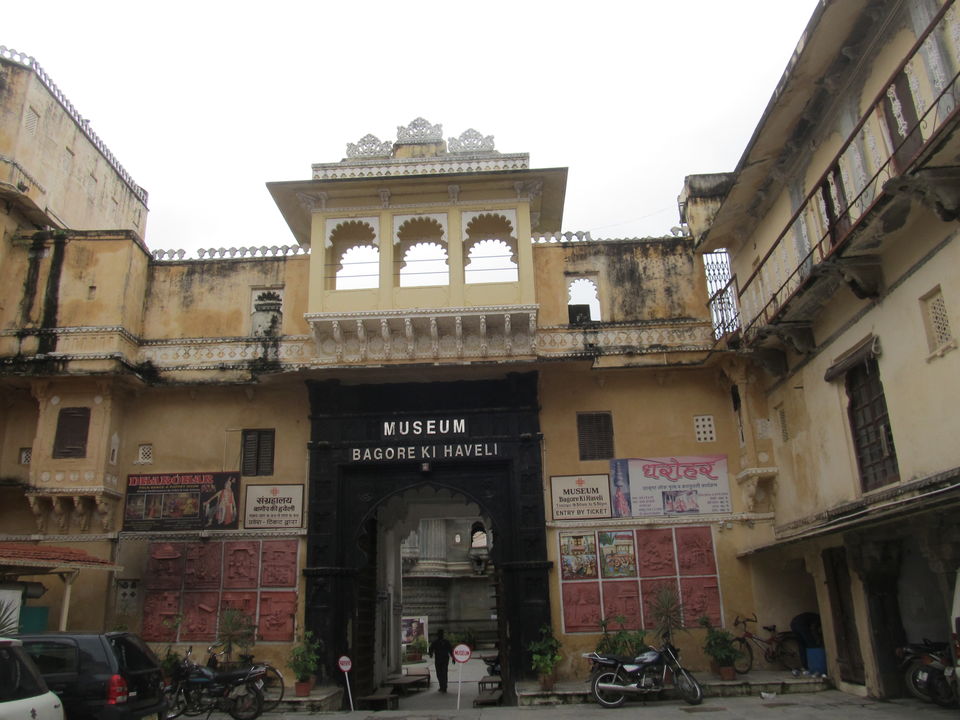 Entry fee is 90 INR per person. For camera and mobile 150 INR per person. The show timing is 7 pm in the evening.But the bookings starts from 6.15 pm.
This is next place after Bagore ki haveli. Situated nealy 10 min walk able distance from it. Beautiful temple with beautiful carving. The temple is of elder brother of Lord krishna.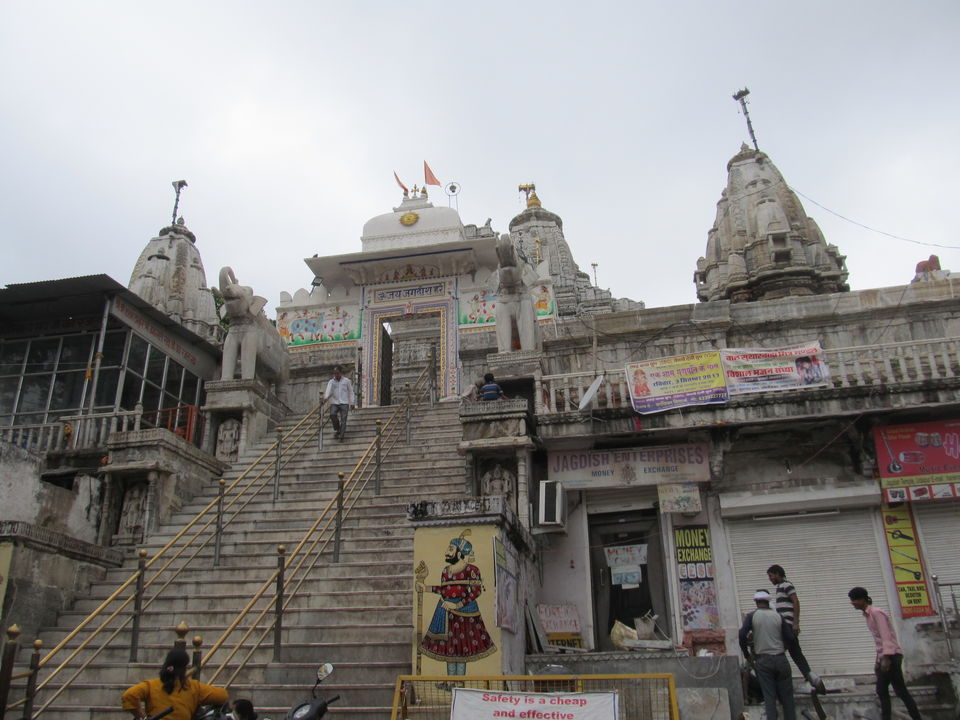 The main attraction in Udaipur is city palace. Situated next to jagdish temple.The Entry fee is 300 INR per person and If you want to hire a guide it will costs 250. It will take 3 hours to see this palace completely.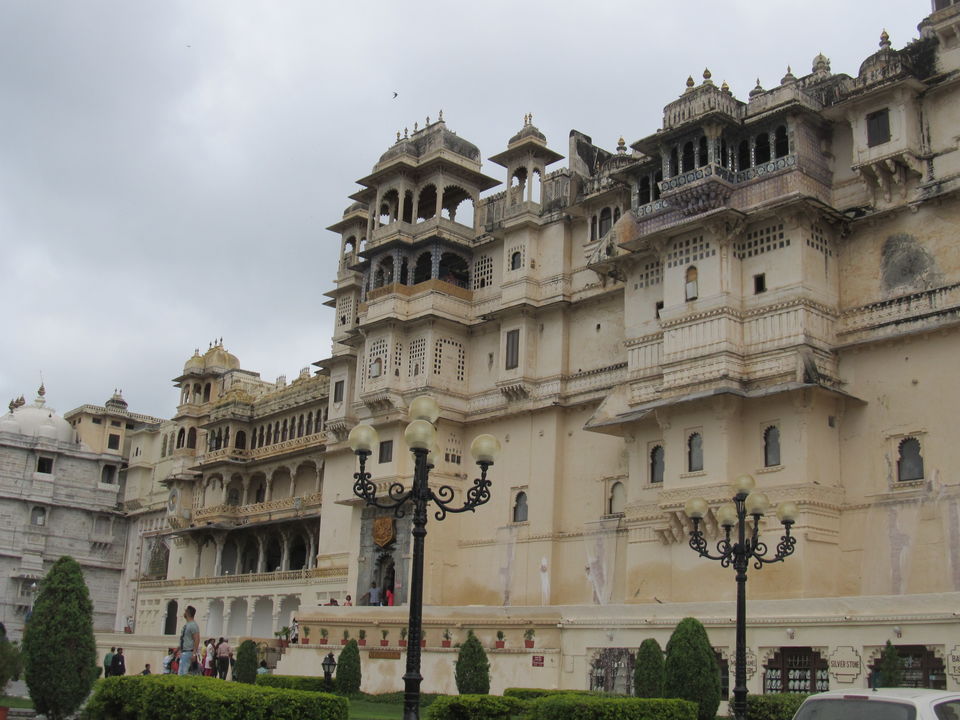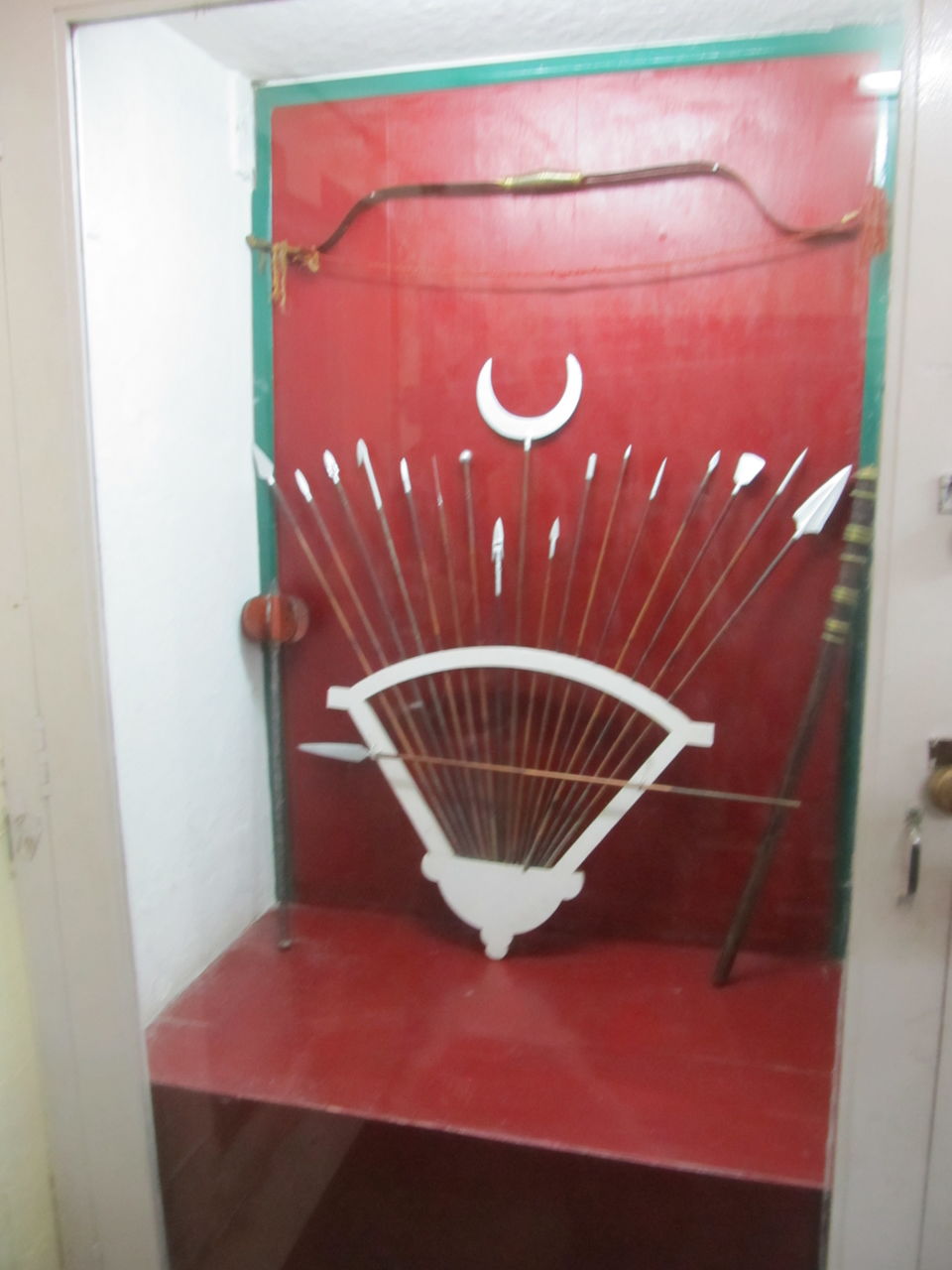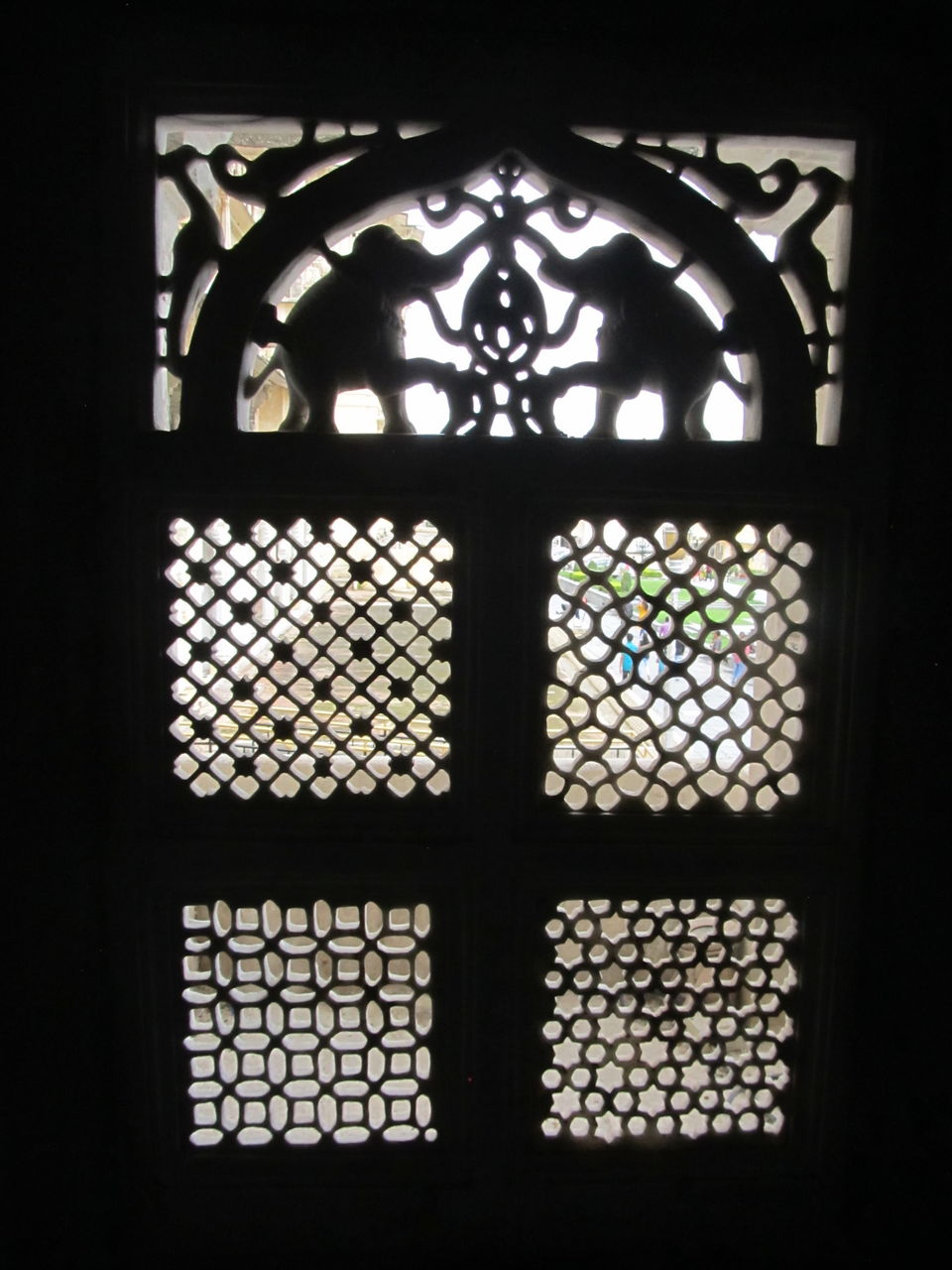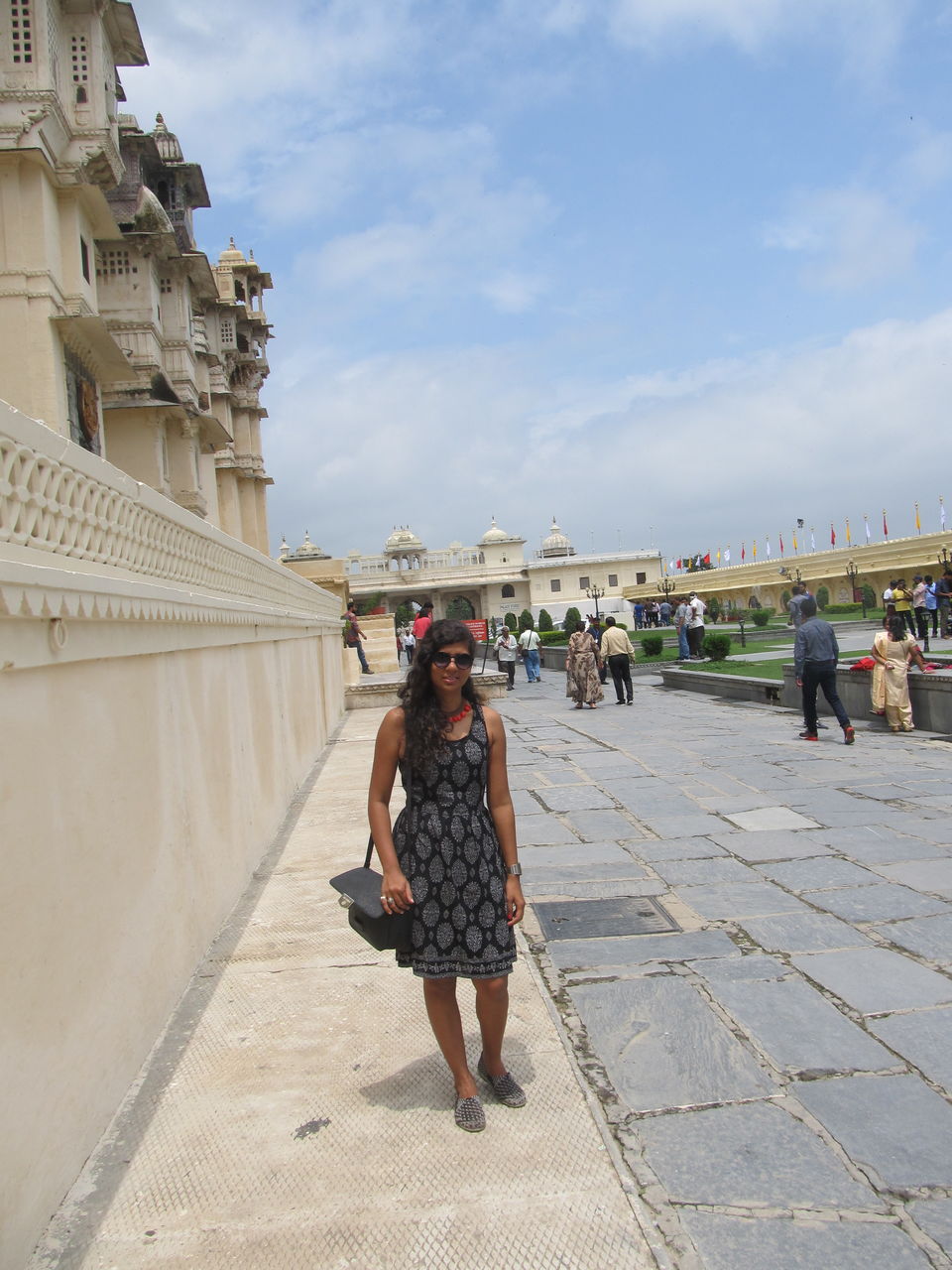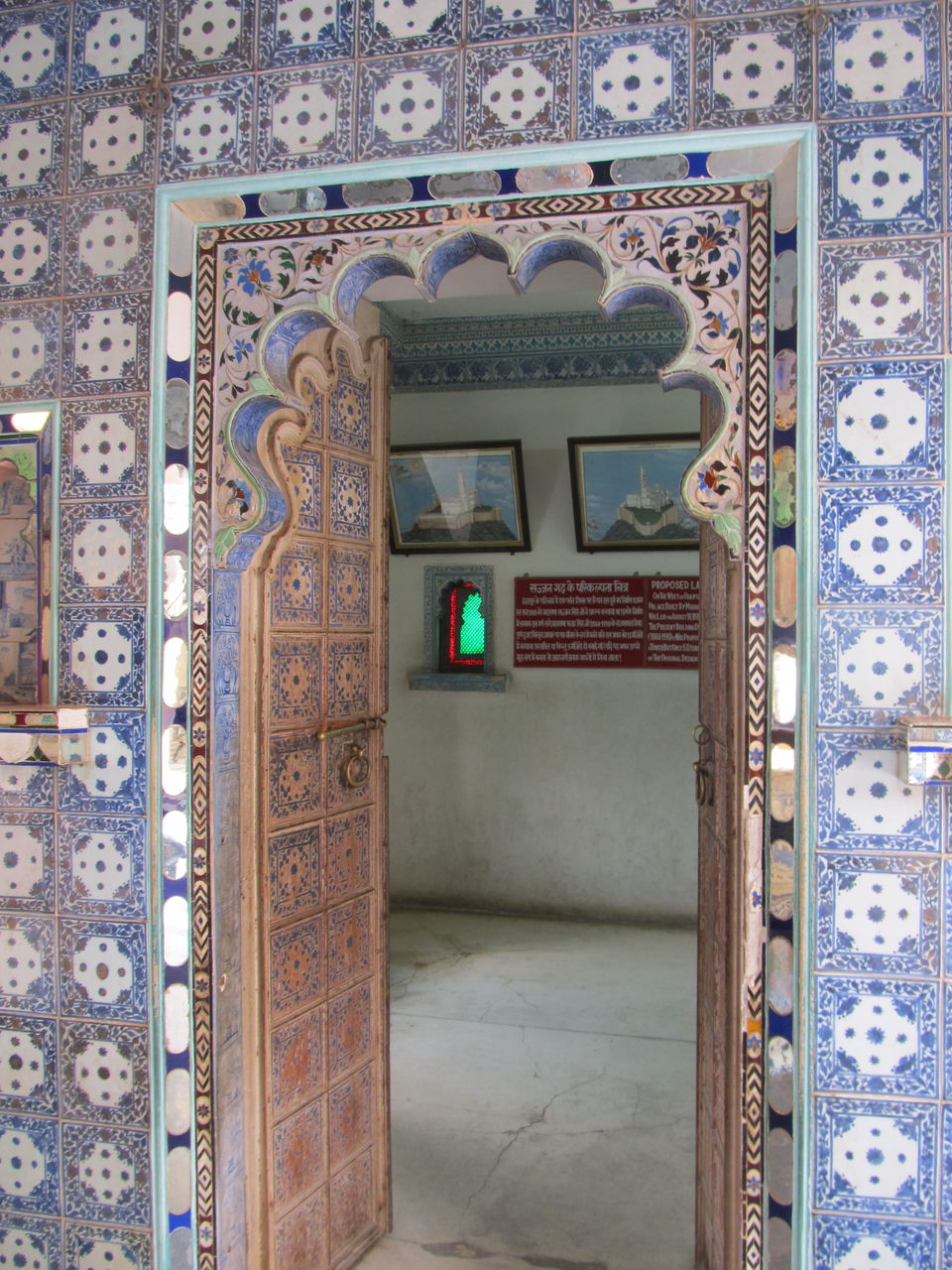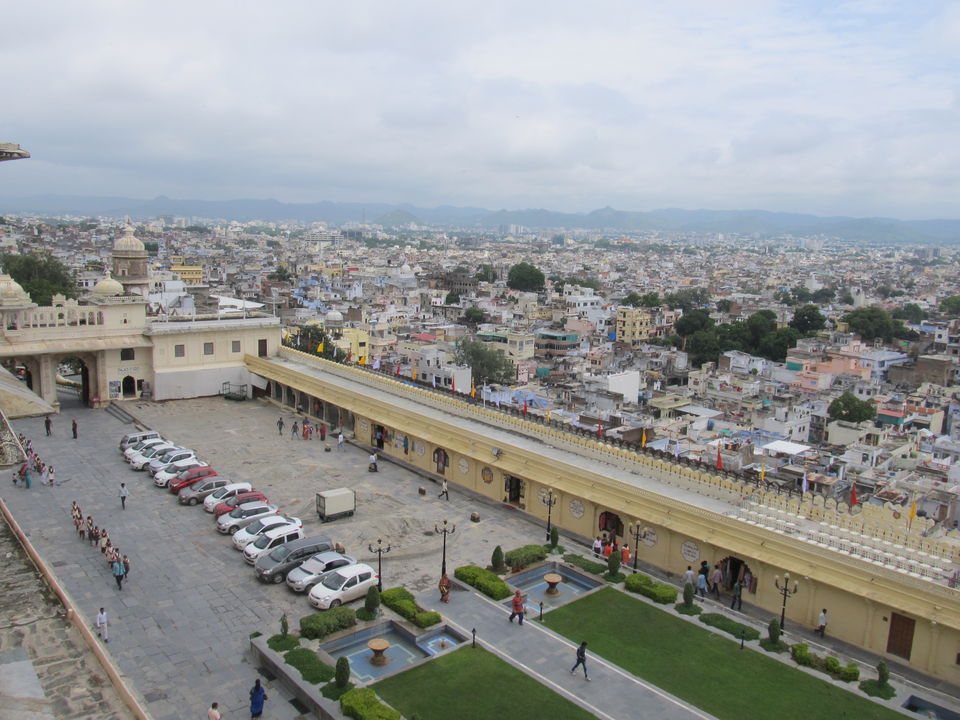 From city palace you can also enjoy boating that will costs 400 INR per person in the day time and in the evening it will costs 700 INR per person.
Dhudh talayi is other strand of lake pichola.Its nearly 1.6km from city palace. You can go by walk and have an auto.
Here you can do boating and have an amazing view of Taj palace, city palace and Jag mandir.
Boating cost is 90 INR per person.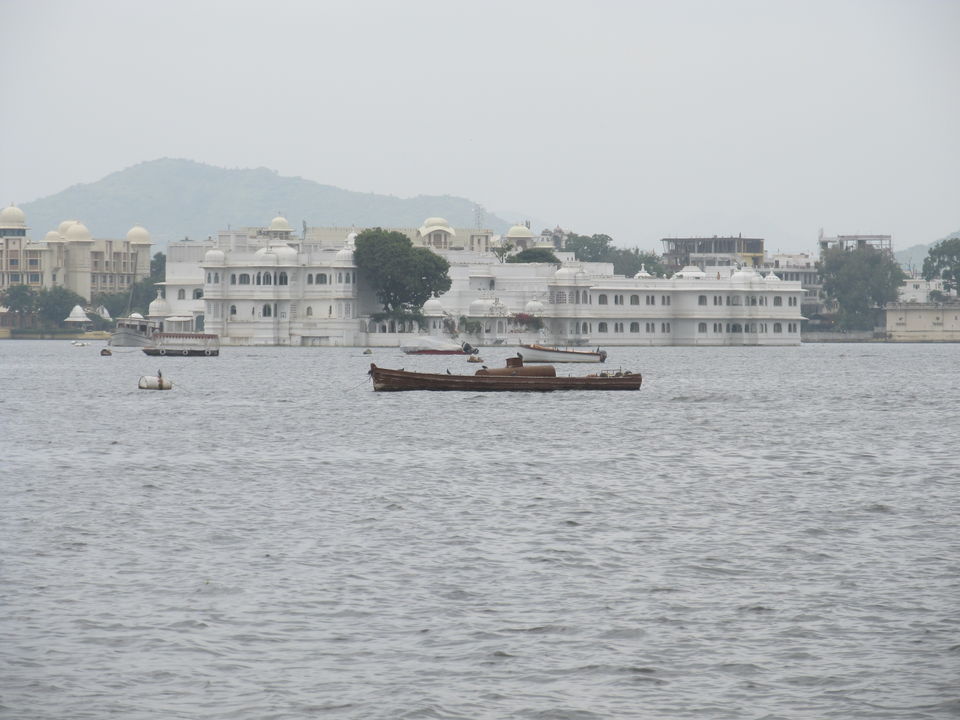 Its a temple situated nearly 10 mins walk able distance from dhudh talayi. Here you can enjoy ropeway to have a amazing view of pichola lake.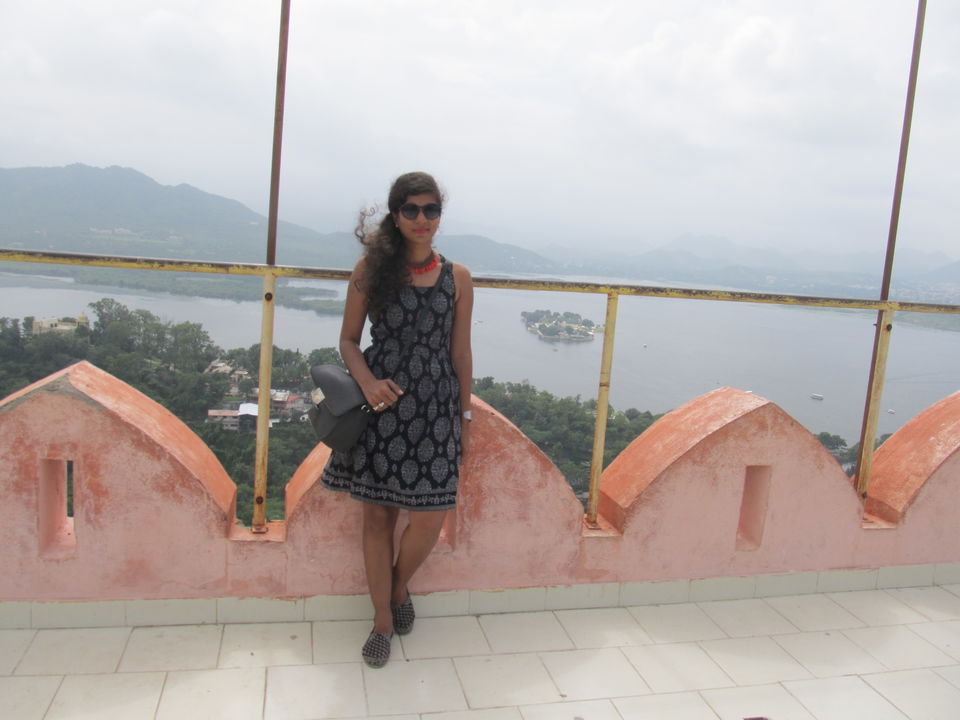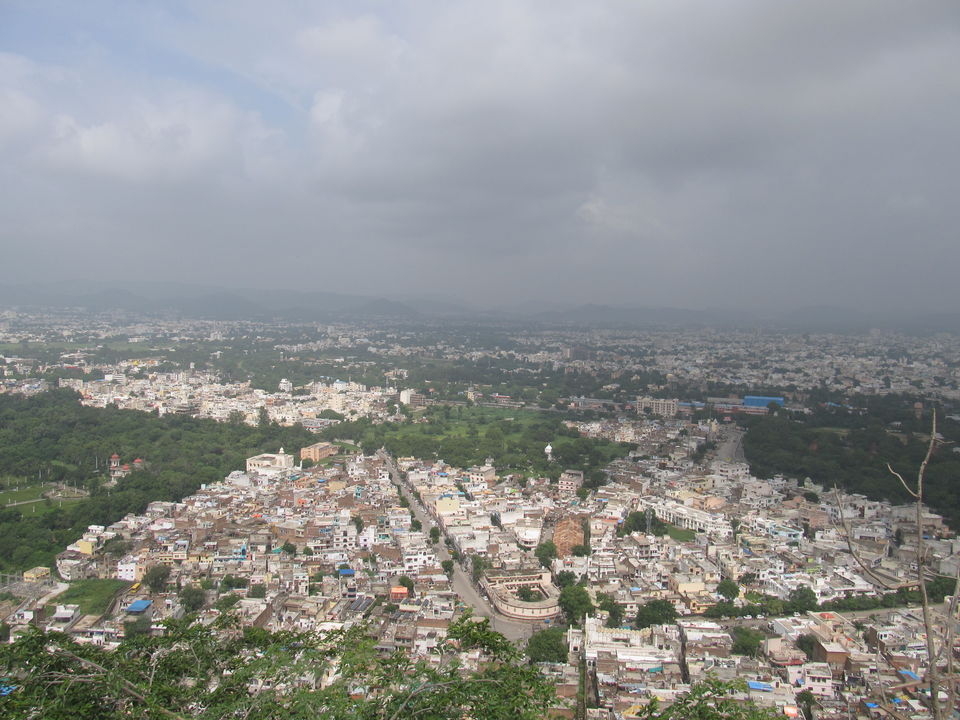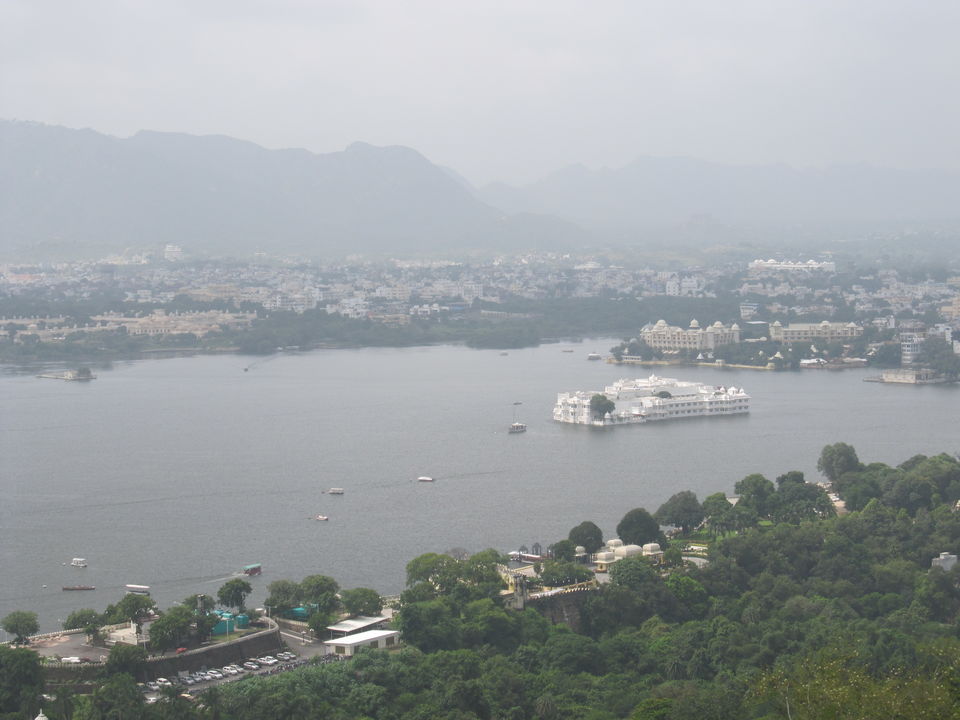 In temple you will come to see white rats.
Ropeway charges is 103 INR per person.
Hanuman Ghat :
Situated opposite side of Gangaur ghat. Few scenes of Movie "Ram leela" has been shooted here.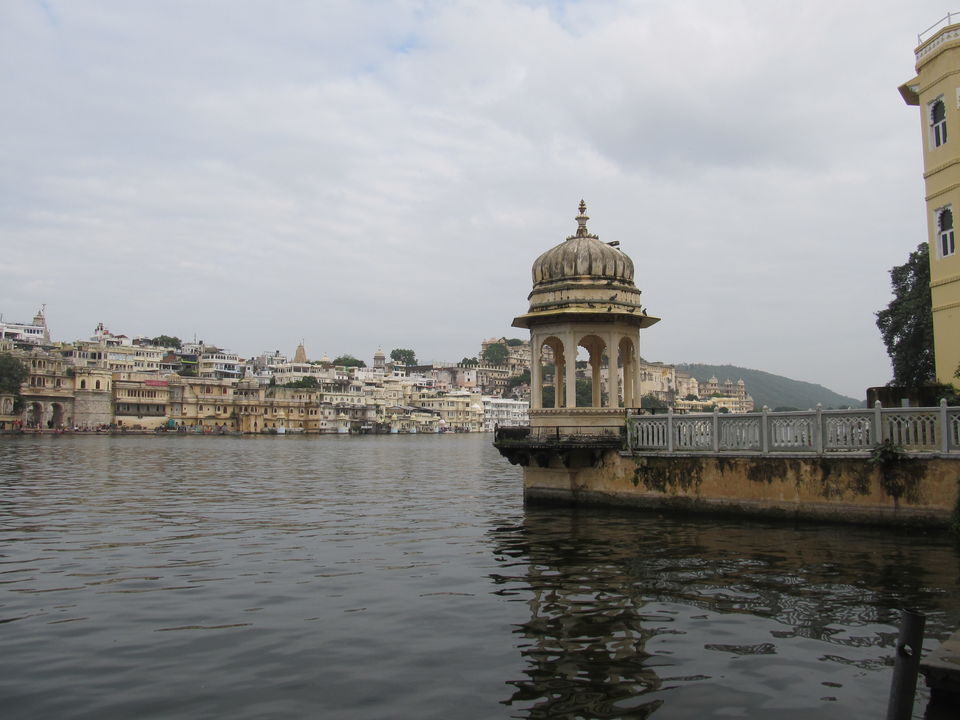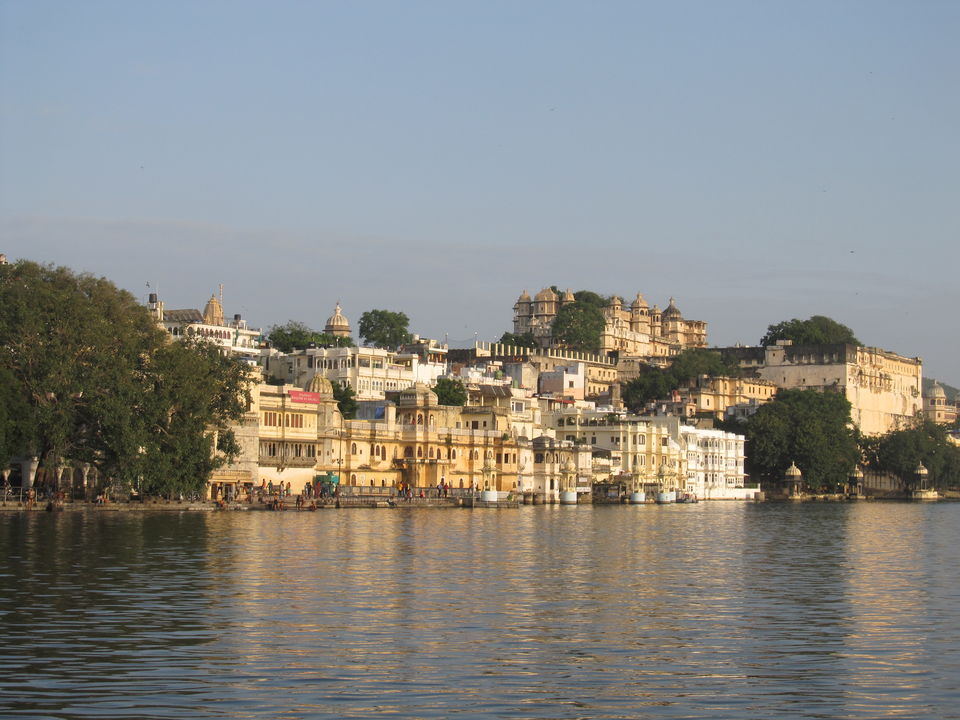 Amrai Ghat :It is next to Hanuman ghat. My favourite ghat in udaipur.
Its a calm and lovely ghat where you can spend many hours sitting over here with a beautiful view of city palace.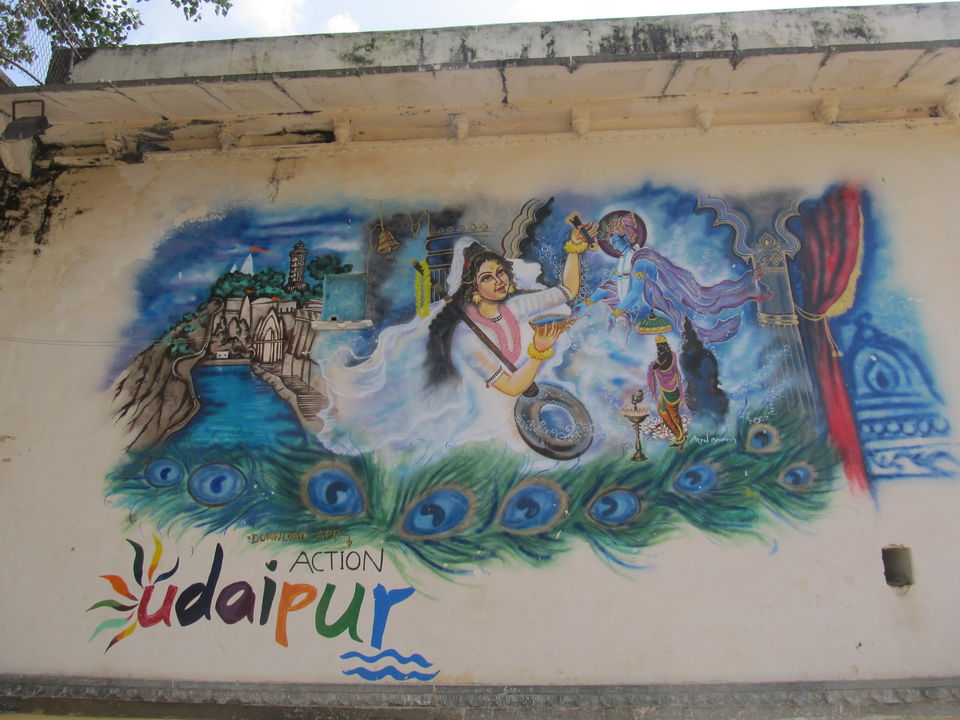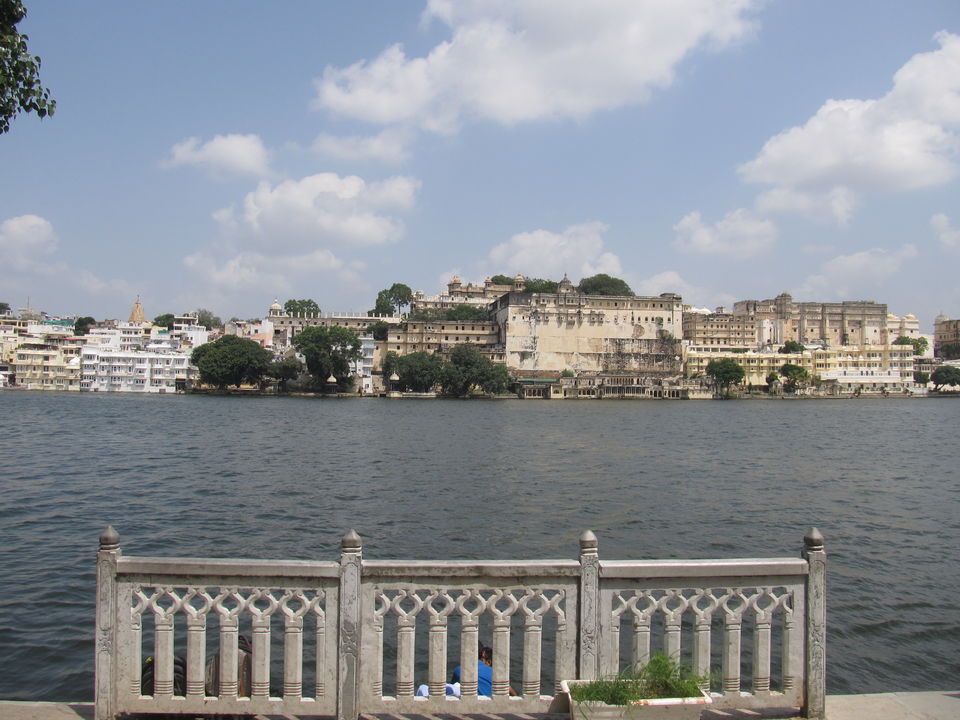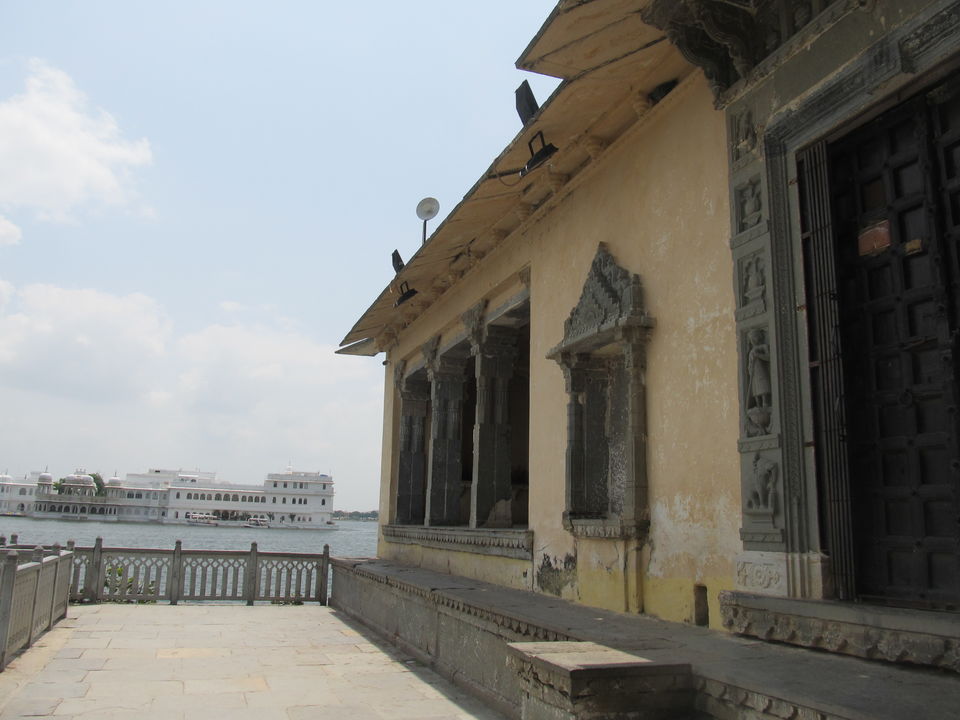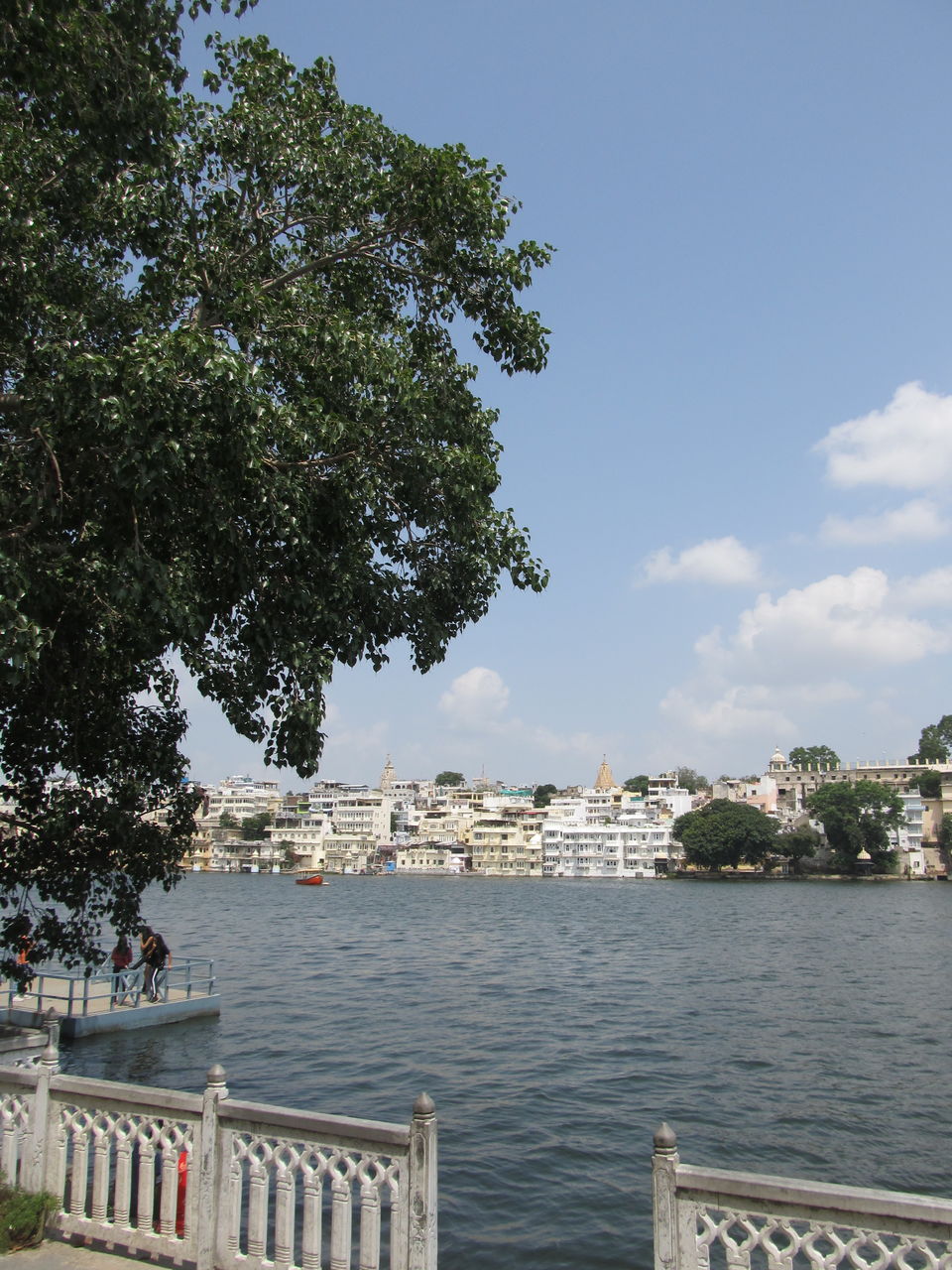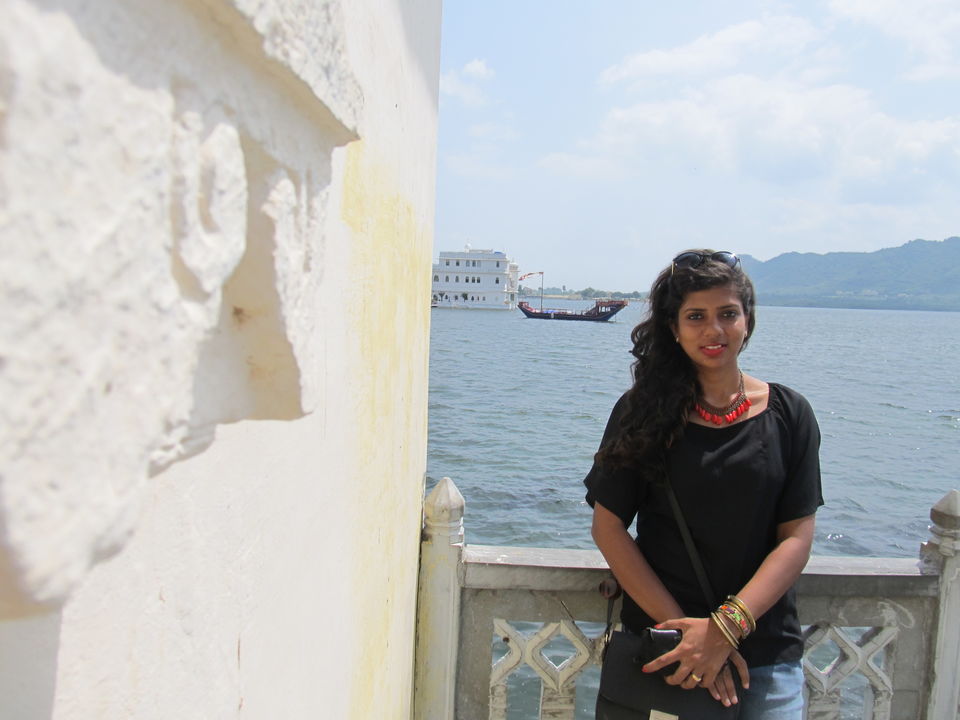 A restaurant at possibly the best location in Udaipur, right next to lake Pichhola, overlooking the Taj Lake Palace and the Leela Palace hotel on two different sides. I sat here nearly 4 hours in the evening.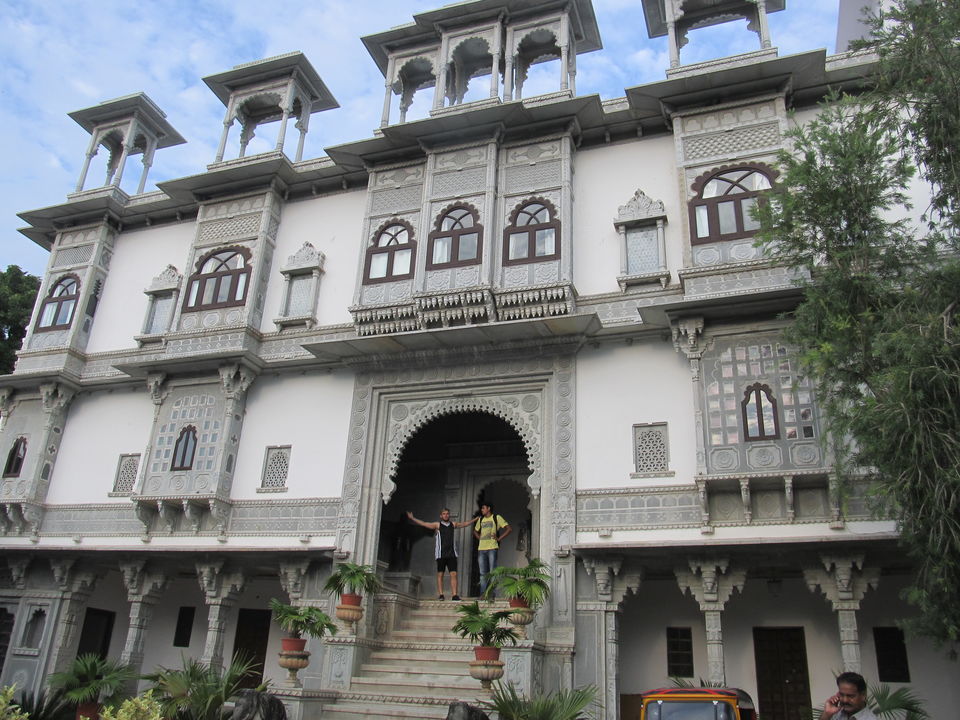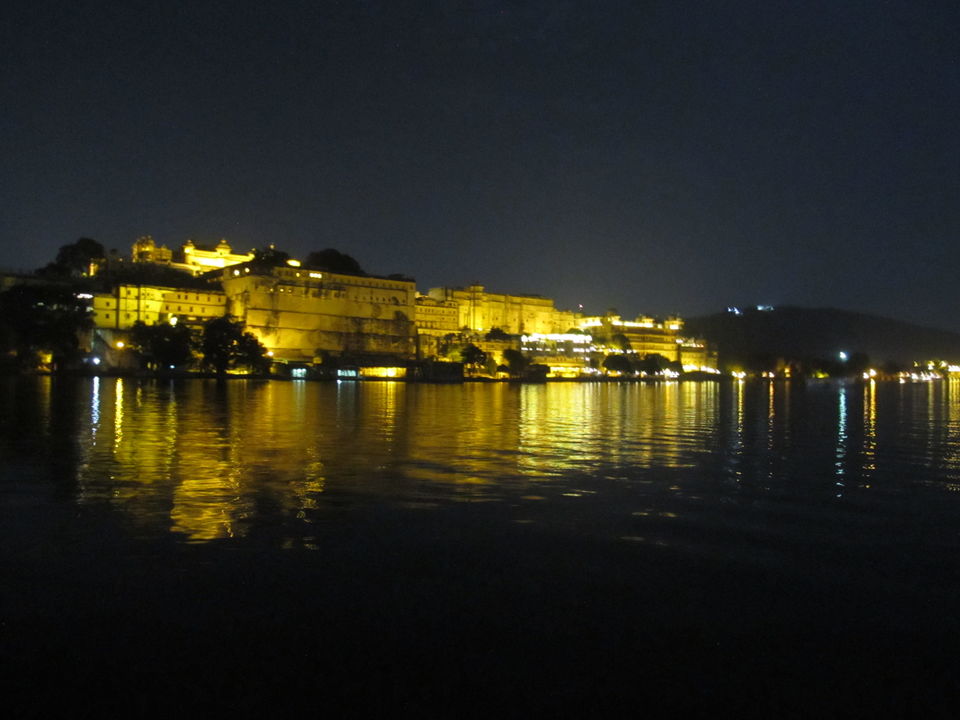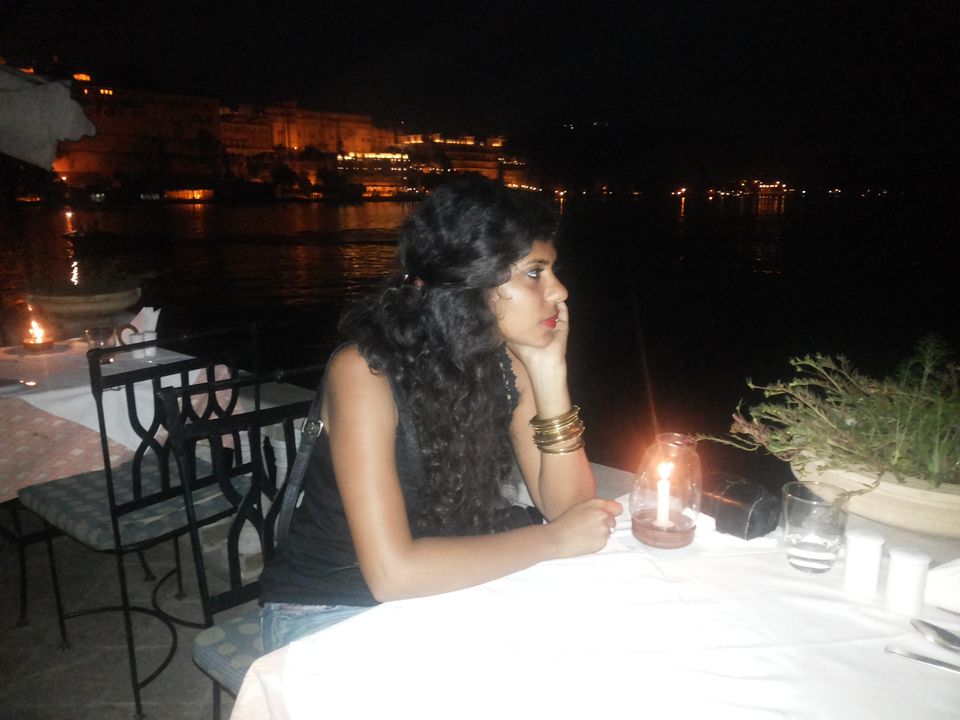 Traditional Rajasthani dishes ordered which tasted good and so were the other North Indian dishes. Cold coffee was good, however an ultimate winner was their Masala Chai.
It will costs 1500 to 2000 INR for 2 person for dinner.
Badi lake or Tiger lake : Very calm and beautiful lake , less crowded.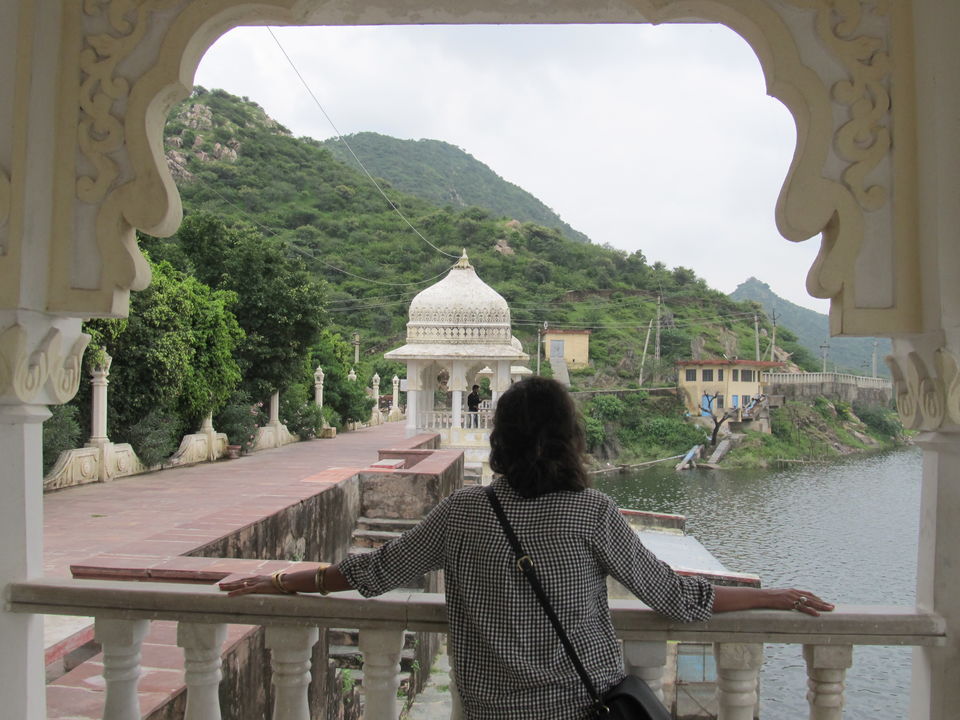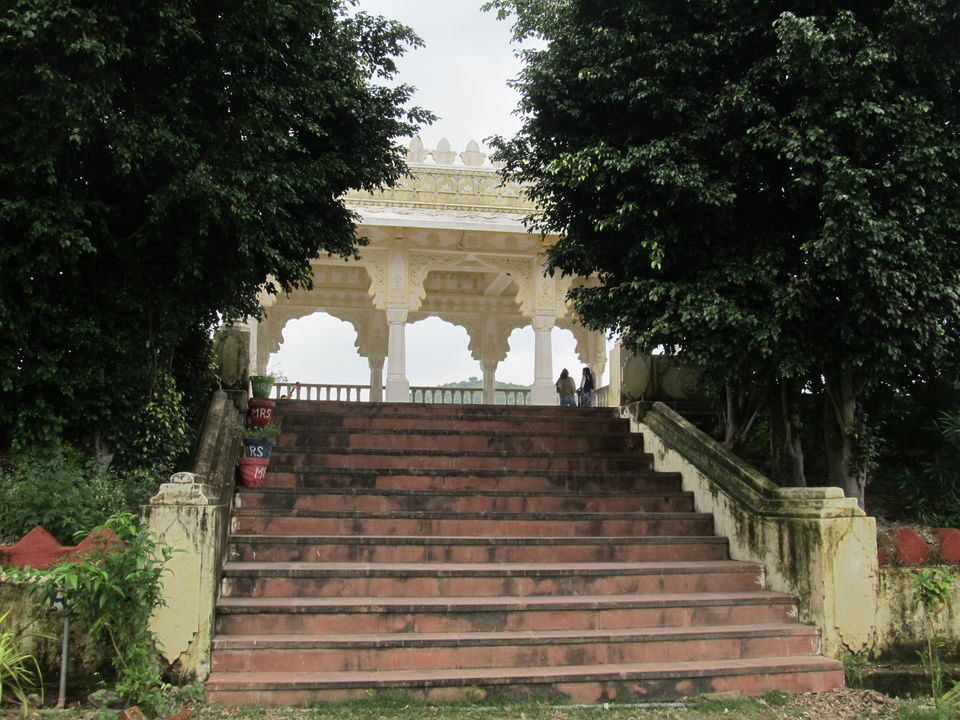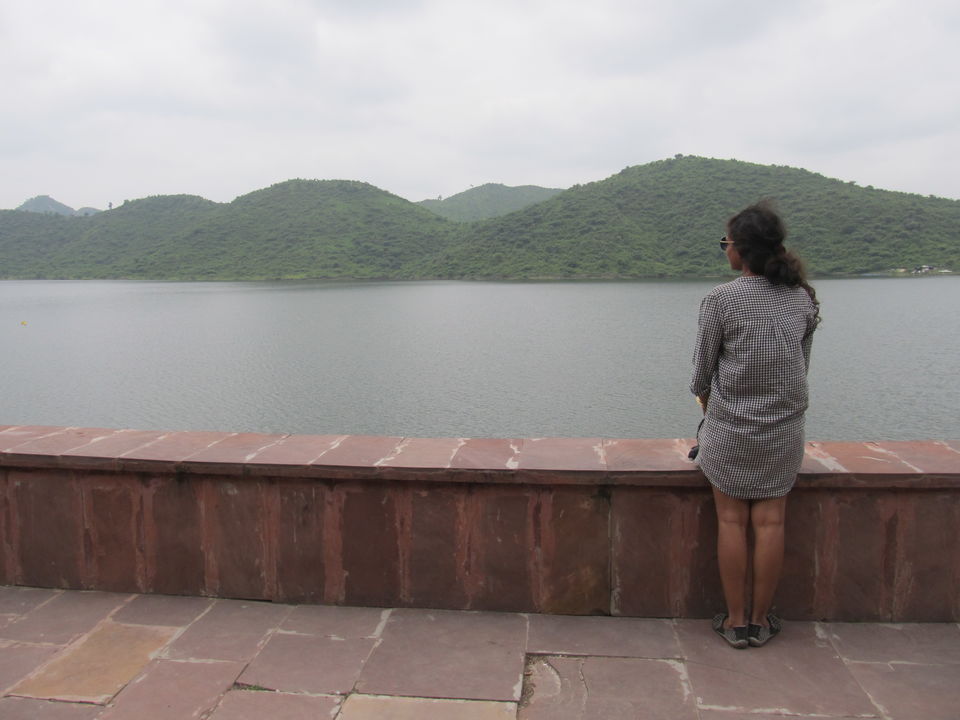 The Monsoon Palace, also known as the Sajjan Garh Palace, is a hilltop palatial residence in the city of Udaipur, Rajasthan in India, overlooking the Fateh Sagar Lake. It is named Sajjangarh after Maharana Sajjan Singh.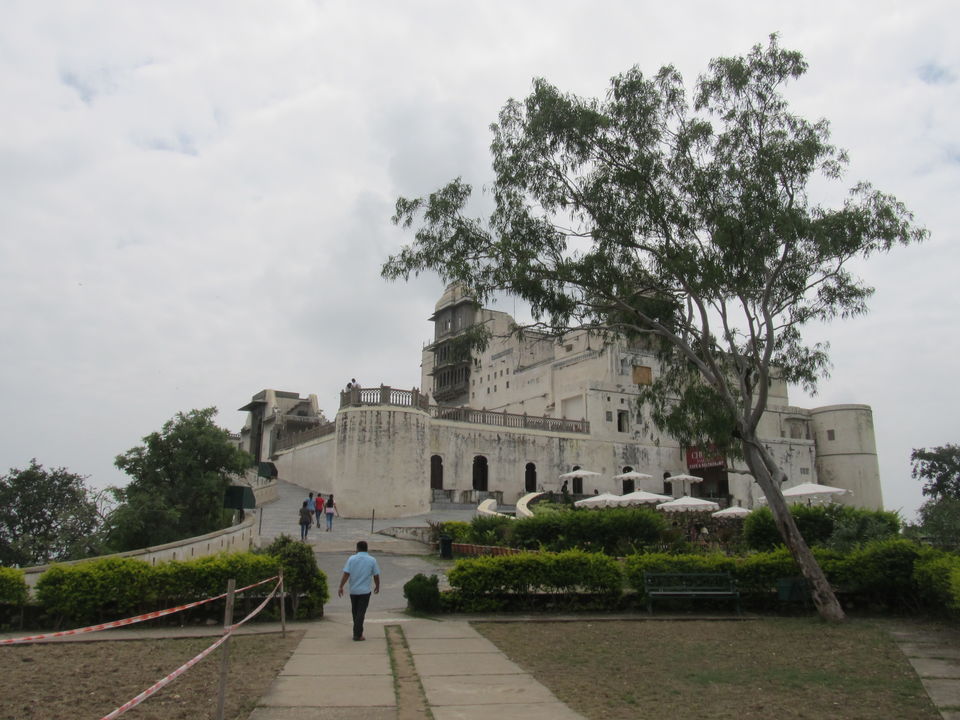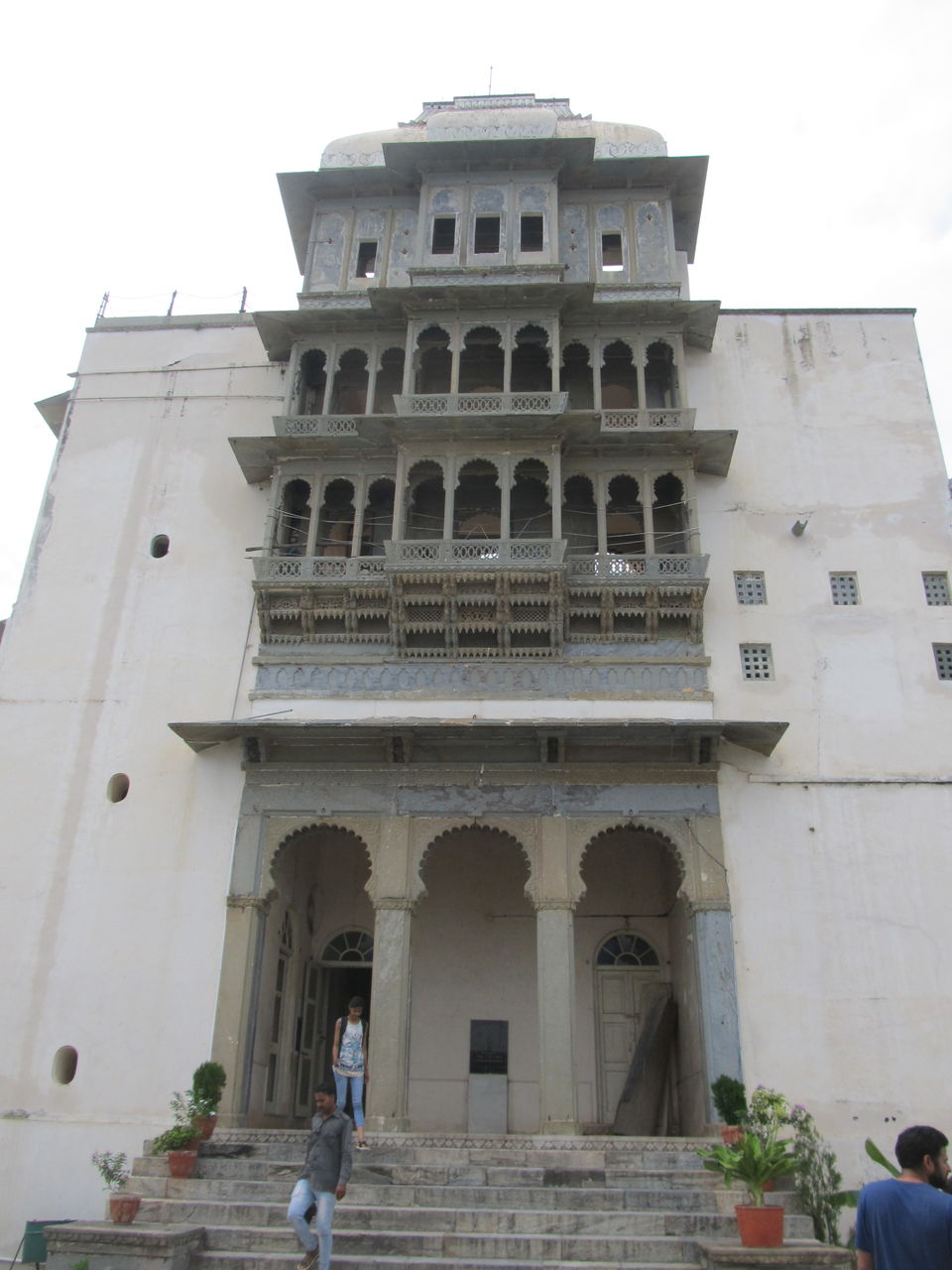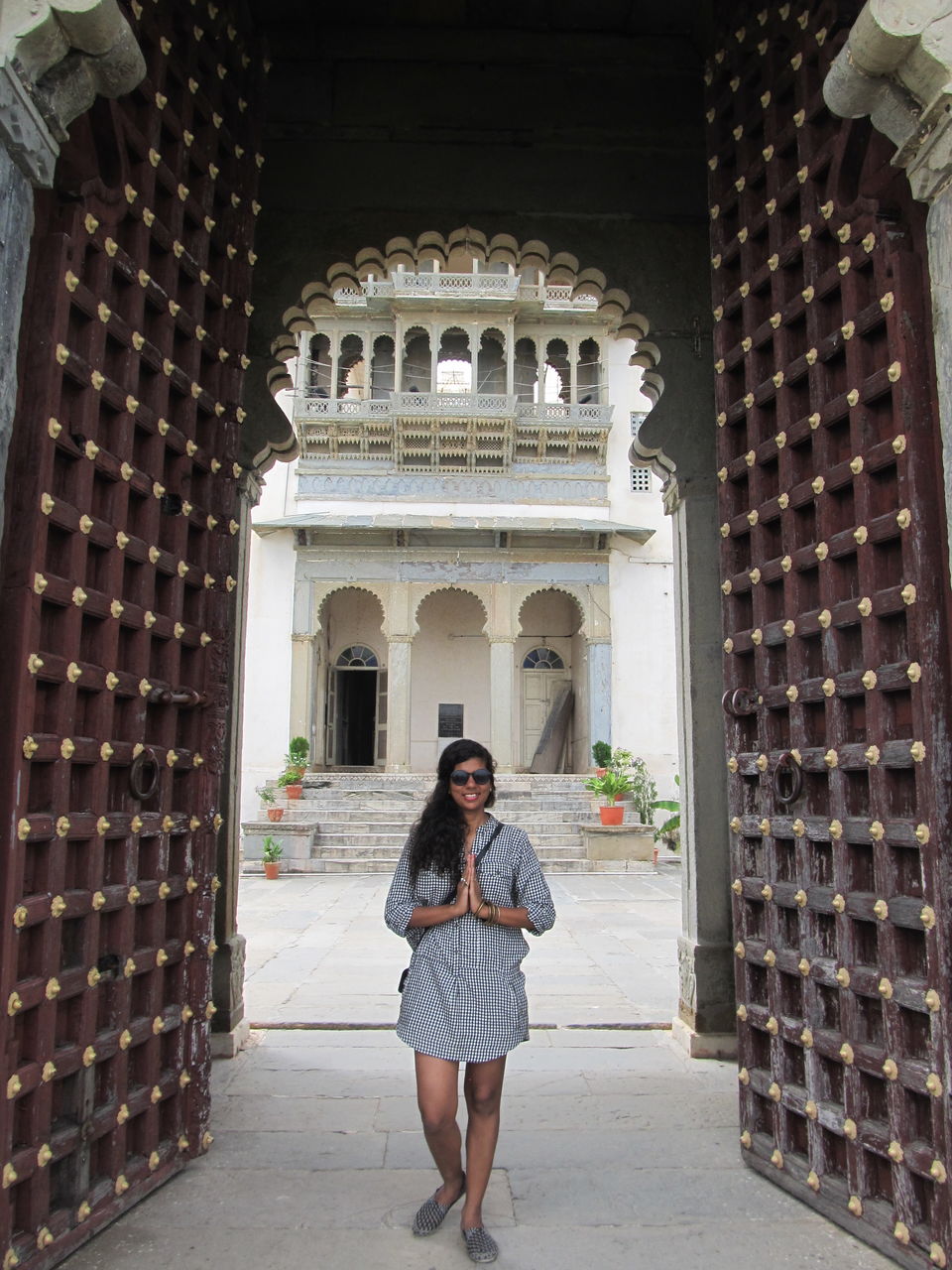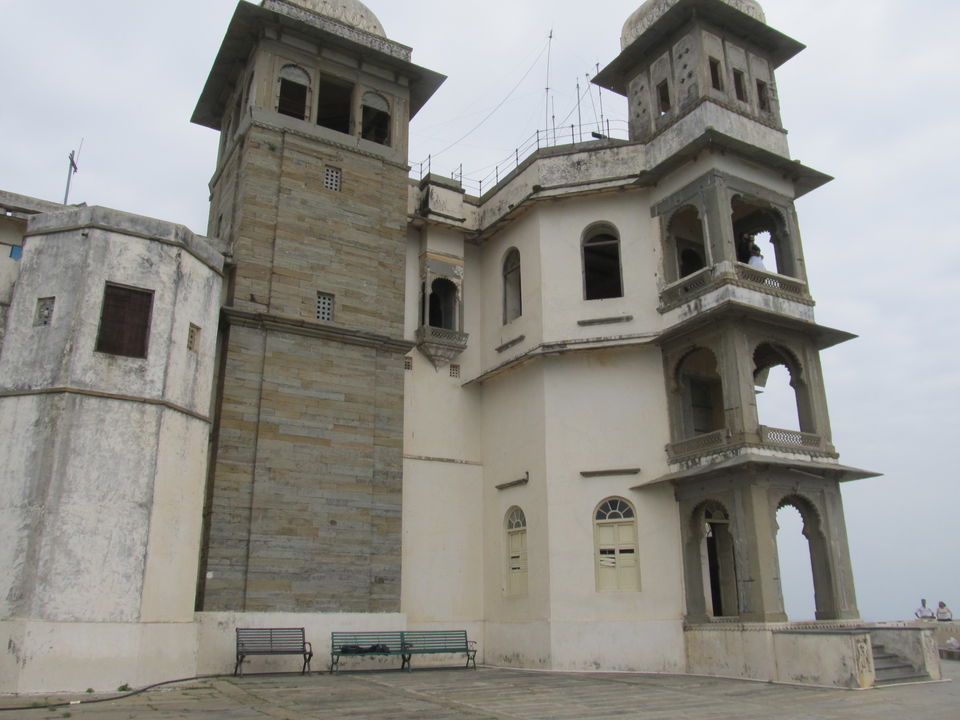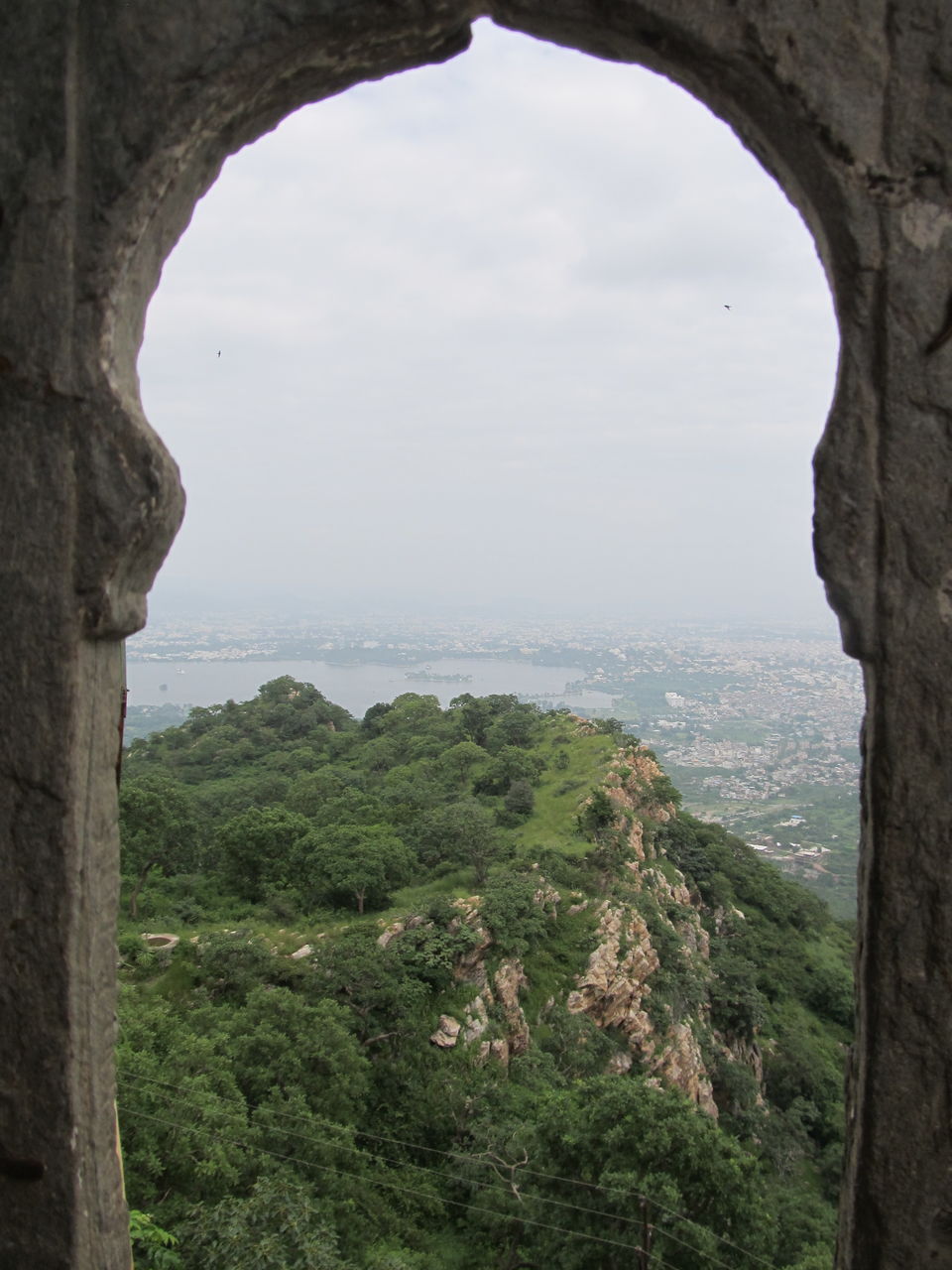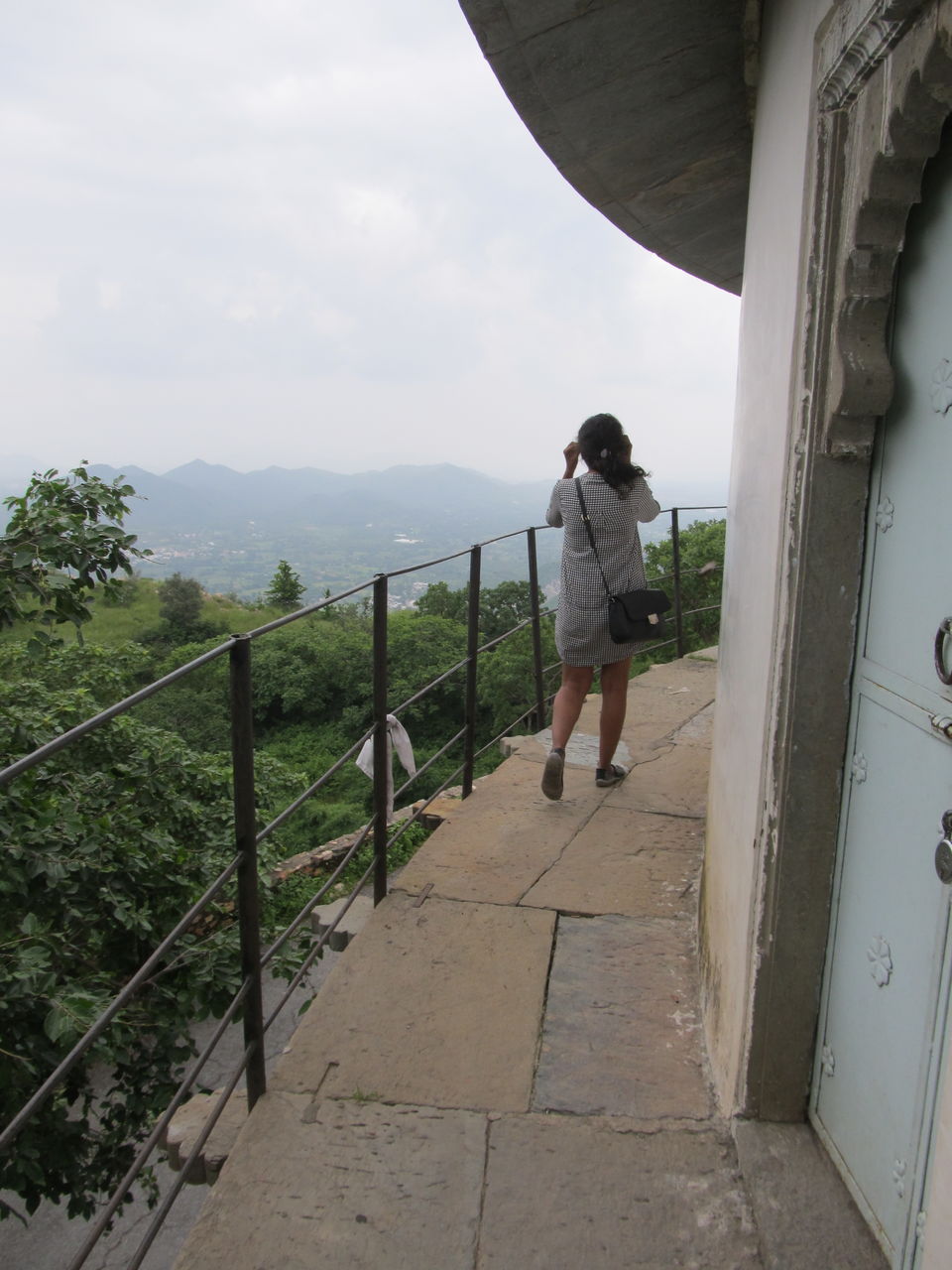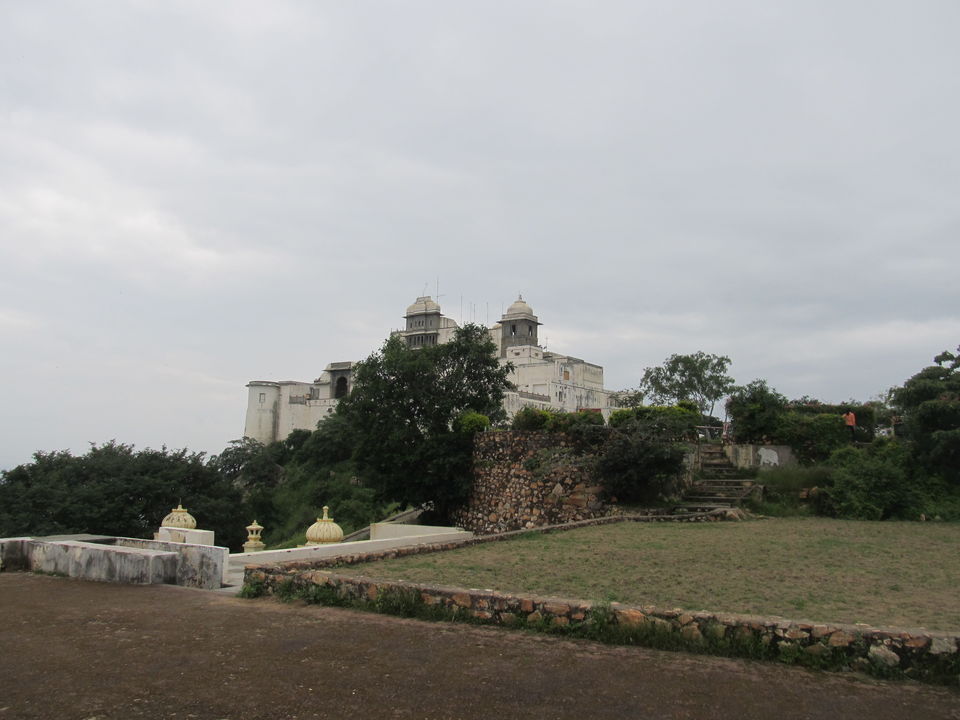 You can visit this fort in the evening to view beautiful sunset.
Entry fee is 60 INR per person.For bike 30 INR. For car or auto 100 INR.
It is one of the four lakes of the Udaipur city.Within the confines of the Fatah Sagar Lake, there are three small islands; the largest of these is the Nehru Park, which is a popular tourist attraction, the second island houses a public park with an impressive water-jet fountain, and the third island, is the address for the Udaipur Solar Observatory (USO).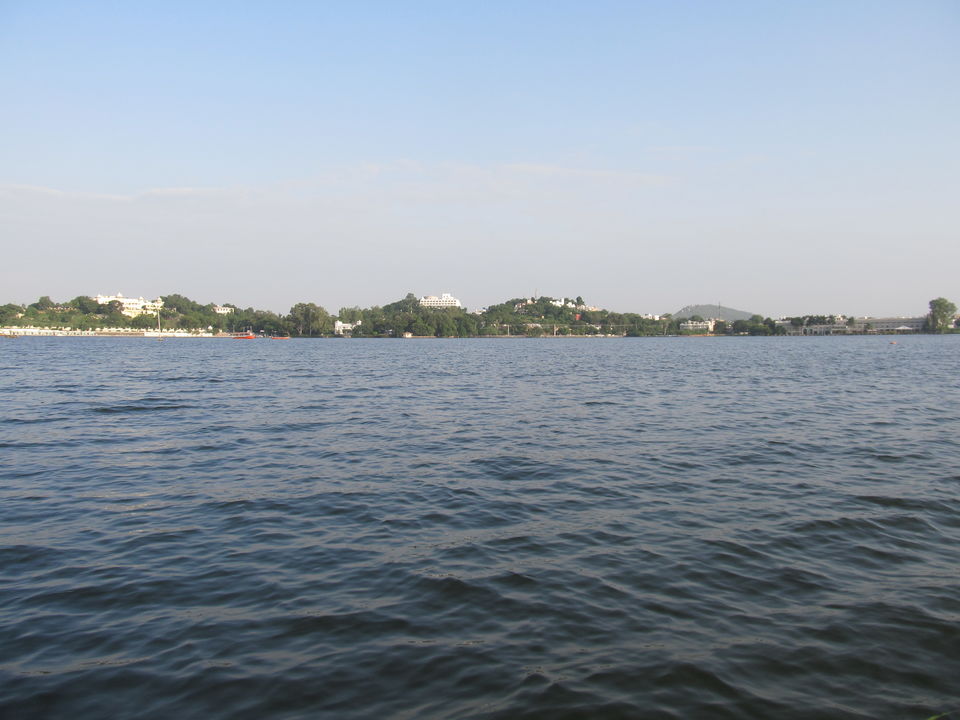 The Nehru park is accessible by inboard motor boats, costs 70 INR per person.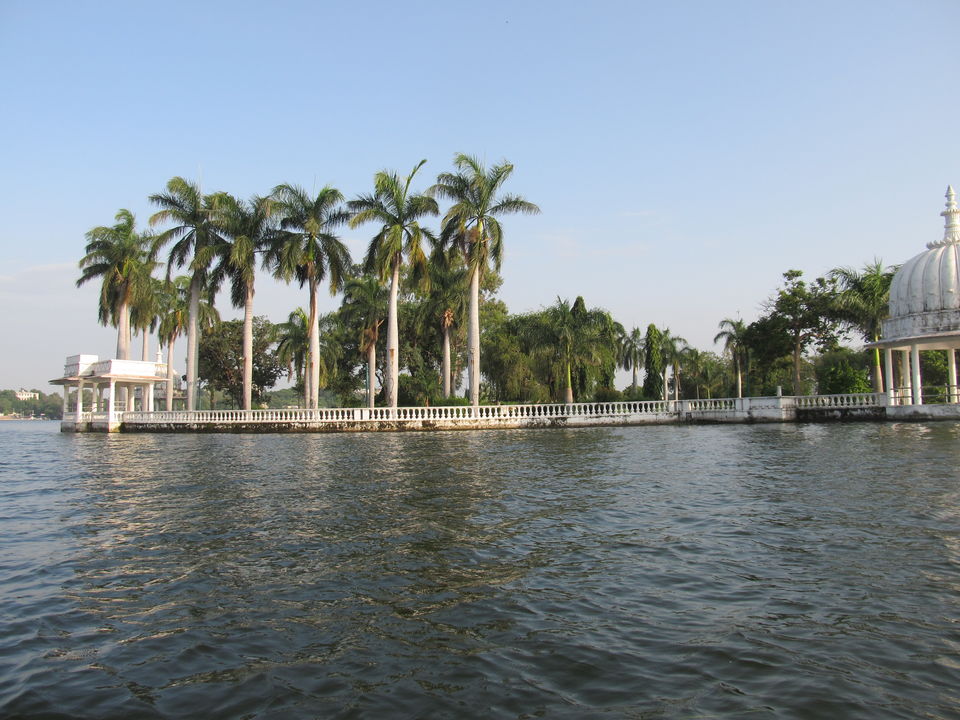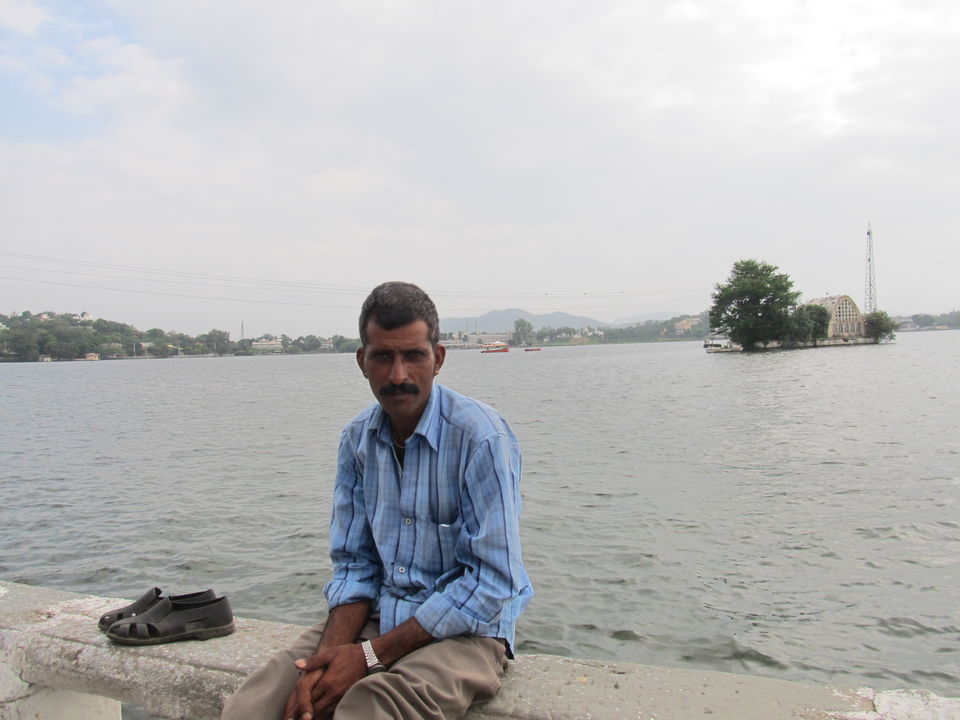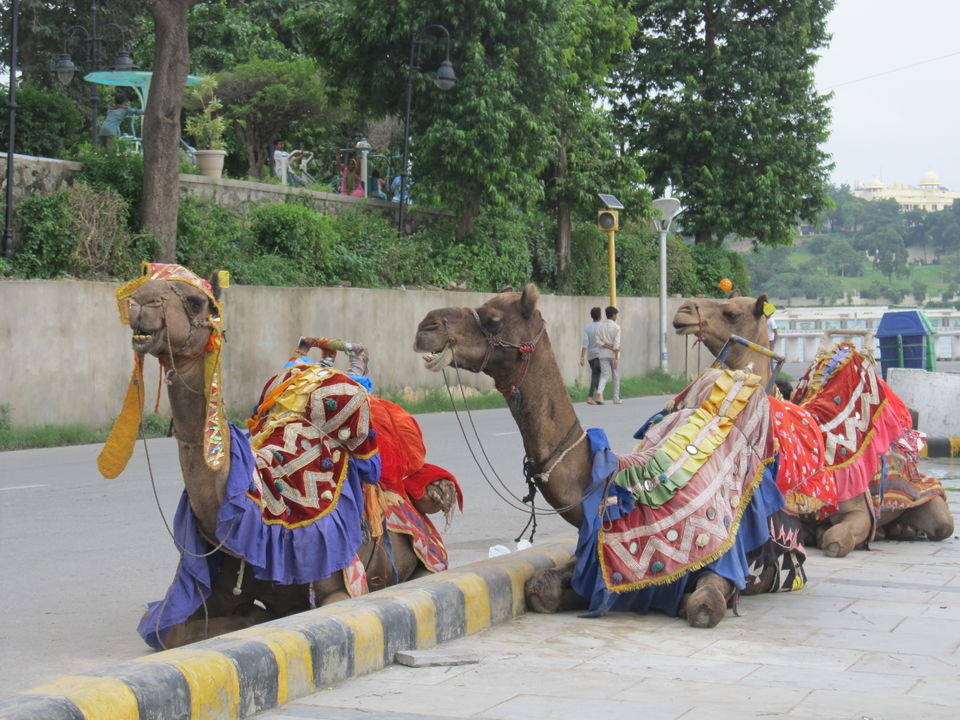 The blue waters of the lake and the backdrop of the green mountains has given the soubriquet of 'the second Kashmir' to Udaipur.
Nearly 104 km from udaipur. the fort of Kumbhalgarh has perimeter walls that extend 36 km (22 mi), making it one of the longest walls in the world.
You can take a carpool that will costs 500 INR per person for kumbhalgarh and Ranakpur.
What to eat..?
Pyaz kachori and ghewar
Jagdish restaurant
For Chat samosa and kachori, Situated infront of Jagdish temple. 20 INR for each samosa and kachori.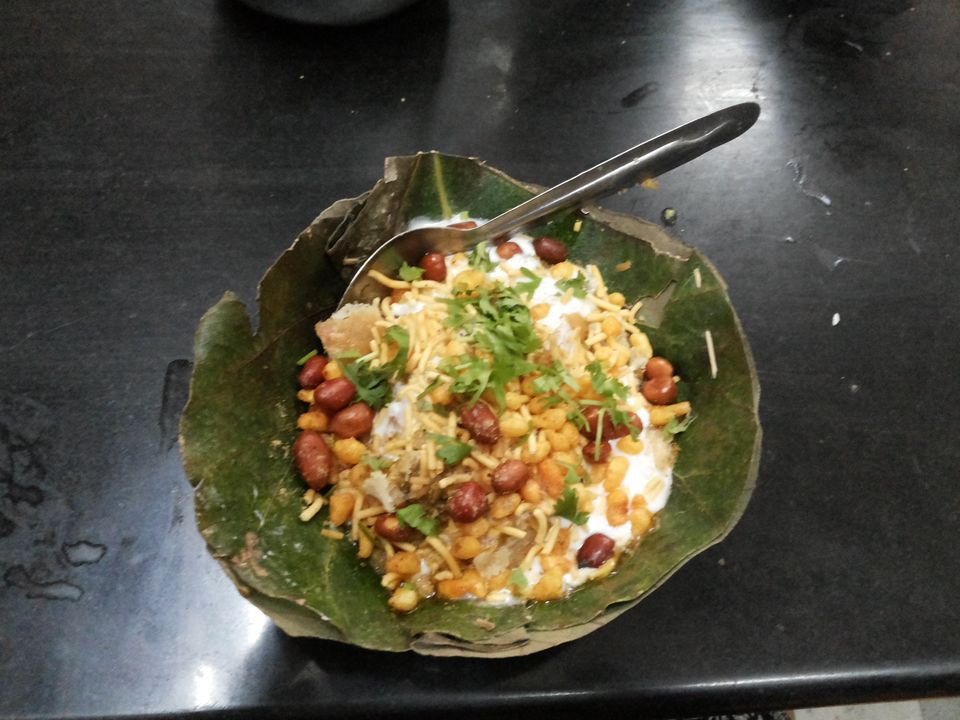 Dal bati, located in the Surajpole, costs 90 INR per plate.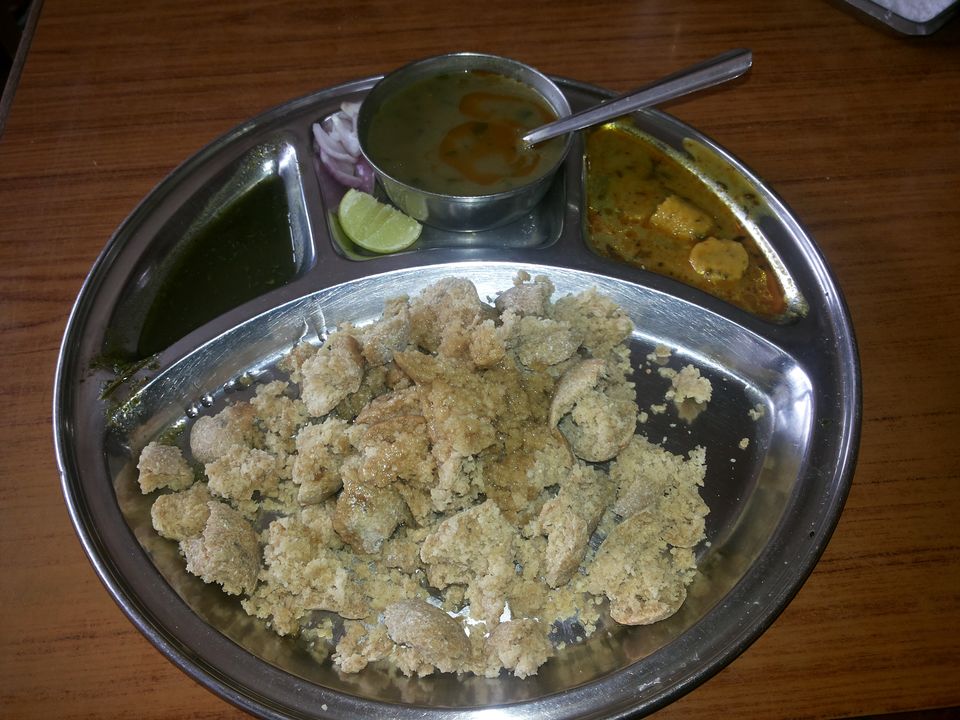 Best place for couple for candle light dinner. 1500 INR approx for 2 people.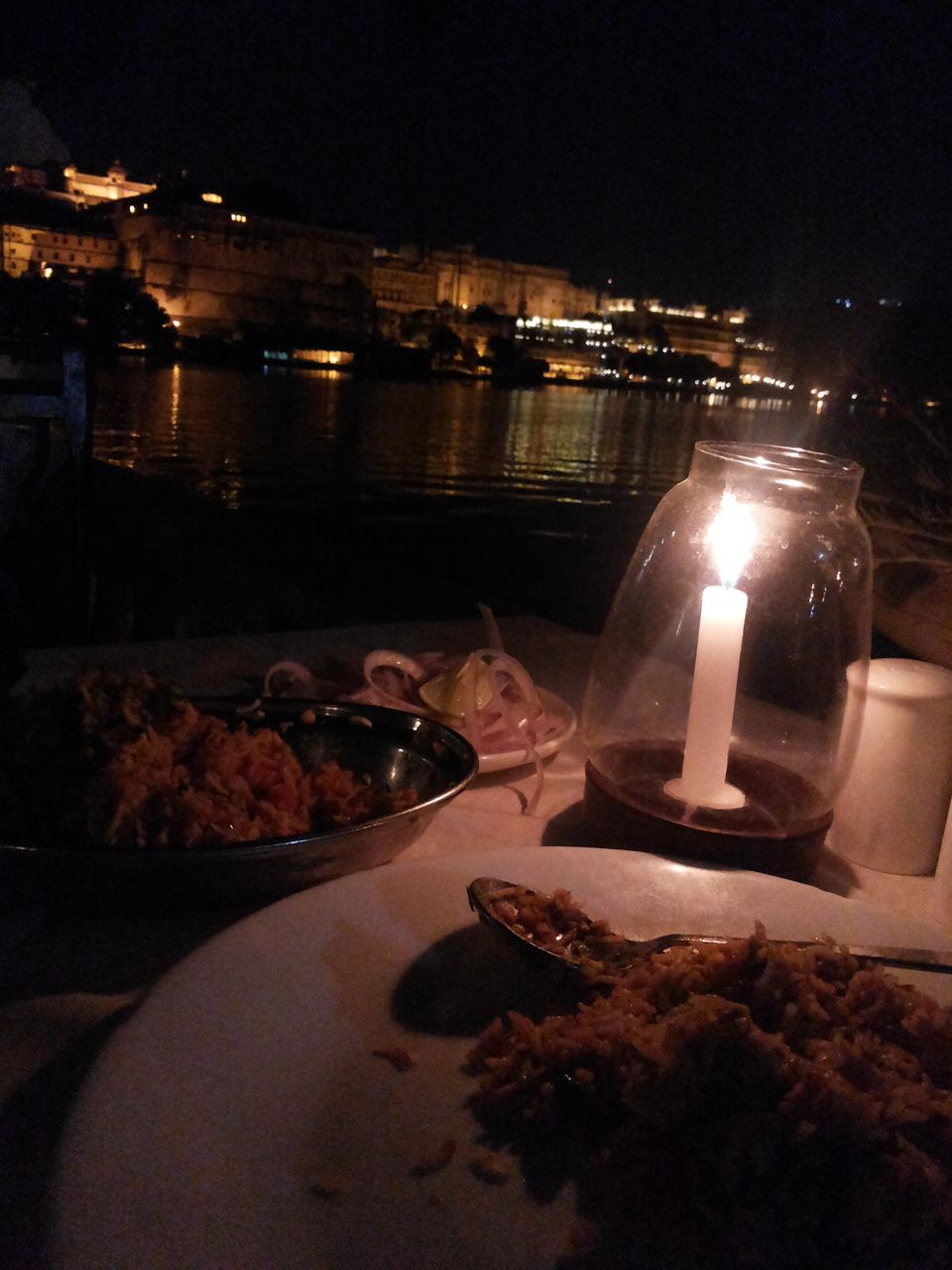 Rabadi near ghantaghar : Costs 30 INR per plate.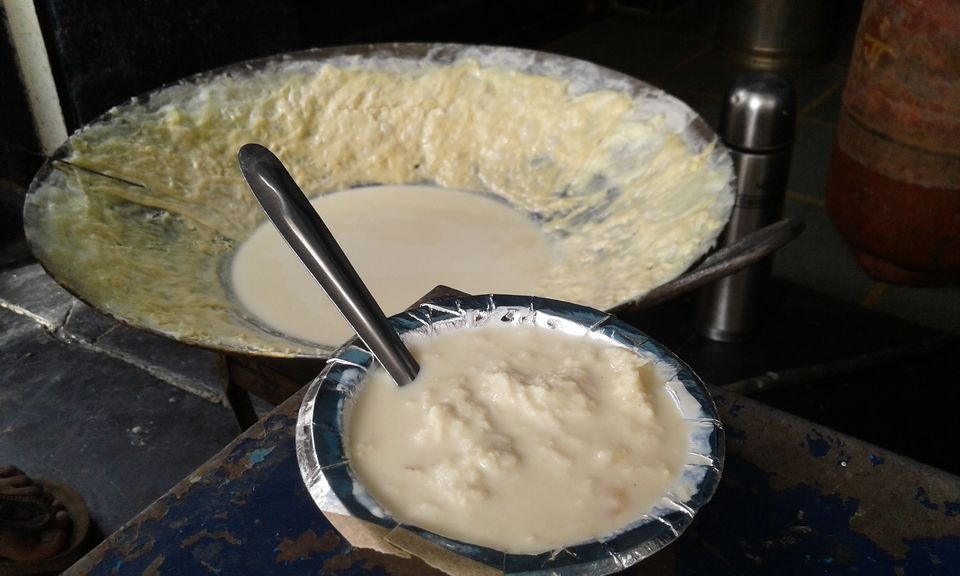 Summary :
In day 1, you can cover lake pichola, Gangaur ghat, Bagore ki haveli, City palace, Jagdish temple, Dhudh talayi and Karni mata temple and Car musem by feet as these places are on walk able distance and nearer to each other.
In the evening you can visit Hanuman ghat, Amrai ghat and Amrai restaurant,also you can enjoy Rajshtani folk dance at Bagore ki haveli at 7 pm.
On the next day you can hire a moped costs around 300 per day and cover Badi lake, fateh sagar lake, sajjangar palace and saheliyo ki bari.
On the 3rd day, you can visit Kumbhalgar fort and Ranakpur.
So, this was the first solo trip that will be memorable whole my life and of course it had given me confident to travel alone.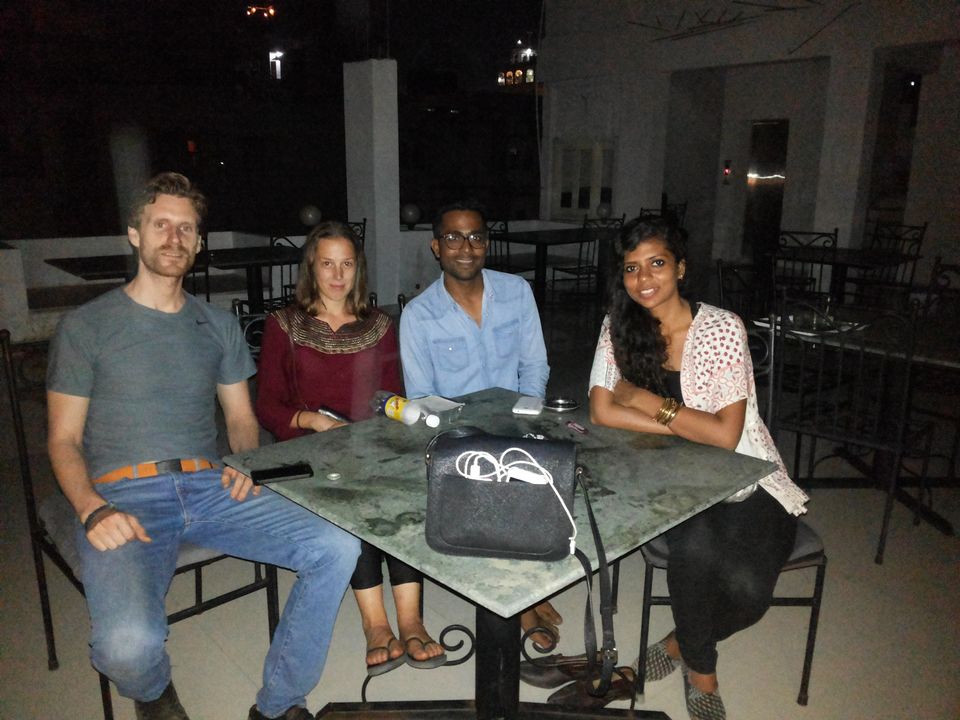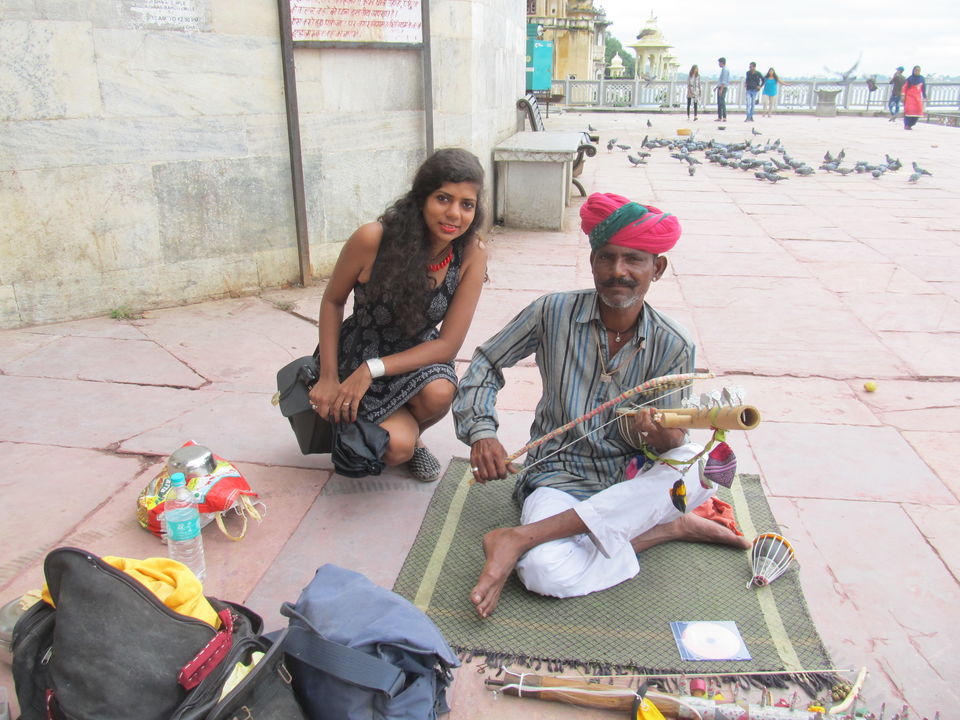 Frequent searches leading to this page:-
solo travelling in udaipur, is udaipur safe for solo travellers, things to do in udaipur, offbeat places to stay in udaipur, udaipur solo trip cost, offbeat things to do in udaipur, hidden treasures udaipur, udaipur travel guide