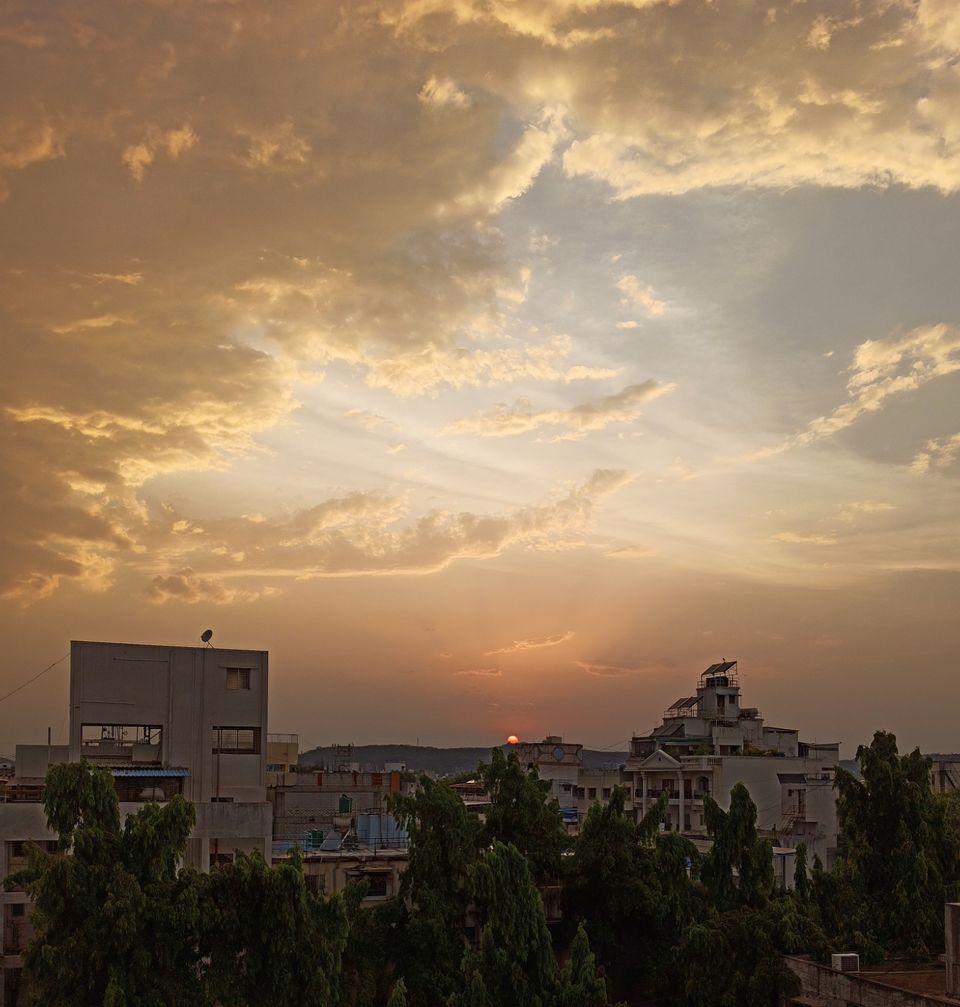 City talk.
Namaskar! It's me, Pune! सगळ्यांचा लाडका MH 12.! Wait, lemme leave my amusing attitude aside for a while.
Can't believe that my tar roads have been experiencing an enigmatic, cold silence for more than 55 days now. Every edifice housed within me is totally untouched. There are hardly any humans I can see wandering or strolling around, or riding or driving!
I heard that humans are "battling" against some perilous pathogen. Something called Covid 19?! They are seen to follow a concept of "Social distancing" aka "सामाजिक अंतर". Oh! That's the reason I see more of policemen and policewomen patroling my zones! May God bless the real fighters who are playing with their lives in this time of immense difficulty.
But, honestly speaking, I'm also extremely happy about my improved breathing and enhanced lung capacity. I feel so glad each day to hear the chirpy symphonies by different birds instead of those wall-like loudspeakers, vehicle honking and similar exasperating noises.
You see? Some zones within me always used to be crowded beyond my handling capacity. But now, it feels relieved. This might be ephemeral.
These snaps. Look at those ghostly empty roads of Tulsibaug! Remember the days when it used to be flooded with feminine population hypnotized by a shopping mania? Aha! Don't miss Sujata mastani. The tiny area outside the shop always had human and vehicular hullabaloo! The barricaded zone by the foot of Bank of Maharashtra had the famous "mouth watering" wada pav and dosa!
Sorry to interrupt, but wow! I feel sooo clean!
Dear humans, I urge you to kindly respect my mom, Mother Nature. She's actually everybody's mom. She has everything for your need but nothing for your greed! I hope I gain my vivacity back in a better way soon!
Yours truly,
Pune.