Pune. A bustling city which is a part of the state of Maharashtra, India. A city that is familiar. A city that is still unexplored. A city that is so proud of its Marathi culture and language.
I arrived at Pune at 4.30 p.m. and headed straight to The Chocolate Room at Fergusson College (FC) Road , Pune. The chocolate pancakes were lip-smacking. Then , I headed to the street market on FC Road. Did some shopping and ate at Wadeshwar, a popular restaurant for snacks , according to the Punekars. The food was okayish. After strolling around for a while, I went to this really good Biryani House 'Masaledaar'. Had Chicken Dum Biryani and Kolhapuri Pandhra Rassa and that was pretty good.Next, I headed to my hotel room which was a bit heavy on my pockets. Tired, I drifted off to sleep soon.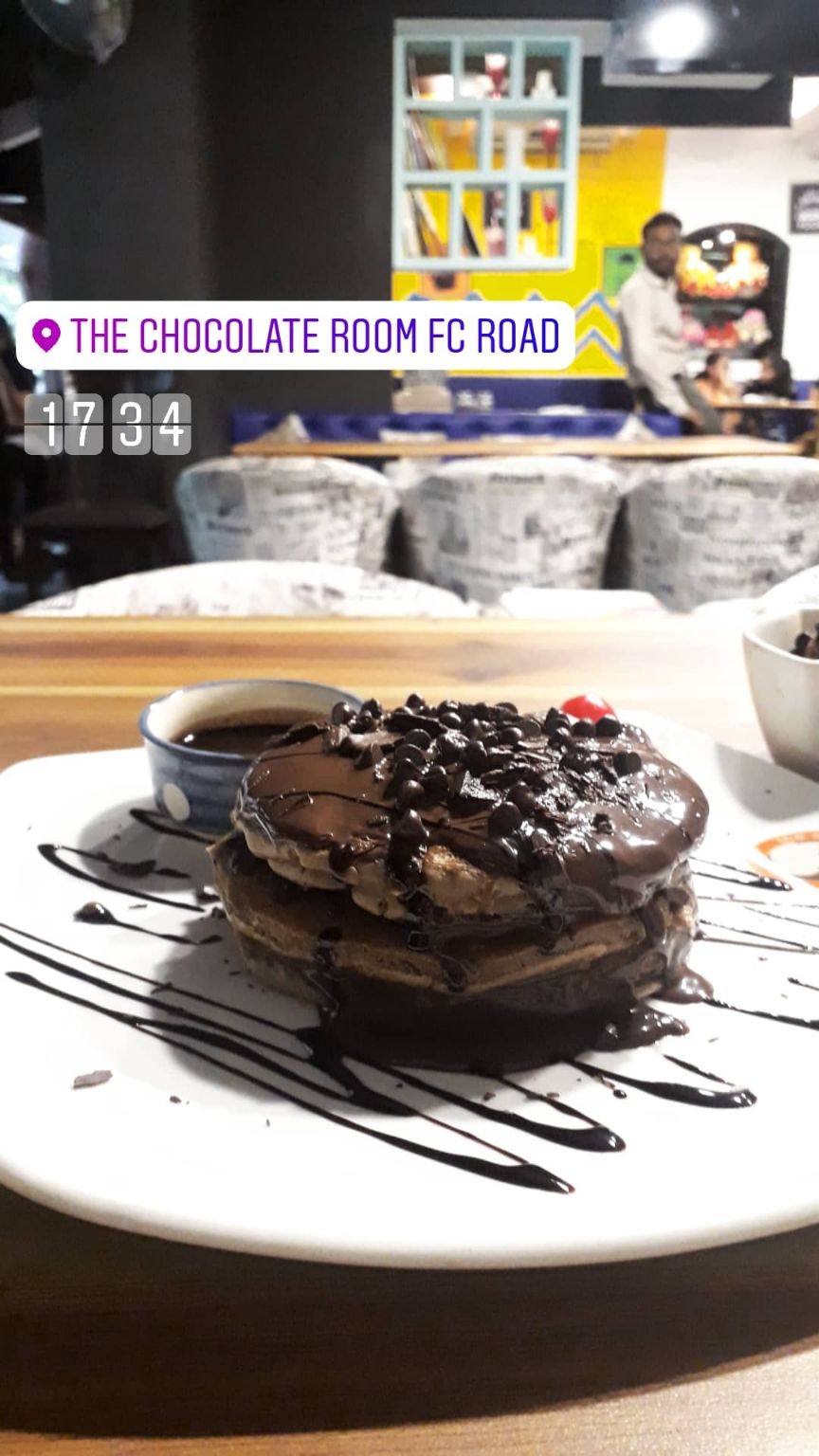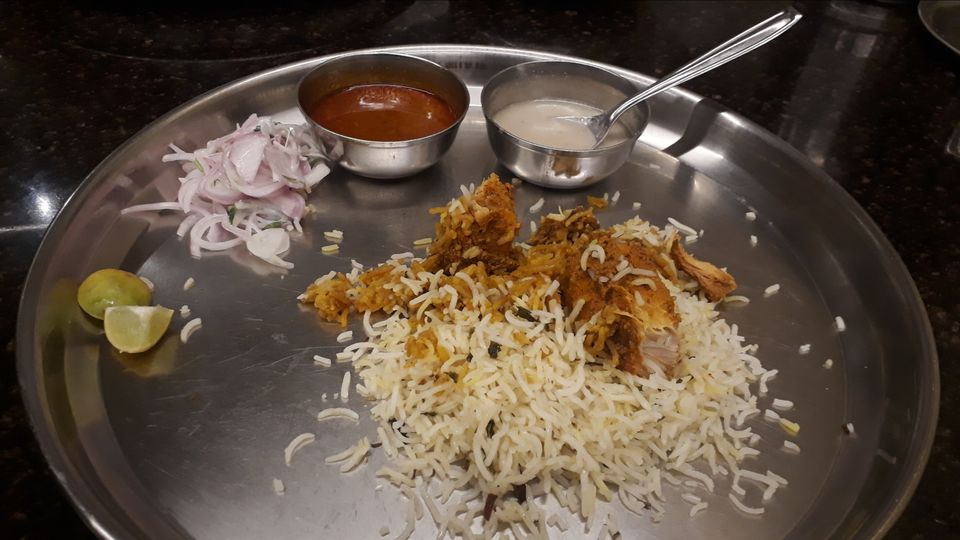 Honestly, being a Marathi-speaking person, I did not face a language problem in the city and that made it easier to communicate, to bargain , to do everything under the sun. Around 8.30 a.m. I set out to explore the city. Visited Shreemant Dagdusheth Halwai Ganpati and then strolled around Tulshi Baug, the famous market of Pune. If you want to buy idols of Hindu Gods and Goddesses, this is the right place to be. You get good antiques too. You need to search, you need to walk through the lanes. Vishrambaugwada was good but in ruins. That's the sad state of historical monuments in Pune. Then, I headed on to Sujata Mastani , the renowned Mastani shop in Pune. What's Mastani? Mastani is a thick shake with ice-cream. 'Puneri Paatya' are the funniest thing to read. Lol 😂. As long as you can read Marathi, you'll enjoy it. The city is straightforward and that's what I love about the city. Later, I proceeded to stay at the Backpacker Panda hostel I had booked for the next three days. Affordable and nice. 500 bucks a day for a fully air- conditioned dorm bed wasn't bad at all. Koregaon Park is the area where this hostel is situated. It's one of the most posh areas of the city and really scenic. The trees, the bungalows, the mansions, gardens, everything's mesmerizing. German Bakery- my dinner place. OMG! What an amazing place to be. Such good food,such good ambience. A bit pricey but worth it. Day 2 ended by meeting an old friend and spending some quality time with him.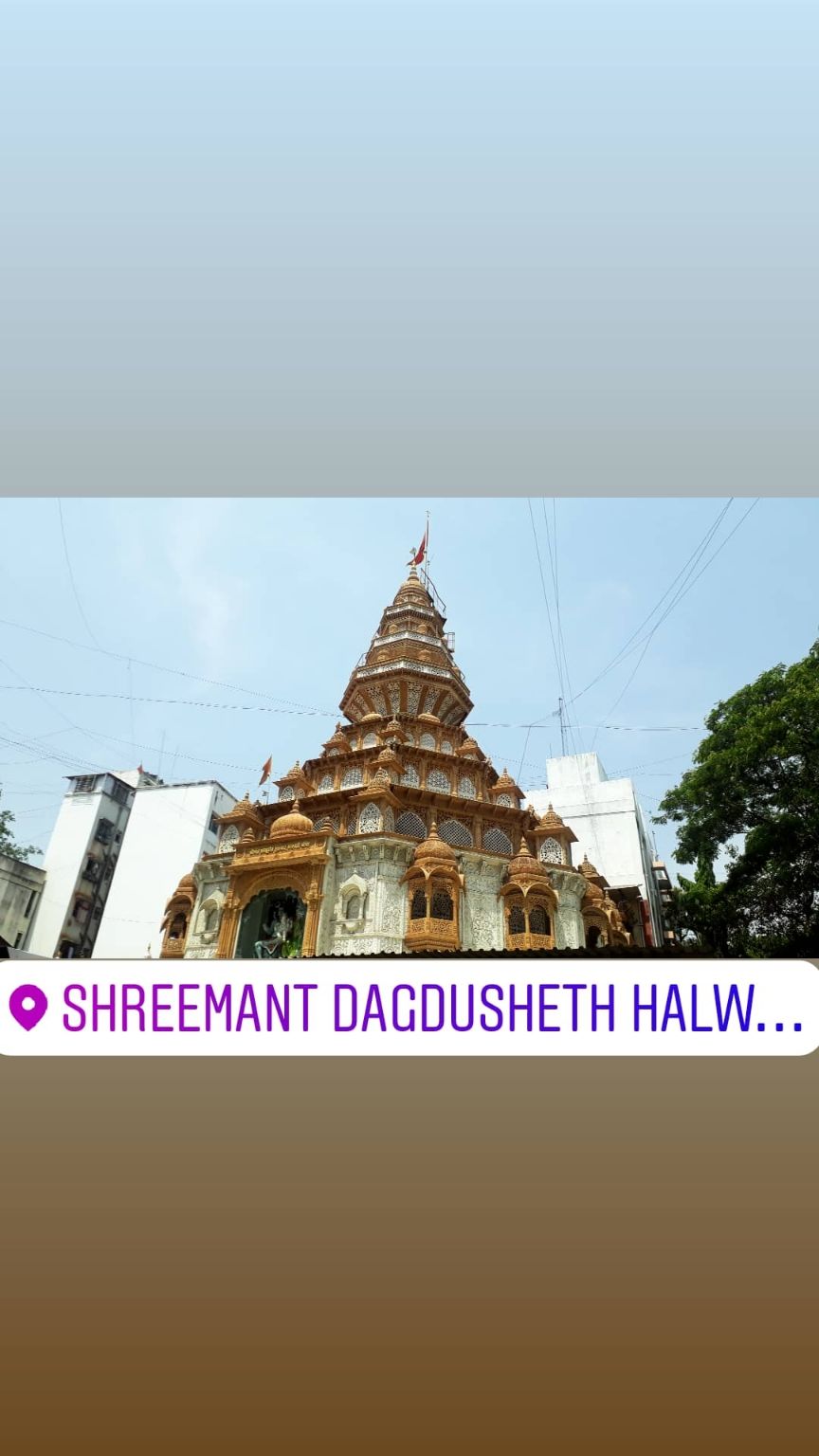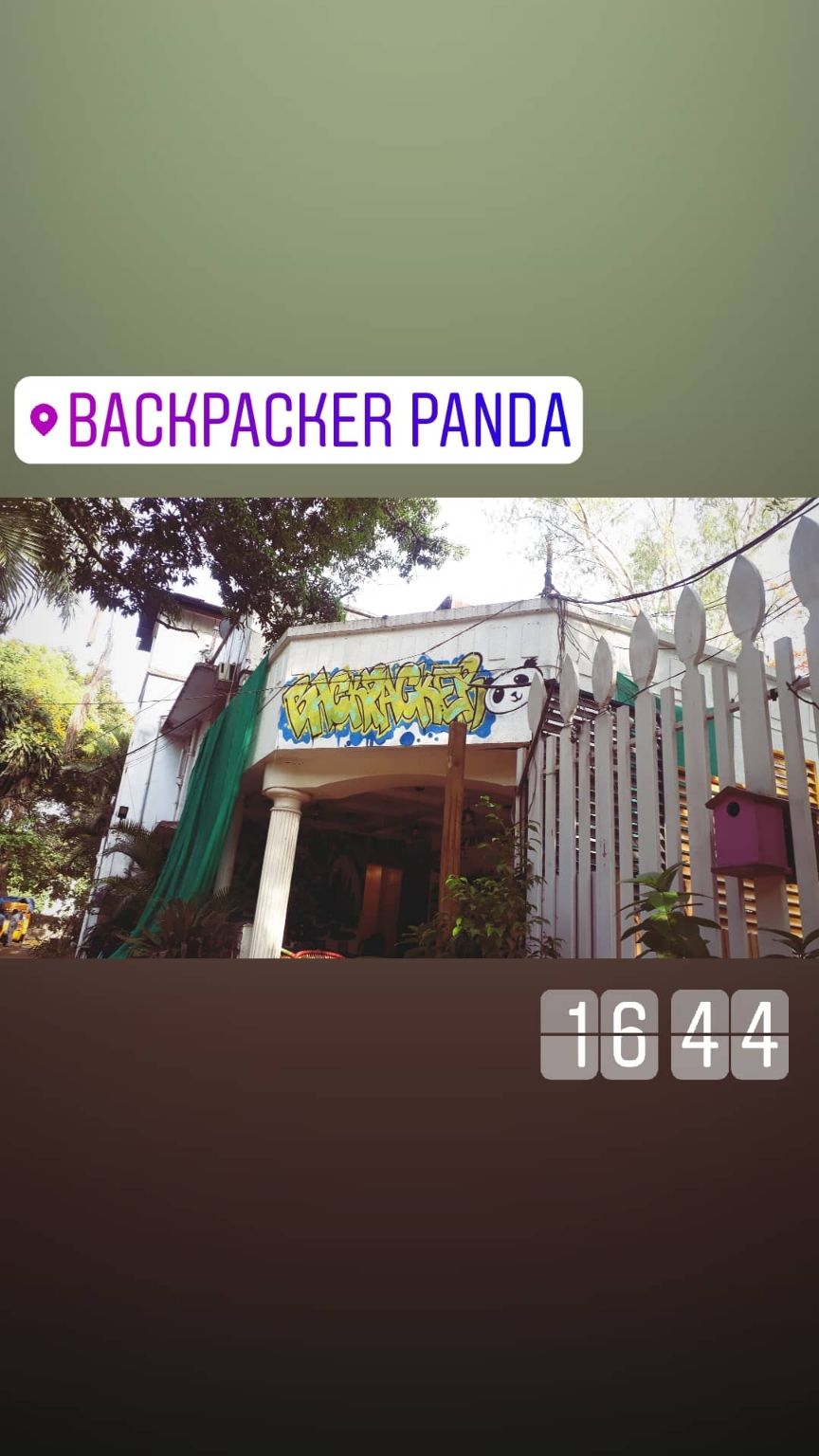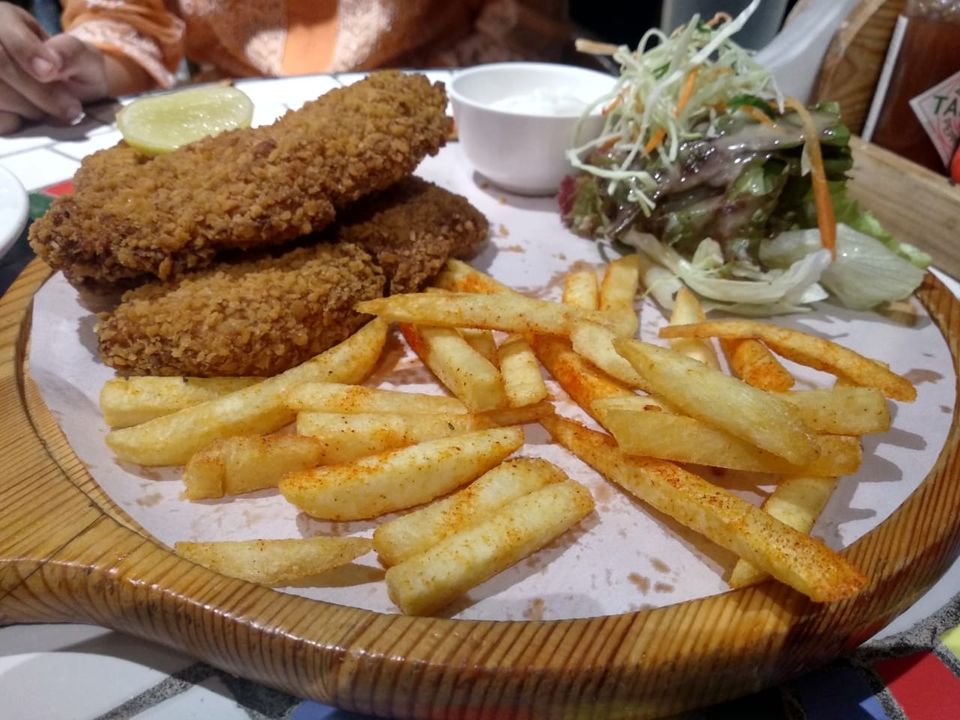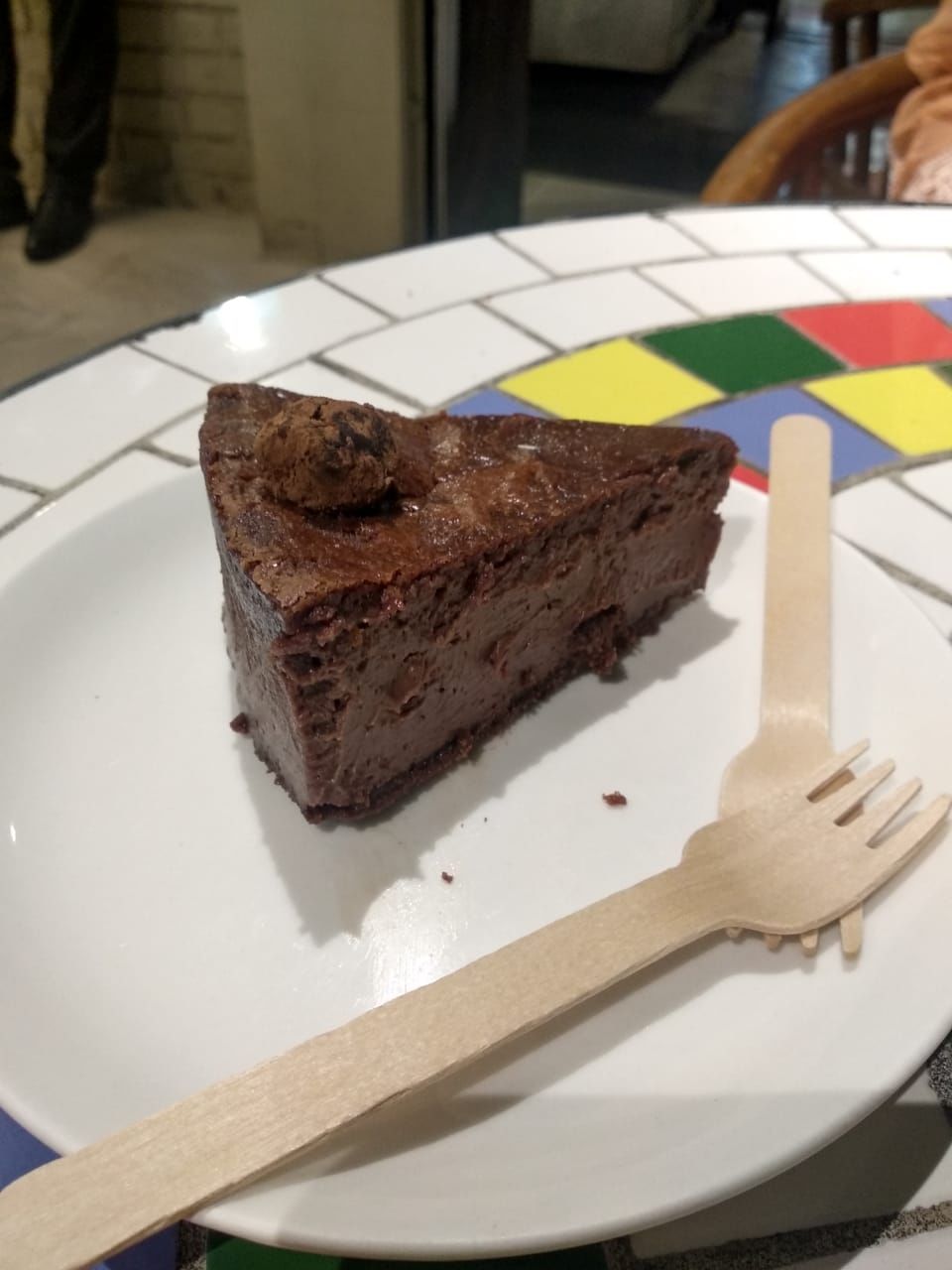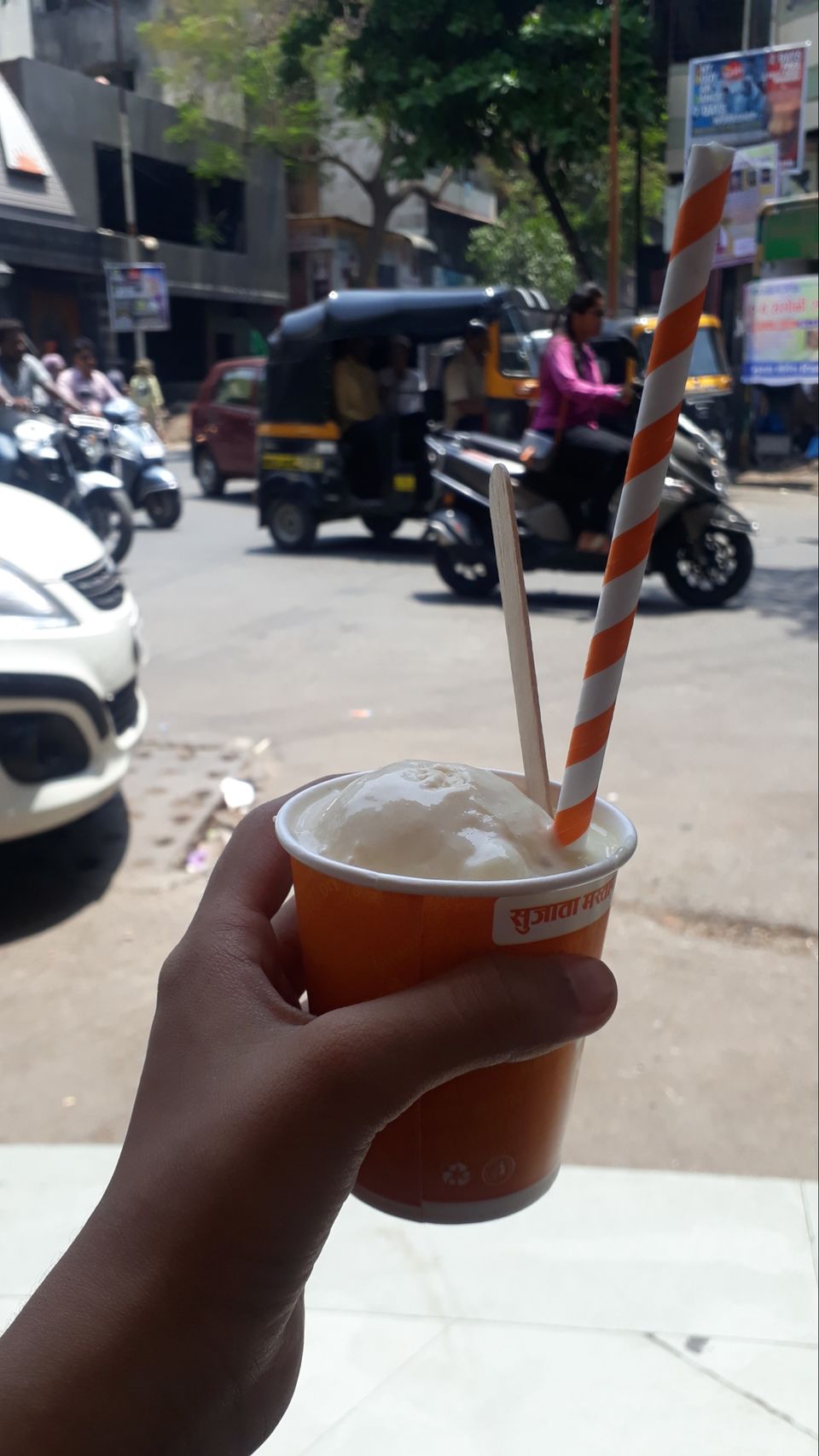 Day 3 was a lazy , slow day. Waking up late and not feeling like moving around was terrible honestly. Bought some nice novels from a bookstore in Appa Balvant Chowk. That was fun. Around 4p.m. , I met a friend of mine. A bookstagrammer. We share the same love for books. Words And Sips Book Café is a really nice place to work, study or read. They serve yummy food and nice coffee. I loved it. I headed to an amazing burger place in the evening and tried a chicken platter with garlic bread. It was worth the money. Thus, ended Day 3.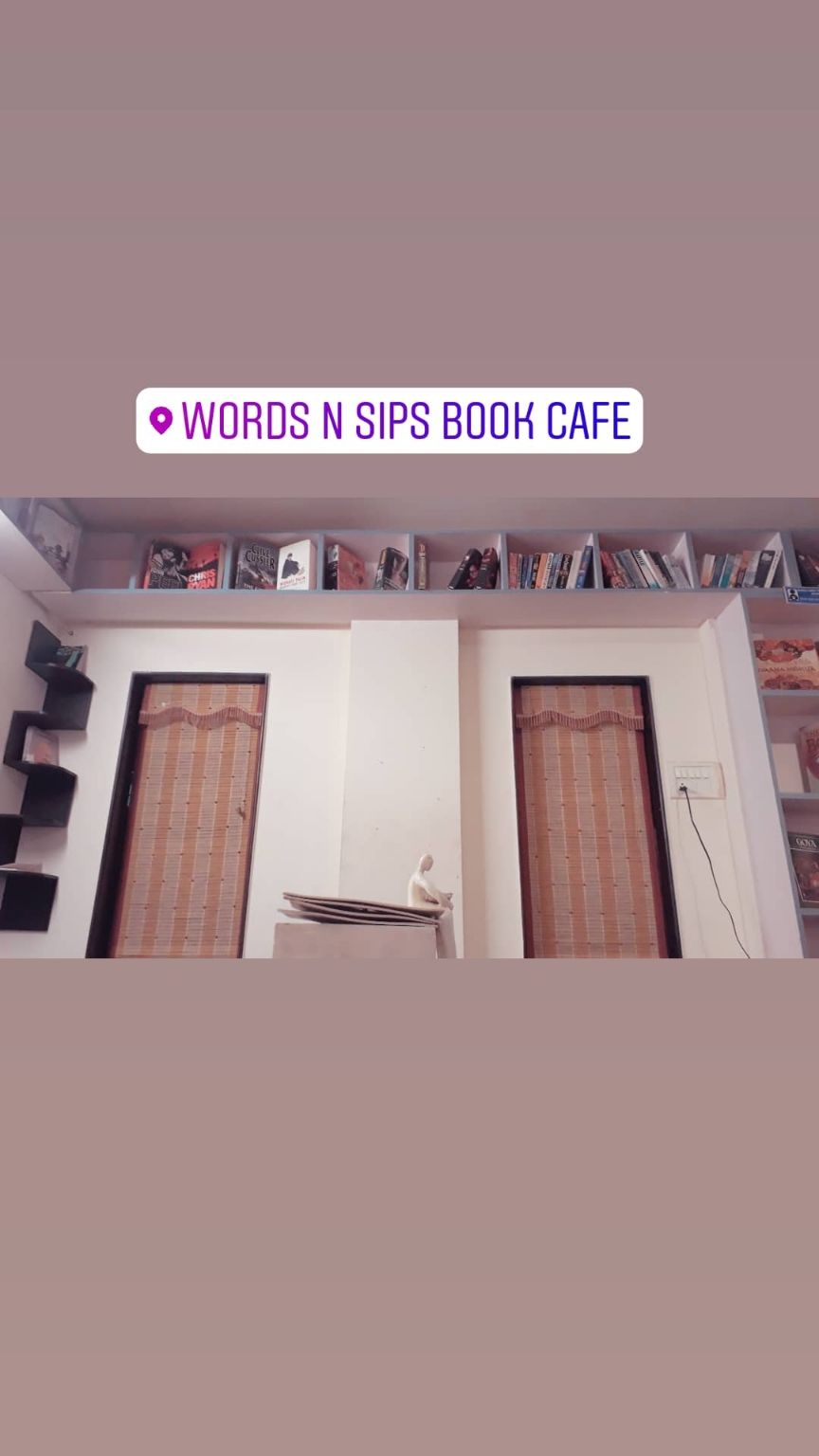 Day 4. Tadaaaa! I headed straight to Grandmama's Café in Koregaon Park. I went out for brunch. Then I went to Phoenix MarketCity, Viman Nagar and that was pretty cool. Hanging out at places that you've only heard of feels so good. I also explored Osho Garden today. It was huge and beautiful at the same time. I loved it. Koregaon Park definitely has my heart and I really wish to go back someday. Soon , maybe :)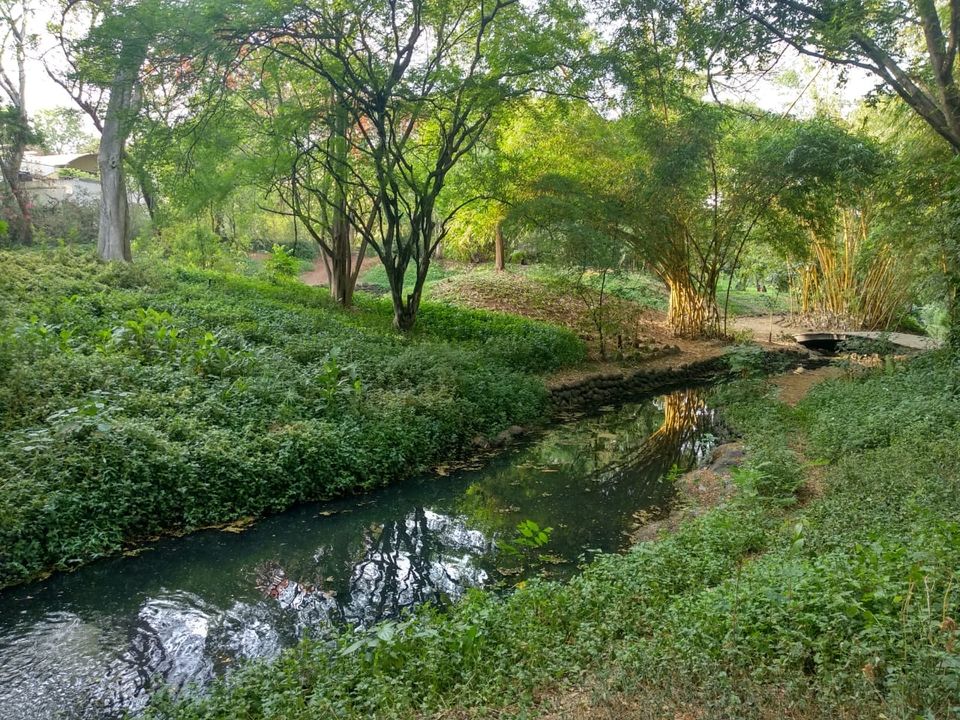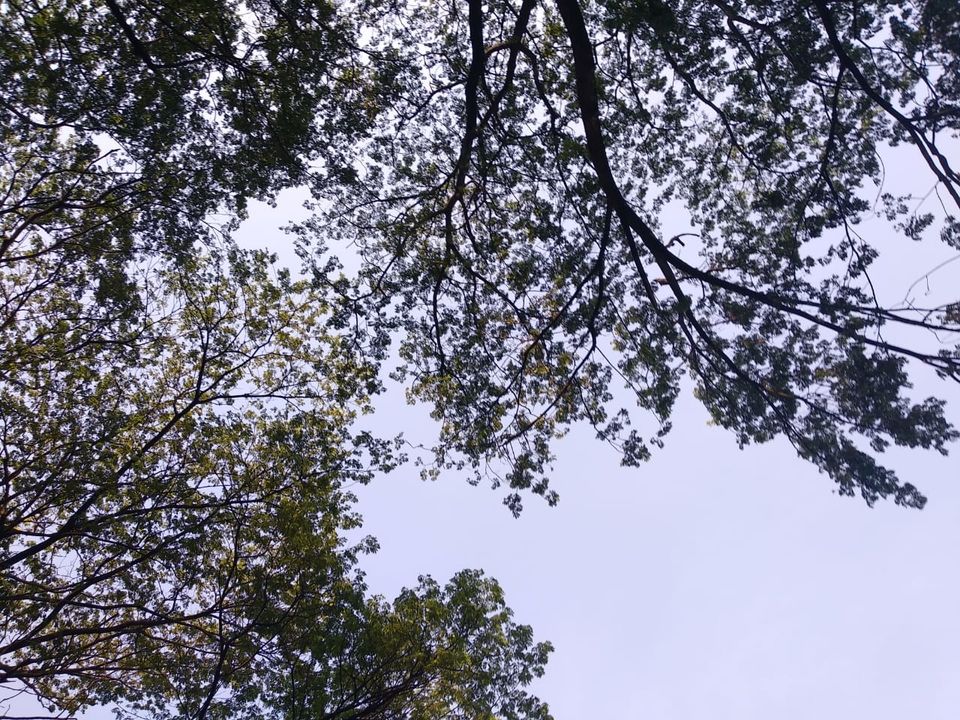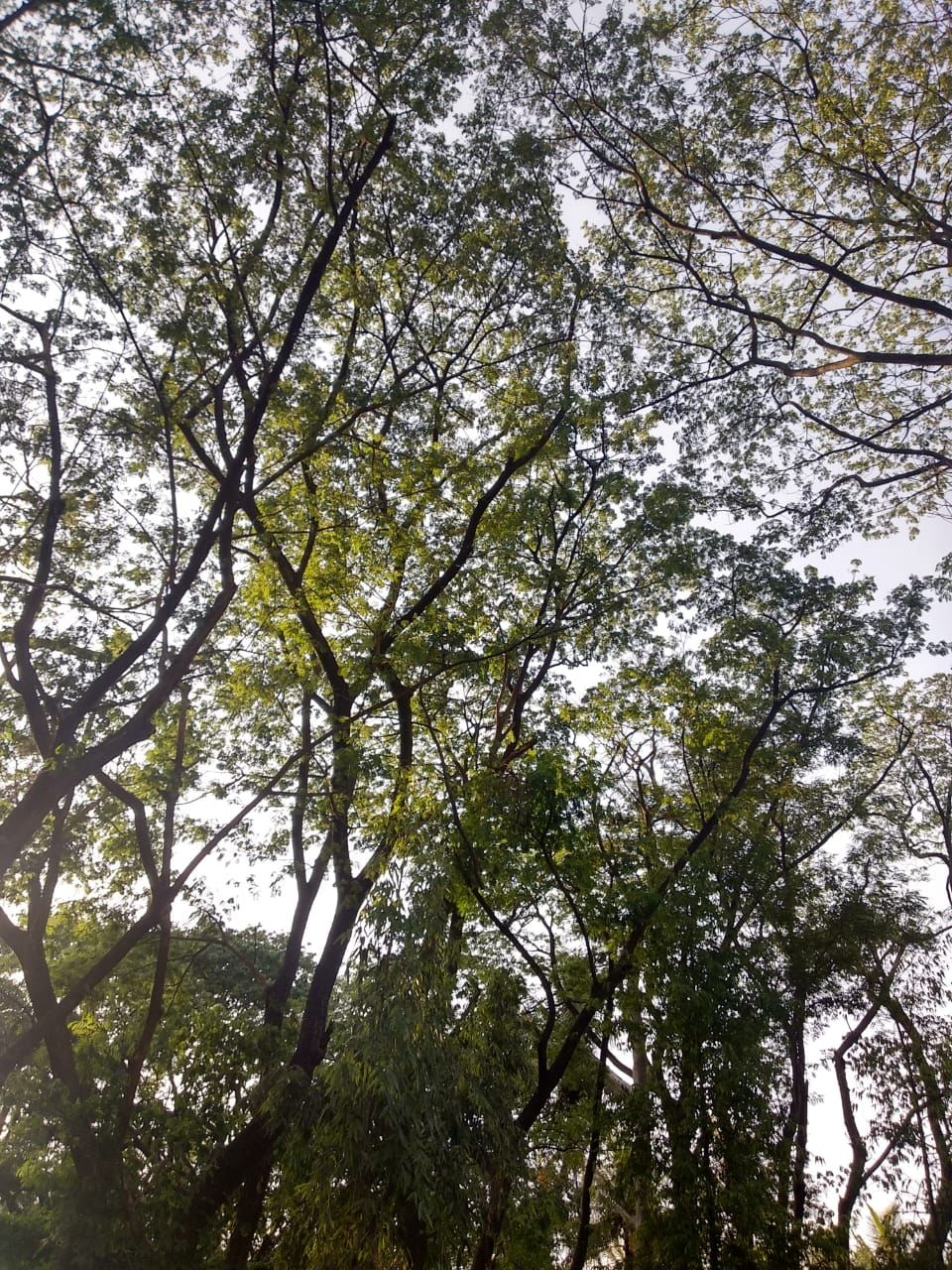 So this was my last morning in Pune. My heart was full of mixed feelings. I took an early morning train to Mumbai and yes, I was back home. I was happy and satisfied.It was definitely a budget trip. I managed to save a few bucks. Trip expenses were around 3000 to 4000 INR and I guess that's pretty affordable. Hehe :p
Pune, thanks for being nice to me. Thank you for a safe travel and exploration around the city. It was my first Solo and I'm really really glad to have made it. You made me do it Pune. Thanks! YOLO :)
- Urvi Gupte