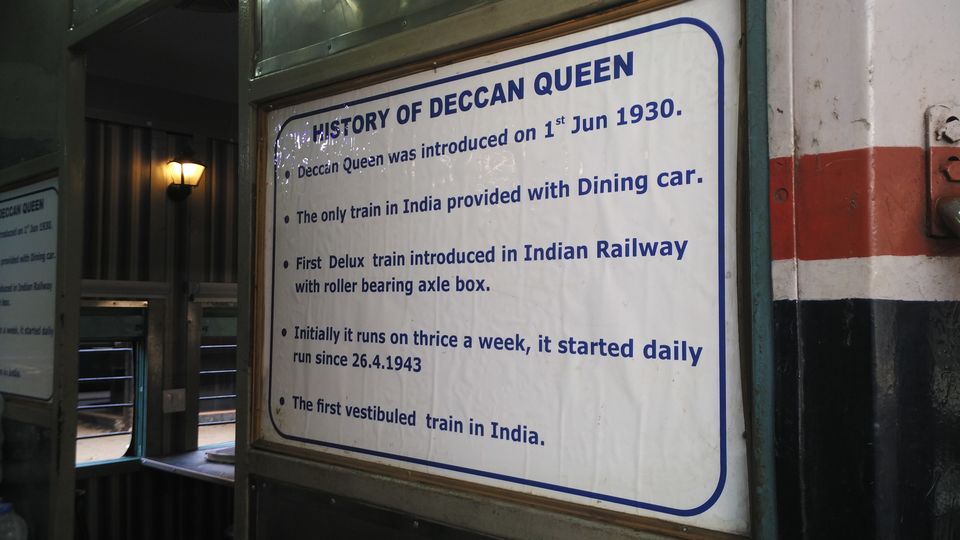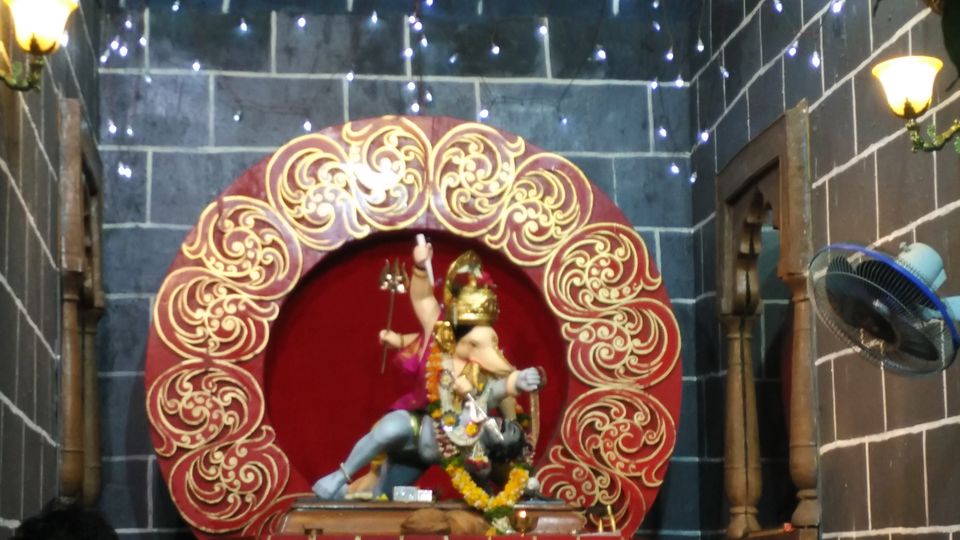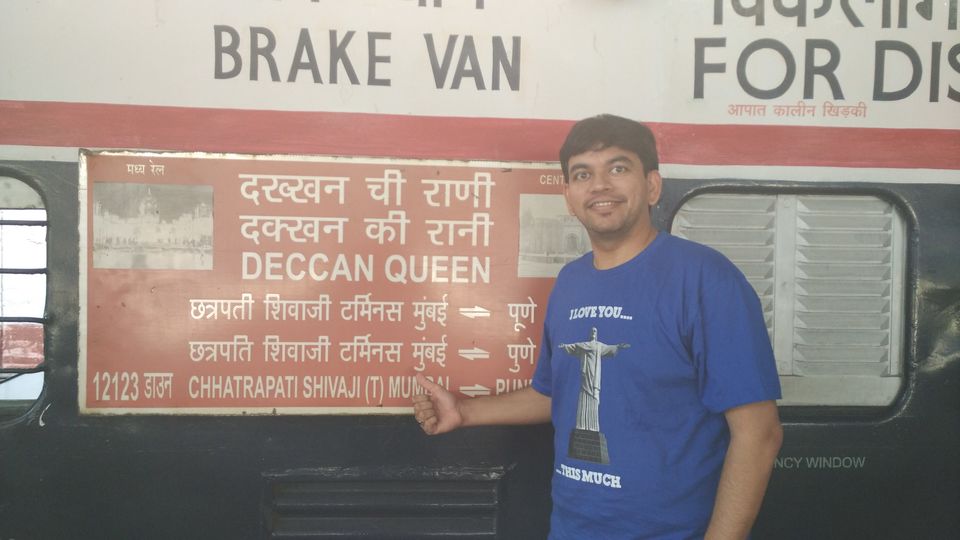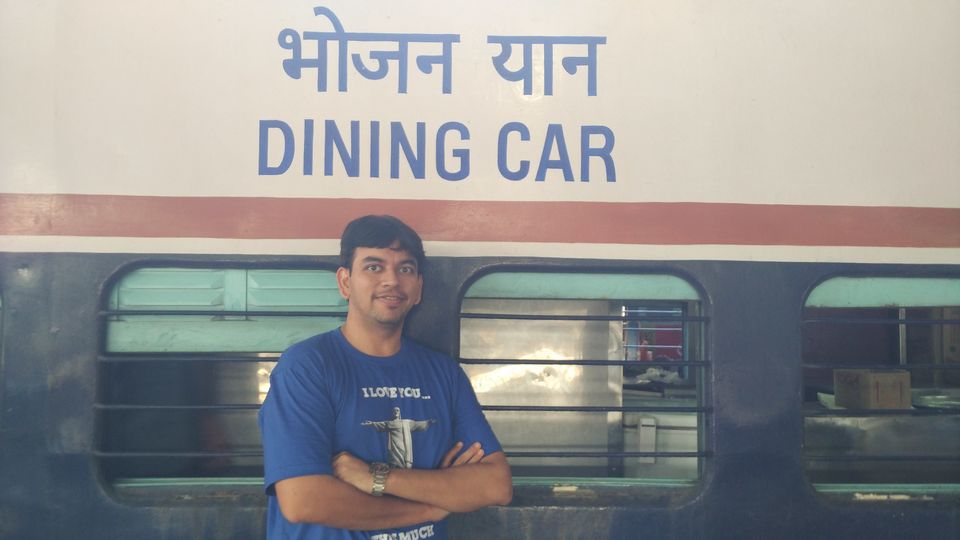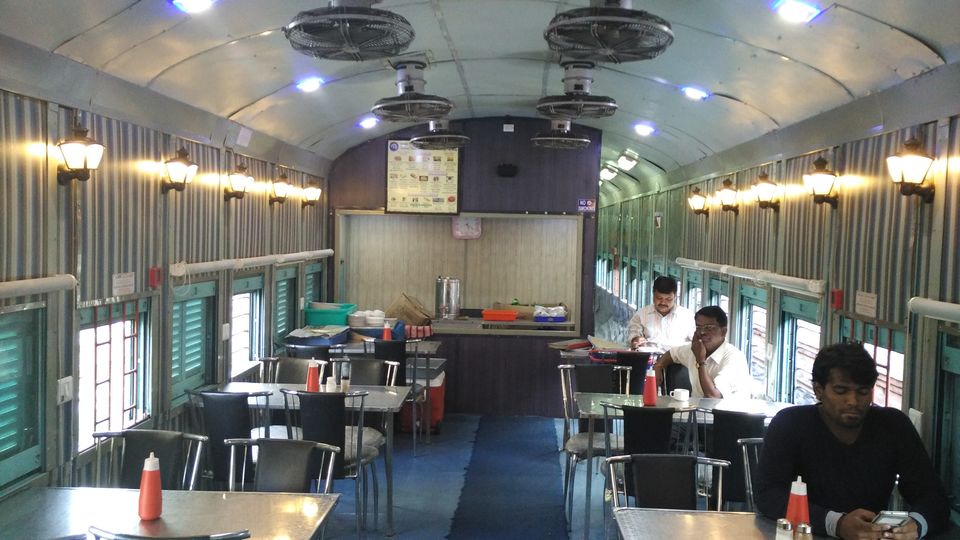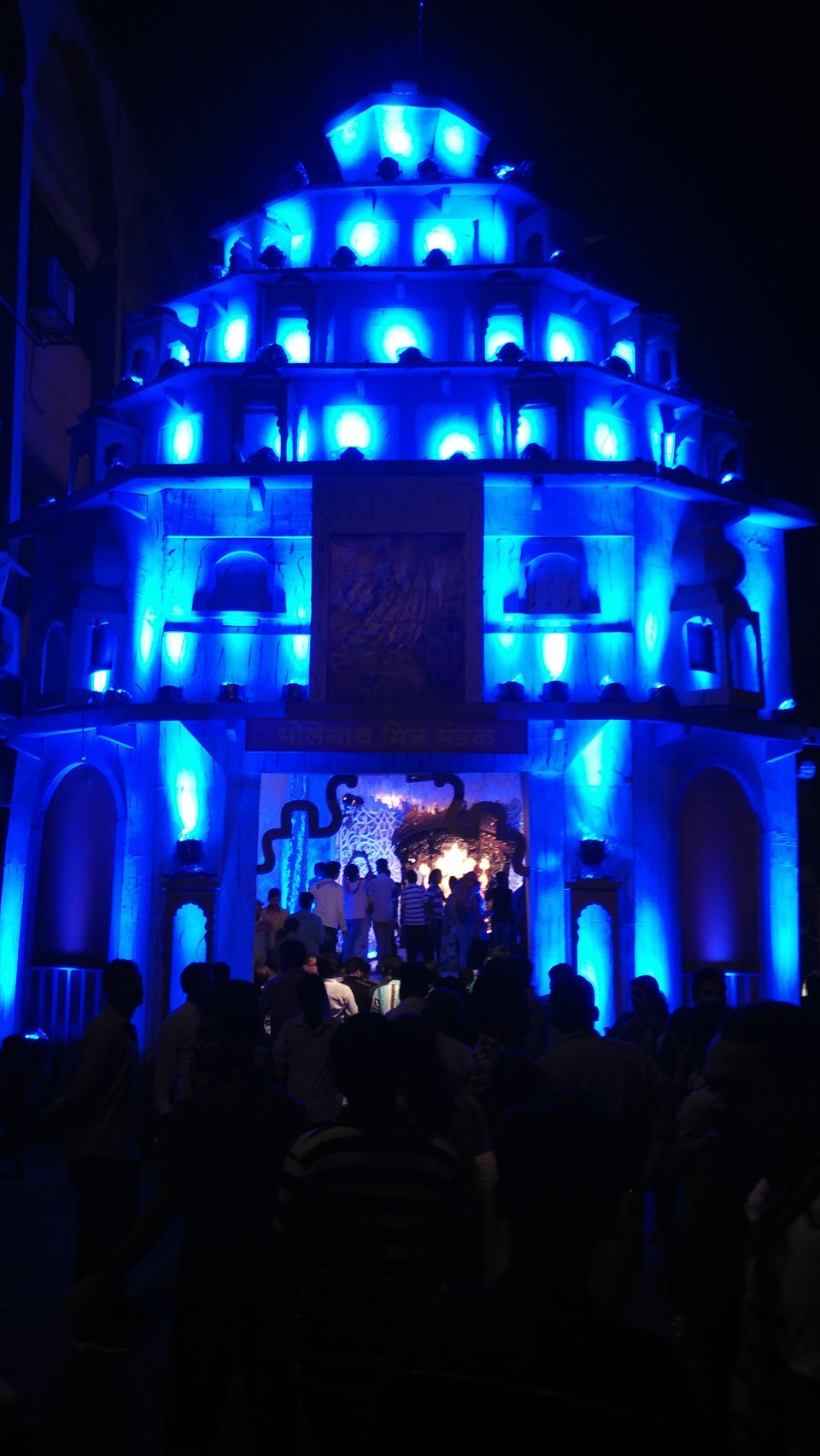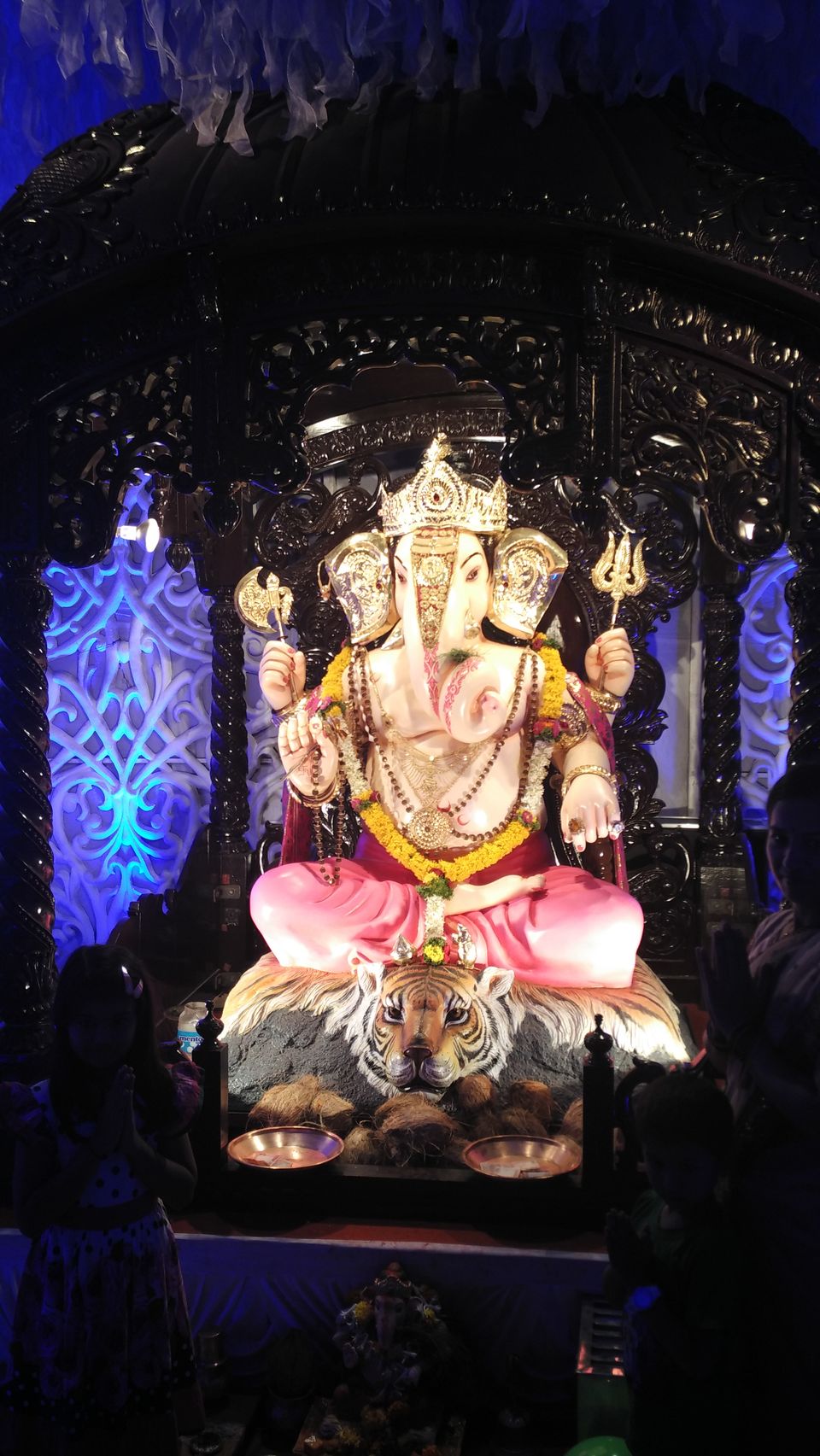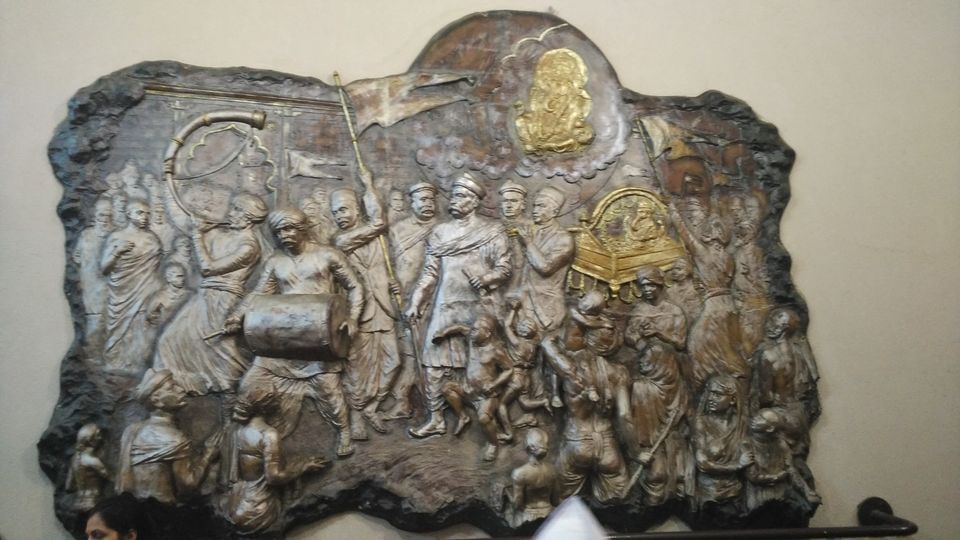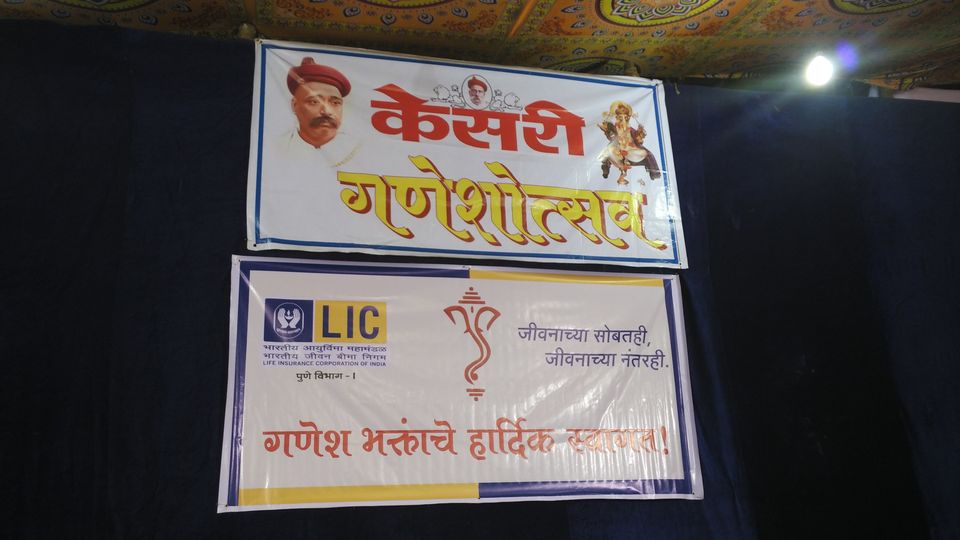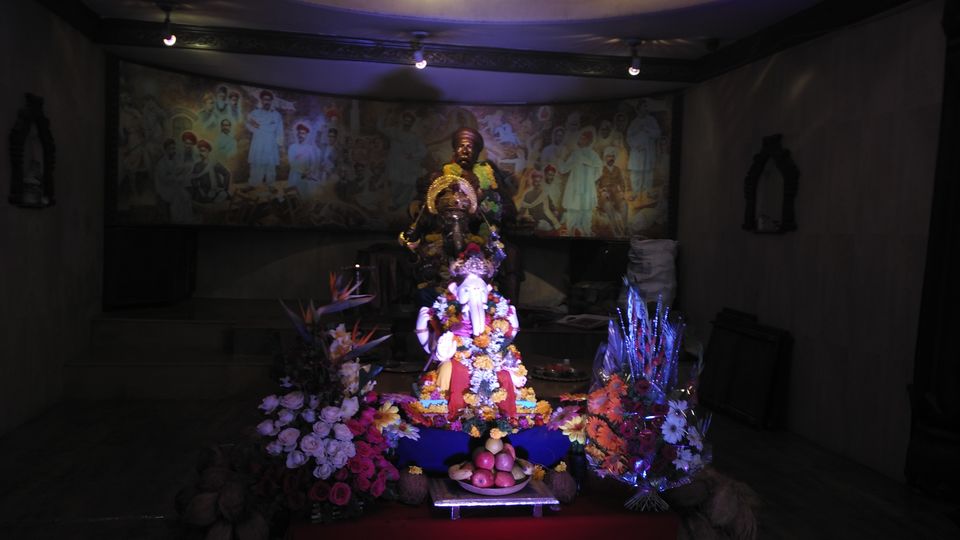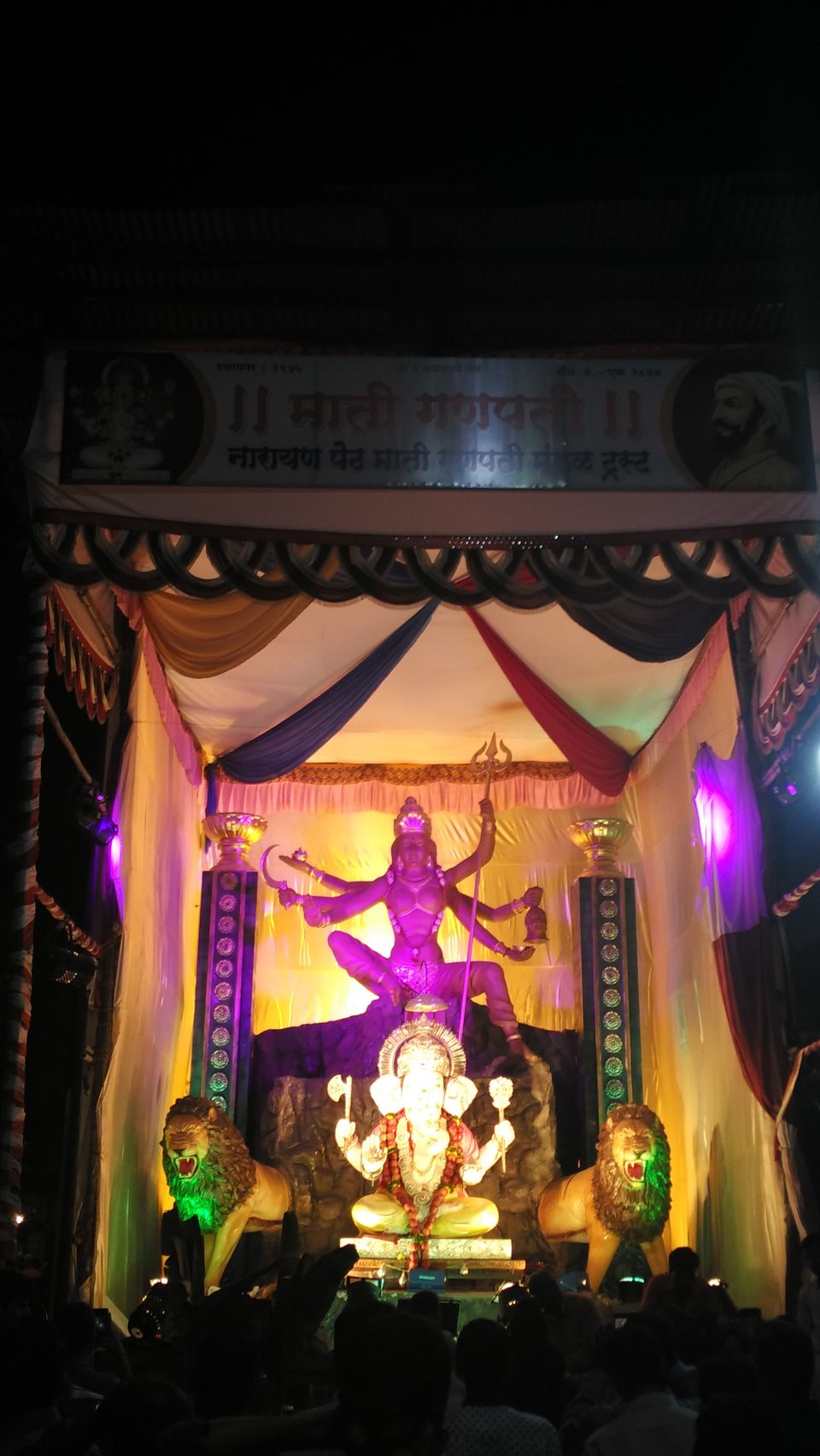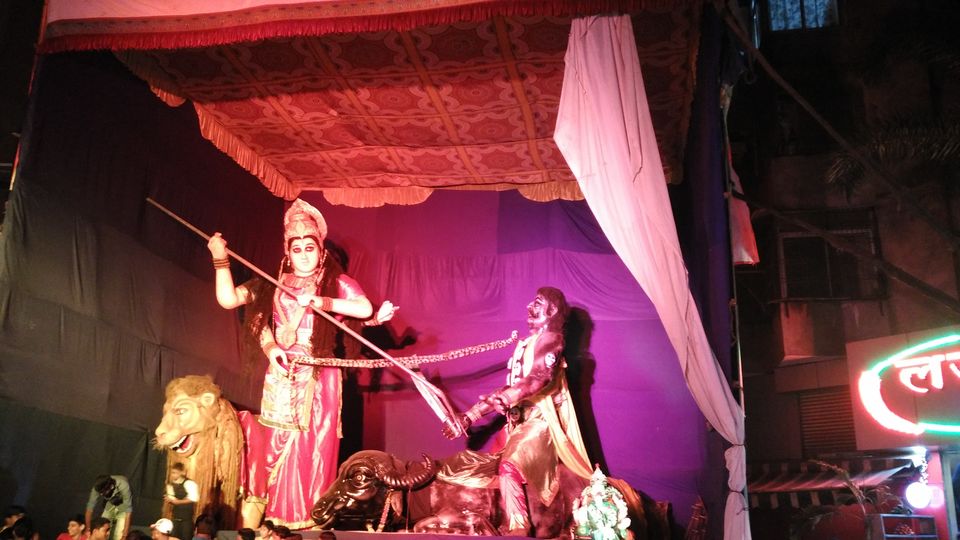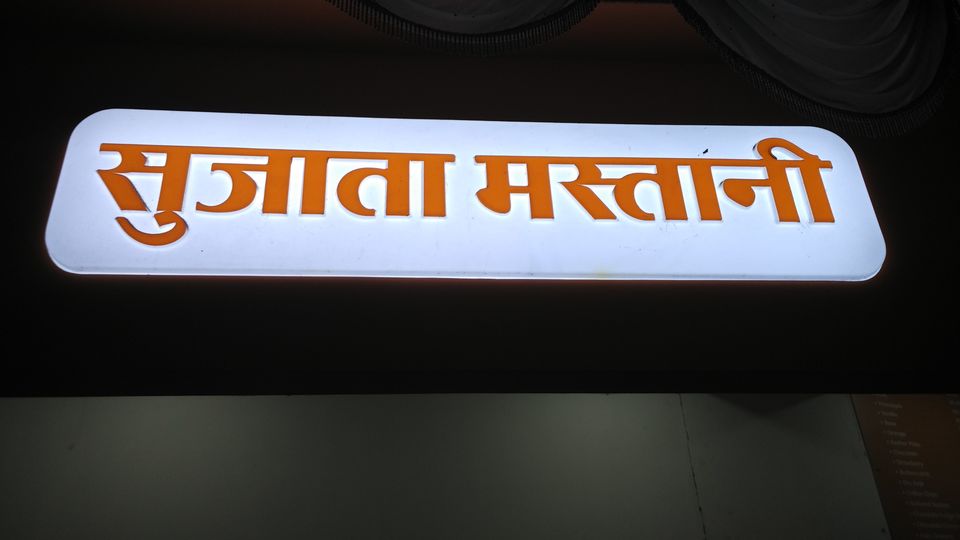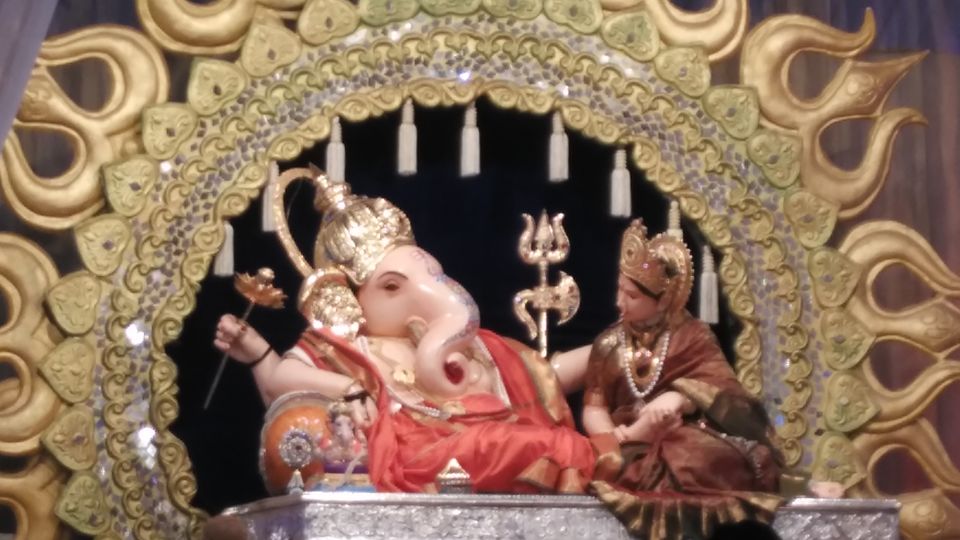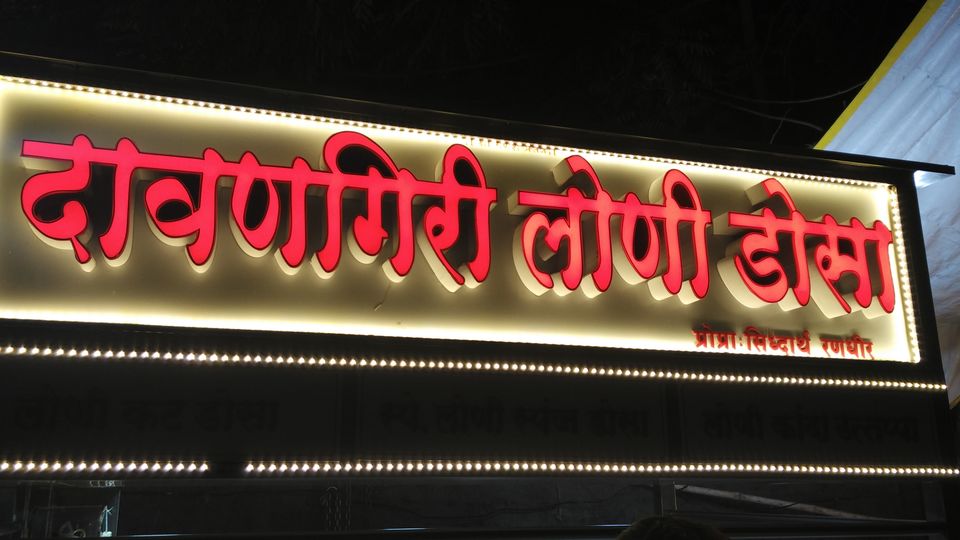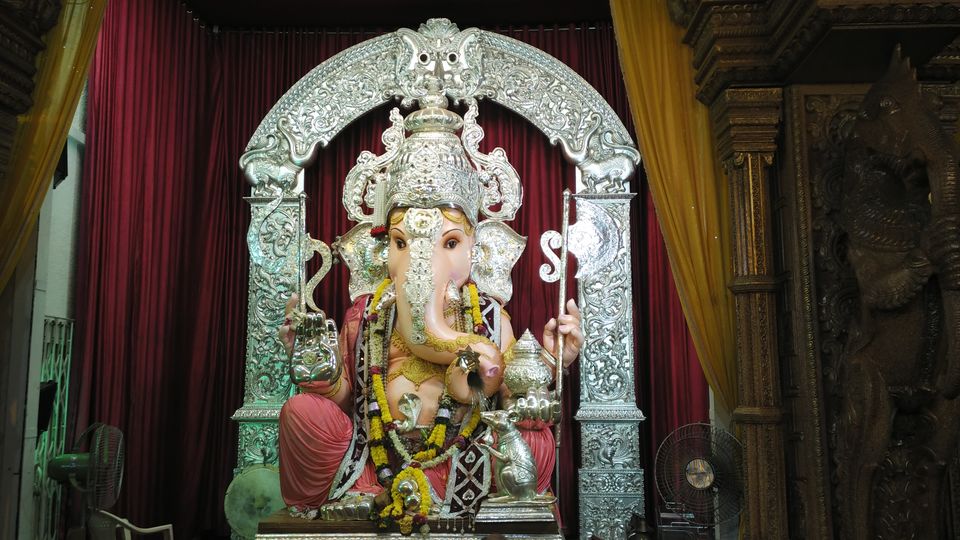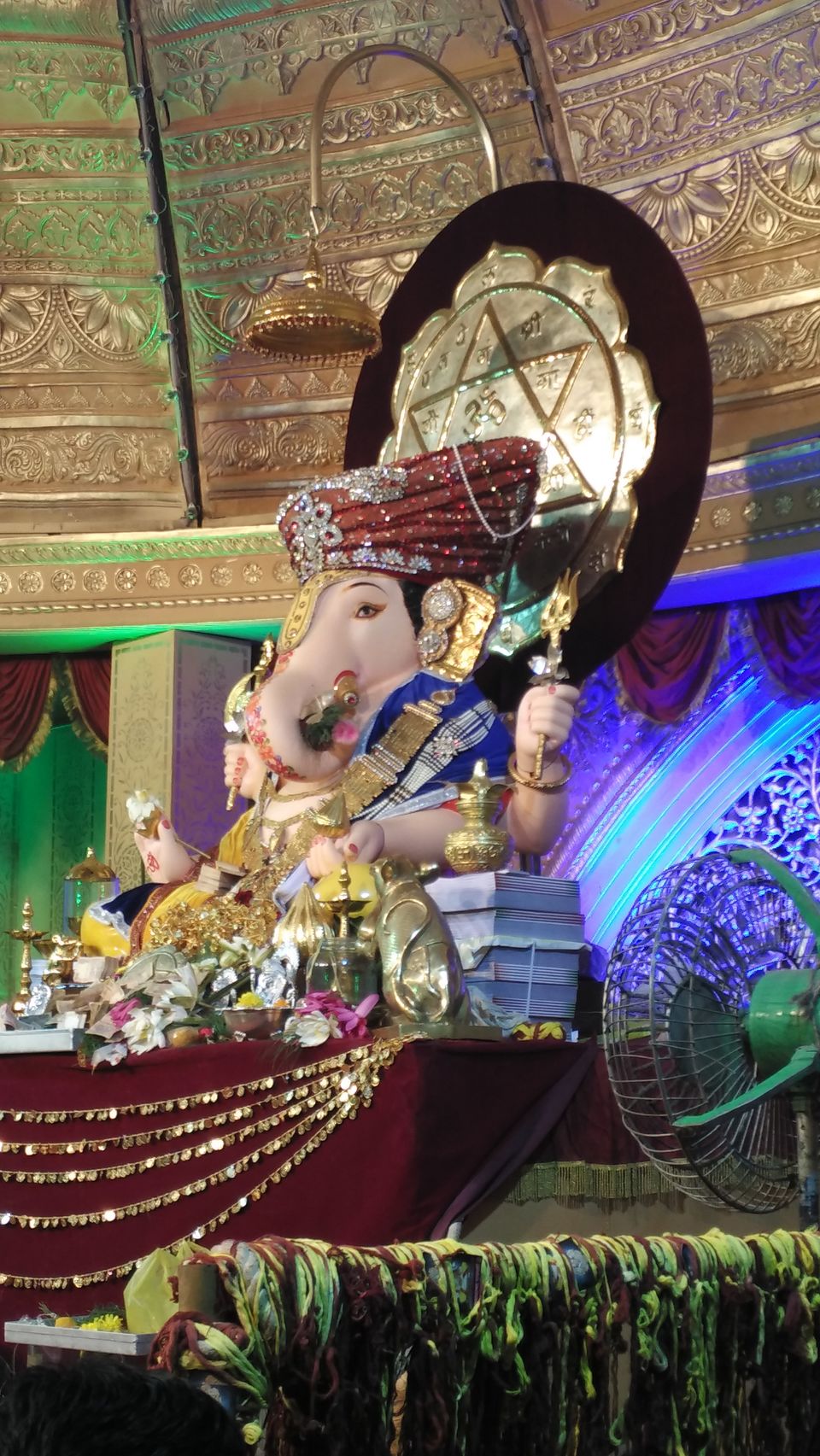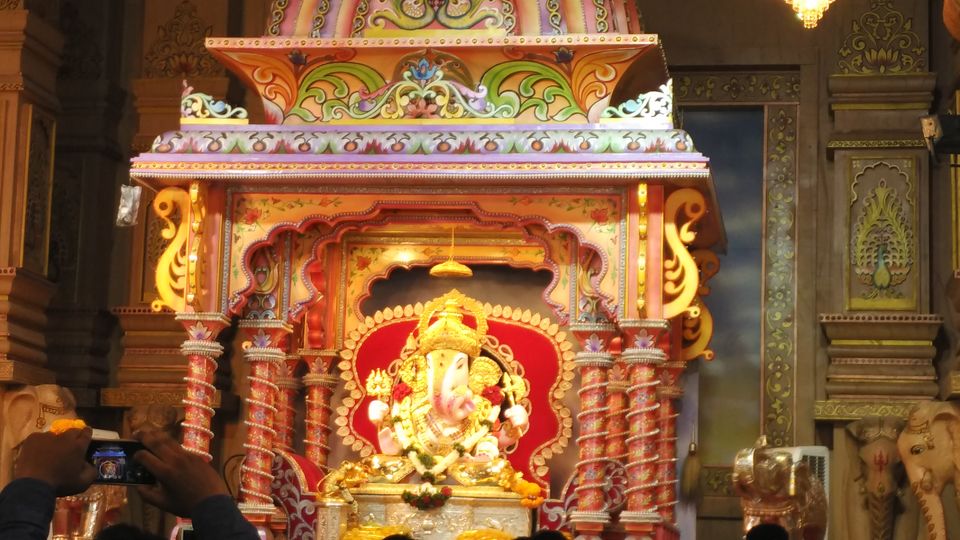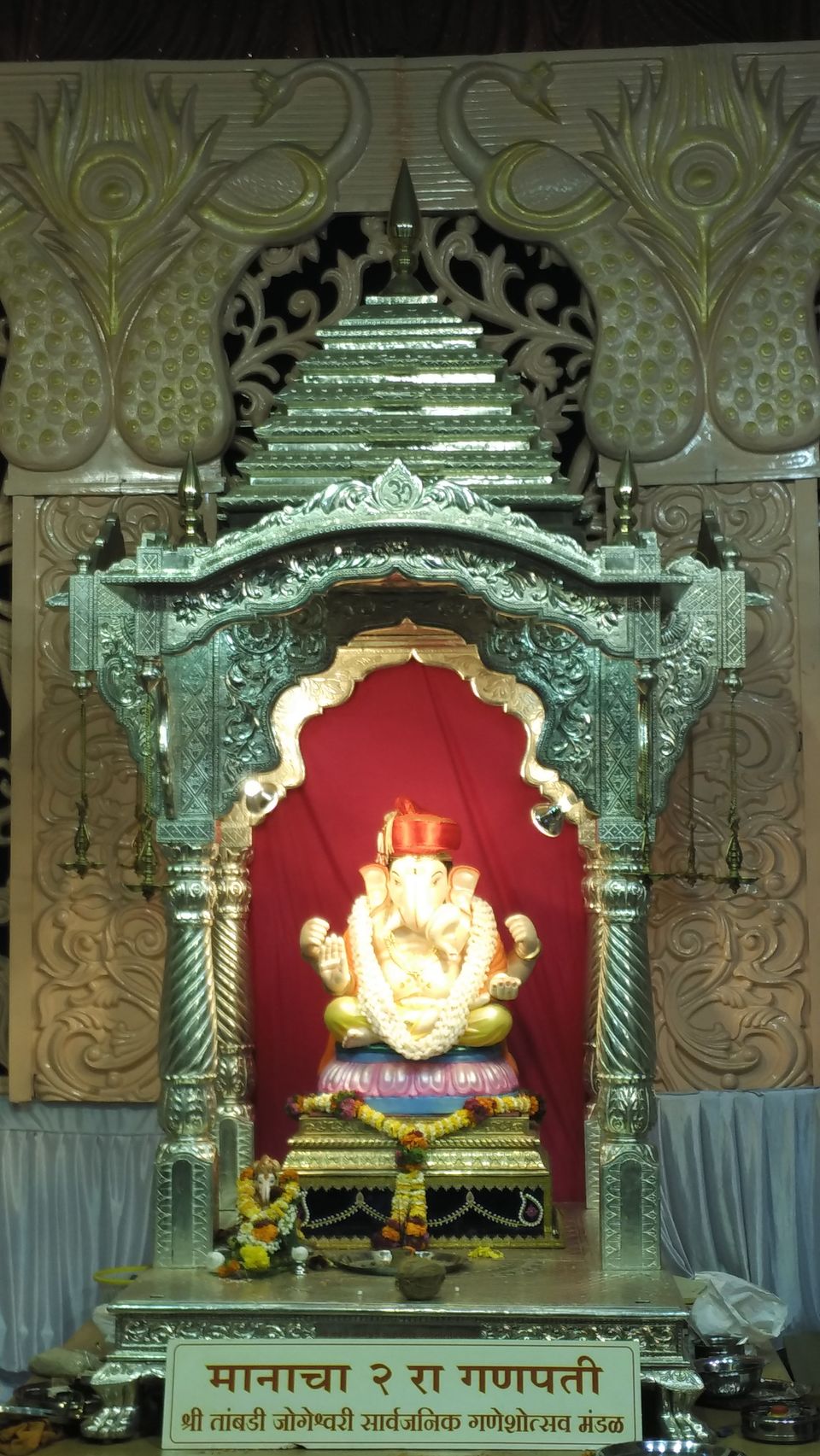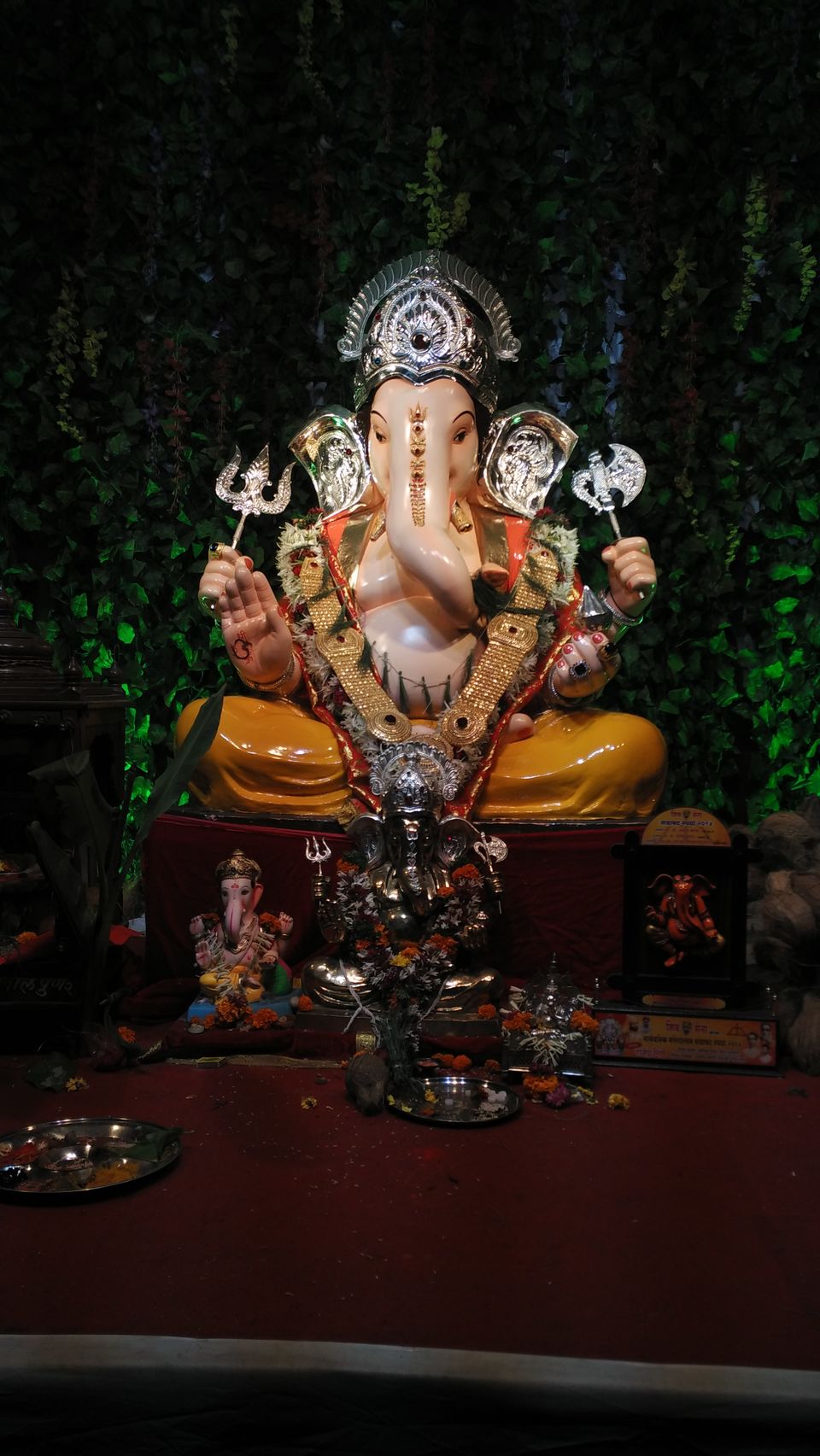 Hi,
Now this a small night outing in Pune during Ganpati Festival. The ganapati over here are famous for its decoration, depiction of mythological stories, grandeur and lighting just like a movie set and much hassle less Darshan of Lord Ganesha.
The only trick is to keep walking, it might be an exhaustive a bit but the climate is pretty pleasant and all night people are moving with their family member, friends etc and is pretty safe for group of only females to venture out .
Enjoy some street food, specially if you get a hand on Davangiri Loni Dosa, Mastani and yes famous Vada Pavs.
From Mumbai you can take evening train to Pune which reaches around 8:00 P.M. and start your pandal hopping, try to visit 5 "Manache Ganapati",rest am sure you will cover a lot on the way. Morning you can come back to Pune station catch first train back to Mumbai.
Enjoy the trip and yes do share your experiences !!!