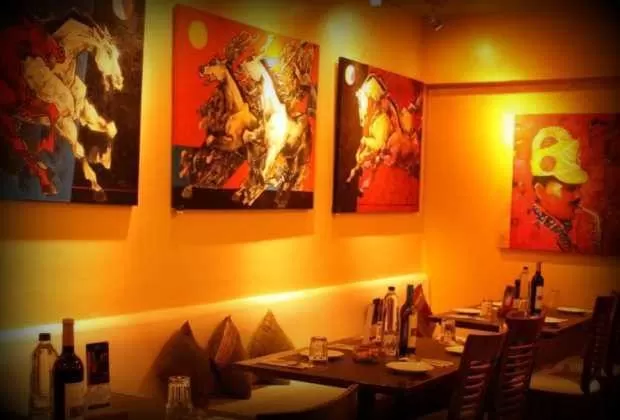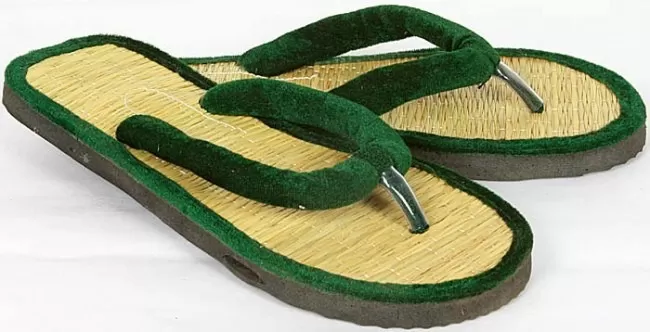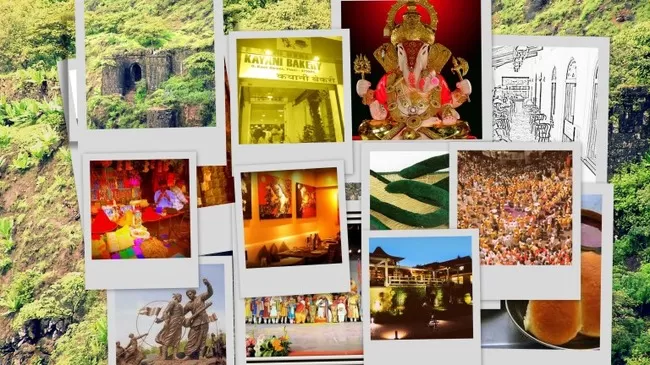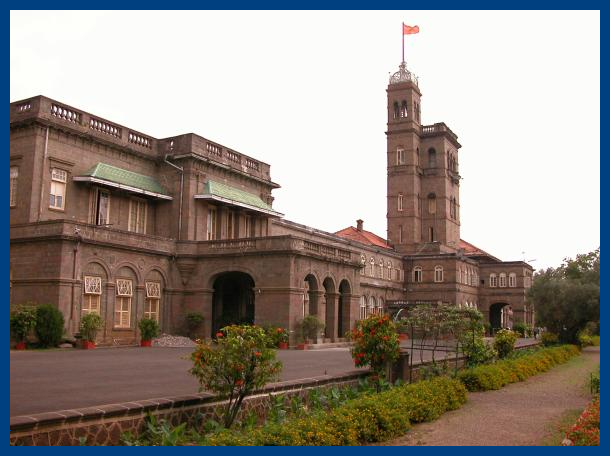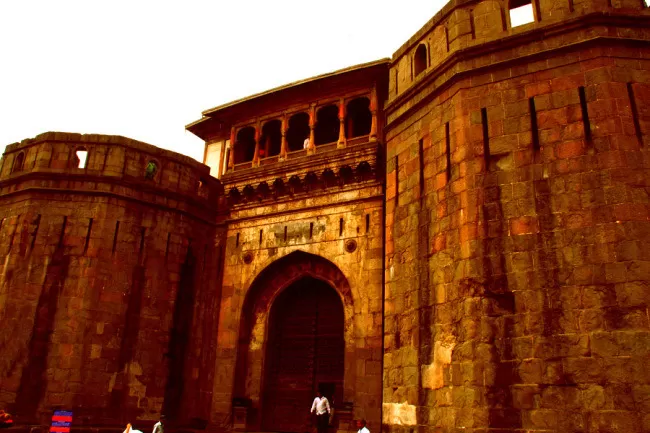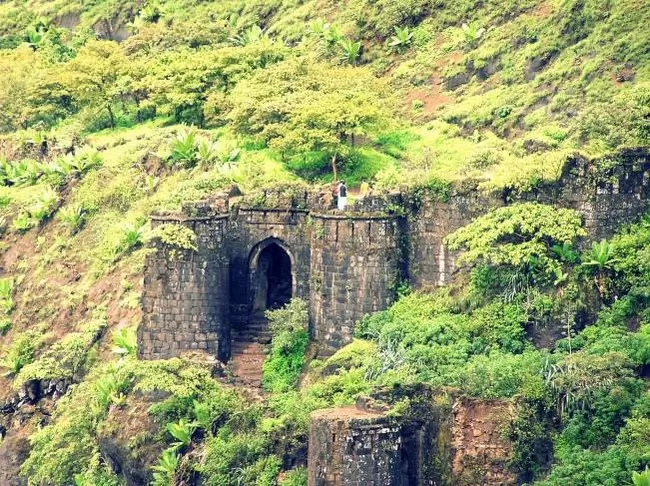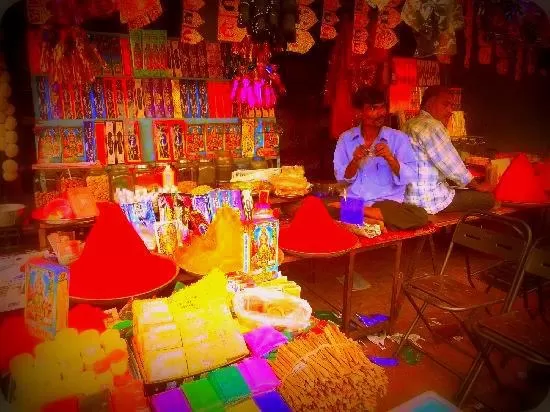 The Queen of Deccan, Poona, is one city that mesmerises me. Always.
Where else would you encounter virtues like trust, honesty in absolute strangers? A florist: "Tai, paise udya dya. Me kuthe jaanar ahe"? (Roughly translated-"Sis, pay me tomorrow, I am not going anywhere." So much is the trust that he believes the customer will pay later; and so does the customer!) And this is not an isolated incident. Experiences like these want you to believe in humanity. And the goodness that is Pune.
'Punyanagari' (virtuous city) nee Detroit of India, nee Oxford of the East nee the Cultural capital of Maharashtra is at ease donning multiple hats. Dotted with reputed research and educational institutions, the intellectually rich city is known byFergusson College, National Defence Academy, Symbiosis International University,National Chemical Laboratory, and Inter University Centre for Astronomy and Astrophysics among many others.
From walking its streets as a school girl to a mother now, I feel like a fish in water in Pune.
Here's thetunictravellers (yours truly) 'top 10 things to do' in Pune-
Soak in the festive fervour during 'Ganpati'- Pune is at its celebrating best during the 10 day Ganesh festival. Thousands of 'Mandals' come up with varied décor and themes each year to compete for the best 'Mandal' award. The 'Dhol' and 'Tasha' performances reverberate energy and are worth watching 'live'. Go 'Mandal' hopping after 7.00 p.m. to catch the beautiful illuminations and visit Dagdusheth (the most loved), Tulshi Baug, Kasba, Mandai, Tambdi Jogeshwari, Kesariwada and Guruji Talim Mandals. It gets extremely crowded by 9.00 p.m., so start early to miss the mobs.
Trek up to Sinhagad and enjoy rustic food – One of Shivaji's forts, Sinhagad is just a 30 min drive from Pune. There are many ways to reach the pinnacle- driving from the foothills, but nothing comes close to a trek. Once atop, you will be greeted by many hawkers (in tents). These guys dish out the tastiest 'Bhakri', 'Pitla' and 'Kanda bhaji', I have eaten. Don't forget to end your meal with 'matka dahi.' All fresh, no preservatives, no added colours. Simple pleasures of life.
Catch a Theatre performance, visit the National Film Archive – Drama and theatre forms the staple diet of a Punekar. Playwrights Pu. La. Deshpande, Vijay Tendulkar, Mahesh Manjrekar are names to reckon with on the theatre circuit. It is no wonder then dramas see successful runs in Pune. Inter College competitions like Purushottam Karandak, Firodia Karandak, encourage youth to dabble in Marathi theatre. There are many world cinema festivals that are celebrated at the NFAI, Law College Road. So, make the most of drama and cinema when you are in Pune.
Stroll around M.G. Road, East Street in Camp– A cosmo locale, M.G. Road has been one of Pune's famous landmarks with Westend Theatre, Marz O Rin, Pasteur Bakery, Mona Food adding their touch to Camp. Kayani bakery, a name synonymous with Pune doles out mouth-watering Shrewsbury biscuits and mava cakes.
Catch a glimpse of the 'Palkhi'- Pune is famed for the Shakti and Bhakti movements of its rulers and saints respectively. Dnyaneshwar and Tukaram, 2 illustrious saints inculcated devotion in the hearts of the common man- through simple Marathi books and bhajans. Every year, thousands of devoted 'Warkaris' undertake a pilgrimage of close to 250 k.m. by foot to Pandharpur from Alandi & Dehu Road (with the padukas of the saints) to worship their 'Vithoba'.
Go on a romantic dinner date to Chandni Chowk, moon gaze near the Khadakwasla dam – Once the outskirts of Pune, Chandni Chowk is home to resto bars and fine dining restaurants. Just the right place to open up your heart to whisper the sweet nothings. And once done, drive down to the Khadakwasla dam for moon gazing near serene waters.
Take the 'Peth Trail'– Explore Pune's Peths from Somwar, Mangalwar, Budhwar, Guruwar, Shukrawar, Shaniwar and Raviwar Peth. Phew! All named after 7 days of a week. The teeming Peths give you a glimpse of old world Pune. The famous monuments Shaniwar Wada, Lal Mahal, Vishrambaug Wada, are in the Peths. If the work(walk)out drains you, head to Srikrishnas, Tulshi Baug/ Bedekar's, Budhwar Peth for 'Misal' and a mango 'Mastani' at Sujata, Sadashiv Peth. Bargain shopping at Tulshi Baug, and then buy the Pune renowned Chitale 'Bakarwadis' to carry back home.
Explore Koregaon Park –KP as its known has a few reputed addresses to its credit- the German Bakery, Osho Ashram, and my personal favourite Malaka Spice. You will spot people from different nationalities rub shoulders here. KP has some of the finest experimental restaurants, pubs in the city. A good time to visit would be in the evening. And yes, don't forget to pick a pair of the famous 'Osho chappals'.
Go for a 'Hurda Party'/ 'harvest @ the farm'- If you are lucky, get invited to a 'Hurda party' at a friend's farm in November/December. And that's not tough, considering most people still own huge acres of farms in their villages. Before harvesting of grains like jowar, wheat, bajra, bonfires are lit and 'Hurda' is prepared with chutneys/curd/jaggery. The hosts will usually accompany it with some bhakris and 'bharli vangi'. The time is meant for bonding with friends and family.
Indulge in the vibrant food scene– One of the most vibrant street food cities, you can find everything from 'Bhel', 'Vada pav', 'Piyush', 'Kanda Bhaji', 'Pohe' to the cosmo 'Kacchi Dabeli', 'Dhoklas', 'Sandwiches', 'Chaats', 'Davanagere Dosas' and 'Pizzas' here. For the more authentic Maharashtrian breakfast/ snack, visit Janaseva at Lakshmi Road, Shreyas/Durvankur/Rasoi/Asha Dining Hall for vegetarian 'thalis'. Pune is a delight for Malvani food lovers too with dime a dozen restaurants in Sadashiv Peth.
This post is an ode to Pune, and dedicated to all my 'Zabari' friends from/in Pune. I am glad our paths crossed in this wonderful city. Much love always!
This trip was first published on https://thetunictraveller.wordpress.com/.
Frequent searches leading to this page:-
places near pune, pune to goa distance, places around pune, best places to visit near pune, weekend getaways near pune, best hotel in pune