Pune is one of those cities that have it all. From traditions and festivals to the roots of the true Marathas, Pune has managed to preserve a good lifestyle for today's youth.
A well maintained city. The Historical capital of Mewar. The motherland of Marathas.
This city will give you all, starting from historical glimpse to pubs and night life.
I started visiting Pune from 2012 and I find this city very fascinating from day one.
I love Maharashtrian food specially breakfast including, Poha, Vada-paw, Missel paw, Bhajiya etc. . . .
So the specific day we started on bike it was monsoon the weather was perfect for a day outing.
We started from Temples
Pataleshwar Cave Temple :-
The temple was created in late8th century dedicated to lord Shiva craved on single piece of Basalt stone. The design is very similar to Alora caves. Apart from Lord Shiva you will find another Hindu God and Goddess statue at this place. The temple opens at specific time 8:30am – 5:30pm in all the seasons, you can click pictures at the temple.
On your way stop on all the local food joints instead of a heavy meal.
Snake Park : The chain of this part starts from Rajeev Gandhi Zoological Park one of the fascinating place to visit in Pune. You will see most of the school tour students on this place.
There is much kind of reptiles and snakes kept in this park. The park is well maintained by Pune zoological department it has a lake in the center & a running toy train for kids. Taking pictures are allowed, Zoo timings are 9:00-6:00.
Dagdusheth Halwai Temple
Out of all the historical and religious places to visit in Pune, the most important is perhaps the Dagdusheth Halwai Temple. Popular all over Maharashtra for its prosperous and benevolent idol of Lord Ganesh, the Shrimant Dagdusheth Halwai Temple has pulled in a huge number of devotees and tourists alike, to its pious halls ever since its inception.
Not only is the temple a symbol of devotion and love, but it is also an active open trust, that does welfare work for the city. The stories say that, that the temple and its idol was set up by Dagdusheth Halwai and his wife Lamiae after they lost their only child to an epidemic of plague.
The temple houses a lovely deity and the premises are serene regardless of being amidst city's first and busiest market streets.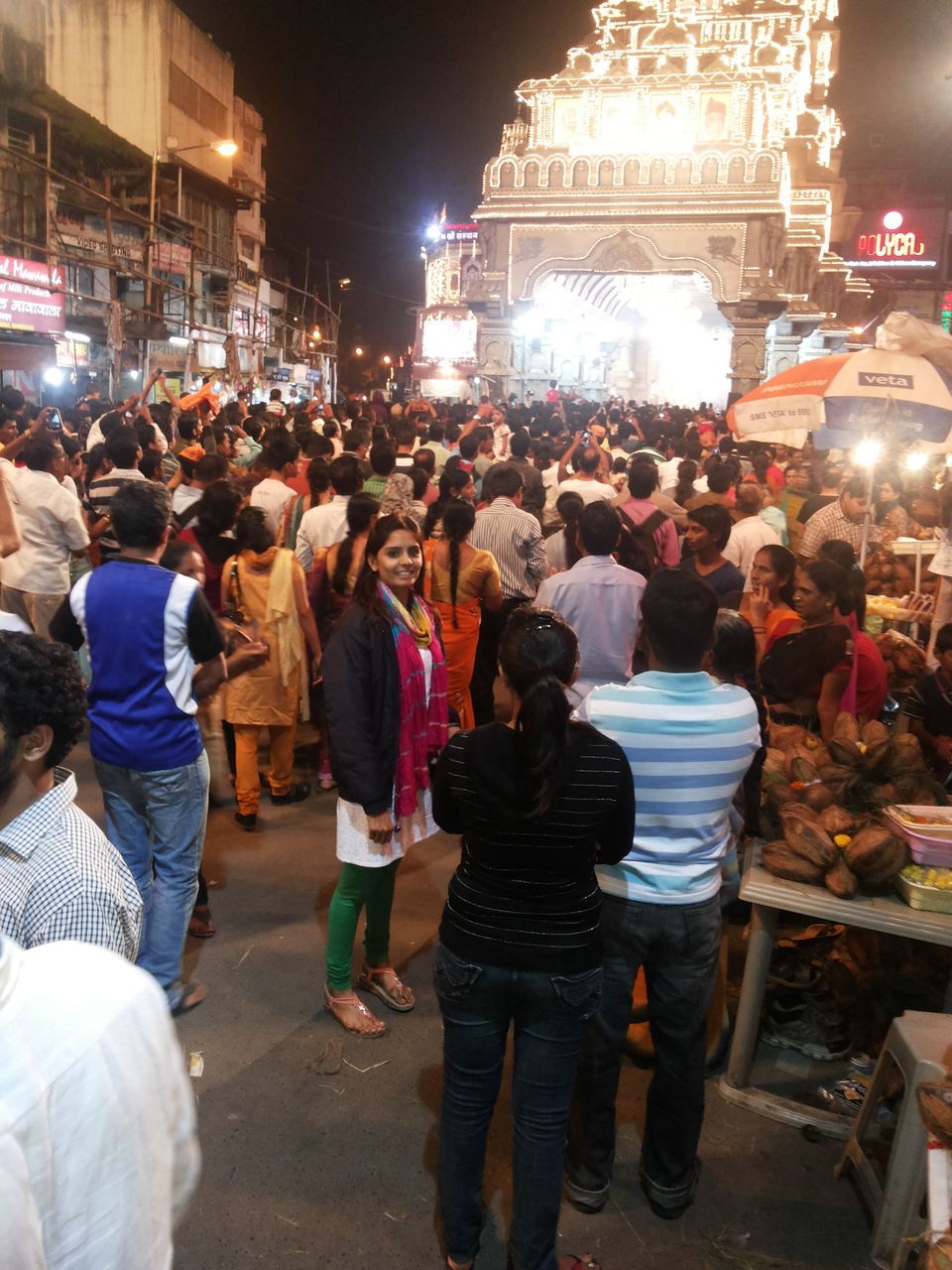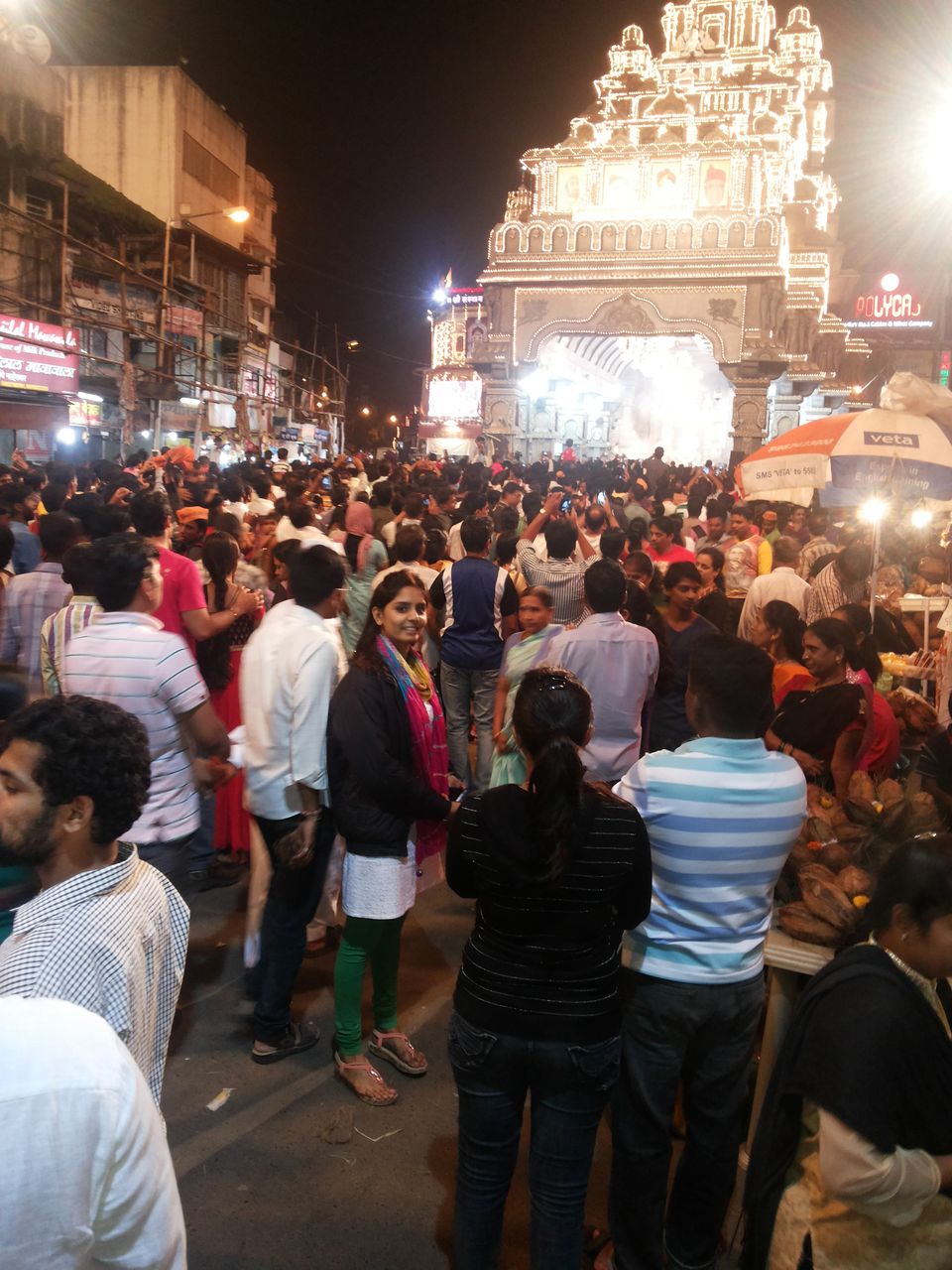 Parvati Hill :
You have to be ready for some stairs hiking if you are visiting this place .it has 124 stairs which will lead you to a beautiful temple and an Ariel view of the city .This temple was built by the Peshwas in the back era, There is small museum as well with the artifacts dating back to the rule of this Maratha Dynasty. Its open from 5:00am – 8:00pm.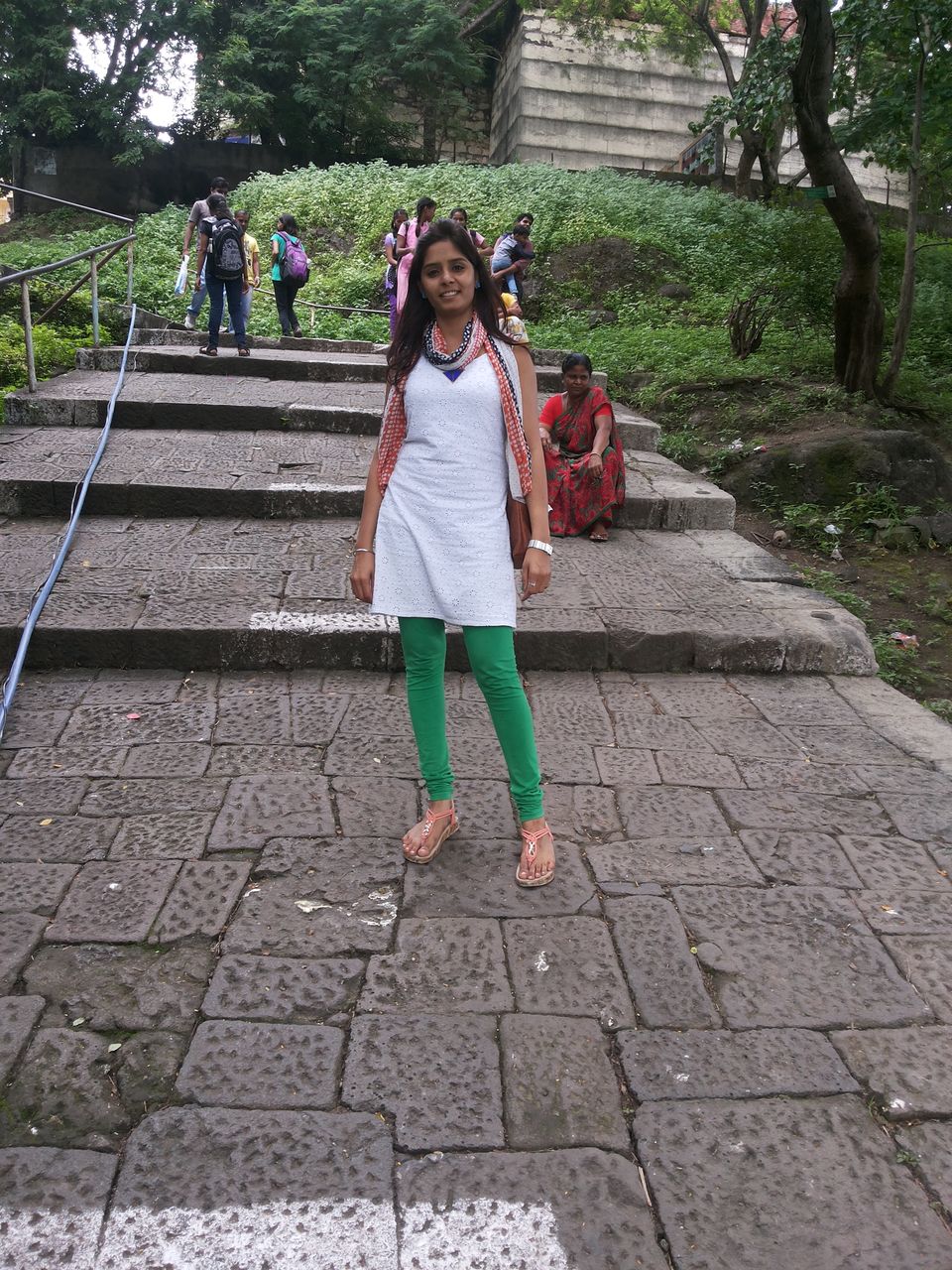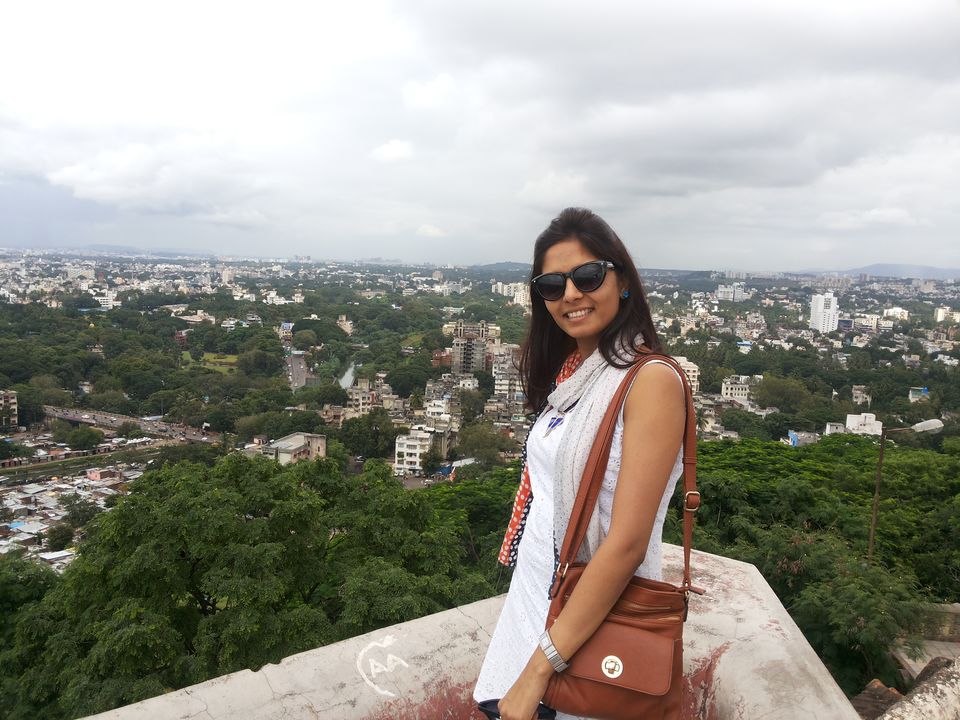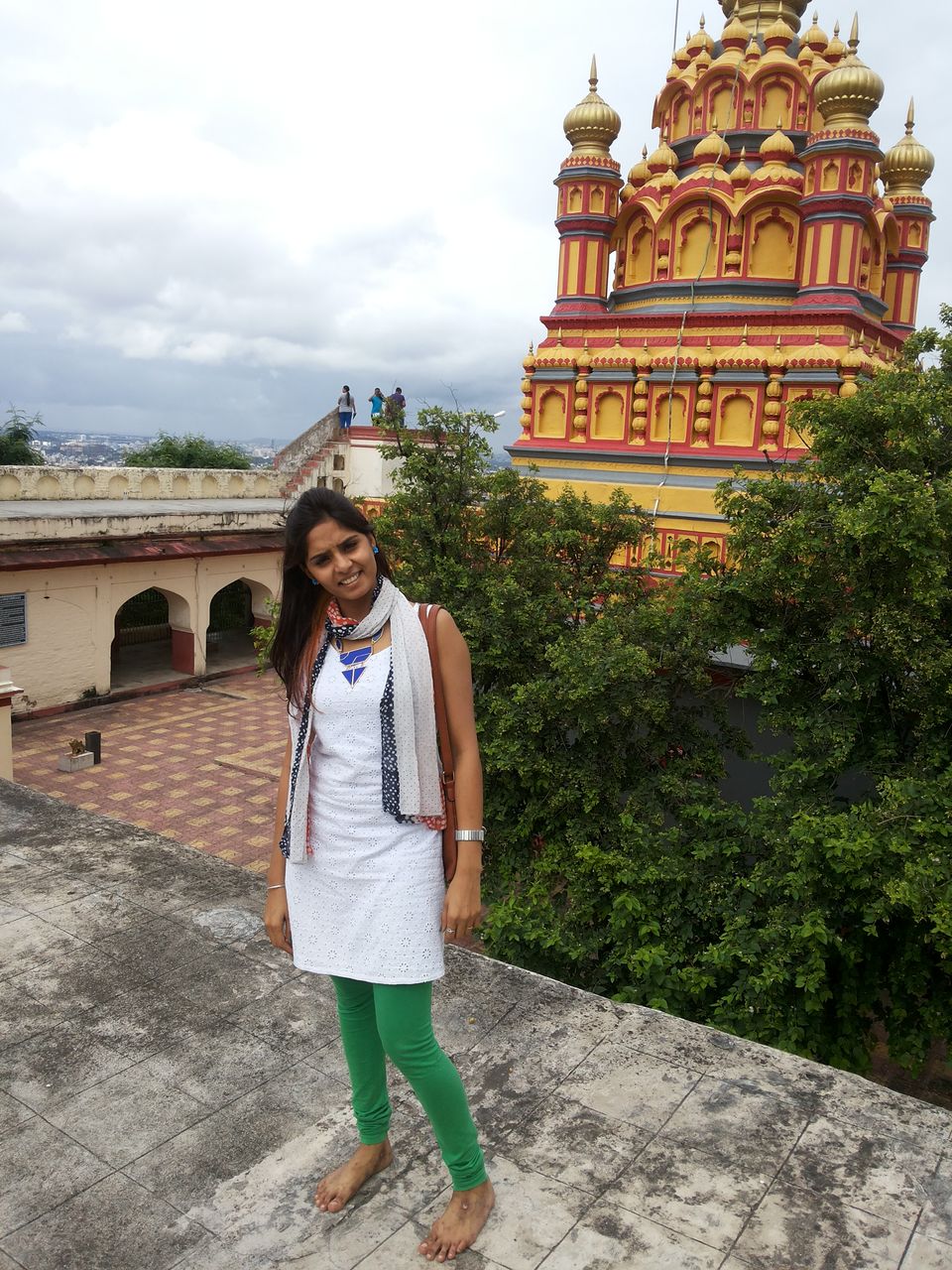 Aga Khan Palace
The heritage structure of this palace is an architectural marvel constructed in 1892 and finds special mention as the place where Mahatma Gandhi was imprisoned along with his wife, during the freedom struggle. Apart from its beautiful architecture, this is one of the tourist places which also boast of sprawling garden where visitors can stroll around. You need to pay minimal entry Fee for this palace , Taking pictures is allowed here .
Peshwas Udhyan: This Garden is more of Family and kids spot. It has a mini-train for kids & huge garden to play as well .Taking picture is very much allowed here.
Shaniwar Wada Palace :

This palace has an eye catcher for many of the pictures. One of the Royal palaces to stay for Peshwa Rulers. Known as one of the Haunted place in Pune. At the time of British and Maratha's was the palace was put on fire. Behind the Shaniwar Wada Fort's paranormal activities there are story of the assassination, Grief and Betrayal. However, one can still view the splendid gardens and the remaining structures besides attending the sound and light show conducted every evening within the premises. The heavy gates will give you a feeling of the old Era.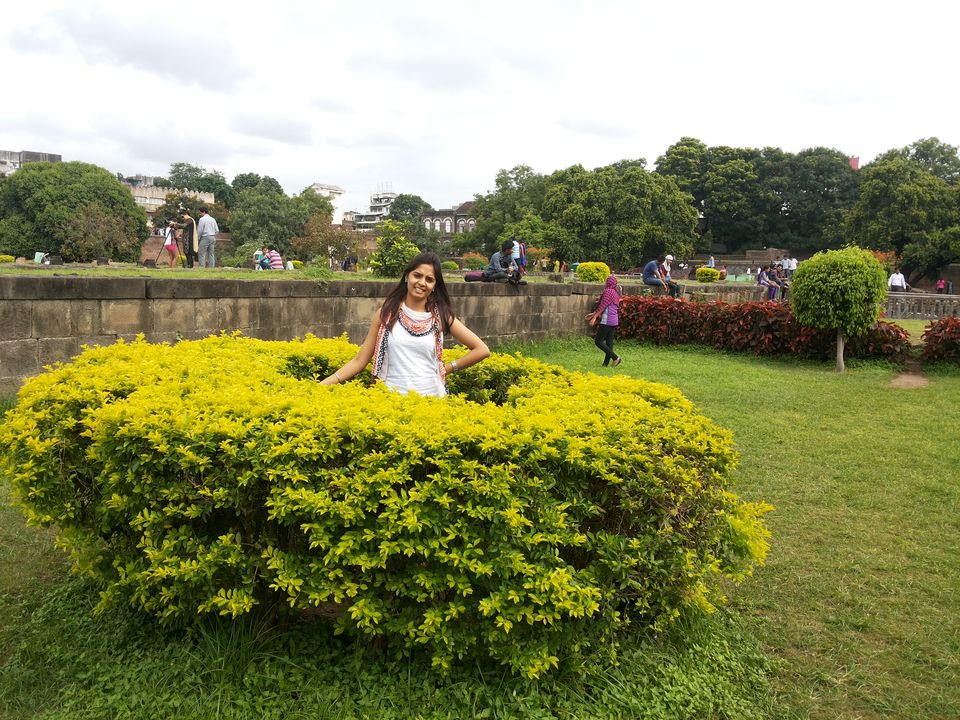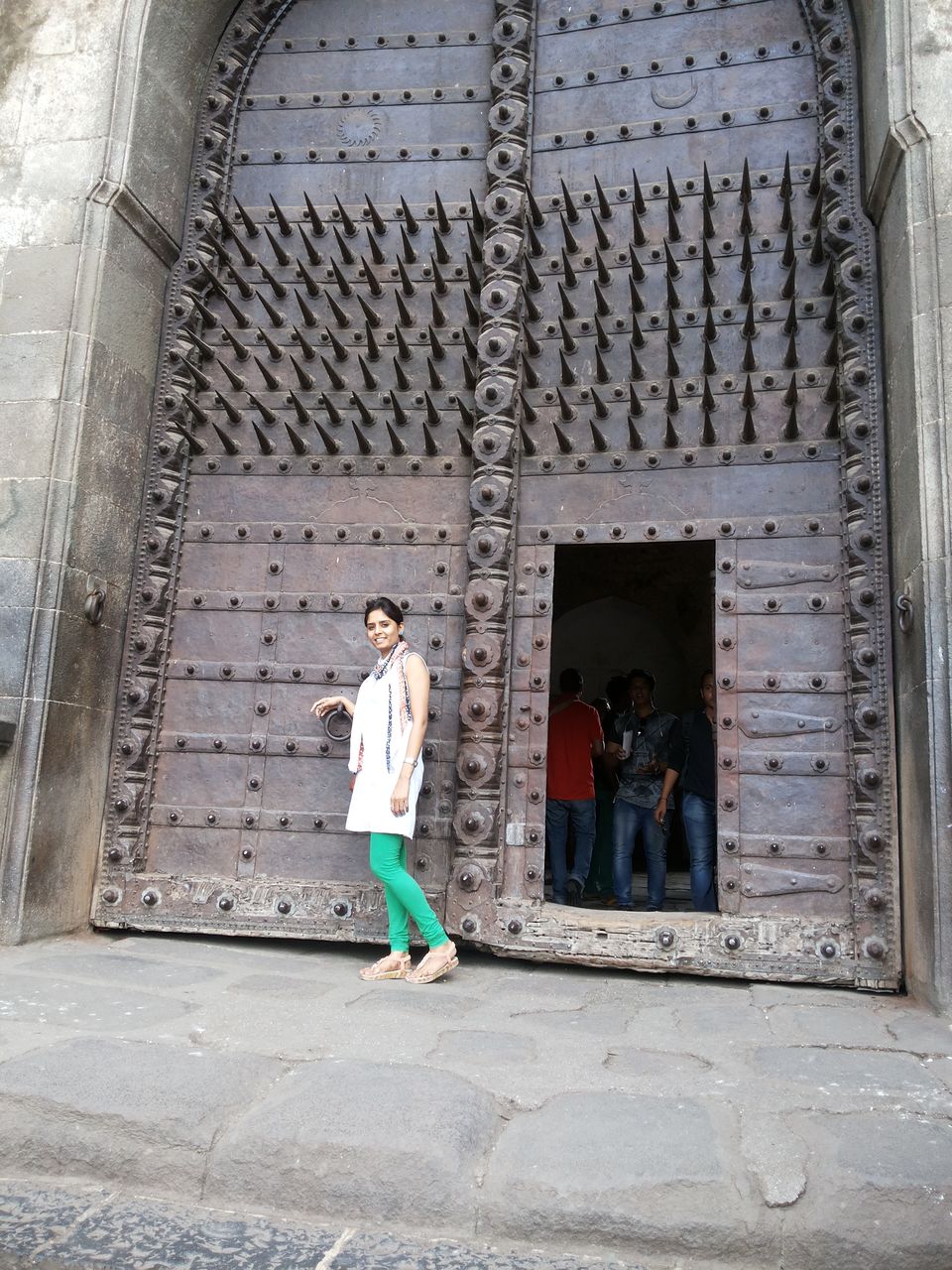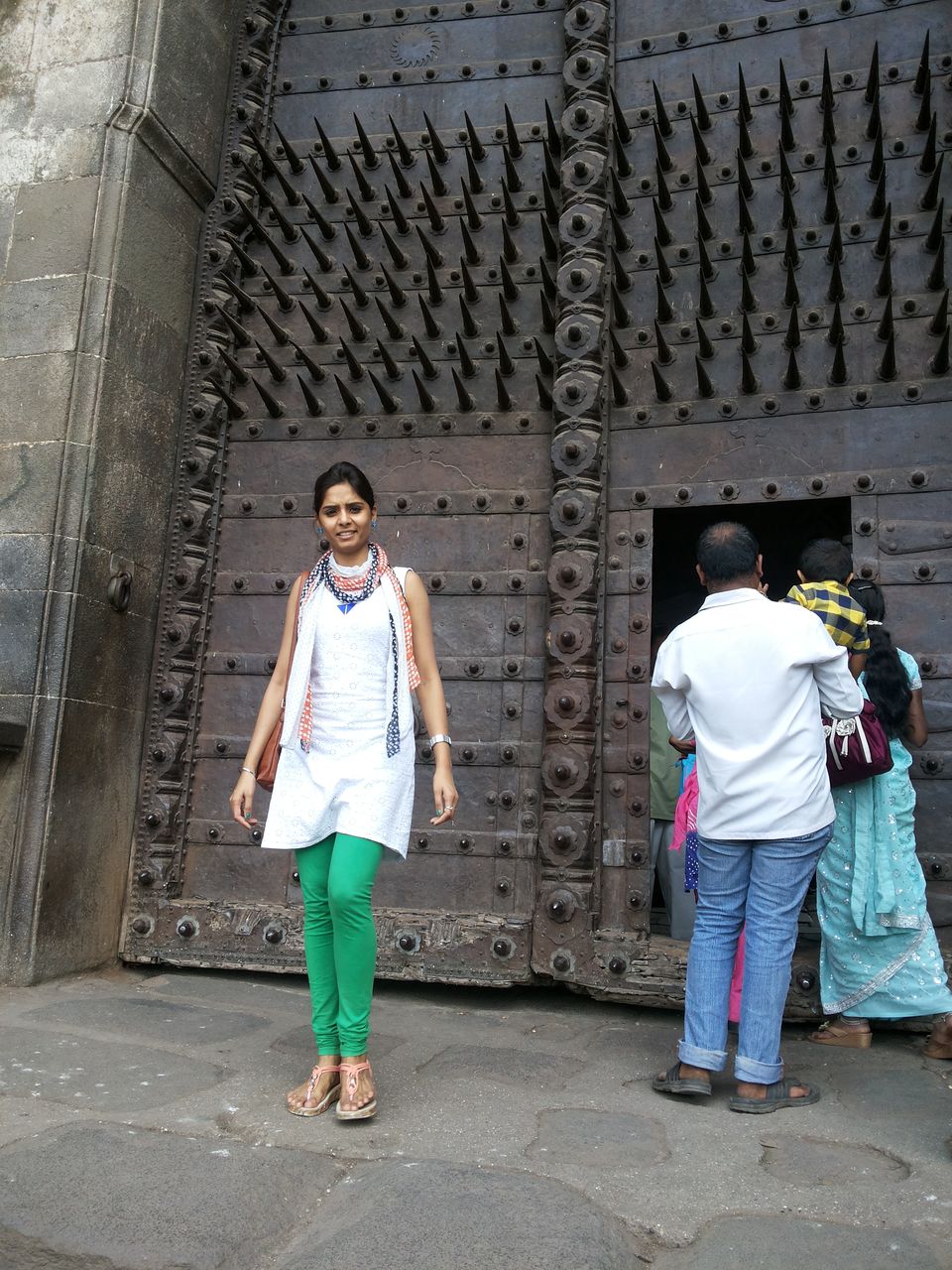 As the evening was ending we had to plan for the one of the coolest bar of Pune.
we took a quik look at the tribal museum. The strong believe in religion will give you goose bumps .
While we were in Punt fortunately Ganesh Chaturthi it the best time to see Pune and Ganapati Visarjan.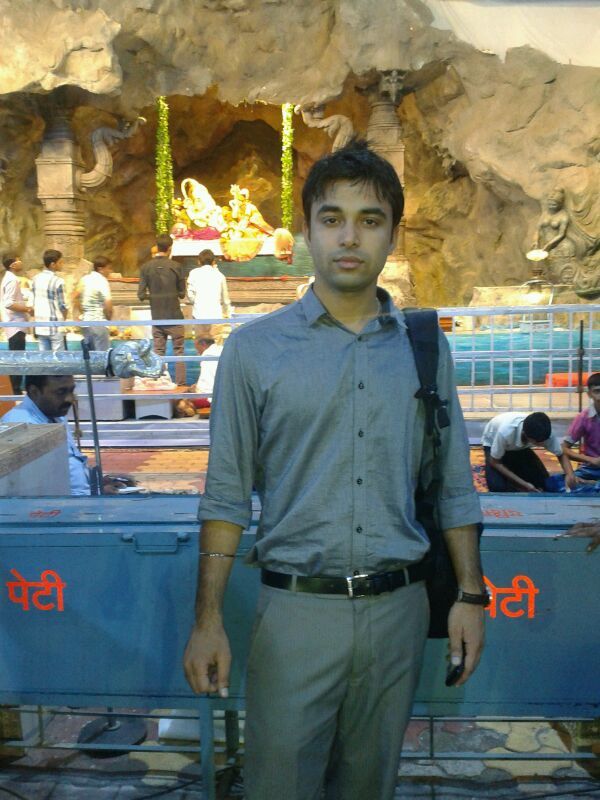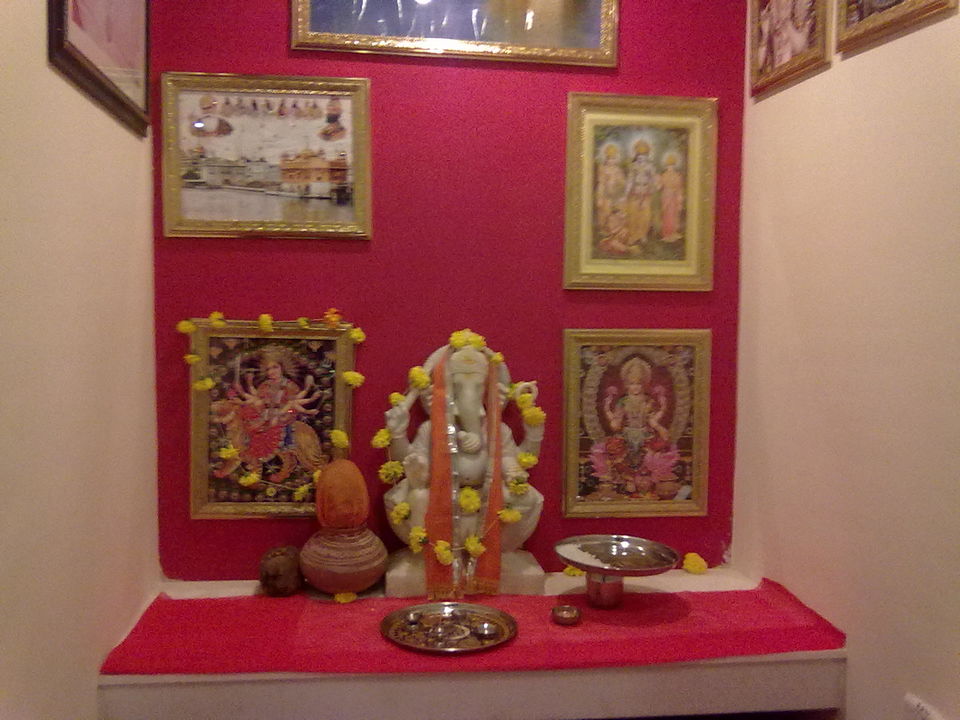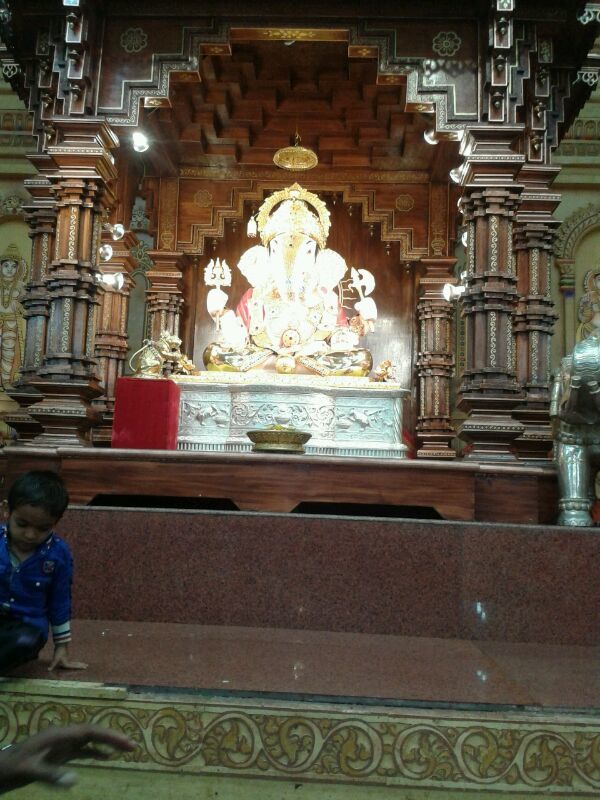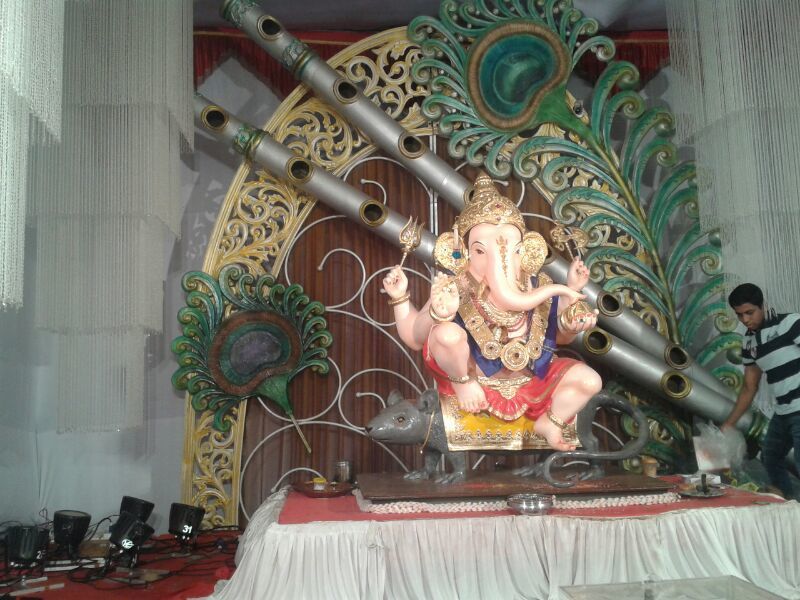 Each street will have more than ten pandal and Beautiful Ganapati Deva full of Colorful clothes and ornaments. Don't forget to dance on Dhool leaving everything behind. I always had my best days in Pune. The weather was always amazing.
Every other day we used to take a long drive to one of the Highways.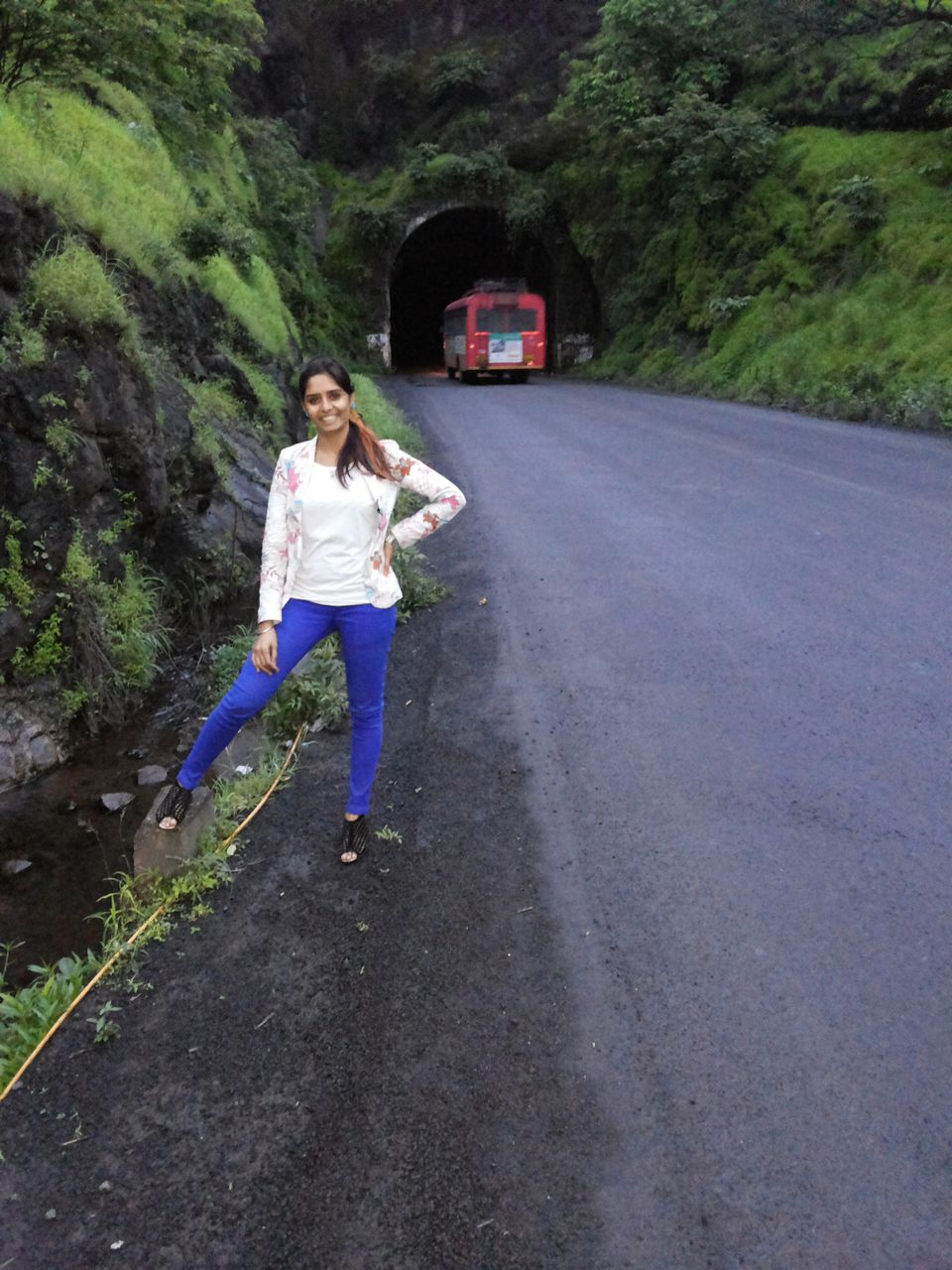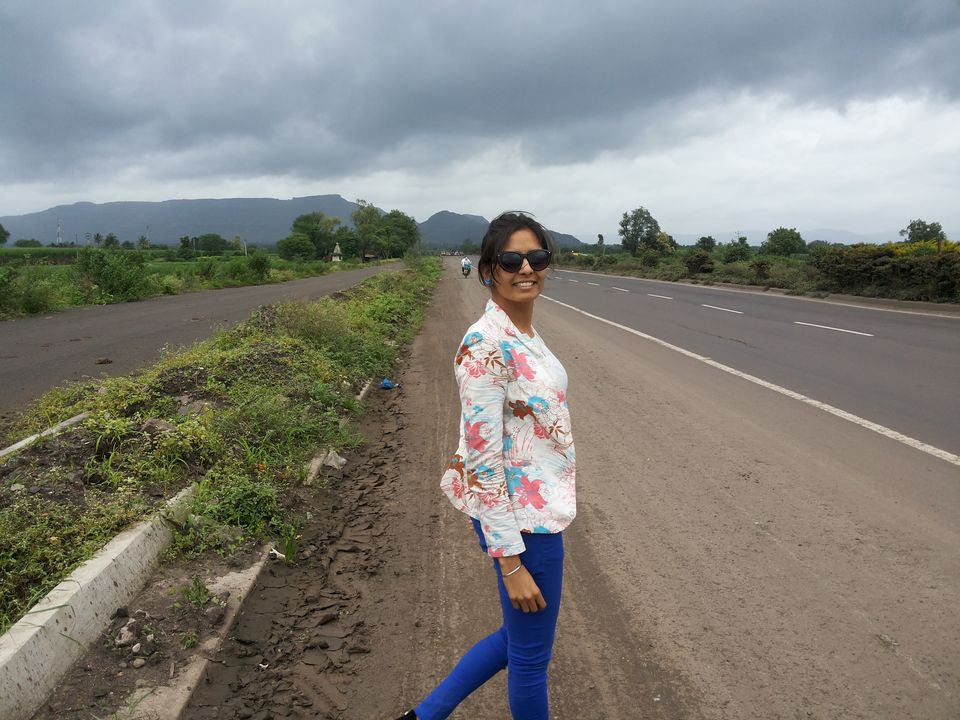 Additionally, one should never forget to visit numerous hill stations near pune along with their family and friends….