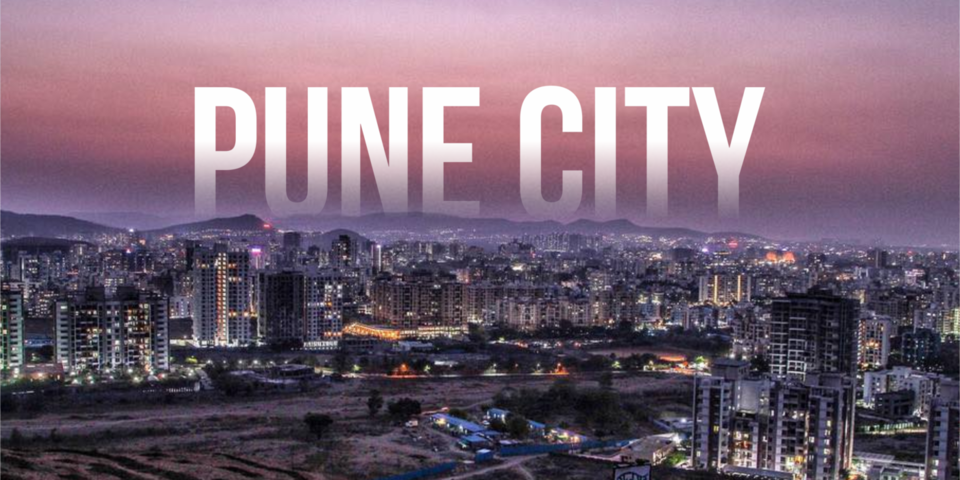 Pune is a city that is home to many attractions. It is one of the fastest growing cities in India and attracts many tourists every year. The city has been known for its educational institutions, hospitals and also industrial growth. It is also known as the hub of IT companies. It has been a haven for artists and musicians since time immemorial, giving birth to legends like Gangubai Hangal and Pandit Ravi Shankar. In fact, if you're a music enthusiast, Pune should be on your bucket list!
In this article, we are going to talk about some places that you must visit when in Pune. You will find this city to be quite captivating with its beautiful weather and amazing architecture.
Camping Near Pawna Lake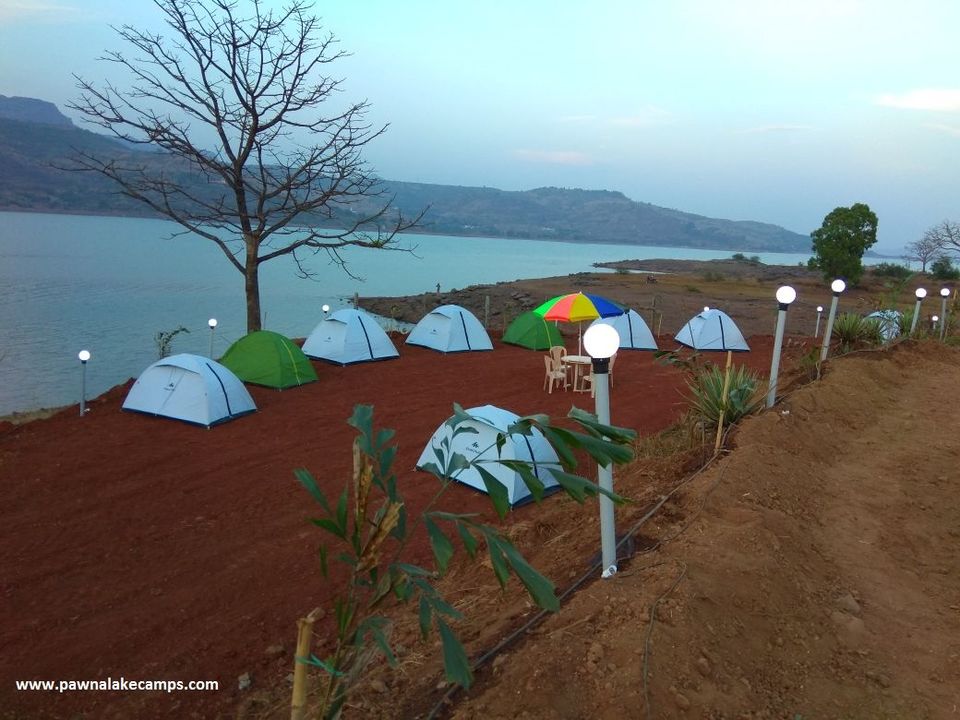 If you love nature, Pawna Lake is a must-visit. It's one of the largest reservoirs in India, and it's surrounded by dense forests and mountains. The lake offers some of the best camping spots in Pune, making it an ideal choice for those who want to feel connected with nature but don't want to rough it too much.
Shaniwar Wada Palace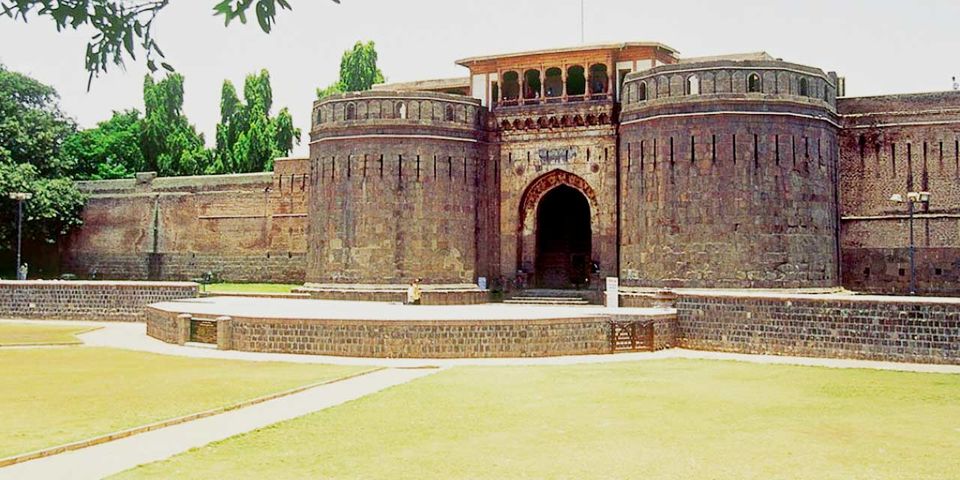 When you're in Pune, there are a lot of places you probably want to visit. But the most important thing you can do is make sure you don't miss out on Shaniwar wada palace.
It's definitely worth the trip! Shaniwar wada palace is a must visit place in Pune. This palace is a perfect blend of art and architecture. The place has many interesting stories related to it, which will keep you engaged and amazed for hours. The palace was built during the reign of Shivaji and has been preserved for centuries. It's an amazing example of what Mughal architecture looks like when it's been influenced by Indian architecture—and a great place to get your photo taken!
Aga Khan Palace
Aga Khan Palace is one of the most iconic buildings in Pune. The palace was built in 1892 by Sir Sultan Mahomed Shah Aga Khan III, who was the 49th Imam of the Ismaili branch of Shia Islam. The building is an example of Indo-Saracenic architecture. The palace is a part of the UNESCO World Heritage Site that includes the Aga Khan Palace, Red Fort and Humayun's Tomb.
Bazar Walk Through Pune Kasba
If you're an avid traveler, then you know that you have to go on a shopping spree when you visit a new place. Kasba bazar is one of the most famous places in Pune. This place is very popular and crowded. This place is full of shops, restaurants, and many other things. You can see some beautiful temples here. If you are looking for a perfect place to shop then this place is best for you. There are many types of shops here like clothes, shoes, accessories etc. You will get all kinds of products here at a reasonable price.
This is the best place for doing shopping because it has a large variety of products at low prices. You will find everything here from clothes to accessories to footwear and many other things including cosmetics like perfumes, soaps etc. This place also has restaurants where you can have good food at affordable prices with your family members or friends
Trek to Sinhagad Fort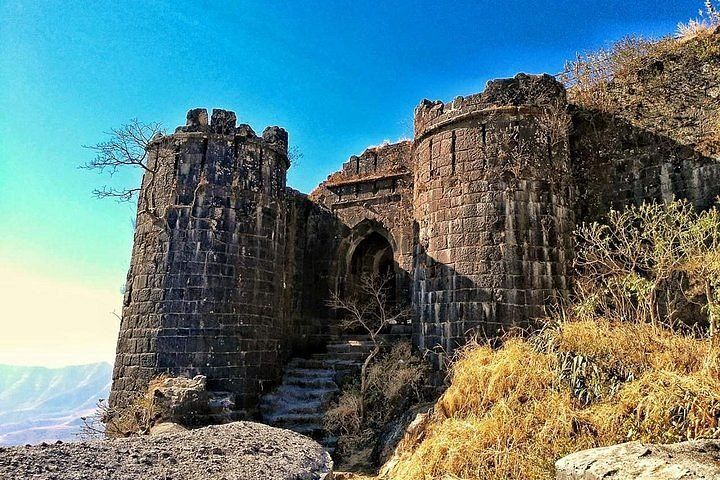 Looking for a place to get away from the hustle and bustle of the city? Look no further than Sinhagad. The trek up to the top is challenging, but well worth it when you get to sit back and enjoy the view! The views are spectacular, and there's a lot of history here as well!
If you love hiking and adventure, then this is definitely the place for you. You'll need to be prepared with proper gear (including water), but once you get to the top of Sinhagad fort, it will all be worth it!
Indulge in Shopping at Tulsi Baug
Tulsi Baug is one of the most popular shopping destinations in Pune. It has everything you need—from clothes to accessories to shoes, Tulsi Baug is a shopper's paradise. The street is lined with shops selling everything from saris to handbags and shoes.
Witness The Mystique Of The Karla Caves
These caves are a great place to visit if you want to feel like you're in another time period—the caves date back thousands of years and have been used by many different civilizations over the centuries. The best part is that they're right outside of Pune, so it's easy to get there! These caves are believed to date back as far as 2,000 years ago, and they were once used as a shelter by monks and nuns. They've been used by the military since then, and are now open to visitors.
Seek Blessings at Dagdusheth Halwai Temple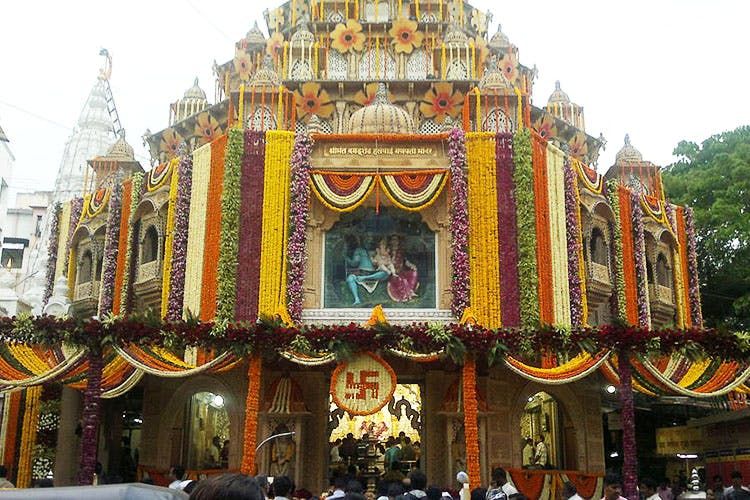 If you are looking for some spiritual peace and quiet, this is the place to be. Located in the heart of Pune, this temple is a beautiful tribute to the legendary Dagdusheth Halwai who was known for his piety and generosity. It is said that he had such deep love for God that he gave away everything he owned in his life.
The temple itself has been built in traditional Marathi style with intricate carvings and stone work which make it even more beautiful. The temple also houses a beautiful idol of Lord Krishna which has been carved out of a single stone slab weighing more than 6 tons!
It is an amazing place to visit if you want to take a break from all the hustle bustle of city life and enjoy some peace.
Pune Okayama Friendship Garden
The Okayama Friendship Garden is a popular tourist spot in Pune, India. It is situated near the Osho Ashram and the Osho Auditorium. The garden is spread over an area of about 2 acres and it has been landscaped with Japanese plants and flowers. There is also a Japanese style teahouse where one can enjoy tea along with snacks and sweets.
Pray at ISKCON NVCC Temple
Pune is known for its wide variety of temples, but the ISKCON NVCC Temple stands out as one of the holiest places in the city. Located in Hadapsar, it boasts a large and beautiful garden where you can sit and meditate on your spiritual journey.
Conclusion
Pune is a city that offers everything from lakes to mountains, from historical sites to modern architecture, and from serene parks to bustling shopping areas. The city has something for everyone. Whether you are seeking peace and quiet or if you want to have fun with friends or family, Pune has something for you.
If you are planning to visit Pune, keep these places in mind while planning your itinerary!