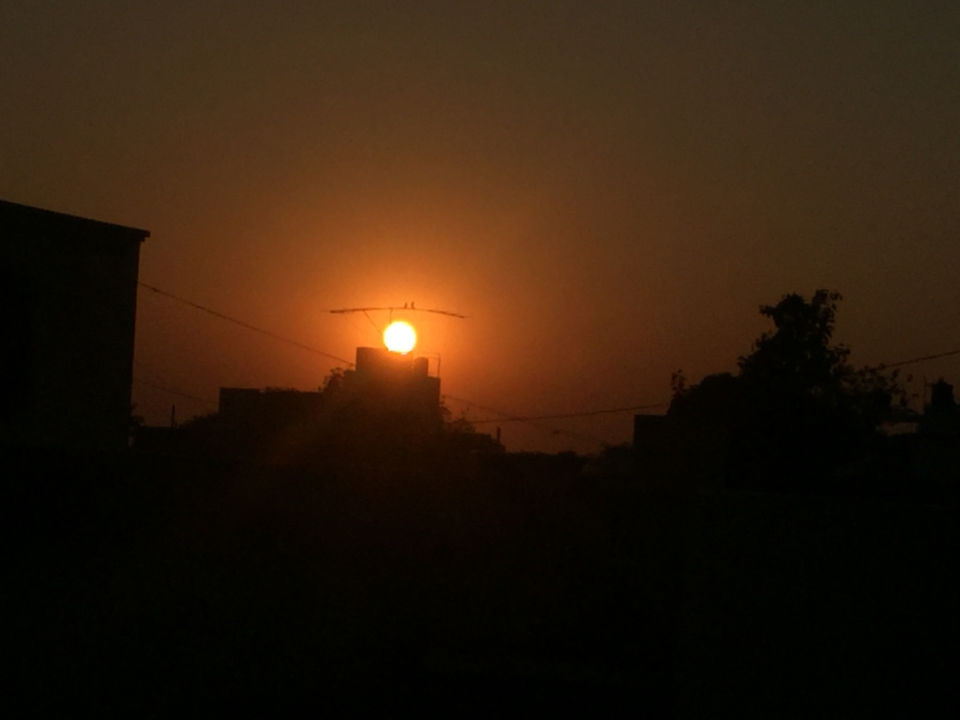 TIPS-If you want visit make it on Saturday or Sunday less traffic in on these days.
1)Aga khan palace-
Wake up at 7Am go through breakfast and then start your day 10Am you can visit Aga khan palace. The Aga Khan Palace was built by Sultan Muhammed Shah Aga Khan III in Pune, India. Built in 1892, it is one of important landmarks in Indian history. The palace was an act of charity by the Sultan who wanted to help the poor in the neighbouring areas of Pune.
Ticket price-25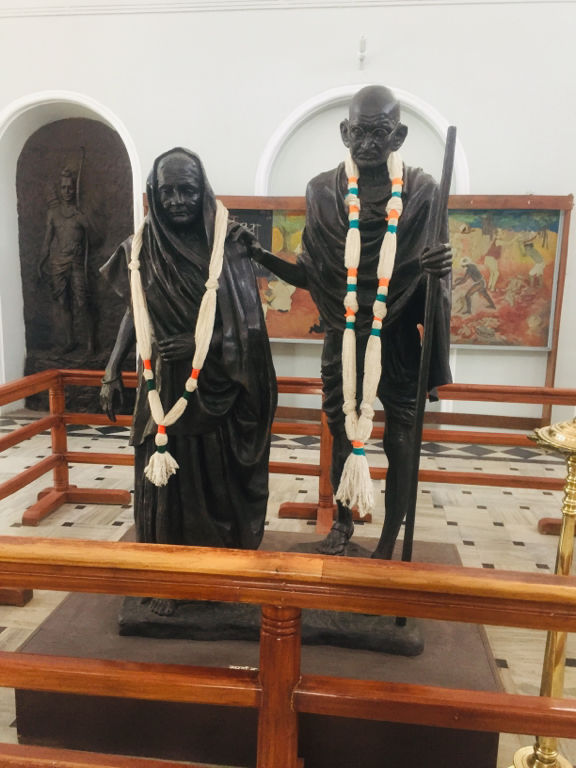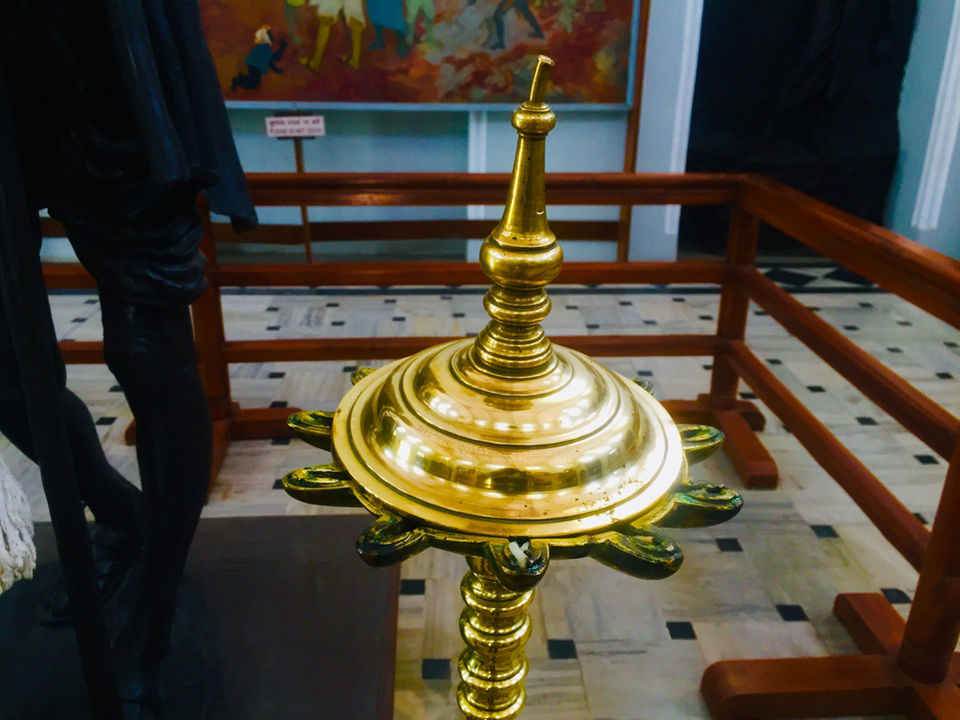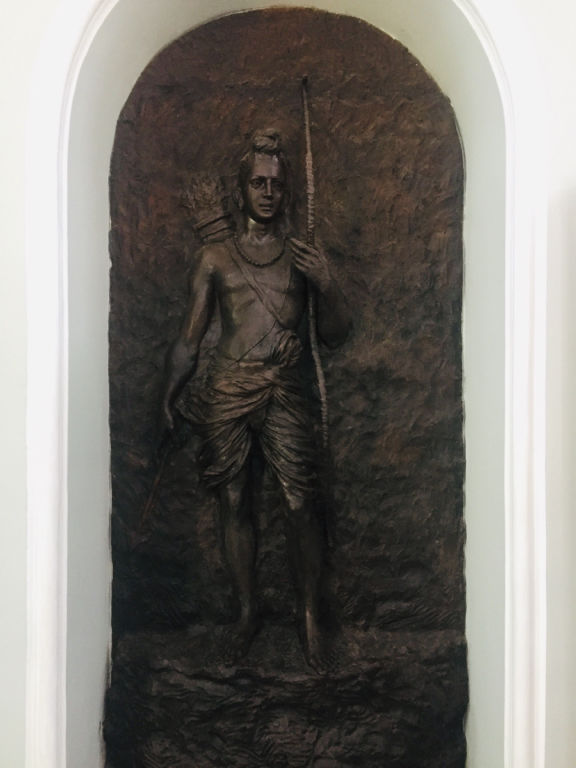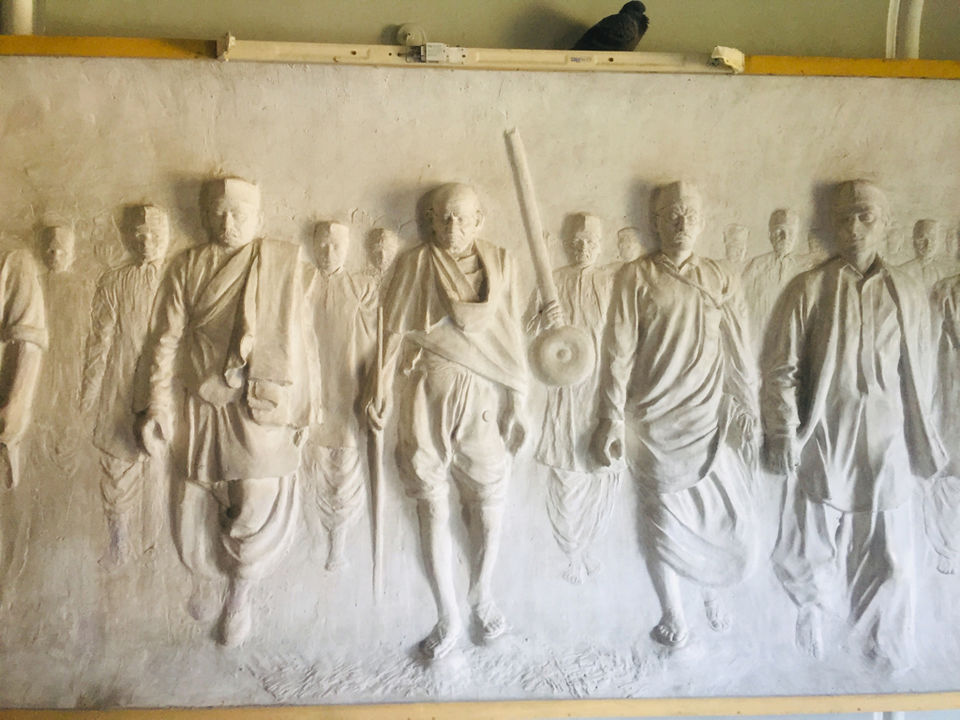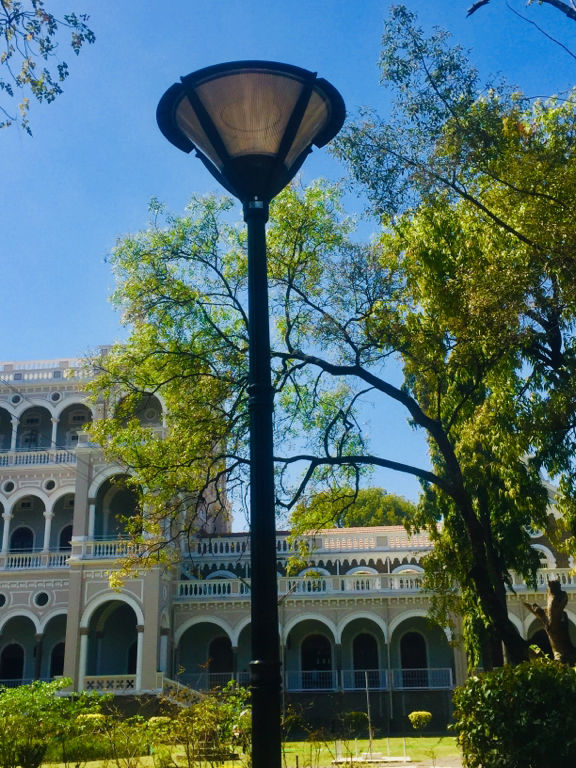 Located in Wanwadi, a well known place in Pune, India, is a memorial dedicated to the 18th century military leader Mahadji Shinde who served as the commander-in-chief of the Maratha army under the Peshwas from 1760 to 1780. It is one of the most significant landmarks in the city and is reminiscent of the Maratha rule. It is a hall that marks the spot of Mahadji Shinde's cremation on 12 February 1794.
Tickets price-10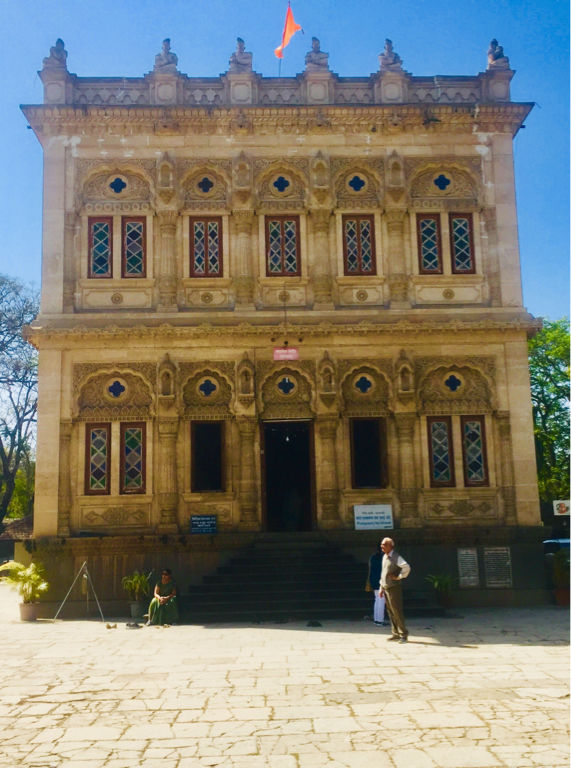 3)Shaniwar Wada-
Shaniwarwada is a historical fortification in the city of Pune in Maharashtra, India. Built in 1732, it was the seat of the Peshwas of the Maratha Empire until 1818, when the Peshwas lost control to the British East India Company after the Third Anglo-Maratha War.
ticket price-25
light show in the evening price-50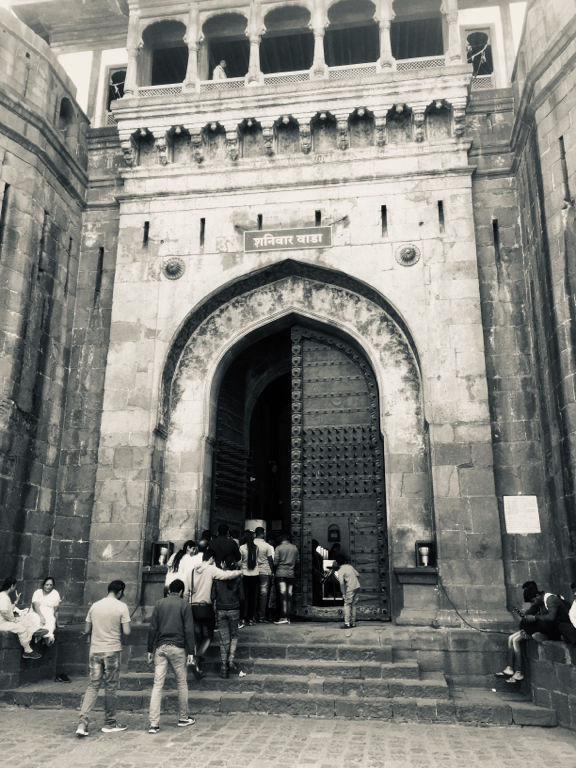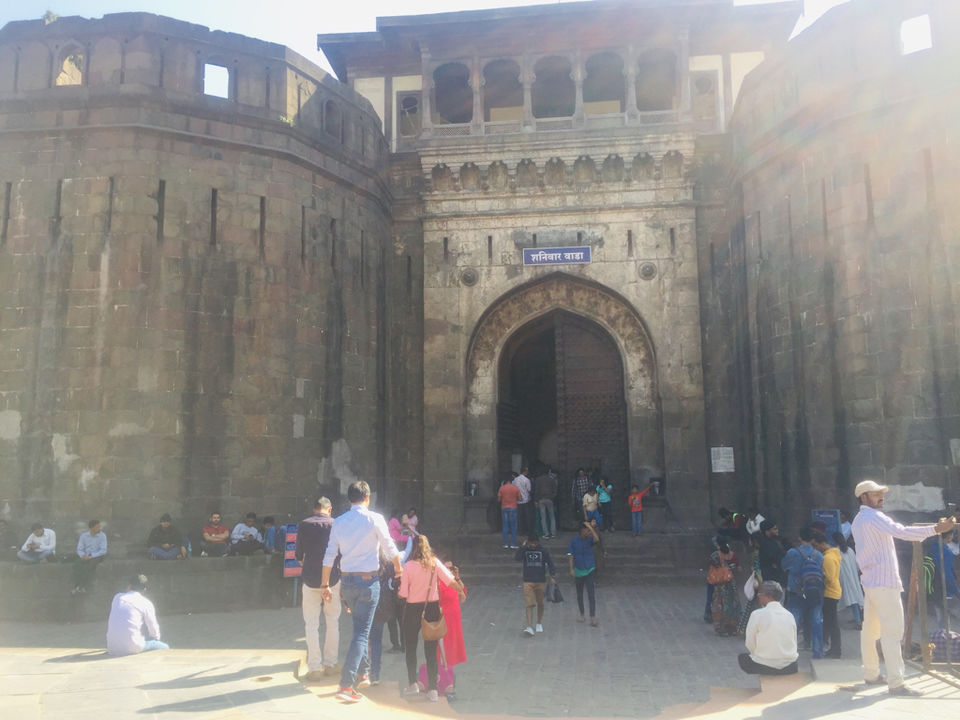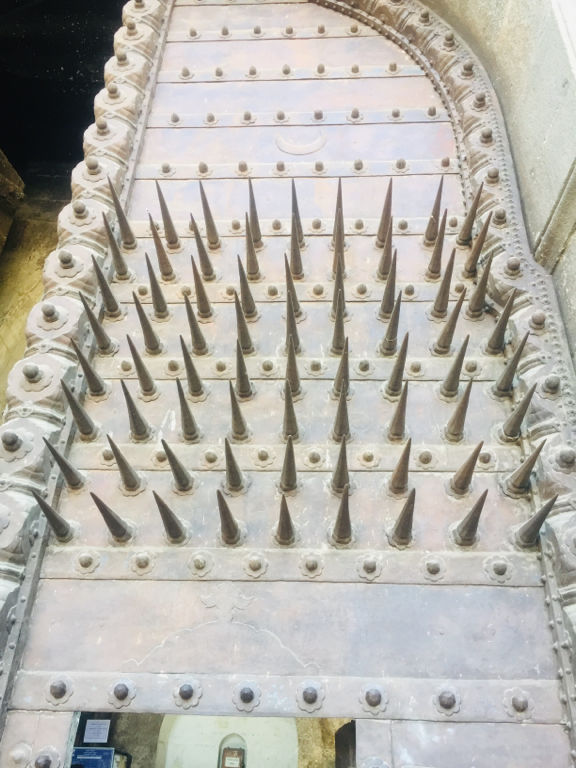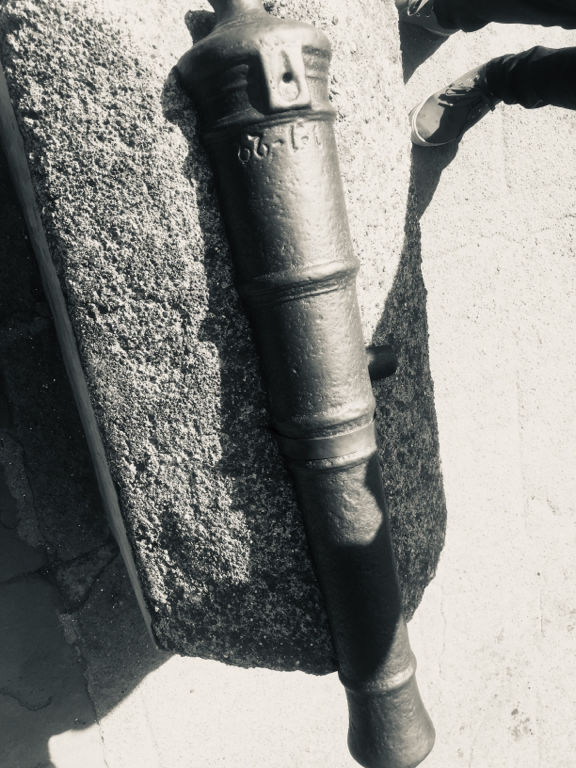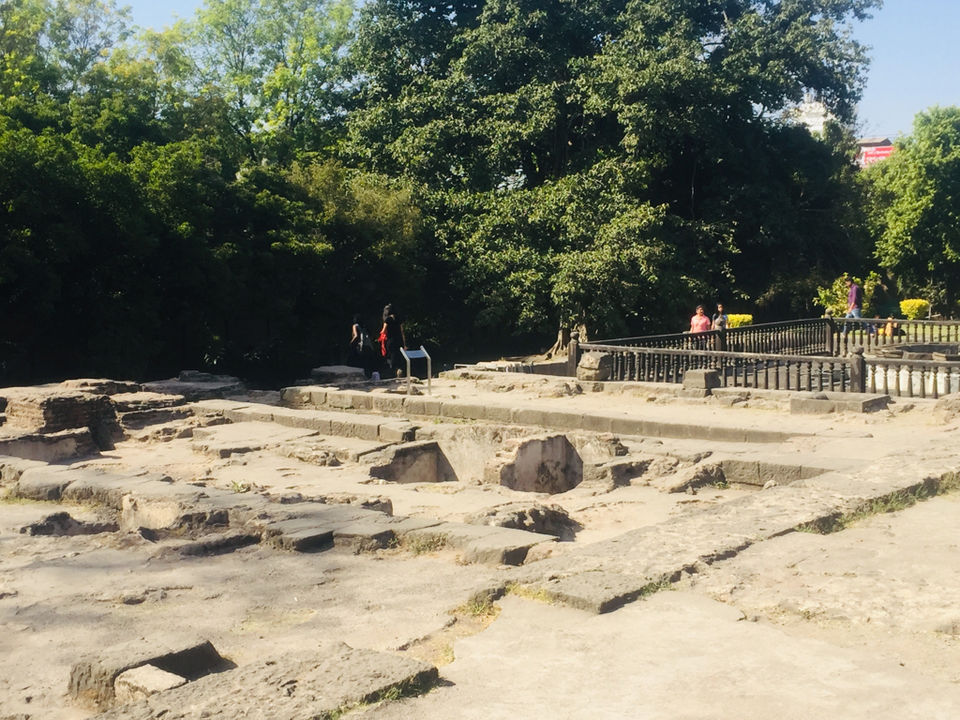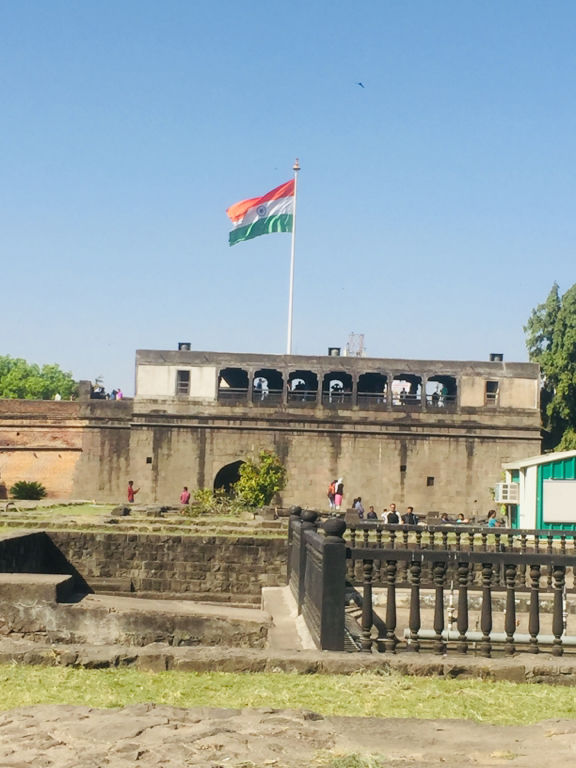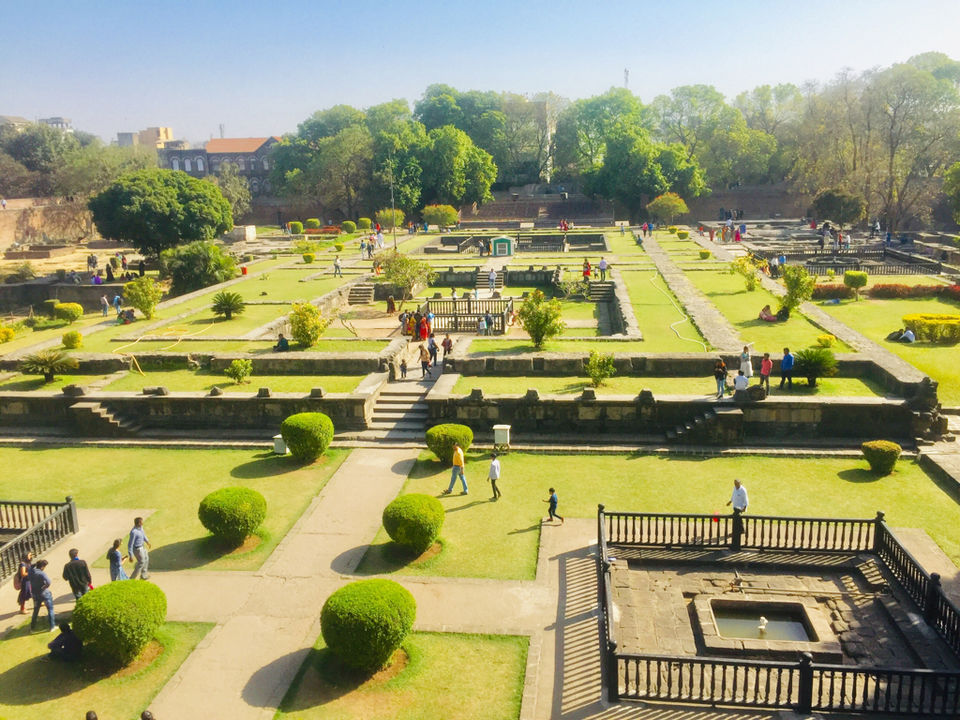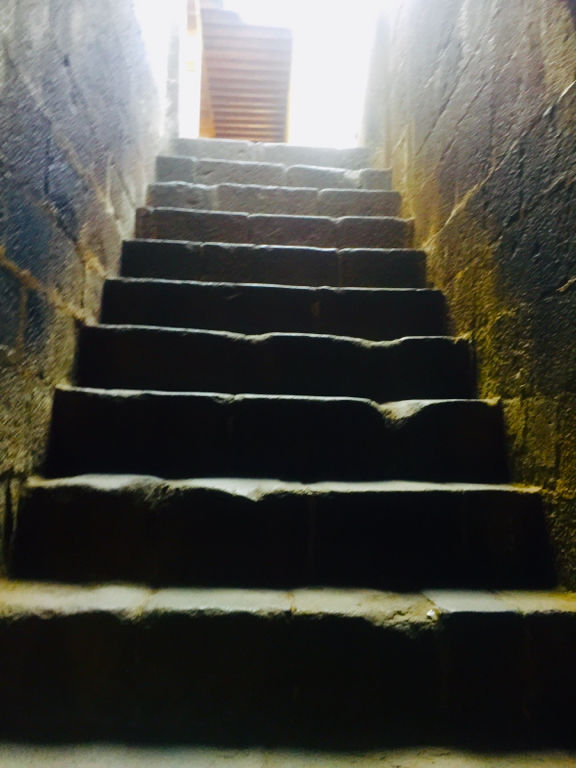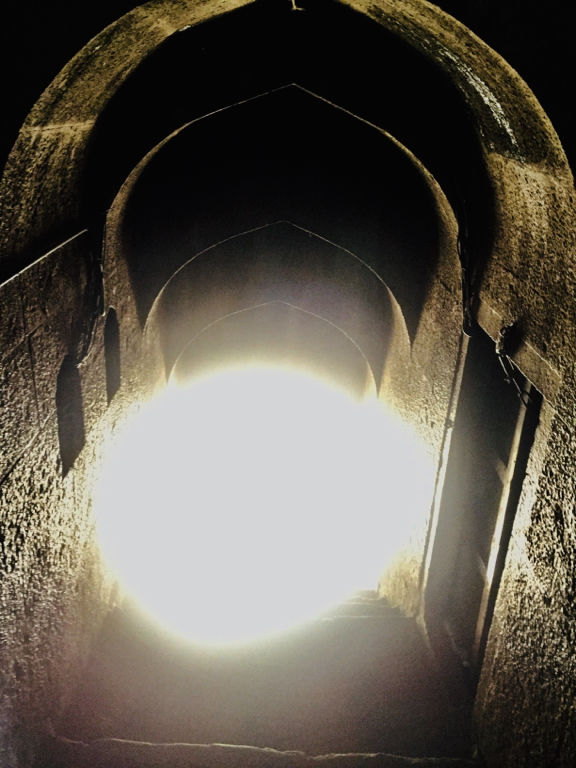 The Lal Mahal of Pune is one of the most famous monuments located in Pune, India. In the year 1630 AD, Shivaji Maharaj's Father Shahaji Raje Bhosale, established the Lal Mahal for his wife Jijabai and son Shivaji Maharaj stayed here for several years until he captured his first fort.
Ticket price-10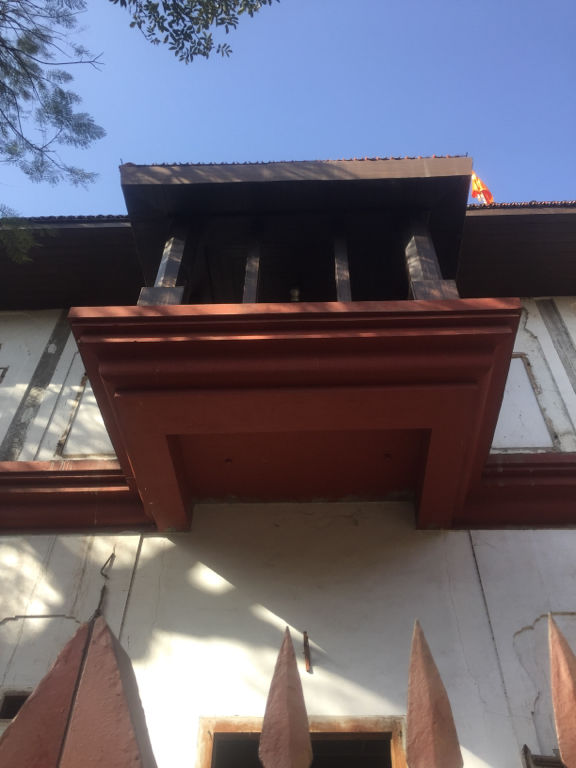 5) Raja Dinkar Kelkar Museum-
The Raja Dinkar Kelkar Museum is in Pune, Maharashtra, India. It contains the collection of Dr. Dinkar G. Kelkar, dedicated to the memory of his only son, Raja. The three-storey building houses various sculptures dating back to the 14th century.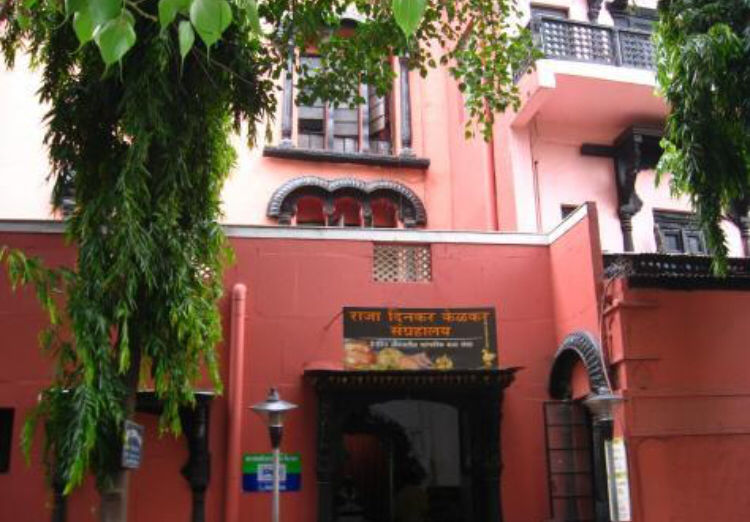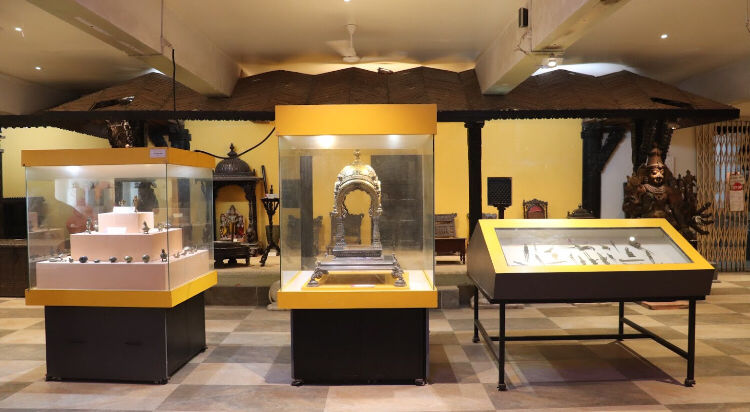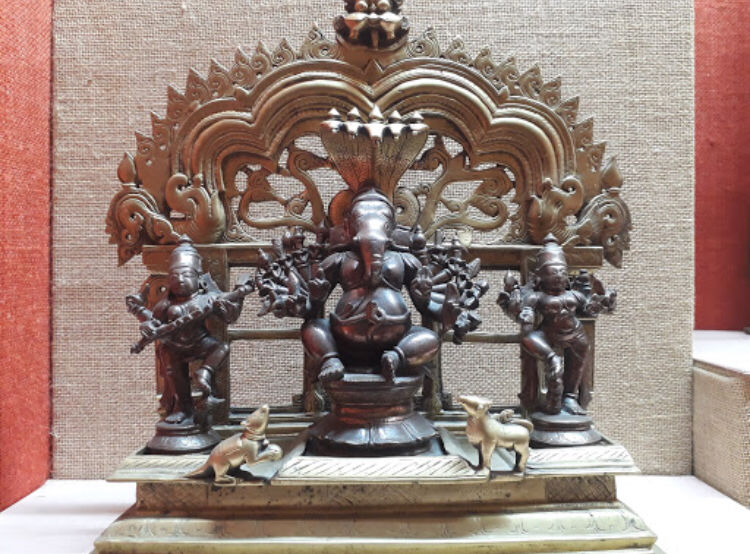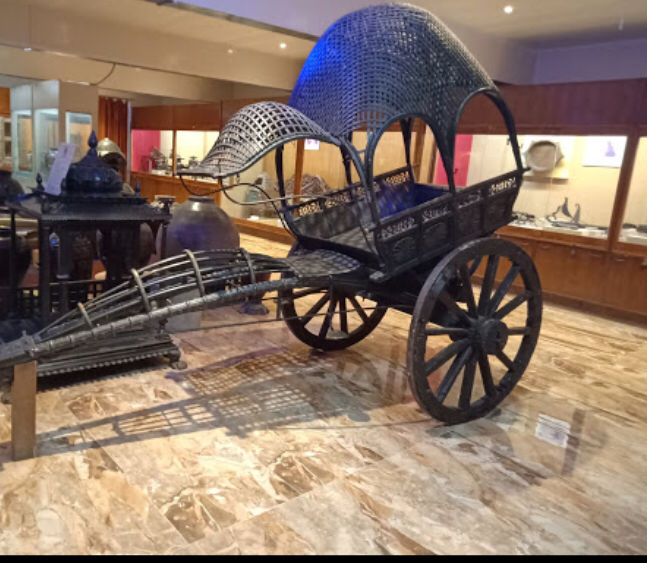 6) Pataleshwar Temple-
The Pataleshwar Cave Temple is a rock-cut cave temple, carved out in the 8th century in the Rashtrakuta period. It is located in what is now Pune, in the state of Maharashtra, India.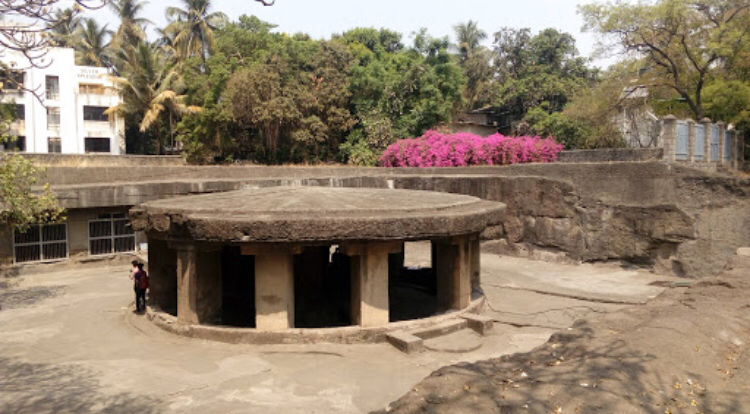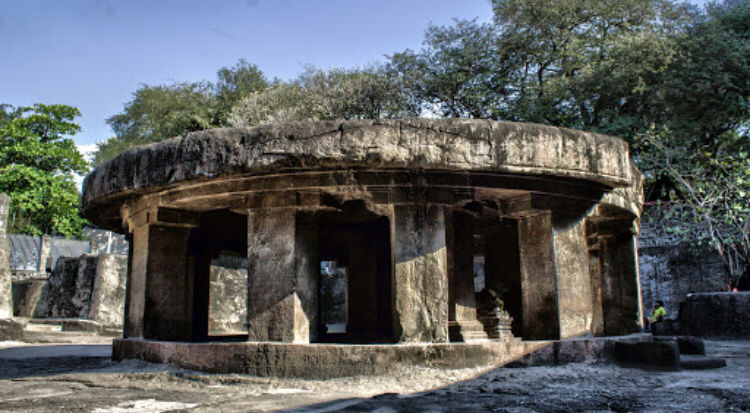 7) Shreemant Dagdusheth Halwai Ganapati Temple-
Shreemant Dagdusheth Halwai Ganapati Temple in Pune is dedicated to the Hindu God Ganesh. The temple is popular in Maharashtra and is visited by thousands of pilgrims every year. Devotees of the temple include celebrities and Chief Ministers of Maharashtra who visit during the annual ten-day Ganeshotsav festival.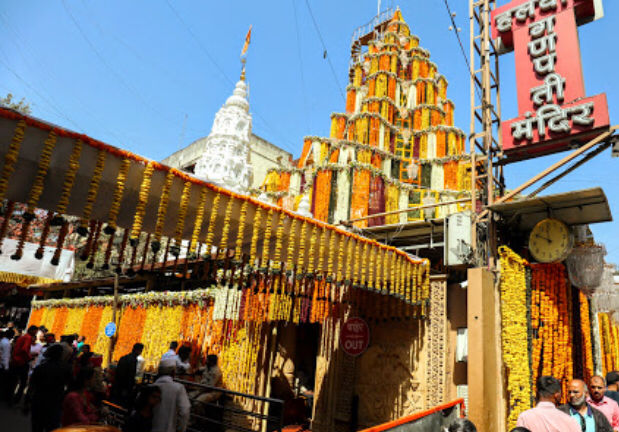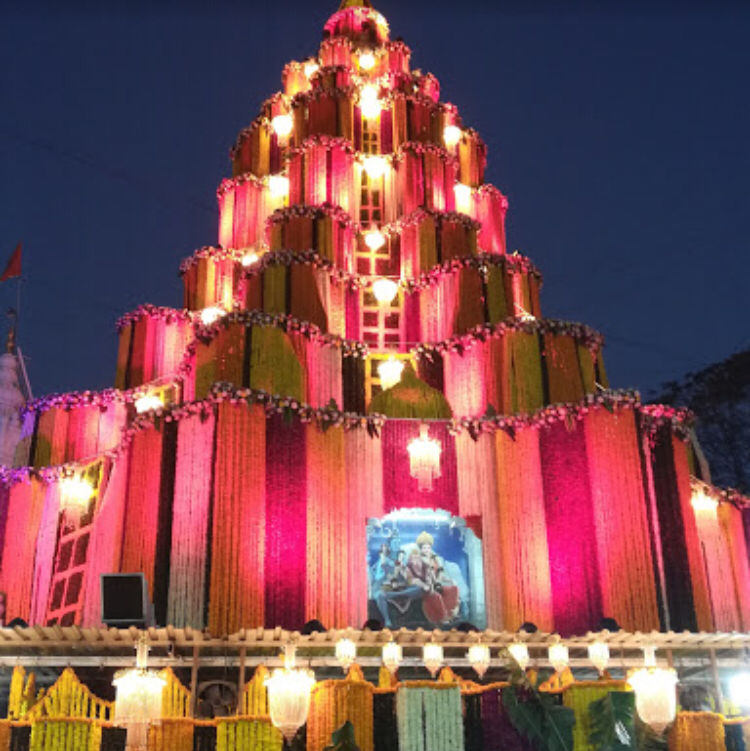 Frequent Searches Leading To This Page:-
weekend holidays from pune, weekend getaways from pune, weekend trips from pune, weekend travel from pune, weekend tour from pune