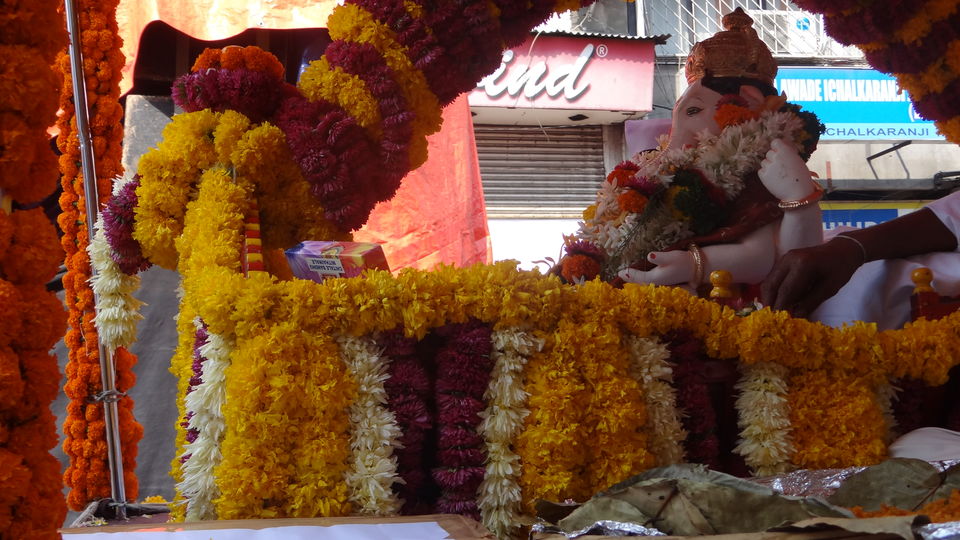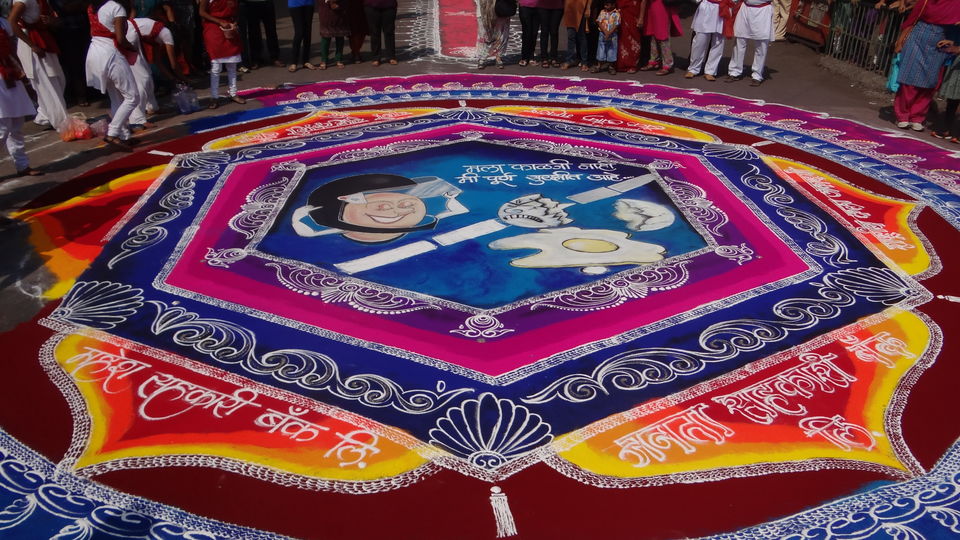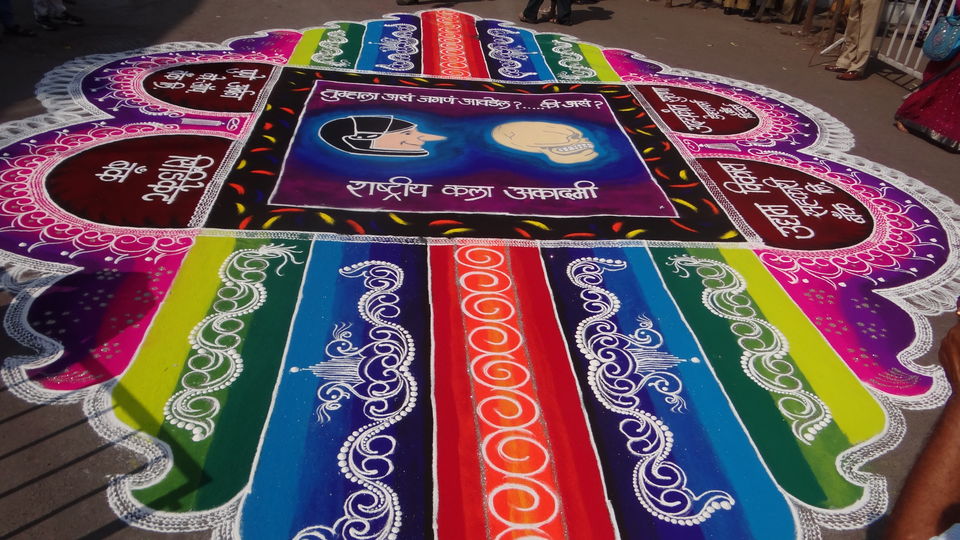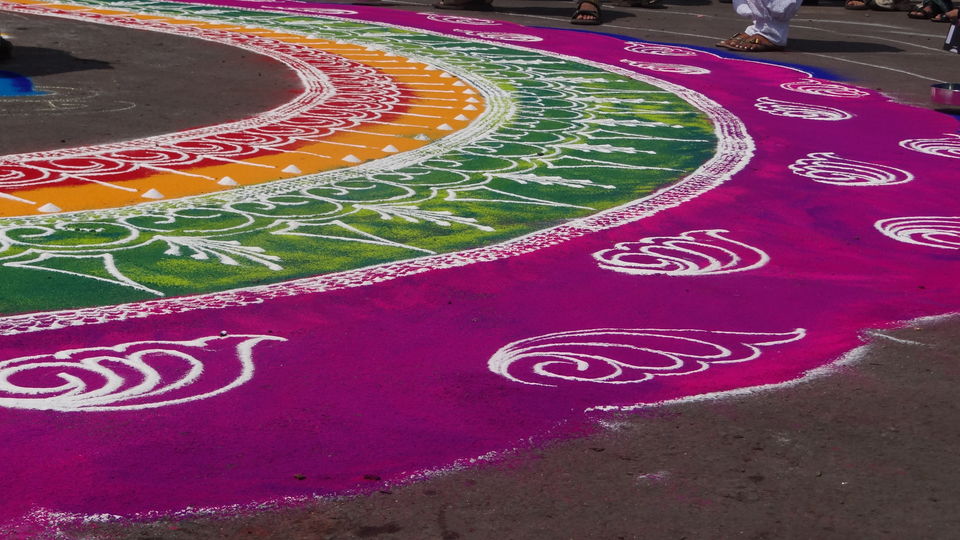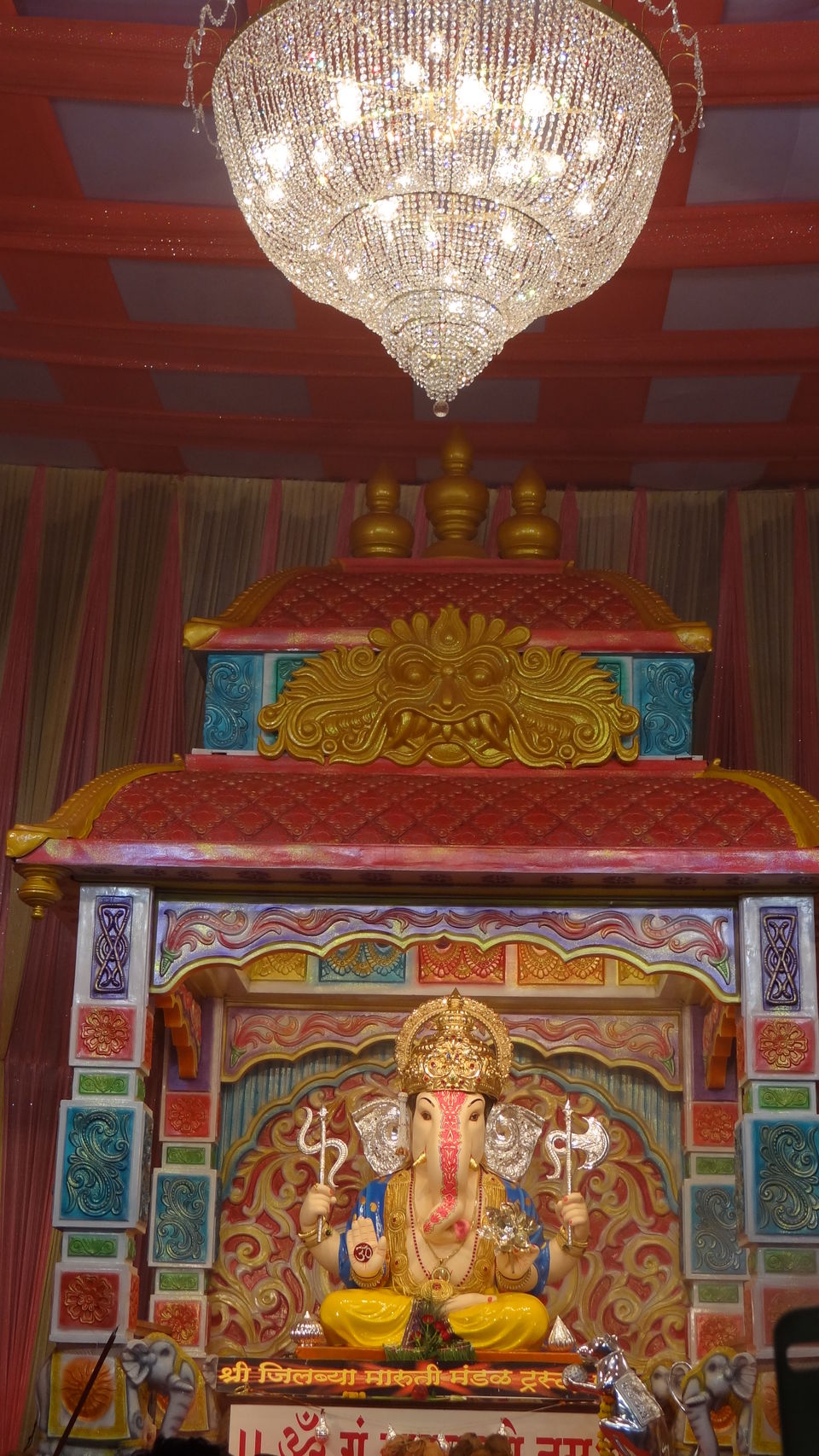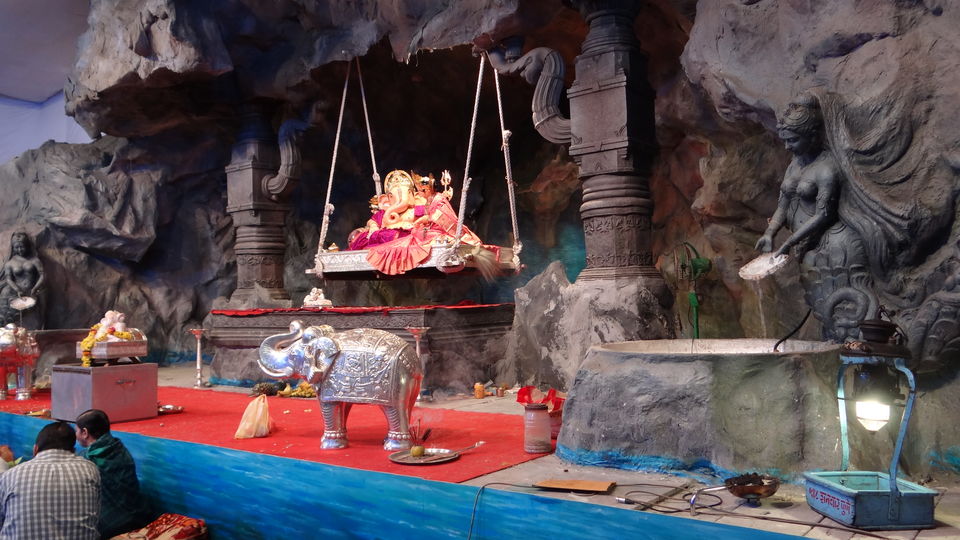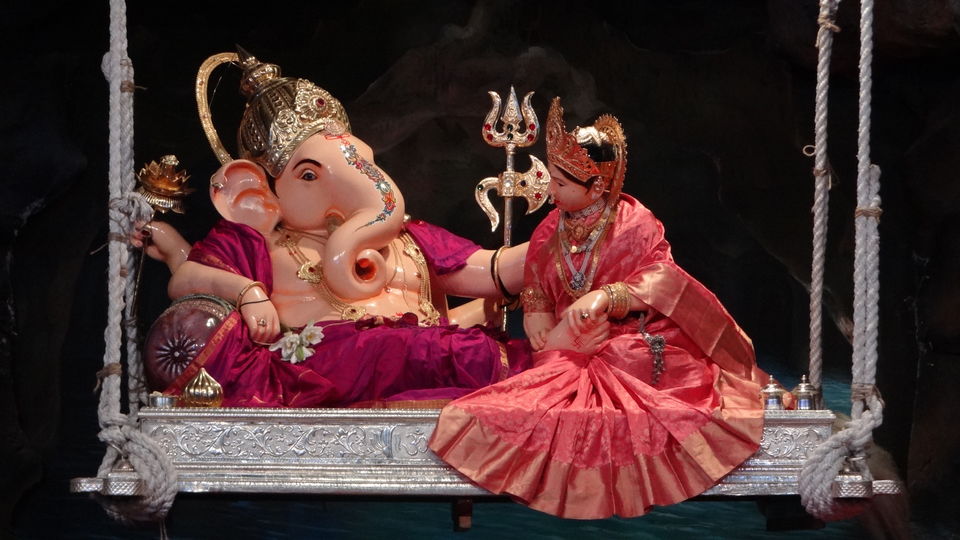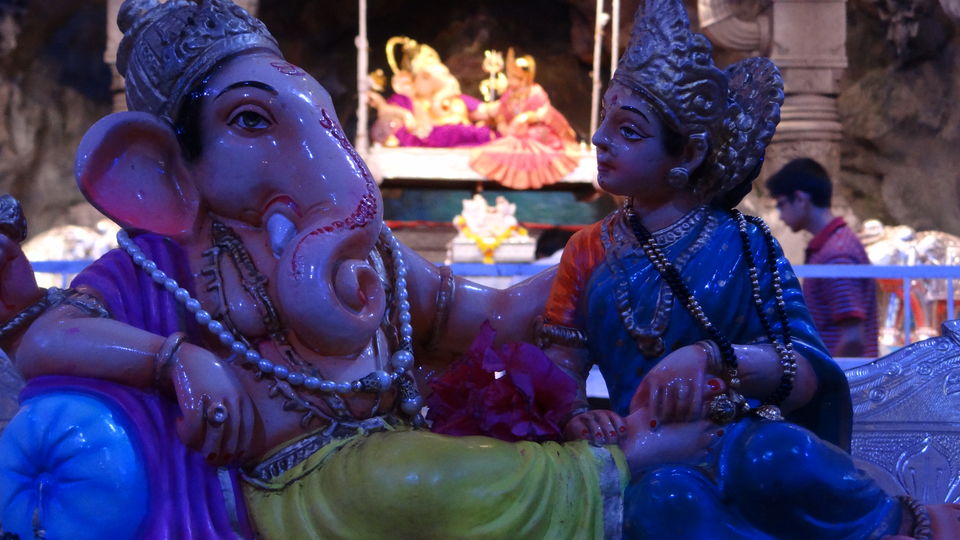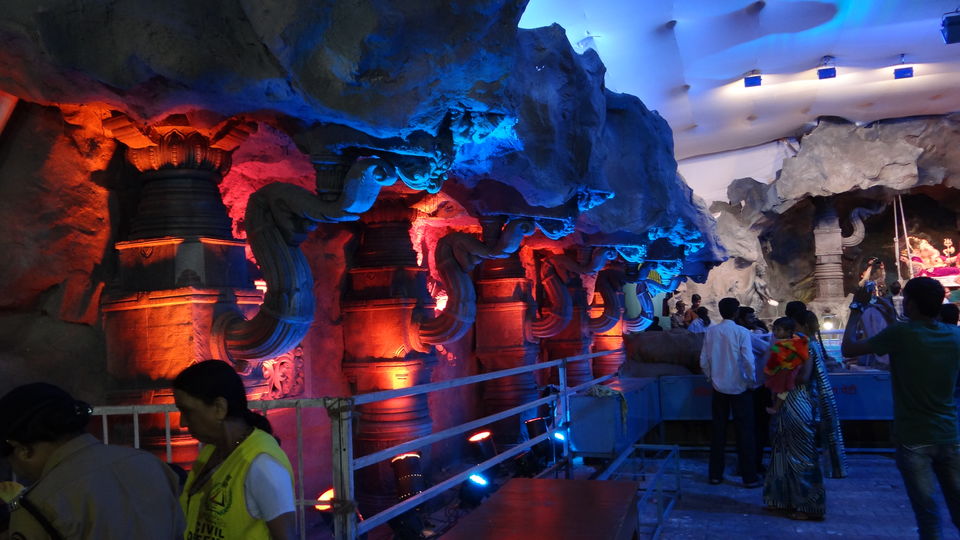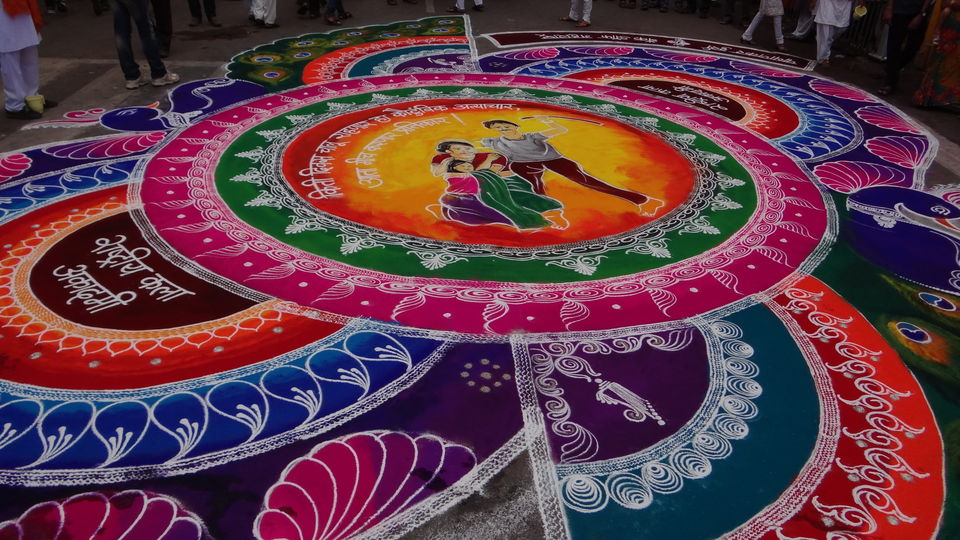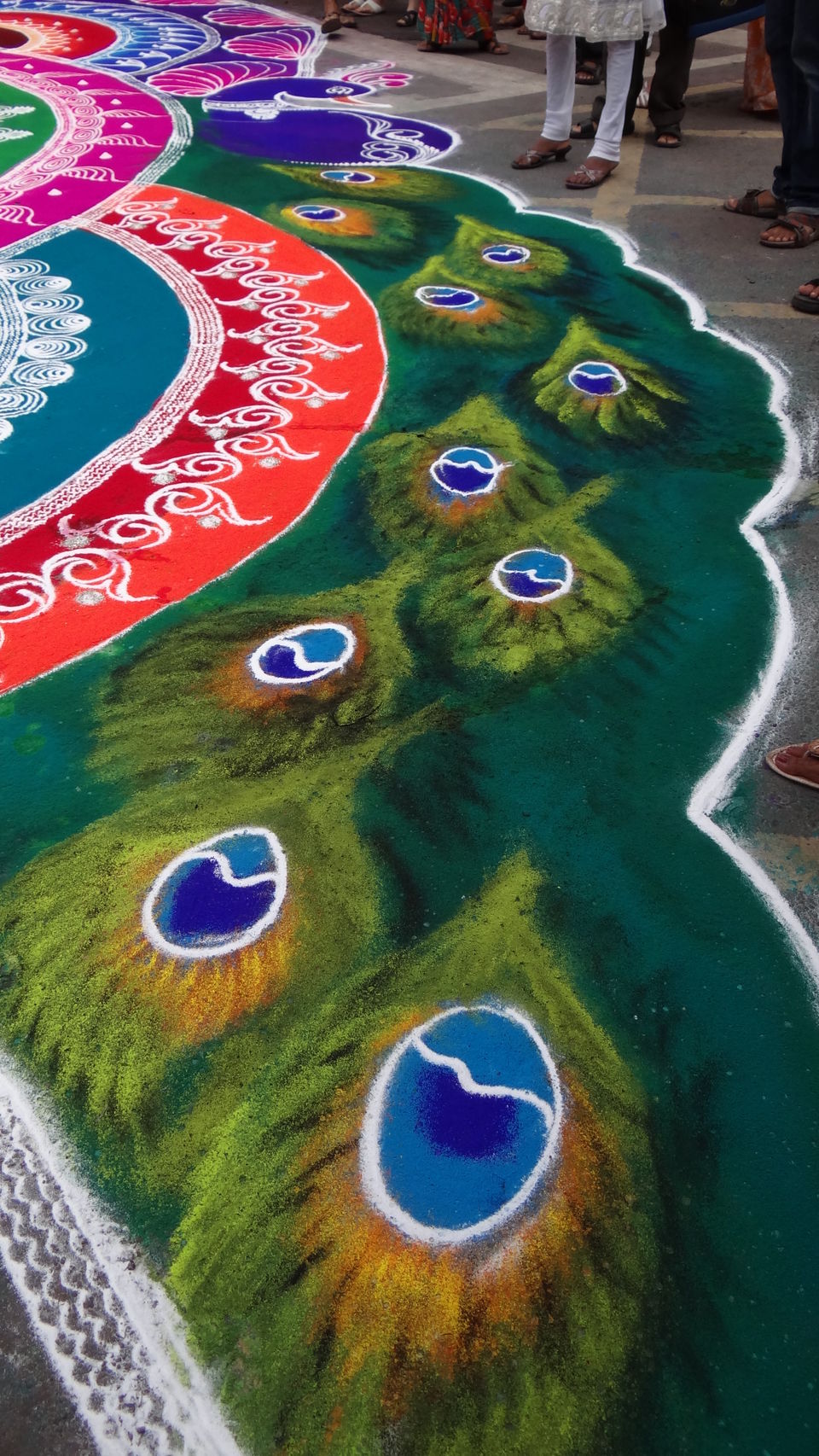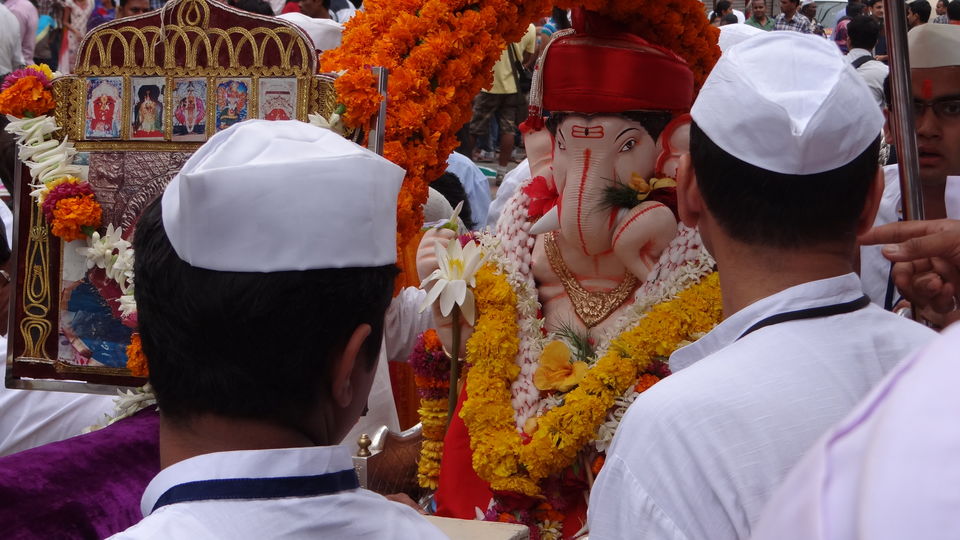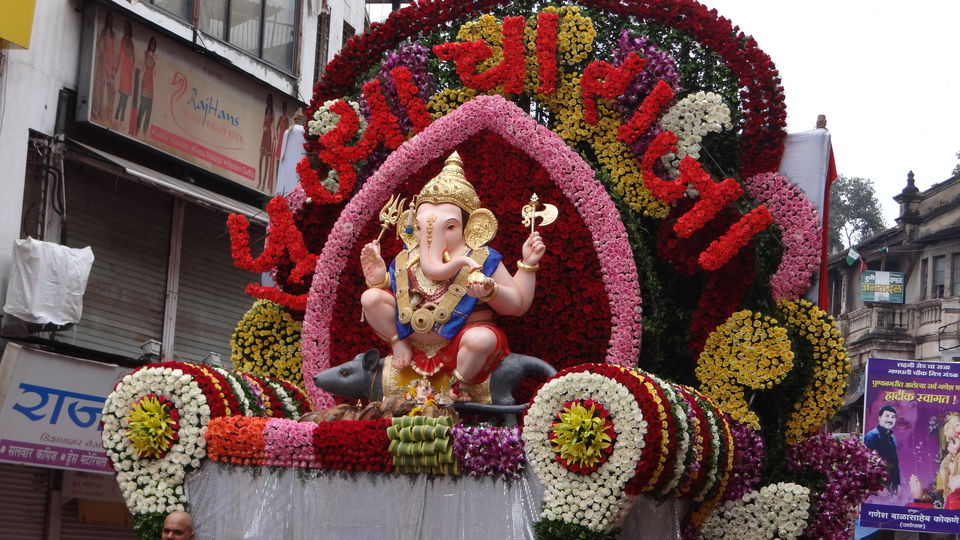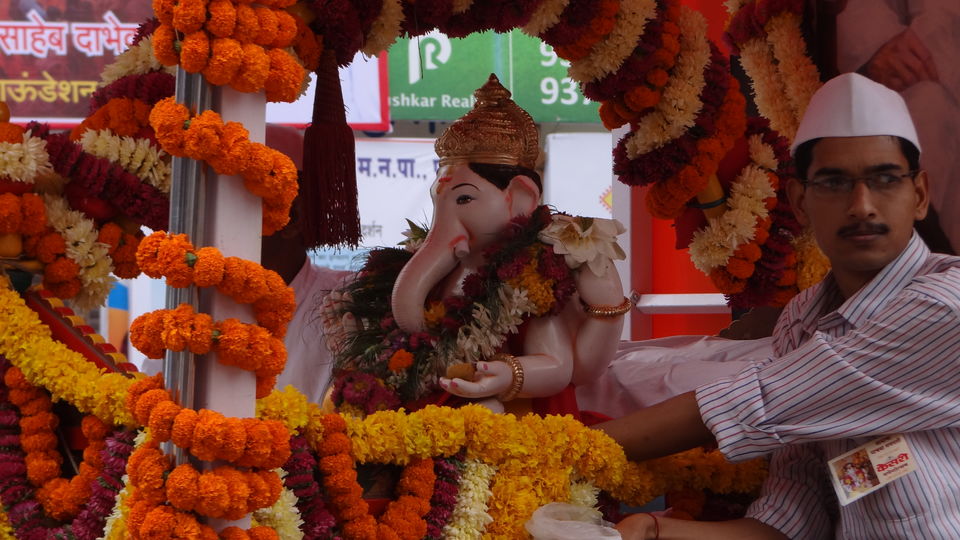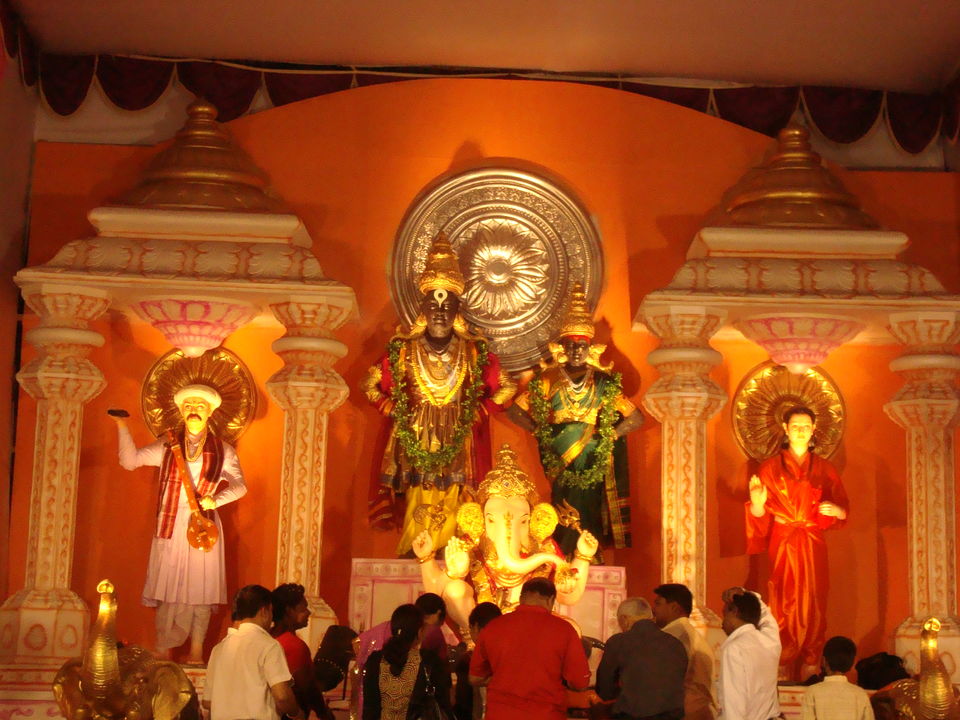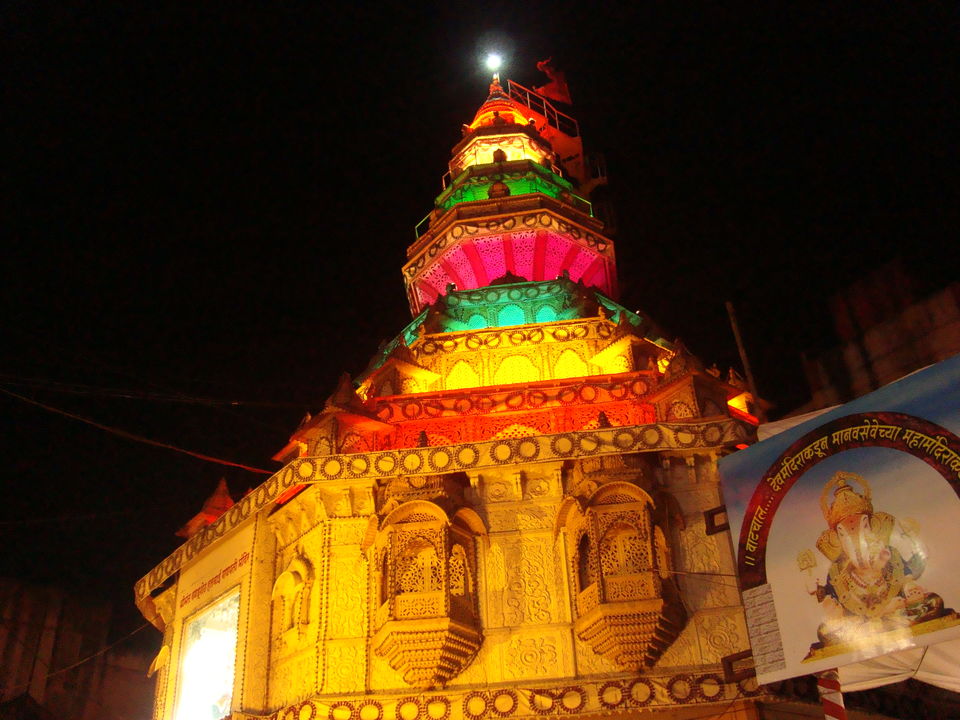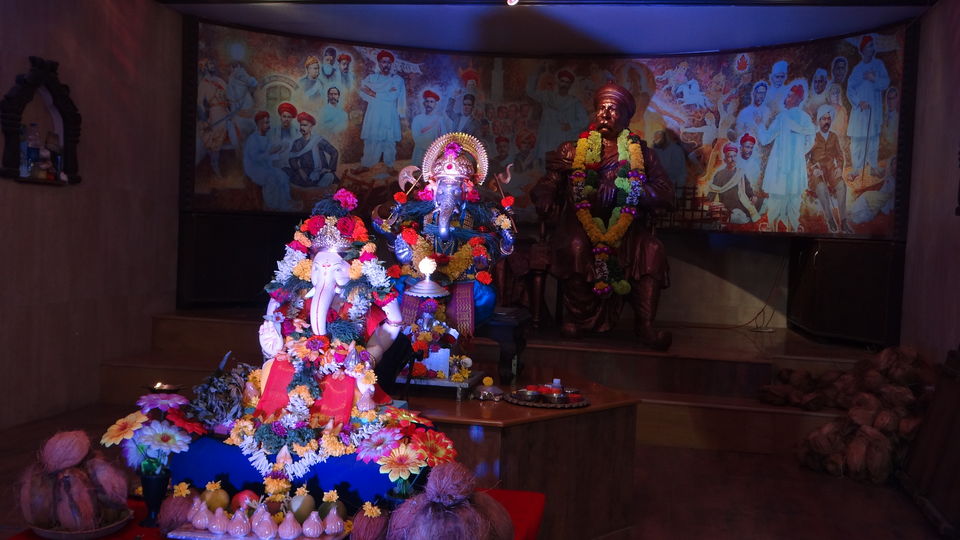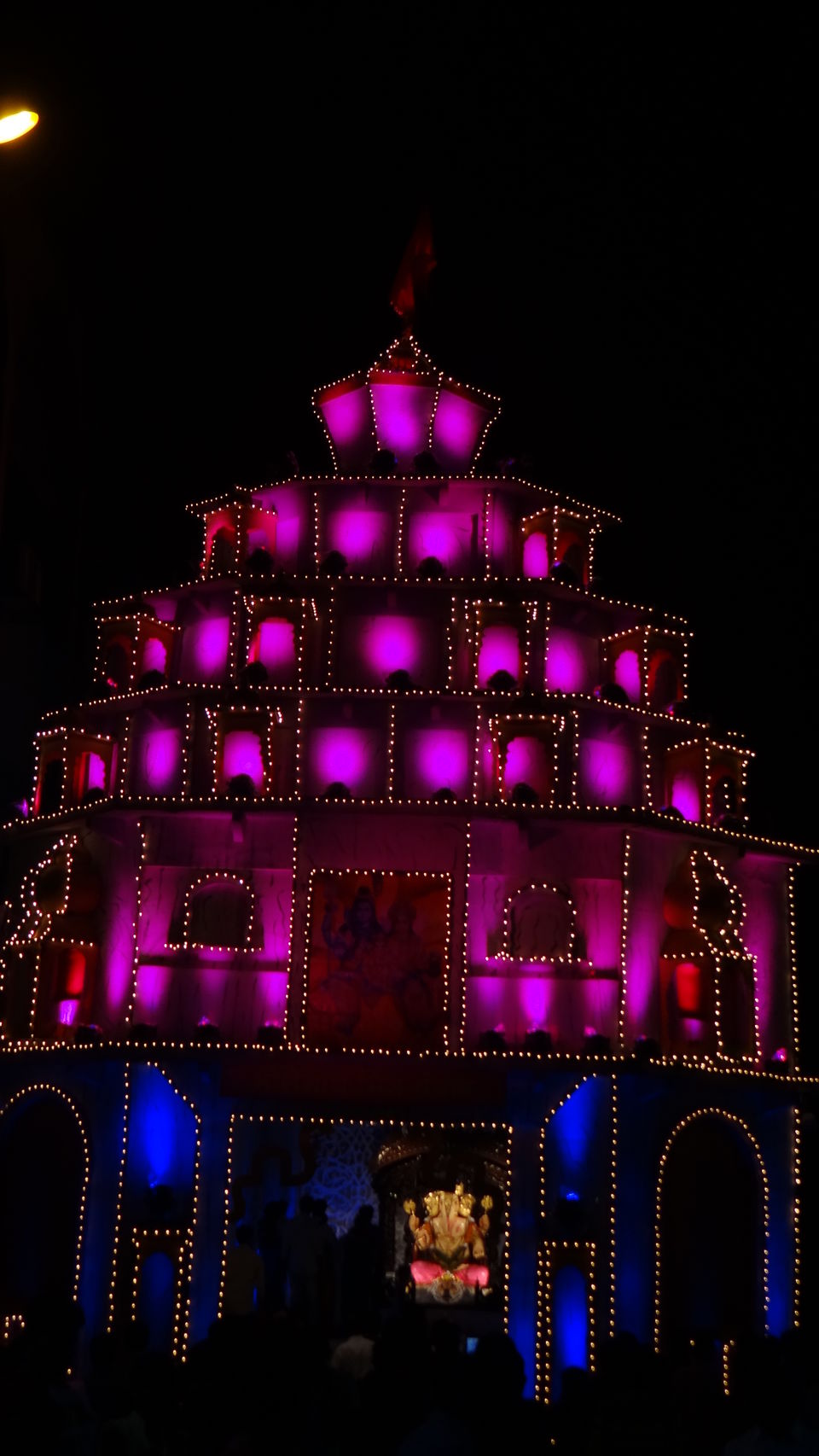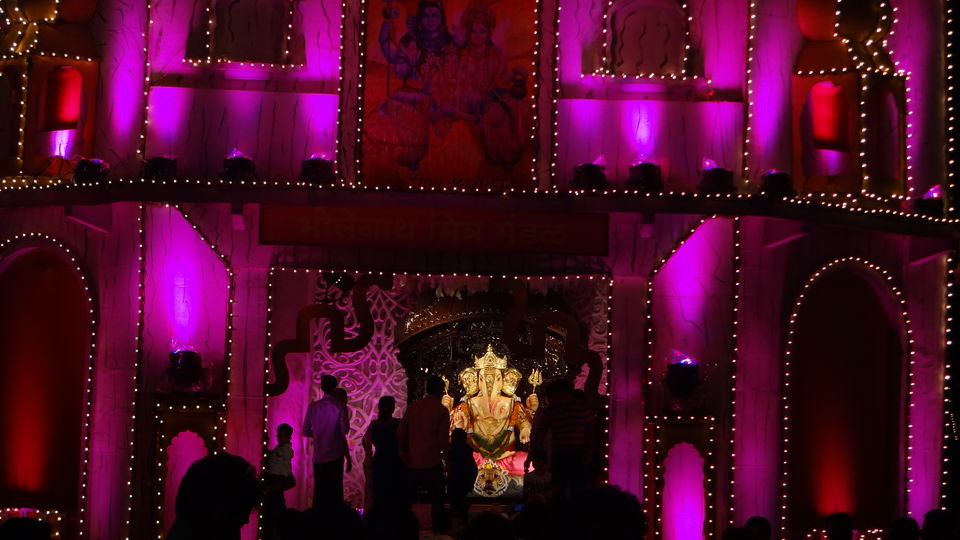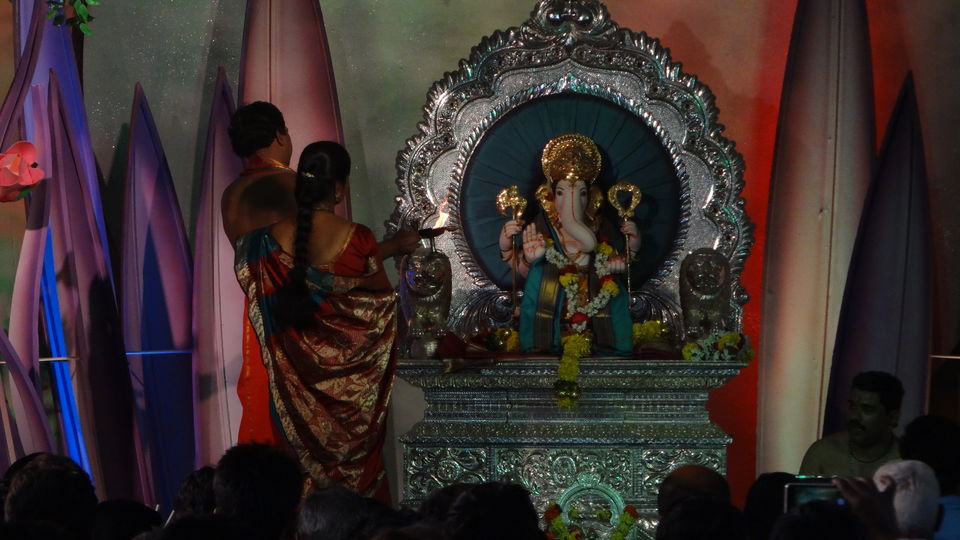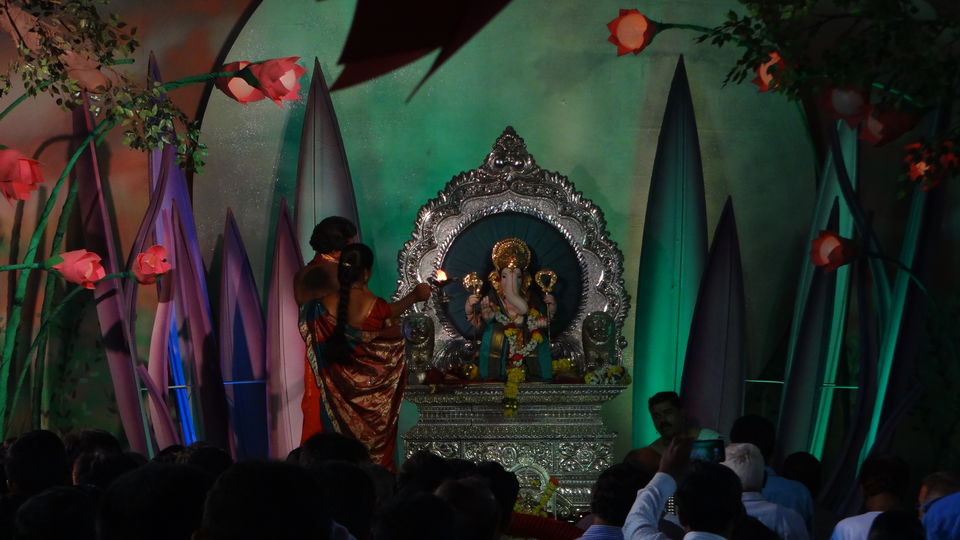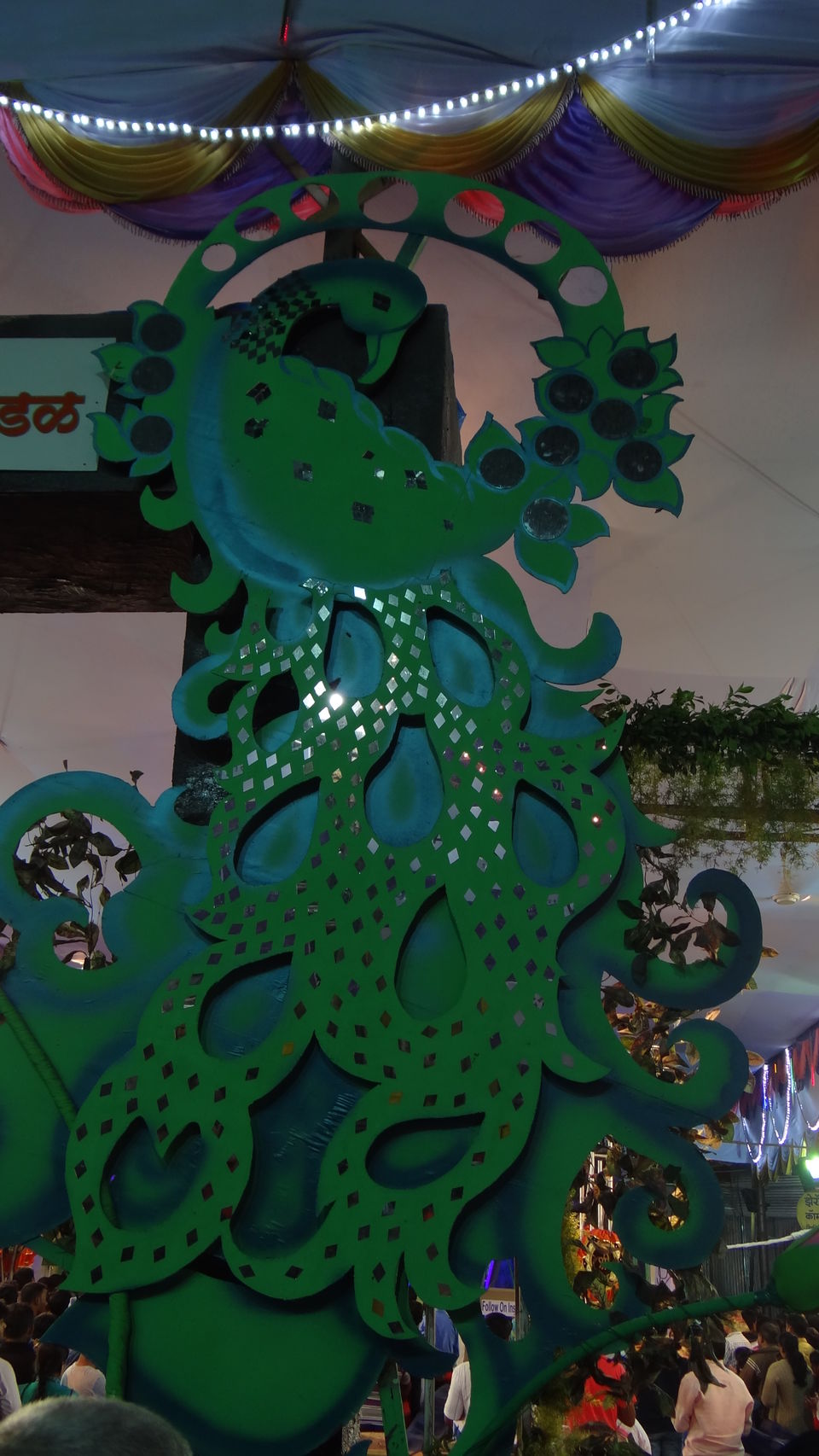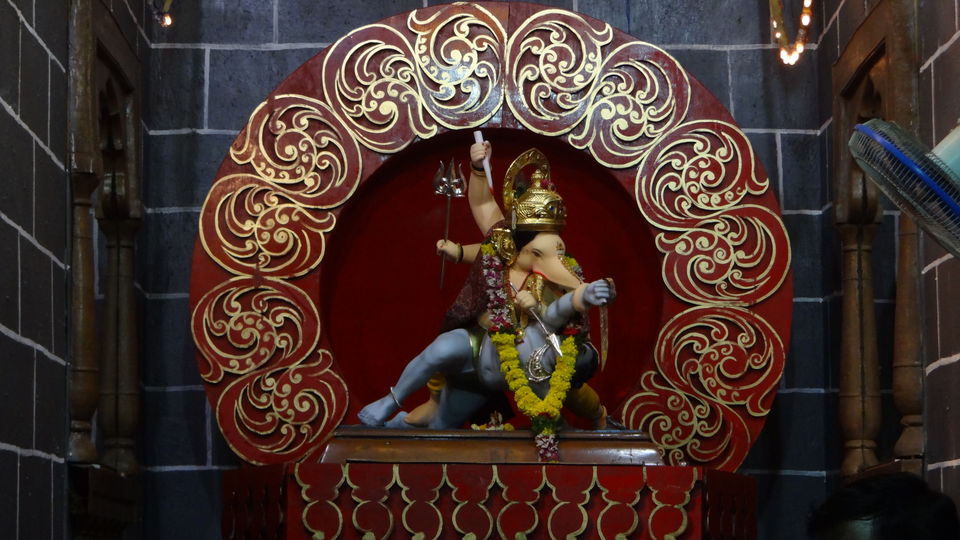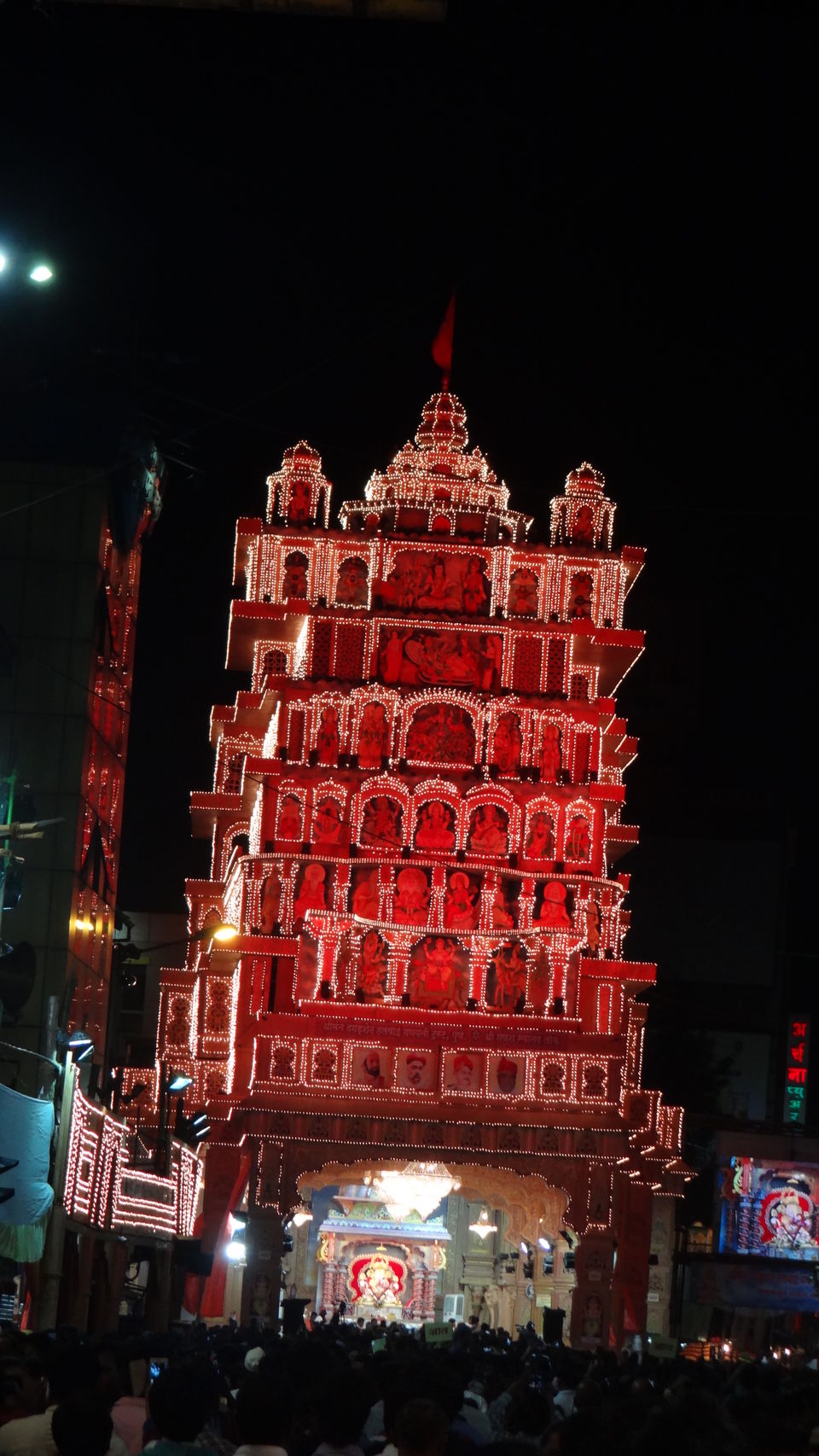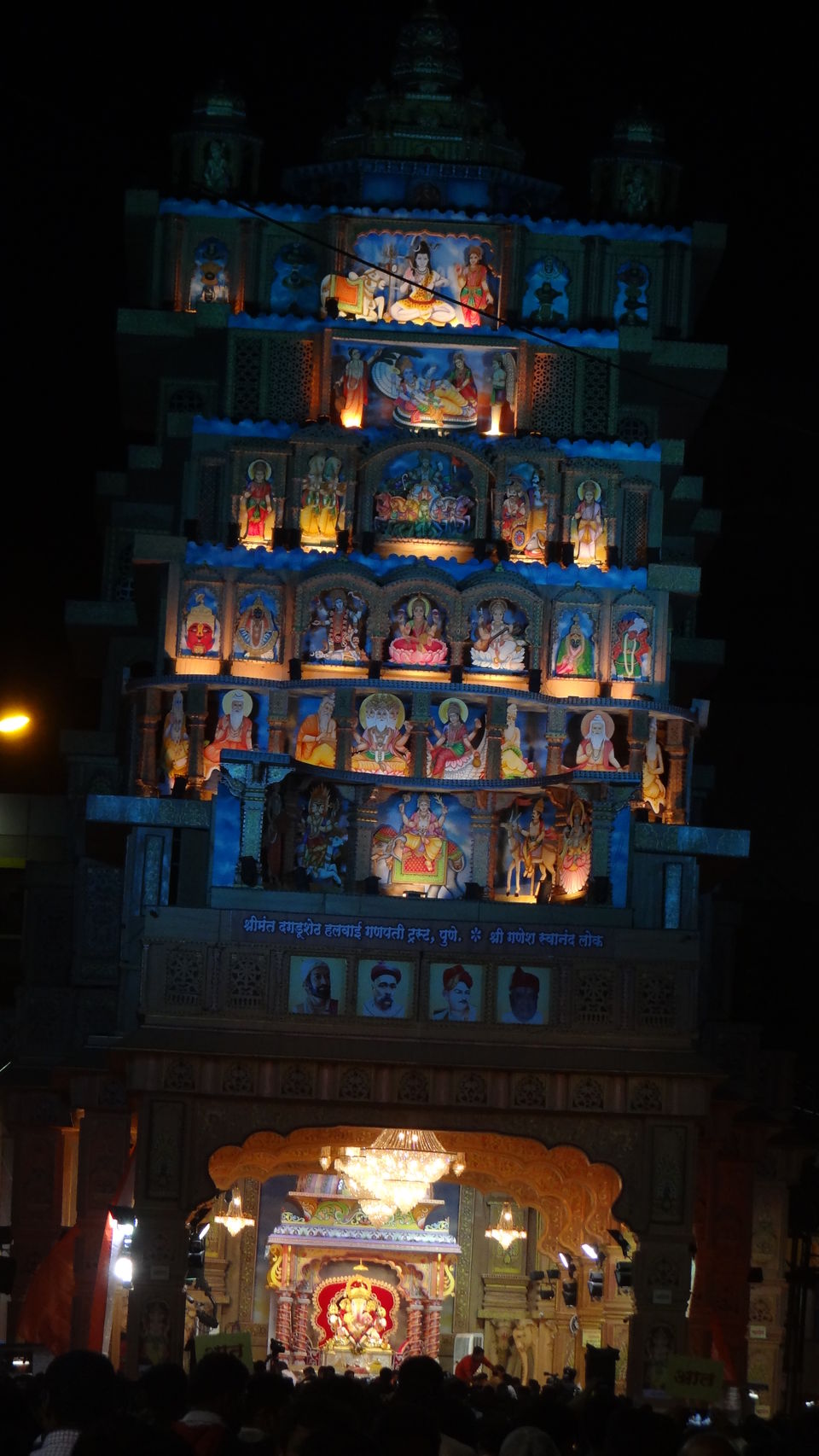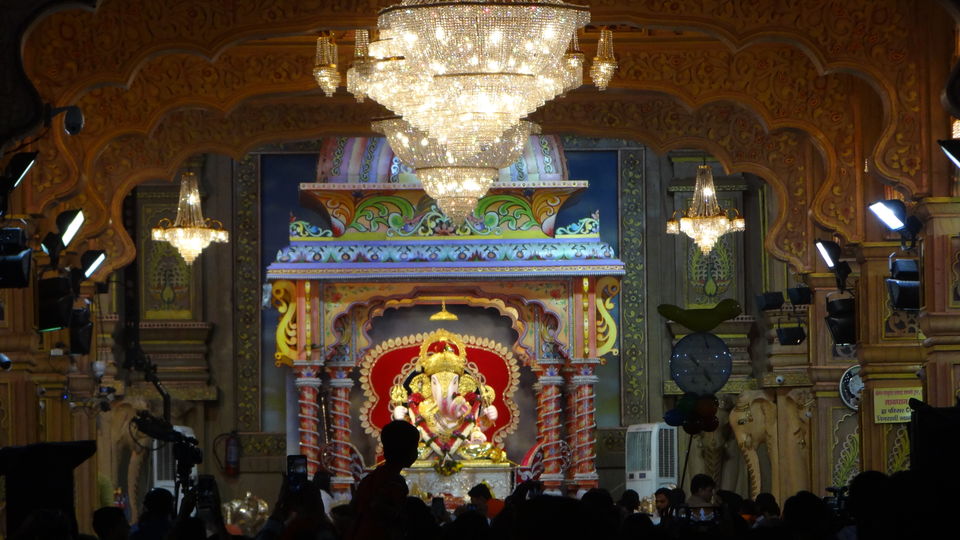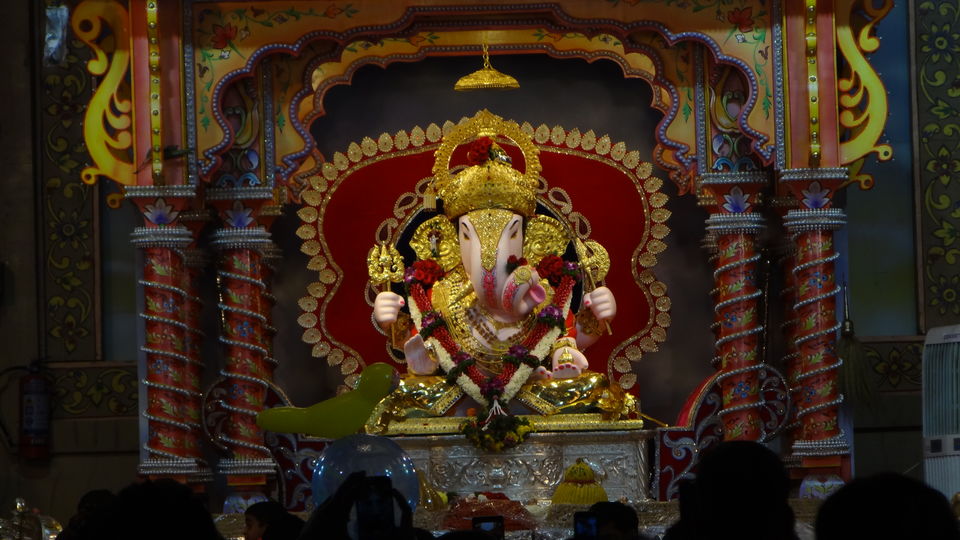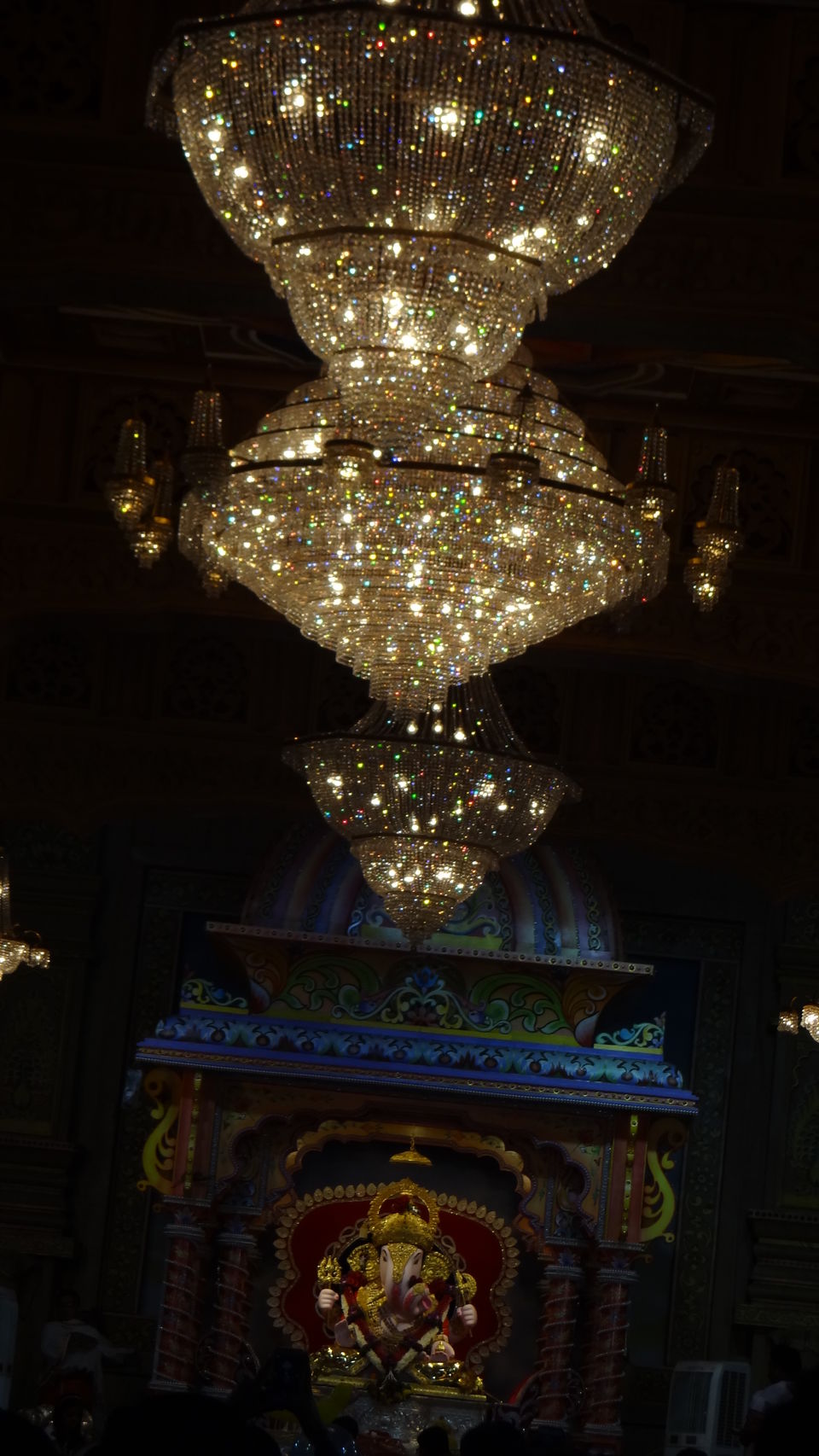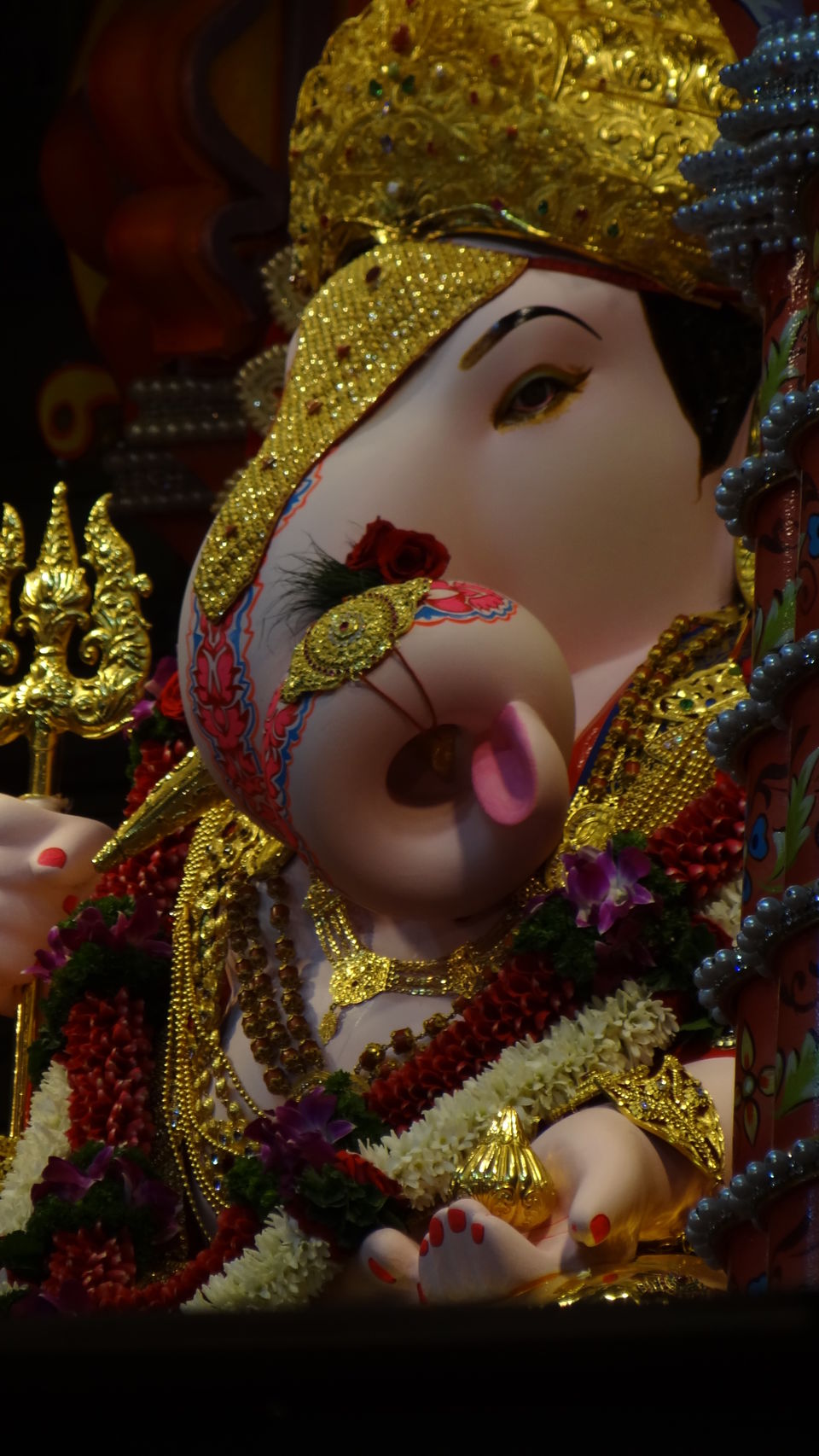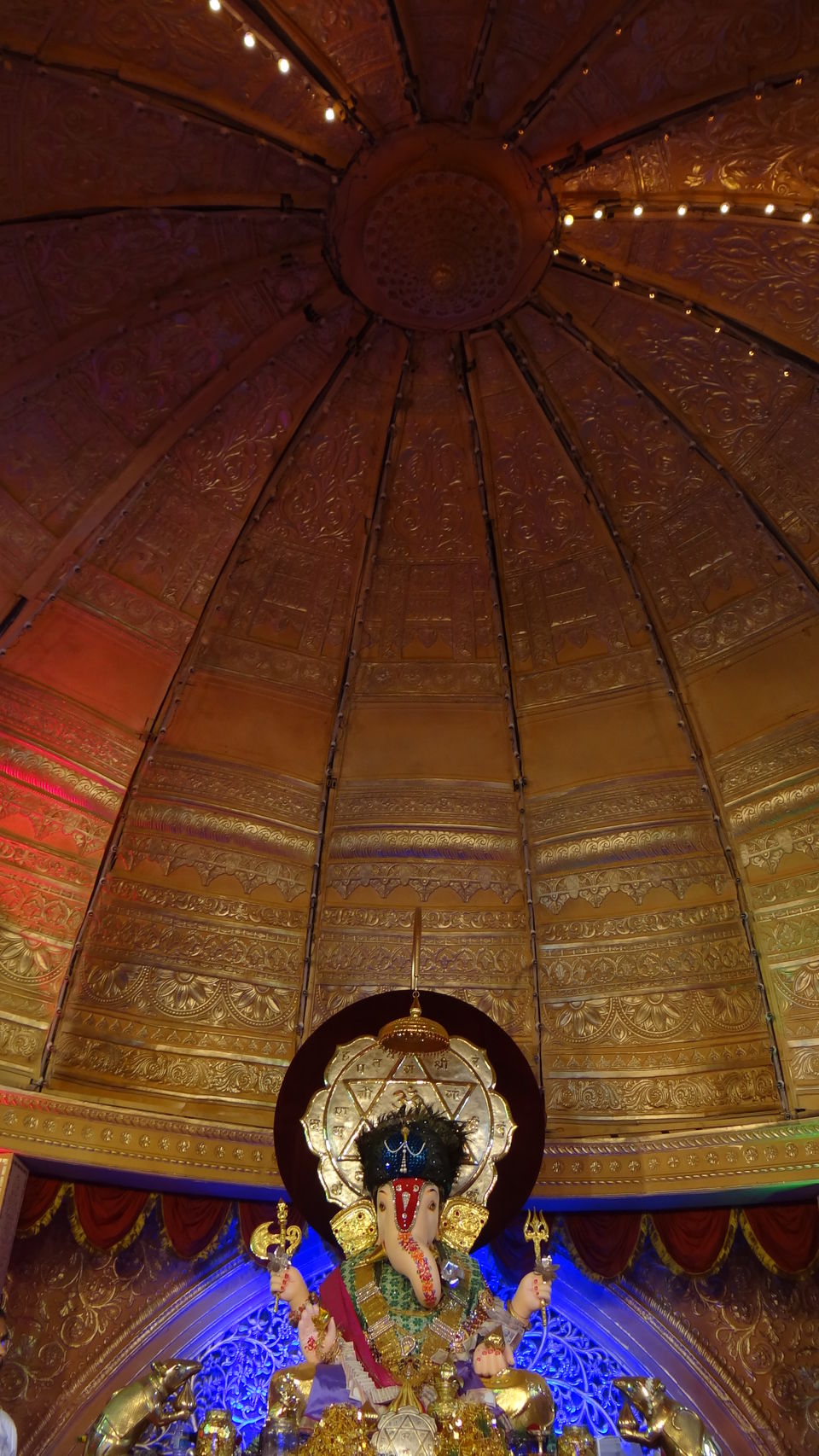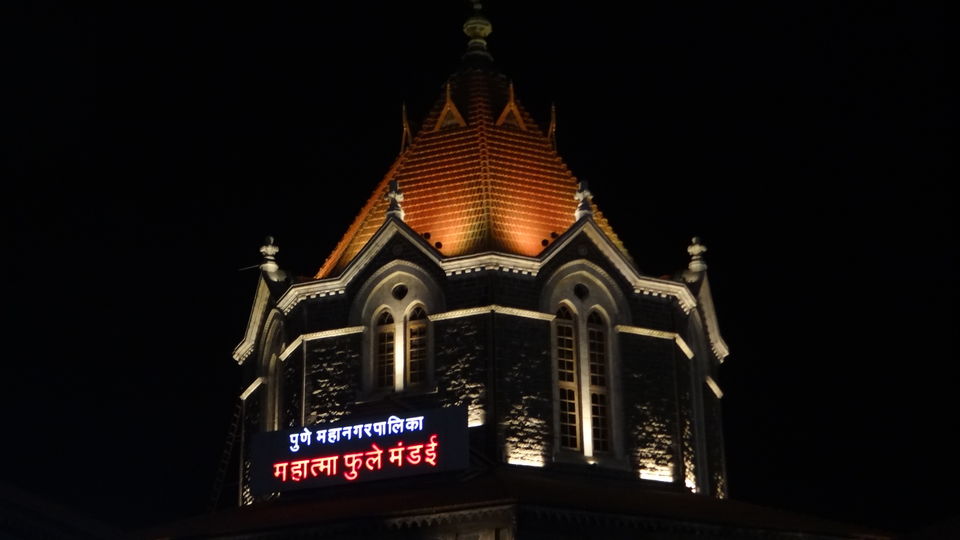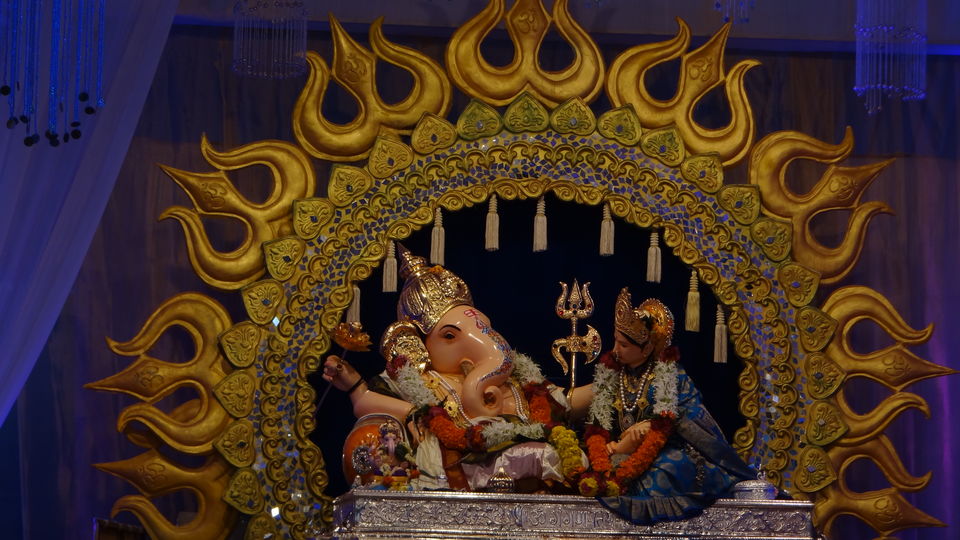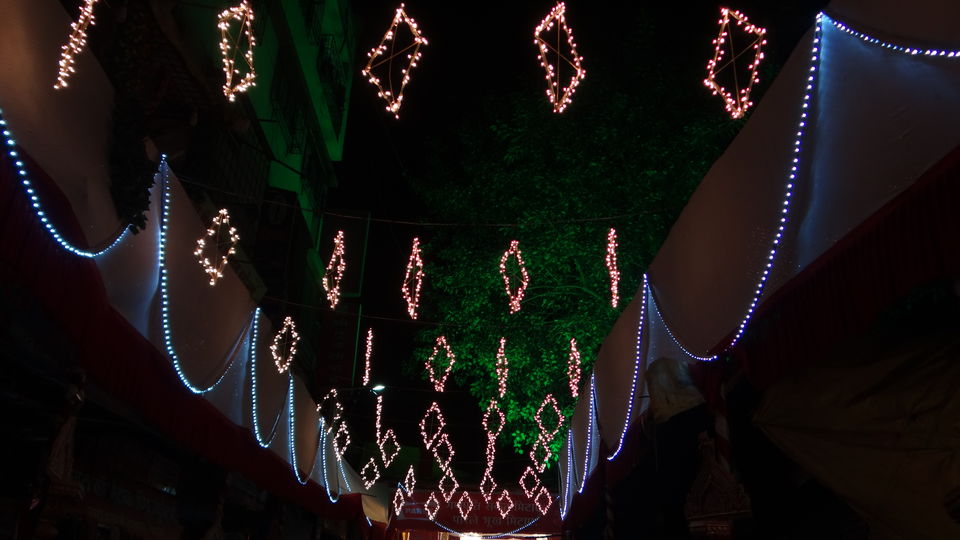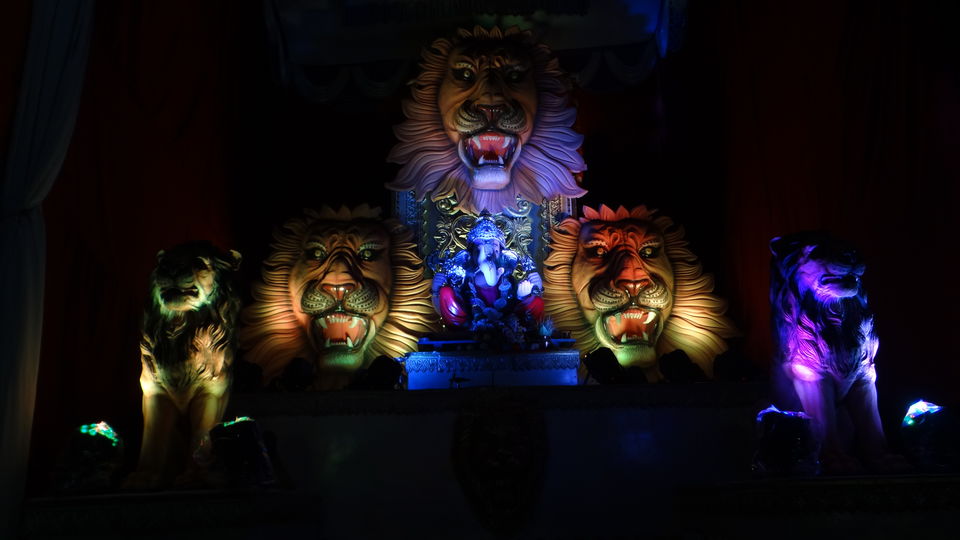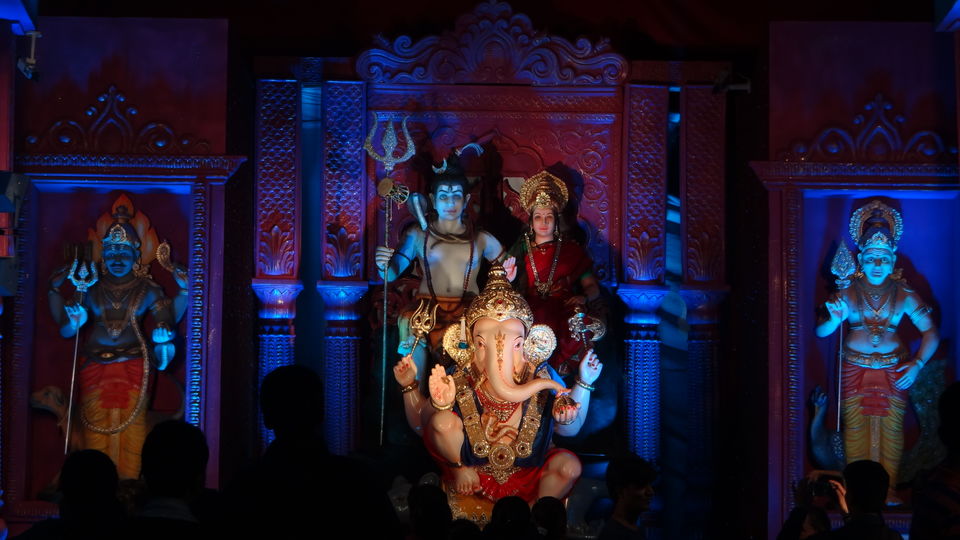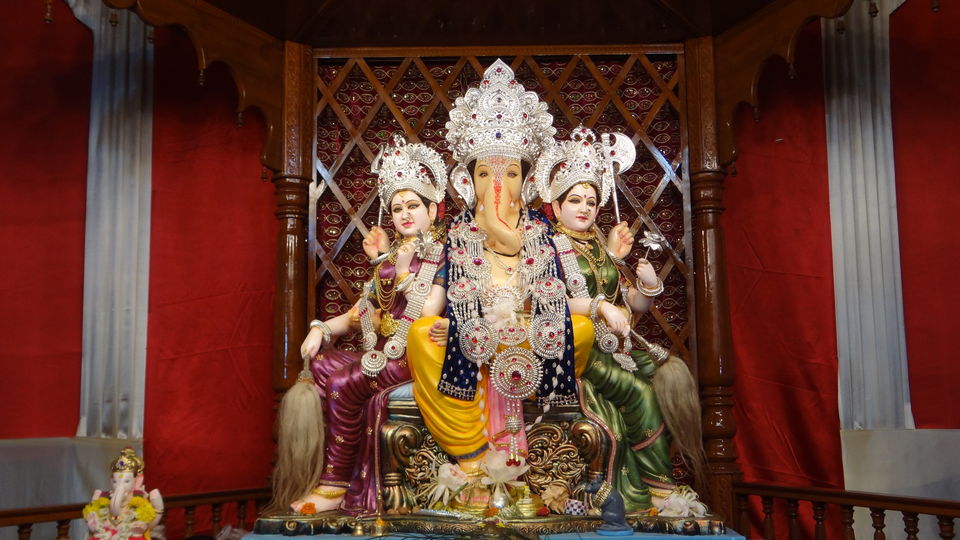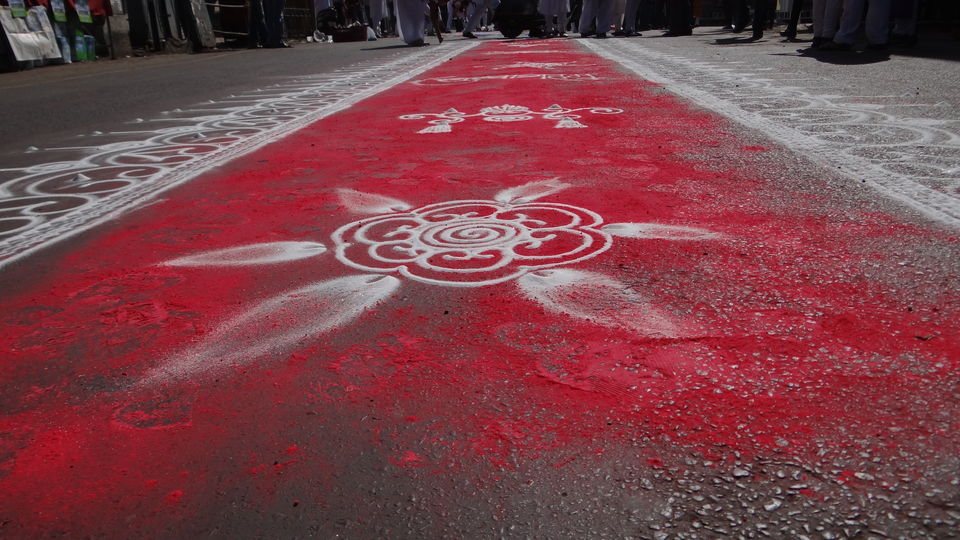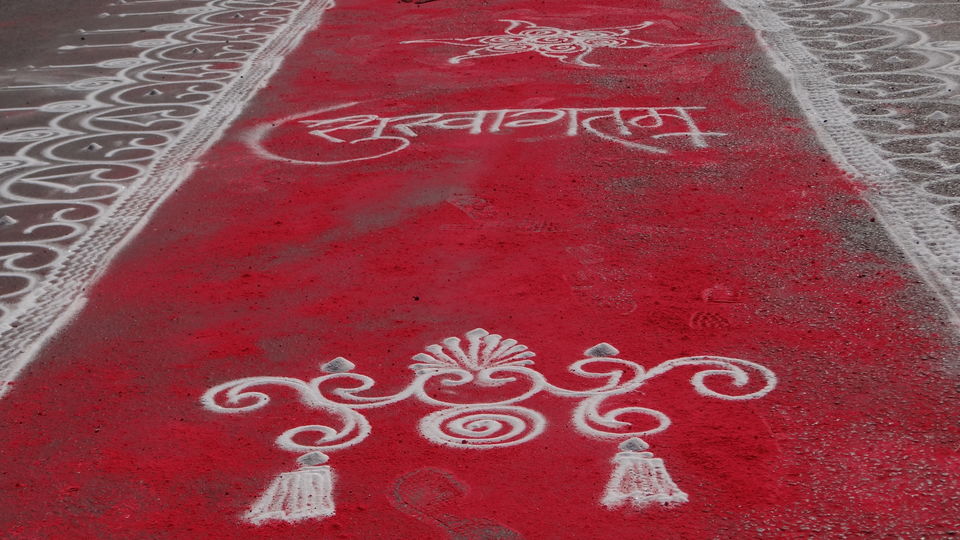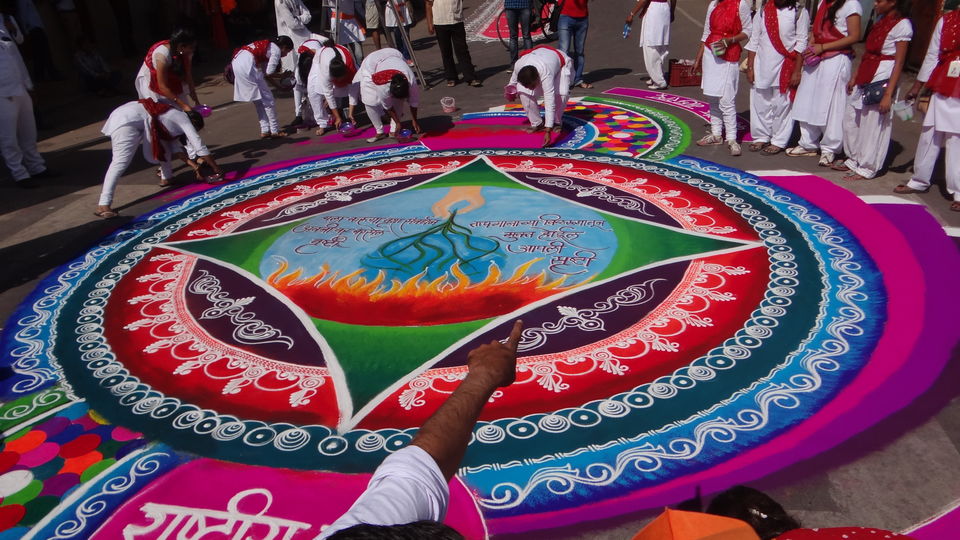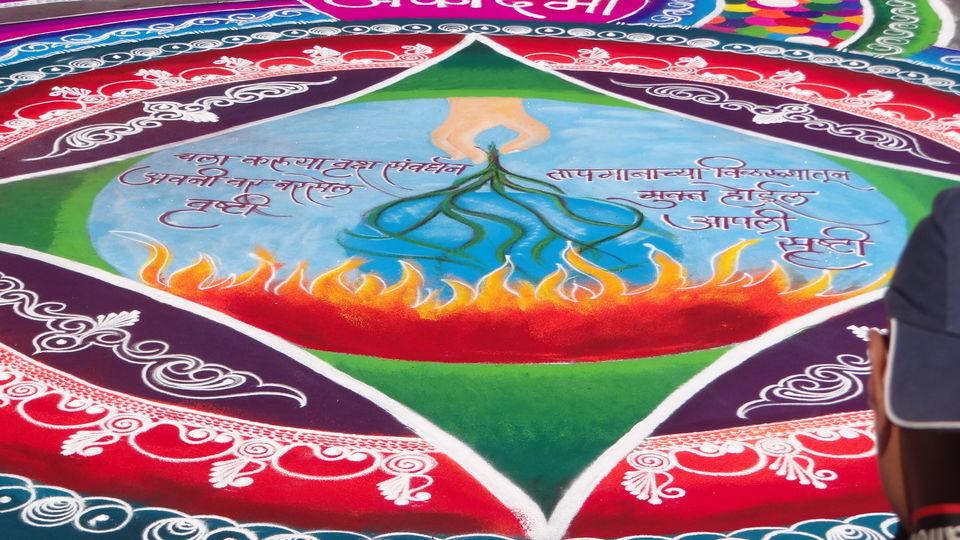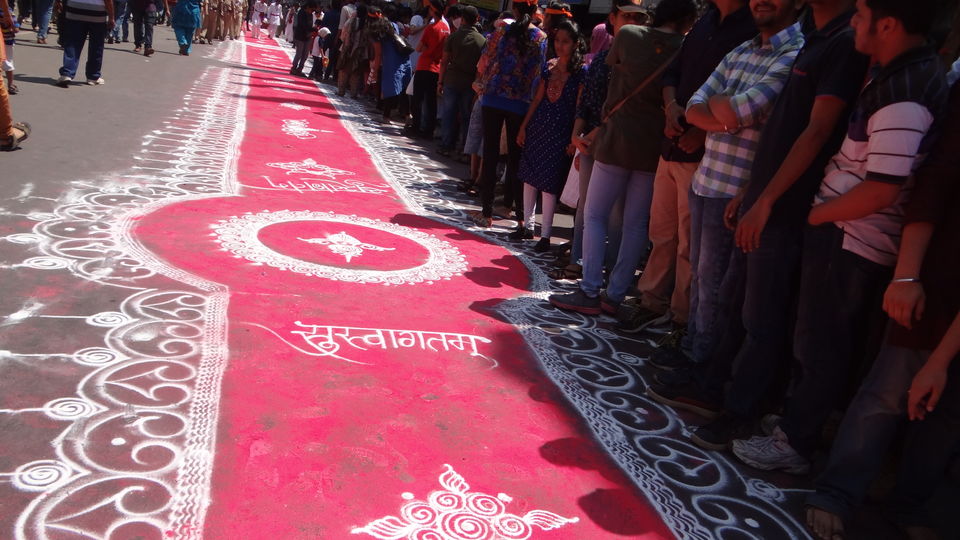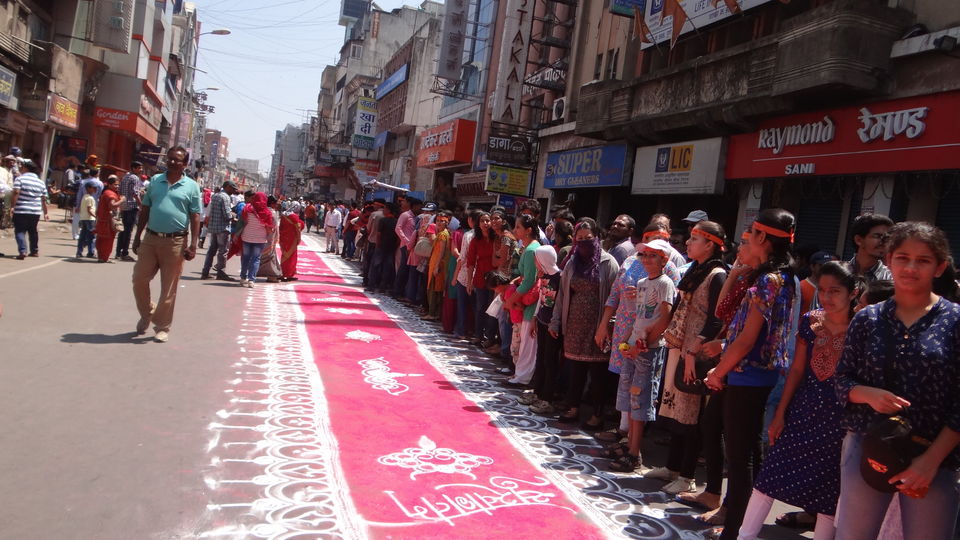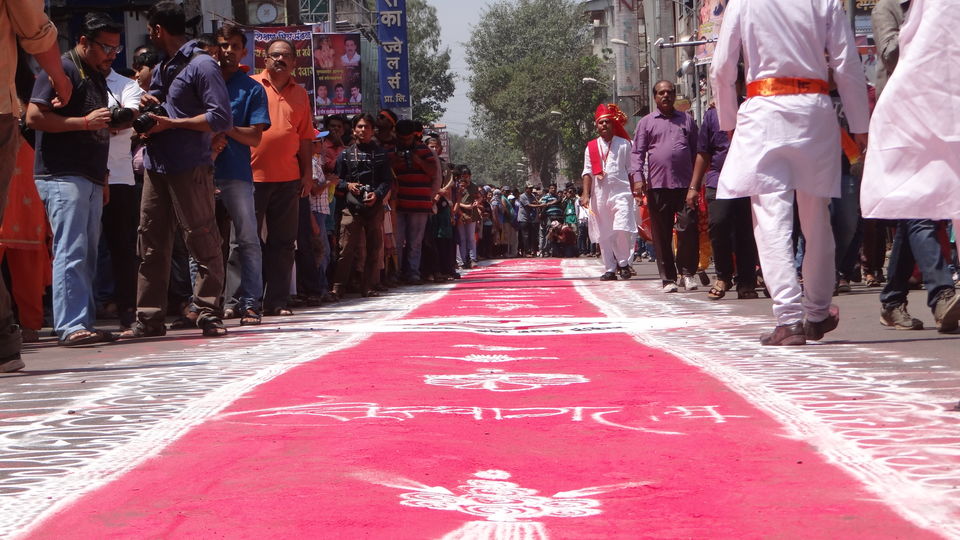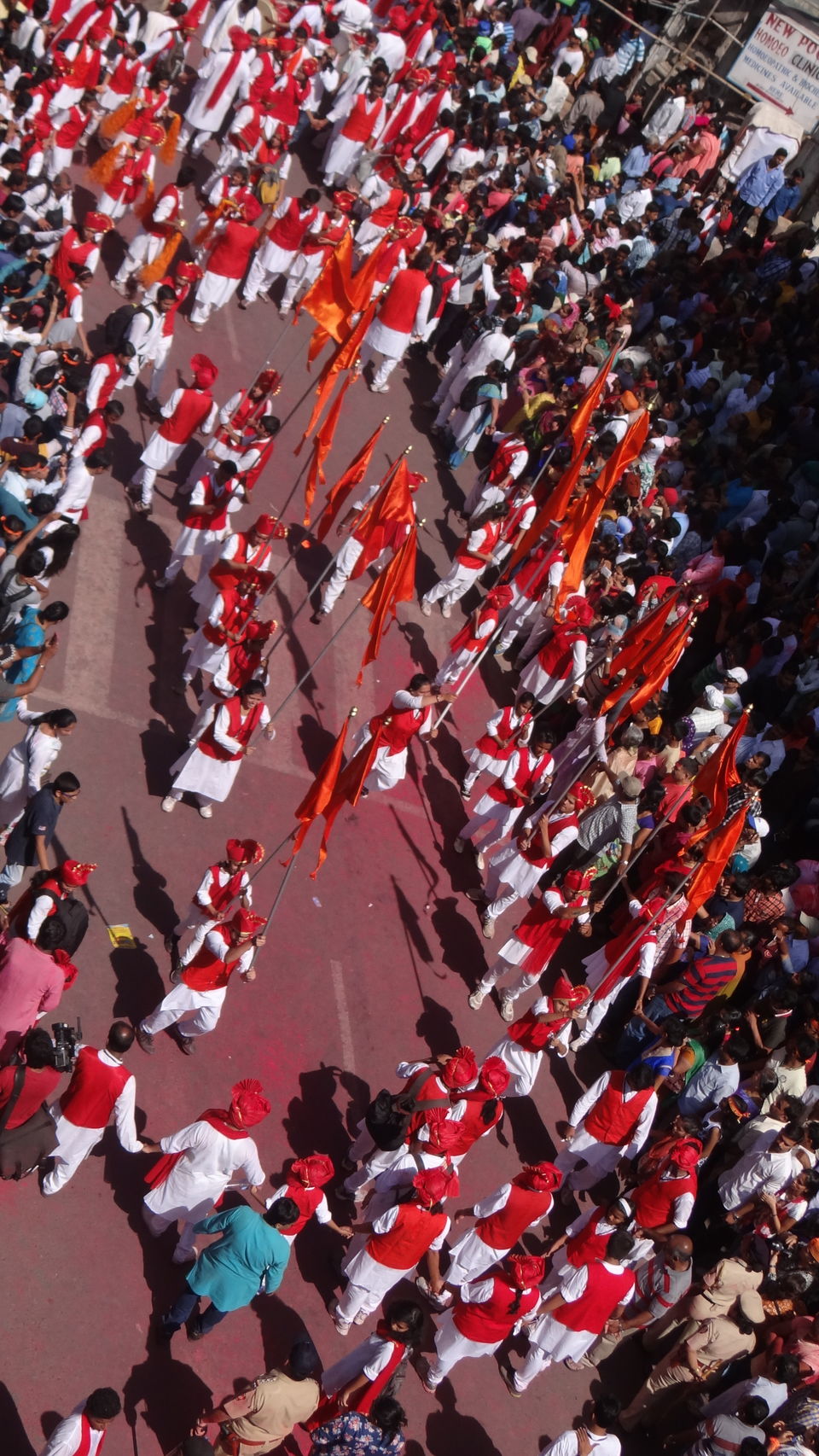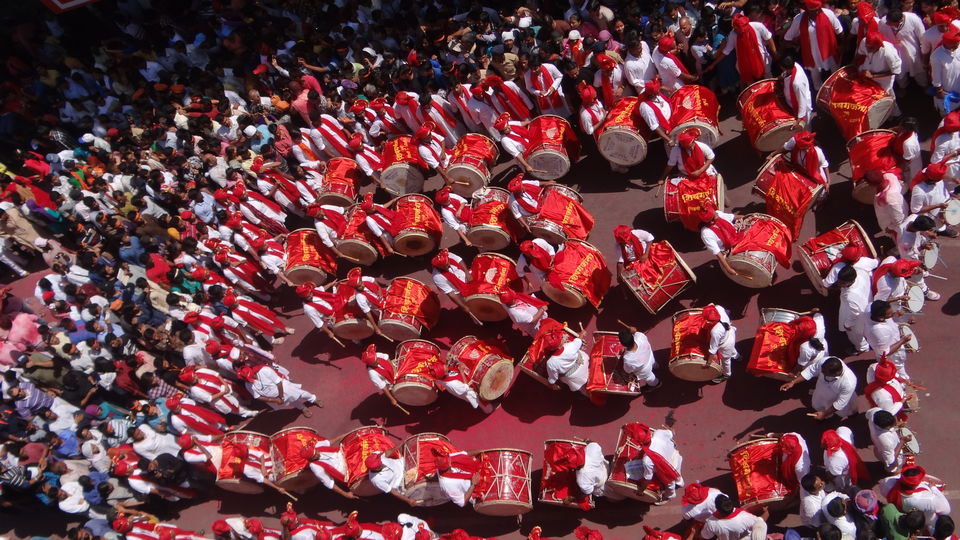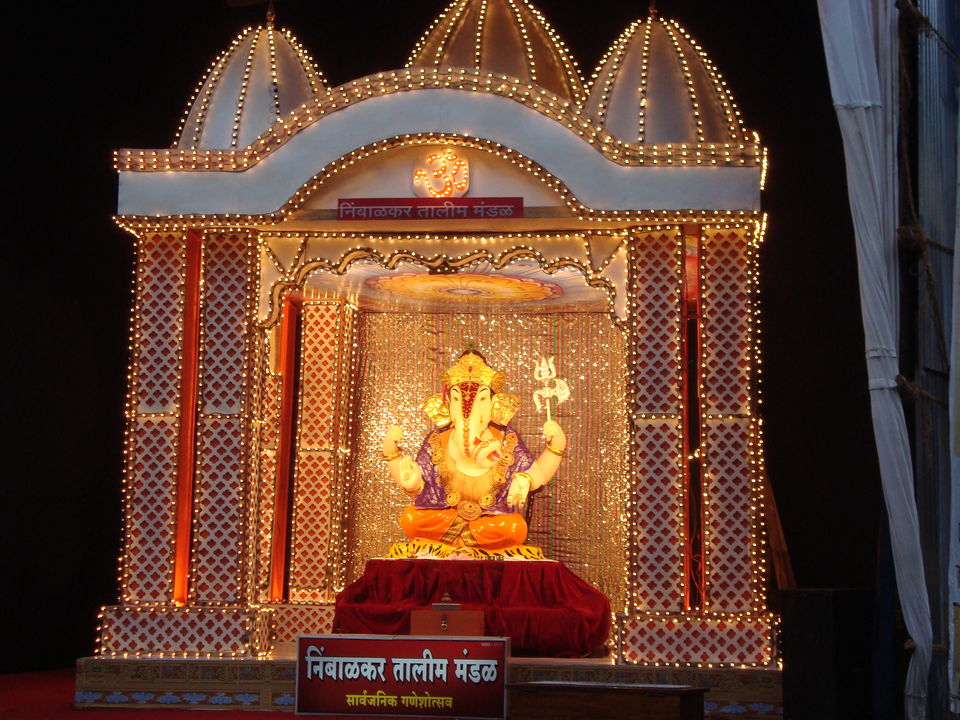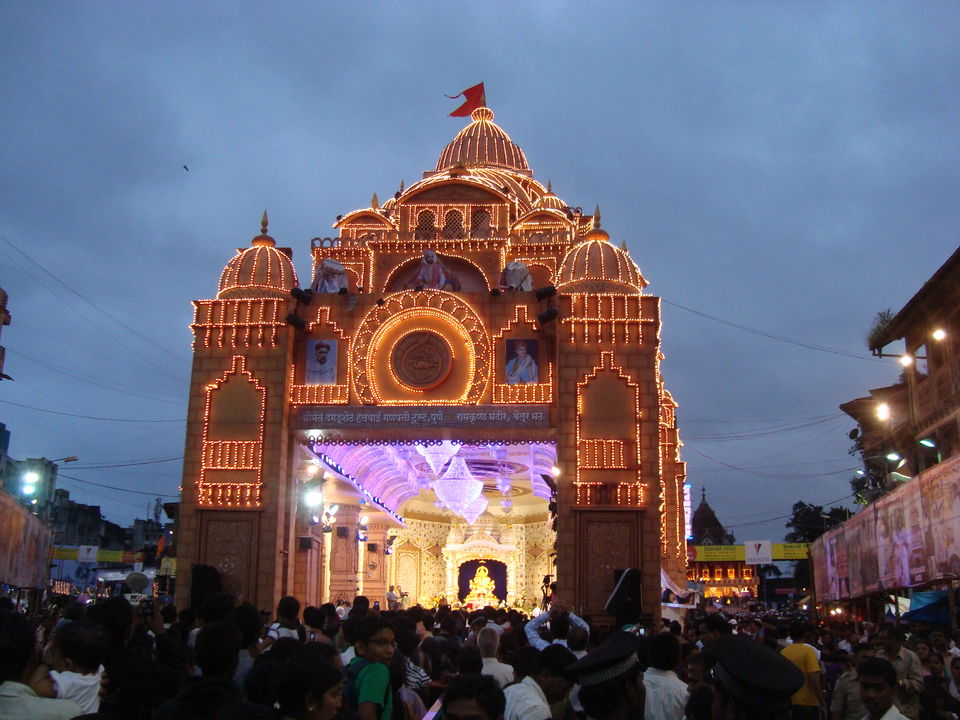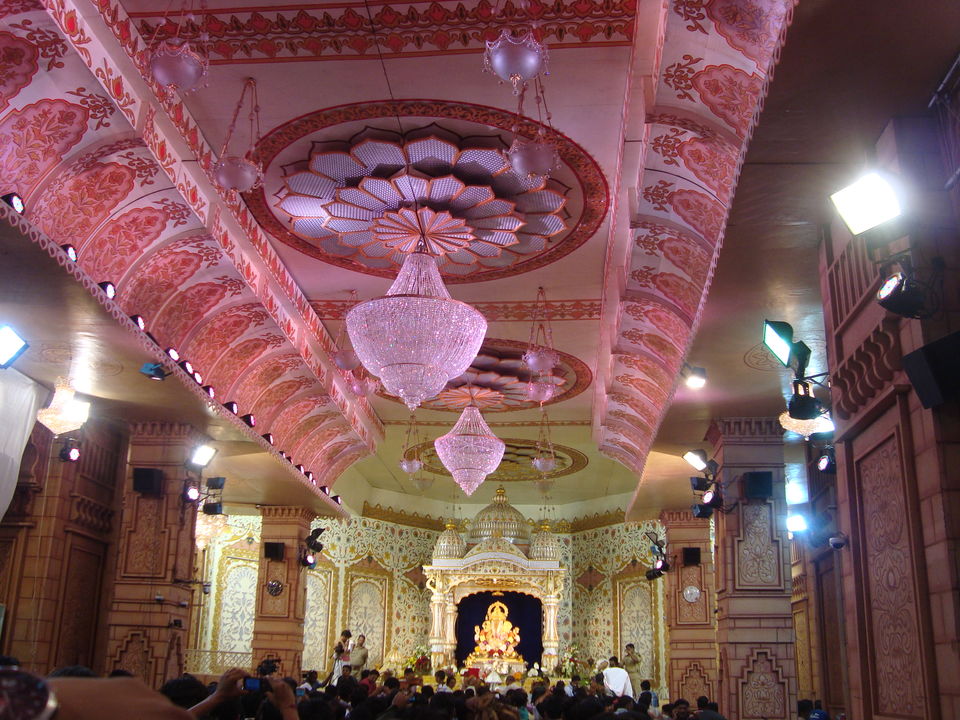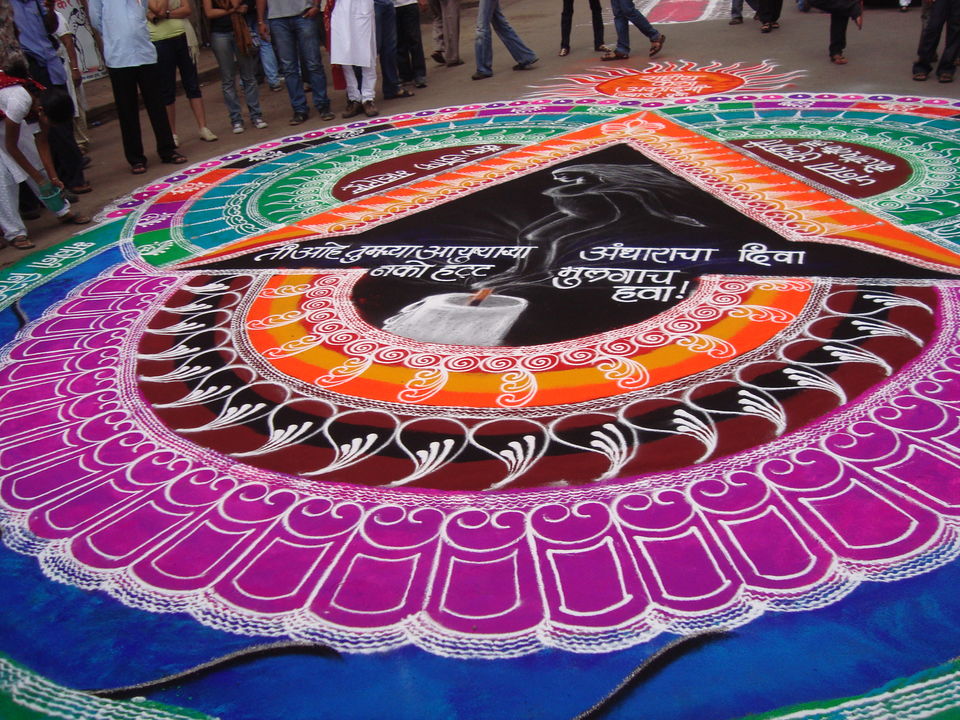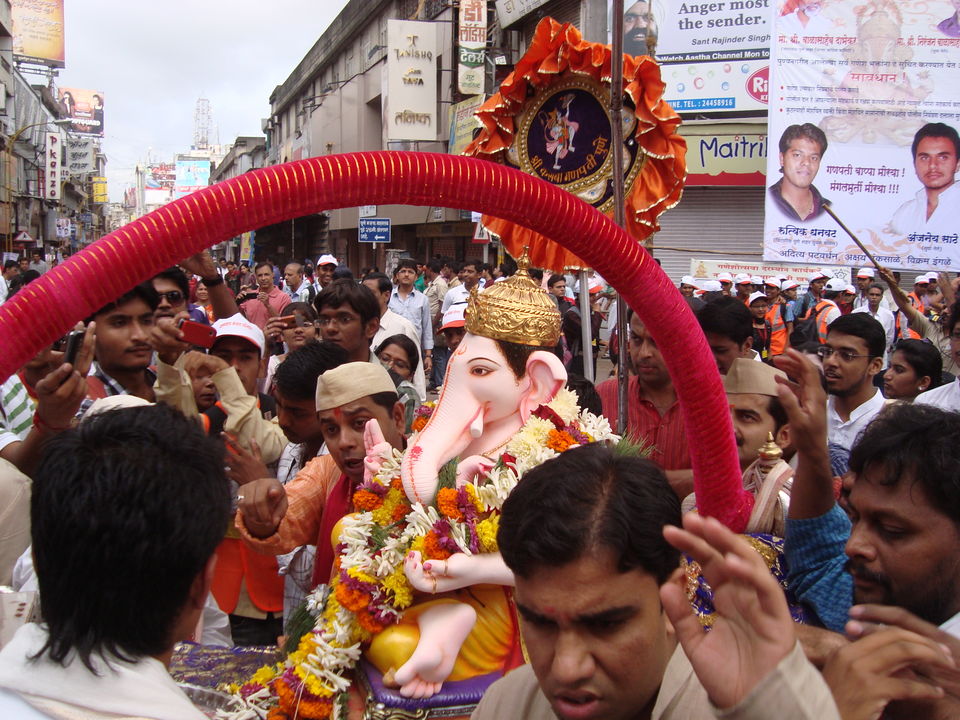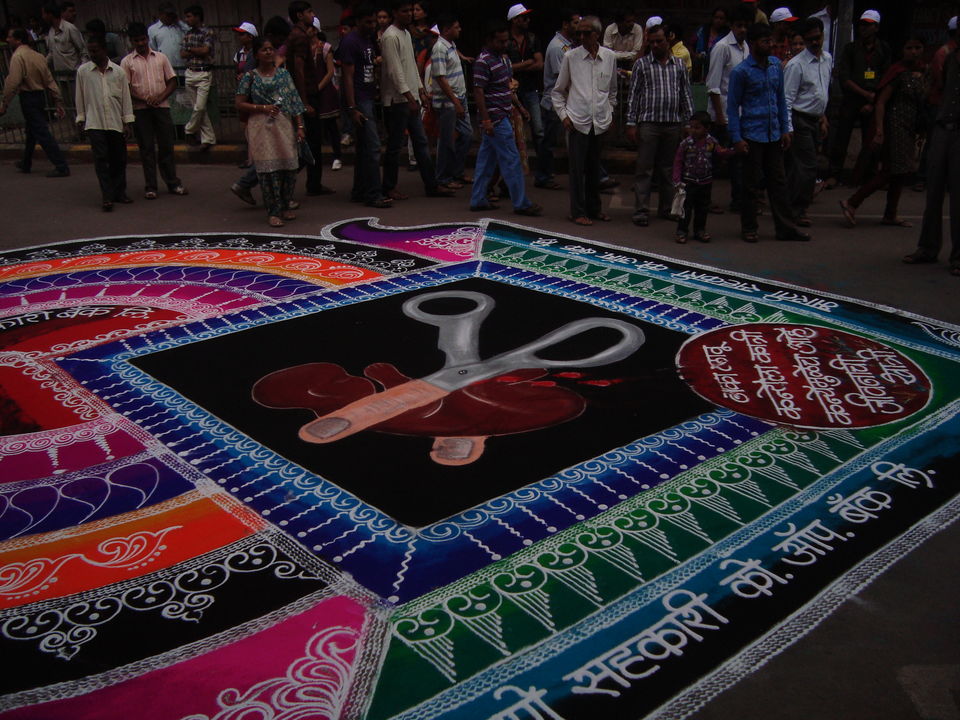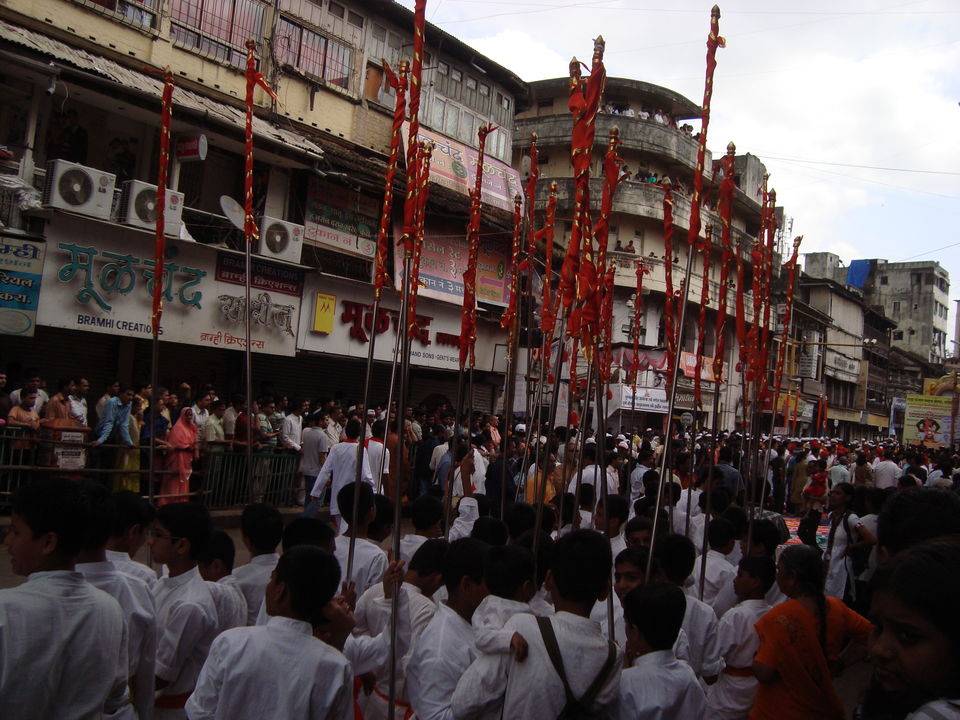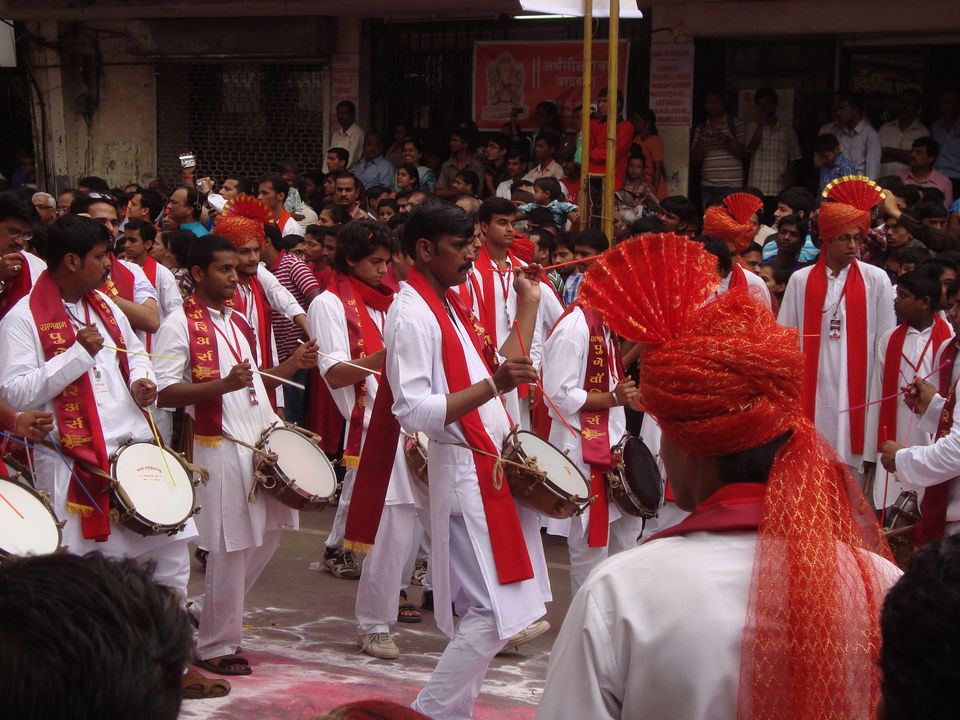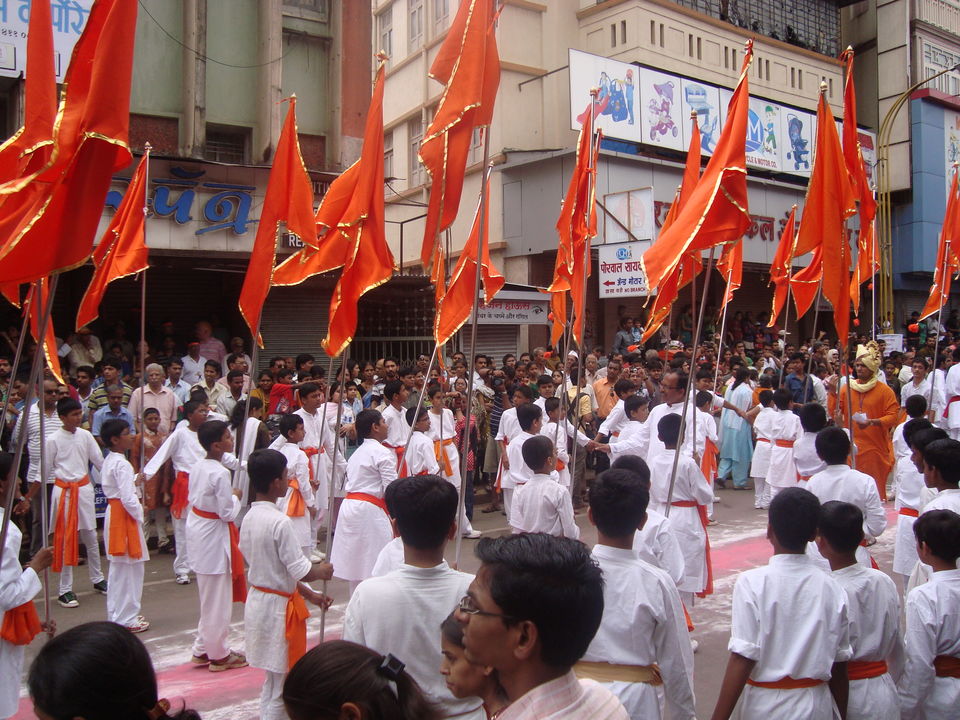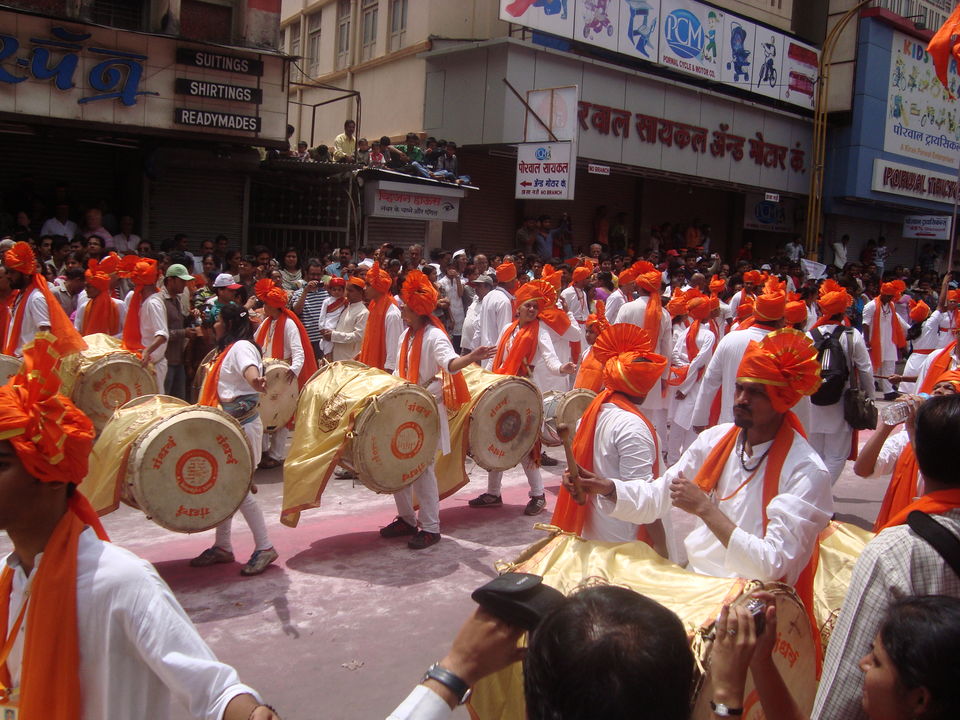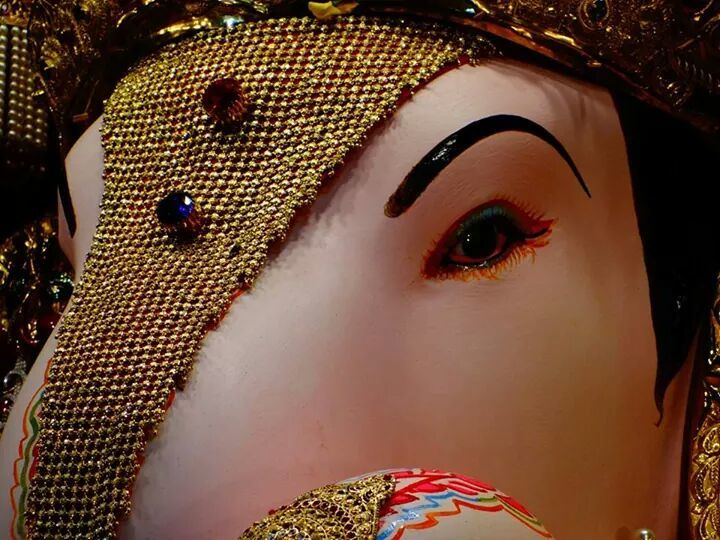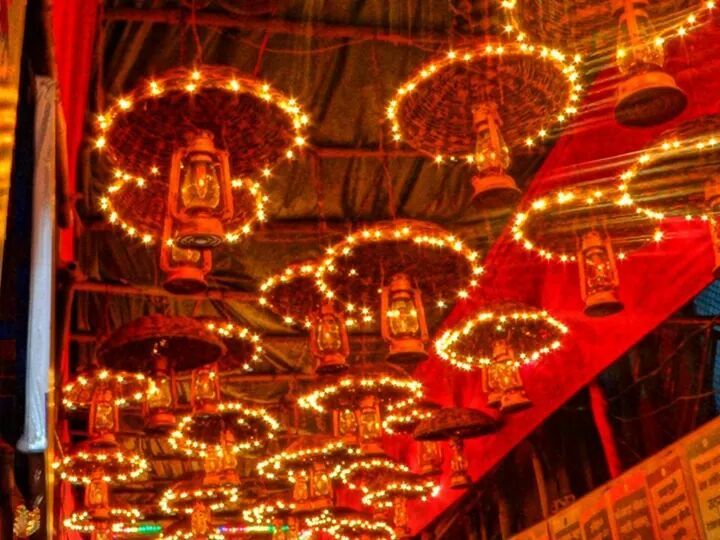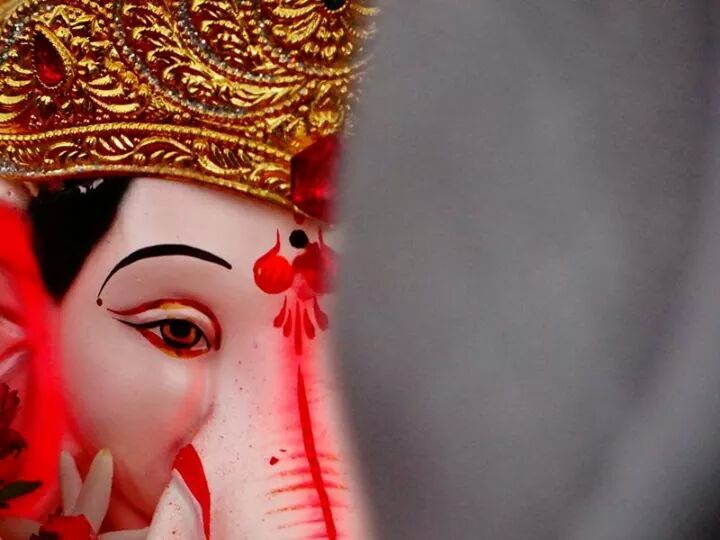 Ganesh Festival.. It starts from the Chaturthi (Fourth day after New Moon day) of Bhadrapad month (from Hindu calendar… Normally it comes in the month of August-September). This is a ten-day festival celebrated all over India, more in Maharashtra state and that to especially in the cities of Pune and Mumbai… On a very big scale.
I, being from Pune, sharing my experience of this festival. We have Ganapati in our home. And this being a sarvajanik festival, is widely celebrated in city by various pandals. It's since I remember that I visit these elaborate decorations put up and I just love it.
Its unwritten rule that we all, family and friends meet on the weekend after this festival of 10 days starts. Go around the city to see the sets put up all across the city have the famous MASTANI ice cream of the city at night after a tiring trip of around 4-5 hours and then return home.
This is just the first leg of the celebration. On the last day, there is humungous procession of all the Ganesh pandals. The morning starts with the visarjan miravnuk (procession for immersion of the idol of GOD) of the 5 Ganapati of Honor of Pune. First Kasba Ganapati, second Tambdi Jogeshwari (both are the Gram daivat-city Gods), third Guruji Talim, fourth Tulshi Baug and fifth Kesri Wada. The procession is accompanied by Dhool-Tasha troops, people exibit their talents and also many traditional arts and skills are exhibited, This serves a purpose on retaining the dying art and inspire people to take up those skills as many are not aware of the skills people have.
Then the fun starts with the procession extending into night where the ratha's come out with intricate decorations. This goes on till next day morning.
Thought of sharing this highly celebrated festival of Pune. DO visit sometime… See you soon…
P.S. The pics uploaded are of over a 5 years compilation...
Frequent Searches Leading To This Page:-
pune festivals packages, weekend getaways from pune, weekend holiday trip from pune, weekend travel cost from pune, 2 day trip near pune, tamhini ghat route, attractions near pune