Freshly brewed beer is largely the reason I owe my fondness to a cold one. While Gurgaon is flooded with breweries, the beer more often than normal is quite inconsistent. Like I mentioned when I last visited Pune, I had missed out on Independence Brewing Co. for their much-famed beer. The IT city's brewery count is on the rise and how. Independence Brewing Co. expanding to Baner's High Street and Bangalore's Toit making its debut. Here is a list of Top 5 breweries in Pune.
Independence Brewing Company
Unlike the complimentary tasters back home, you actually have to pay for the 100 mL pours in Pune. The newly opened Independence Brewing Co. at Balewadi High Street has a groovy vibe. Pouring with jibe till the wee hours, they serve some great brews. Blackberry Pie, Passion Pie, Saison, Lager and more. Also a must try are their butter garlic mushrooms.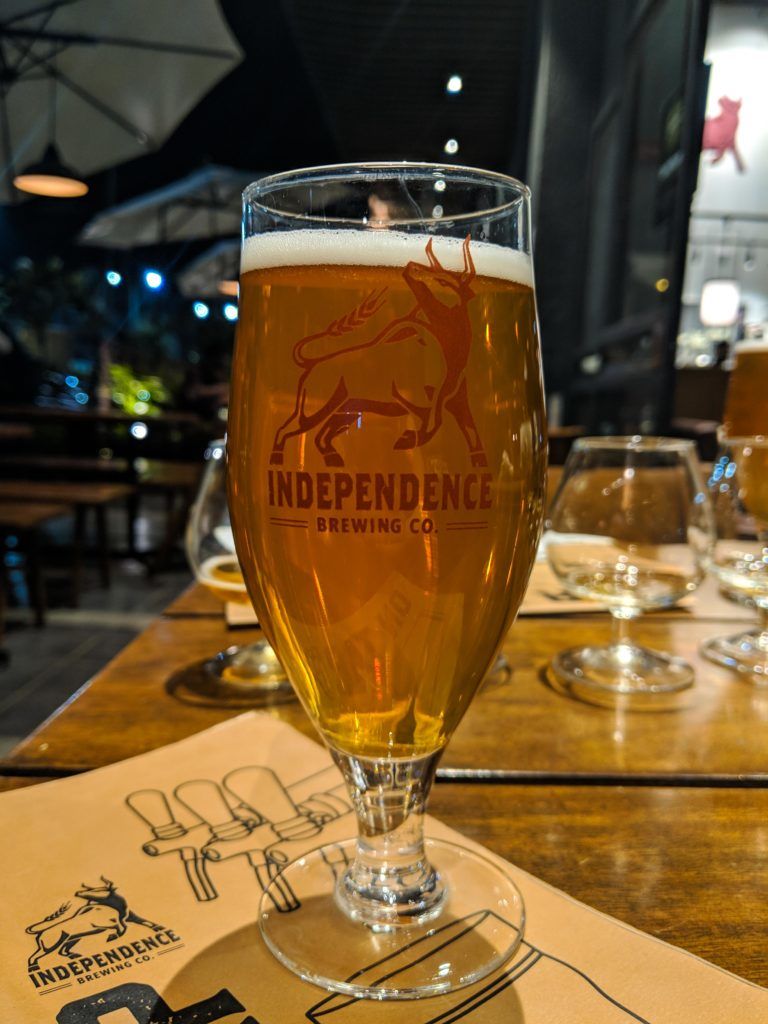 The much-famed brewery from Bangalore recently made its debut in Pune. Quite close-by to the airport, Toit is huge. Bright, popping colours, indoors and outdoors. An extensive range of 6 brews are available at Toit, you can also ask your server for house specials. The Belgian WitBier was fruity, crisp and with a lot of citrus notes. Perfect for a summer's day. The food is quite passable, barring the burger.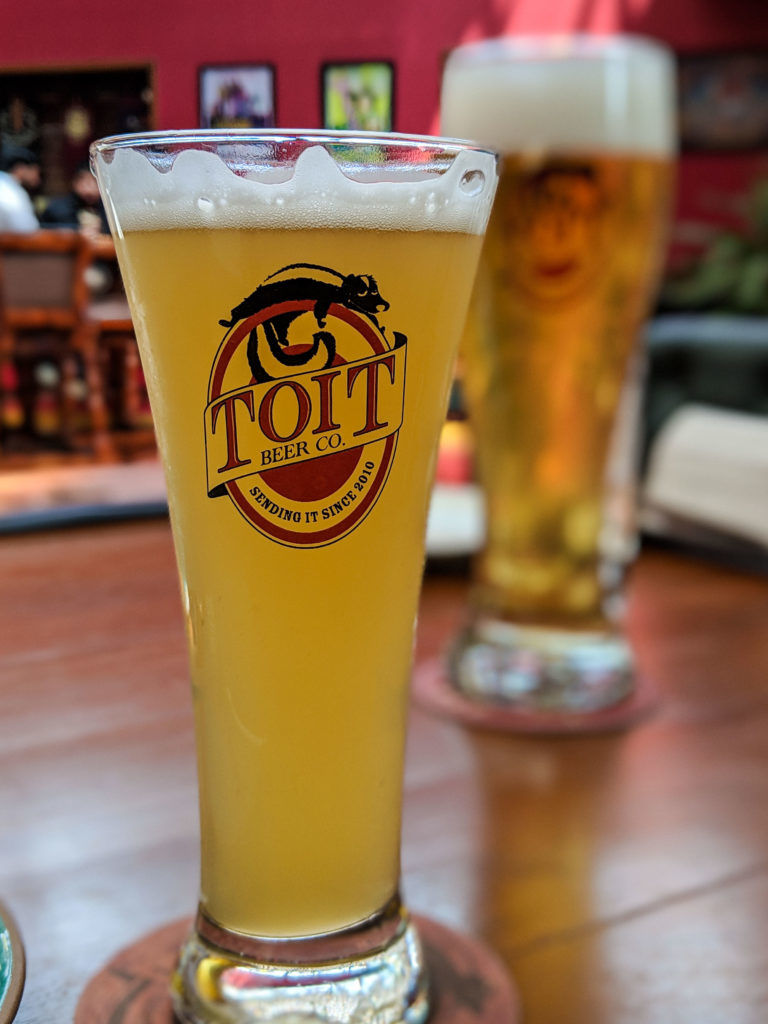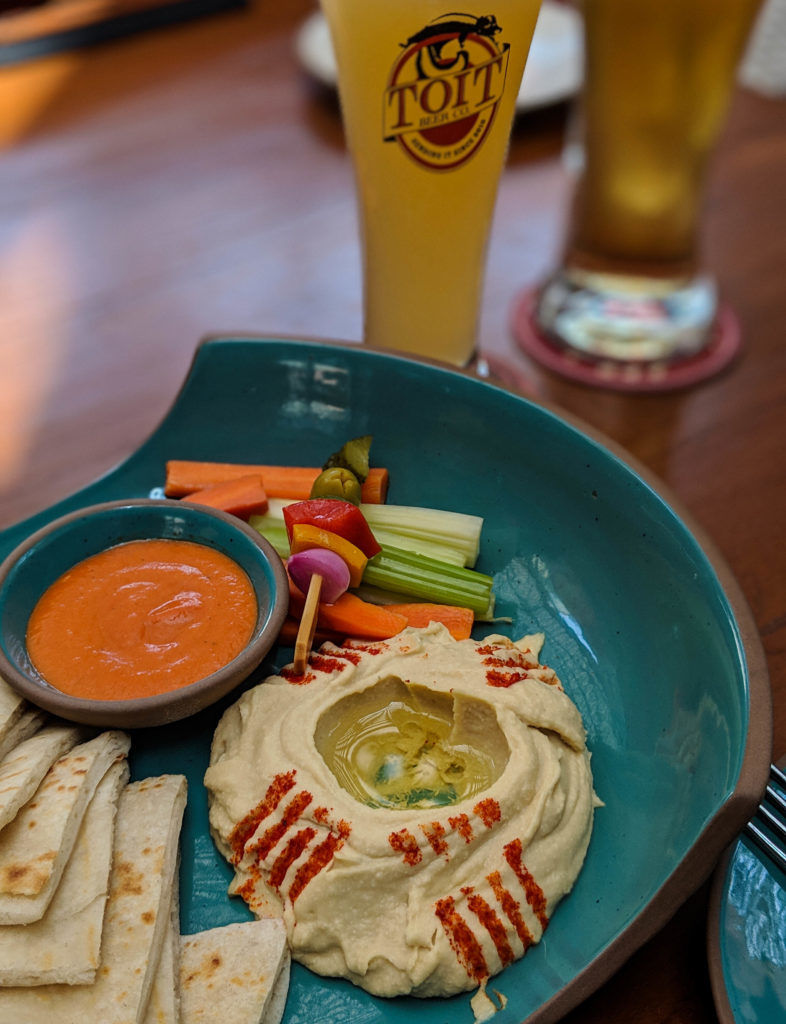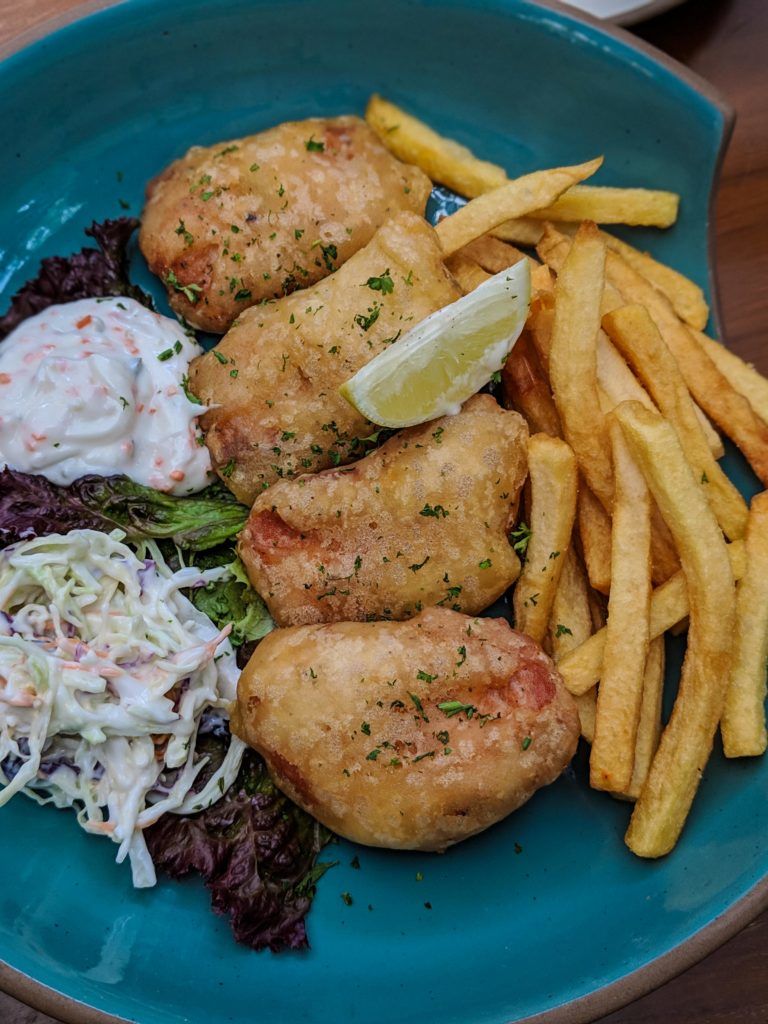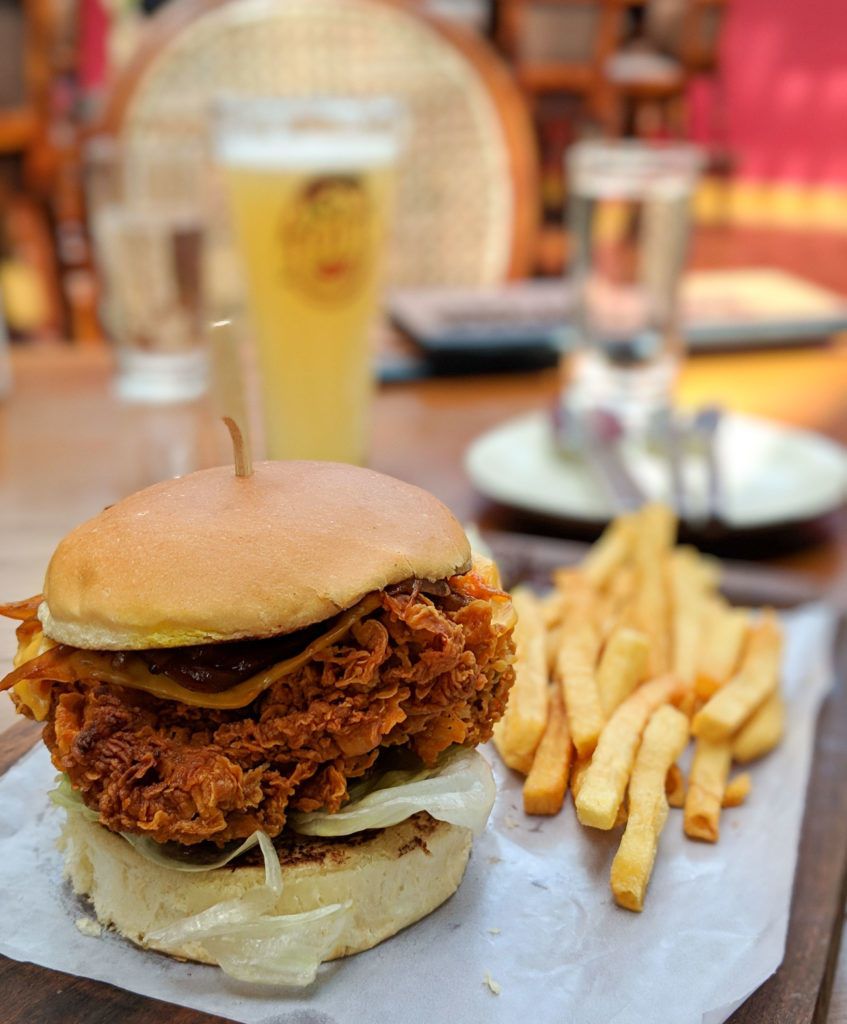 Effingut is one of the oldies of Pune. Located in the posh KP, and Baner, Effingut houses the four basic brews. They pride in their craft brews, ranging from light and pale Ales to bitter stouts.
The 1st Brewhouse - The Corinthians
Located inside the Resort and Club, Corinthian, this one is literally in the lap of nature and luxury. The 1st Brewhouse overlooks larger than life equestrian statues and green lushes. They offer five house brews including their much famed IPA.
Ales, Brews and Ciders Brewing Company
The name is reason enough - Ales, Brews and Ciders, they have made their USP quite clear. With fine Magnum hops, and a finer ambience. The walls are covered with deep blues and a classic contrast of tan leather. Their eight brews match up beautifully. Pair it with finger food and some interesting fusions (brave enough to try maggi sushi?)
Delhi has a long way to go when it comes to fresh brews, Pune is quite there. I am yet to try the much talked about Bangalore brews, but Pune was good this time. It was really good. My favourite, Independence Brewing Co. not just for their beer, but for what was the coolest vibe.
This blog was originally posted on ChompSlurrpBurp.
Frequent Searches Leading To This Page:-
candle night dinner in pune, tungi resort, weekend getaways from pune, weekend holiday tour from pune, weekend getaway from pune, best hotel in pune india