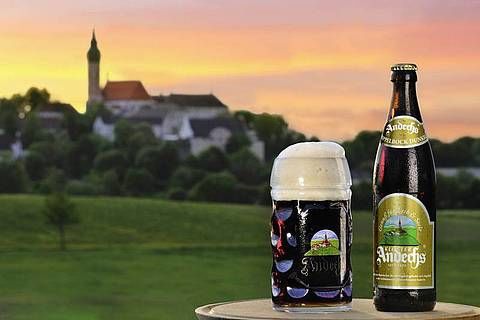 If there's one thing we all know for sure, it's that Germany has cracked the code on how to brew great beer. And they keep it simple. Thanks to the Purity Law of 1516, many German beers are only made with 4 ingredients - water, yeast, malt, and hops. And though the ingredient list for German beer is basic, that doesn't reflect how they taste! Germany is home to over 5,000 types of beers that are crafted by 1,200 different breweries! It's pretty certain that you won't have time on your next trip to Germany to stop by all 1,200 breweries, so below is are the top picks for German breweries to hit the next time you find yourself in Deutschland.
1. Spezial Brewery, Bamberg.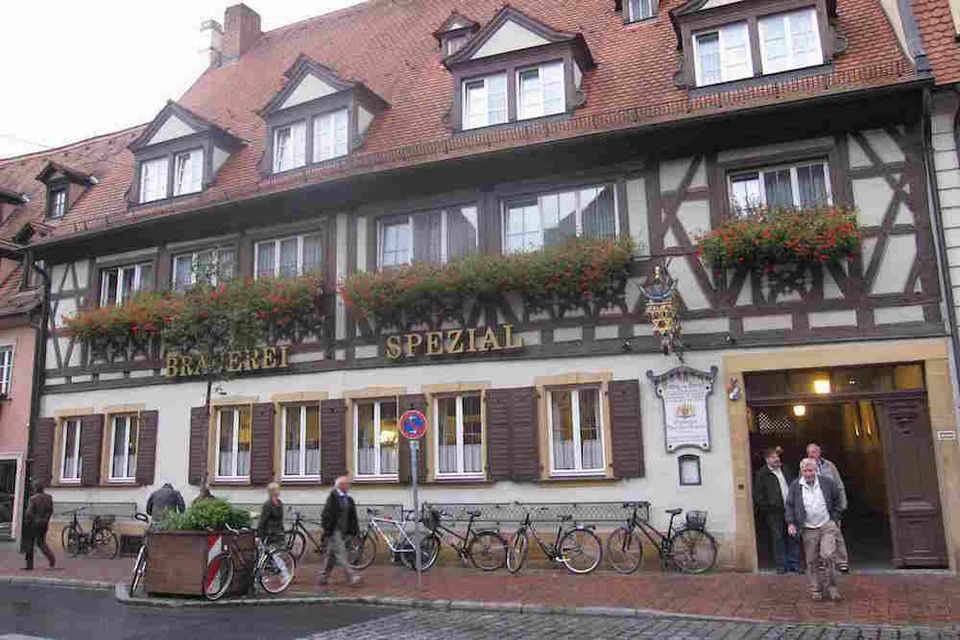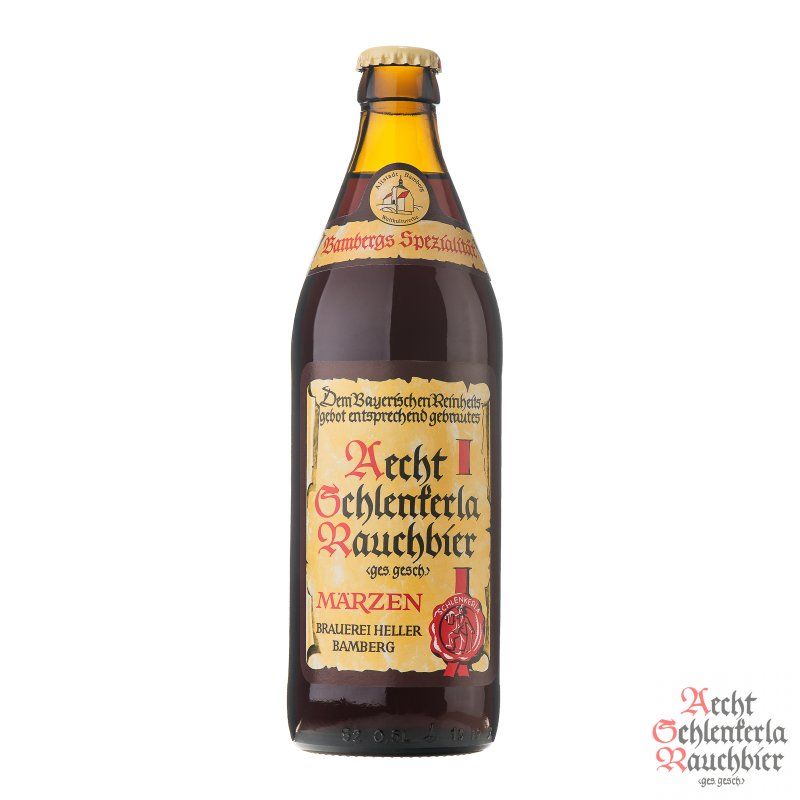 Bamberg is home to the famed amber-colored beer known as "smoked beer" or Rauchbier. Of the 10 breweries in Bamberg that concoct this special beer, it is suggestible to head to Spezial Brewery. This adorable brewery dates all the way back to 1536, and here you can witness the centuries-old process of drying malt over an open fire which gives the beer its signature smoky taste.
2. Erdinger Brewery, Munich.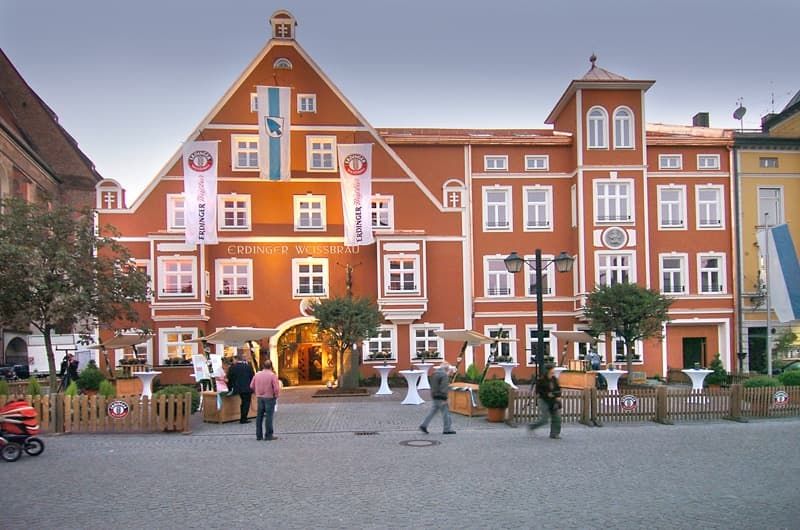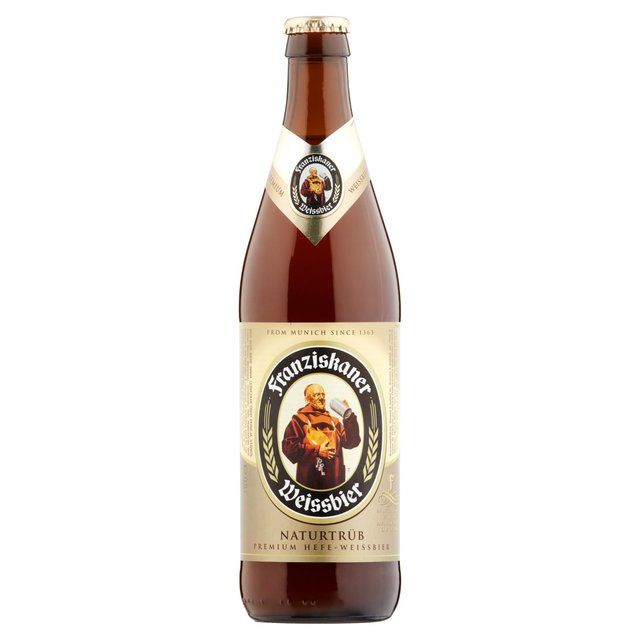 Known as the largest wheat beer brewery in the world, Erdinger Brewery is a must-do in Munich. This brewery combines the ancient brew recipes with today's top-of-the-line technology. This high-tech brewery sends out over 1 million bottles of beer every day and you can treat your taste buds to fresh Weissbier in the brewery's beer garden.
3. Rechenberg Brewery, Saxony.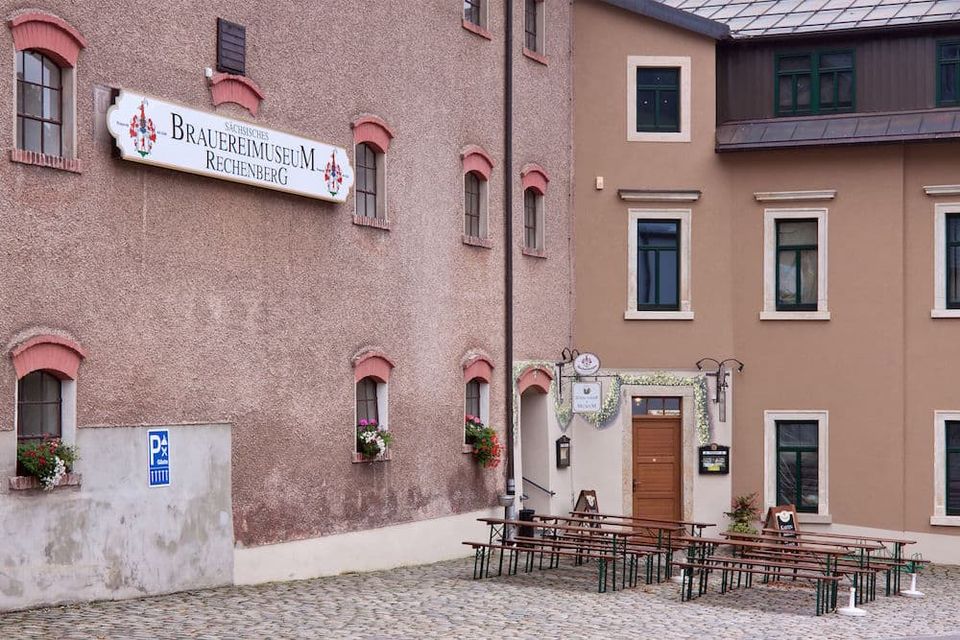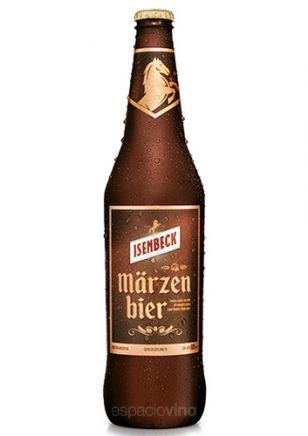 This brewery is overlooked by a beautiful castle and is one of the oldest breweries in eastern Germany. Established in 1780, this brewery still employs all of its original brewery equipment. Make sure to check out this brewery's underground cross-vaulted cellar where you can try out their brews! Treat yourself with Märzen, when here.
4. Gilden im Zims Brewery, Cologne.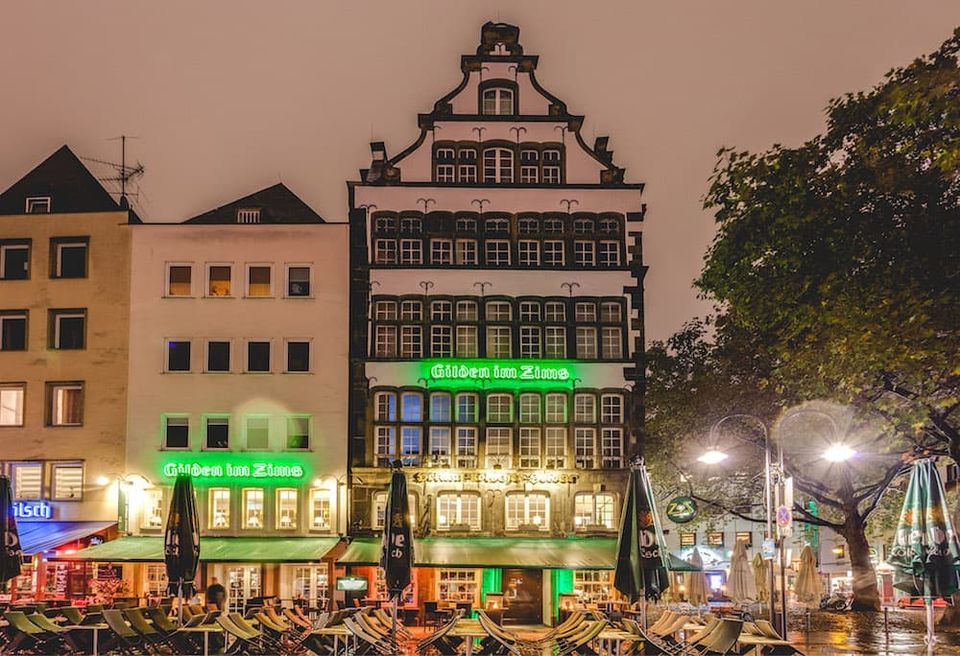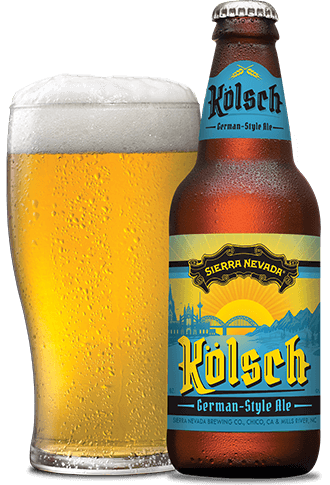 This brewery doesn't just pride itself on its fine beer but also its high-quality food. Enjoy "Himmel und ÄÄd", which is blood sausage with mashed potatoes and apple jam, and wash it down with one of their classic Kolsch beers!
5. Hofbräuhaus, Berlin.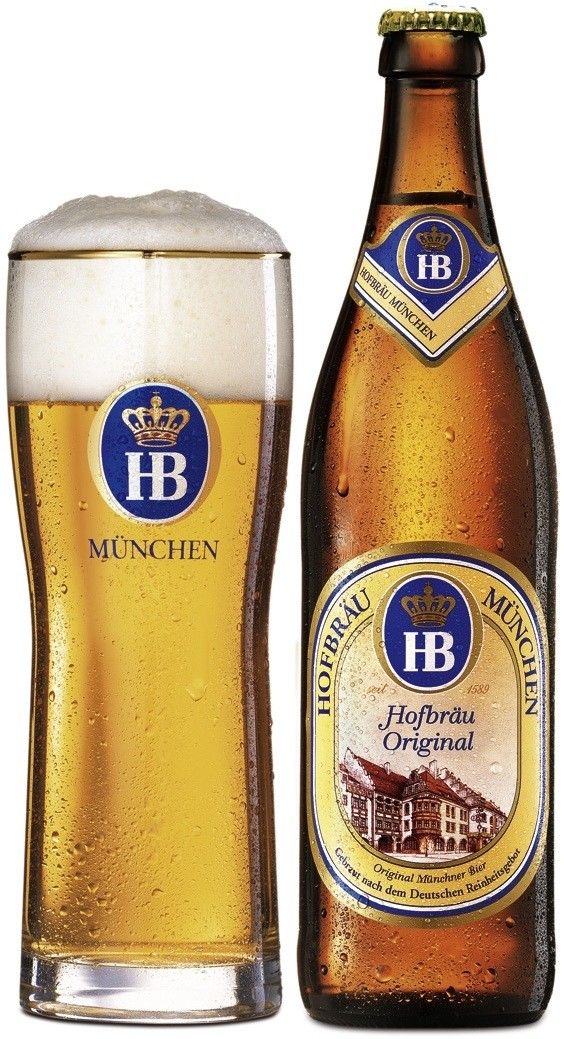 Hofbräuhaus is Germany's most famous beer hall and as such it has to be on your list. This brewery is owned by the Bavarian State Government and it attracts tourists, locals, and even celebrities to its halls every year. After you've taken a tour, be sure to stop into the beer hall where you can enjoy more than just "samples" of the beer!
6. Monastery Brewery Andechs, Bavaria.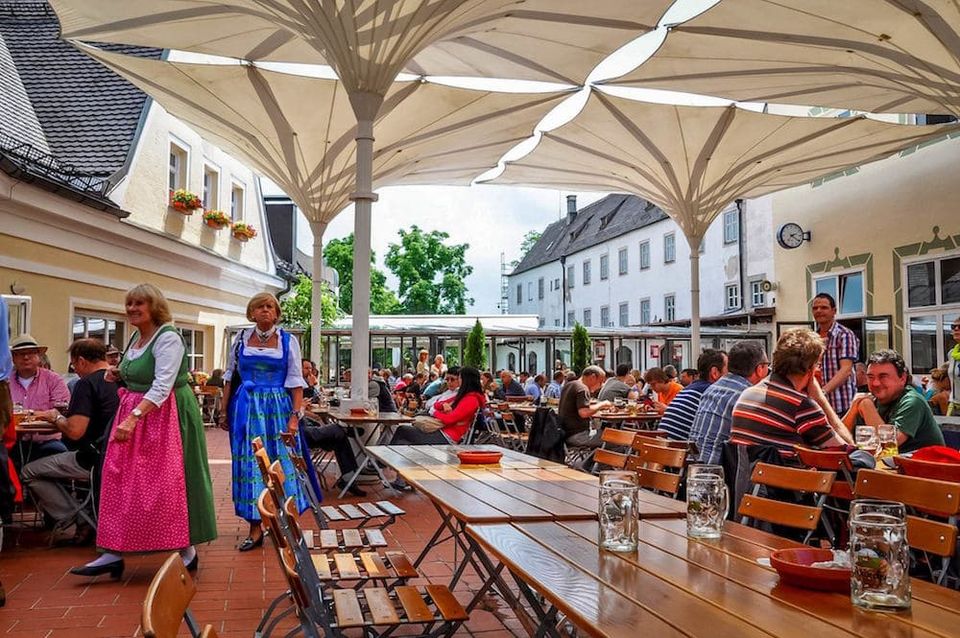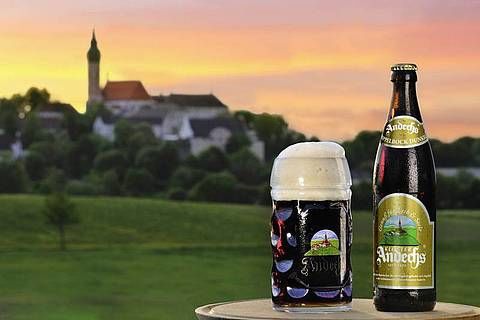 This charming brewery can be found on the Holy Mountain above the stunningly beautiful Lake Ammersee, housed in an old monastery. Those German monks really know how to make a brew, and they've been perfecting their technique since centuries. 'Andechser Doppelbock Dunkel' is a proof of their awesomeness. This brewery also houses a church, restaurant, butcher shop, pub, distillery and an organic farm!
7. Weihenstephan Brewery, Munich.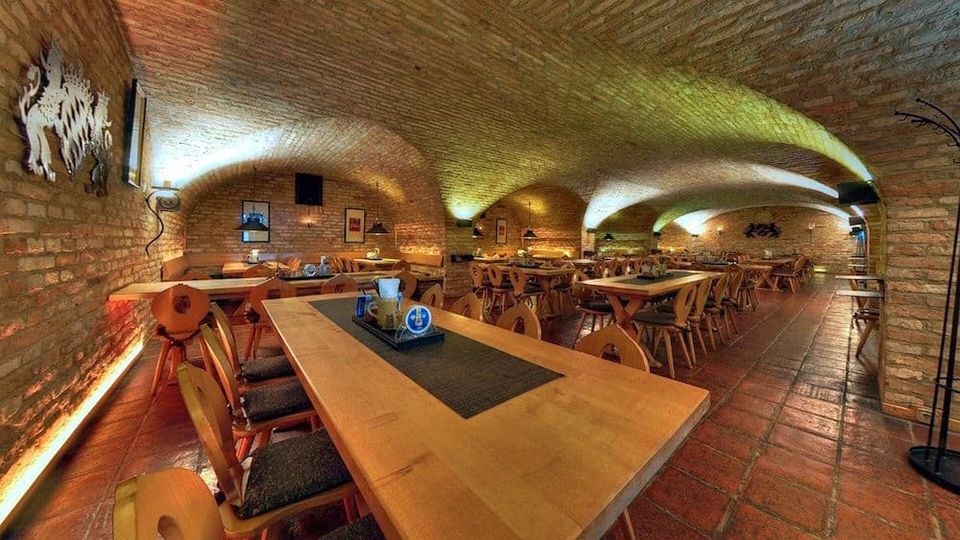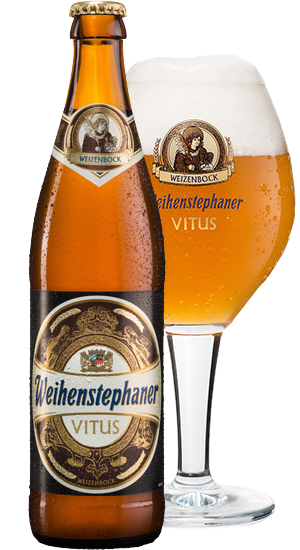 Right outside of Munich, Weihenstephan is a fascinating stop on your brewery tour. This brewery prides itself as the oldest brewery in the world. Benedictine monks have been brewing beer here since 1040 A.D. The almost 1,000 year old brewing techniques remains the same to this day. Step back in time and enjoy their award-winning Weihenstephaner Vitus beer at this historic monastery.