Punekairs usually trip over KP being the coolest place and sure I see the old world charm. But nothing beats it for me than Ballewadi High Street. It reminded me of a mini Cyberhub when I visited it for the first time. A potpourri for all your cravings, Ballewadi High street has a sliver for everyone. From Independence Brewing Co. opening their second outlet here, to some of the BEST topped fries, here is a hood guide of the best places to eat at when in Ballewadi High Street.
Masala Bar
Breweries are on the rise, but I couldn't find great cocktails in Pune before chancing upon this place. Masala Bar looks supremely polished with a bar vaguely reminiscent of Andaz's Hong Kong Club. Masala Bar has some of the most interest and Instagrammable concoctions. Their blue tea infused vodka was my favourite pick. Check post.
Incognito
It happens to be the perfect place for a Saturday night. Beer, wine and Italian grub. Incognito is every bit like a cozy date place and also one with the groovy happiness vibe. Their food is exceptionally well done from its neighbours. We tried their spaghetti, ravioli and onion rings. Although the sauces for both pastas were strikingly similar, they tasted quite hearty just the same.
Marrakesh
This is your go-to place for post and pre-party bingeing! This tiny joint at Ballewadi High Street serves insanely good chicken tikka and even better shawarmas. Very reasonably priced, this is a gem of a place is a tikka and kebab haven. The biryani can go amiss.
Independence Brewing Co.
From the first outlet in Mundhwa, to a second uber cool outlet at Ballewadi High Street. With fresh beer and great finger food, Independence is definitely worth a visit. The different flavours of beer are very intriguing, think blueberry, passion pie and more. I also really liked their butter garlic mushrooms, went very well with the brews.
Read all about Pune's Breweries here.

The Urban Foundry
Another great party place on the weekend, and letting your hair down post work. They do not have fresh brews, but beer on tap, insanely good music, and great service. The food is quite passable, we tried the Baked nachos and they were not baked and topped with processed cheese like a Bombay Sandwich.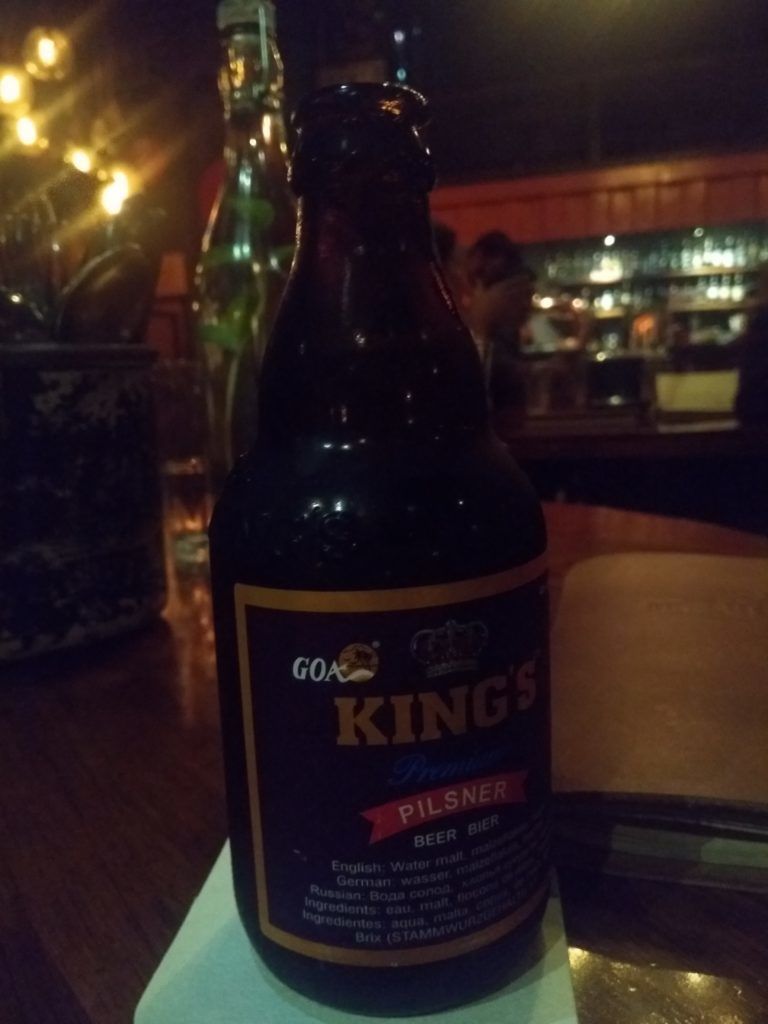 The J
Hands down one of the BEST French fries ever. Hand cut fries, fried crispy topped with your choice of toppings. We tried the pizza toppings - spicy and flavoursome, thick tomato sauce and topped with mozzarella. It is crazy how good these fries are, I am not even exaggerating.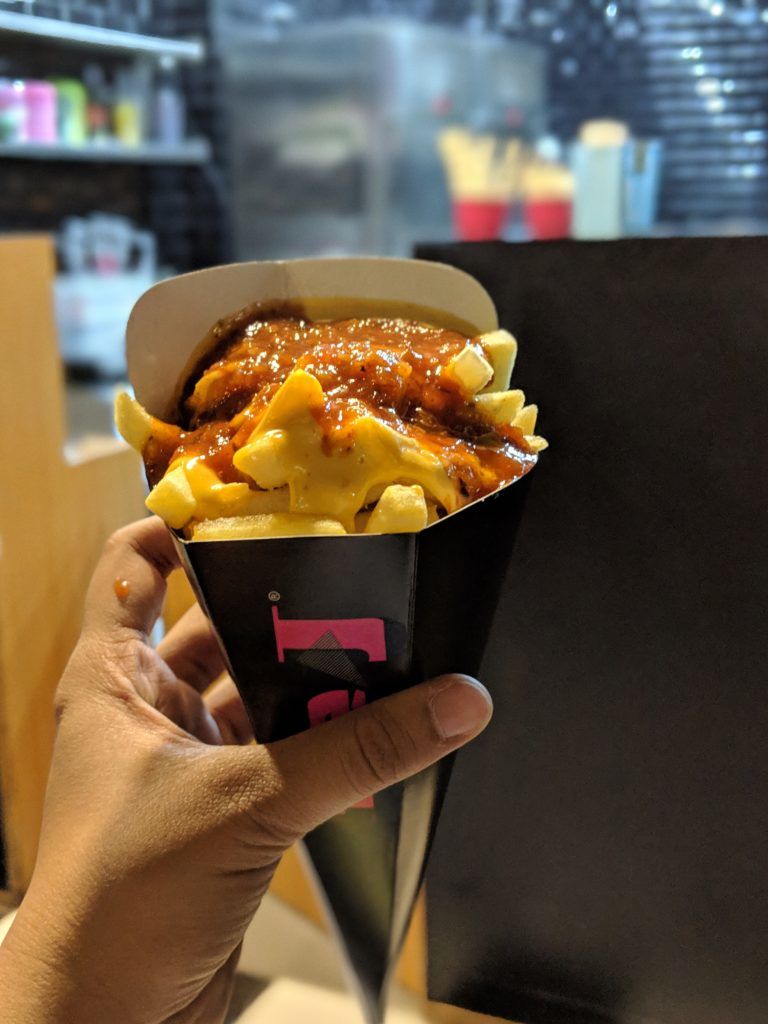 Pop over to Ballewadi High Street for a cold one, great bites and most of all, an un-matchably cool vibe!