There are two types of beer lovers in the world; those who always order beer on a night out with friends and those who before taking a sip, inspect the bubbles, colour of the beer and can recount the name of brews off the top of their heads. For the latter, there is a job opening that will make all their aerated dreams come true.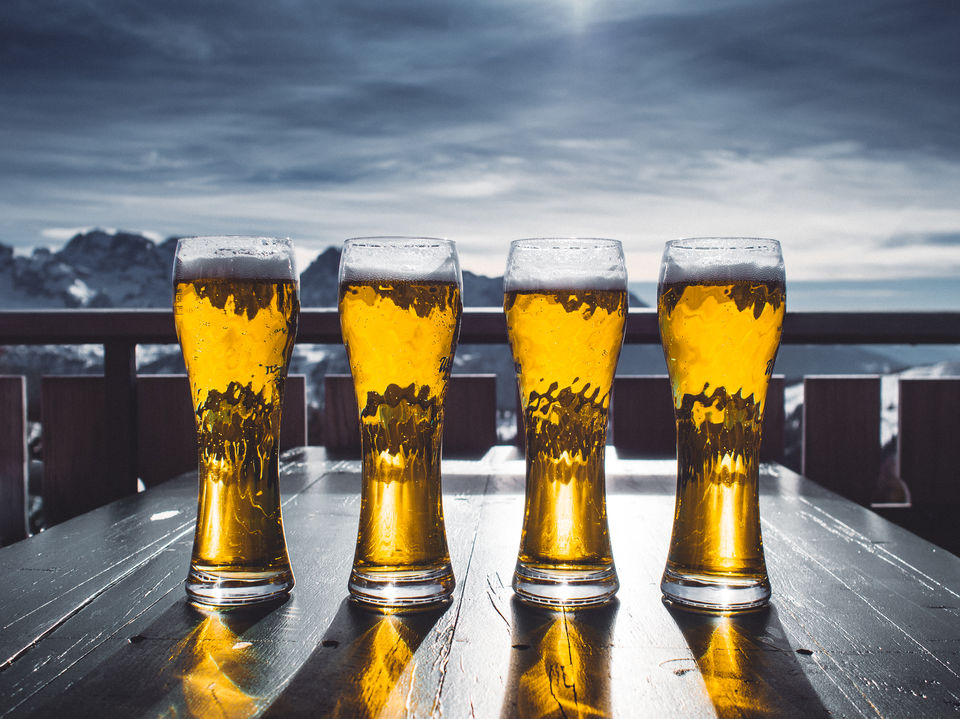 The Smithsonian National Museum of American History is looking for a beer historian or scholar who is willing to dive deep into the world of brewing for three years.
Curator Paula Johnson explains that this new position has been proposed by the Brewers Association. They are looking for someone who can "focus and dedicate efforts towards research, documentation and collecting American brewing history".
With the boom of craft breweries in the world and especially America, this is the perfect time for beer nerds to turn their passions into jobs.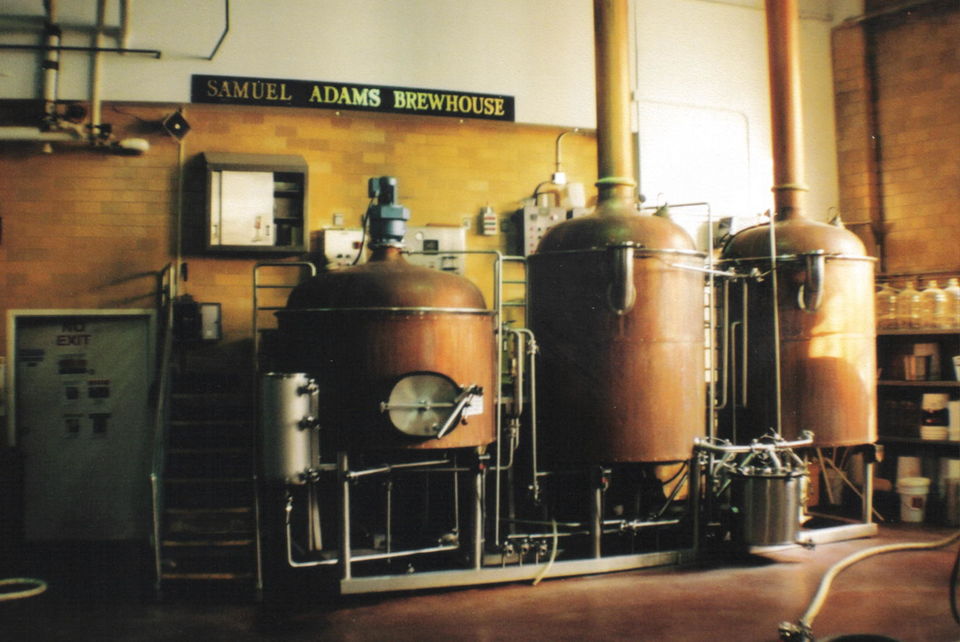 To apply send a CV, cover letter and names of three references to Abigail Karow at NMAHApplications@si.edu. The deadline is August 10.
The posting also says to contact Paula Johnson, Curator: 202-633-3908 or Kathleen Franz, Curator: 202-633-7935 with questions.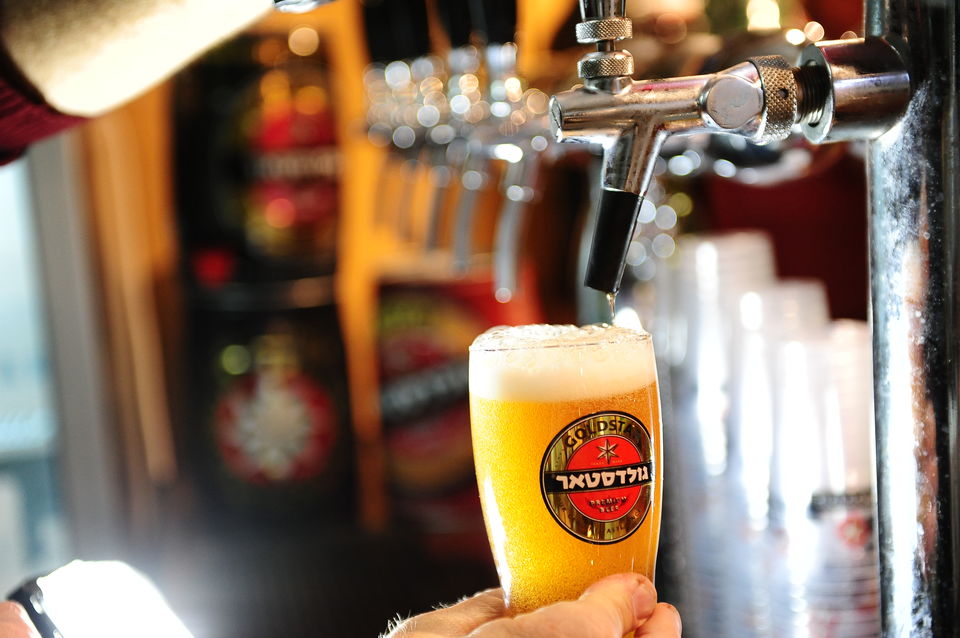 Go on, live your dreams!
If you liked this, check out our new page 'I Wish I Was Here' on Facebook!