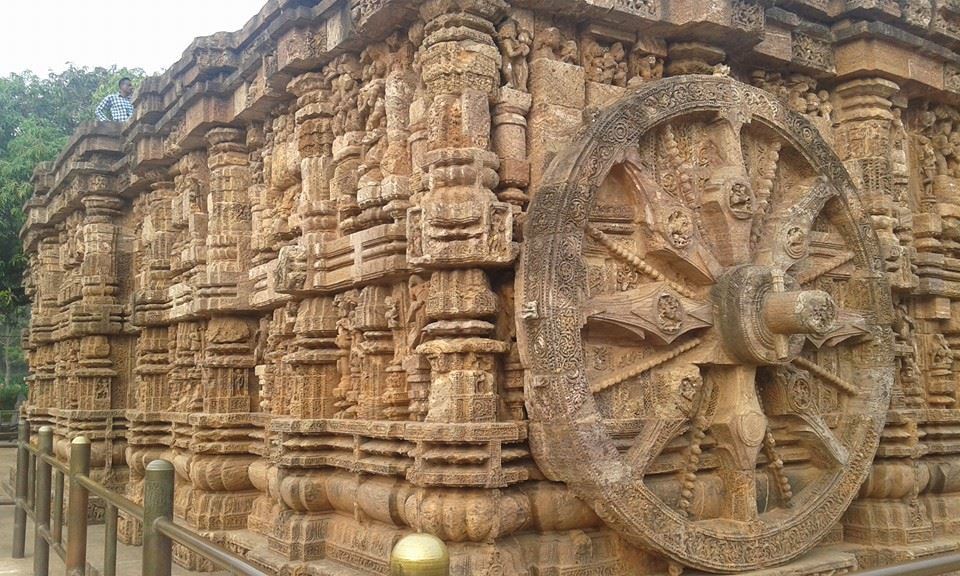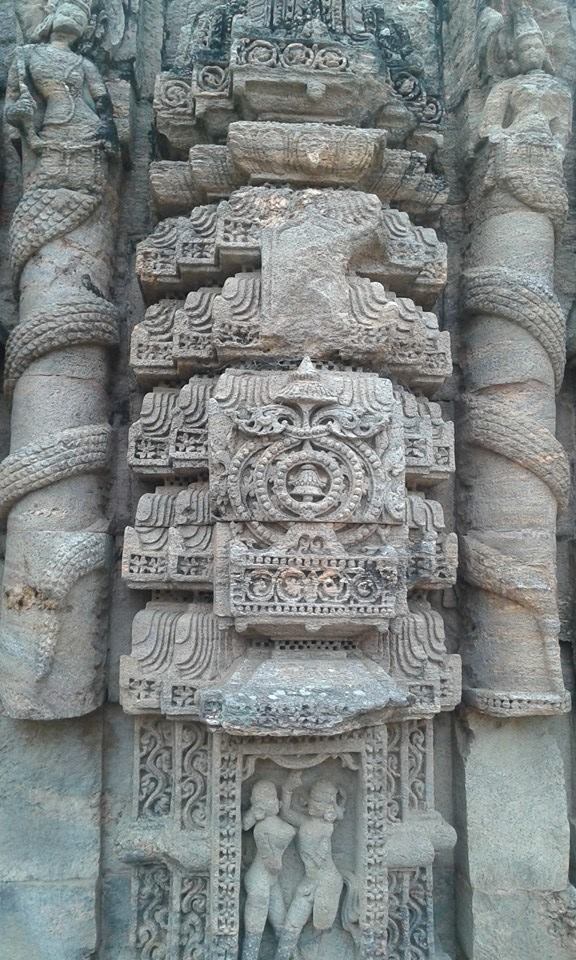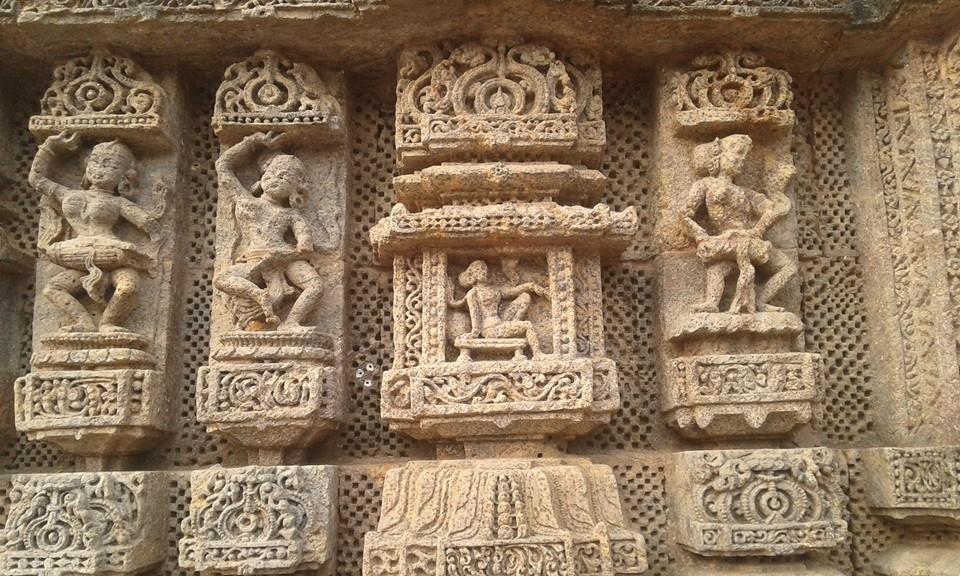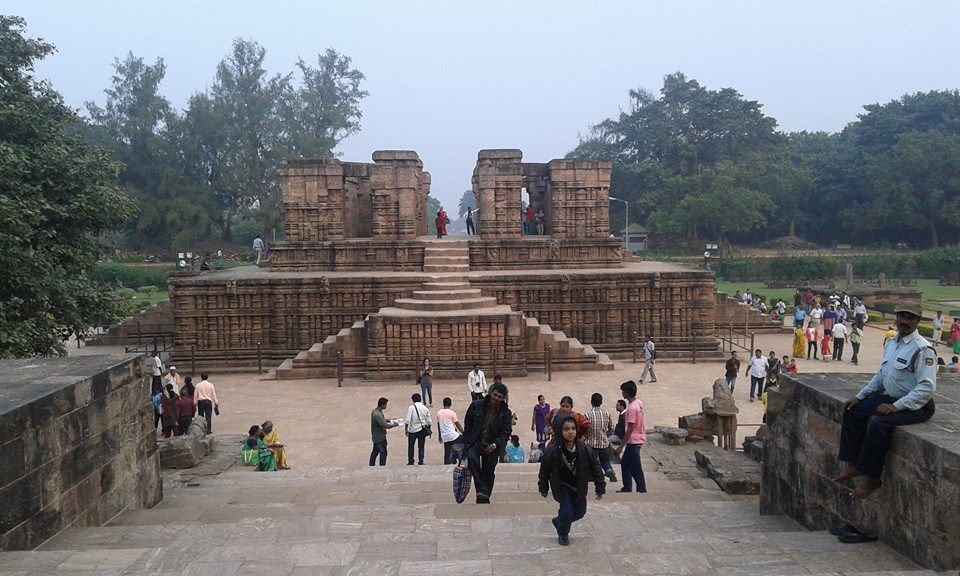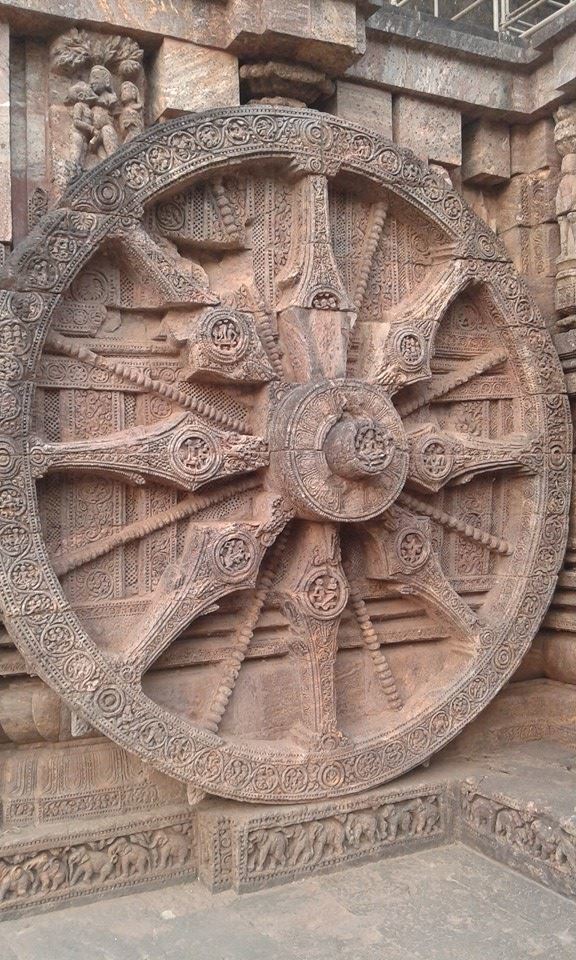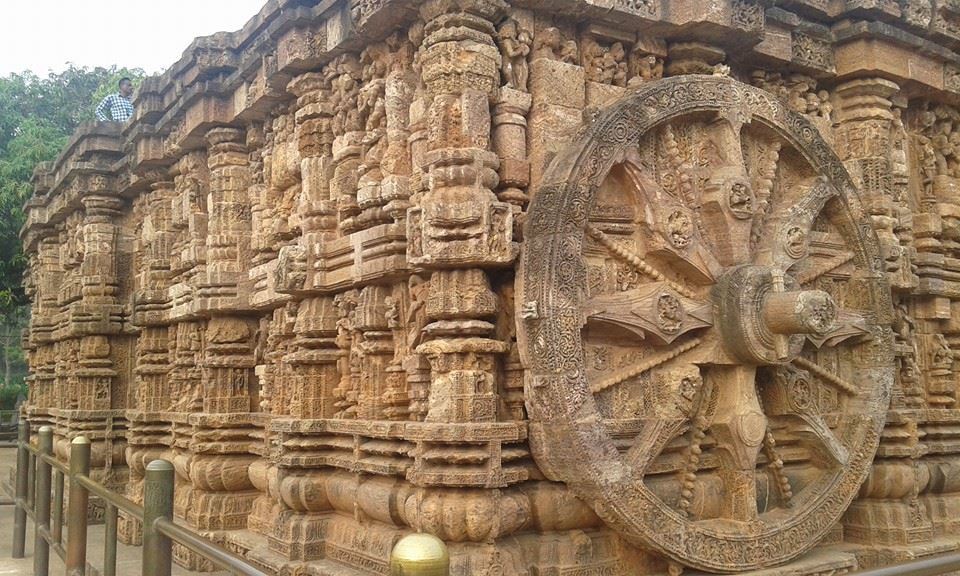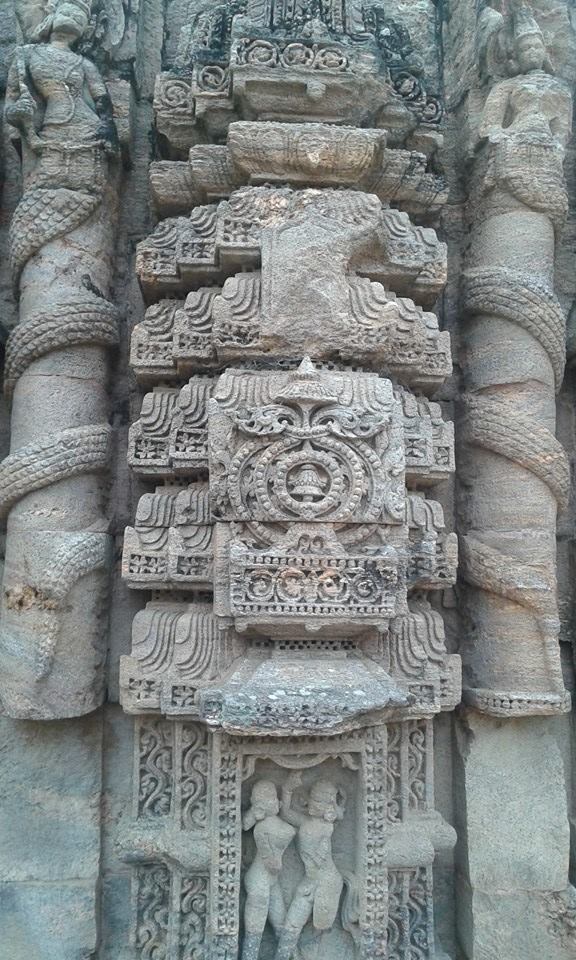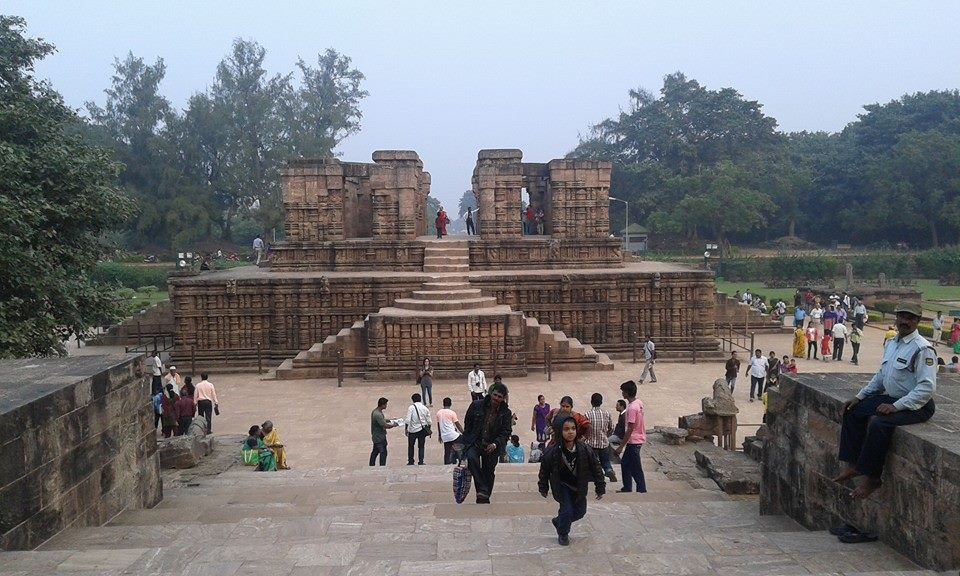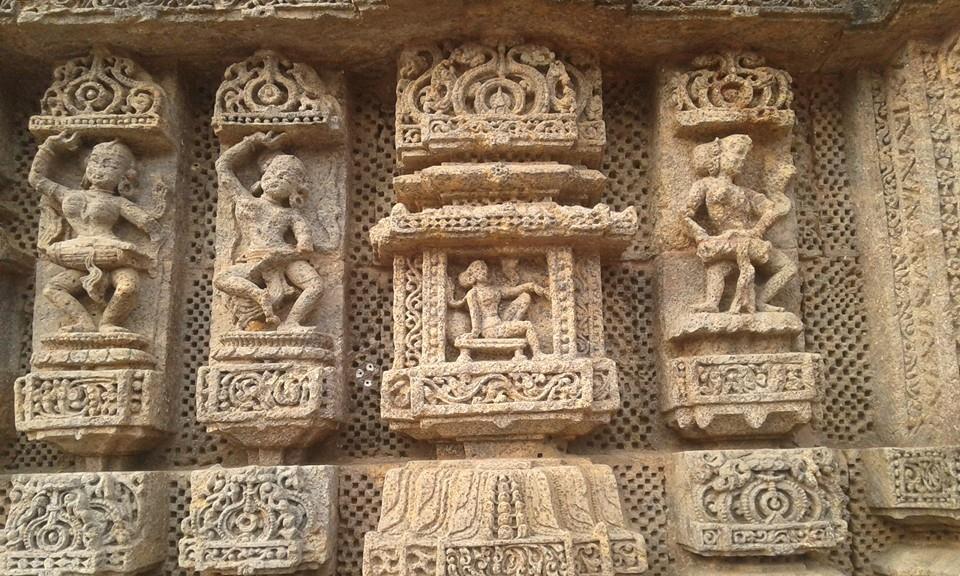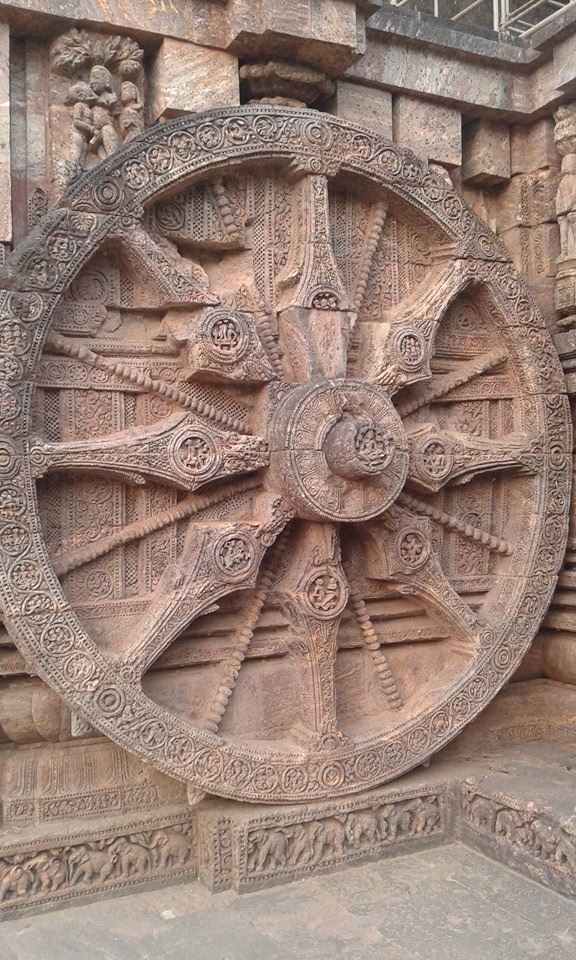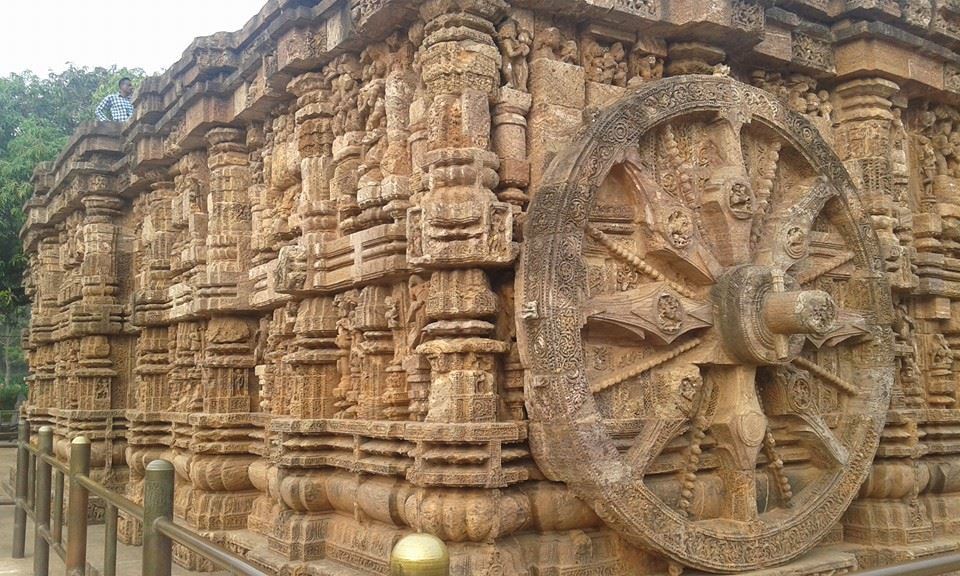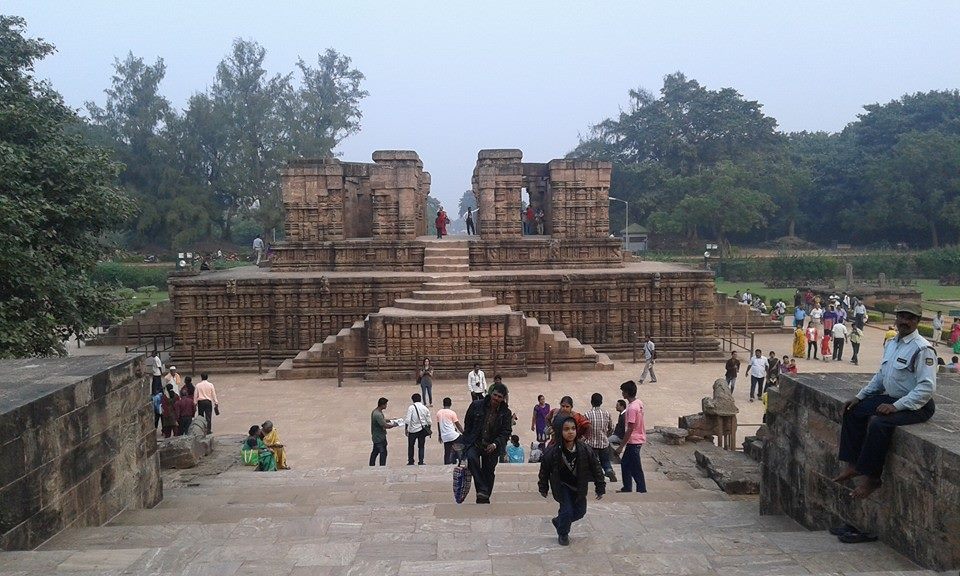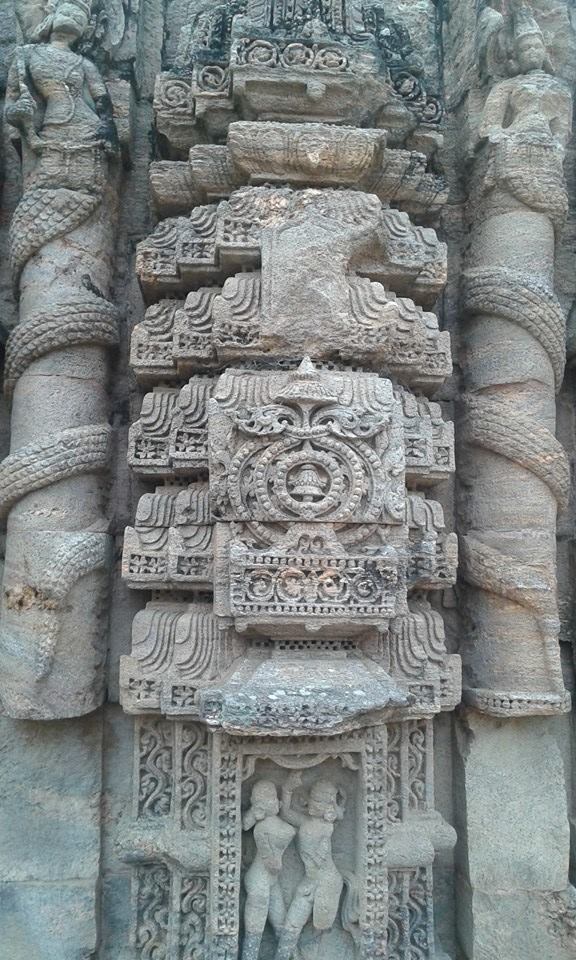 I went to Puri as a part of a wedding party. After dropping the luggage at Puri club, we headed out to Konark. The sun temple was beautiful, though it had deteriorated a lot since I had visited last. The sun rath was broken but the sun-dials were present in all their glory. The intricate carvings of Konark sun temple, depicting religious symbols as well as the daily lives of people from that era were beautiful. While the entrace to the sub temple is crowded and full of tauts and vendors, the inner grounds are beautiful. You will however do well to stay away from any purported "guides" or "priests". We did not go to the Jagannath temple in Puri during this trip from my experience of my previous trip, the guides at Konark temple and the priests at Jagannath temple are not always reliable or reasonable.
The next stop was Chandrabhaga beach which is shaped as a half moon, approximately 3 kms away from Konark temple. The quiet, clean beach is very difference from the Puri beach where we went later. The local population comes here to relax and enjoy and therefore, it is a lot less touristy and hassle free. We enjoyed the breeze and some coconut water before heading to Puri beach.
We reached Puri beach in the evening when it was in its full evening glory. Walking on the beach in high tide brought back a lot of childhood memories. We could not really bathe in the water because it was late in the evening and we have to get to a wedding but we enjoyed the sand, the sunset, the rashogullas and the local shops selling trinkets to remember Puri beach.
This place has beautiful architecture and intricate carvings.
Quiet place, clean water and beautiful weather.
Lively beach, beautiful place to watch sunset.