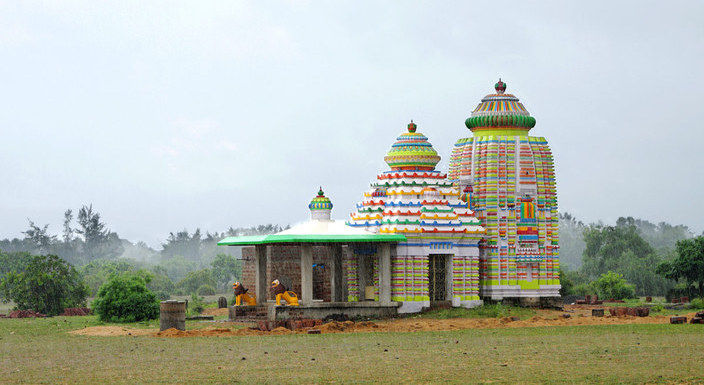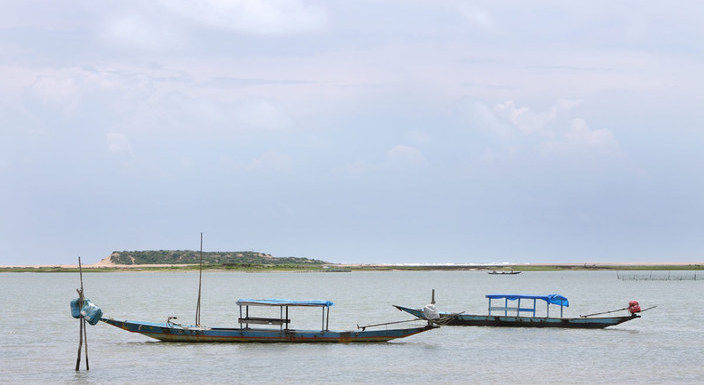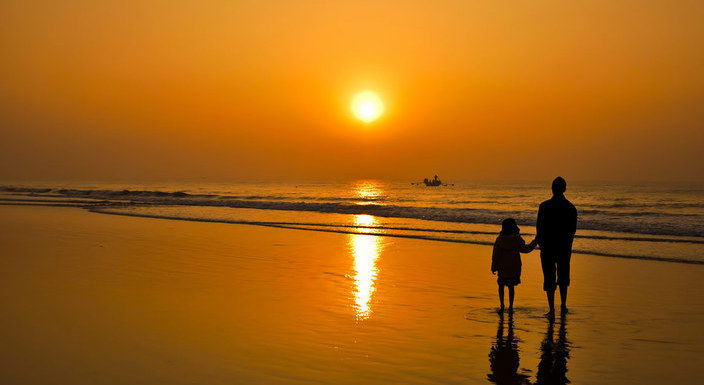 The most sacred pilgrim center for Hindus, Puri also known as Jagannath (the Lord of Universe) Puri is known for the famous Jagannath temple in Orissa. According to Hindu mythology Puri is the resting place of Lord Vishnu.
Puri is a large depository of art and architecture of India, especially that of Orissa. Konark, Bhubaneswar and Puri complete the golden triangle of Orissa, the three places with majestic history, heritage and many renowned shrines with Puri attracting the maximum number of visitors.
TIPS
Take care of your own belongings.
Do not go to the beach after 8 pm.
Avoid eating from food stalls on the beach.
Stay safe from pandas of any temple.
Avoid entering innermost sanctum of any living temple.
Stay away from monkeys , don't lure them with food and other stuff.
HISTORY
Puri has a fascinating history that involves mythology and facts in perfect harmony. Puri has been an important link between the Eastern and Southern Indiain ancient times.
Puri is the site of the Govardhana matha, one of the four cardinal institutions established by Adi Shankaracharya, the others being those at Sringeri, Dwaraka and Jyotirmath or Joshimath.
According to the works of Huien Tsang, Puri was earlier known as Charitra. However, nothing concrete can be said about the fact. Historians are also of the opinion that the name of the city to be Purusottam Kshetra after the famous Purusottam temple, today known as Jagannath Temple, that was built here during the reigns of Choganga Deva.
Puri gained the status of a religious center during the 12th century after the establishment of the Purusottam temple in 1135. The famous saint Sri Ramanuja is known to have stayed here during 1107 to 1117. The rule of the Ganga dynasty here was one of the most powerful among all.
Mughals too declared their rule on the city during the 15th century. The history of Puri also suggest invasion by the Afghans who destroyed and reduced the temple to the ruins. Marathas, who ruled here, before the city went to the controls of British, restored the temple. During the British rule, the temple was managed by the King of Puri. .
Puri was incorporated as a part of Orissa in 1948.
CULTURE
Considered cultural capital of Orissa, Puri reflects all cultural heritages of ancient India and traditional Hindu beliefs. With historical temples and sacred rituals, Puri draws all the enthusiast tourists to its lap for a lifetime experience.
WHERE TO STAY
Puri gets tourists from all over the country and booking rooms in advance is a good idea. The tourist concentration increases towards the summer months. As such, Puri is a round the year spot.
From honeymooners to students, hotels in Puri offer packages that cater to all types of visitor. A double bed room in a budget hotel between Rs 1,000 Rs 1,500 is considered a good deal. The hotels closer to the temples tend to overcharge. Air conditioning is necessary during the summer months.