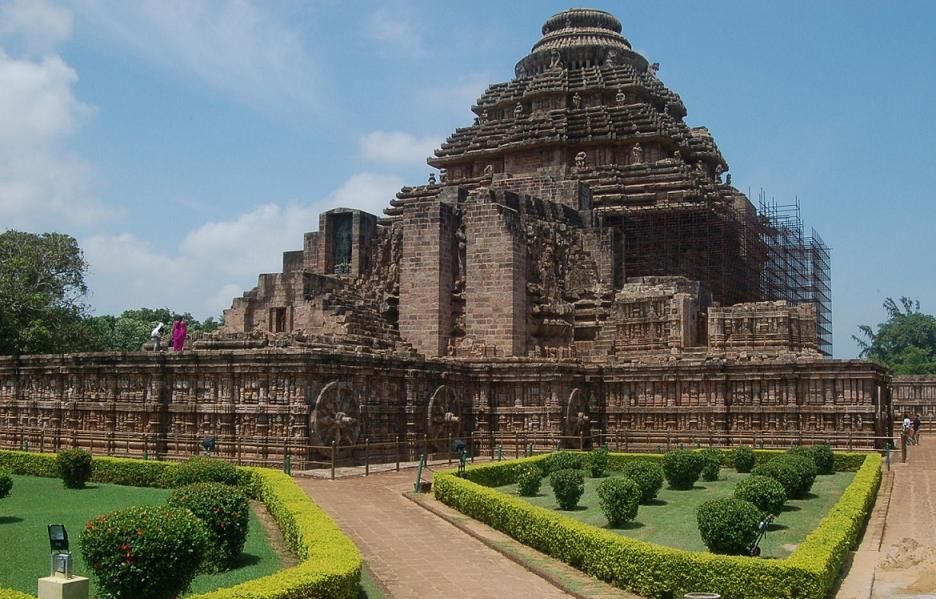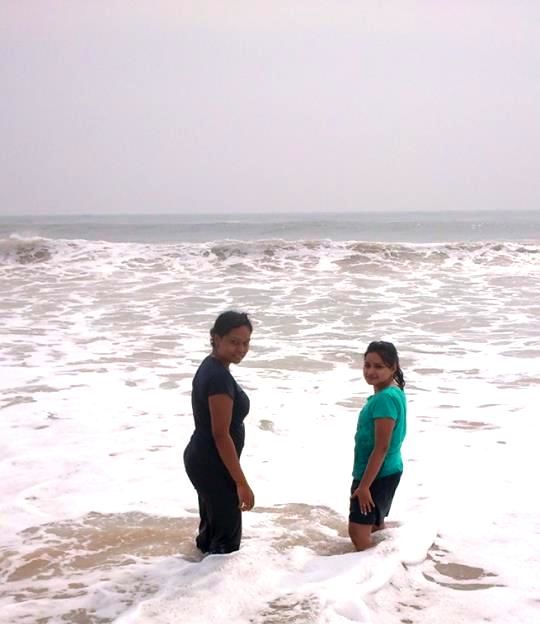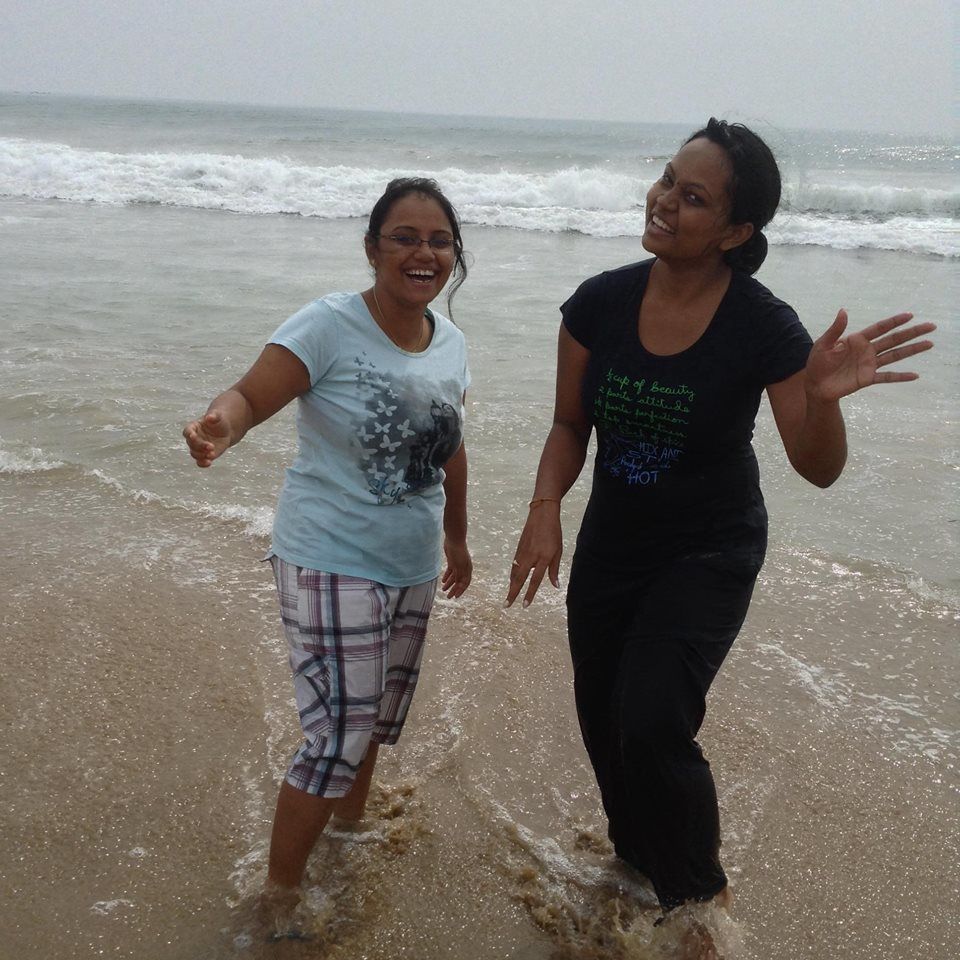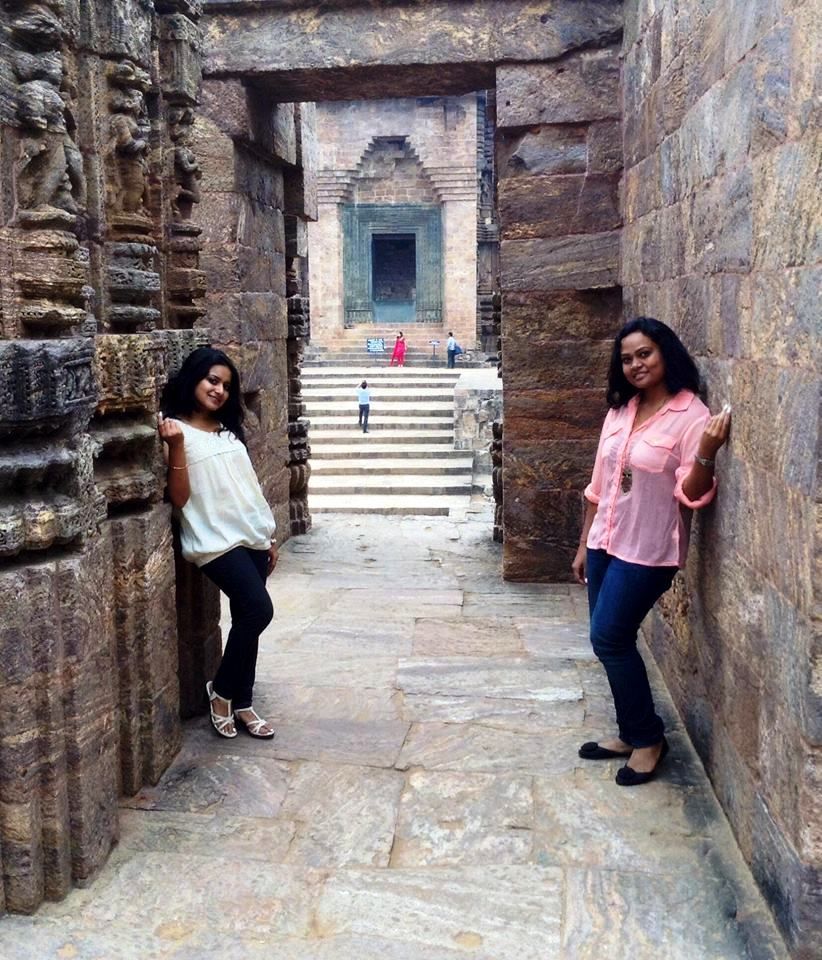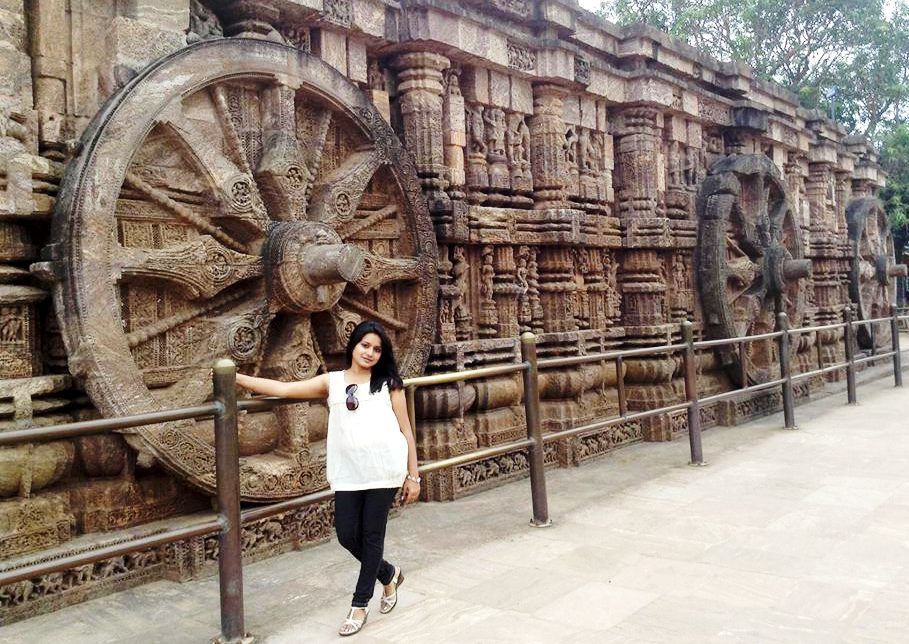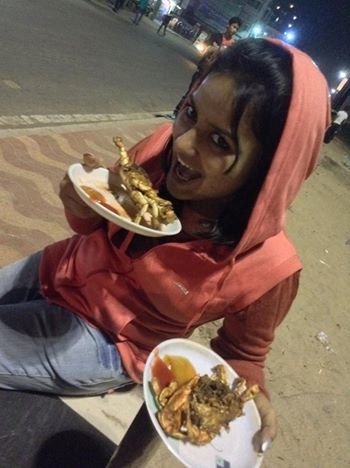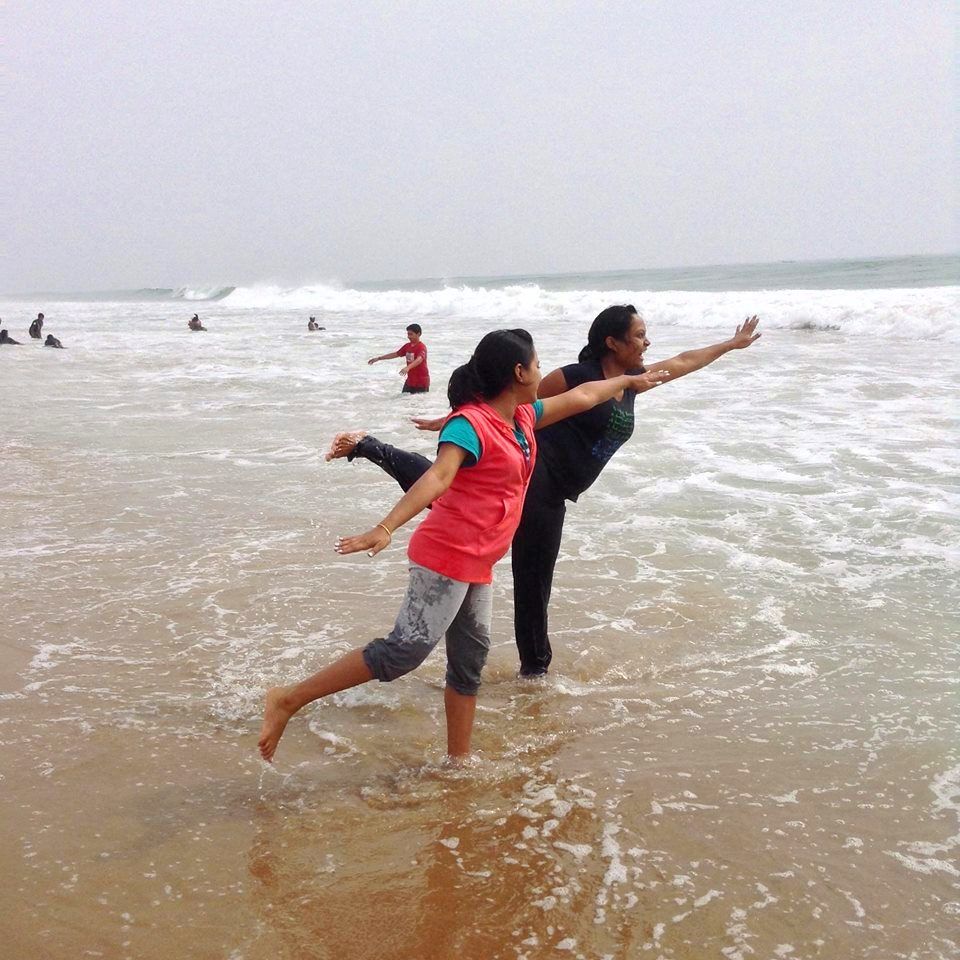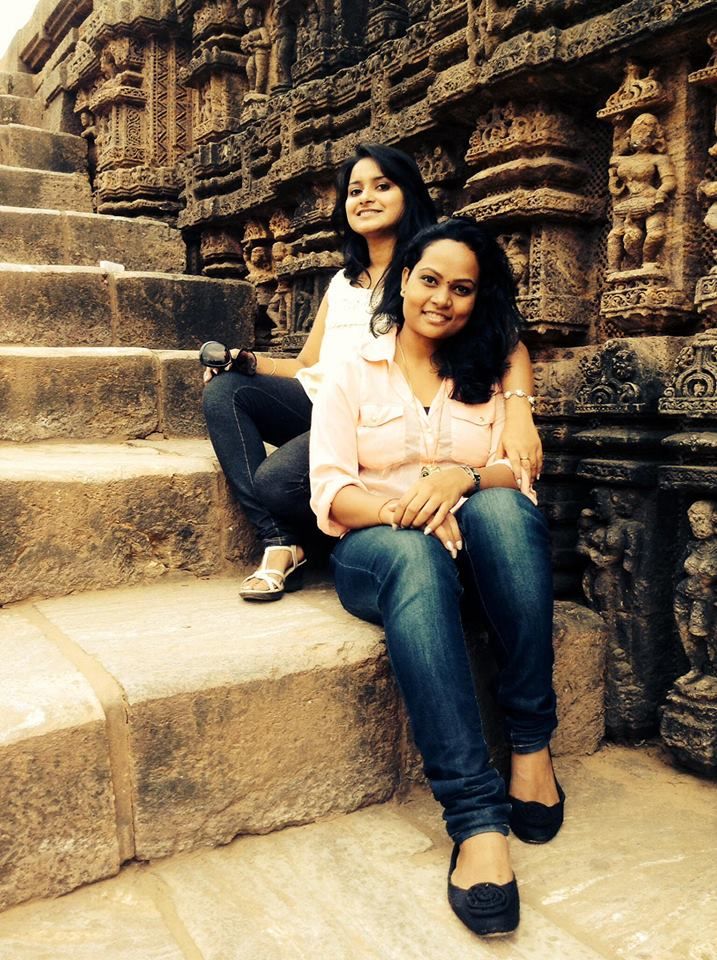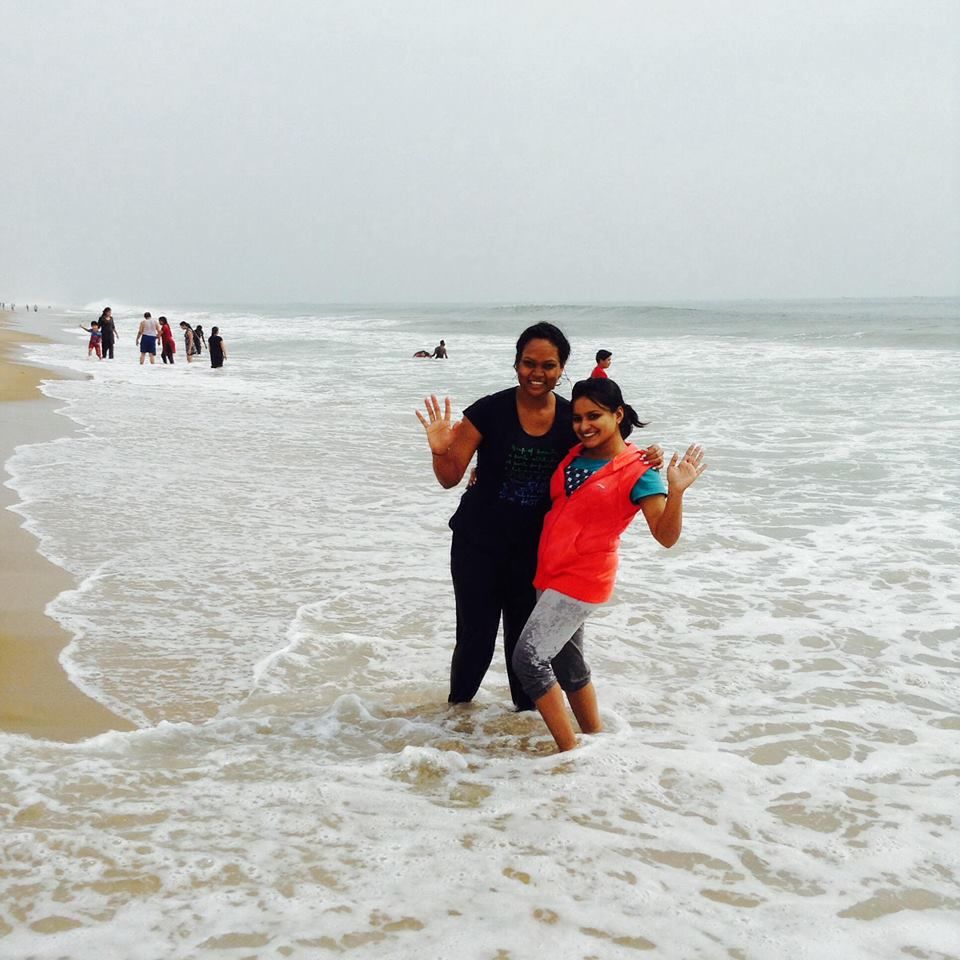 Puri is considered as one of the most auspicious and important pilgrimage sites (one of the char dhams) for Hindus in India. It is the place of Lord Jagannath. It is also famous for its beaches and other historical places around.
I was supposed to be there in Bhubaneshwar (few Kms from Puri) for a friend's wedding one weekend in early December when it struck us that we can utilize this opportunity to our benefit and take a break from our daily office lives and enjoy the beaches and also worship the great Lord as the season was perfect for a beach break.
So here we were running from the wedding after stuffing ourselves with chicken and mutton to our heart's delight to catch a bus to Puri. But finally we managed to get one around 5:30 PM after all the rushing and last minute shopping (Thanks to some stupid discount coupons that my friend had :-P). Finally we boarded a dark bus from Rasulgarh, full of sleeping passengers and later realized that it was a tourist bus but the conductor was "kind" enough to offer us seats and also placing himself beside us to make us sufficiently uncomfortable with his stupid questions. We reached Puri around 7:00 PM and took an auto to our resort "The Holiday Resort".
Soon after checking into our room, we freshened up and were on the streets enjoying the cool breeze. We took an auto to the main Puri beach and there we were happily shopping on the streets for the next one and a half hour. Slowly as the hunger pangs started we looked forward to some roadside thela for freshly fried crabs and fishes. Satiating our tummies we went back to our resort, had dinner at one of its restaurant and called it a day.
Woke up to a beautiful Monday morning minus the Monday blues. This was our last day at Puri. We went out to the backyard of our resort to have some breakfast in 'Gajapati' restaurant and then spent hours in the sea, bathing and jumping around and most importantly some posing too in the adjacent private beach of our resort.
We couldn't get tired of the sea but had to return to our room to gear up for our next popular destination "KonarkSun Temple".
Our car was ready outside (a bright red Indica – booked from a local travel agent the previous day). So we started off to Konark passing through the Balukhand Sanctuary and drove past the beautiful stretch of beach on the right side and the Chandrabhaga beach. Konark Sun Temple is a 13th century temple and is a UNESCO world heritage site. It is built in the form of a gigantic chariot with stone wheels, pillars and walls with beautiful carvings. A major part of it is in ruins now after the super cyclone of Odisha.
We went around the temple enjoying the sculptures and lots of posing and photography sessions everywhere.
On our return journey, we almost had a nightmarish experience of getting driven by a drunken driver with our hearts in the mouth till we reached back to our Resort safely by evening.
Finally it was time for us to pay visit to Lord Jagannath and so we reached the temple in the evening. It is an 11th century temple. The deities here are carved out of wood unlike elsewhere. It has a lot of historical and religious significance. The temple is always flooded with worshippers at any time of the year. The temple's kitchen is the world's largest kitchen where the bhog is cooked in earthen pots. We entered through the main entrance and saw three deities: Lord Balram on the left, Devi Subhadra in the middle and Lord Jagannath on the right. To have a better view of the deities we opted to move in the extreme right, did our darshan and later explored the entire temple complex. Then we went into the Ananda Bazar complex to have the mahaprasad and then finally returned to our resort to check out and catch our night train back to our respective places.
Thus our short weekend trip ended on a happy note with peace within and fresh memories to cherish till our next planned trip.
Frequent Searches Leading To This Page:-
Winter Orissa Golden Triangle, Winter Orissa Diamond Triangle, Winter Orissa Dream Destination, List of Orissa Tour Packages, Explore Odisha Tour Packages