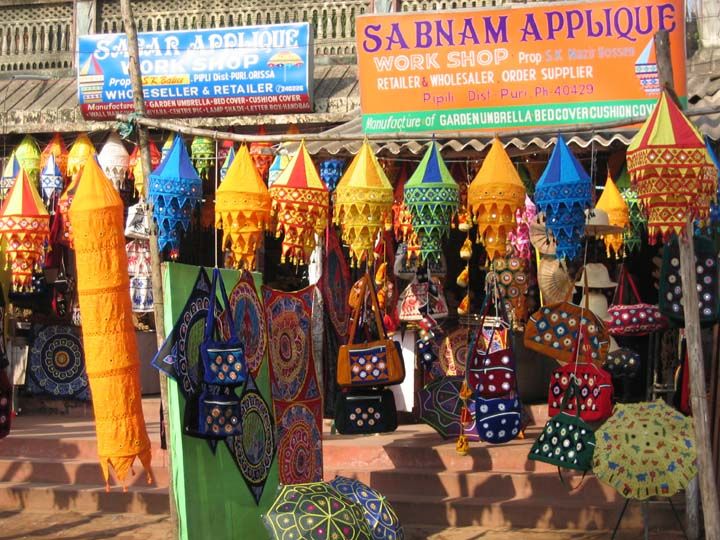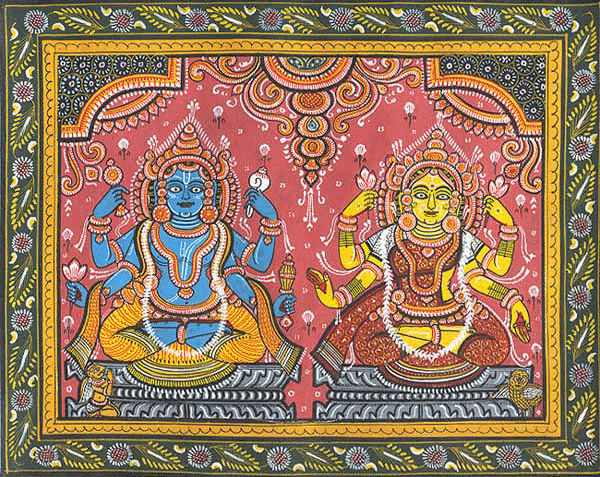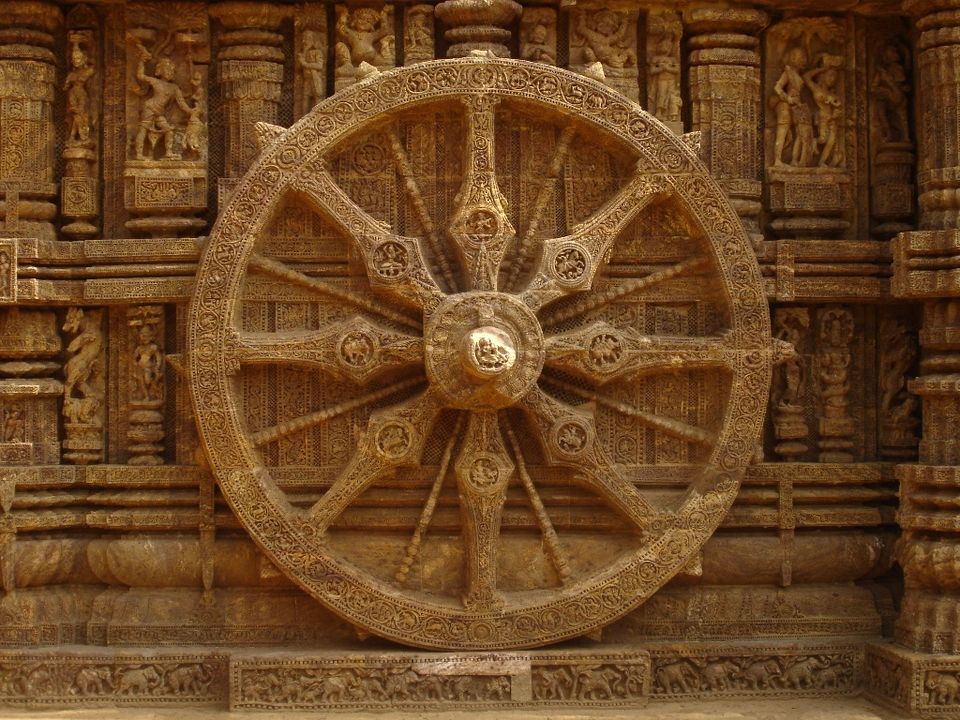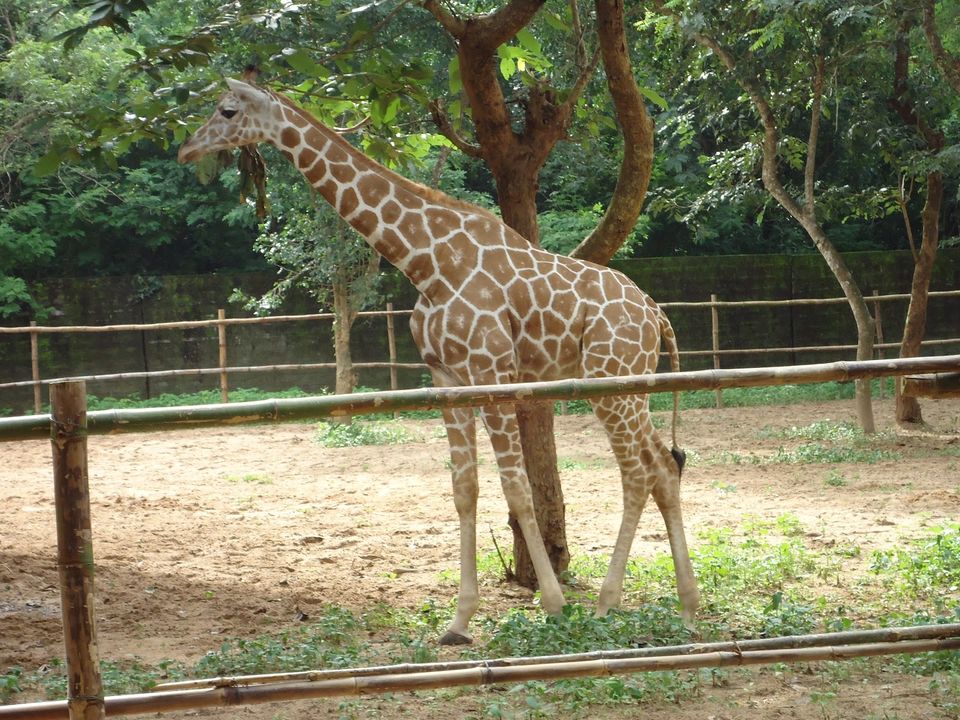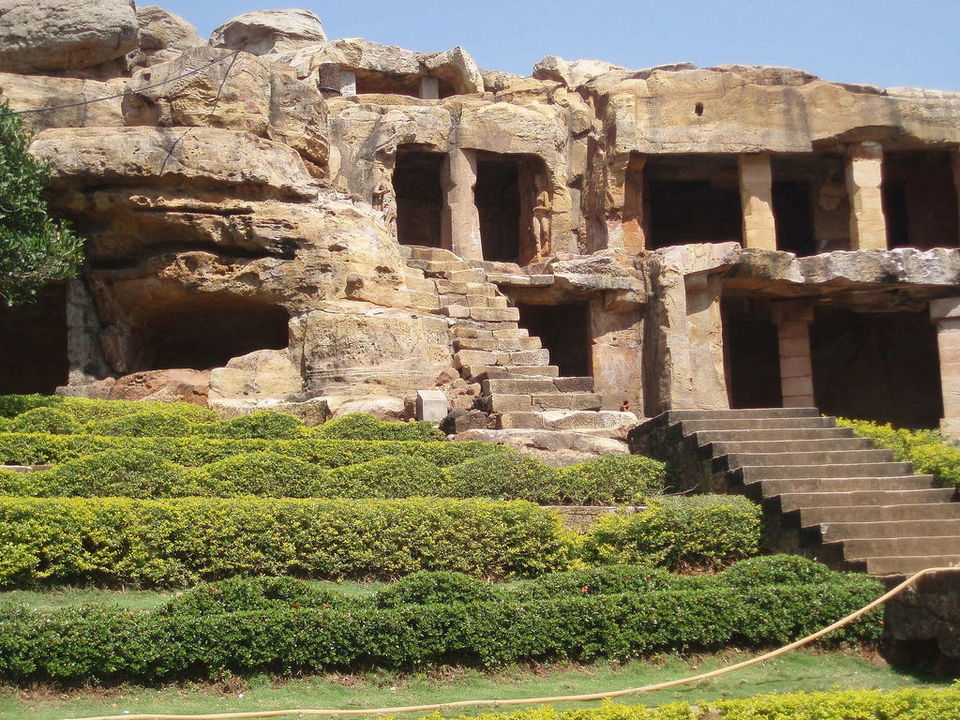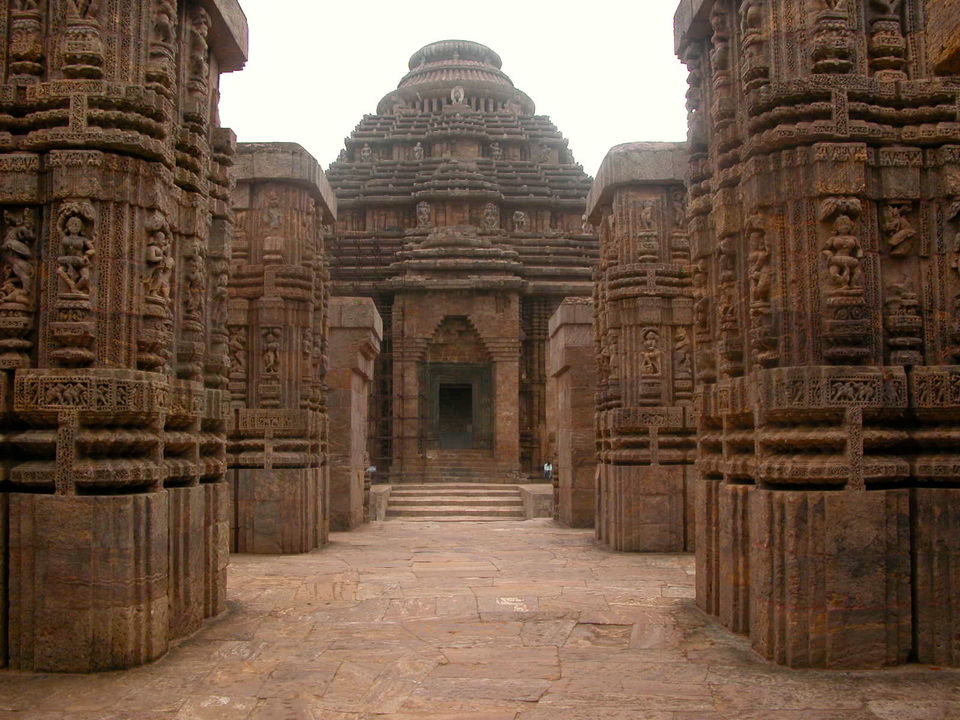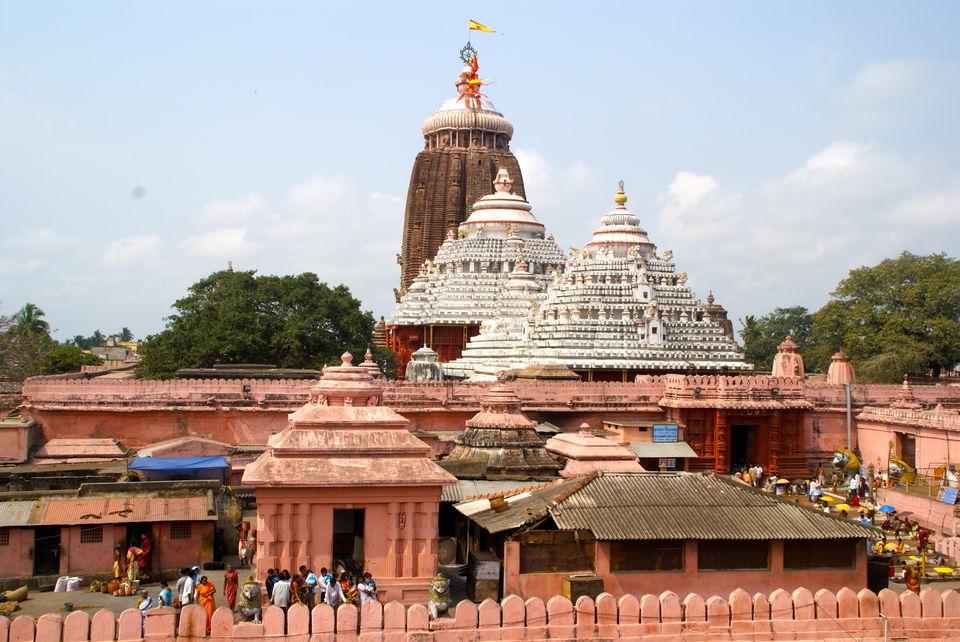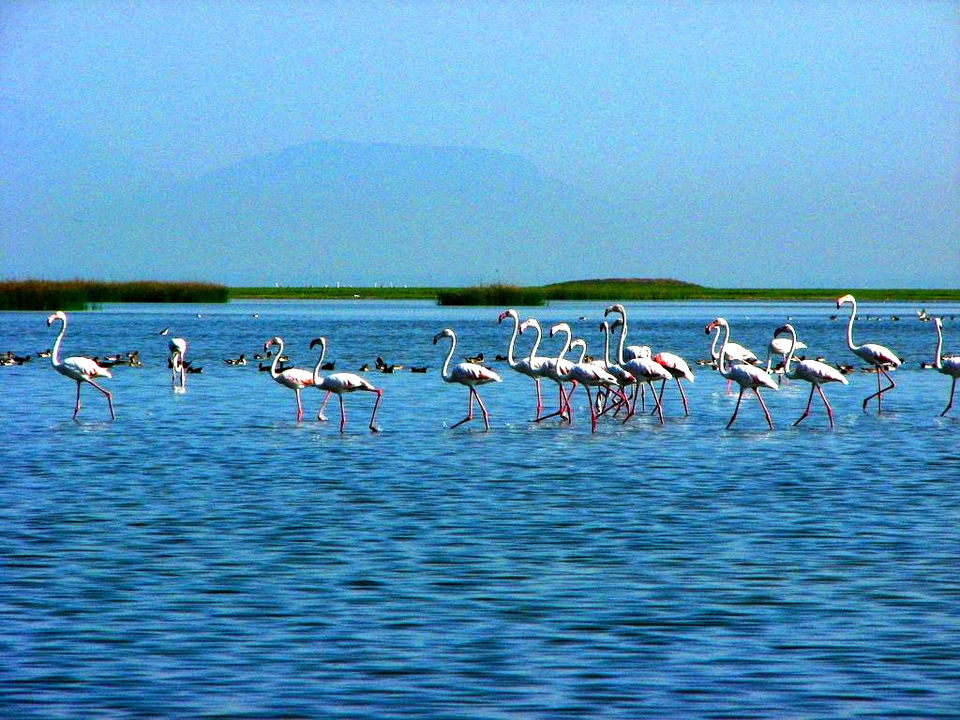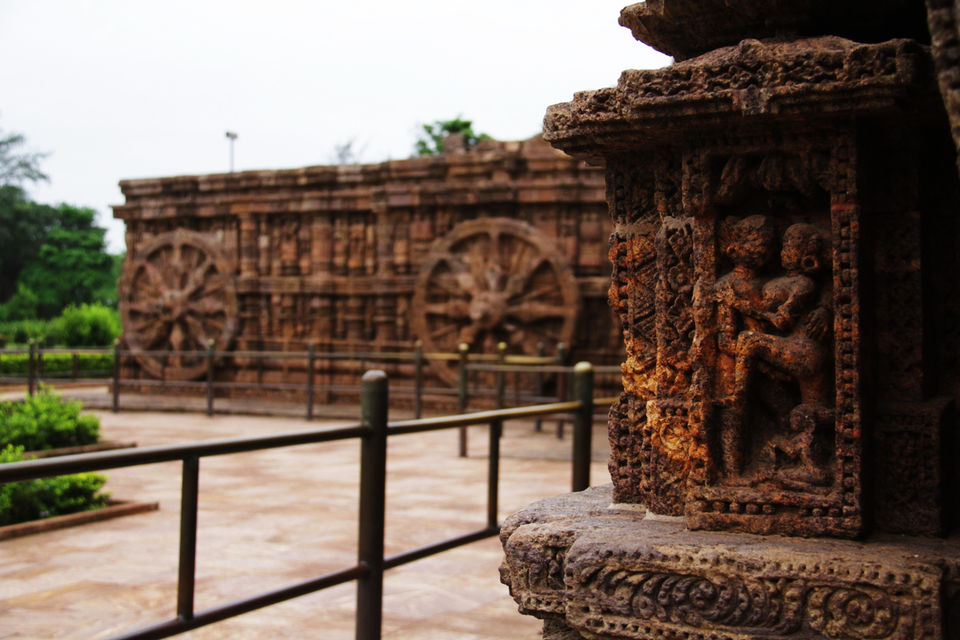 When my husband suggested Orissa as a possible destination for our long awaited vacation, I did not feel very enthusiastic about it, but the first sight out of the plane as we landed there changed my mind completely. The place was lush with greenery, what with the monsoons just leaving after having watered the state wholelly and completely to last until they return next year. Every inch was teeming with vegetation and it had a calm and soothing effect on my senses.
I was bowled over by the sheer diversity of things that one can do in this eastern state. Orissa has something for every kind of tourist - temples and monuments, wildlife and flora, beaches, mountains and waterfalls. I especially looked forward to the hot water spring my husband promised he will take me. We had reserved accomodation at Mayfair Beach Resort, Puri, which is about 60 kms from Bhubhaneswar. The resort had sent us a comfortable sedan for pick up and we took in all the sights and sounds of the city as we sped towards it.
It was love at first sight with the resort. Of course, Mayfair is a formidable name in the hospitality industry and they run a chain of resorts all over India. Why they are so popular is evident with one look at their premises. The aesthetically designed place is right in the lap of the beach and offers a gorgeous view of the vast beach. The staff are warm and helpful, and the food is yummy. The hotel arranged a trip to the famous Puri Jagannath temple for us and we spent an entire evening soaking in the rich traditions and customs of the Odishan people. The temple is one of the Char Dhams, i.e. 4 piligrimages that Hindus have to undertake in their lifetime. The presiding deities are Lord Jagannath, Balabhadra and Subhadra. This is probably the only temple in the world where you find the idols unfinished - they do not have hands. The legend goes that Lord Vishnu was himself carving the idols when humans saw him, so he abandoned them halfway and disappeared. However, despite the lack of hands, the devotees believe that the deities watch over them and protect them. The temple also offers food to all its devotees, and everyday millions satiate their senses with the divine prasada of the Gods. We too partook out dinner at the temple, and treated ourselves to a very delicious annaprasada.
The next day was for a tryst with nature, and what a tryst it was. We started early and headed for the Chilika lake, some 50 kms away from Puri. It was a wise decision, for we were fortunate to arrive in time to spot quite a number of birds flying around the place. The lake, which is actually a lagoon where the Daya river meets the Bay of Bengal, is the largest wintering ground for migratory birds in Indian Sub-continent. We spotted a couple of flamingoes, teals, ibises and a huge flock of herons. The water of the lack is fresh water for most parts and a bit saline in places, making it a unique ecosystem where over a million species of flora and fauna are said to thrive. It is so beautiful that I could have stayed there forever.
After reveling in nature's beauty, it was time to feast on some architectural wonders. The Sun Temple at Konark left me speechless, and I could see from my husband's grin that he was lauding himself for successfully surprising me. I mean, the place is built eons ago, but with a technical detailing that would leave today's architects far behind.And those intricate carvings, it was so hard to take my eyes off them. The whole temple complex is surrounded by beautiful gardens, making the whole place a feast for eyes. More surprises followed, as we visited the rock cut cavesof Udaygiri and Khandagiri. The carvings show a vast influence of Buddhism and Jainism, we were told by our jovial guide. On our way back we stopped at Pipli and Raghurajpur. Pipli is famous for its Applique work crafts and Raghurajpur for its miniature paintings, or the Pattachitra. We were able to see craftsmen at work creating these wonder and bought back with us loads of artistic pieces to bowl our friends over with.
Our last day in Orissa was dedicated to the wildlife, as we set out on a safari in the Nadan Kanan zoo. It sure is a well stocked zoo, with a huge number of animals. I was particularly awed to see the hippo, the giraffe and the zebra. However, animals in captivity did dampen my spirits a little and the fact that we could not make it to Taptapani, the hot water spring added to the disappointment. We came back by afternoon to relax for sometime before catching out return flight.
Overall, my trip to Orissa did turn out to be a dream trip, a well deserved vacation after very long. And we left the state happy and content, with a promise to return quite soon, for clearly, there is much more to the state than can be covered in 4 days.