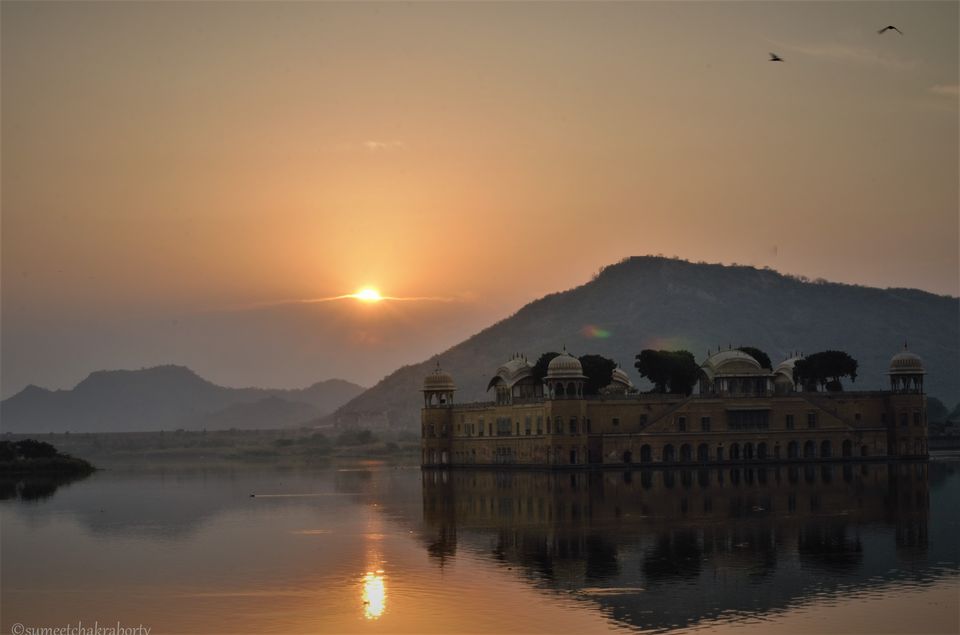 It was early winter this season and I was in Pushkar for covering the Cattle Fair. My return ticket was from Jaipur and that gave me an opportunity to experiment a bit.
I decided to click some sunrise moment in Jaipur on the day of my return. Decided to start at 4.30 Am and Jal Mahal, Amber Fort was my destination. Though Jaipur is considered as one of the most clicked cities of our country but rarely I find any post that covers Jaipur during the early hours. So here goes my account.
Its was chilly, dark and empty. In short, pure bliss. Which is rare in a city like Jaipur. Normally in winters one will always find these destinations flooded with tourists, hawkers and photographers. But in my case it was the opposite, and it was expected as well. Though I didn't has the correct camera equipment with me to shoot in the dark, but I managed to capture some moments which are really close to my heart now.
Let me share those moments with you all and I am sure it would touch you as well. Here we go :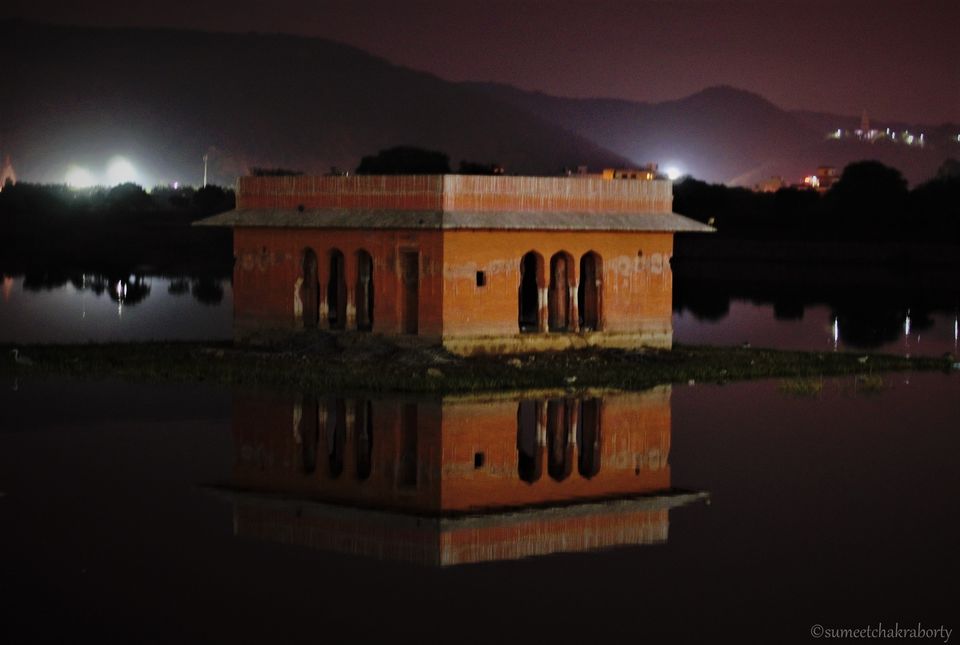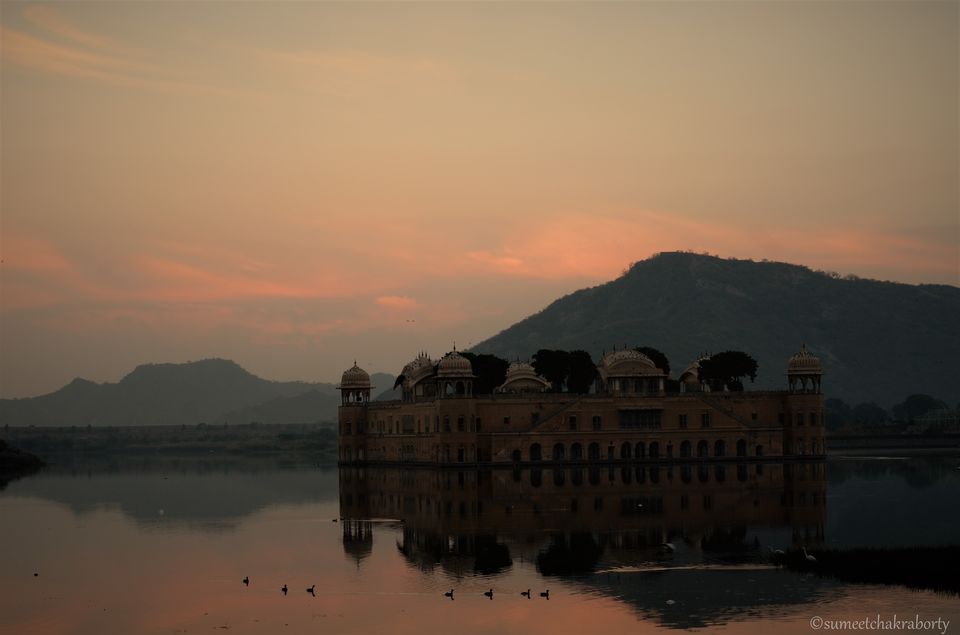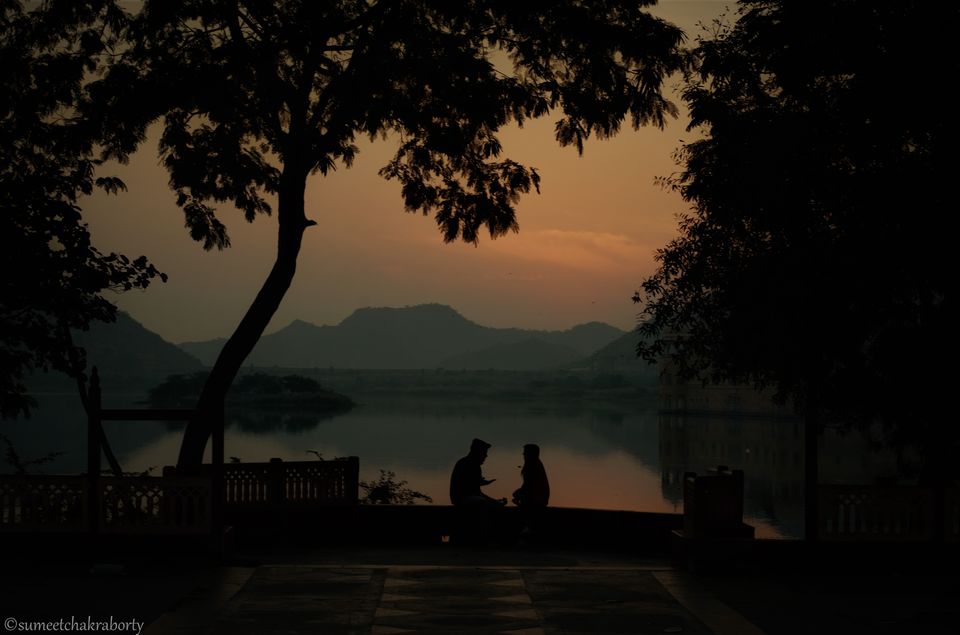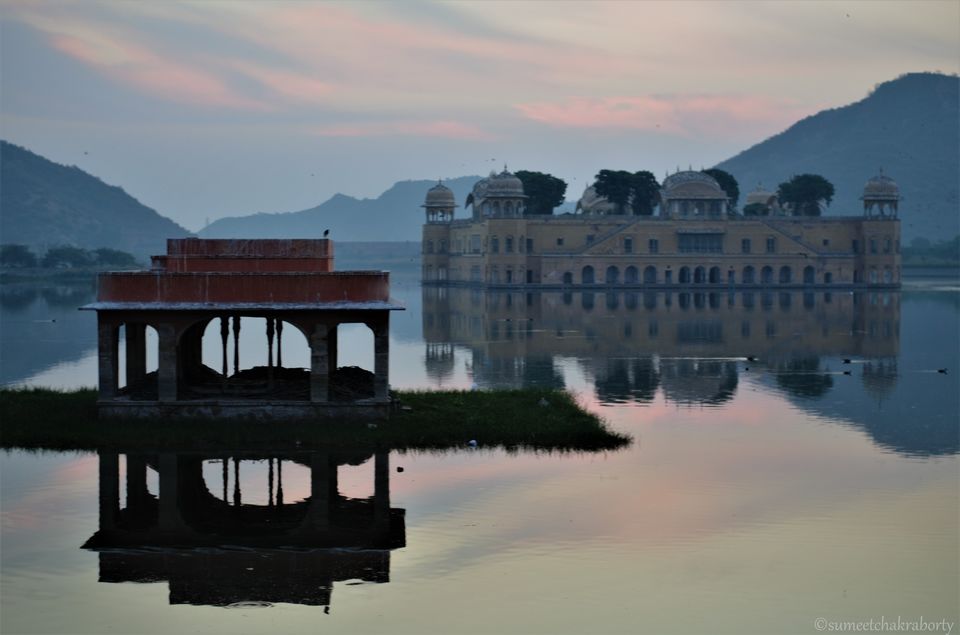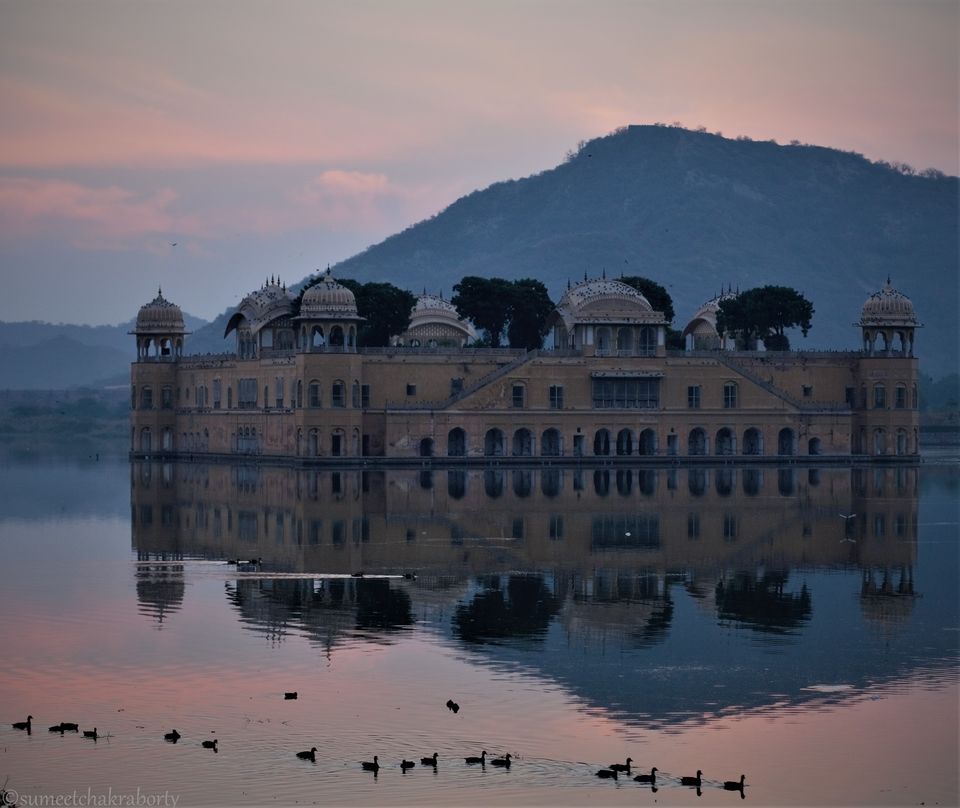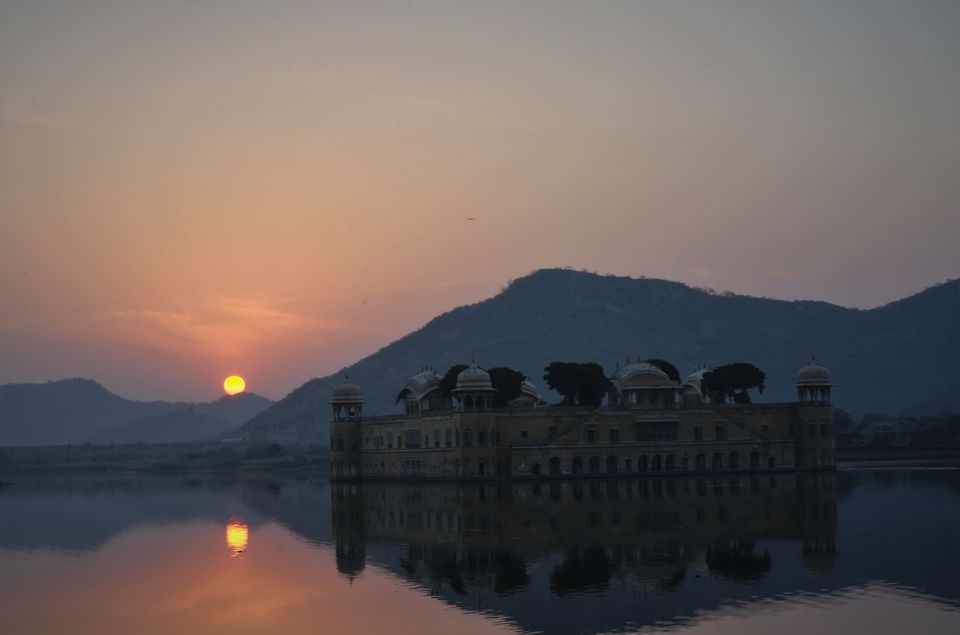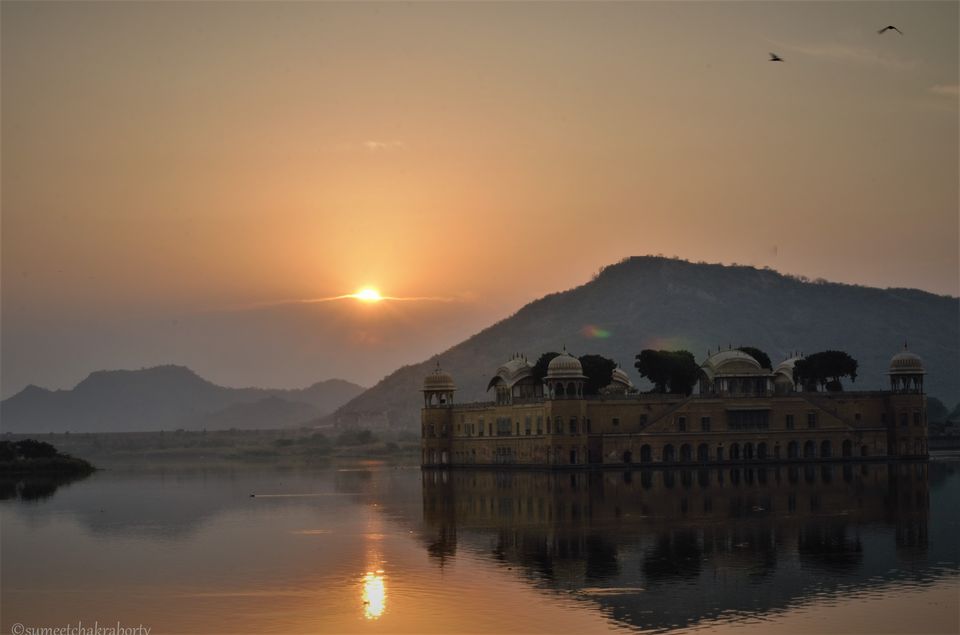 Now it was time to shift my focus towards Amber Fort. When I reached there it was light all over and tourists has started flooding the area. But thankfully there were far less in number compared to the peak visit hours. Here are the clicks of this magnificent fort during the early hours.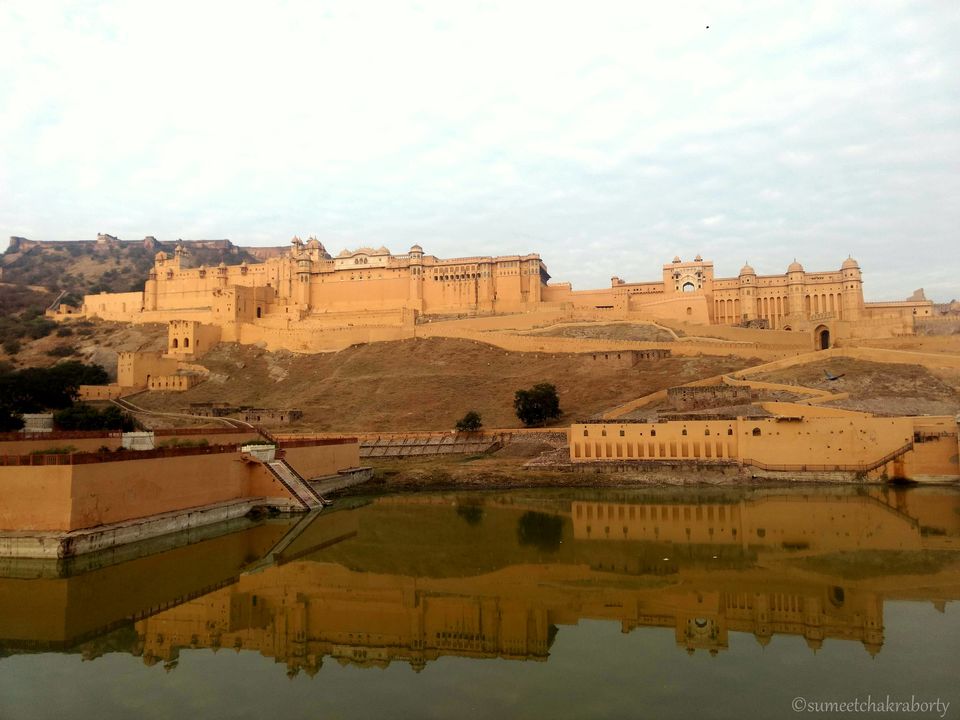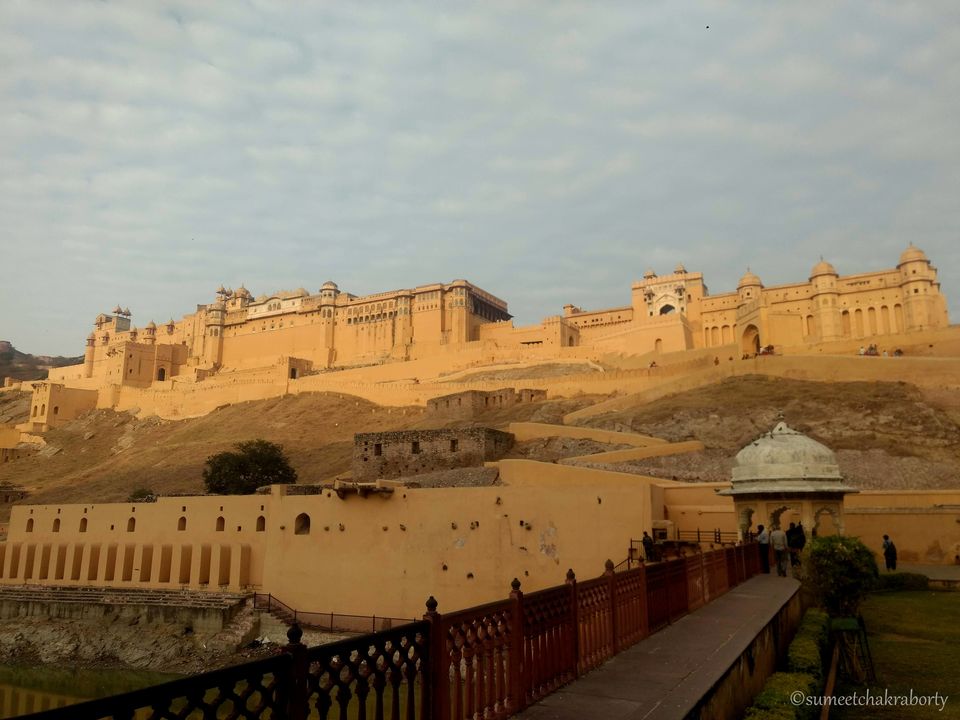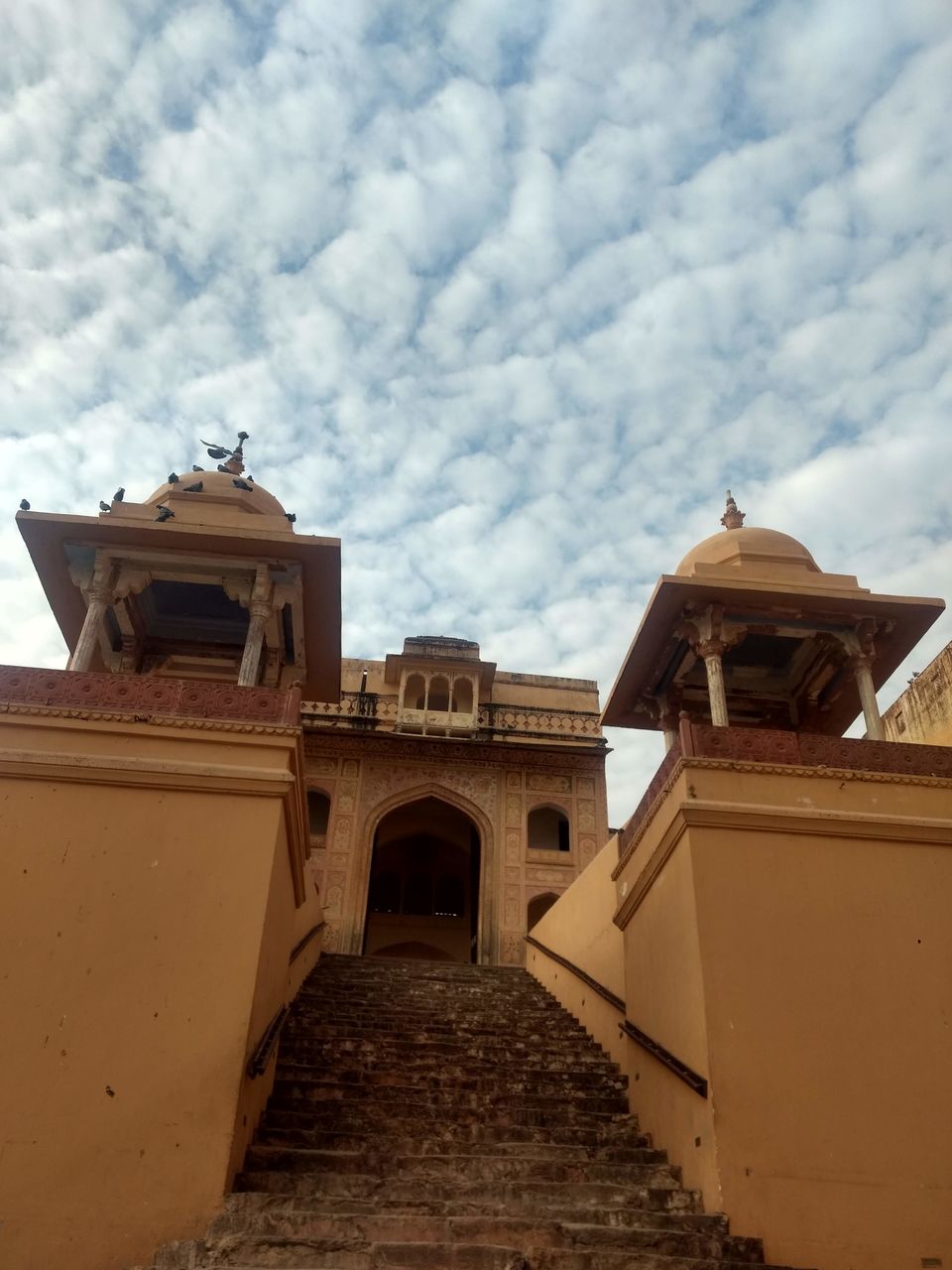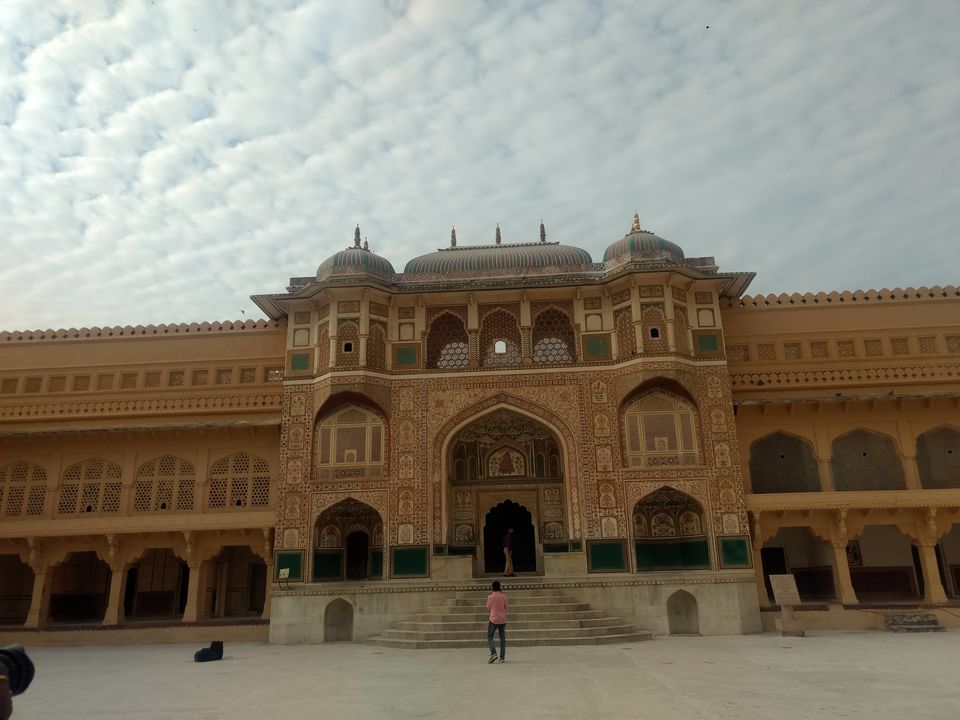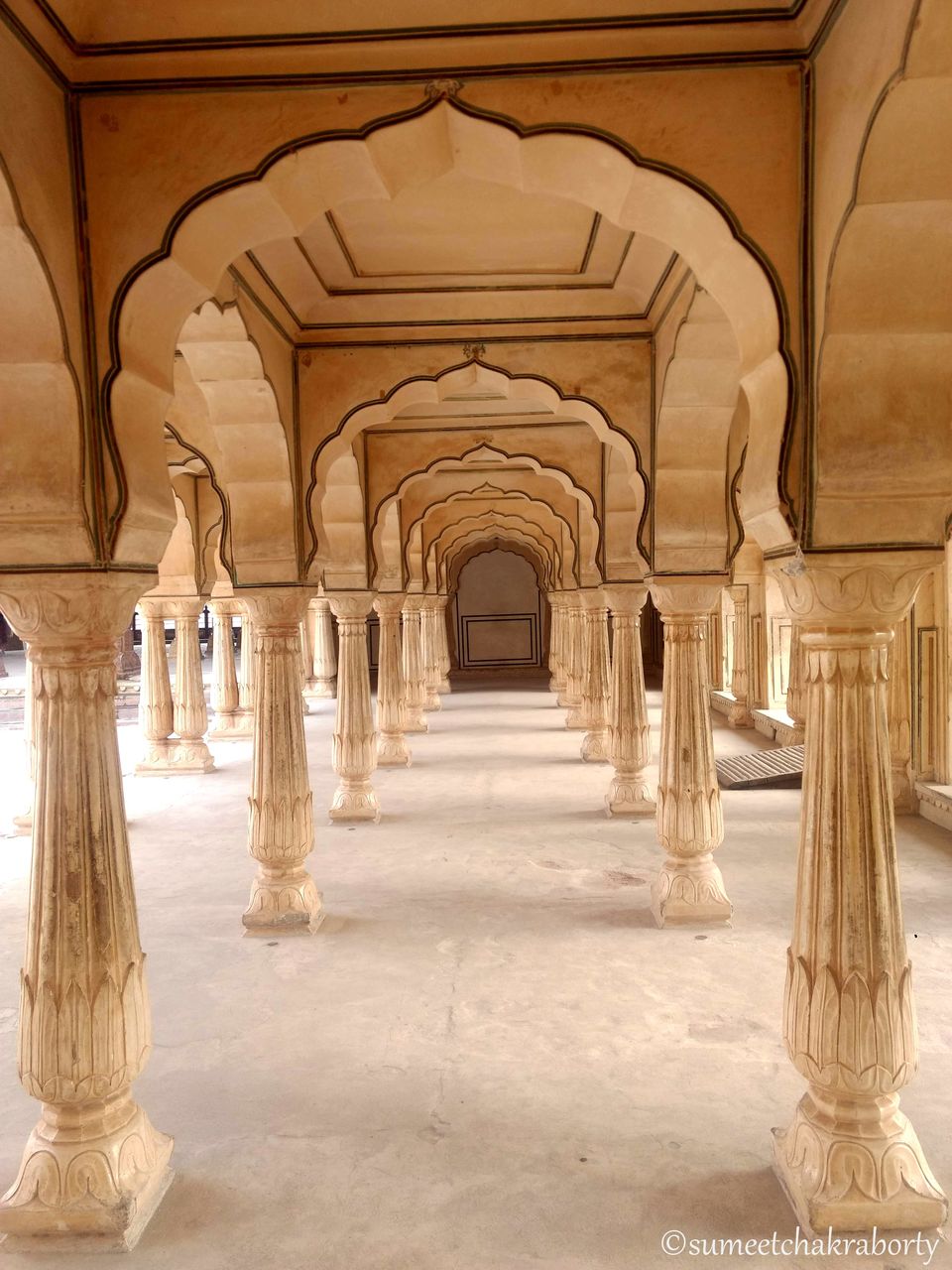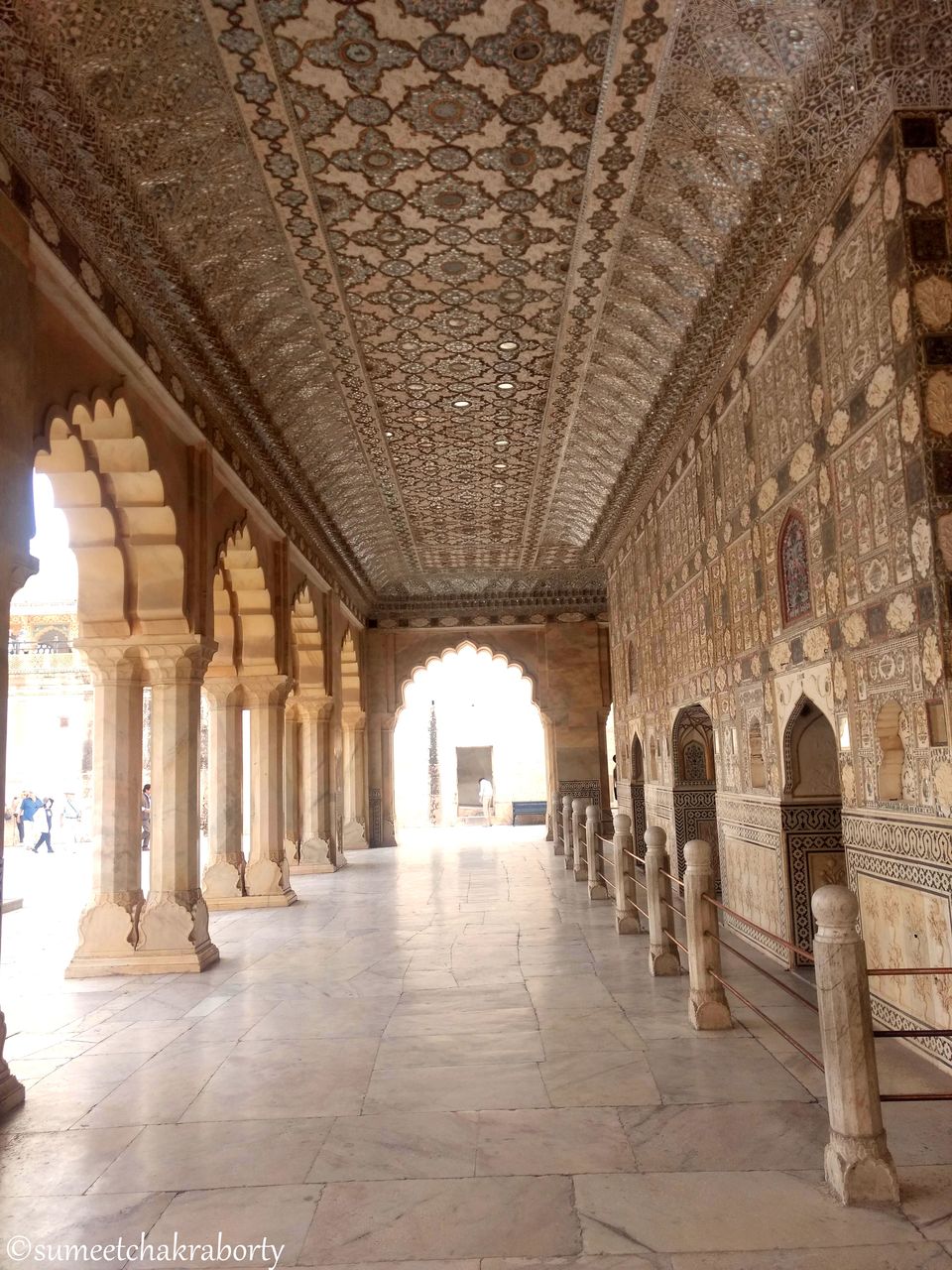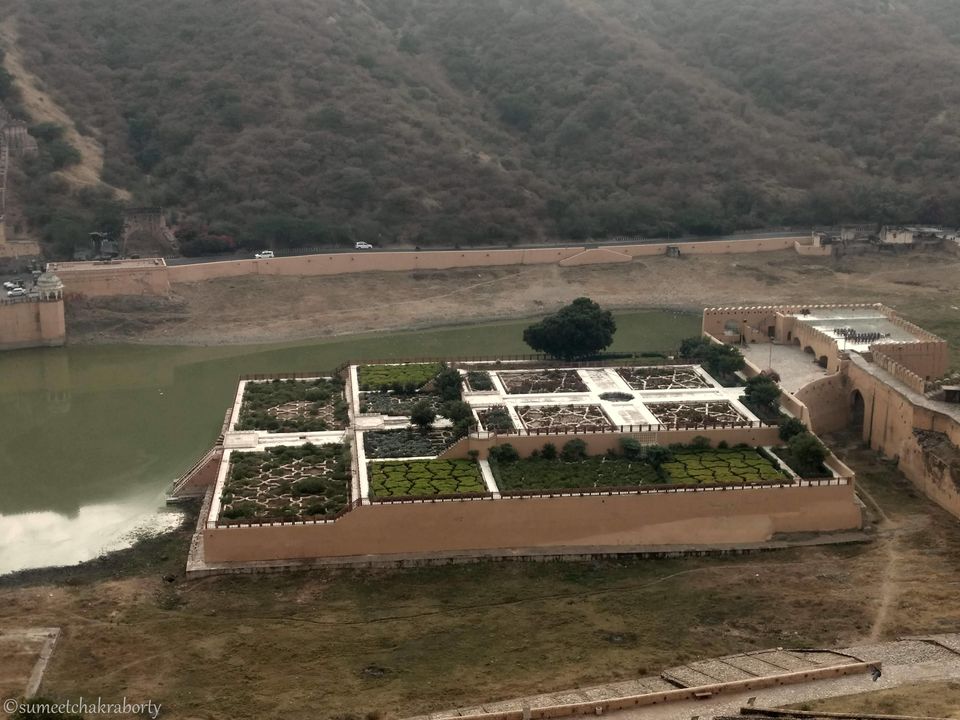 I left Amber with a sense of satisfaction. I have been to Jaipur twice before but never got an experience so blissful. It has to go down as a wonderful experience and I recommend every traveler to experience Jaipur during the early hours, at least one in a lifetime.
Before signing off from this post I would like to post a pic of Jaipurs another jewel - the Hawa Mahal. Nothing special about it in this post, but writing about Jaipur and not featuring Hawa Mahal in it - come on that cant be true.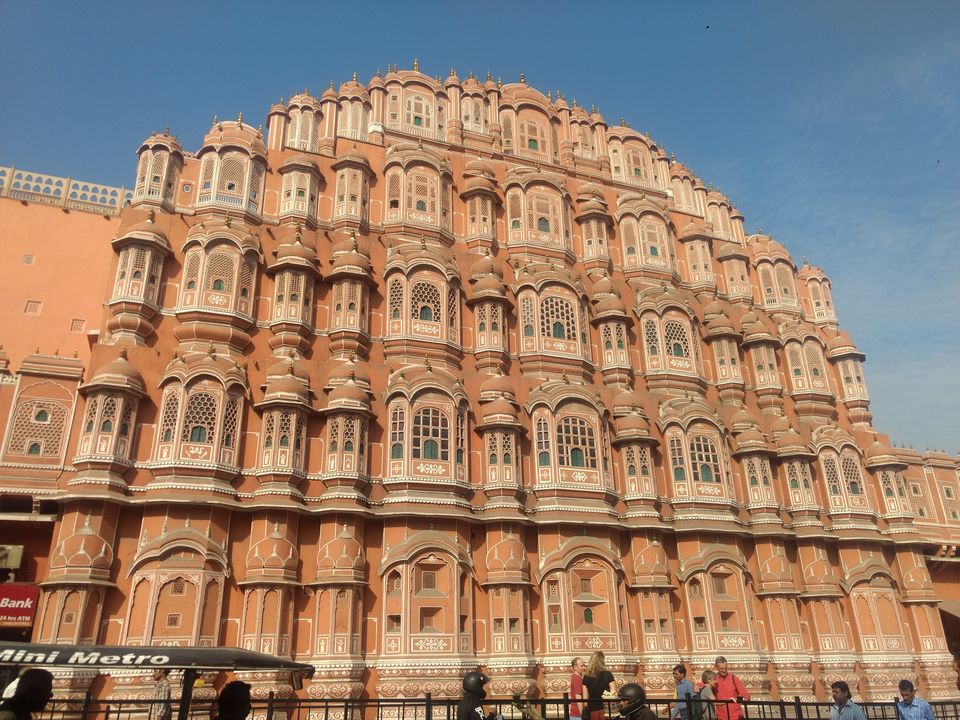 Stay tuned for more posts and more destinations. Cyaaa.