My husband is a usual traveler to Australia and that year during our anniversary he was supposed to be there, so the time couldn't have been better for my first visit to this beautiful country. But due to the delay in my visa I couldn't join him on time and was delayed by a week for our anniversary. So instead of starting off with usual Australian tour, we made up by booking an extravagant trip to Hamilton Island.
Hamilton Island is the most popular holiday destination on the Great barrier Reef. It is also one of the most expensive vacation places in Australia and has very limited stay options. There are very few flights (all of them during the afternoon hoursof the day) connecting to this serene island. But the moment you peep out of the window seat while your plane is landing on the air strip, you will feel that every penny spent is totally worth it.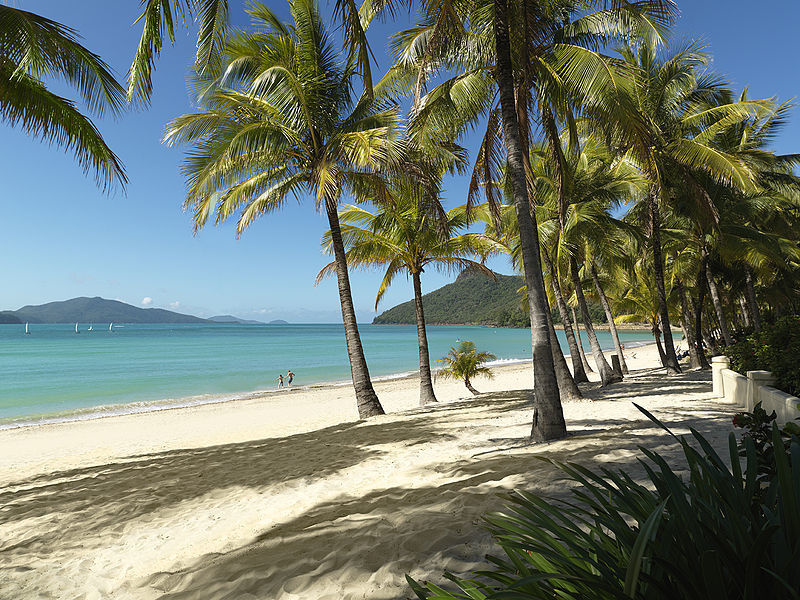 Next day it was time to go for a day tour to Whitehaven Beach and Day Dream Island. Though the journey through cruise was really a rough one as there was unusually high tide on that particular day. At one time our ship was under the tide and we could see that we were under water for good 5 secs and I was scared to death. But luckily we survived the journey and reached the world's most beautiful beach i.e. Whitehaven Beach. 7km stretch of milky white sand beach with all shades of blue spread over the it, like fearless stroke of brush on artist's canvas, makes it a sight to live for (I don't believe in dying for anything ;-) ).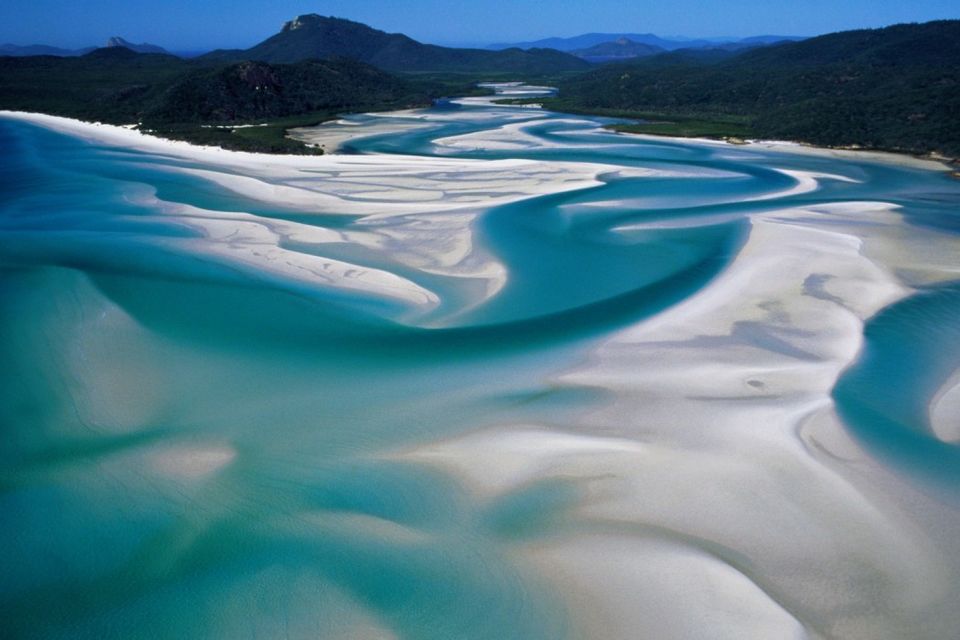 Day Dream Island: Our next stop was for the day dream island it has a beautiful property which provides luxury stay options. Unlike Whitehaven it had a rocky beach so the sea was more vibrant and tides were crashing on the shore with a loud musical sound. Watching the sunset while walking across the length of the island was the best way to spend the evening.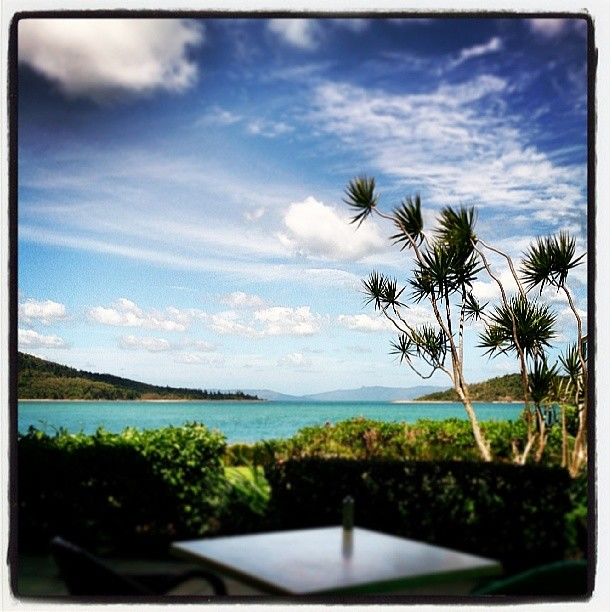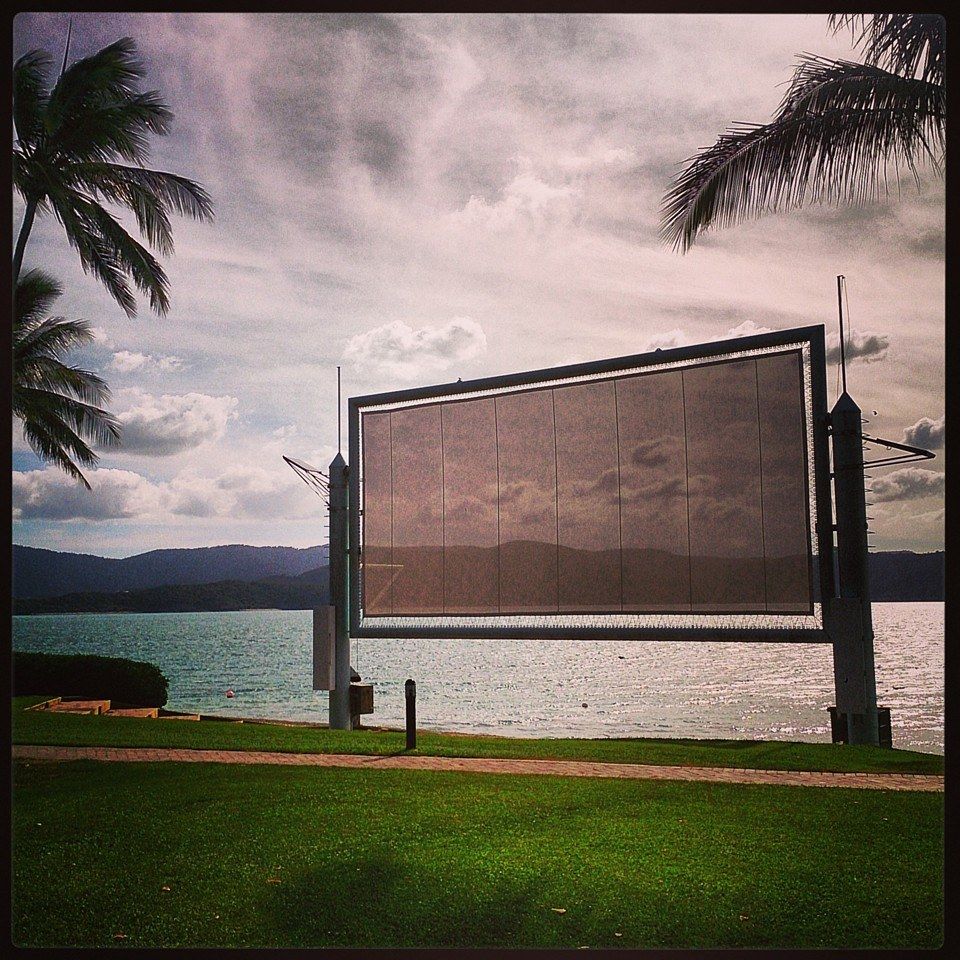 Next day we were off to the try our hands on diving towards the largest reef on the earth which is visible from the moon also. It cover the area larger than the size of entire UK just made up of billions of living organisms and home to hundreds of different species of fish, and is brightly colored because of the algae on its coral.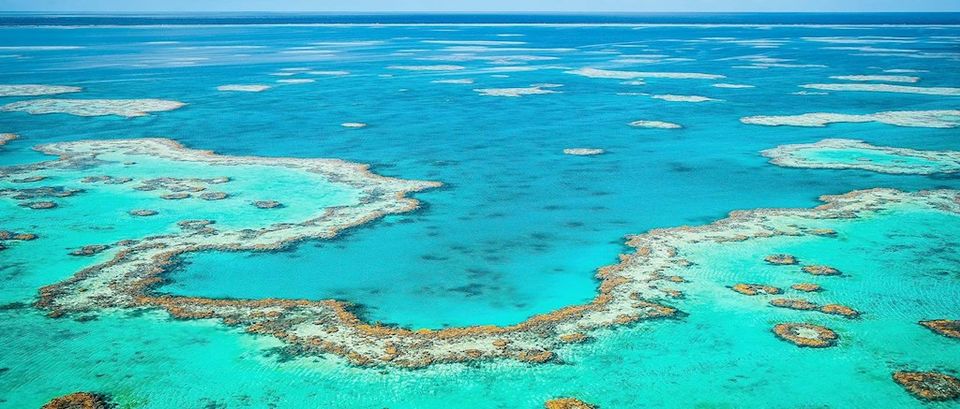 Like other islands of Whitsunday group, Hamilton Island was also formed when sea levels rose, numerous mountains (that are situated close to the east coast of Queensland) drowned and created islands. The island is exclusively used for tourism and that too Eco-friendly tourism to be more precise. You will not find a single vehicle running on gas, all vehicles use electricity. It also has a very beautiful yacht club having 100s of yachts parked there at any point of time. One can hire cabby's run on electricity to stroll through the island and visit beautiful landscapes that makes this Island some place out of this world.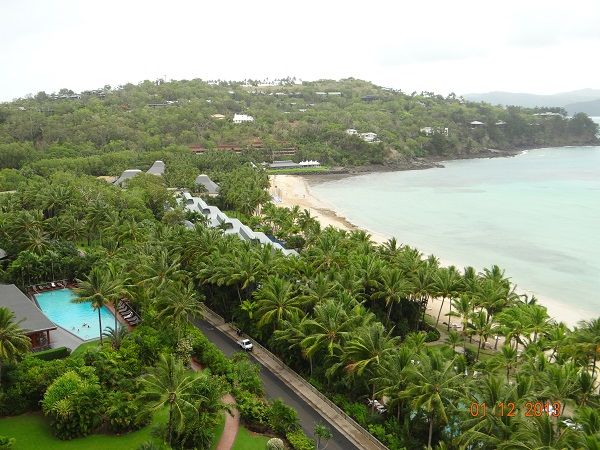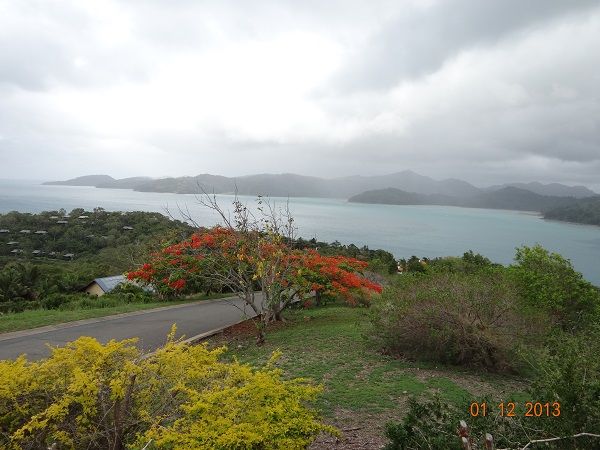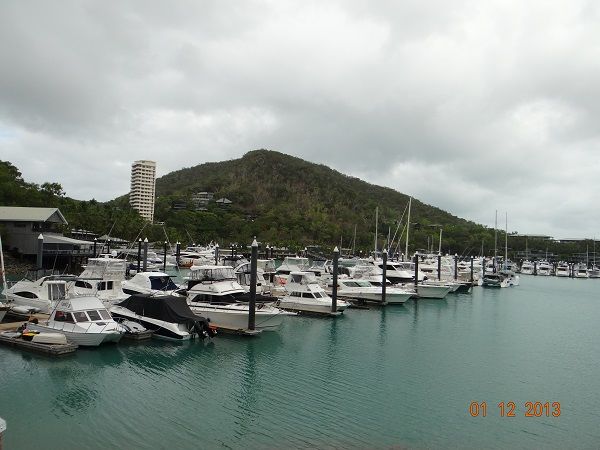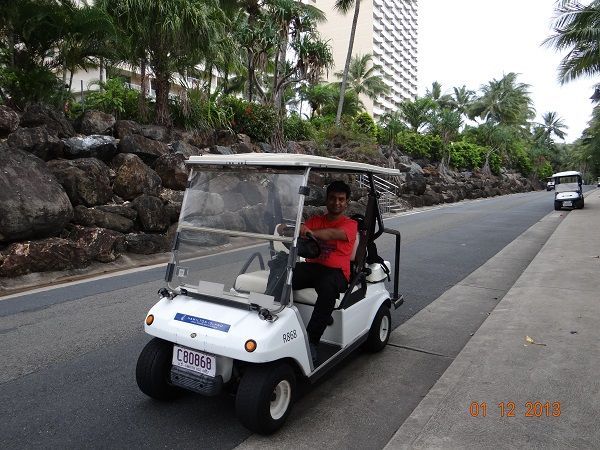 We put our diving suits on and jumped into the water for some snorkeling and to witness shallow water life. After spending few hours we planned to walk through the jungle and trust me it was not a very good idea. As soon as we started, there was a huge monitor lizard gazing right into my eye truly that was too much adventure for a day somehow I managed to escape that and was back to the blinding white sand beach (trust me you need to put your glasses on just to look at the sand) to spend our rest of the time.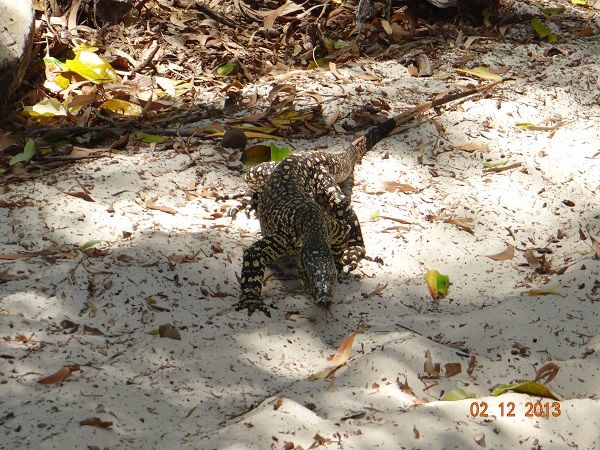 We had a calm and safe ride back to our hotel that day. With zero energy to walk, we spent our evening by the relaxing on the beach right in-front of our hotel followed by heartening dinner at a nearby Japanese restaurant. By the way finding vegetarian food in Hamilton Island is a task in itself.
Frequent Searches Leading To This Page:-
top things to do in Australia, things to do in Australia Sydney, best things to do in Australia, best places to visit in Australia, best places to visit in Australia in march, best place to spend a week in Australia, cost for 7 day trip to Australia from India