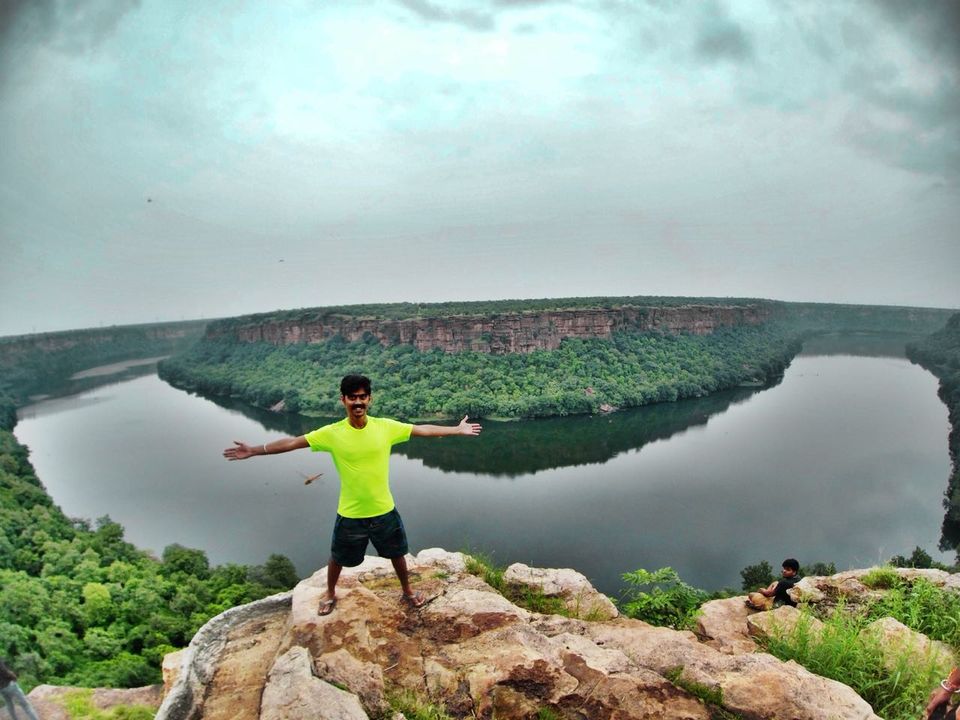 Before i start my journey to Kota, let me give you some information on Garadia Mahadev temple: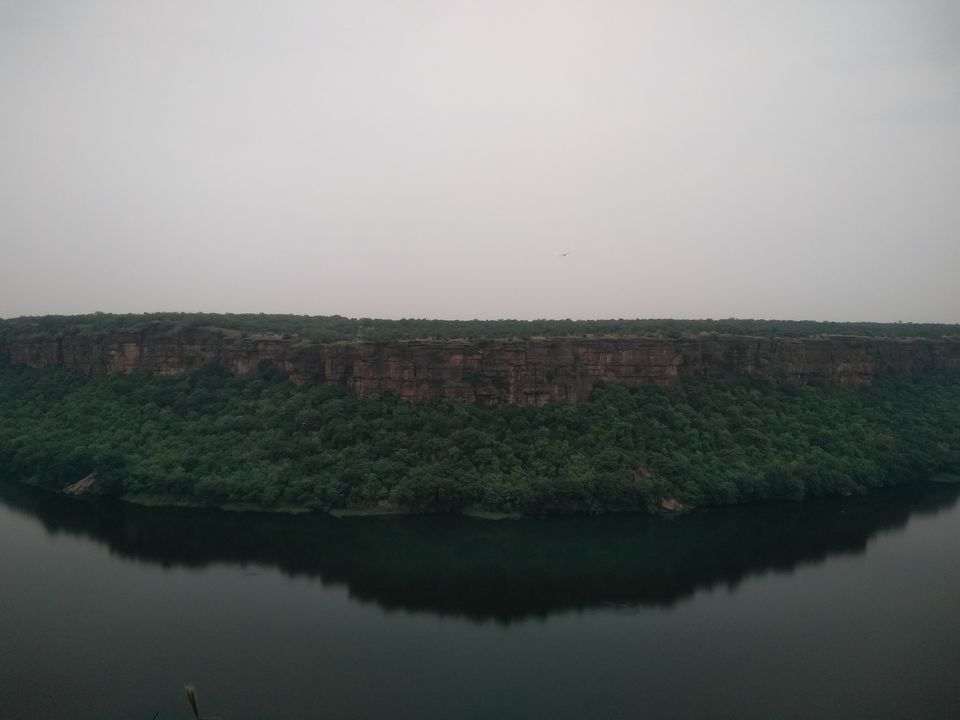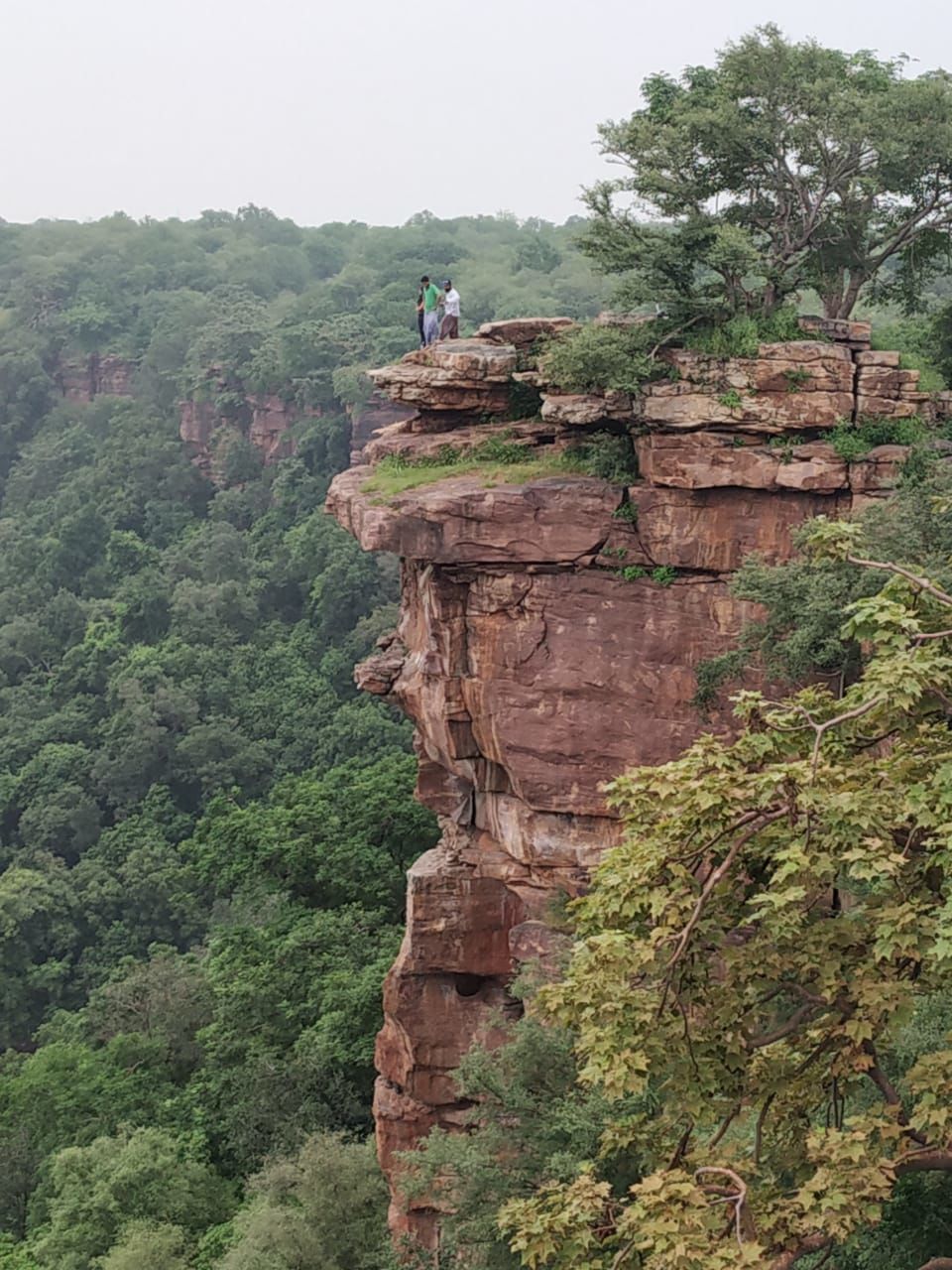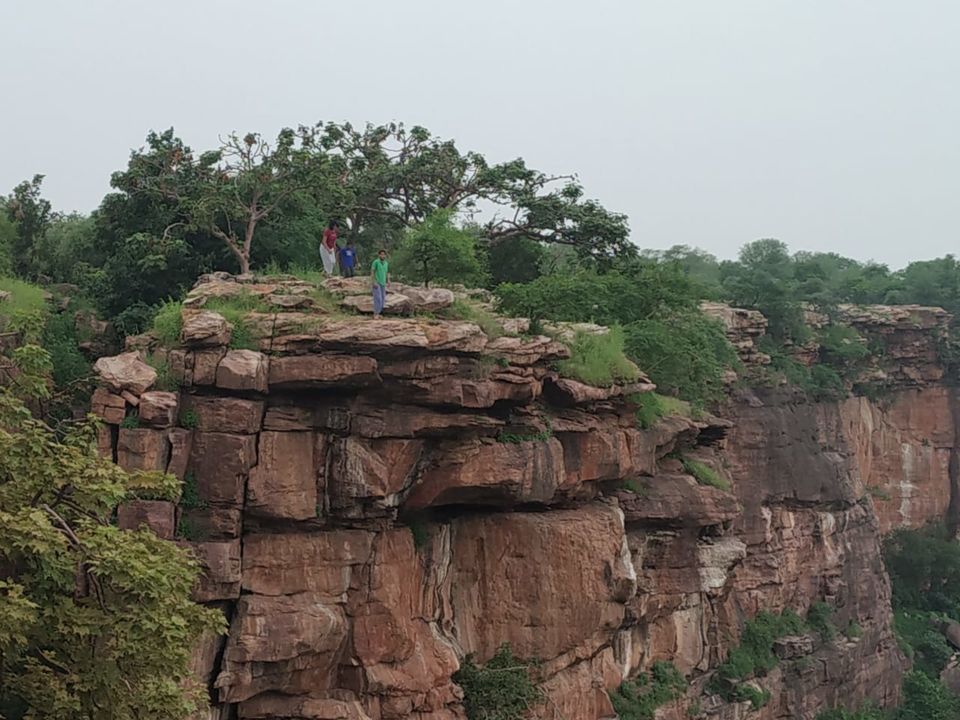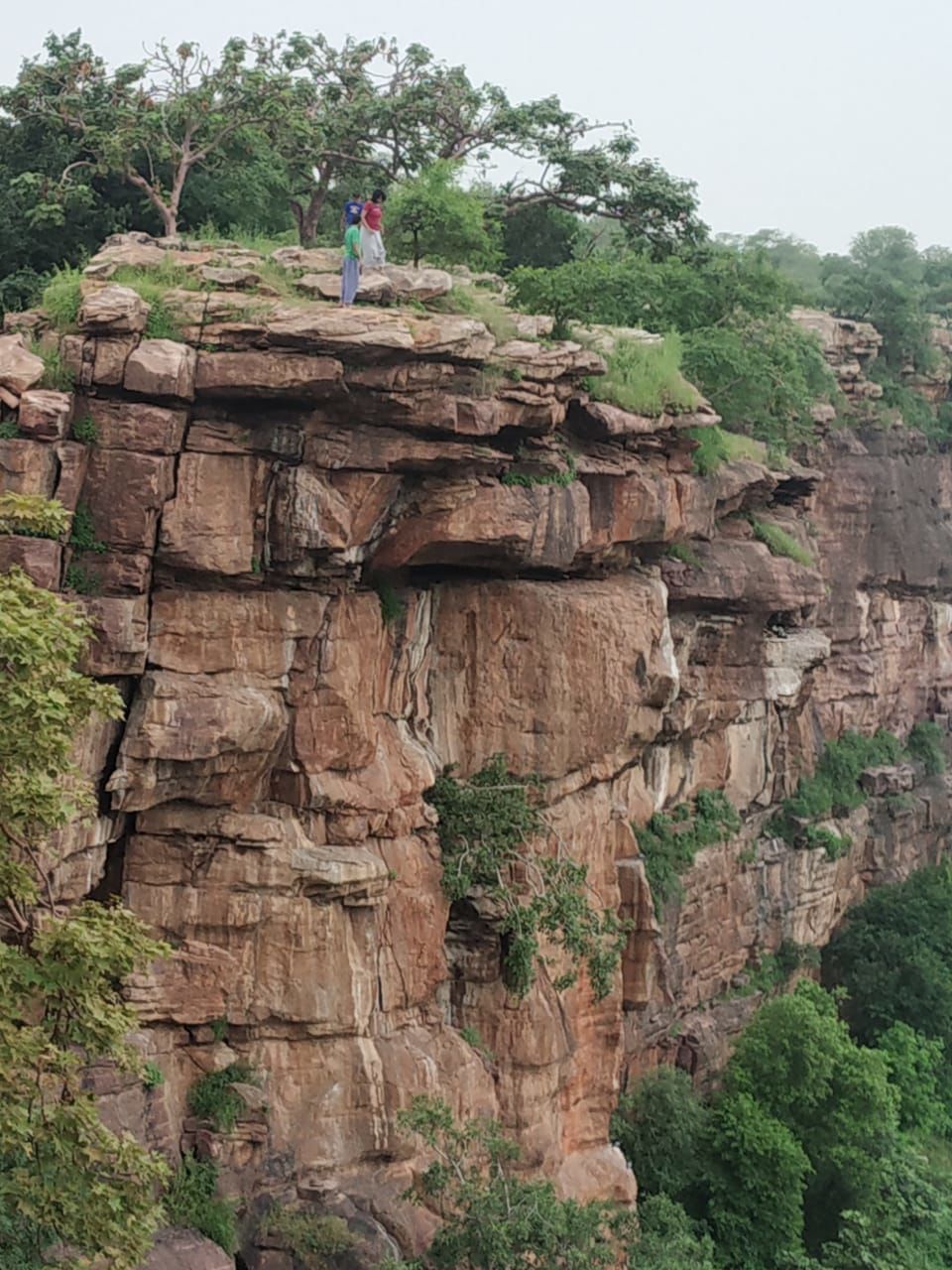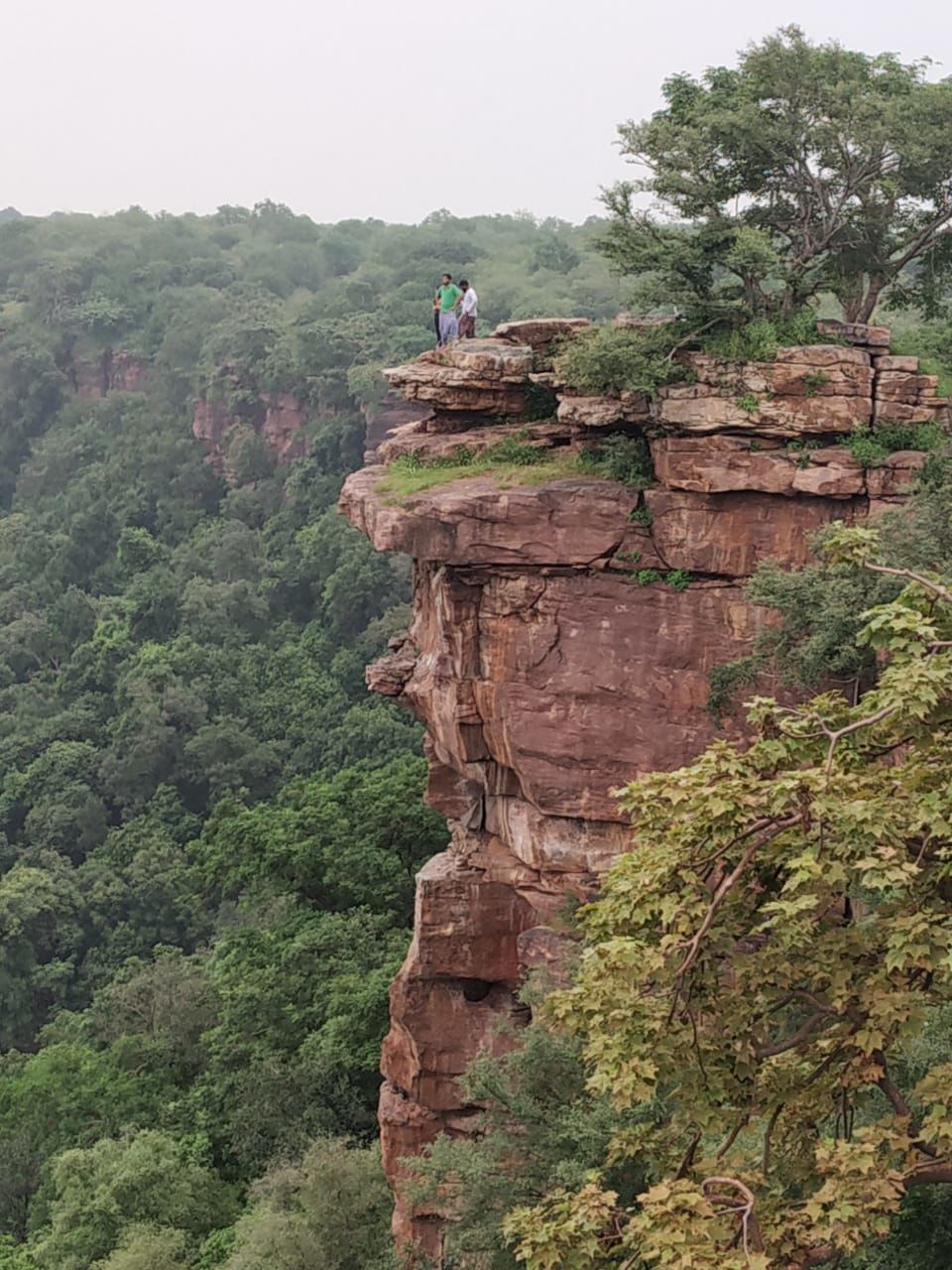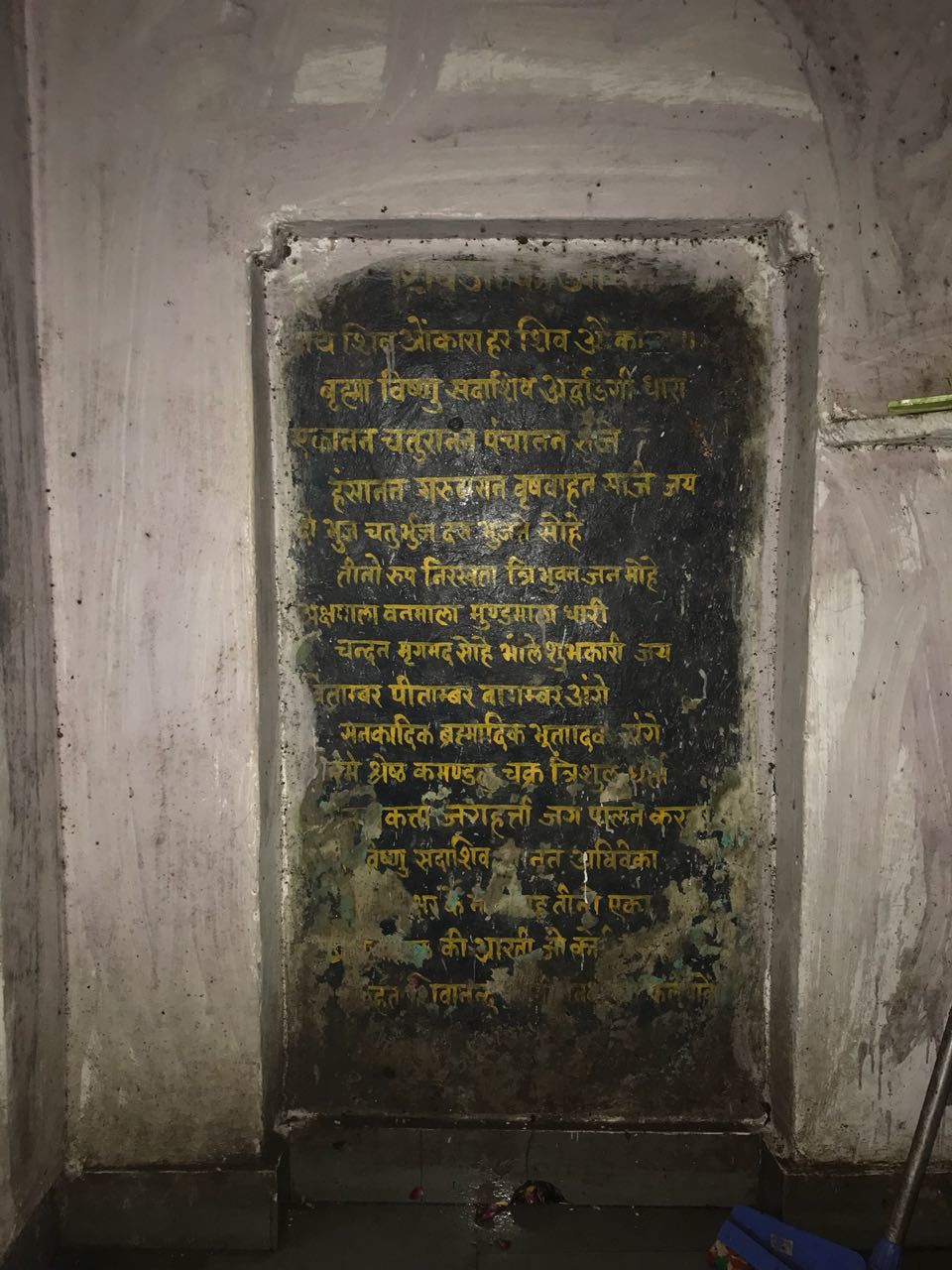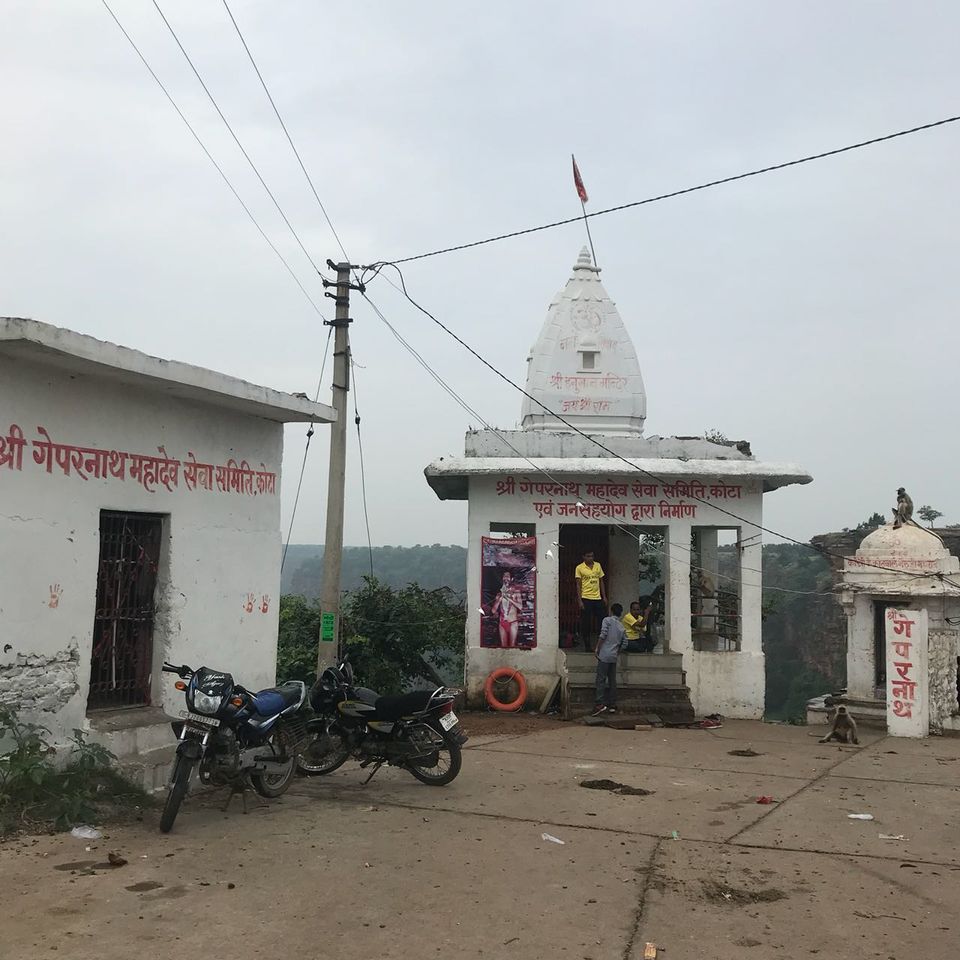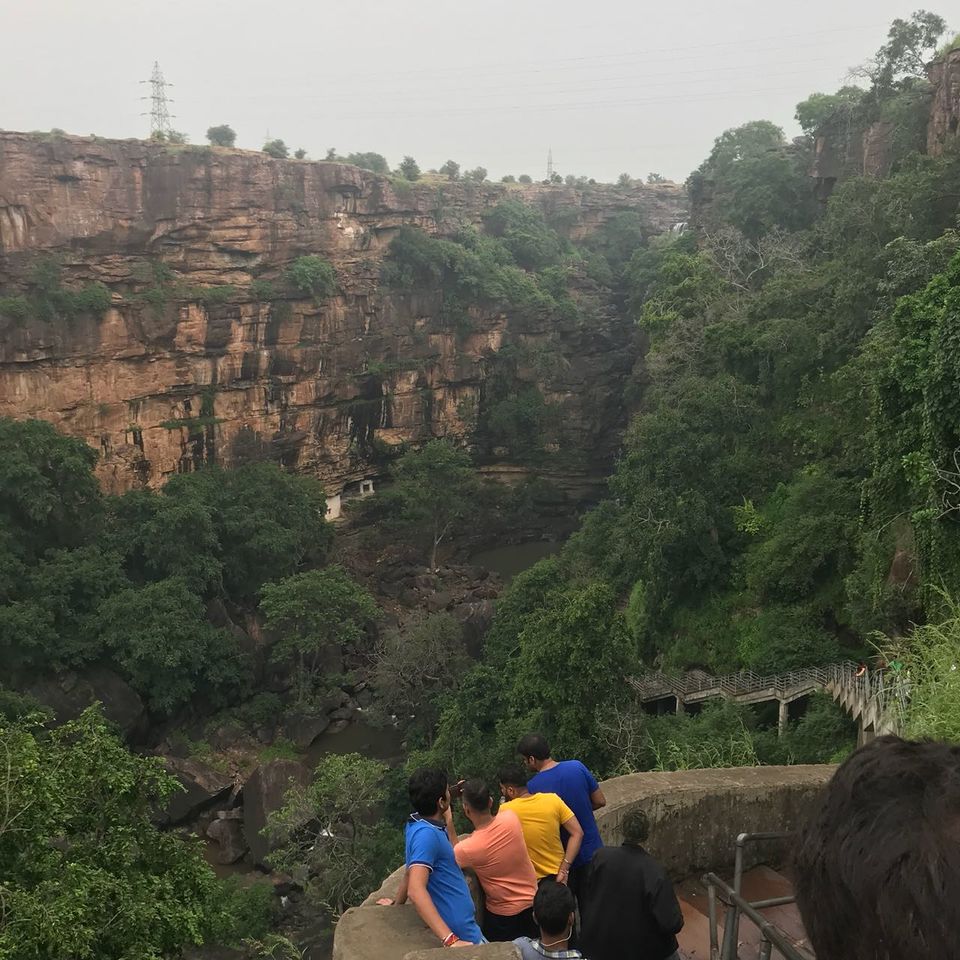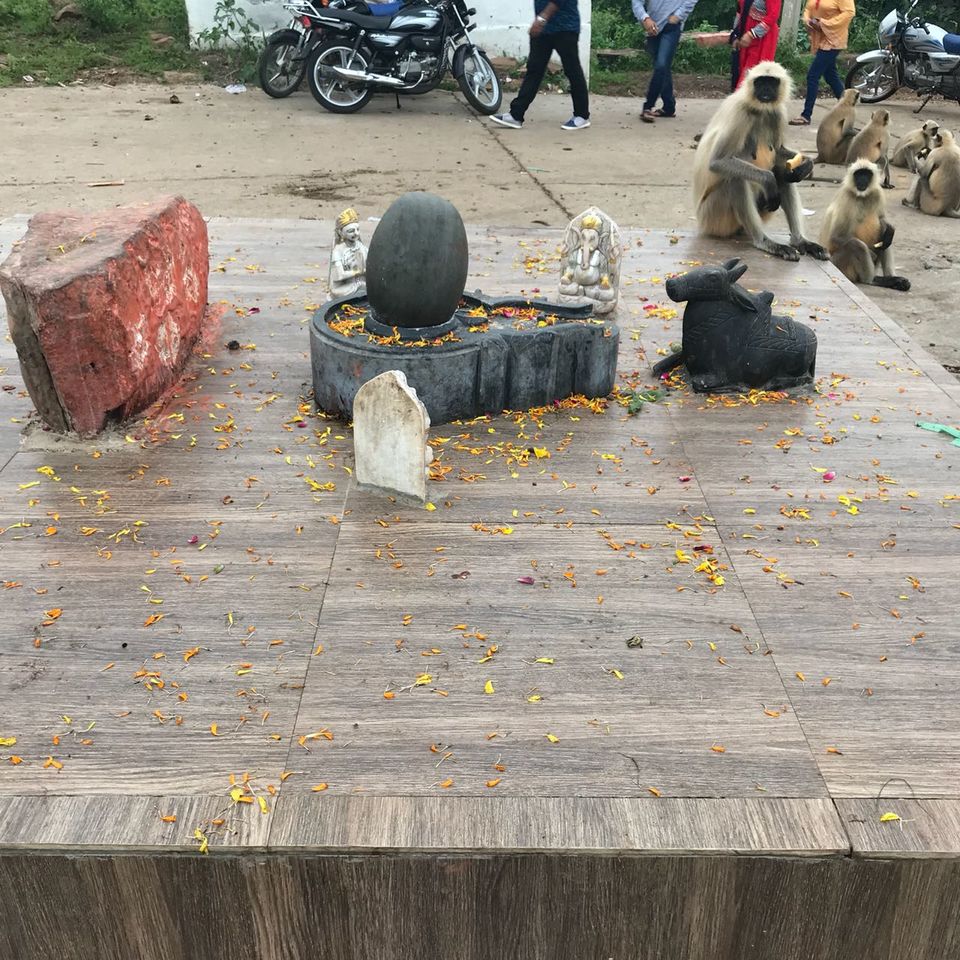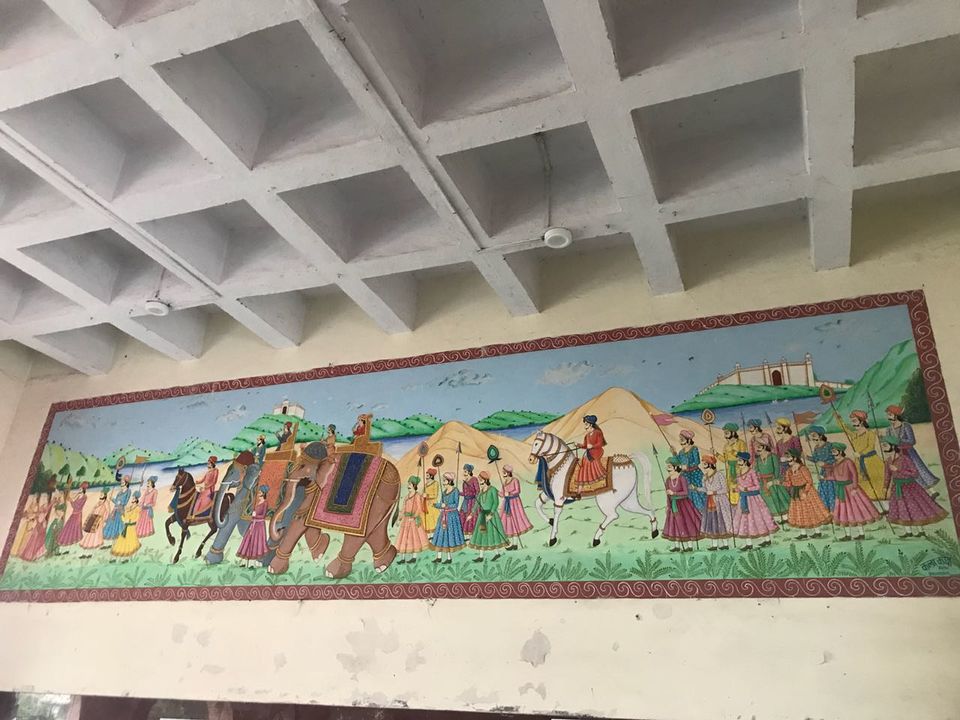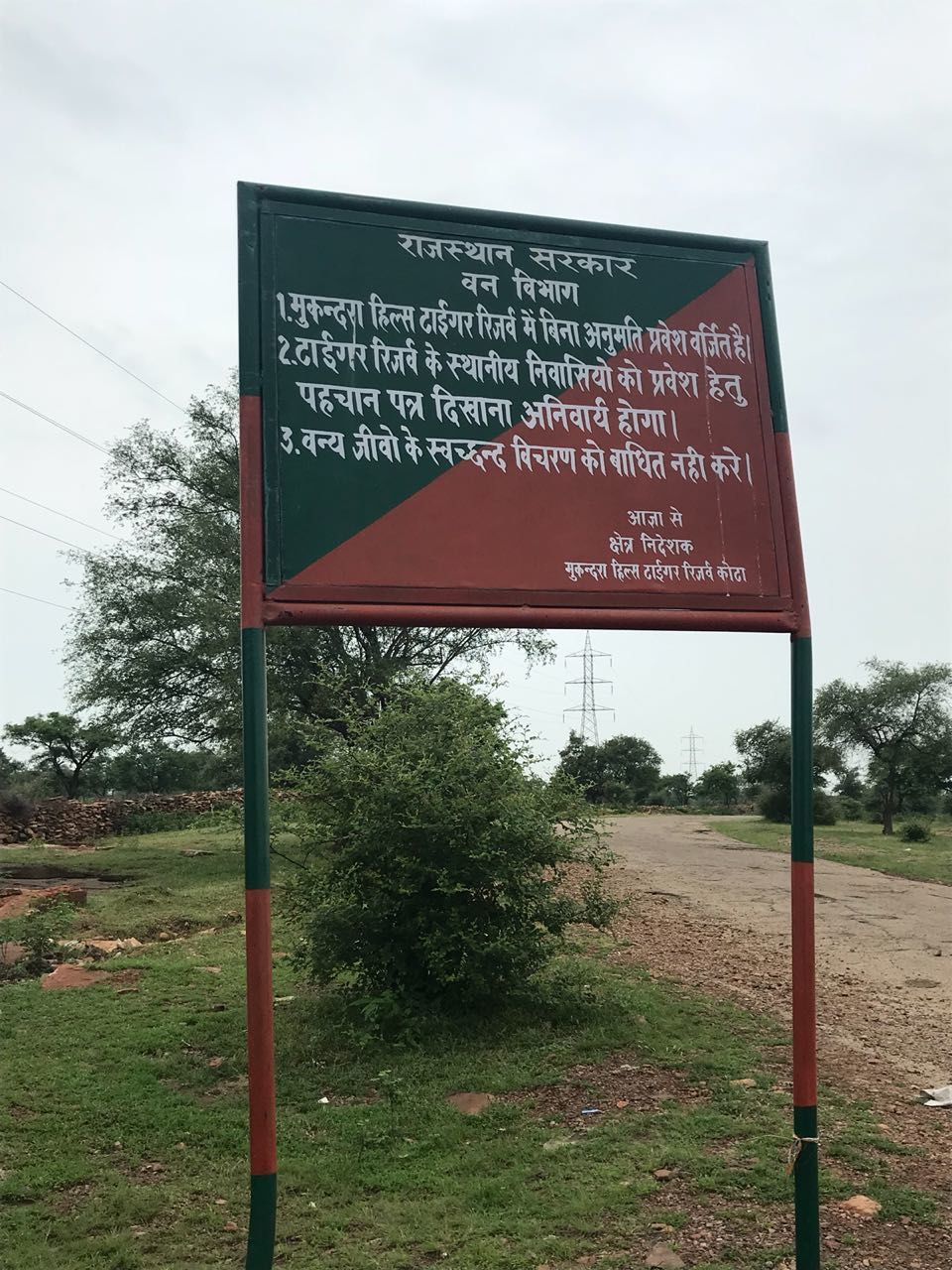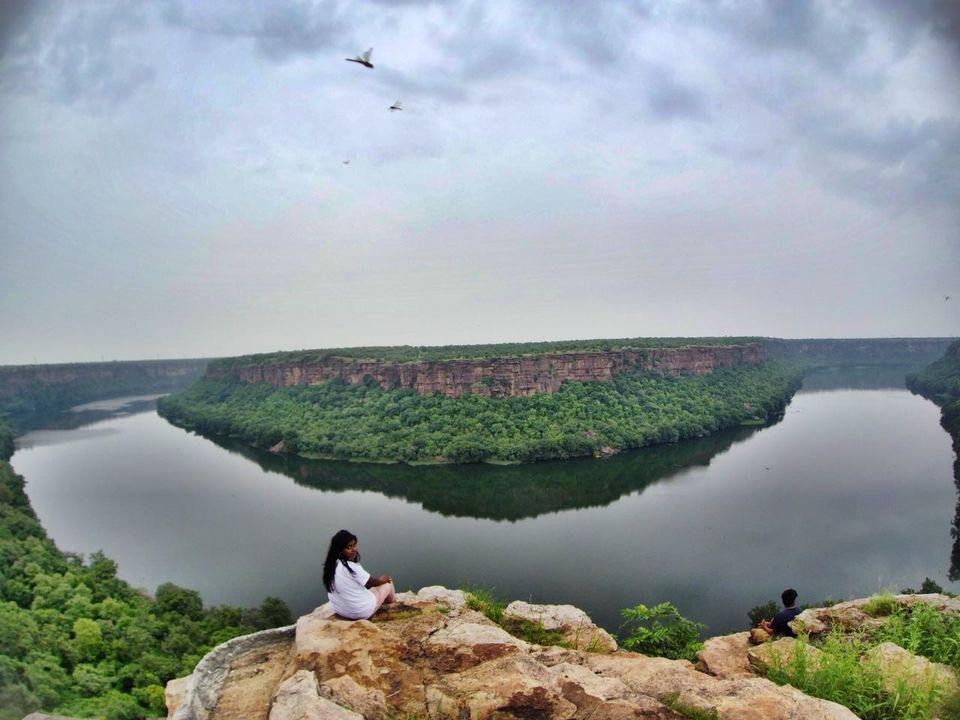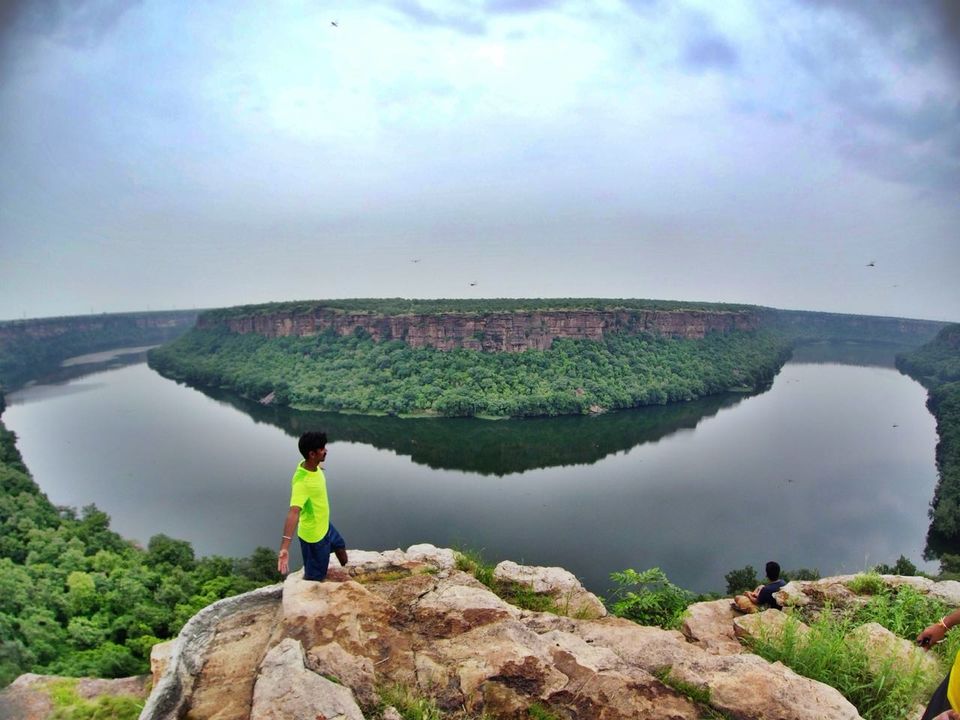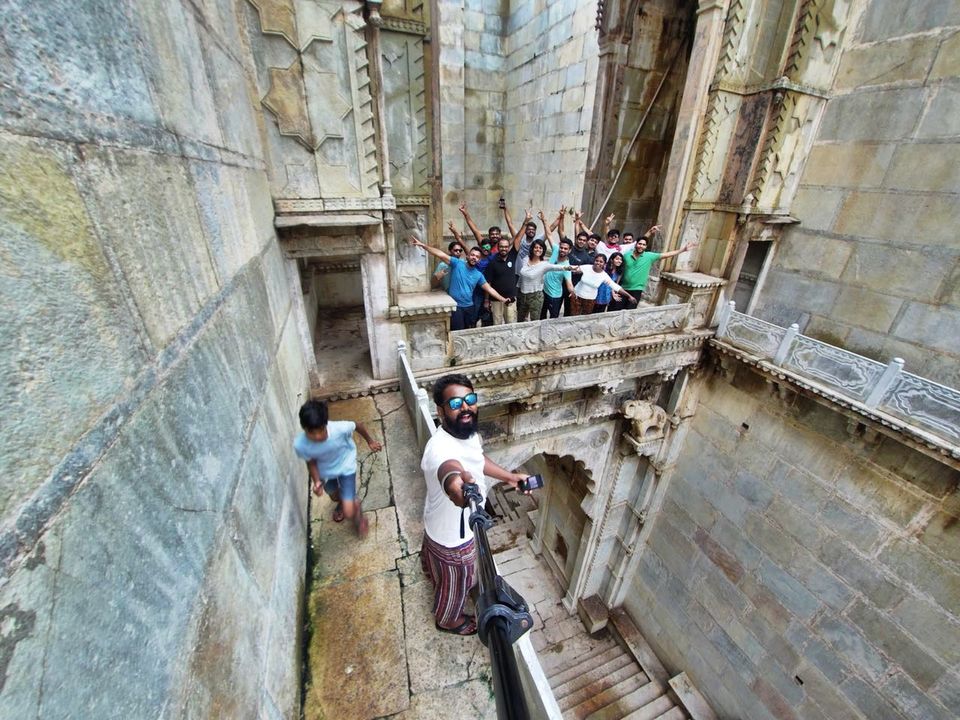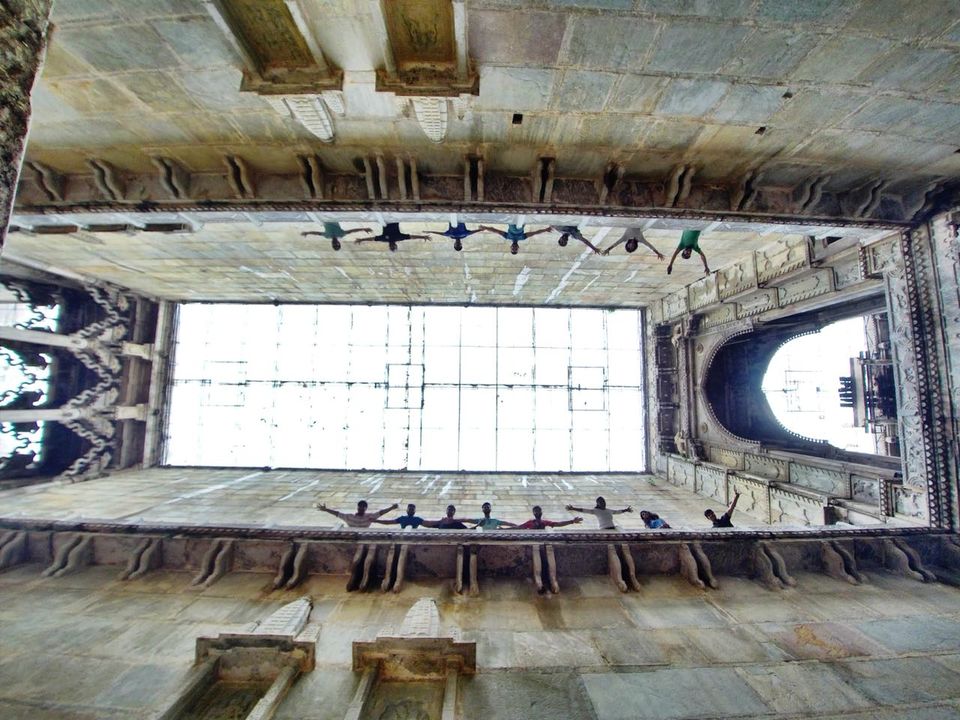 Most people say it's the Grand Canyon of India, but it is not. It's a canyon type of valley which is located on the Chambal River, 24 Kms from Kota. There is a Lord Shiva temple for which you have to walk downstairs, which is 100 meters away in the surrounding. It gives you a spectacular view and definitely won't disappoint you.
i started my journey from Mumbai at 7 pm train was Golden Temple (12903) which Reach Kota junction at 11 Am, took hotel near the railway station. Freshen up and went directly to Garadia Mahadev and explore it to the fullest.
After Exploring it headed to & wonder Park its the same park where a some part of movie Badrinath Ki Dulhania was shoot.
Then Next Morning took bus to Bundi, its located around 35 km from Kota, there are regular bus service from the bus stand.
There are over 50 stepwells in Bundi which are not maintained by the government, but one can visit Raniji Ki Baori, you can also explore the Taragarh Fort,and Bundi Palace.
As need to reach Kota to catch up Train at 8 PM to back to mumbai took train 12910 which reach mumbai at 7.15 AM.
Note there are few more places to explore around Kota
Mukundara Hills Tiger Reserve
Chambal Valley
Selzer Valley
Gagron Fort
Sawanbhado Dam
Grass land
Darrah Valley
Titanic Island
Jawahar Sagar Dam
Ranwtha Palace
Kalisindh River