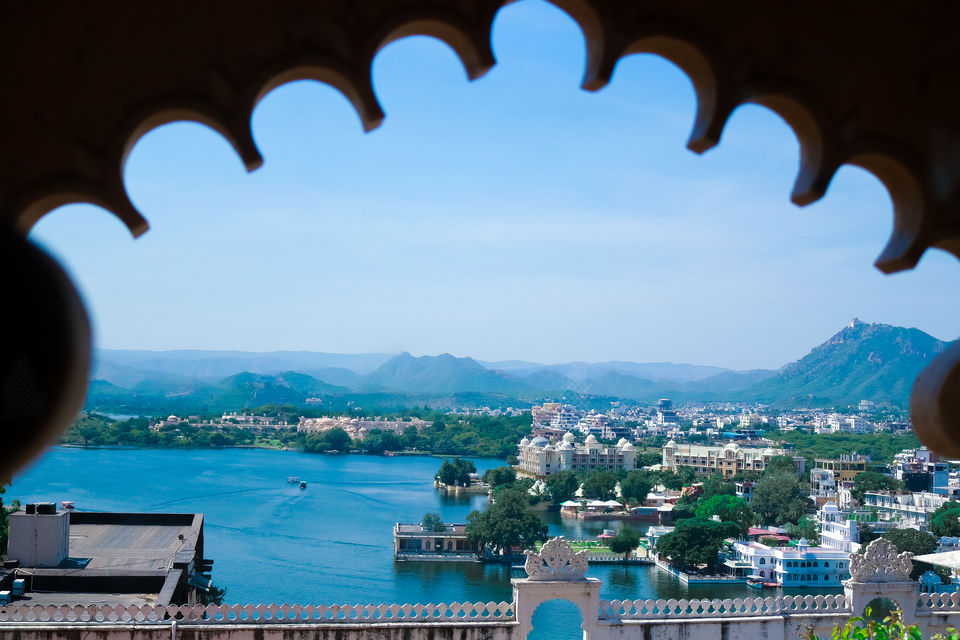 The "Land of Kings" is one of the most visited states in India. It has a city of lakes, pink city, blue city, ghost towns, wind palace, arid region of rolling sand hills, a golden city, bikaneri bhujia, remarkable architecture, mouth watering delicacies, tribal villages, tiger reserves, pilgrimage sites and colorful festivals.
There is so much to see and do in the state of Rajasthan. Amidst this long list of cities, if one has a time constraint and is in a dilemma to choose then this article might help you.
Both of these destinations have their own charm and significance. So what makes them unique? Given one option where would I go? Let's take a look.
Things to do and places to visit:
JODHPUR: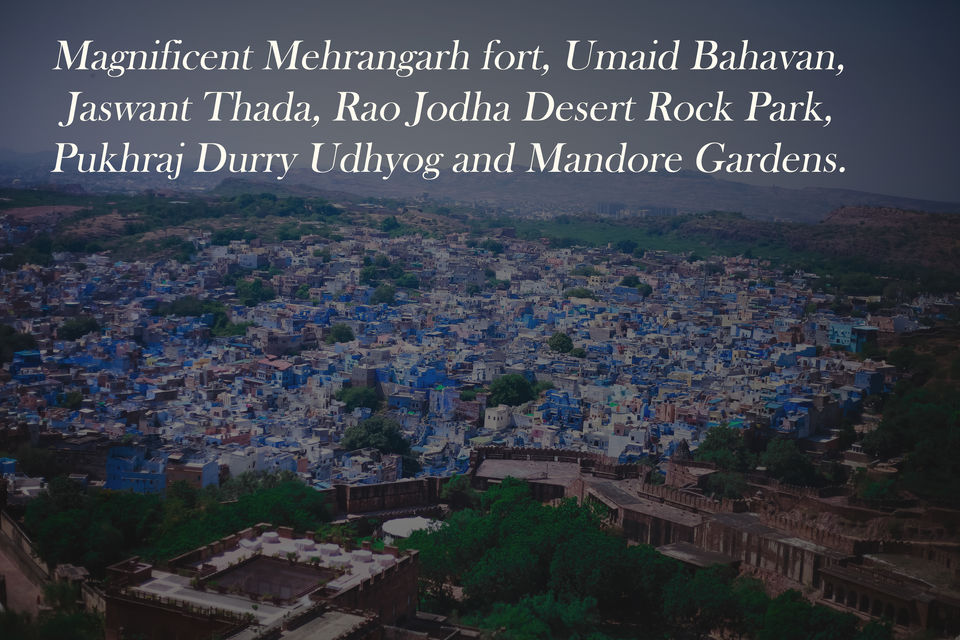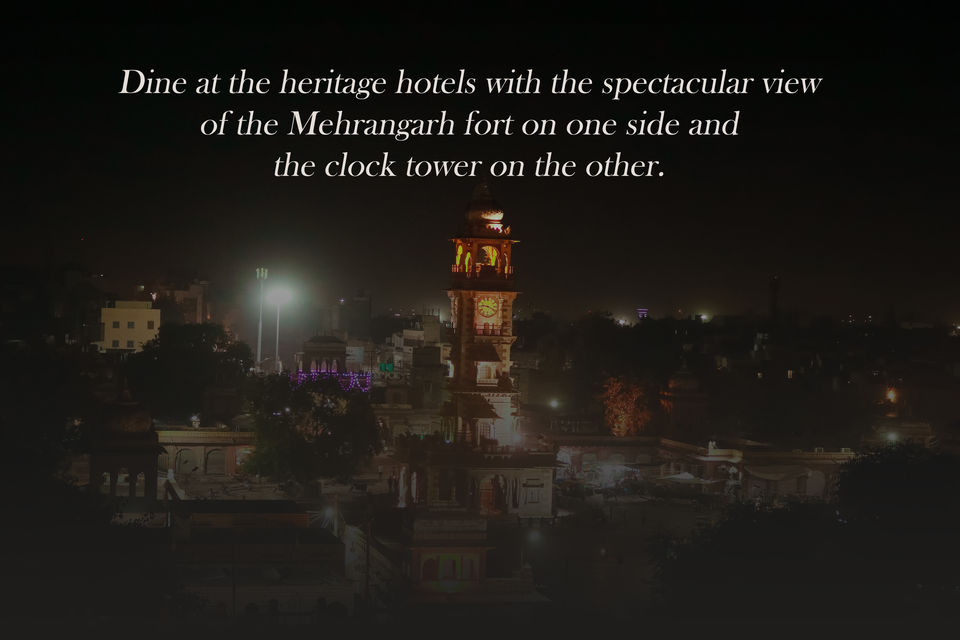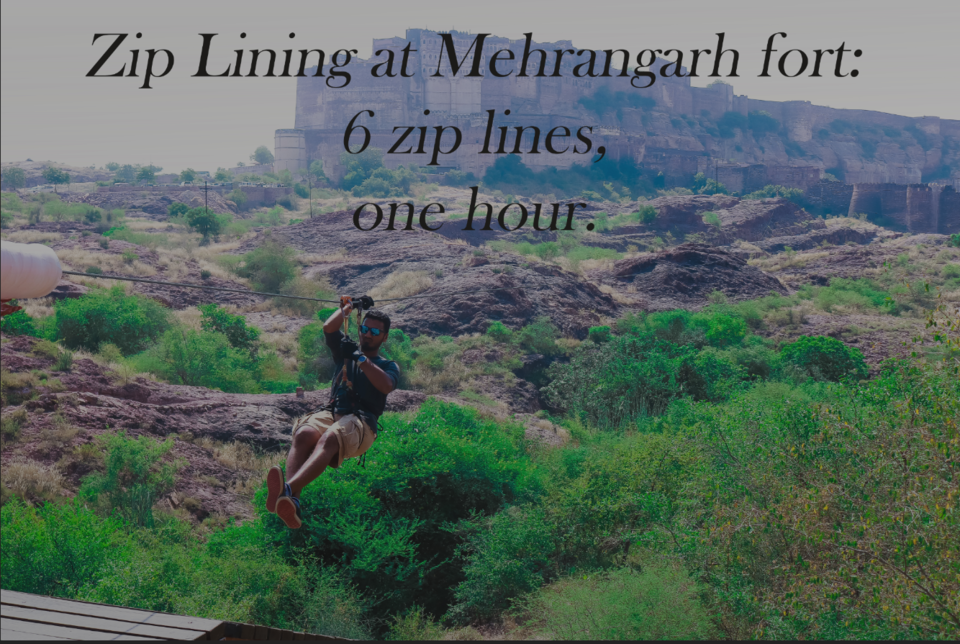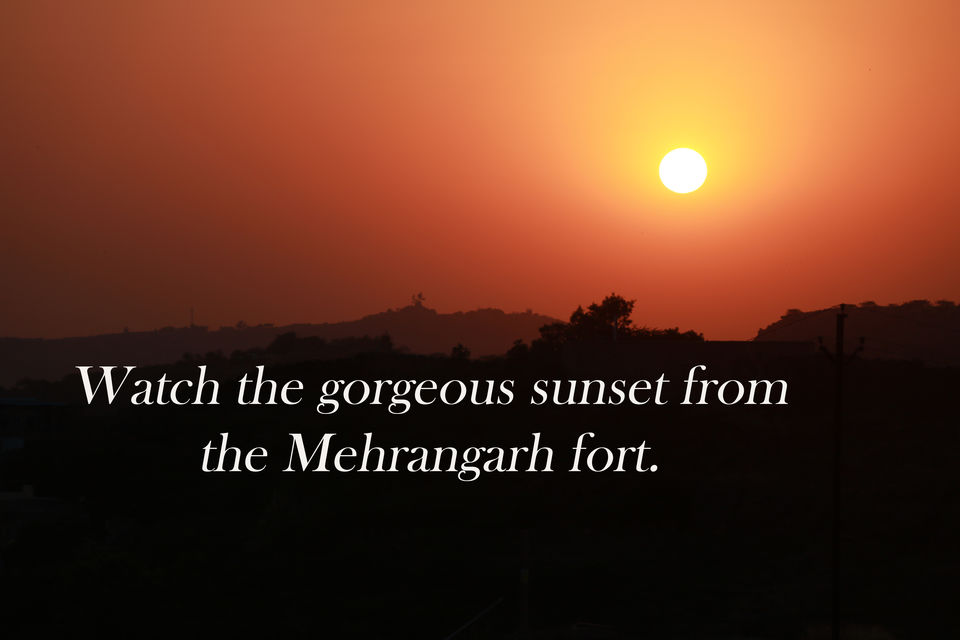 Jodhpur has quite a bit to offer. One day here would keep you busy and on your heels. Start your morning with Zip lining right after sun rise, take a tour of the magnificent Mehrangarh fort and Umaid Bhavan, go to a roof top restaurant at night with the beautifully lit Fort and clock tower view.
UDAIPUR: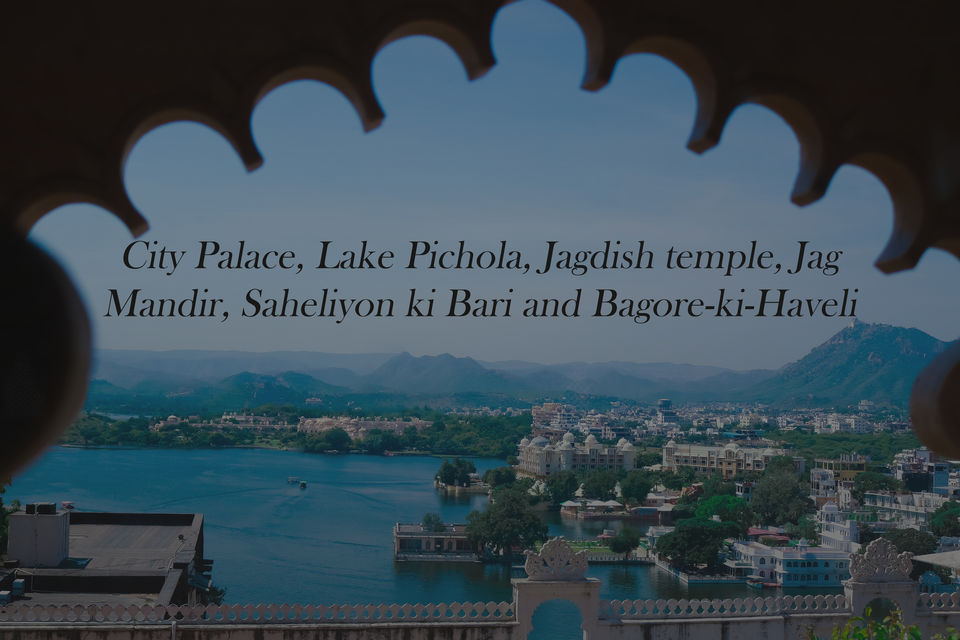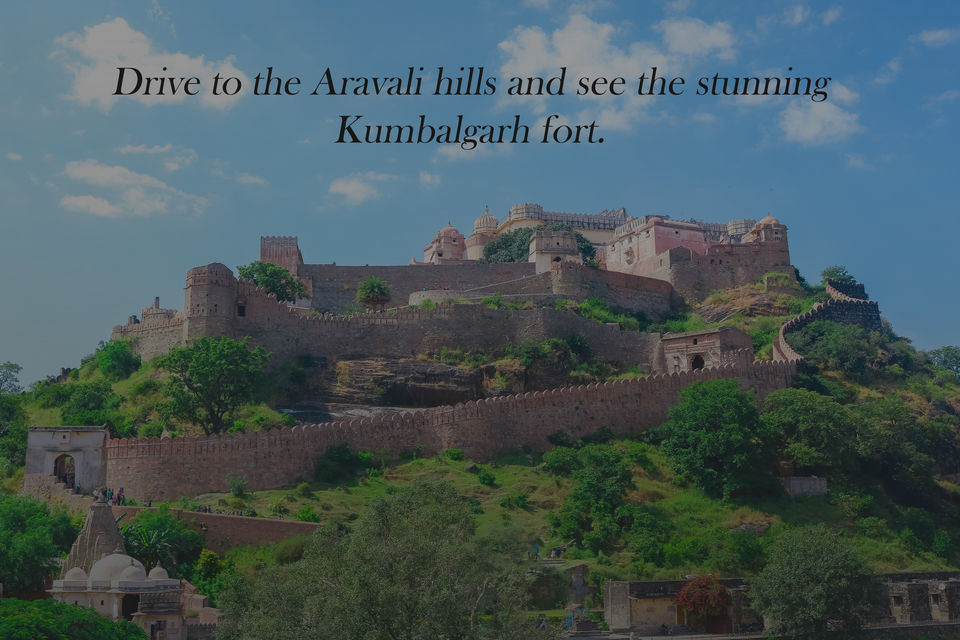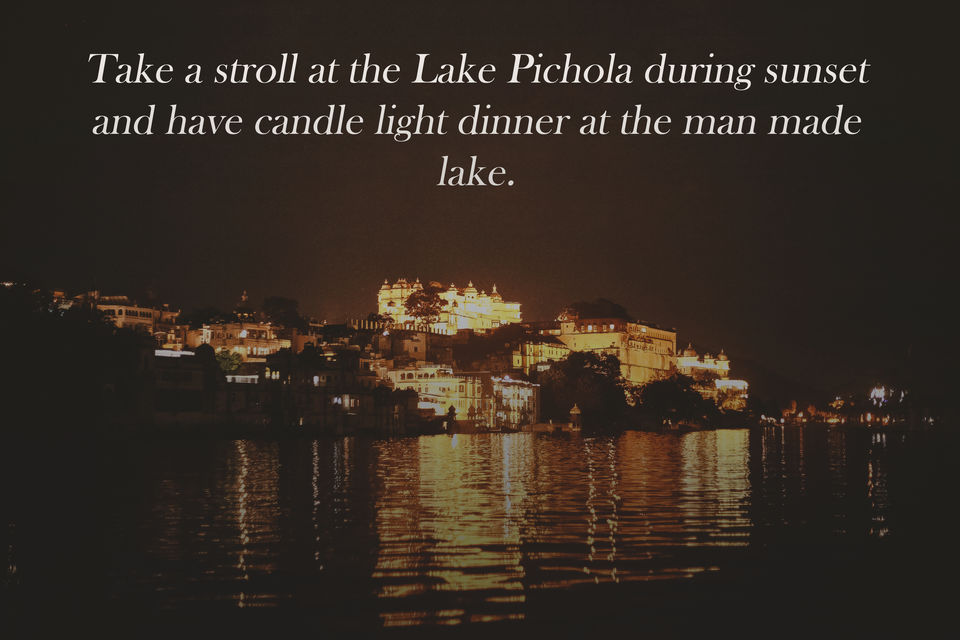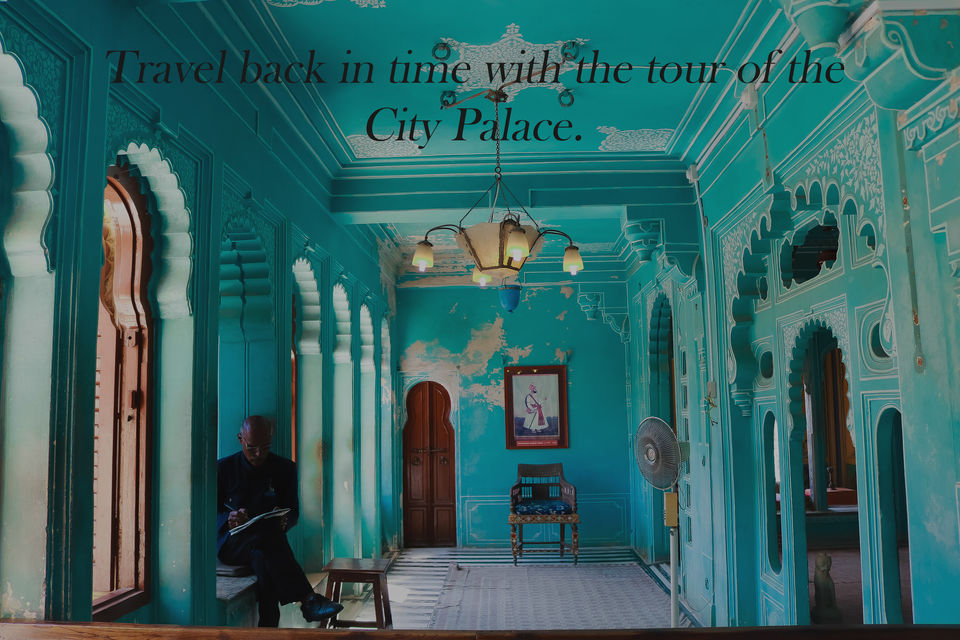 City Palace which is currently a museum gives you an insight to the rich history of the land. By nightfall, Lake Pichola is a man made beauty, the entire area is well lit by pink and yellow lights, it's a treat to the eyes. There are restaurants at the river front lit only with candles, one can enjoy a pleasant evening here, you can also go on a boat ride at sunset. Jagdish temple, Jag Mandir, Saheliyon ki Bari and Bagore-ki-Haveli are some of the other places to visit
My Choice: With two days in Udaipur one can certainly visit more places. Udaipur has more to offer in comparison to Jodhpur from palace on a hill, boating, lake view walks, museums. It is also a day trip to the most talked about Kumbalgarh fort.

Accommodation:

JODHPUR: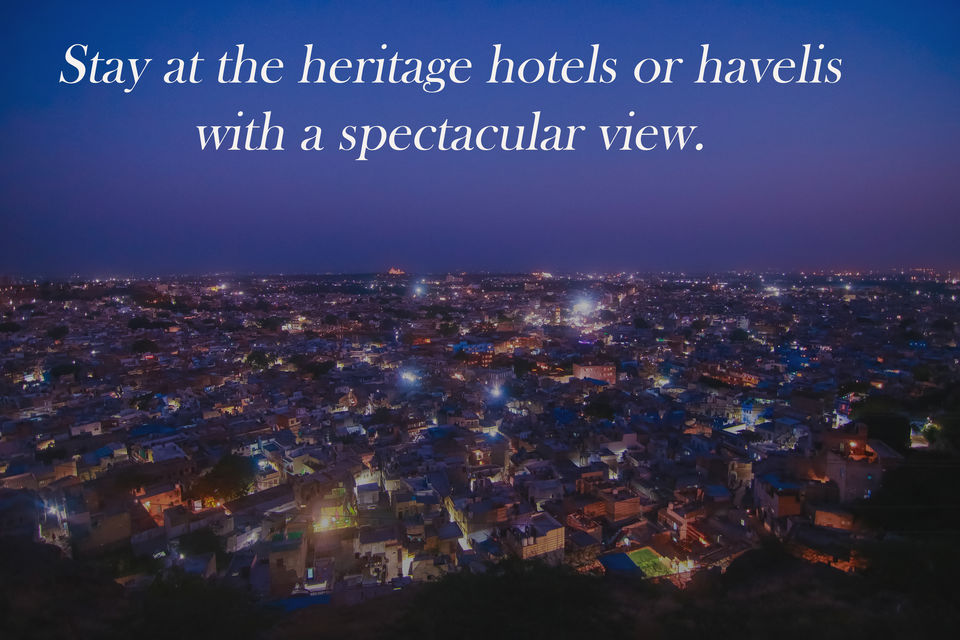 There are a lot of affordable heritage hotels in Jodhpur. No matter which place you choose chances are you will have a view of the fort. Stay prices are not too high and one can find a decent stay in Jodhpur right from OYO rooms to home stays.
UDAIPUR: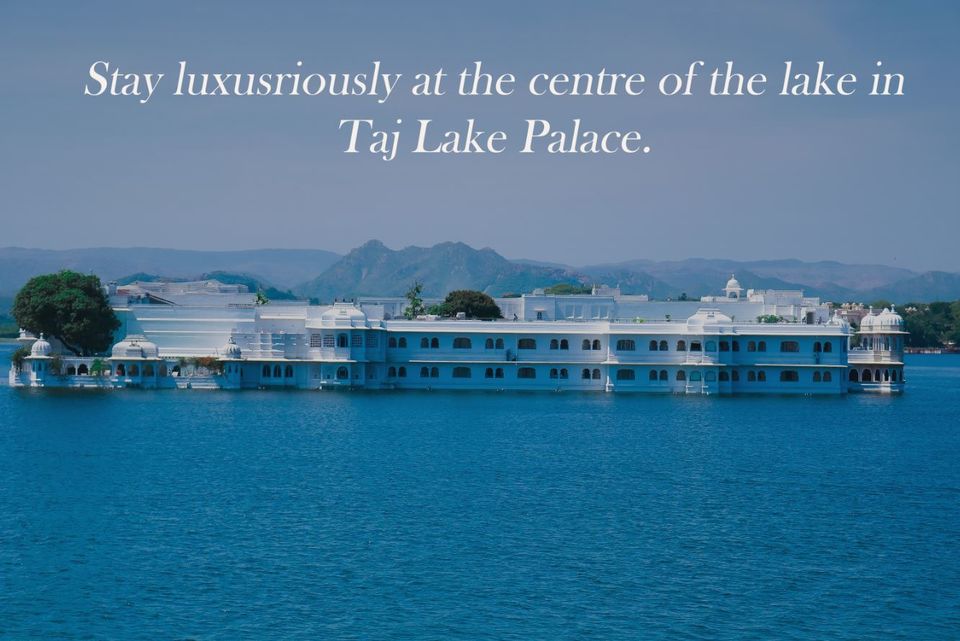 Udaipur is a full fledged urban city. If you are on a budget, you don't have to worry about affordable places and stay at motels and hostels. If you do have money to spare then there are gorgeous havelis, palaces and resorts around lake Pichola. You can stay at the extravagant Taj as well.
My Choice: If it is a relaxing weekend and I have no agenda on my plate I would pick a hotel with a good Fort view in Jodhpur. It is a low key city and the best place to rejuvenate and get away from all the daily hustle bustle.
Geography and Climate:

JODHPUR: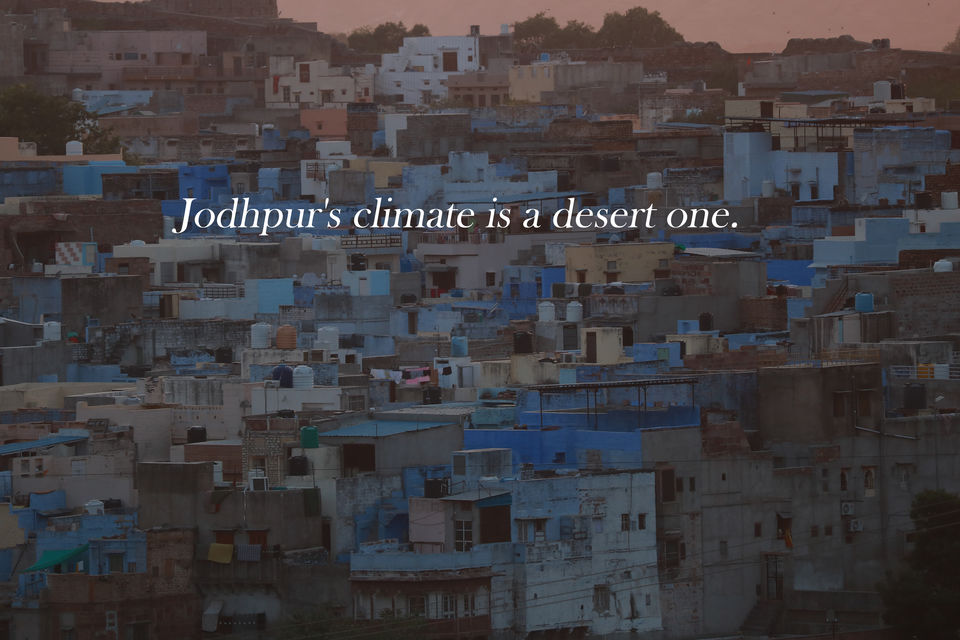 Jodhpur's climate is a desert one. During the year, there is virtually no rainfall in Jodhpur. Due to this the city is generally dry and rough. At an average temperature of 34°C, May is the hottest month of the year. January is the coldest month.
UDAIPUR: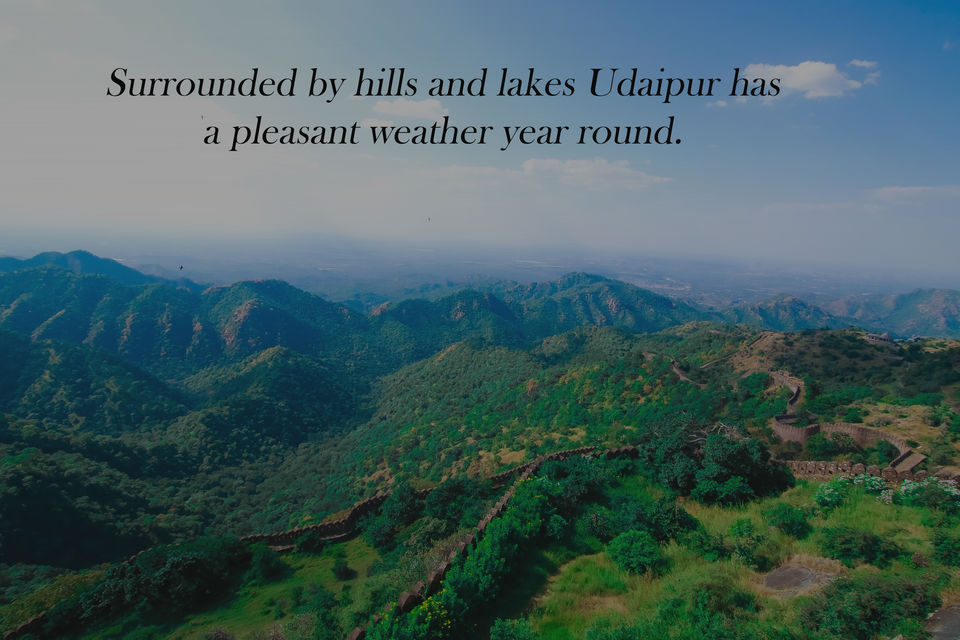 Udaipur is the only place in Rajasthan that has quite moderate climate throughout the year. In summers, the scorching sun makes the city hot whereas in winters the weather is pleasant.
My Choice: I am a mountain person, I would love to just live in the hills but if given a chance to pick, I would go to Jodhpur. Located near the Thar desert Jodhpur is the perfect destination to encounter the dry desert experience but with luxuries. If Jaisalmer is not on your list then Jodhpur definitely should be.
Culture:
JODHPUR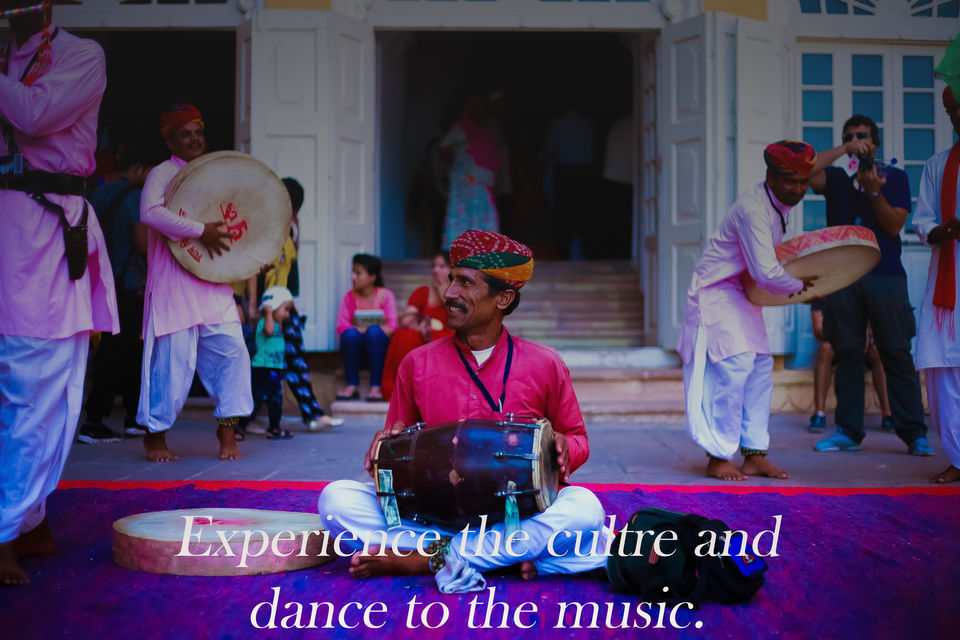 Jodhpur is a city that reminds me of Aladin's Agrabah. It is amazing how one can experience both sides of modern culture and history at the same time in Jodhpur. This city has a cultural influence which is deep embedded even in today's life. Jodhpur is very much a place of tradition. During festivals, Jodhpur is lit up like a gorgeous bride with bright and vivid colors.
UDAIPUR: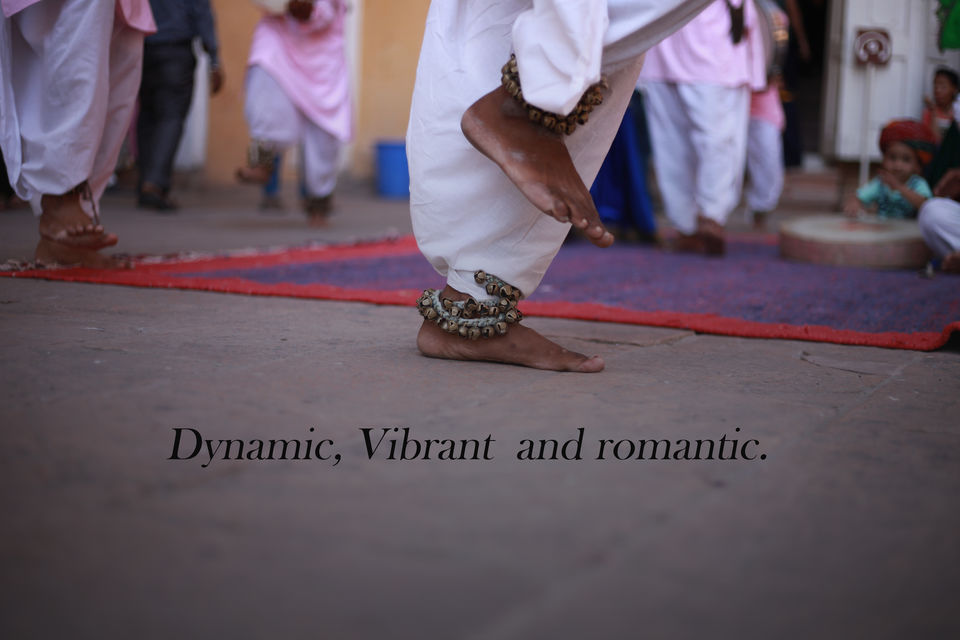 Vibrant festivals and fairs portray the cultural wealth of Udaipur. The city has found the perfect balance between conserving the rituals and customs of the past while still keeping up with current advancements.
My Choice: If I want to experience the culture of Rajasthan and take a peak into history I would choose Jodhpur. Folk dance and songs play a significant role in the city's cultural legacy. The vibrant folk dances of Ghoomar, Bhavai, Kachchhi Ghodi, Terahtaali and Kalbeliya form a very important part of the Rajasthani lifestyle. Festivals are celebrated with great enthusiasm in the entire state and especially in Jodhpur.
I visited Rajasthan sometime back and have been to both Jodhpur and Udaipur. Both these cities have completely different things to offer. It all depends on the time you have and what you want to experience. I hope this list helps in narrowing your choice. No matter which place you choose, it is going to be an epic adventure.
Bon Voyage!
Signing off rucksackdiaries.