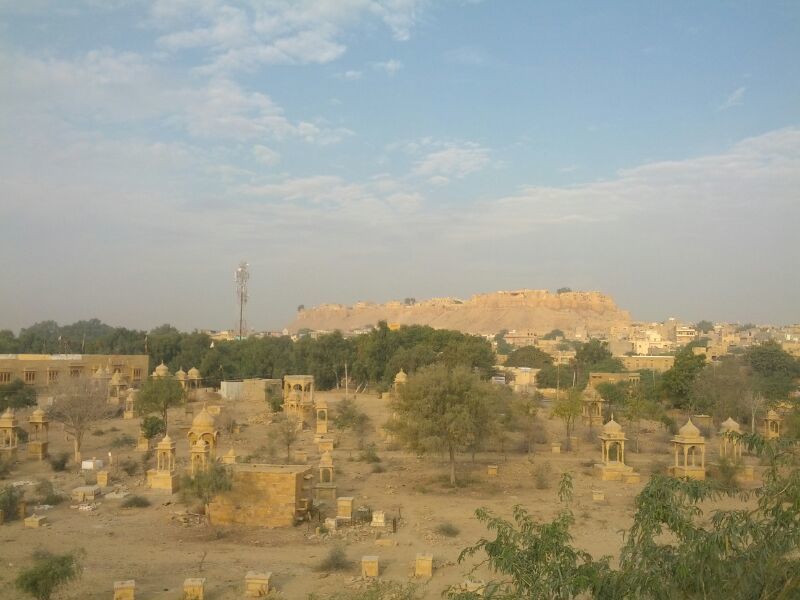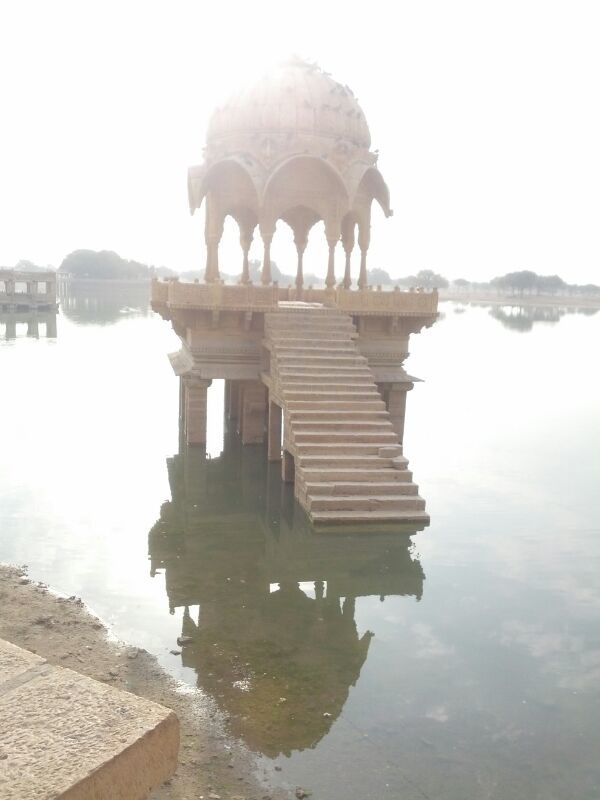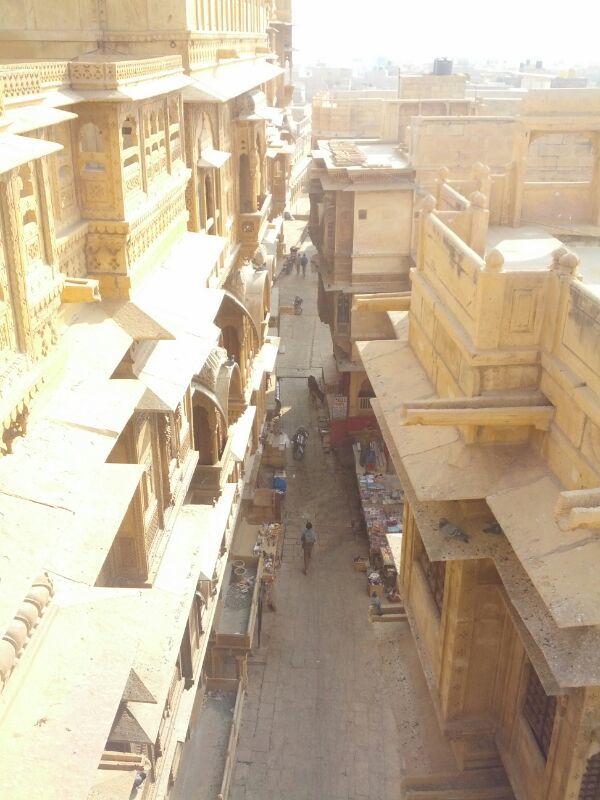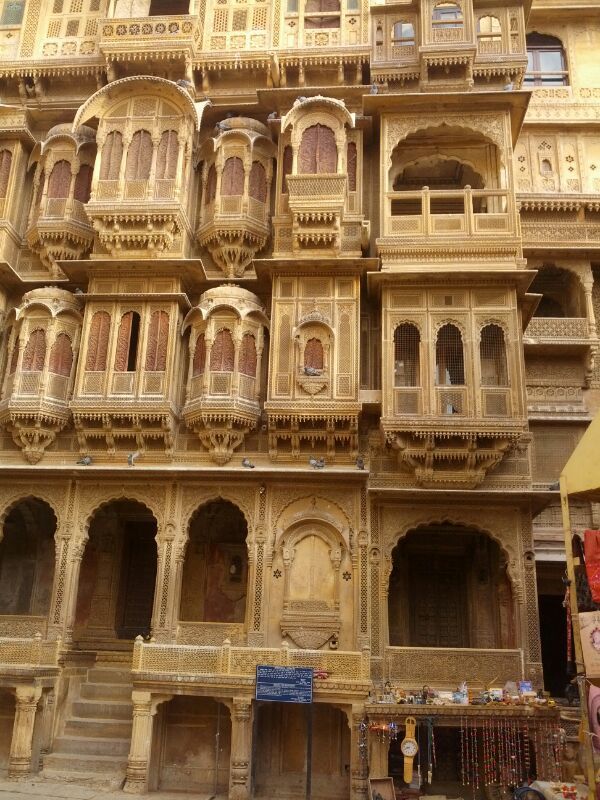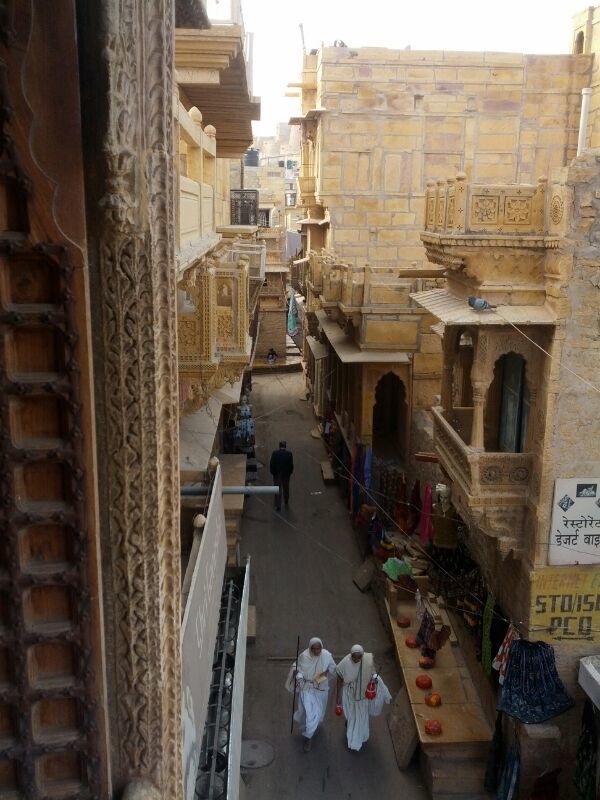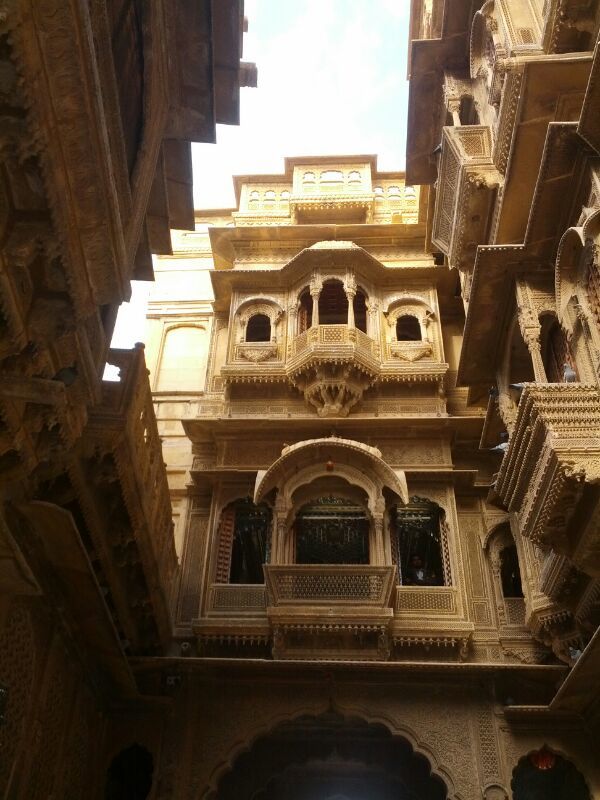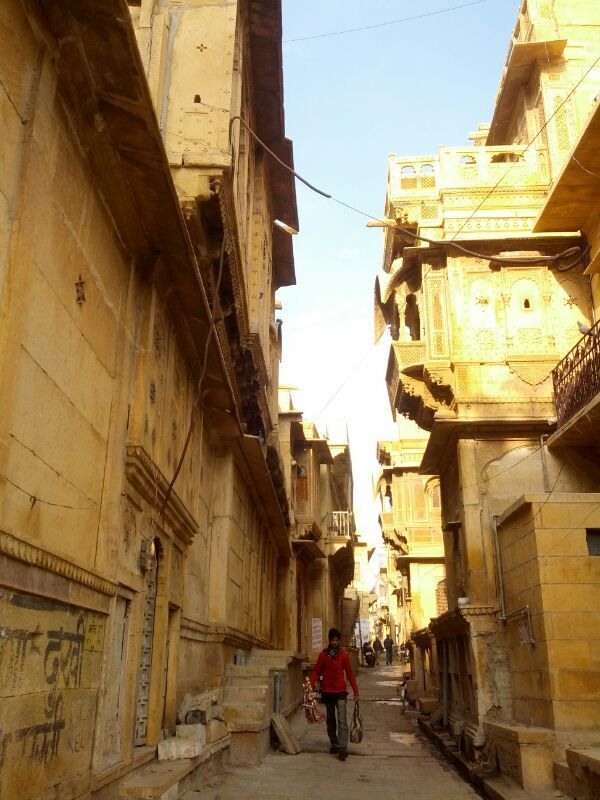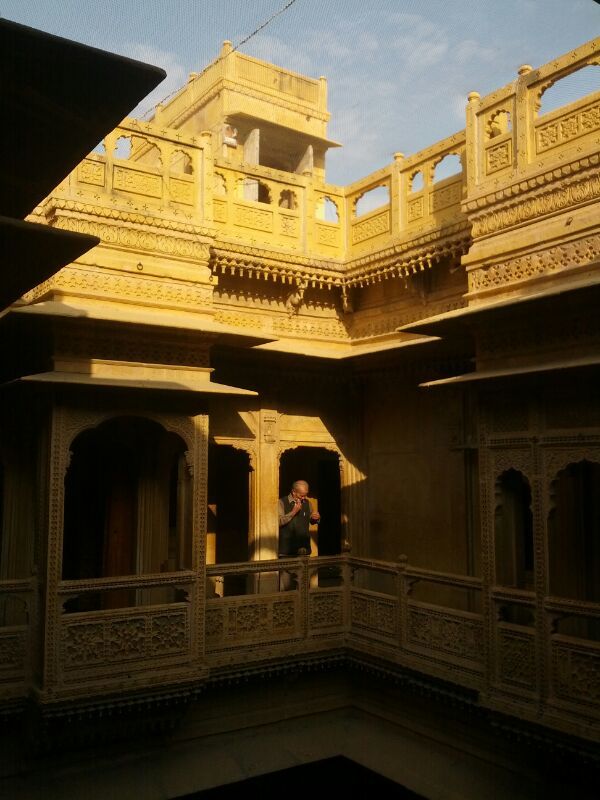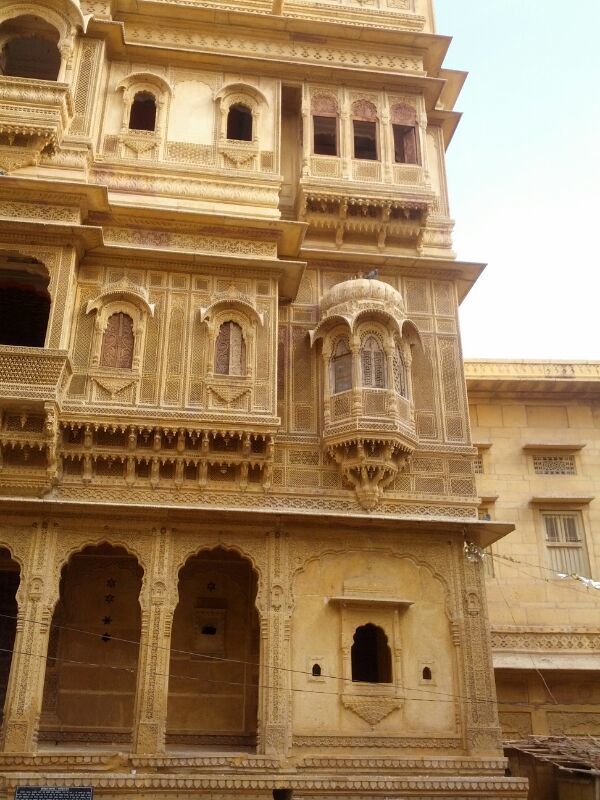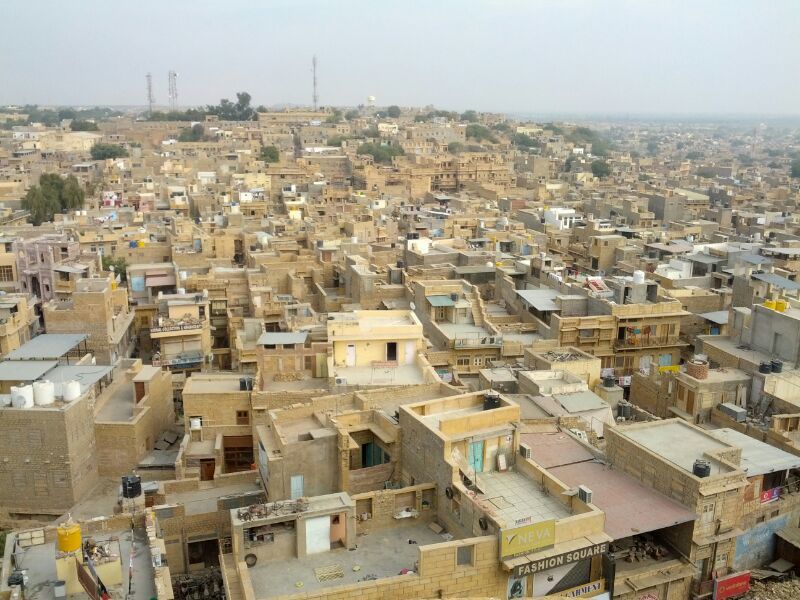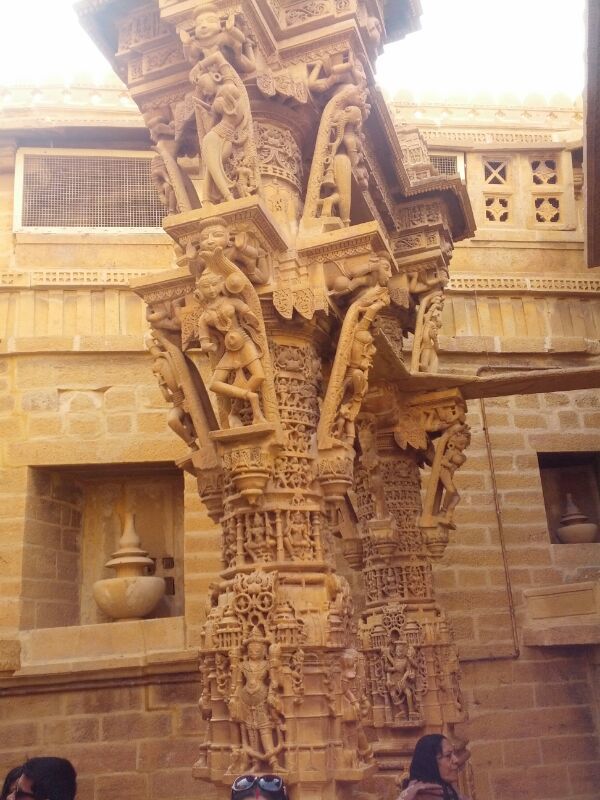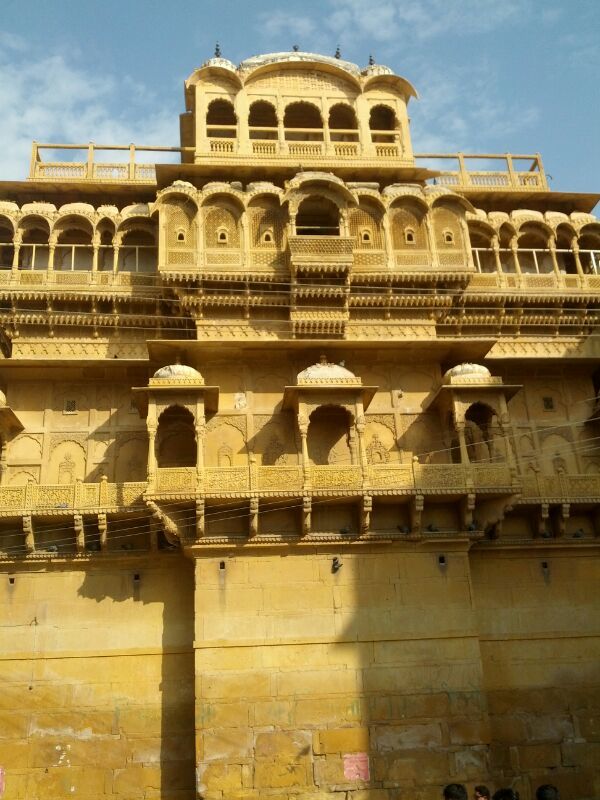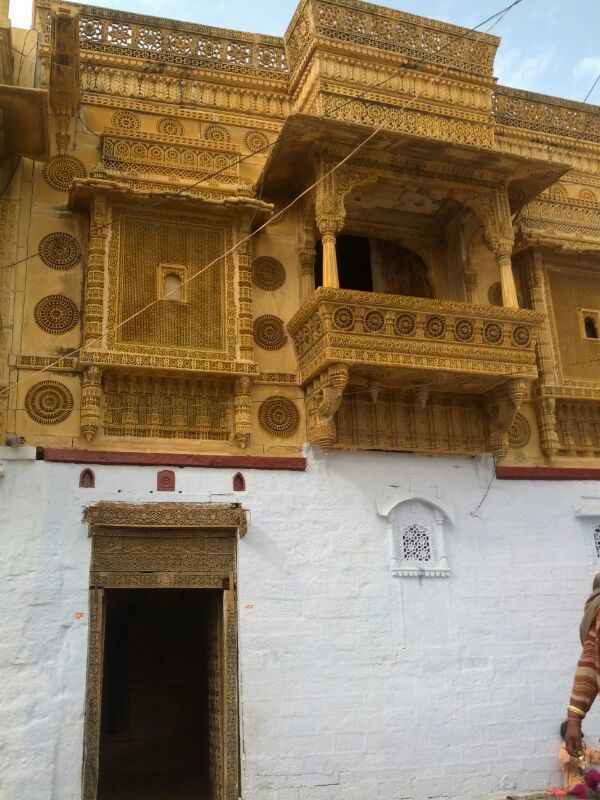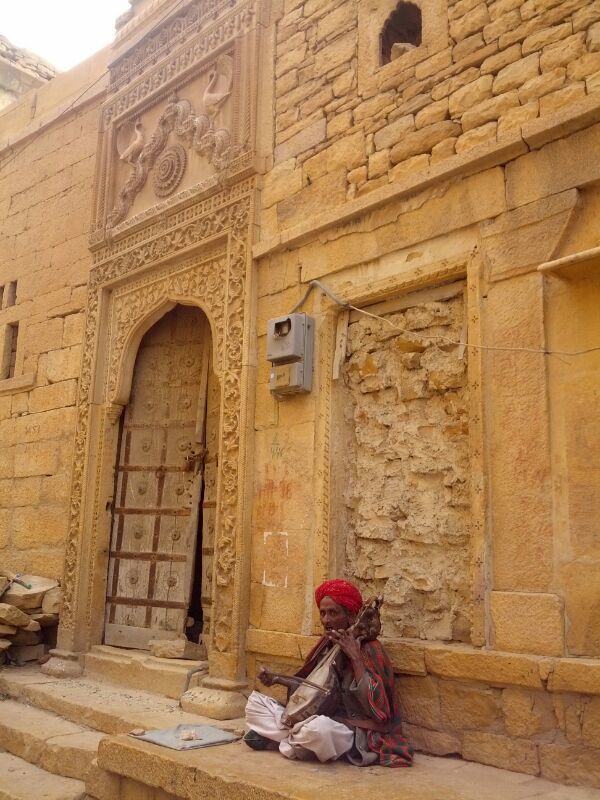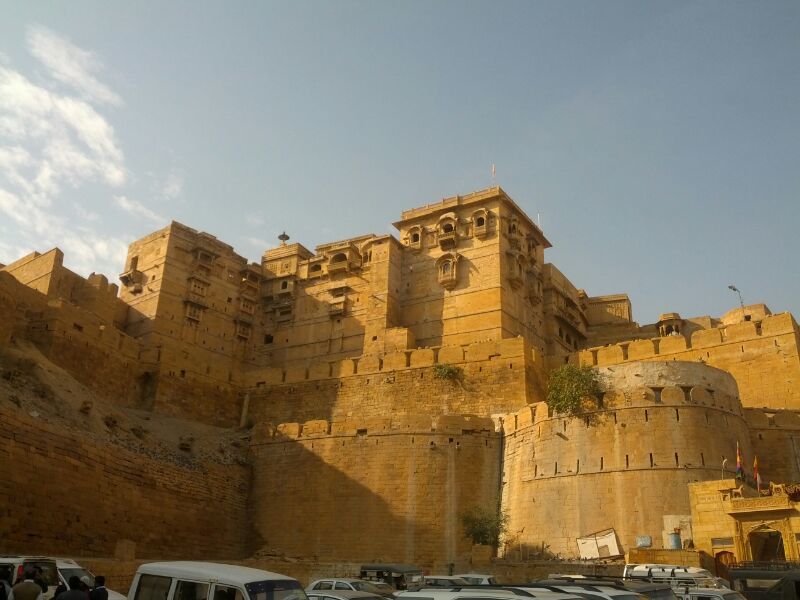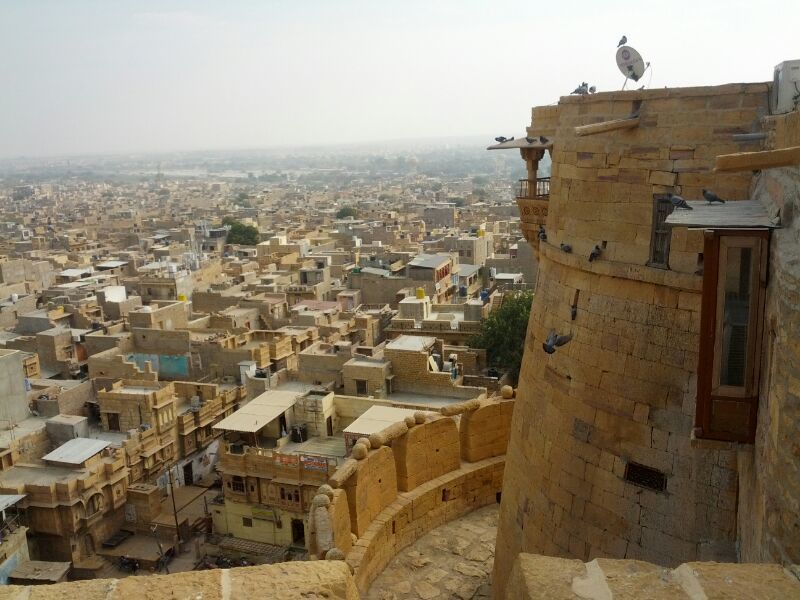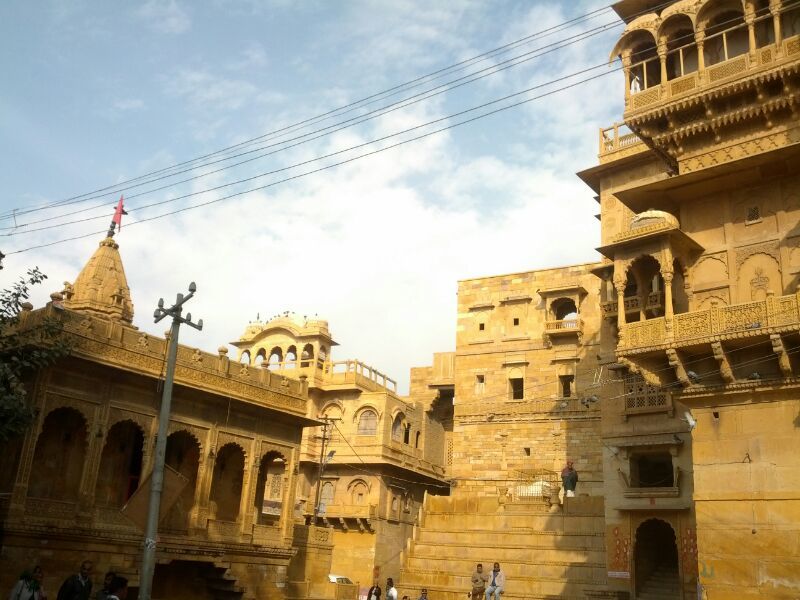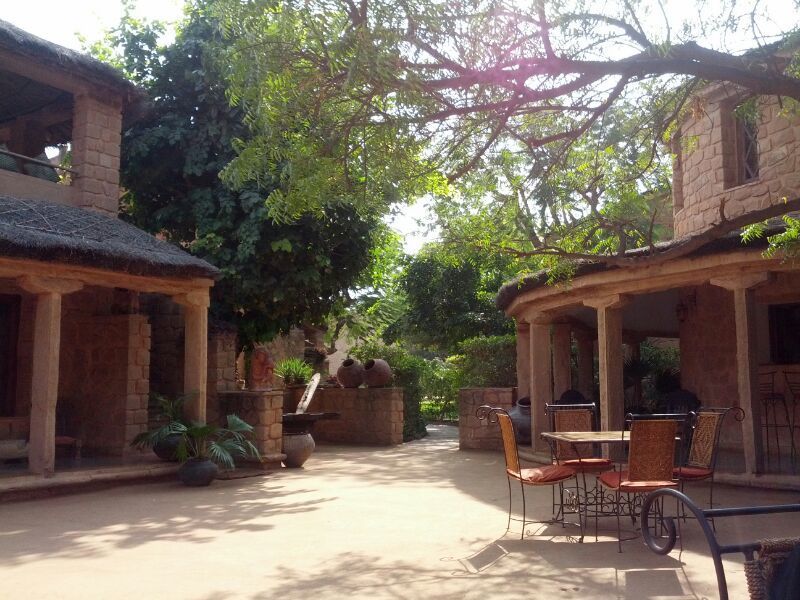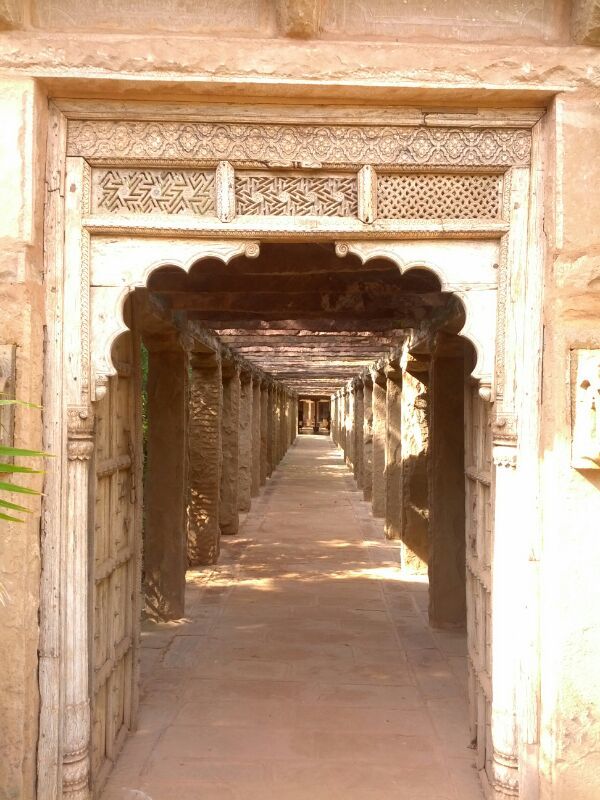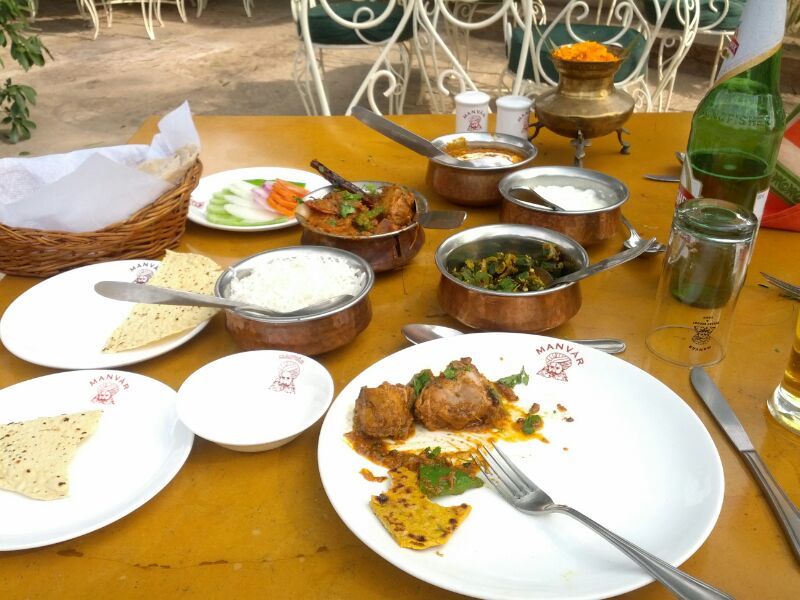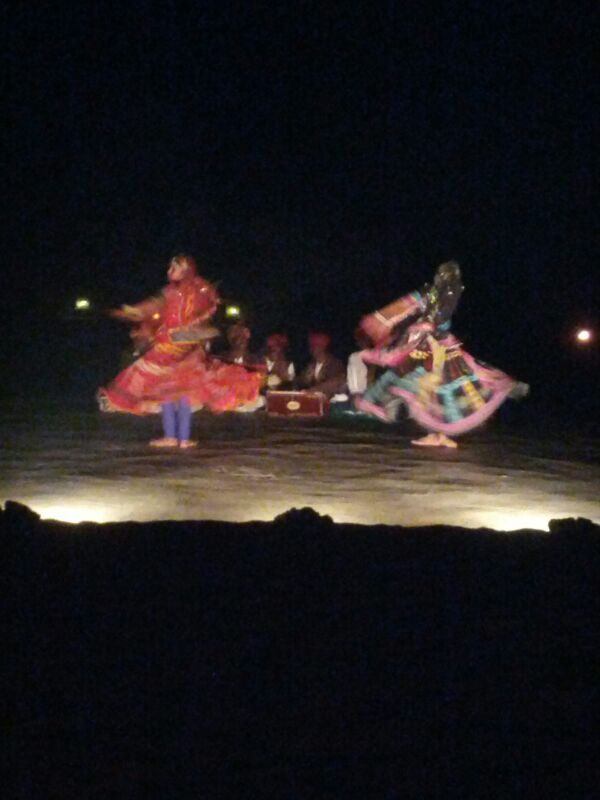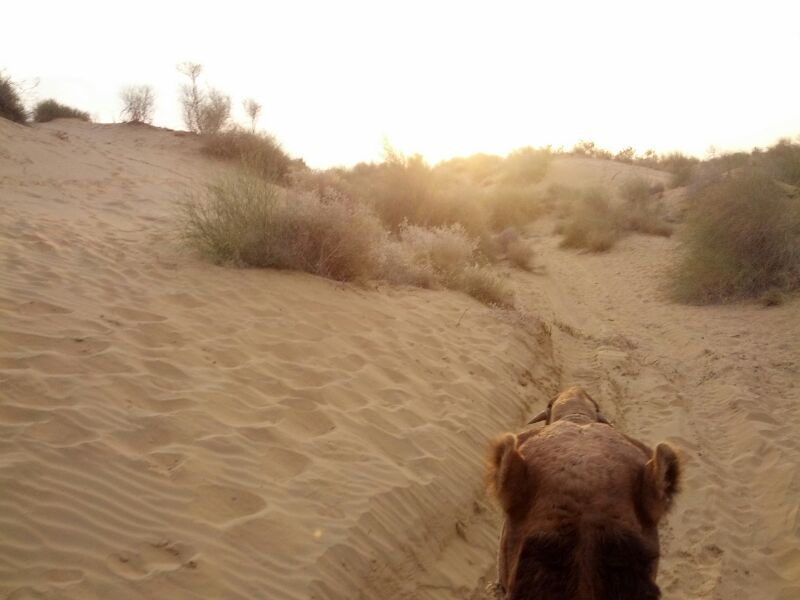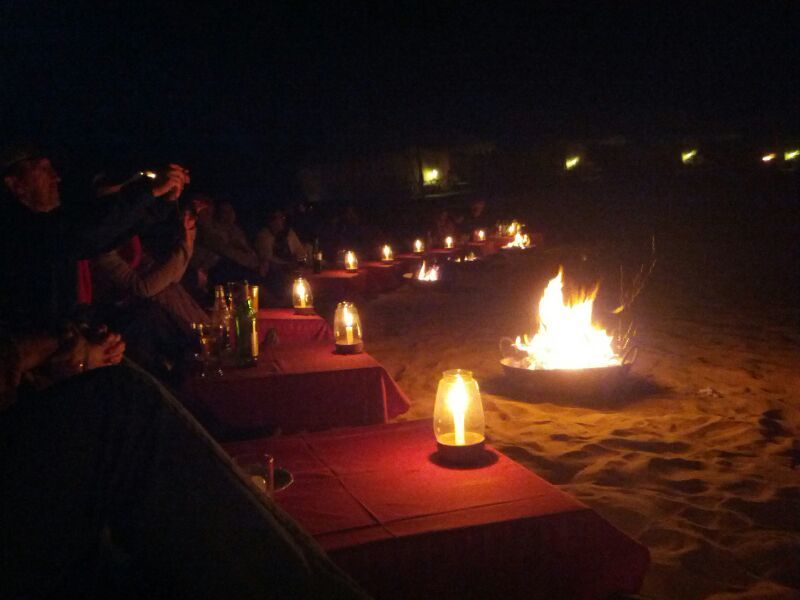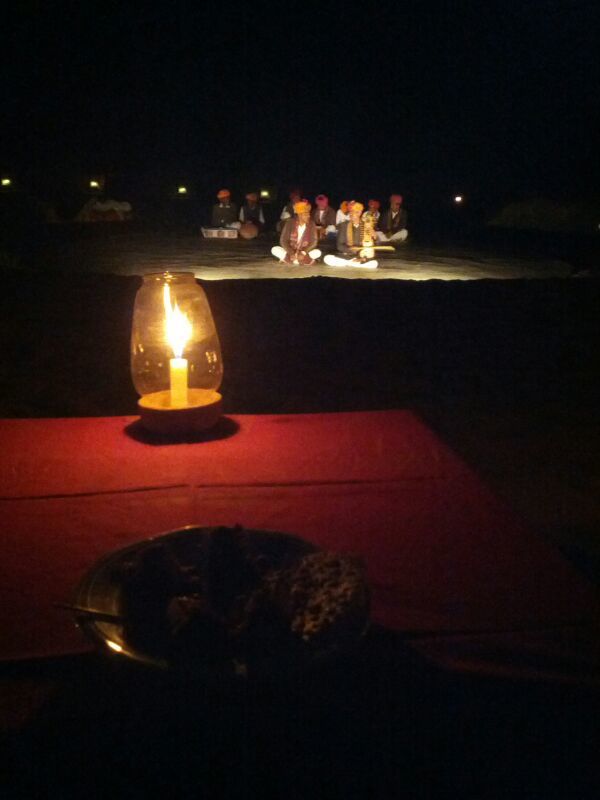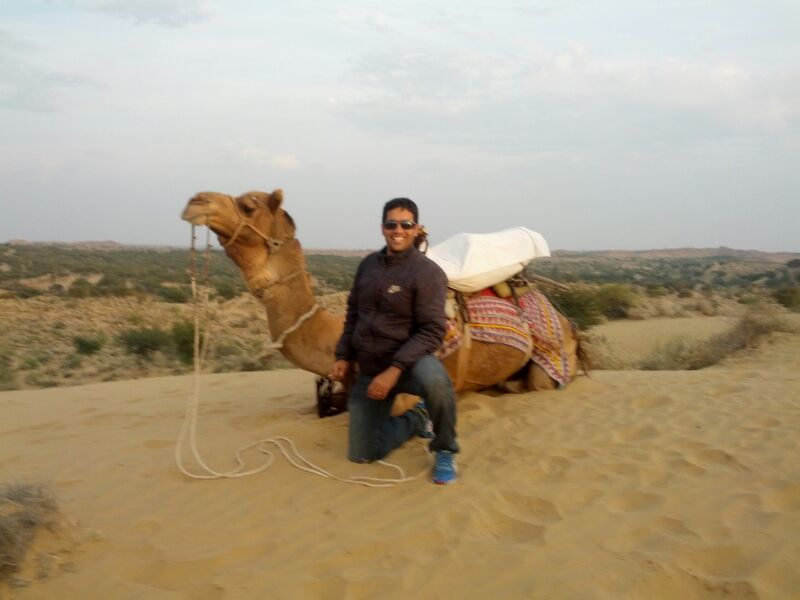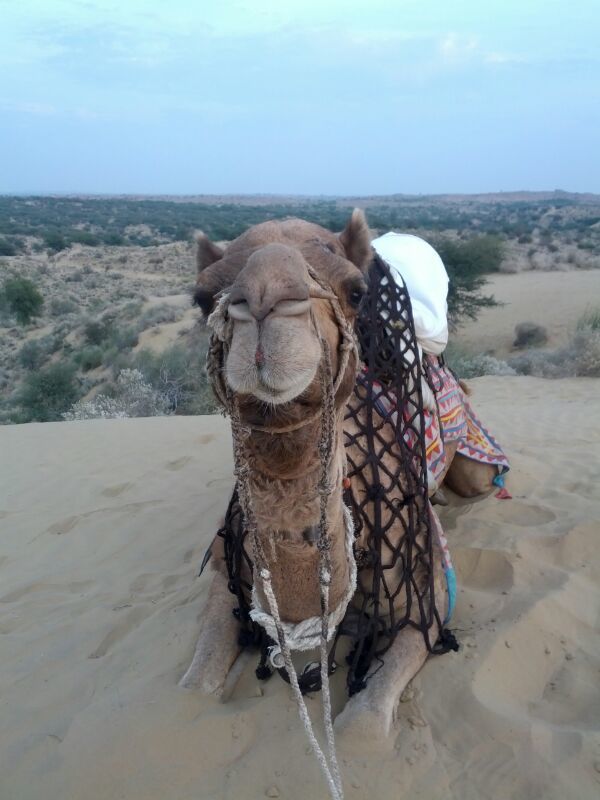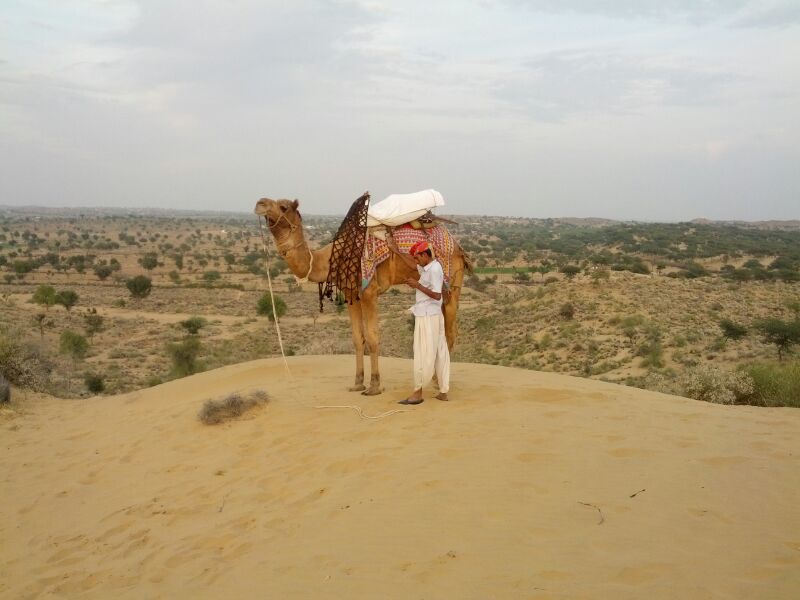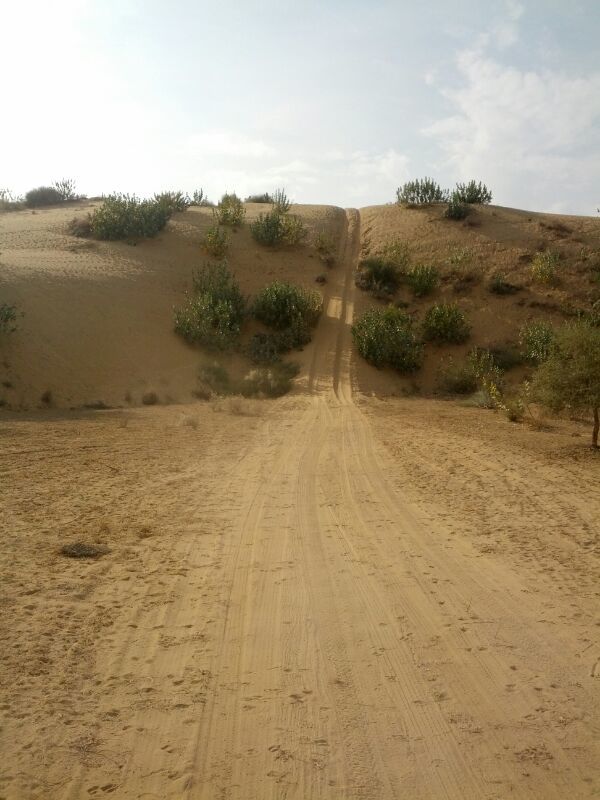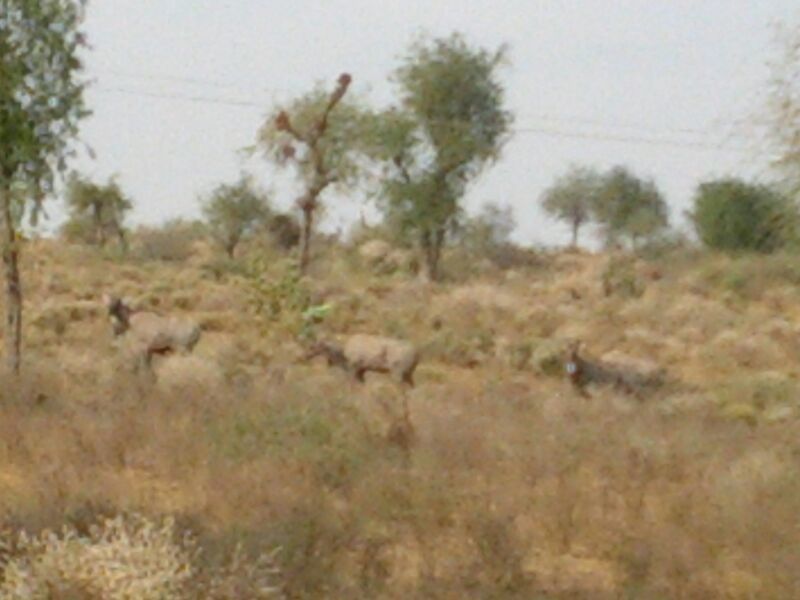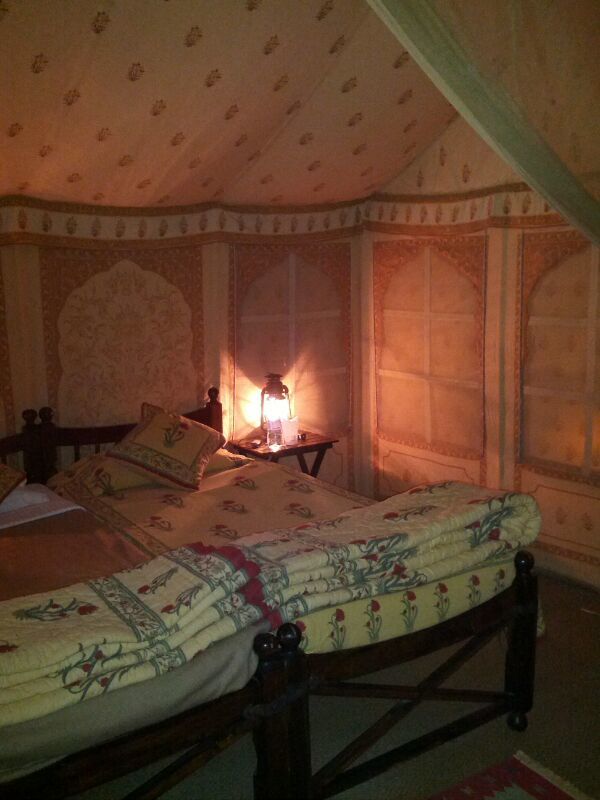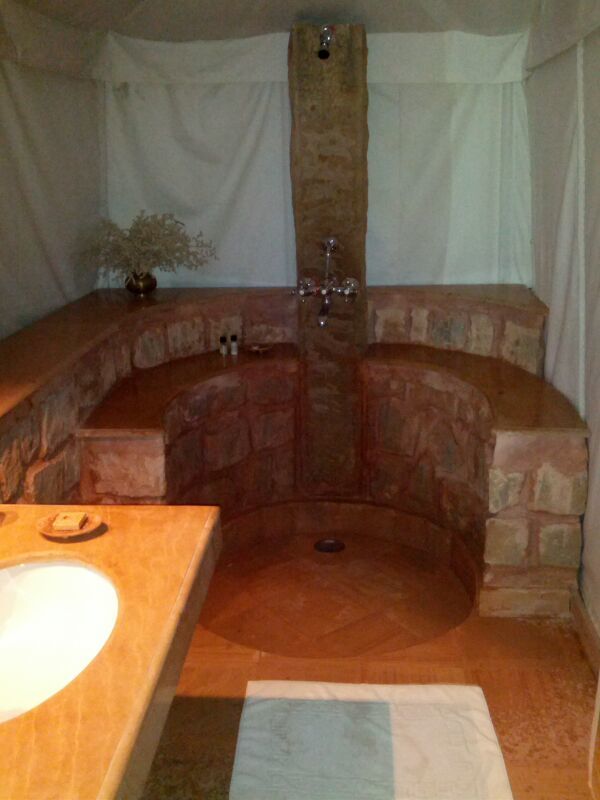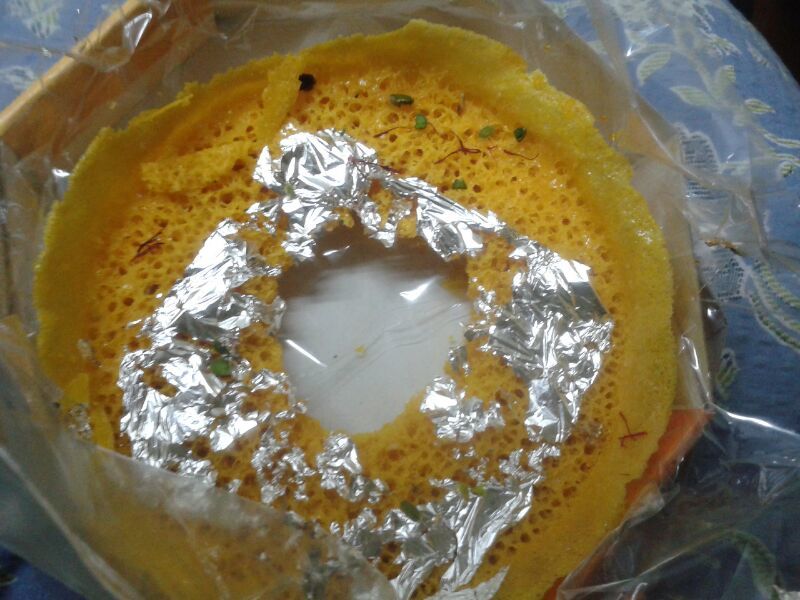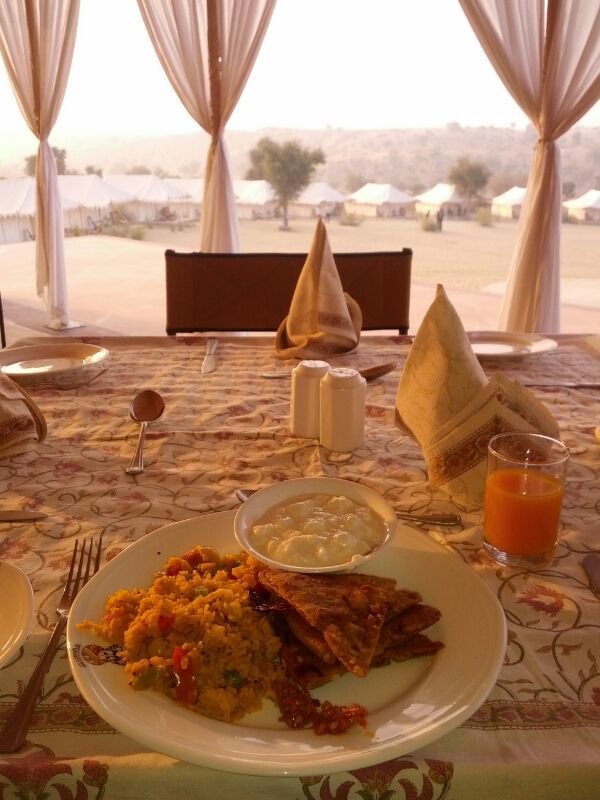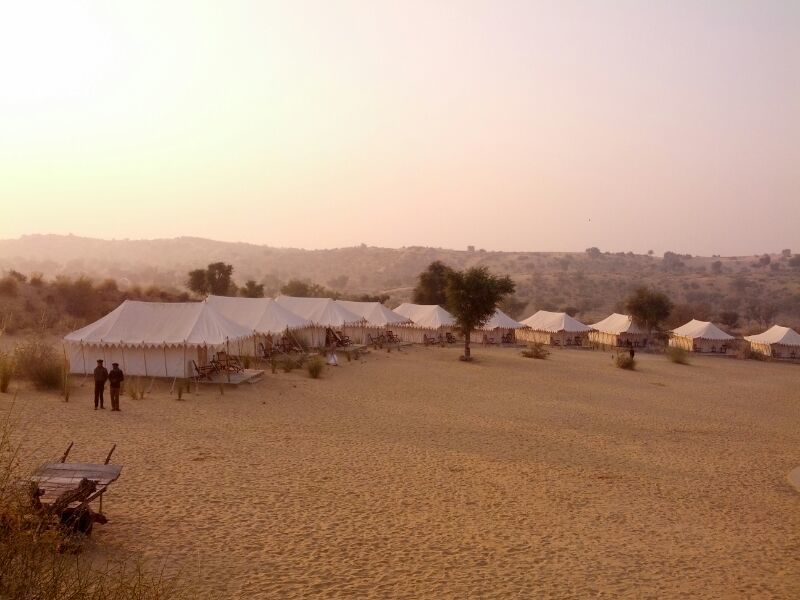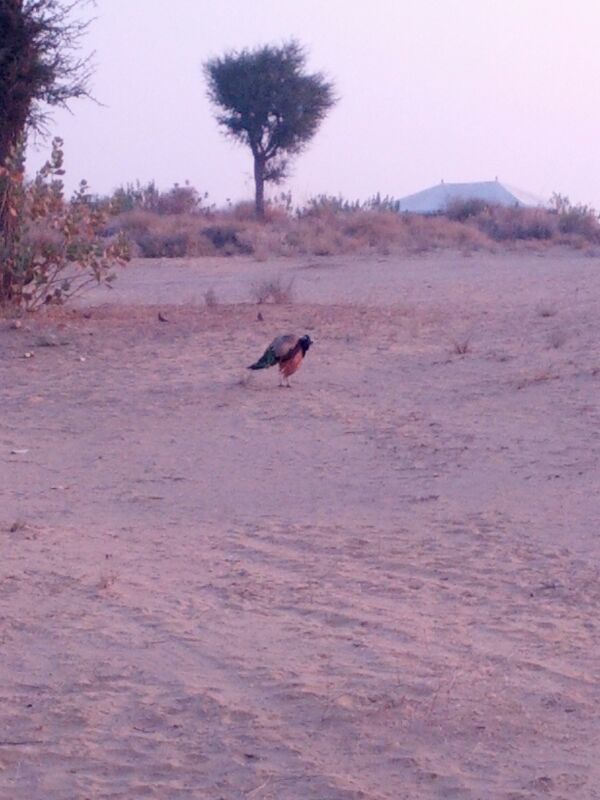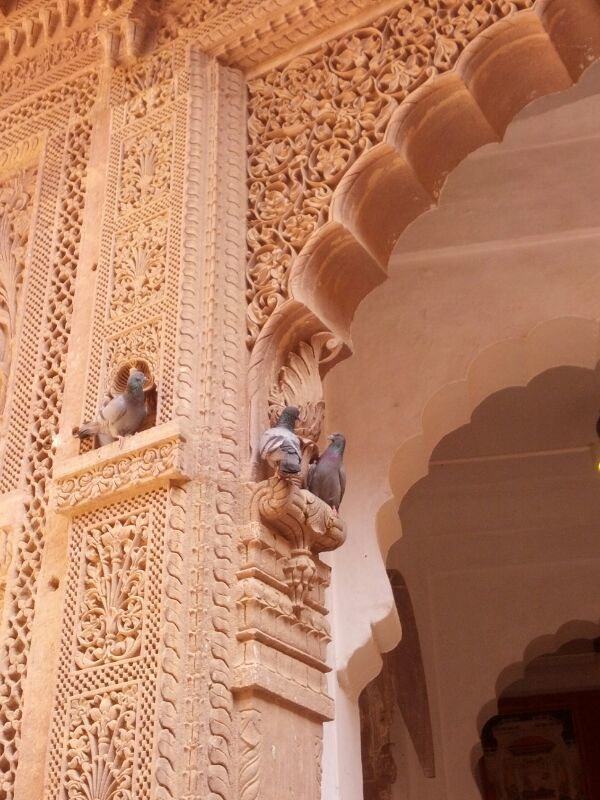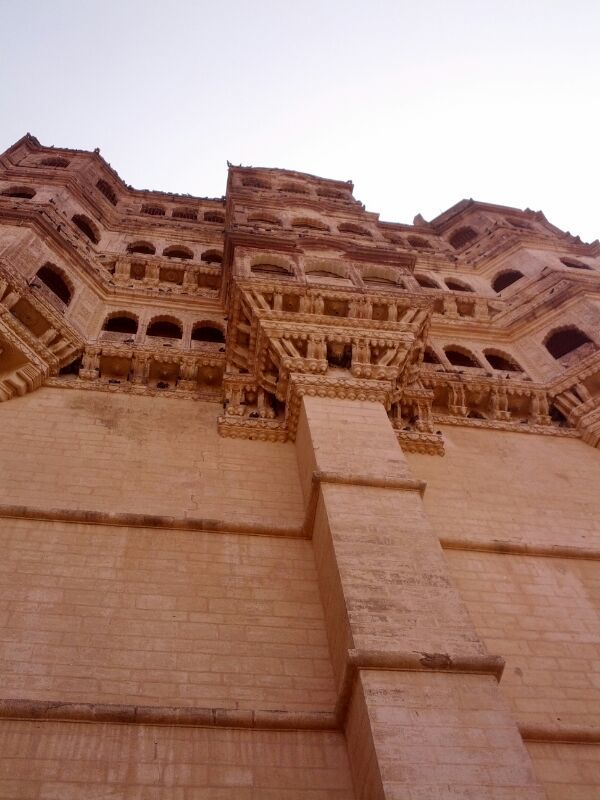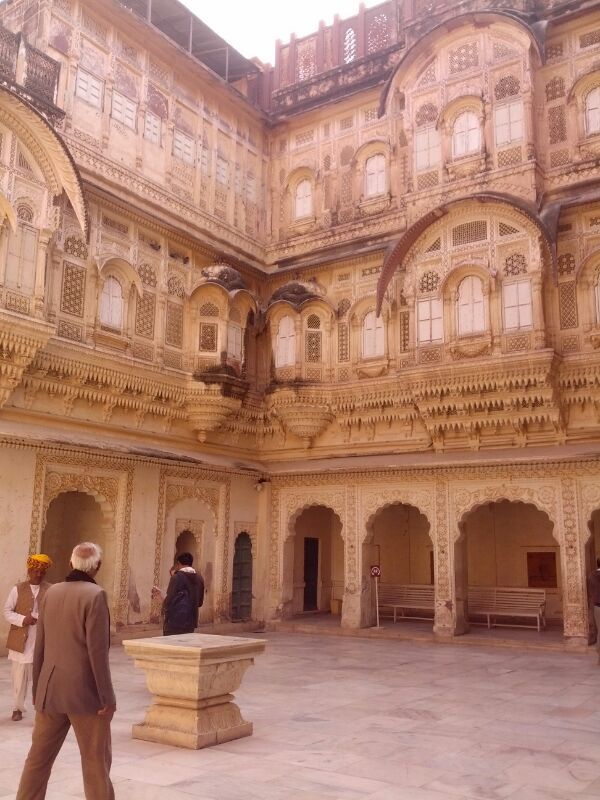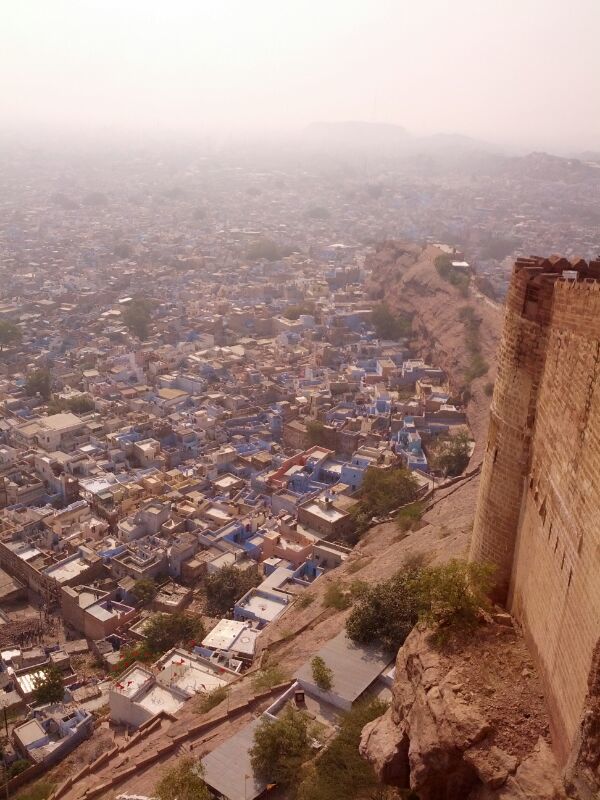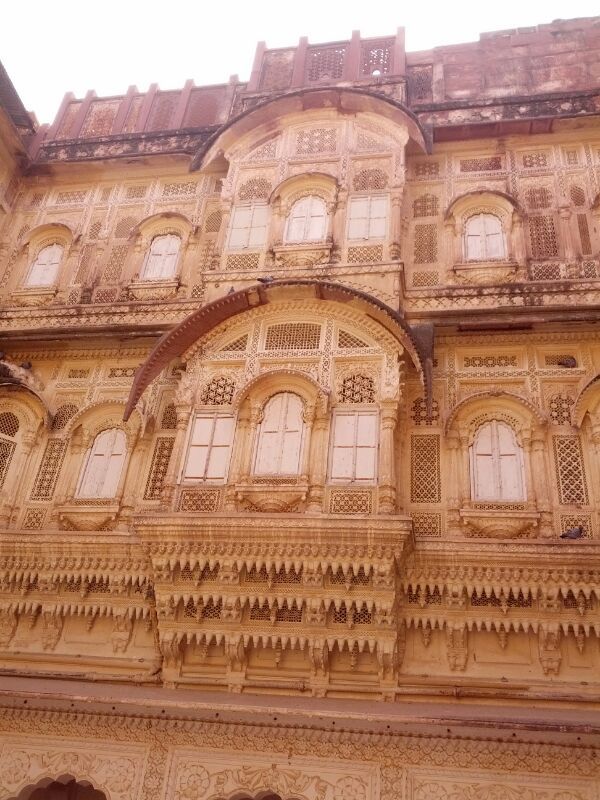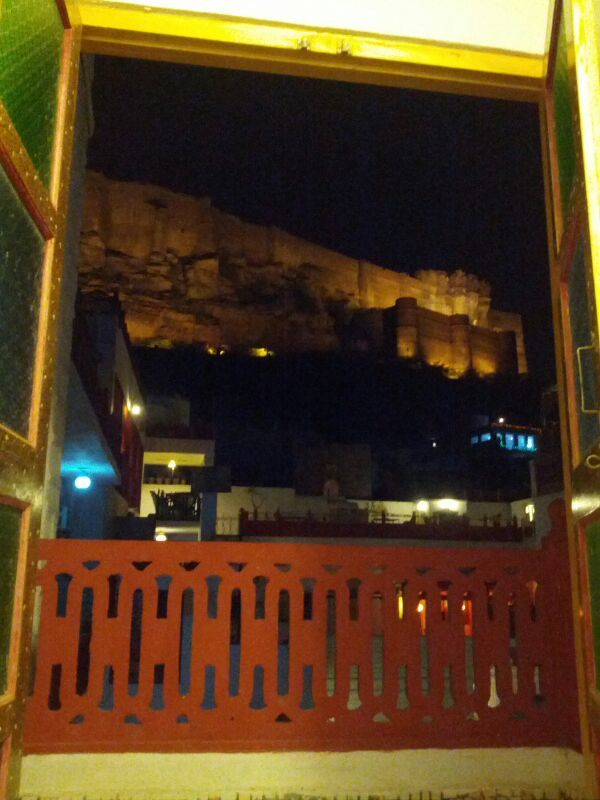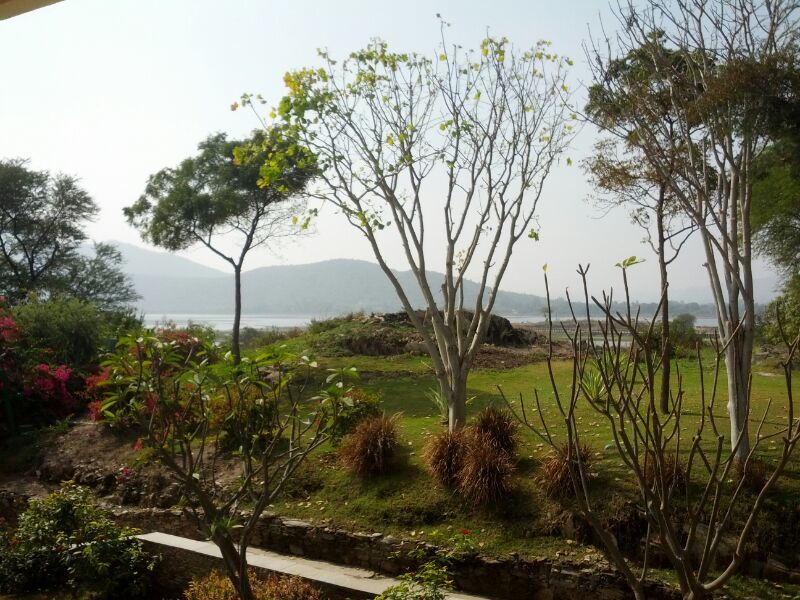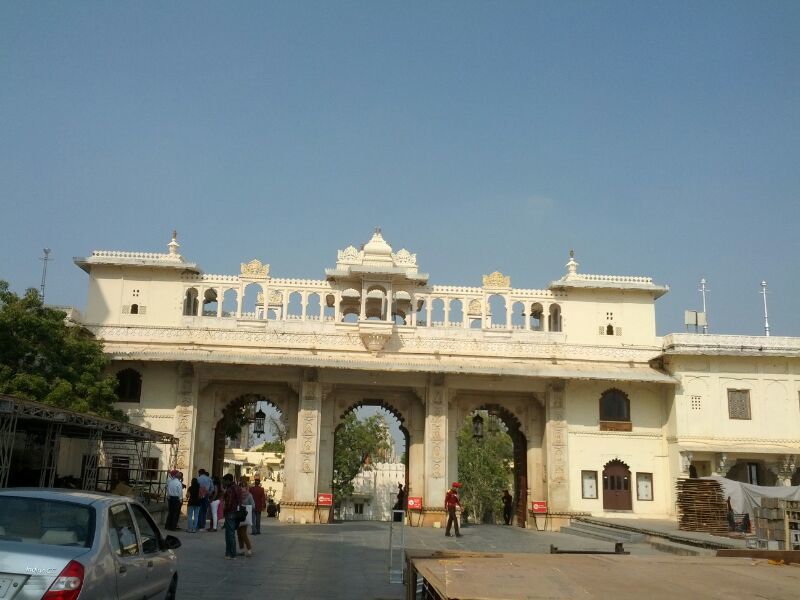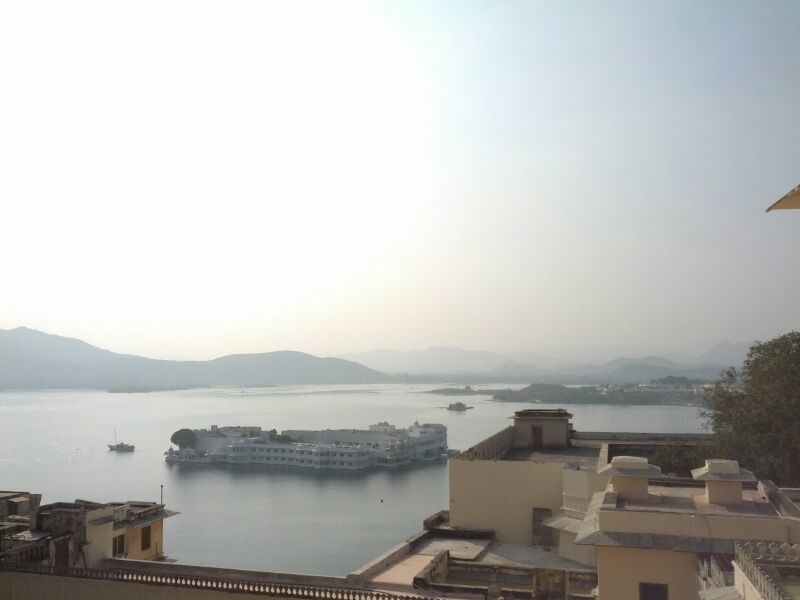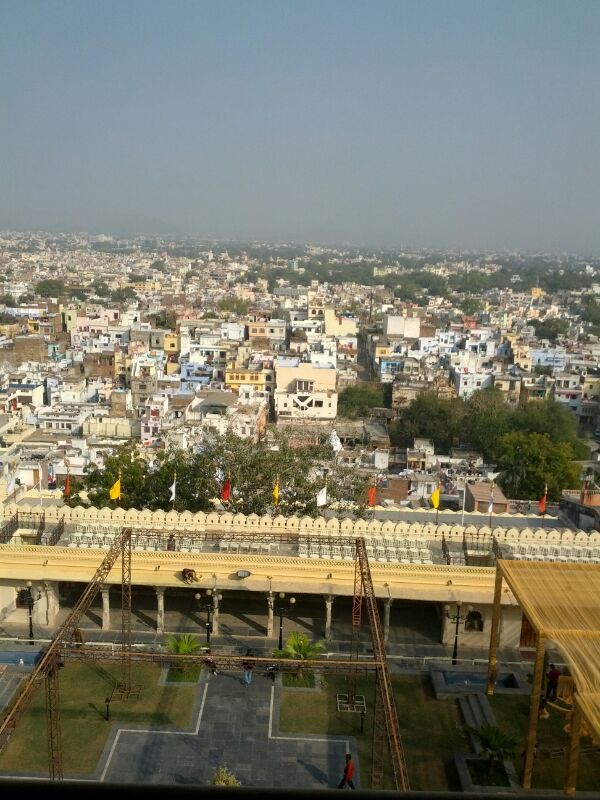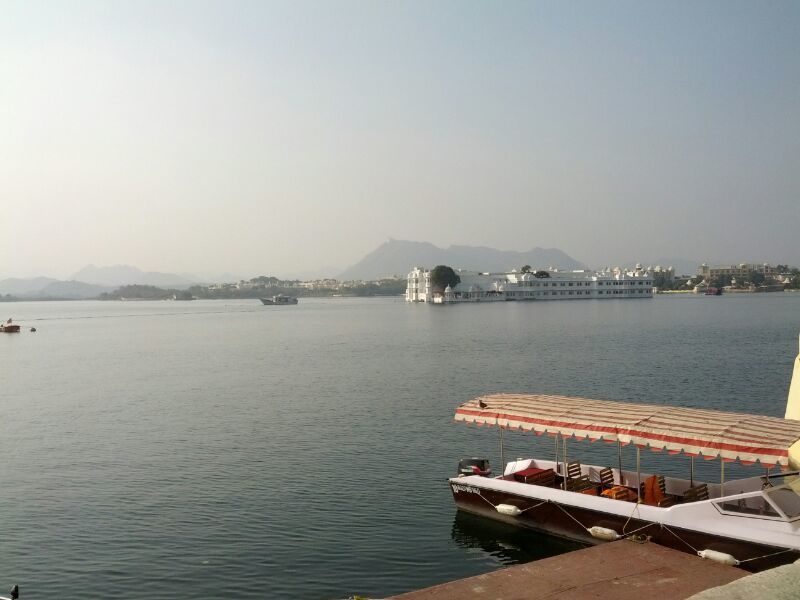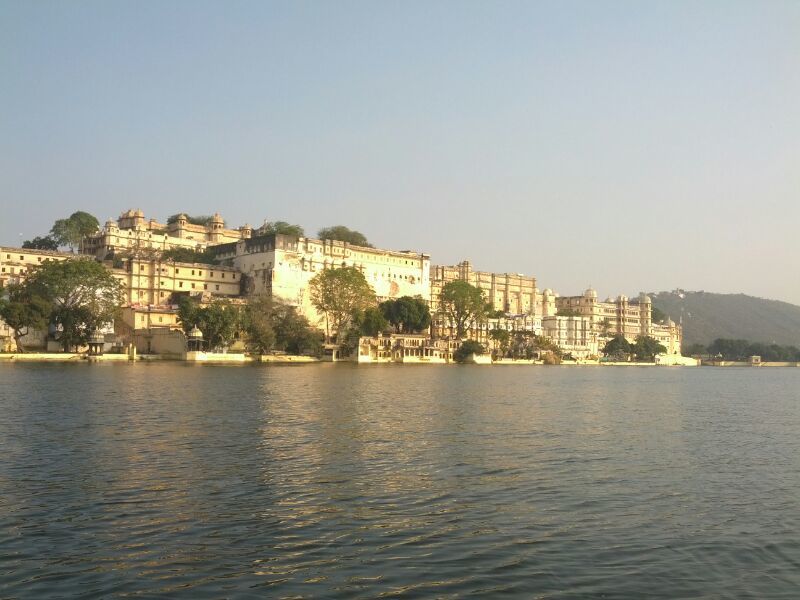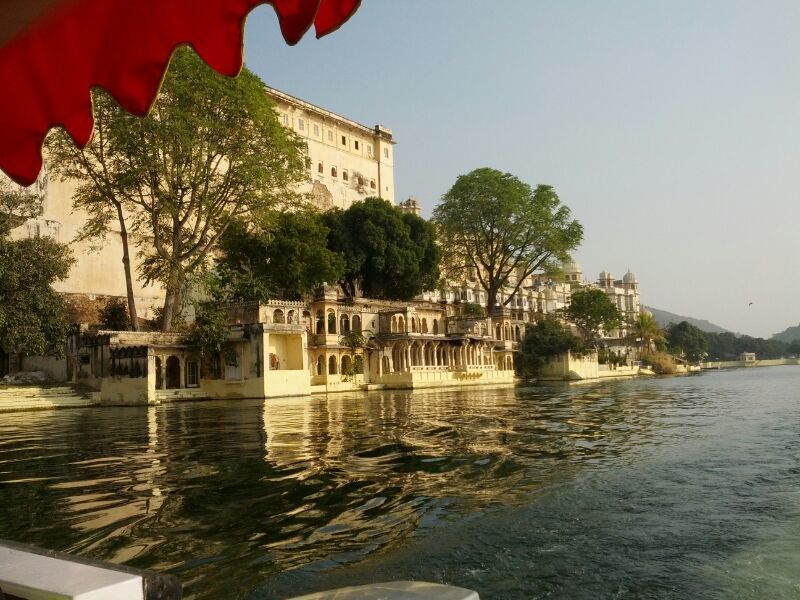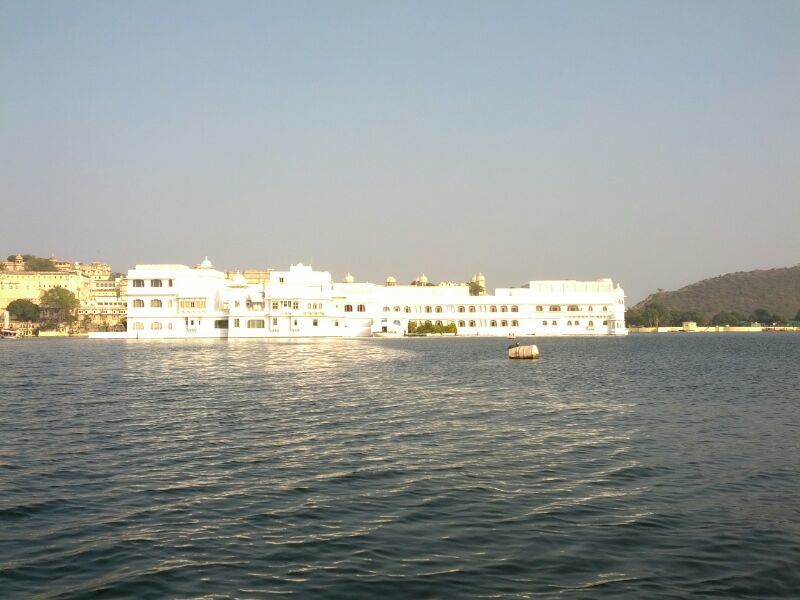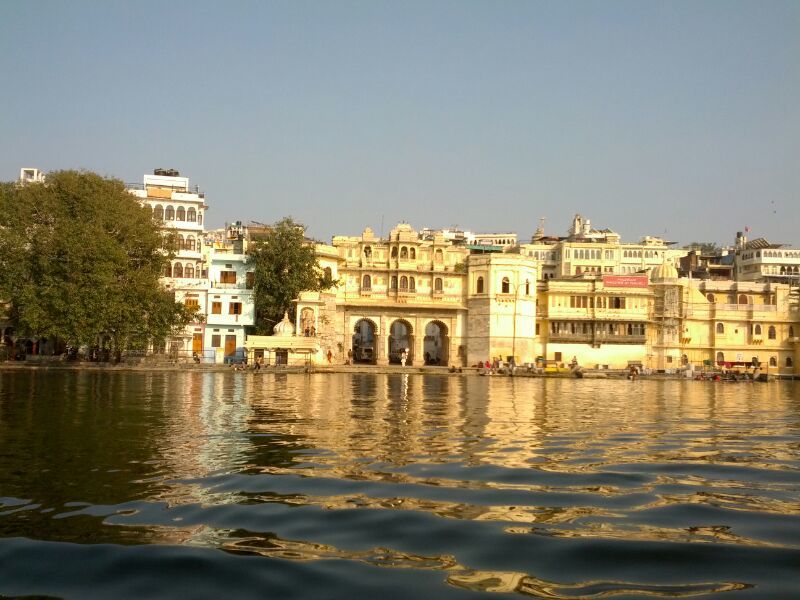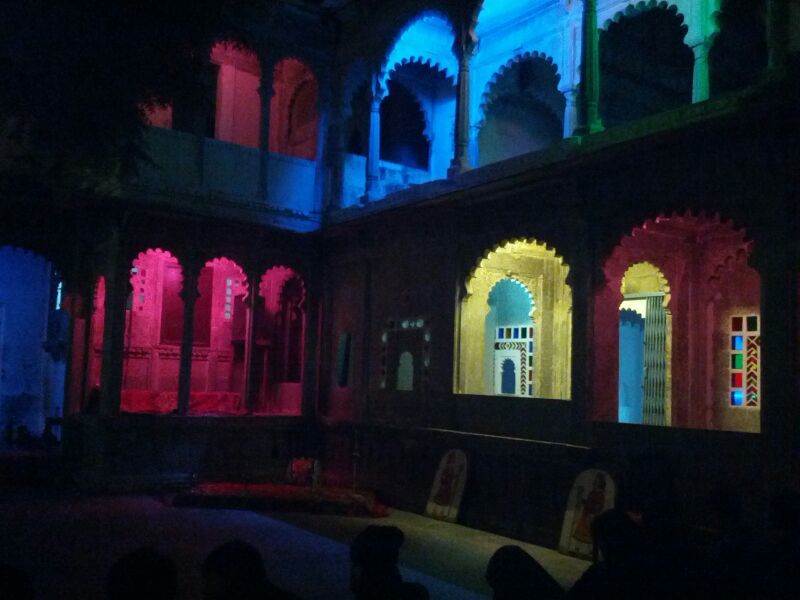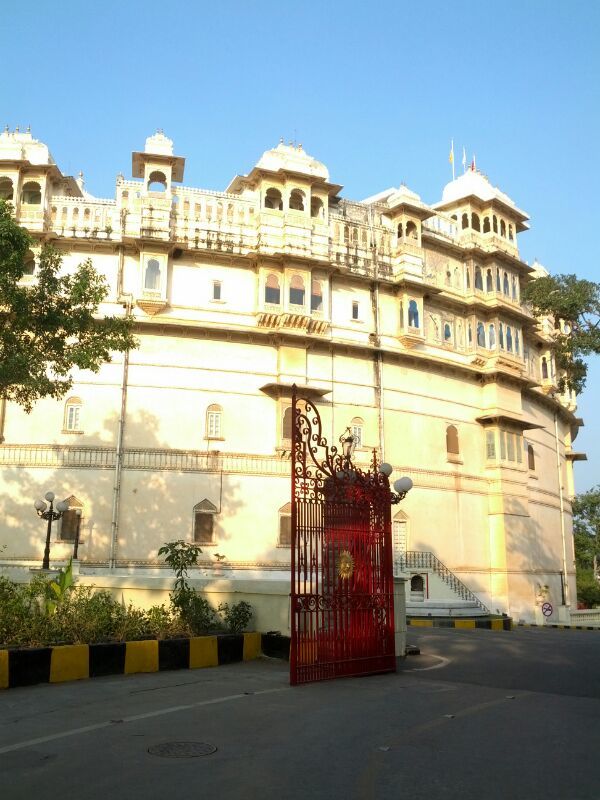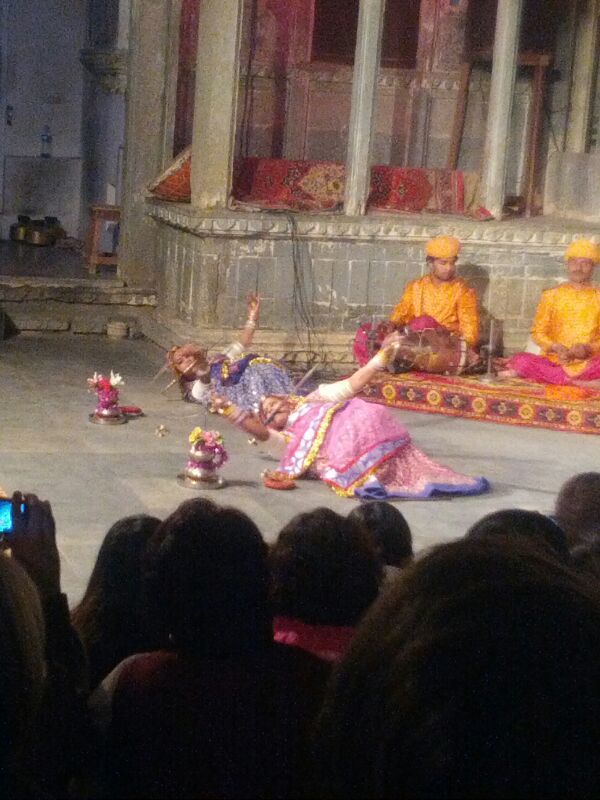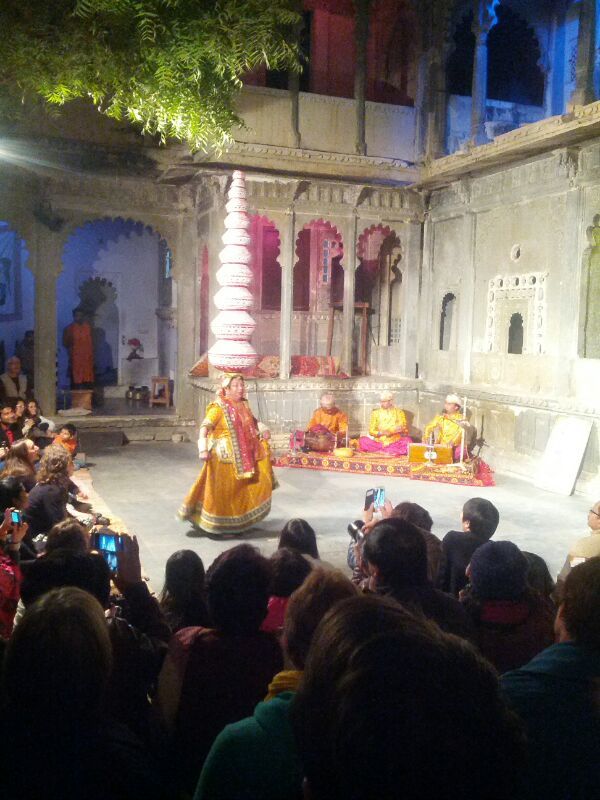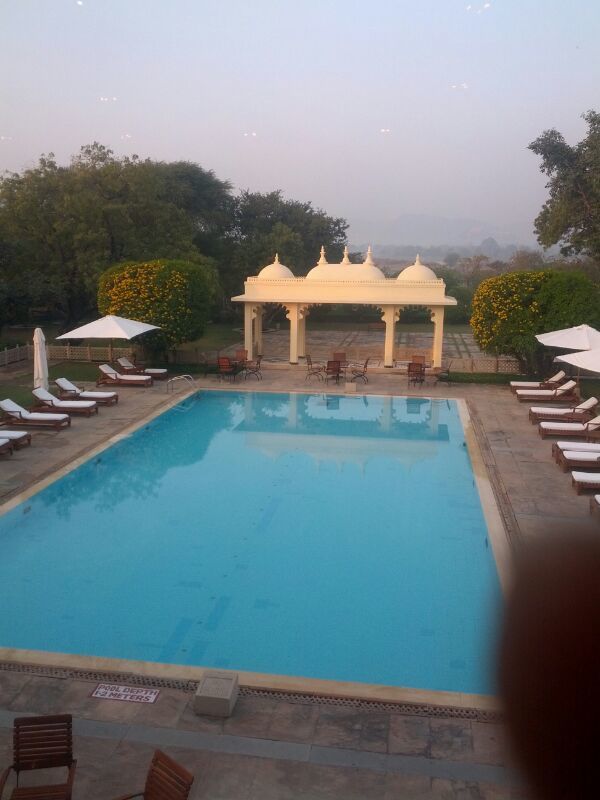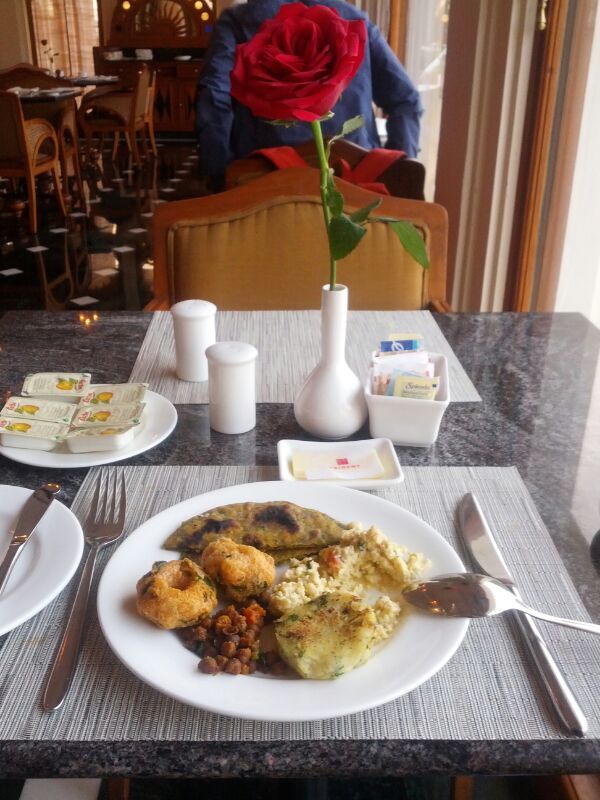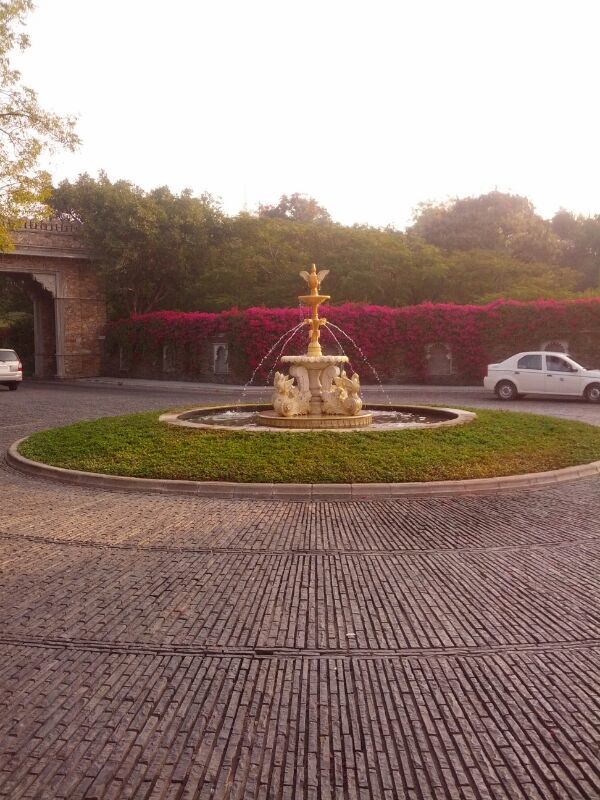 8 years since I left India yet I never felt I was away from home in any sort of way. Until now. For it was on this trip, though a short one, that I actually saw all that I had missed; all that was connected to my roots; all that encircled my culture. So, when I landed in Delhi, my sole focus was to get my passport renewed within my one week's stay and return as fast as possible to my adorable newborn son. What I hadn't realized was how ignorant I had been towards my own culture in the engrossed pursuits of achieving my dream. I realized how my home country had changed way beyond what I had ever expected on my return.
You see, Indian culture is undoubtedly the most vibrant and extraordinary in the world. Its history enchants you and the enigmas and mysteries of its glorious past engages all- whether a traveler or a native.
So, with much enthusiasm I decided to explore my own country with whatever little time I had amidst the passport renewal appointments. Staying in Delhi with my relatives, I decided to start my quest with Rajasthan. The plan was made overnight, bookings done online and the next morning we filled our fuel tanks and started on a journey to Jaipur. However, my family had to return to Delhi the very next day (because of a busy week ahead). I took that night bus to Bikaner. With half a day of sightseeing (because there isn't much to see there) I headed off (on quite an uncomfortable RSTC bus) to Jaisalmer. Oh, that place truly stands for being called the Golden City! Legends have it that Rajasthan used to be a sea. The water dried up and the vegetation and wildlife died (and with the passage of time got fossilized). Hence, cut from this special fossil stone is a cup, drinking from which seems to be very healthy. Myths also say how adding milk to it can turn to curd overnight. And it's here that I got to see the true beauty of the Thar desert.
This picturesque exuberance just continued as I experienced the two-day camping retreat at Manvar Resorts. However, in comparison to those last 3 days, Jodhpur didn't have much to offer. So after a day's stay I left for Udaipur, which came with an aura and vibrancy, a much awaited experience of what true Rajasthan was. Yet, this exciting journey came to an end as I took my flight back to Delhi, from where I was soon on my way back home.
But I'd definitely mention here the lessons this trip taught me:
While this was a perfect itinerary my cousin chalked out, yet for the cities I visited, there is NOTHING more to see than half a day's worth of sightseeing in each city
Bikaner, Jodhpur was a waste of time in comparison to the awe I was in while visiting the other destinations.
A private named heritage hotels are a scam. Never book them on any popular website based on their outer pictures. The photos are misleading.
If you are on a tight schedule do not rely on public transport. Hire a cab since RSTC buses are infrequent.

If I were to redo the itinerary, I'd do Delhi => Jaipur: (1 day) => Jaisalmer: (2 days) => Jaisalmer Desert Camp (1 day) => Udaipur: (2 days)

Go to Rajasthan for ITS FOOD!! (I just couldn't get enough of it!)
Go to Rajasthan for its music (it's beautiful in every way!!)
NO ONE IN RAJASTHAN KNOWS HOW TO GIVE DIRECTIONS