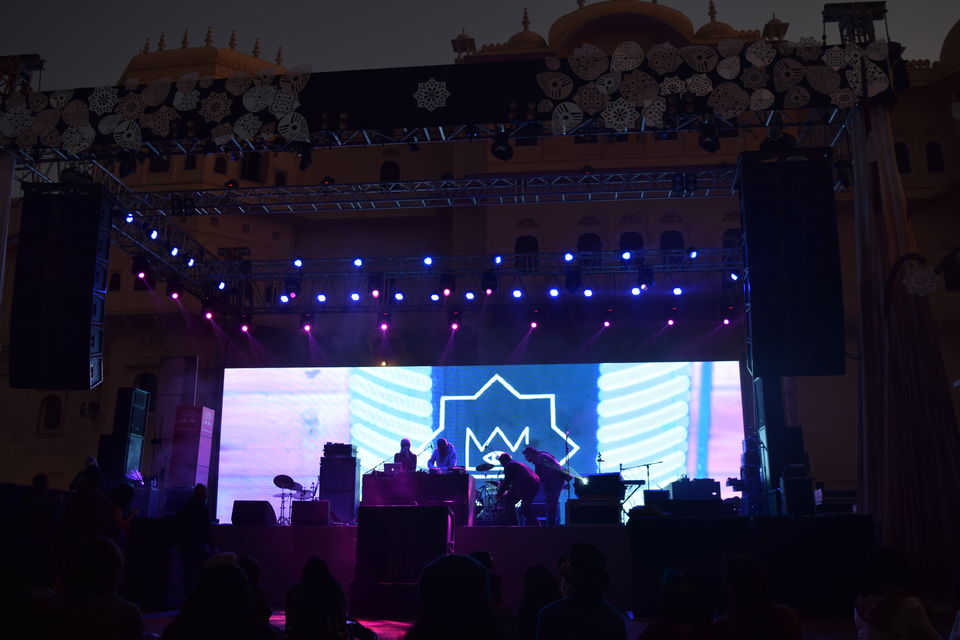 Come December, the biggest EDM artists and enthusiasts will gather in a small town of Rajasthan's Shekhawati district. Alsisar is a sleepy little town that comes alive for a week and is a buzz with crazy music and people walking in the narrow lanes in their finest Burberry and Armani. This is the venue for India's biggest EDM festival, The Magnetic Fields. This year, the festival dates are announced between 14th and 16th December. Weekend getaway cannot get any  better than this. 

Magnetic Fields is a lovely venue even for those who don't have a lot of craze for The EDM. Are you interested in exploring a heritage palace, camping in desert, exploring havelis, eating amazing Rajasthani food and meeting new people then Magnetic Fields is where you should be.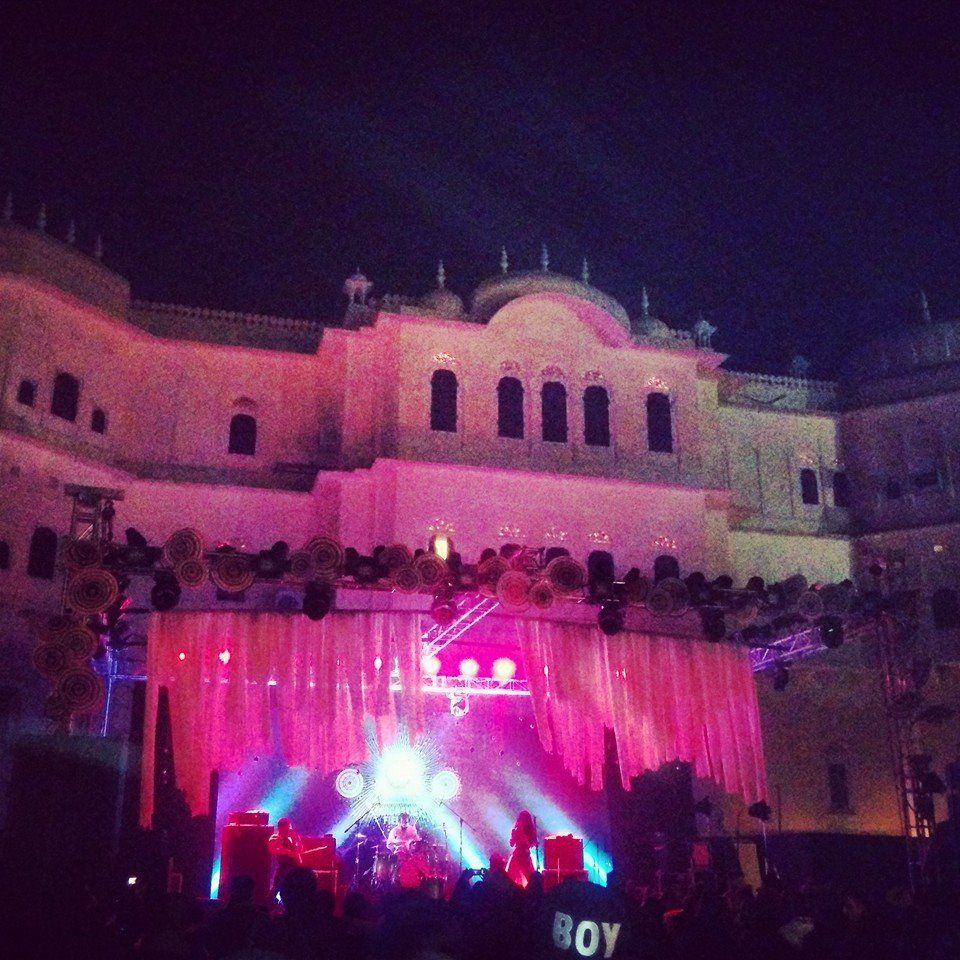 The Venue – The venue of Magnetic Fields EDM festival is set inside the famous Alsisar Palace. Once a royal palace it has been converted to a heritage luxury palace hotel and its four different corners come alive with dance beats during the festival.

The interiors of Alsisar Palace are open to the public during the event and a tour will give you a taste of luxury. From encompassing jharokhas to colourful glass windows, this palace is a royal treatment for those who crave for it.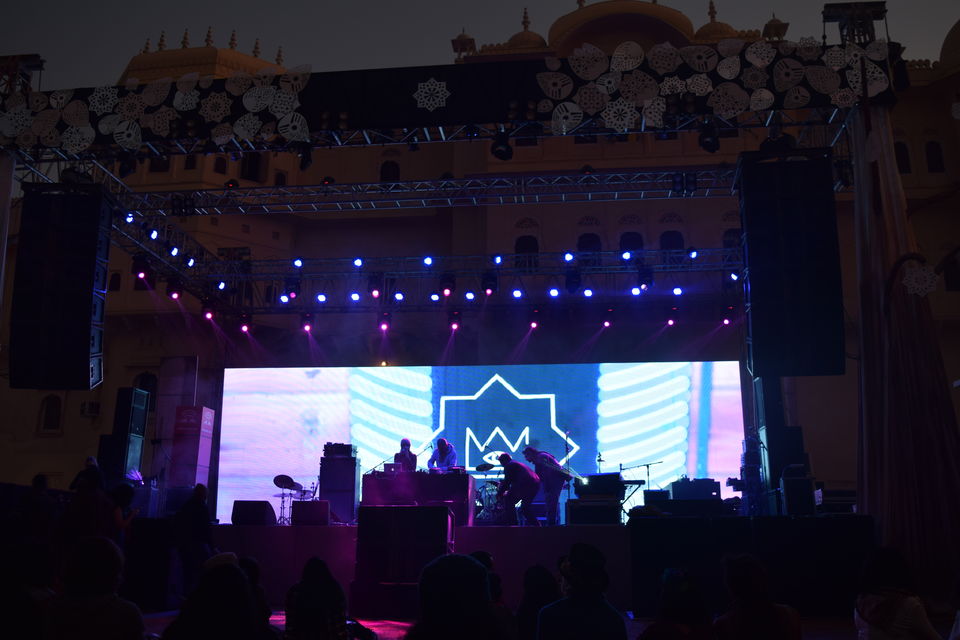 The Performance Venues – Across four venues, The Magnetic Fields presents the finest of the artists that you have been following for so long. The center stage showcases the rising and famous indie bands and EDM artists, the underground areas host all the parties where some of the popular DJs join the crowd with their finest tracks ever. The parties go on till 4 AM and you can attend them all if you learn to be at the right place at the right time.

This year, Magnetic Fields will see participation from some of the noted artists like Daphni, Bicep DJ, Kamaal Williams, Midland, Denis Sulta, DJ Seinfeld,  Nabinah Iqbal, Boxout Soundsystem, Hamza, Pardafash and Peter Car Recording Co. Witnessing so many bands at one place is an experience one of a kind and being so close to Delhi and Jaipur makes it even better.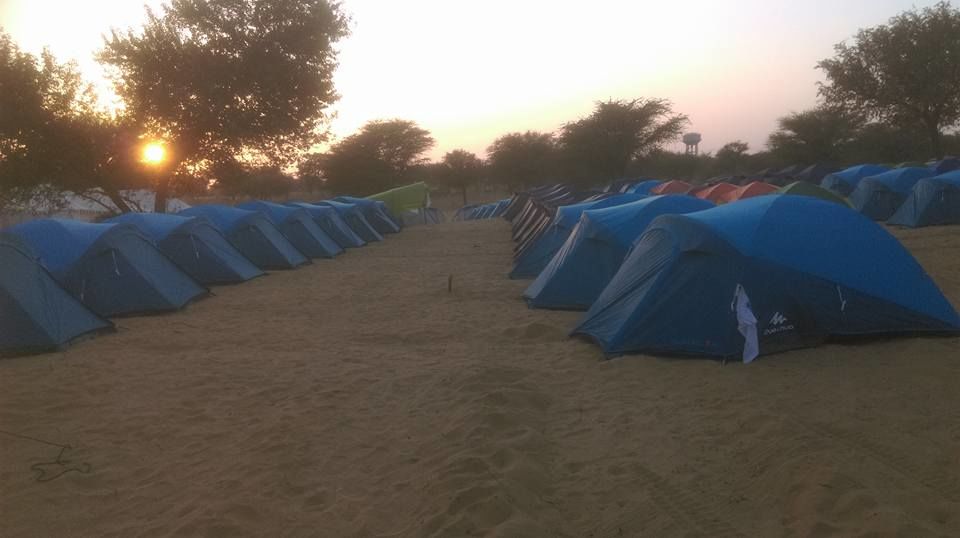 Desert Camping – The Alsisar Palace has a limited set of rooms and the rooms get full very soon after the date of the festival is announced. So where are the visitors supposed to stay? To solve this issue, the festival has set up the facility of desert camping.

Right behind the palace, the desert camping is an added USP for the festival. You get to spend your time in the white sandy desert and go for sand dancing as a DJ is constantly around to entertain you. The weather gets really cold during the night so make sure that you carry your best jackets and turtlenecks.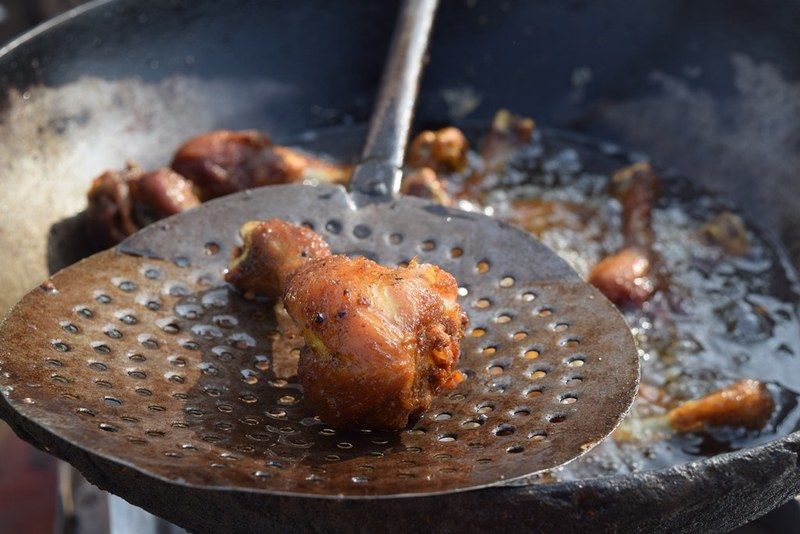 The Food – Rajasthan's culinary culture is a sensory busting experience. From delicacies like Laal Mans, Safed Mans, Gatte ki sabzi, Bati Churma, Ker Sangri, there is a lot to try and taste where. So how can one of the top music festivals of Rajasthan be not a home of awesome local food? Magnetic Fields presents you with lovely food inside and outside that palace that will win your heart with the preparation and taste. Try the chef's special Laal Mans inside the palace or visit a local road side stall for the juicy pieces of fried chicken and daal baati and you won't be unsatisfied.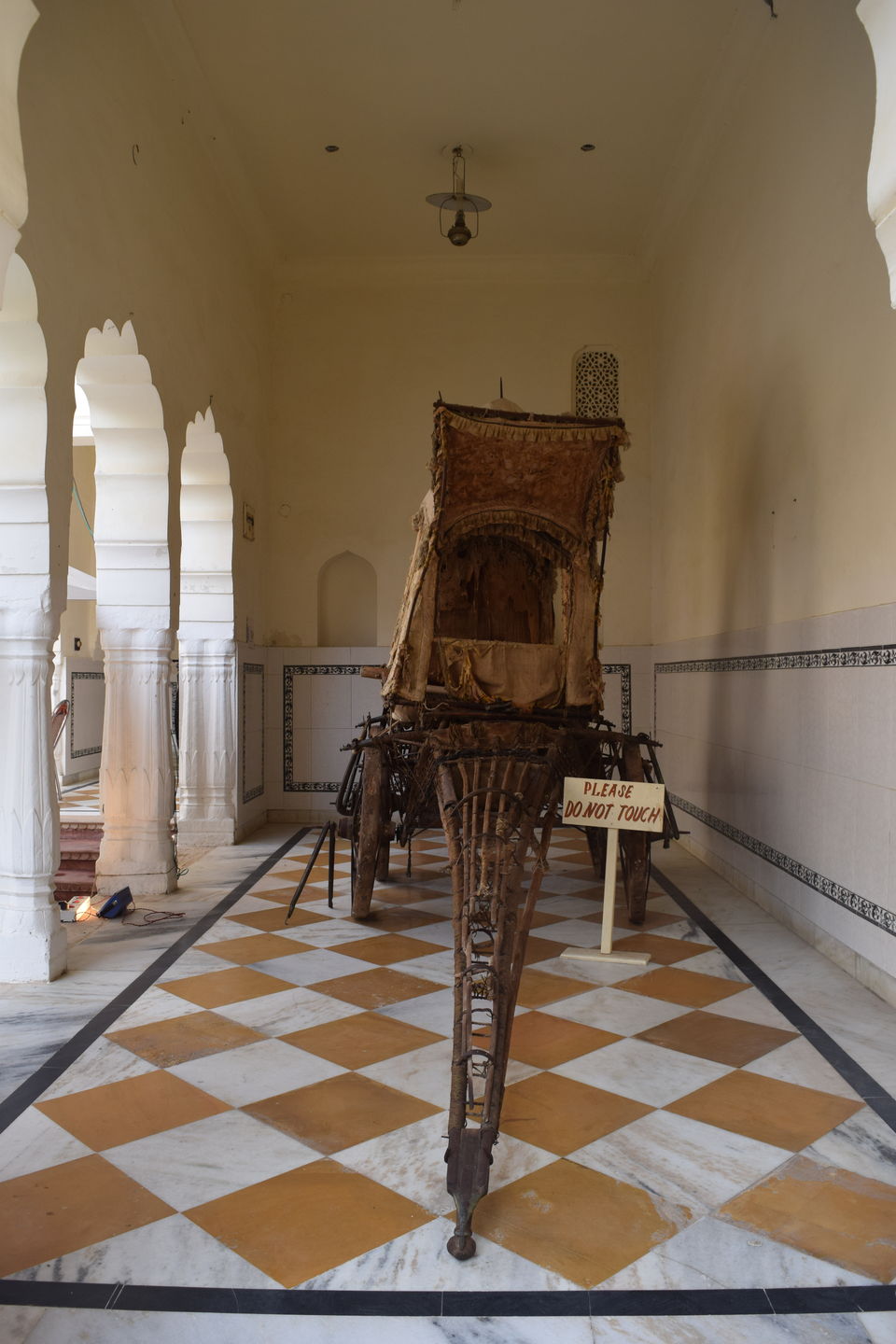 The Heritage Trail – Alsisar is one of the regions of Shekhawati where the heritage art and havelis are still kept intact. You feel like walking on a movie set, even the local bank and ATMs are located inside buildings that look like palaces. Alsisar heritage trail is an amazing experience that brings you face to face with local Rajasthani culture and traditions.

How to visit – Alsisar is located in Jhunjhunu district and is six hours away from Delhi. You can either take the weekend off and visit the festival venue directly or spend your time the best of Shekhawati with places like Churu, Mandawa, and Nawalgarh. You can also take a train till Jaipur and then hire a private vehicle from the station. That way you'll get to see Jaipur on a day trip as well.
Stay Options – Camping is available in the desert, you can either take a luxury camp with attached washrooms and or stay in one of the common tents with shared washrooms. You can connect with Shoes on Loose for your accommodation options.
Tips – Carry warm clothes, don't wander in the town alone, click a lot of pictures.