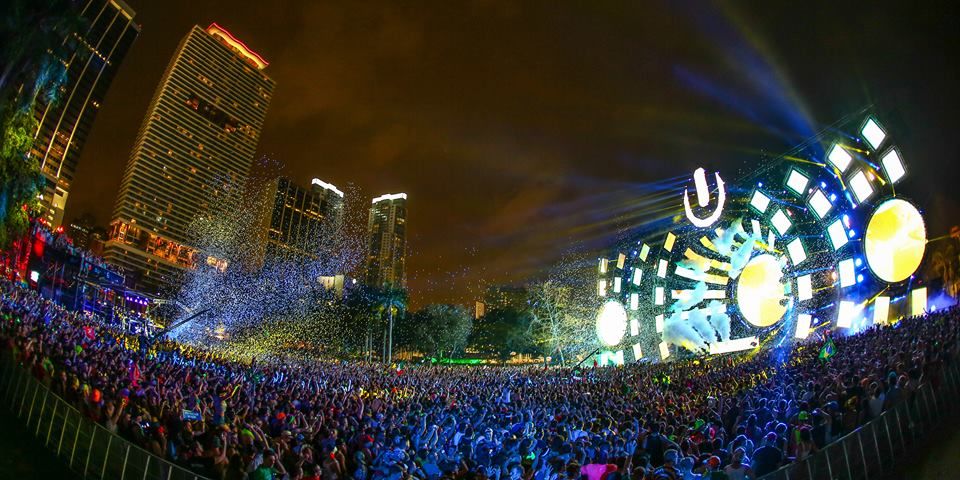 Are you a music enthusiast who keeps cursing their luck of being born in a country where almost no international artists come to perform? Do you dreamily scroll through Coachella and Tomorrowland updates on Instagram only to lament over your boring life? If that's you, we have some great news to cheer you up! Rajasthan steps in to solve all your problems and brings you some incredible music festivals that will completely blow your mind without burning a hole in your pocket. Groove to western and traditional music amid international crowds, amid the royal settings of Rajasthan to satiate your thirst for awesome music scenes. Below are the music festivals in Rajasthan that might just be better than dancing to EDM at the pub around the corner.
1. Jodhpur RIFF at Mehrangarh Fort, Jodhpur

When: October 10-14, 2019
What: The Rajasthan International Folk Festival (RIFF) is one of Rajasthan's most popular folk festivals that began in 2007 under the international patronage of the Rolling Stones frontman Mick Jagger and the invaluable aegis of H.H. Maharaja Gaj Singh II . Needless to say, Jodhpur RIFF is carefully curated to give you a unique experience of Rajasthani culture that does not find space in mainstream media. The magical touch of the festival is its timing, which coincides with the brightest full-moon in north India.
2. Magnetic Fields at Alsisar Mahal, Shekhawati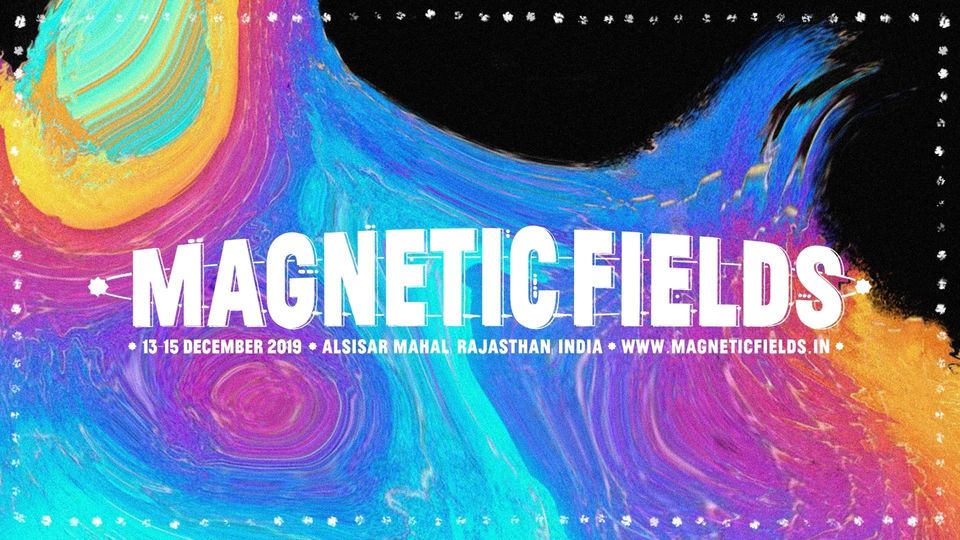 When: December 13-15, 2019
What: Termed as the craziest music carnival of India, Magnetic Fields amalgamates the rich culture of Rajasthan with contemporary music and modern festive culture. With the luxurious backdrop of the 17th century Alsisar Fort, the festival is a gem of an experience, full of treasure hunts, secret parties, kite-flying, and basking in the glory of the Shekhawati desert. Magnetic Fields is all about high energies, zest and expressing your freedom.
3. Udaipur World Music Festival at multiple venues across Udaipur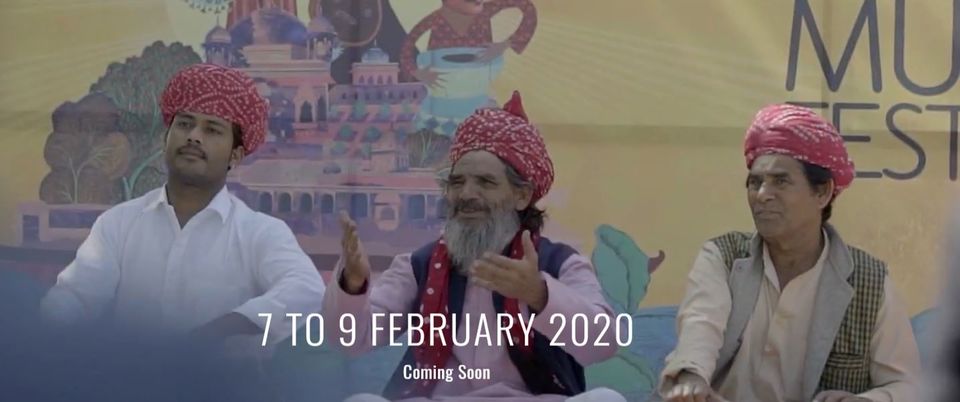 What: A world music festival that seeks to bring together different regions and cultures on one platform through the language that unites us all – music. Every year, Udaipur World Music Festival seeks to introduce the audience to about 150 artists from 16 different countries! The artist line-up ranges from established names to beginners in the music industry, with one mission – to get the best music out to the audience!
4. World Sacred Spirit Festival at Mehrangarh Fort, Jodhpur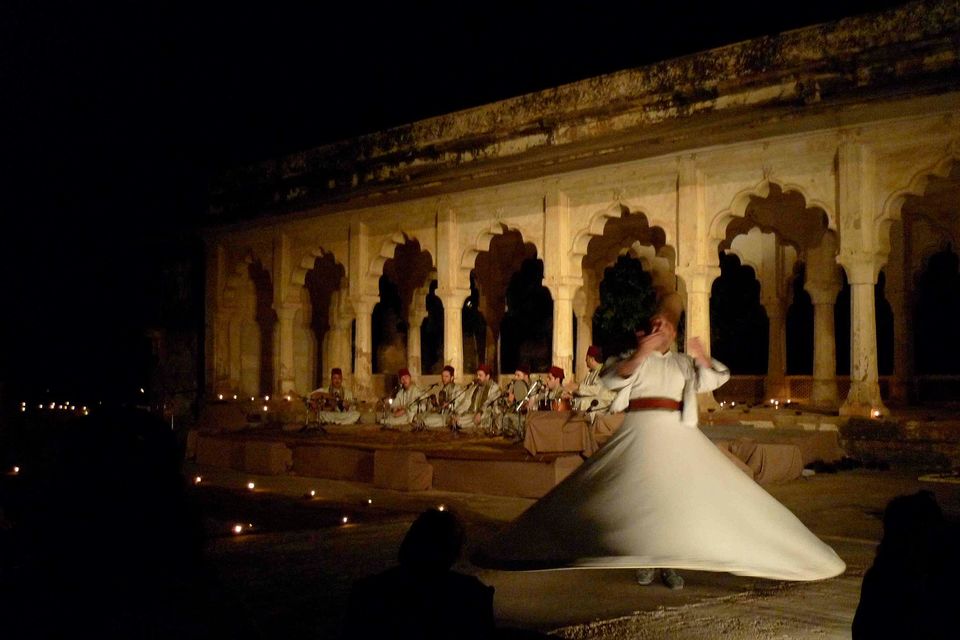 When: February 13-16, 2019
What: World Sacred Spirit Festival is a scintillating music festival that has emerged as a "spiritual journey in the splendour of historical forts of Jodhpur". With Sufism at its center, the festival invites those who want to tread the path to self-discovery through music. Being at the festival will make you realise the realities beyond yourself, and renounce your obsession with the material world. At WSSF, you will be surrounded by the music of truth, beauty, and spiritualism, bringing you closer to peace and divine power. This positive verve of the festival unknowingly beckons hundreds every year.
Look Out For: Great Sufi poets illuminate the festival gathering with their own approach towards life, love and, god. Sway to their beautiful Ghazals and Kafi that are a legacy of Sufi maestros like Rumi, Hafiz and Bulleh Shah. An attempt to get closer to divinity, the heart-stirring music serves to allure the soul towards enlightenment.
So next time you start sulking, remember that India too, has a unique version of music festivals to offer – true to the roots, yet pushing themselves towards the modern. This year, pledge to rediscover the places you thought you knew well; there's no better way to start than mapping a tour to music festivals in Rajasthan!
If you know of any other cool music festivals, do share them with the Tripoto community here.