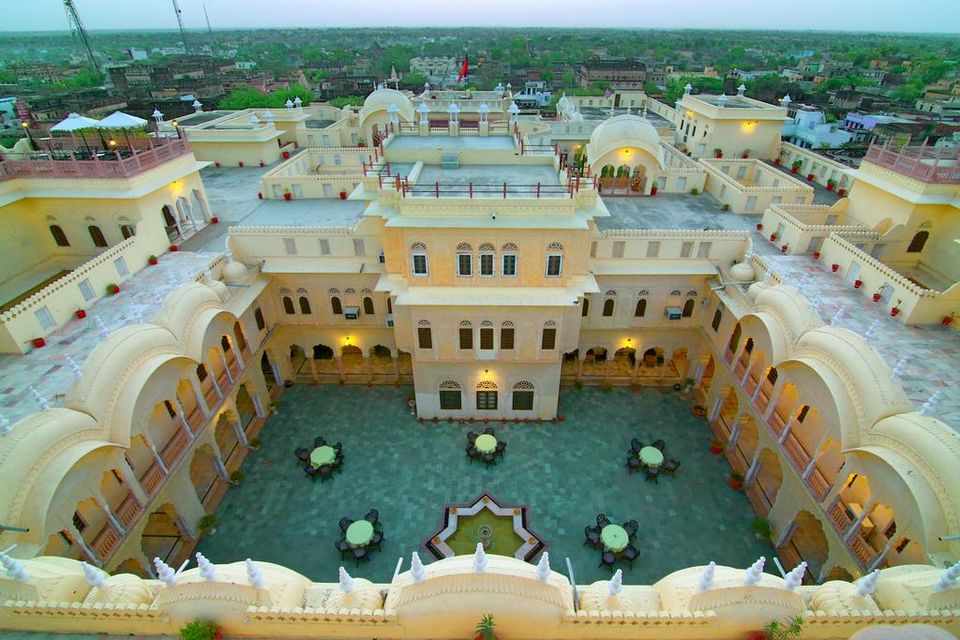 Every year the Magnetic Fields music festival is held in our 'Rajao ka sheher'- Rajasthan! The event will take place in hard-core, chilly, and spicy winter of 13-15 December 2019. The main location where this music festival will take place is Alsisar Mahal in Rajasthan.
The music festival is all about covering the young crowds, who love to lose themselves in music. Rock, pop, jazz, rap, gothic, Bollywood and various others are the music that is involved in this music festival. This festival celebrates the passion and zeal towards the music of all kinds and people those who commemorate the harmony of music.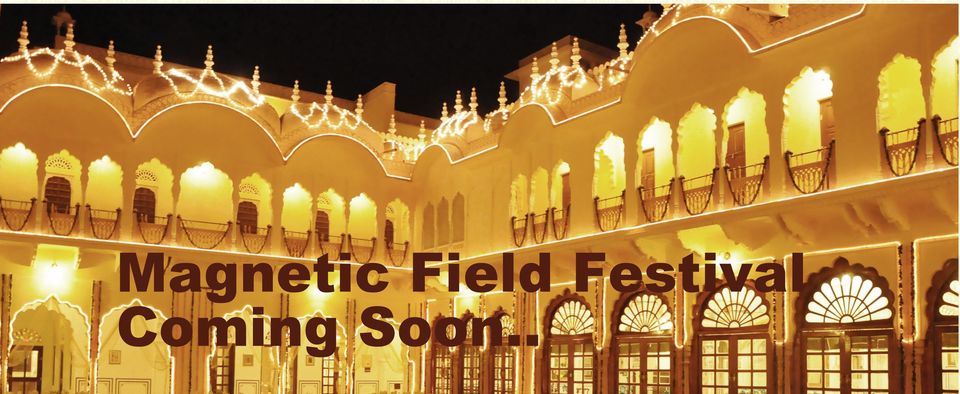 As Rajasthan itself is a state of various kinds of music and folklore that are popular in India. So, it is quite evident that why 'Magnetic Fields' chose Rajasthan as the main location for celebrating their music festival. Mainly, Alsisar is a small town in Jhunjhun district of Rajasthan and is nominally covered the desert part of the state.
Mostly, people don't know about this place, but when you think like a wanderer, then this place is no less than the under-covered destination of Havelis, tomb, monuments, and various uncovered things that are yet to be explored. And that might be the reason that every year the 'Magnetic Field' has decided to uncover all those lovers of music who are also a wanderer.
The music festival will not just bring all the rock and pop lovers on one platform, but it will also increase some part towards Rajasthan Tourism. This festival invites various pop and indie pop singers from all over the world and people just go mad over the high volume of music.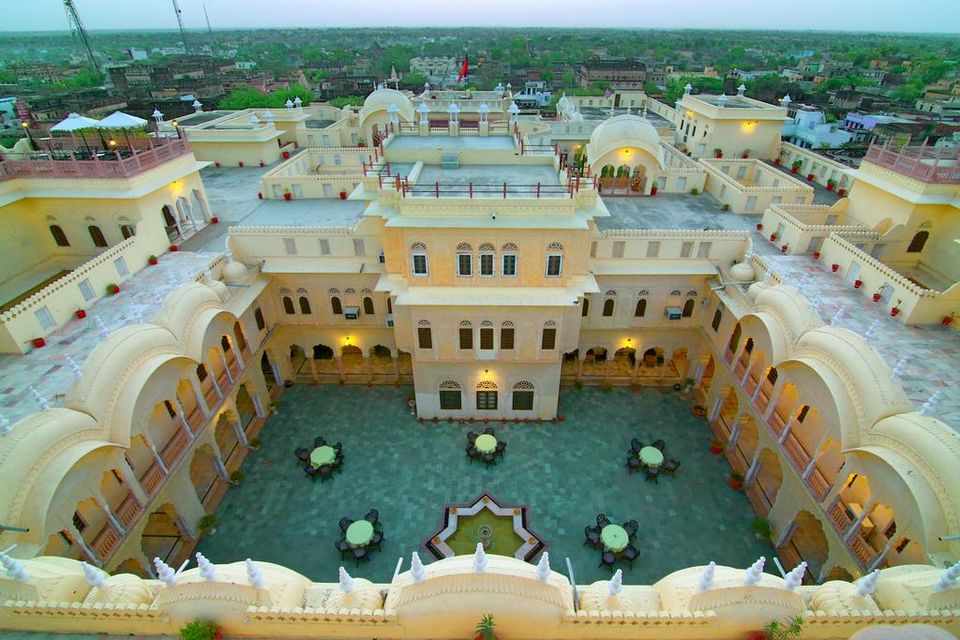 Alsisar Mahal has various hotels in all over Rajasthan and it was Abhimanyu Alsisar, the Raja of Khetri, who helped in organizing the first 'Magnetic Fields Music Festival'. He not just owns the heritage hotel range of Alsisar but is also among one of the biggest lovers of music. He is also the owner of Jaipur Haveli in Ranthambore.
The 'Magnetic field music festival' is also supported by various other renowned companies, for instance, Red Bull Music, Tatva, Saavn, Renault, and some others. Its still six months left for the music festival, but just get ready for one of the coolest music festival of your lifetime!