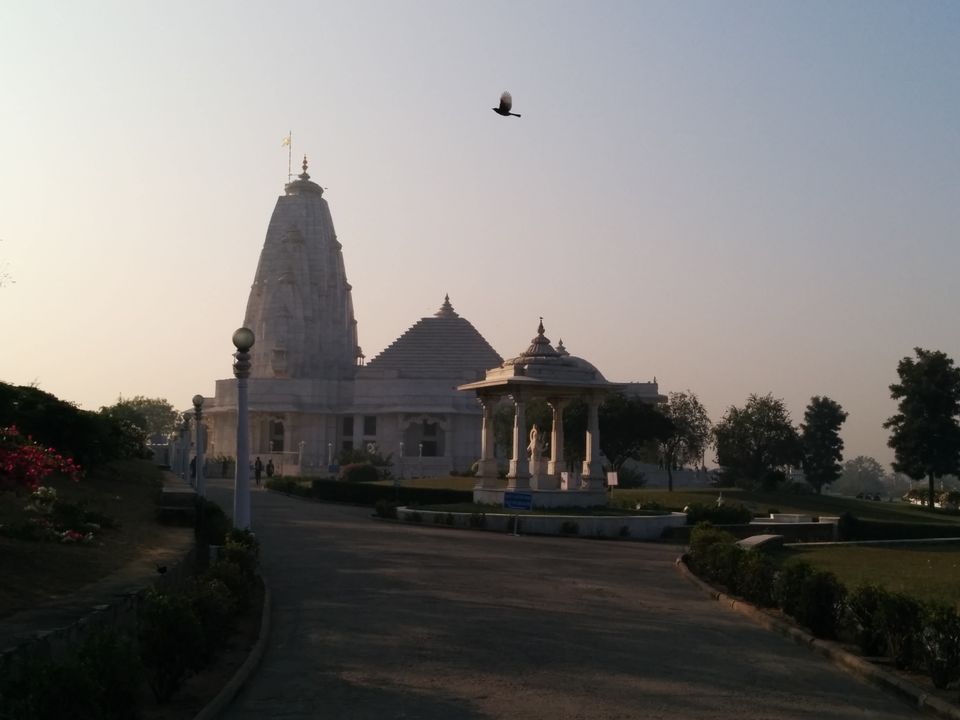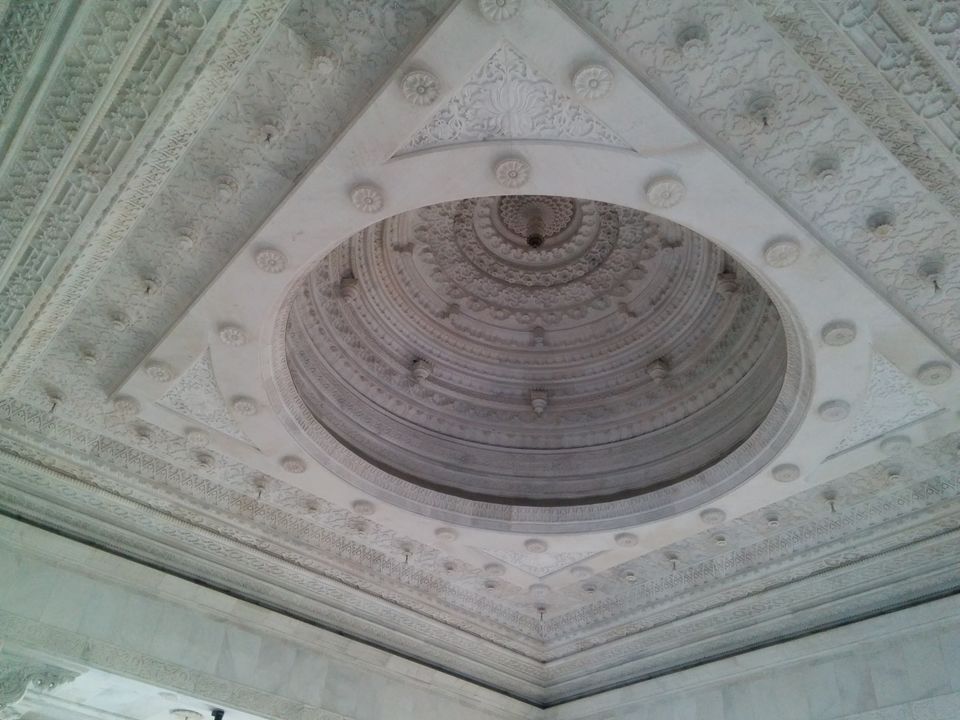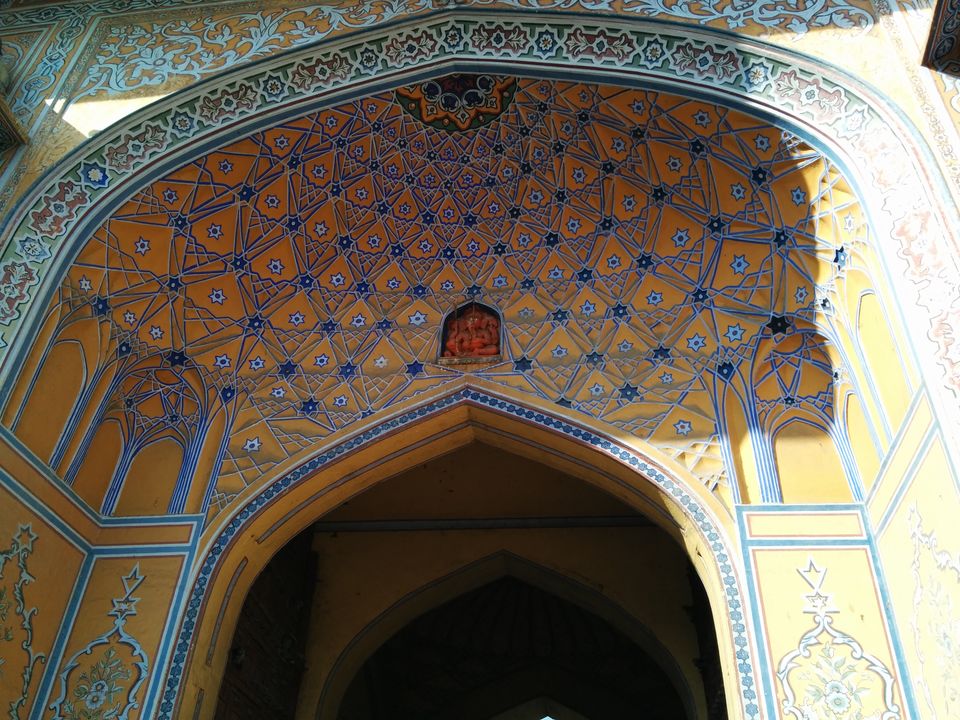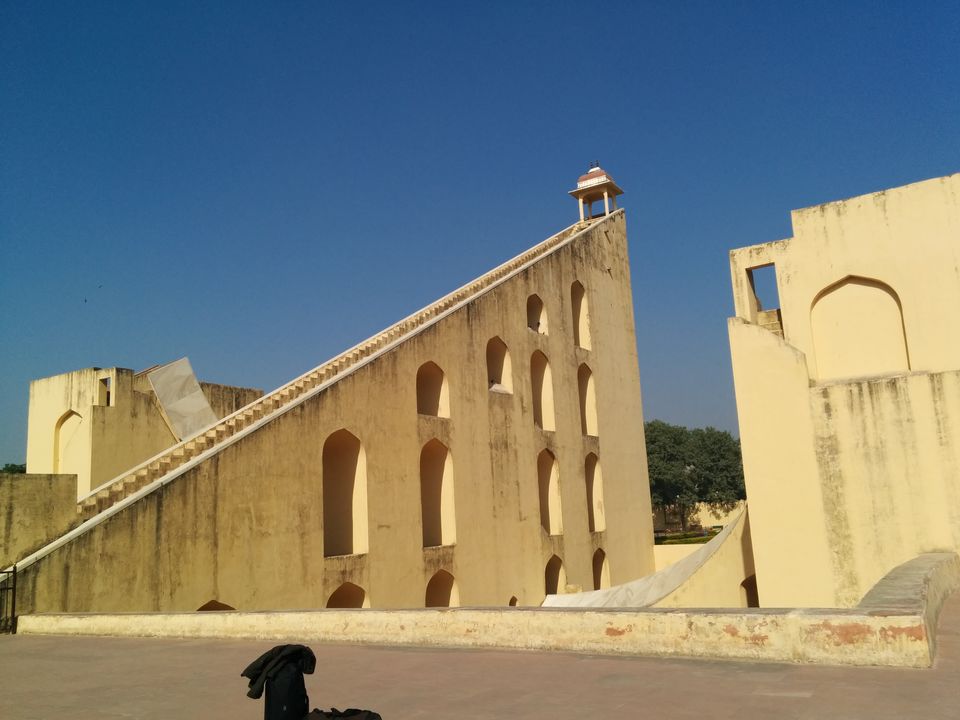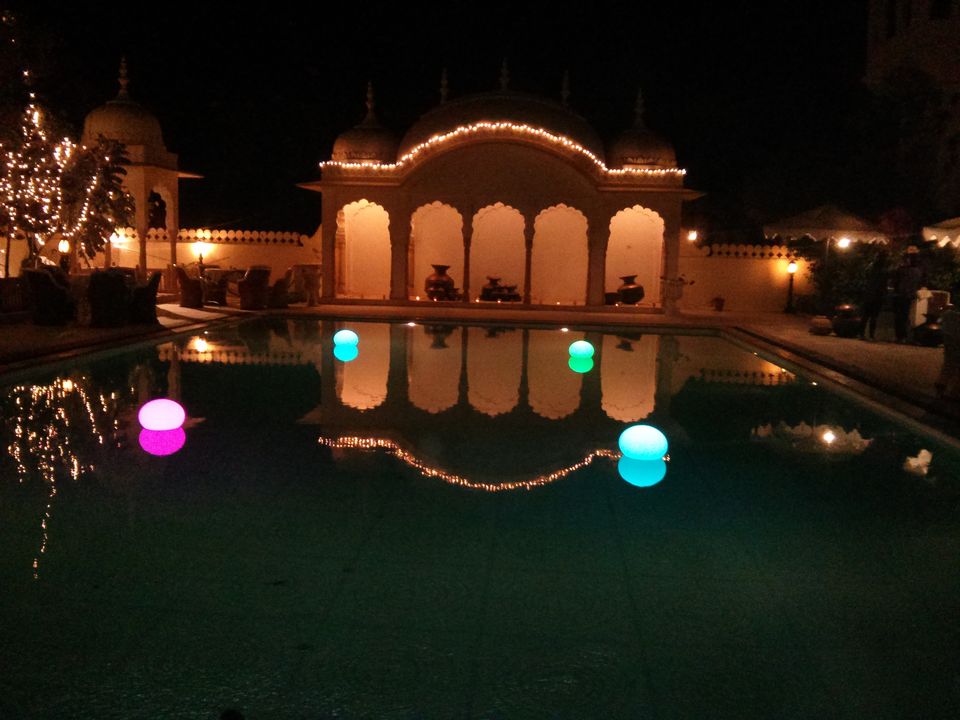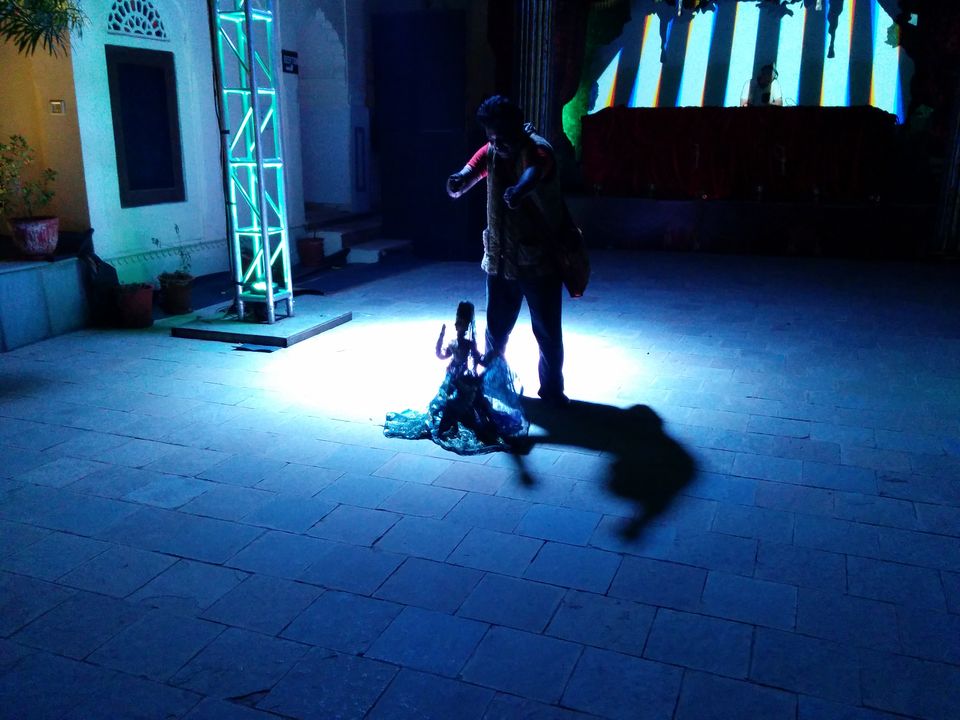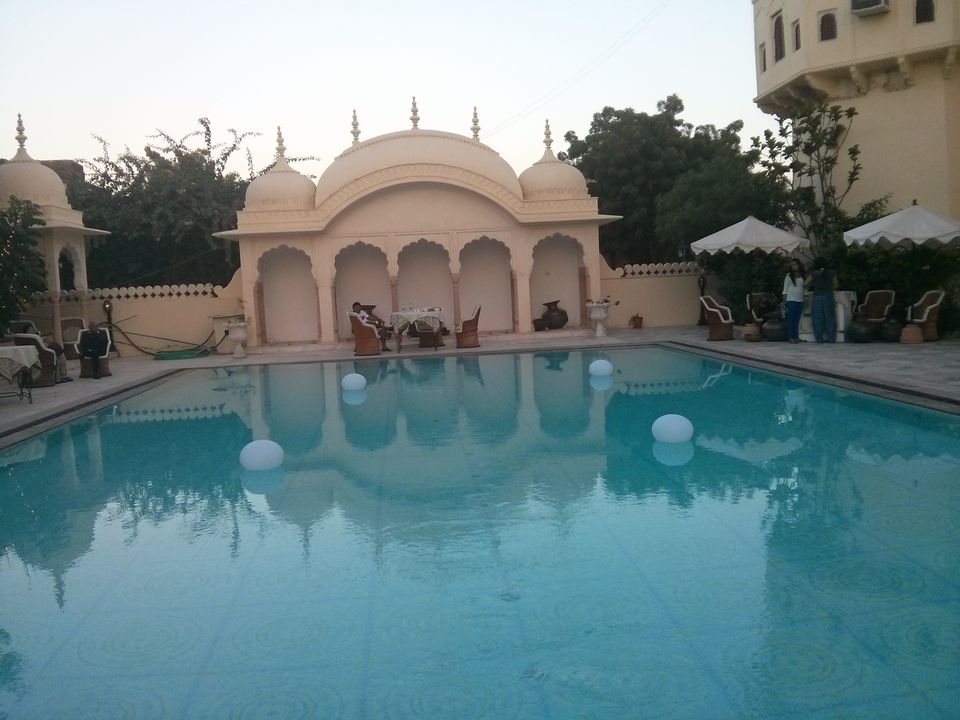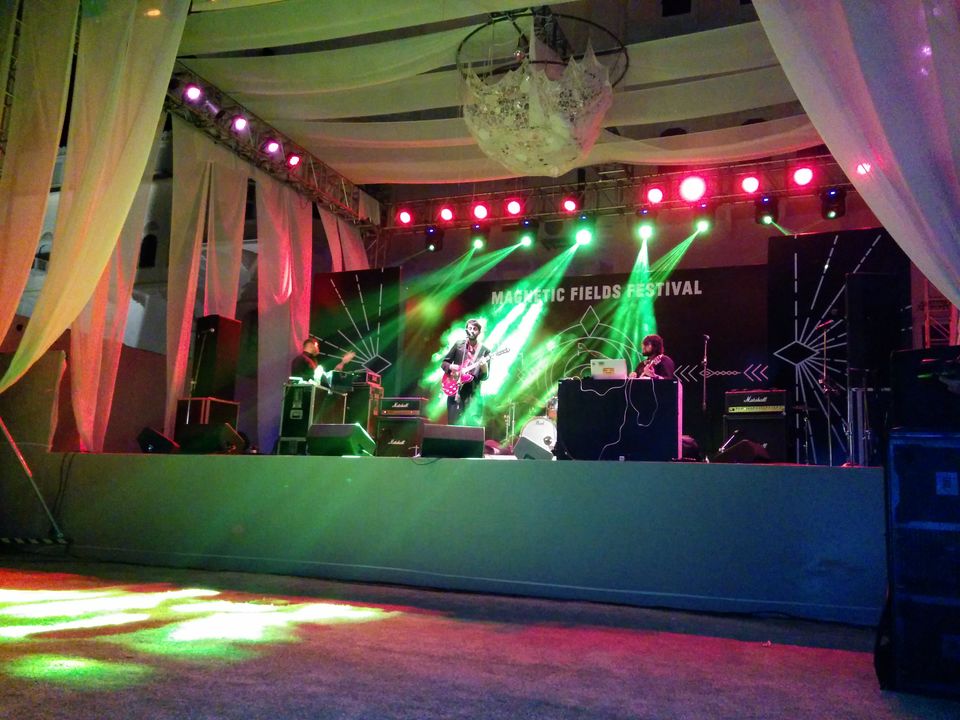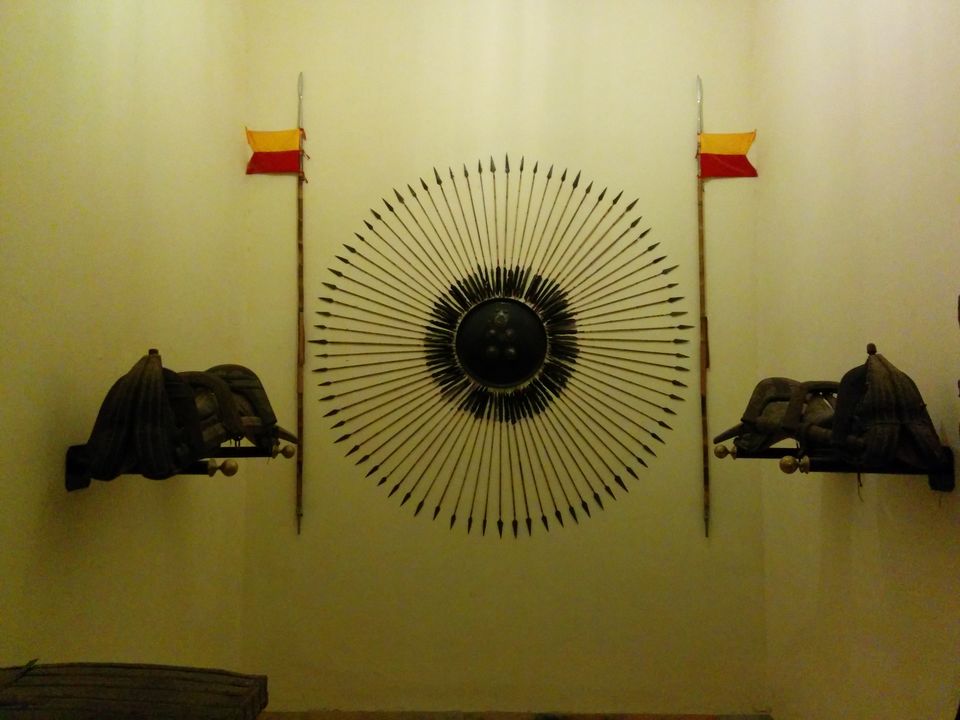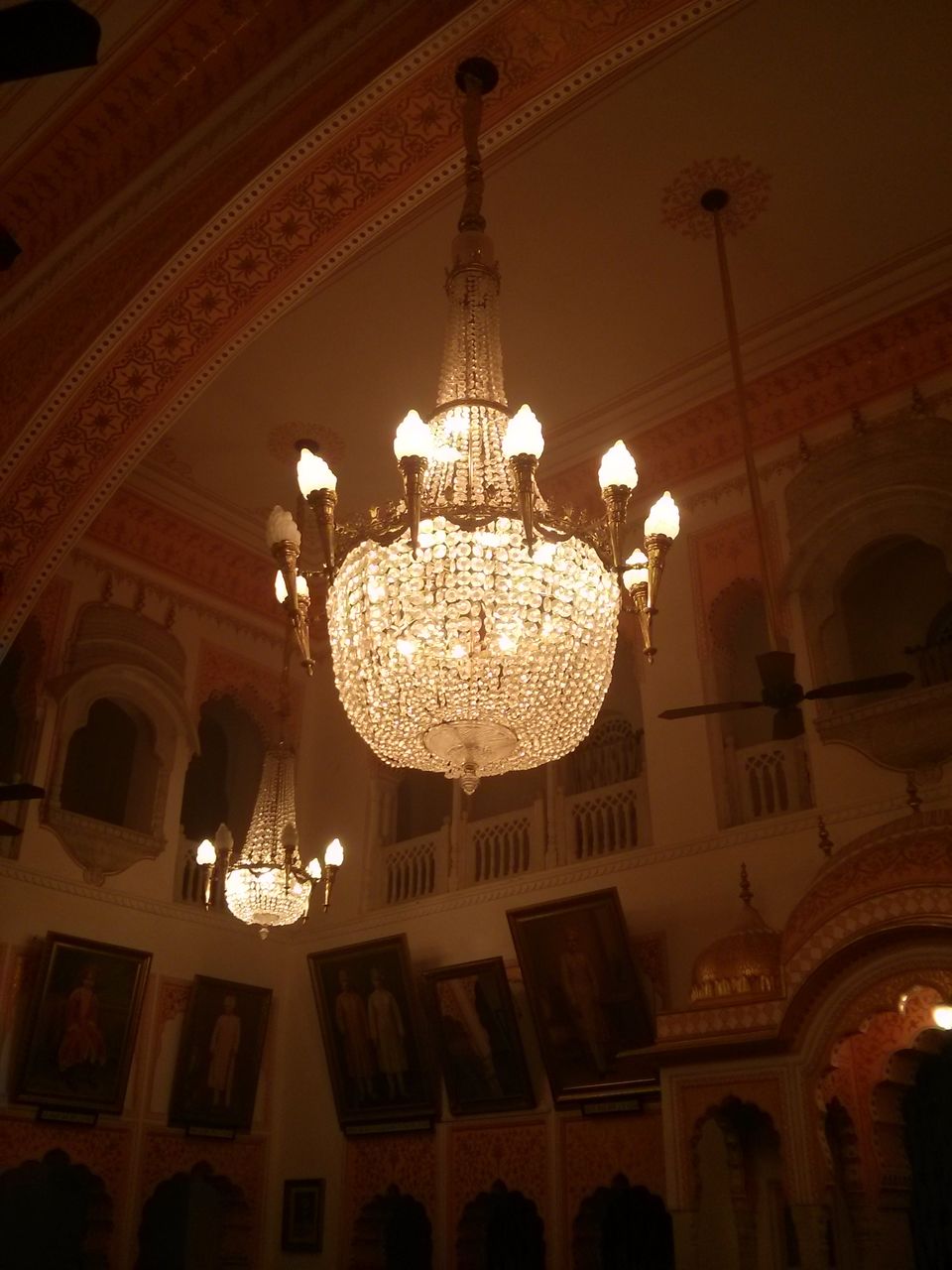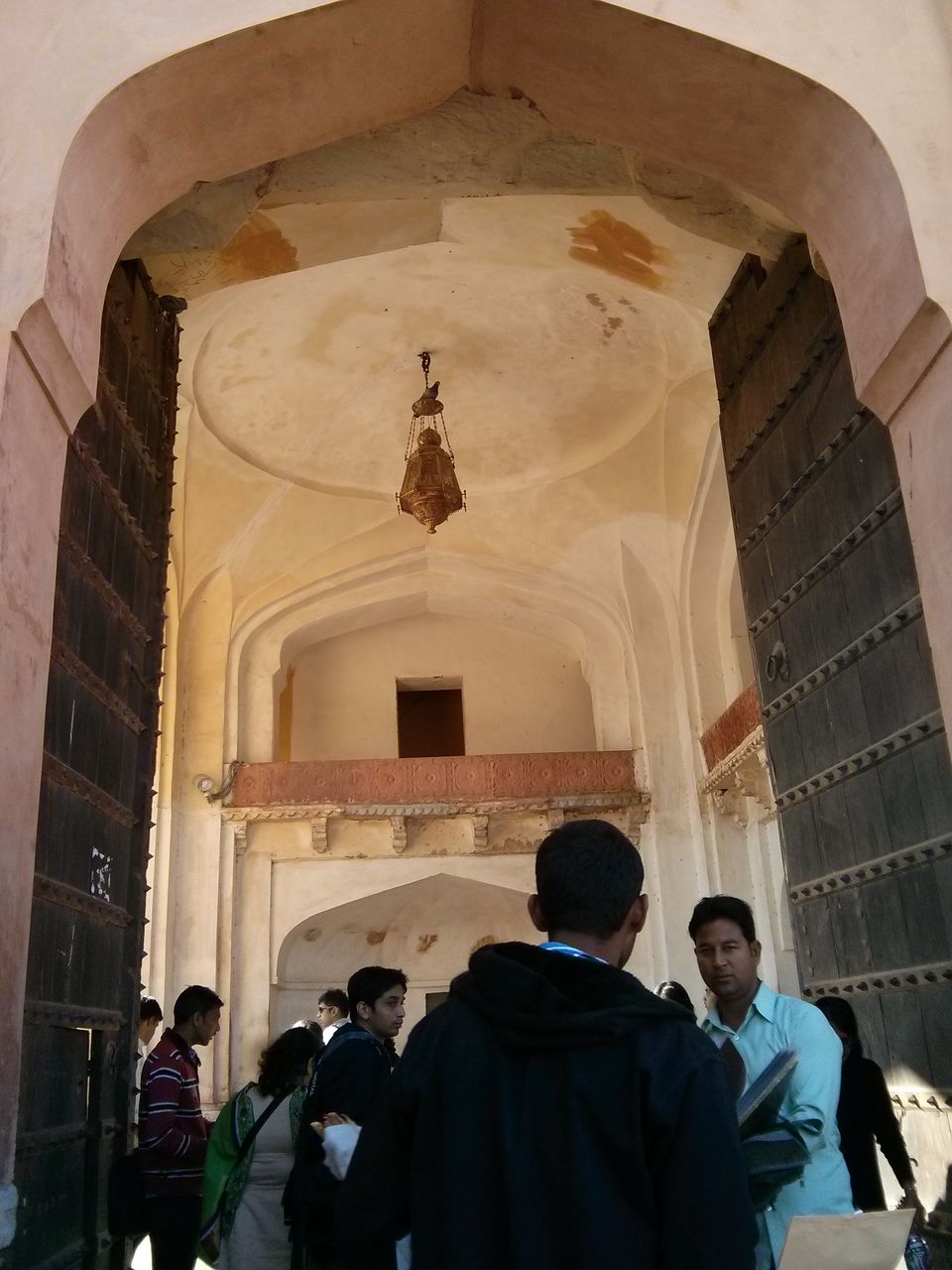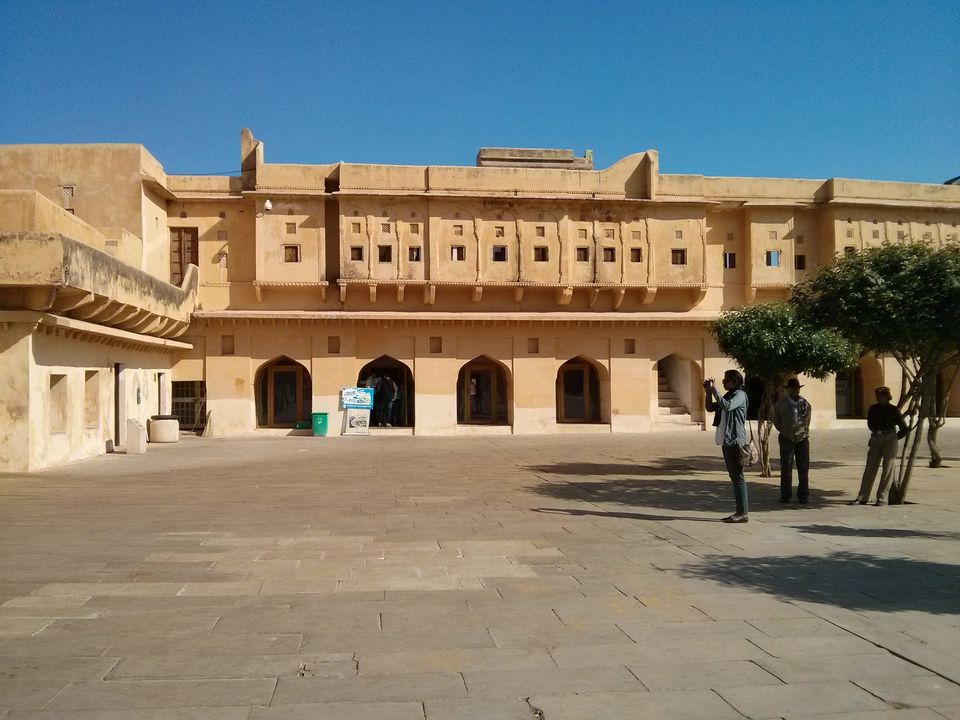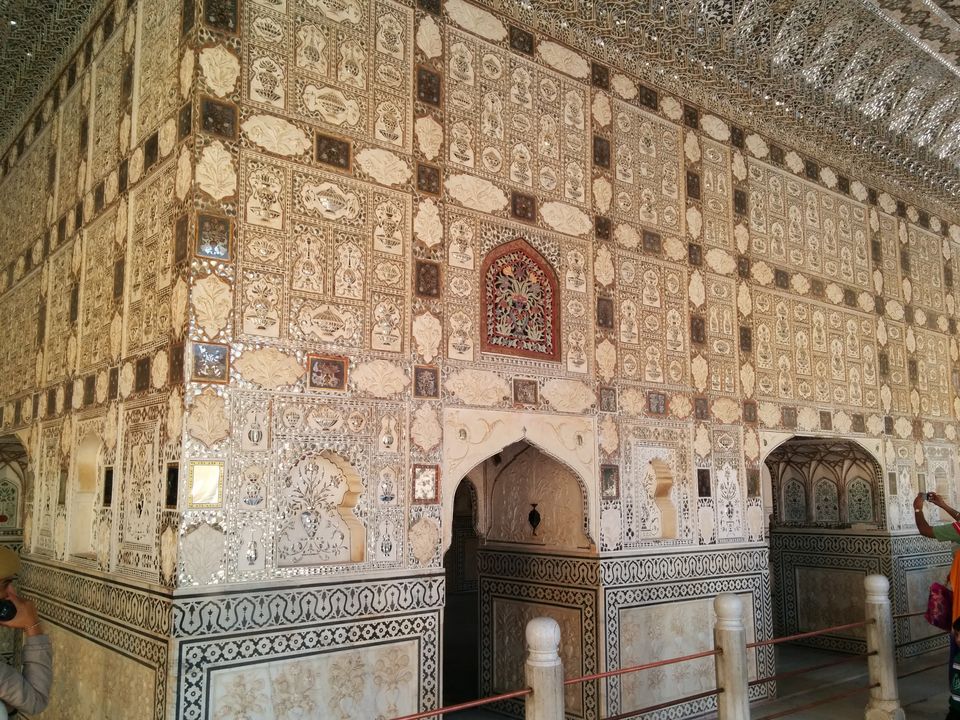 Our journey started with a early morning flight to Jaipur, the largest city in Rajasthan. The flight is around 1 hour 45 mins from Mumbai. The airport was surprisingly very quite! I guess every place in the world would seem quiet when you are from Mumbai.
We did not have a fixed plan for the day, so we went an bought ourselves a coffee and asked guy at the coffee shop to fix our itinerary. I mean who needs a travel agent or a holiday package when you have the airport coffee guy right? He asked us to take a Rickshaw or a bus to Birla temple and then go visit Jantar Mantar. That's exactly what we did. The Birla temple is about 8 kms from the airport and rickshaw to the place will cost you about Rs. 100 - 150.
Birla temple is where the deity Lord Krishna is worshipped. The structure is made of white marble and look purely ethereal. The morning aarathi brings the whole place alive. A strange sense of peace fills you while gaping at the beautifully constructed temple. Make you eat the Prasad and thank the lord for everything you have and everything you will receive.
Jantar Mantar is huge ass sundial! It has different structures that tells you the position of the moon, sun and the planets and shitz. Its best if you get a guide who will walk you through the place or get once of those guided voice tours or else you'll end up saying things like "huge ass sundial" and "planets and shitz".
We had to head to Alsisar Mahal which is about 4 hours from the airport. We took a bus to the Alsisar Mahal. The road is long and treacherous and the only thing that'll keep you in good spirit is the entertaining bus conductor. We suggest you take a cab instead.
The Alsisar Mahal is palace that is converted to a stupendous hotel. We were there for a music festival called Magnetic fields. The palace is really beautiful and you will find the prince socializing with the guests. The temperature drops down to 6-9 degree celsius so pack warm clothes.
On the way back we did pop into the Umer fort and saw the Jal Mahal. Make sure you shop for some of the Bandhani clothes, pretty bags and accessories. Buy some of the famous sweet like Ghewar and Phenni. Also eat kheema baati and Lal Maas at "Handi". They are to die for!!