I am gonna share my experience from my trip to Jaipur. Jaipur is a very peaceful place with a glorious history. It is city of forts, monuments reflecting the golden past of Jaipur. I spent 5 days there and I was wishing that these days won't pass. I went to various places such as Amer Fort, Nahargarh Fort, City Palace and I was amazed to see those astonishing places...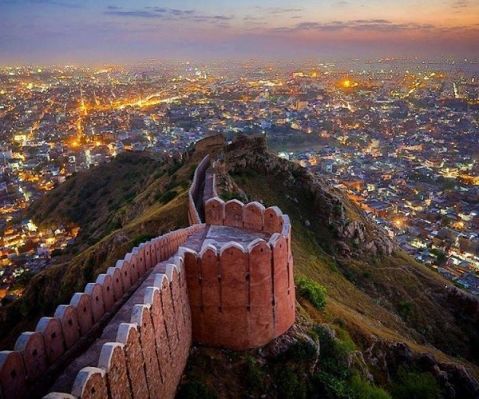 and yeah lets not forget about the delicious food of Jaipur..one of my favourite... Daal Baati Choorma...aha.. it was yummy..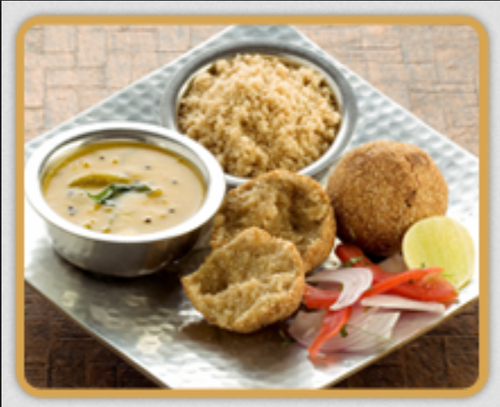 I can't forget this trip... I traveled Jaipur through Indian Tourist E-visa, I just applied online for the E-visa and got approved in 3-4 days.