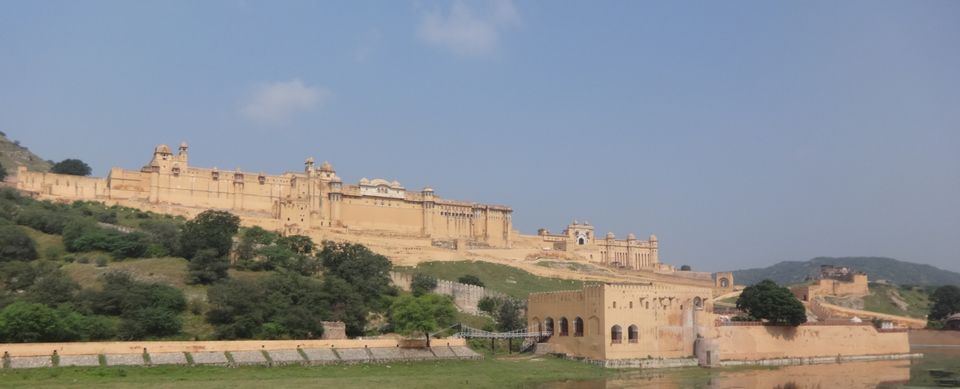 Jaipur,the capital of Rajasthan is without any doubt one of the biggest and most beautiful cities in India.It was founded in 1727 by Maharaja Jai Singh || . Initially, Amber was the capital of Rajasthan which lies 11km from Jaipur.The king felt a need of shifting his capital city with the increase in population & growing scarcity of water.Jaipur is the first planned city of India and the king consulted several books on architecture & architects before making the layout of jaipur.
In 1876,when Prince of Wales visited jaipur,the whole city was painted pink to welcome him & after that jaipur was titled 'Pink City'. This city is rich in it's cultural & architectural beauty,which can be traced in the various historical & aesthetic places that reside in the city.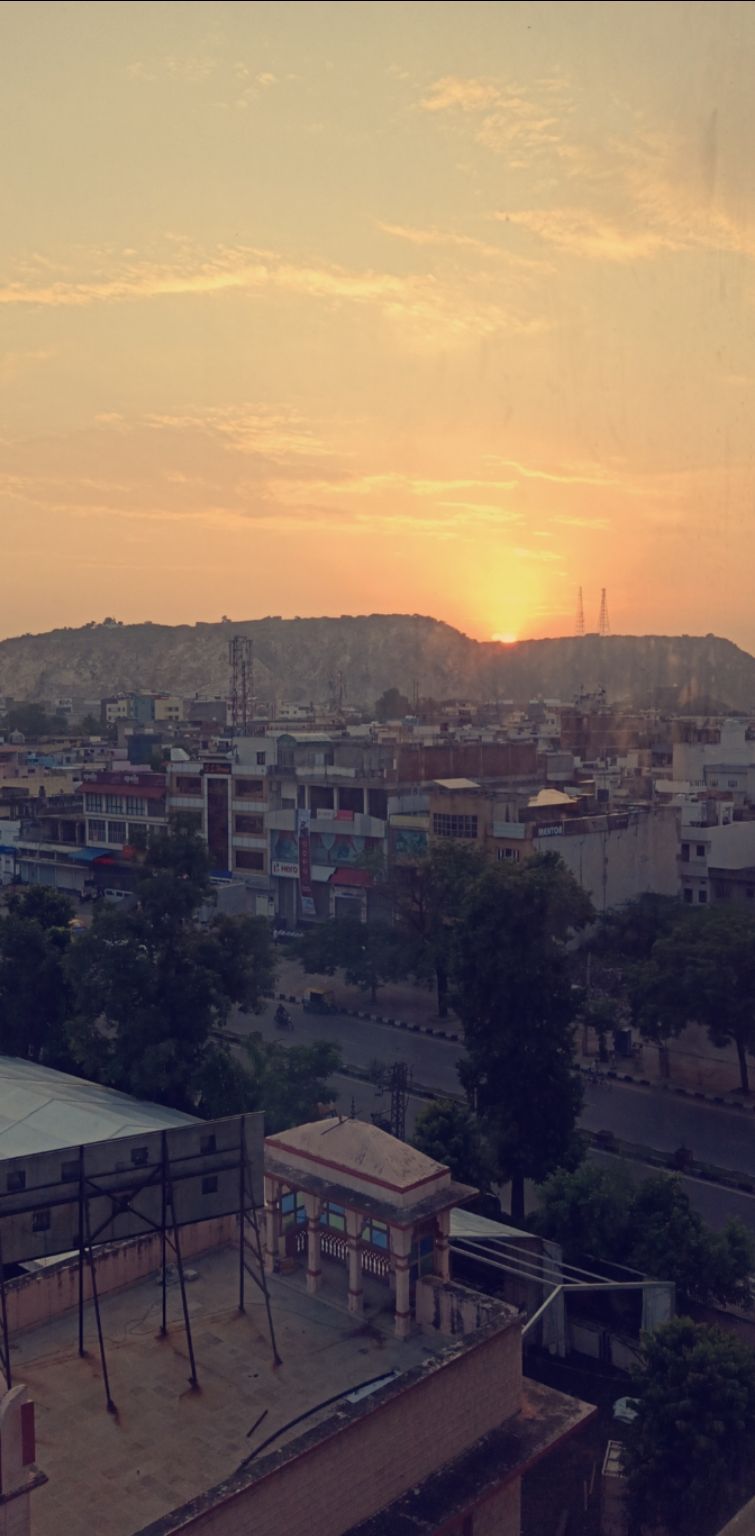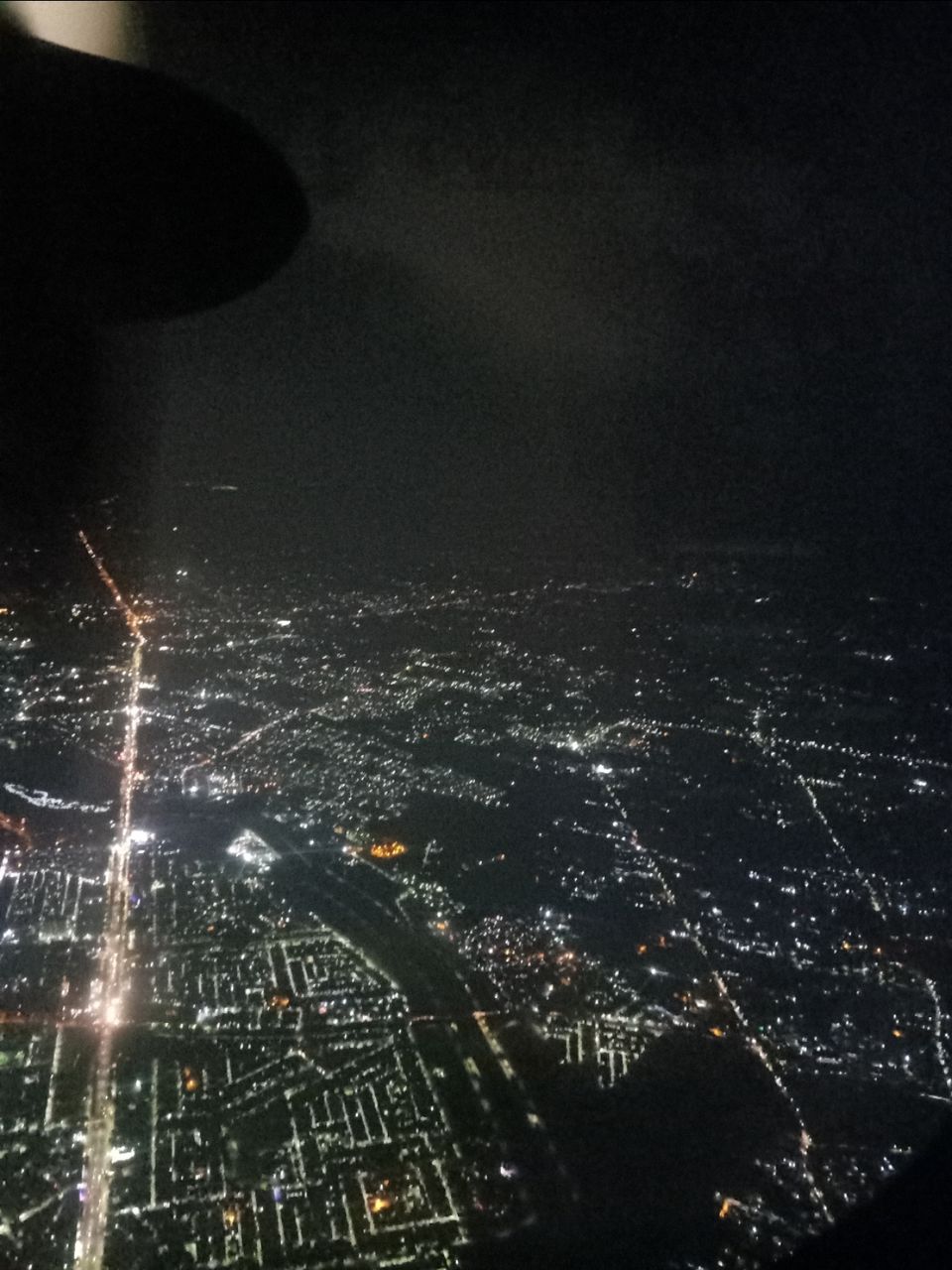 MAJOR ATTRACTIONS
1)Amber/Amer Fort:
A UNESCO World Heritage Site – the Amber Fort popularly known as Amer Fort dates back to the 16th century.
There are three methods to enter this magnificent Fortress
A climb of steps that takes roughly 20 minutes – Entrance through Suraj Pol.
A ride on a decorated elephant (only till noon) – Entrance through Suraj Pol
By vehicle – Entrance through Chand Pol.
I loved this heritage site and was stunned by it's architecture and grandeur. There's a secret tunnel which connects Amer fort to jaigarh fort and was used in case of emergency.
Suggestion:- Do take an authorized guide with you who will explain the whole palace in detail .Guides are easily available and are fluent in various languages.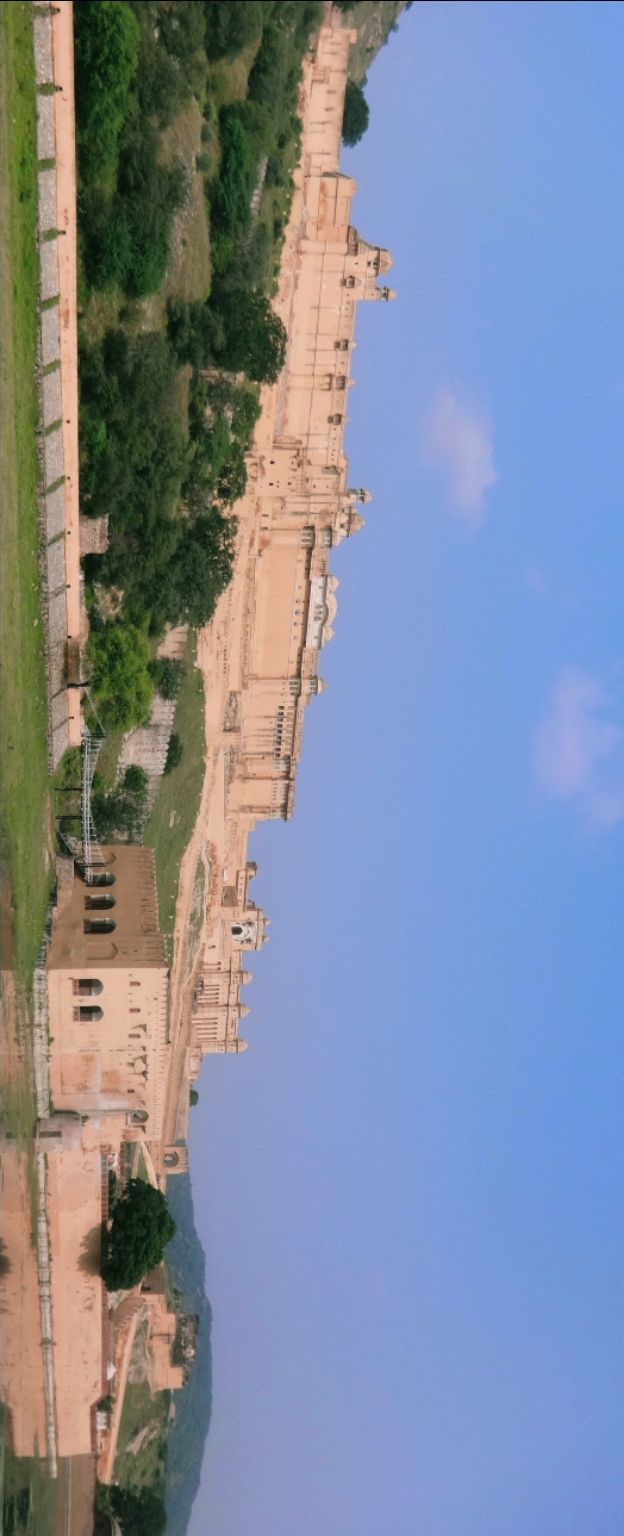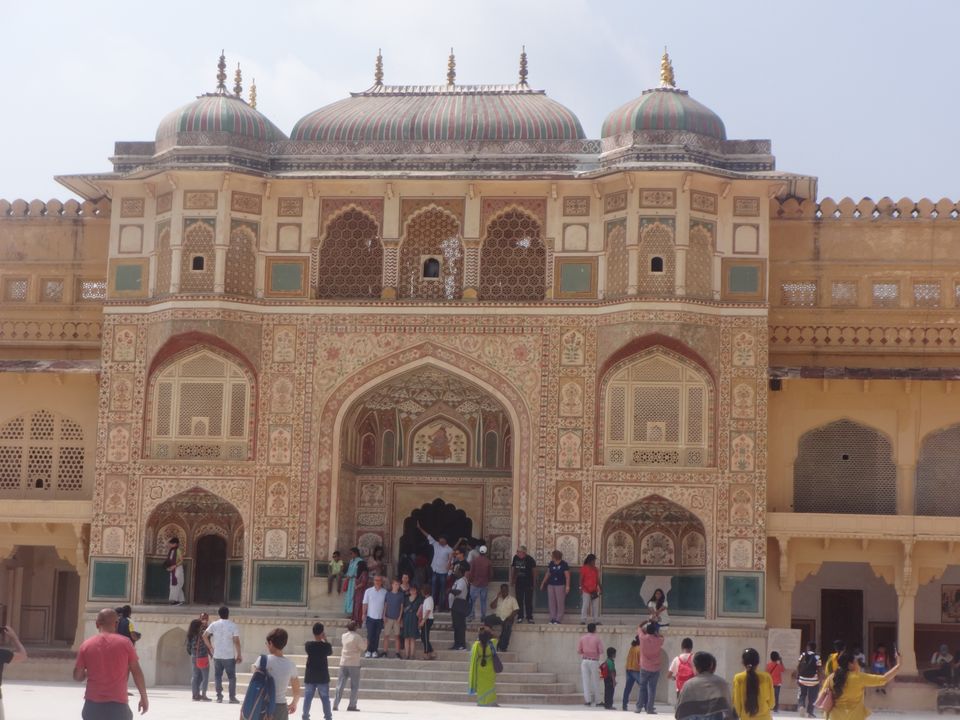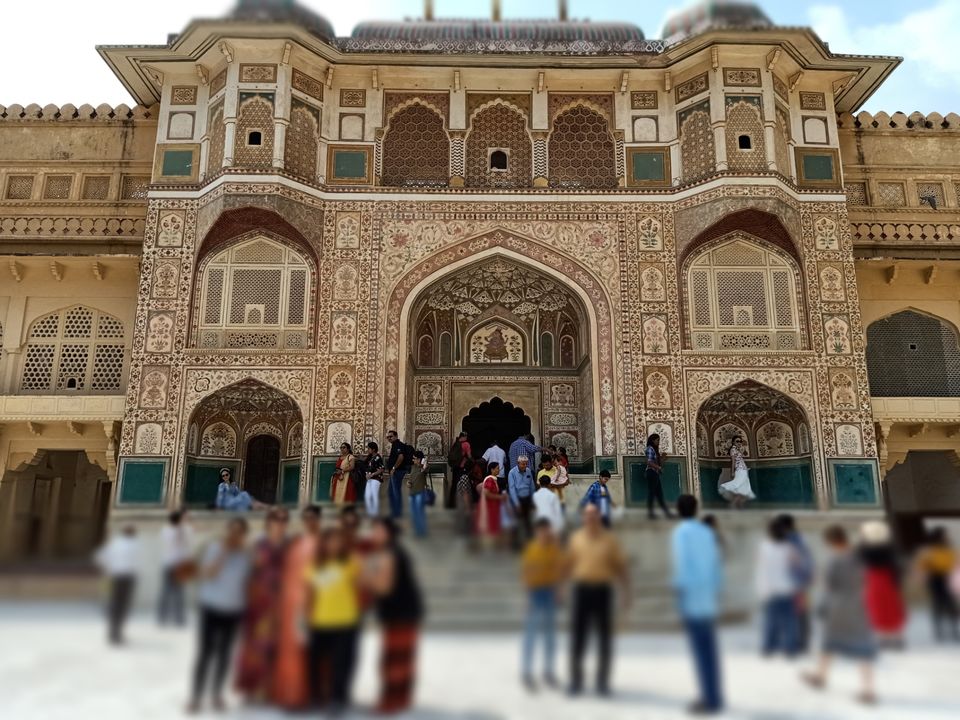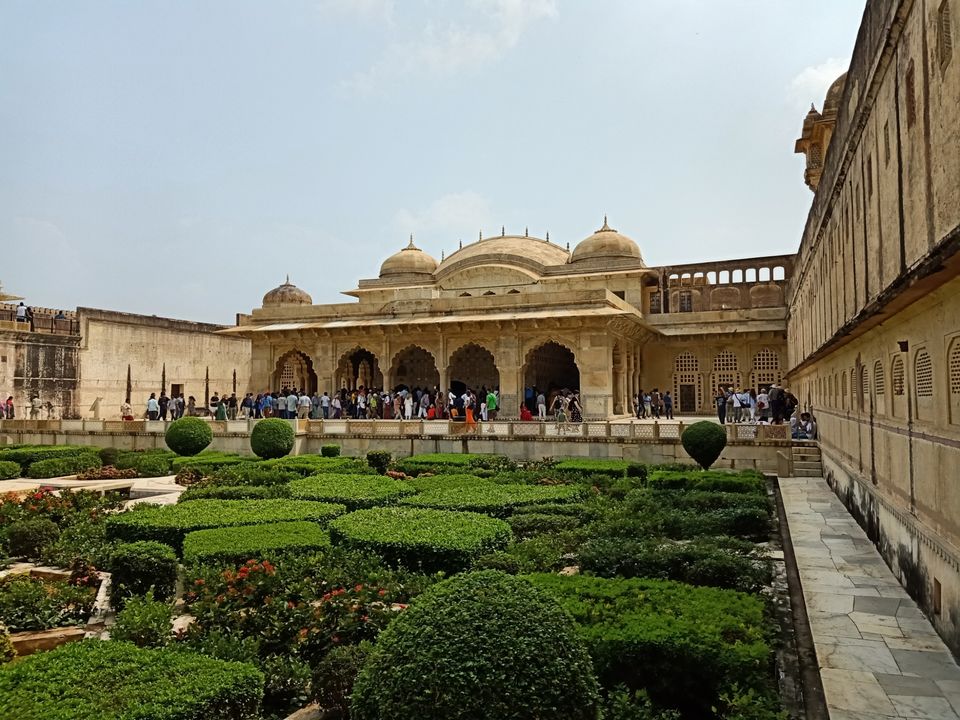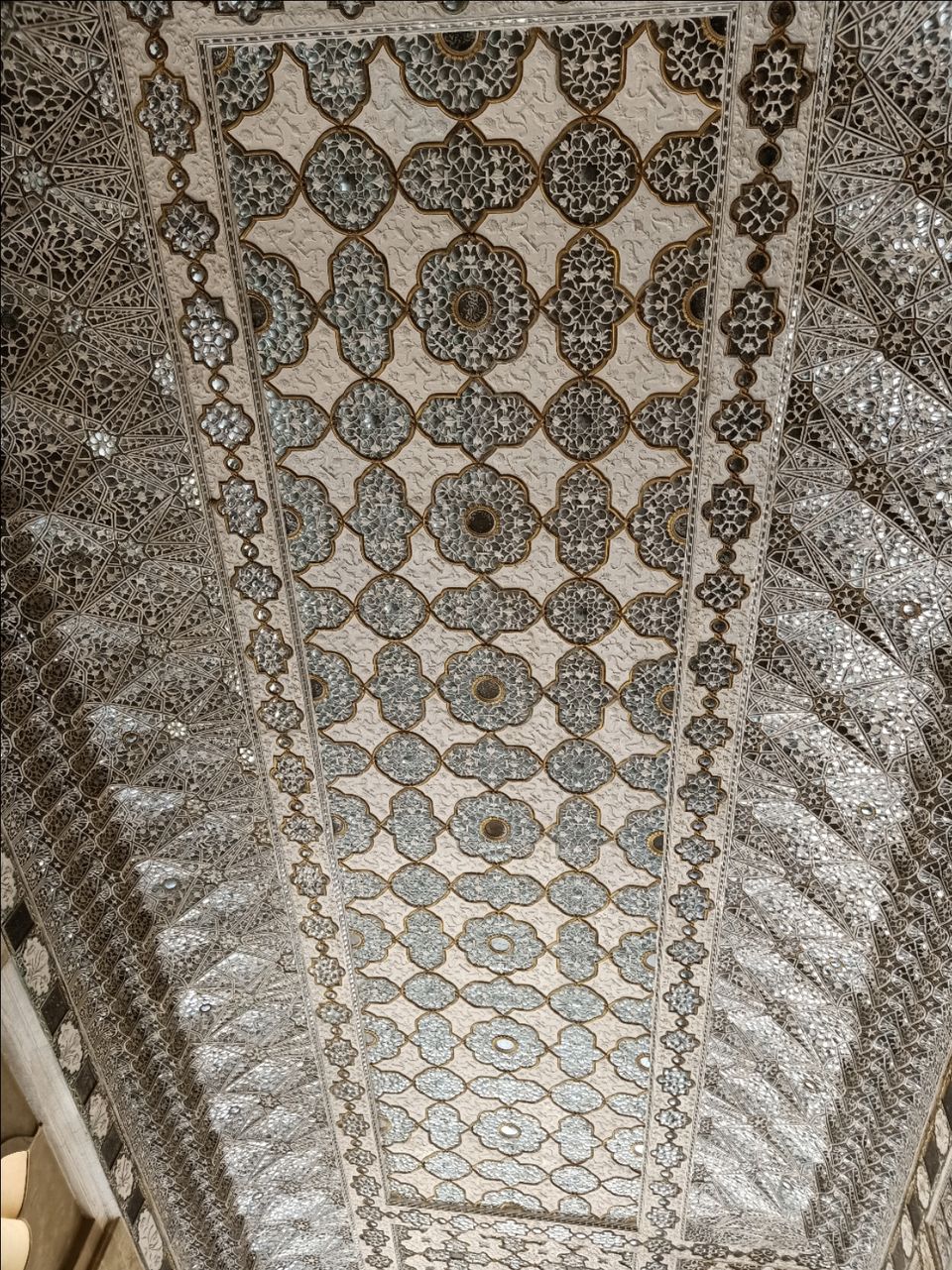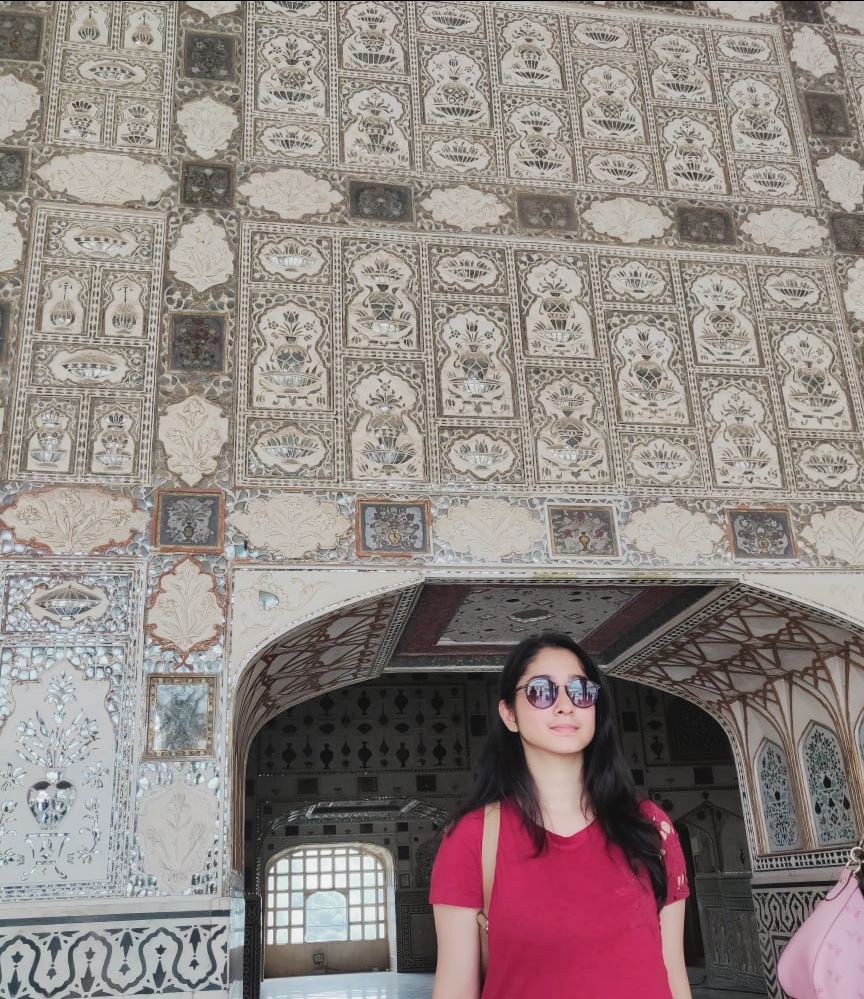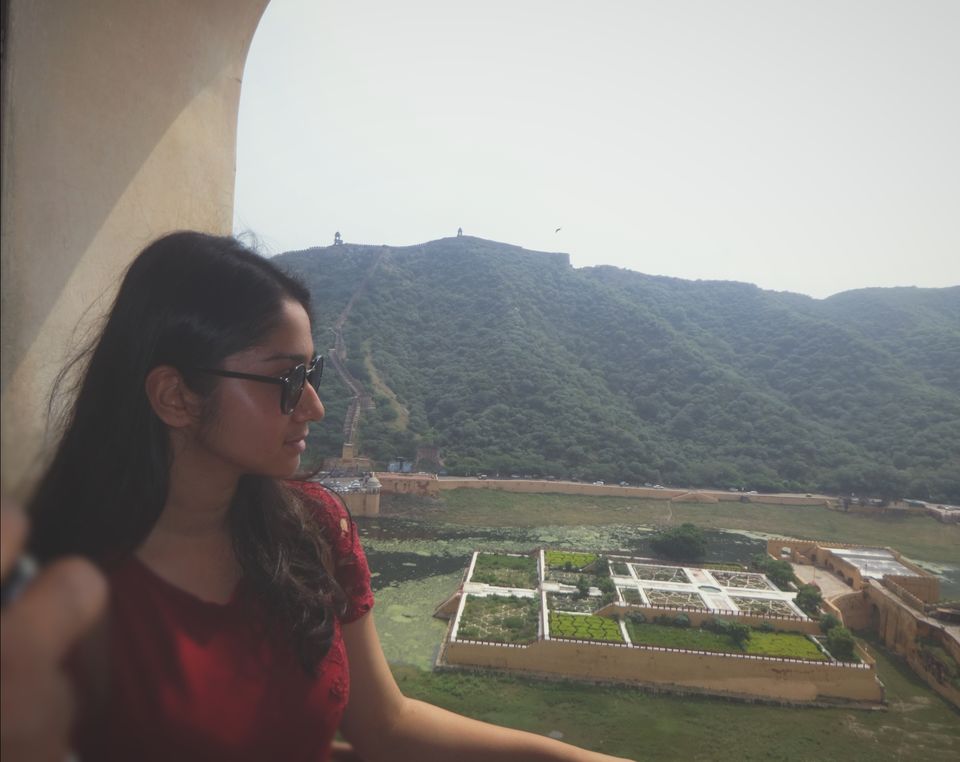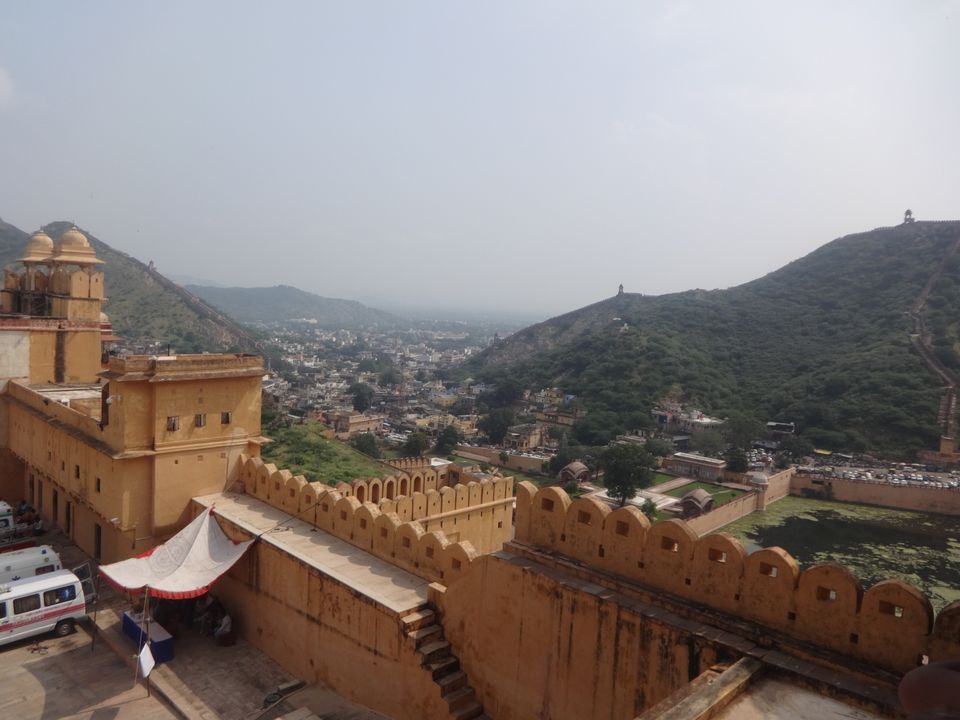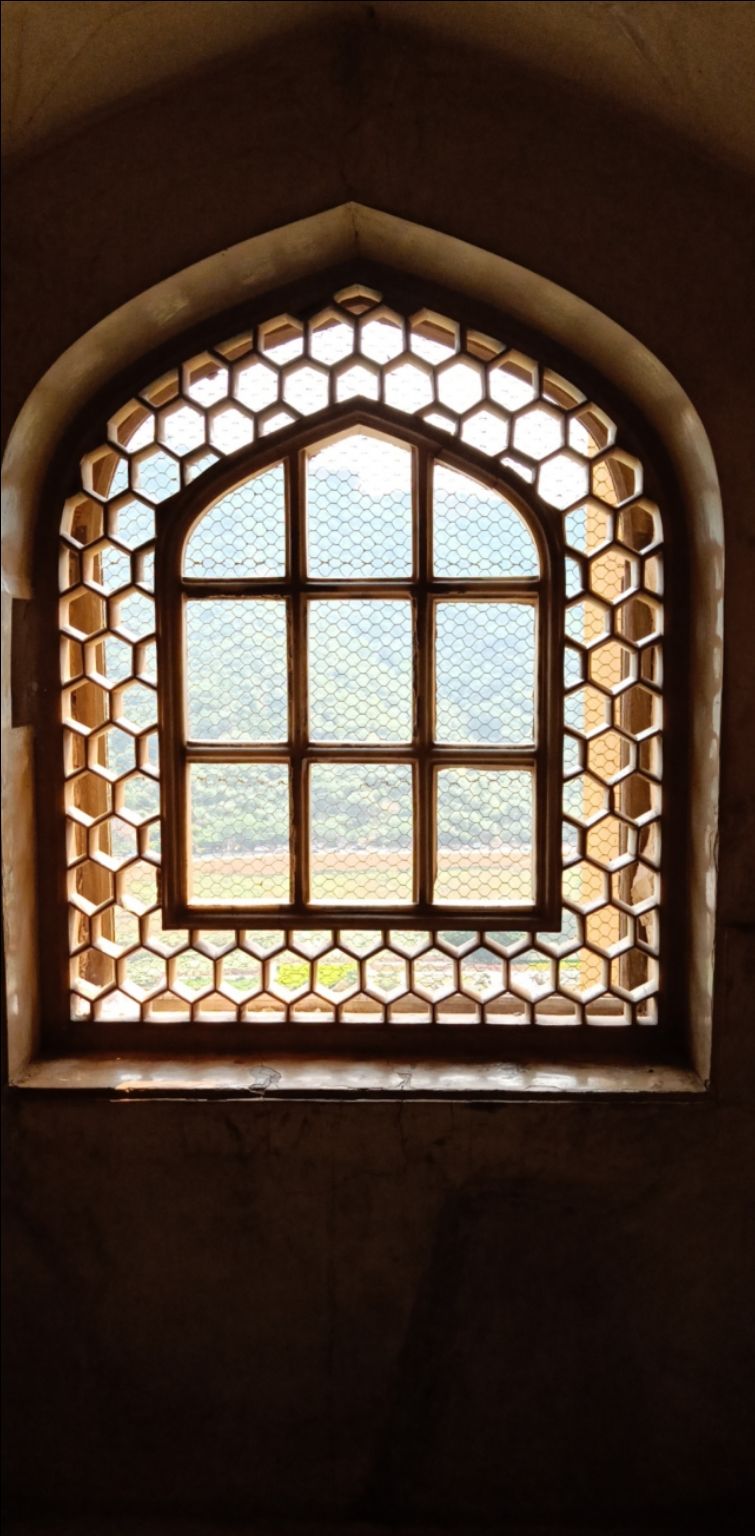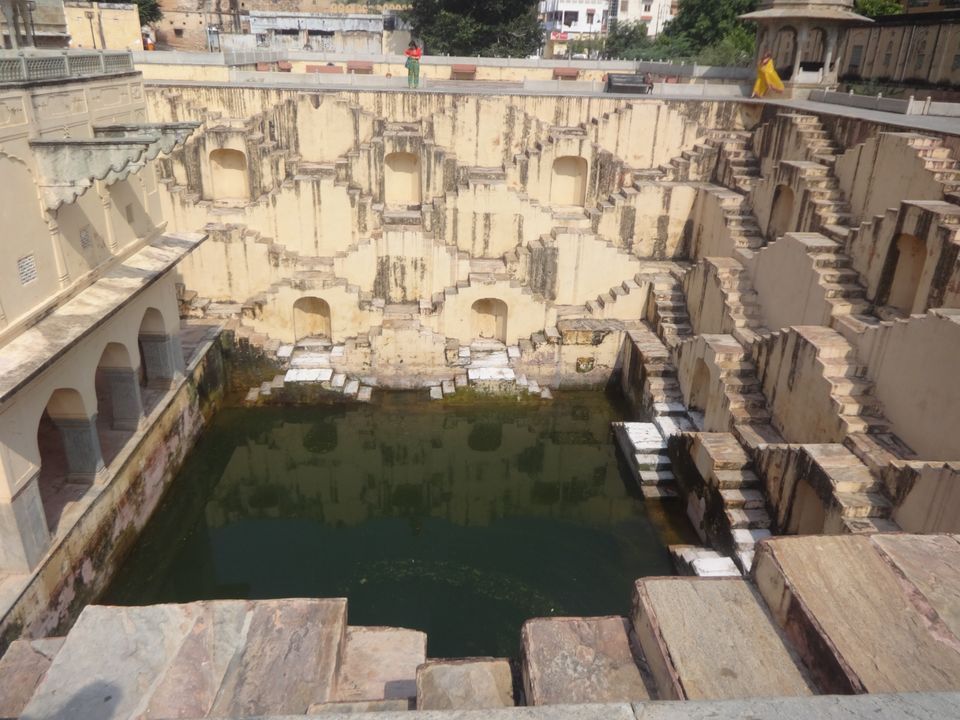 2) Nahargarh Fort:
One can see whole jaipur city from the top of this fort .It is situated at the peak of a mountain and is near Amer and Jaigarh fort .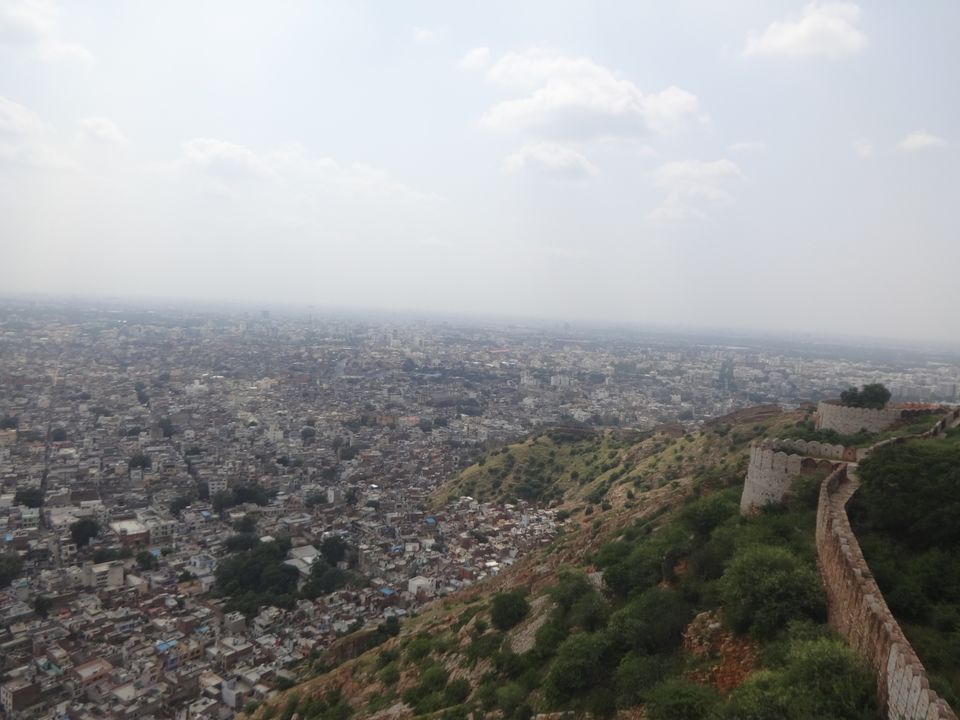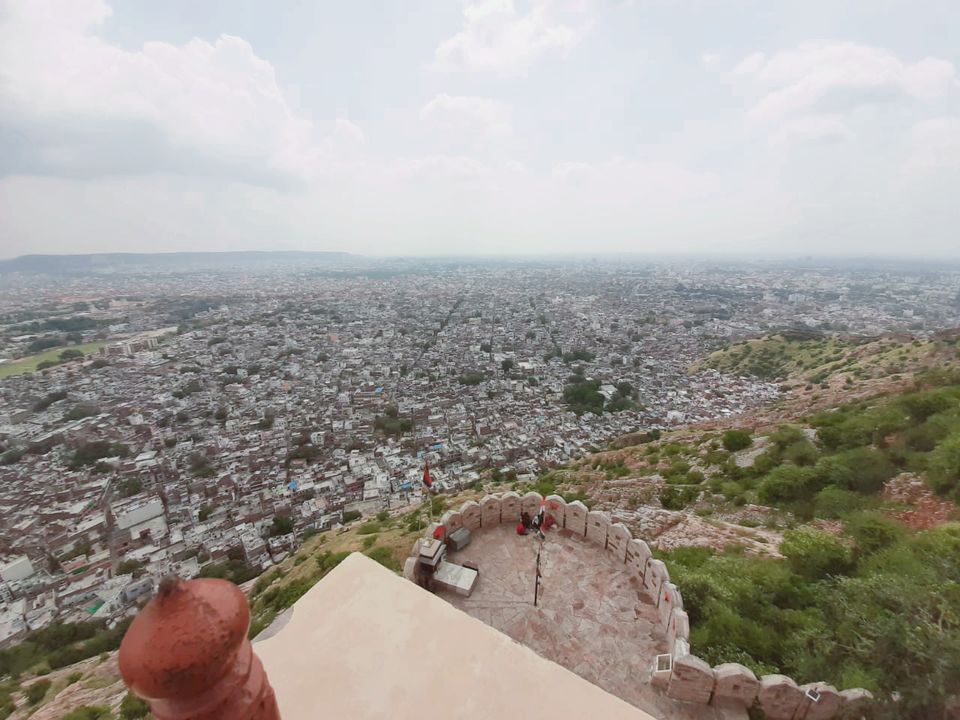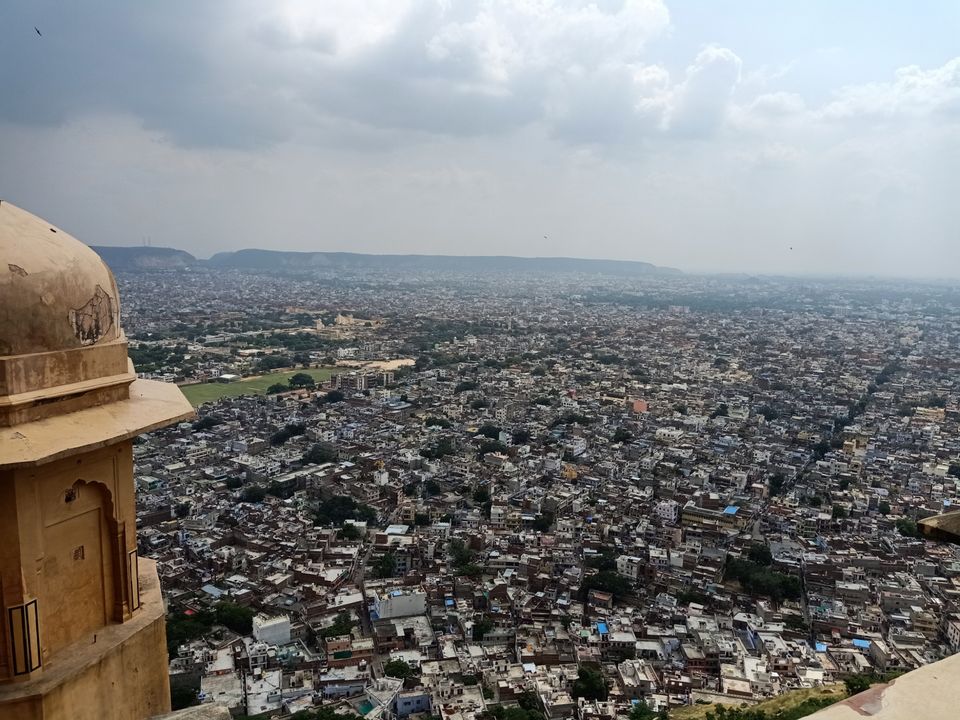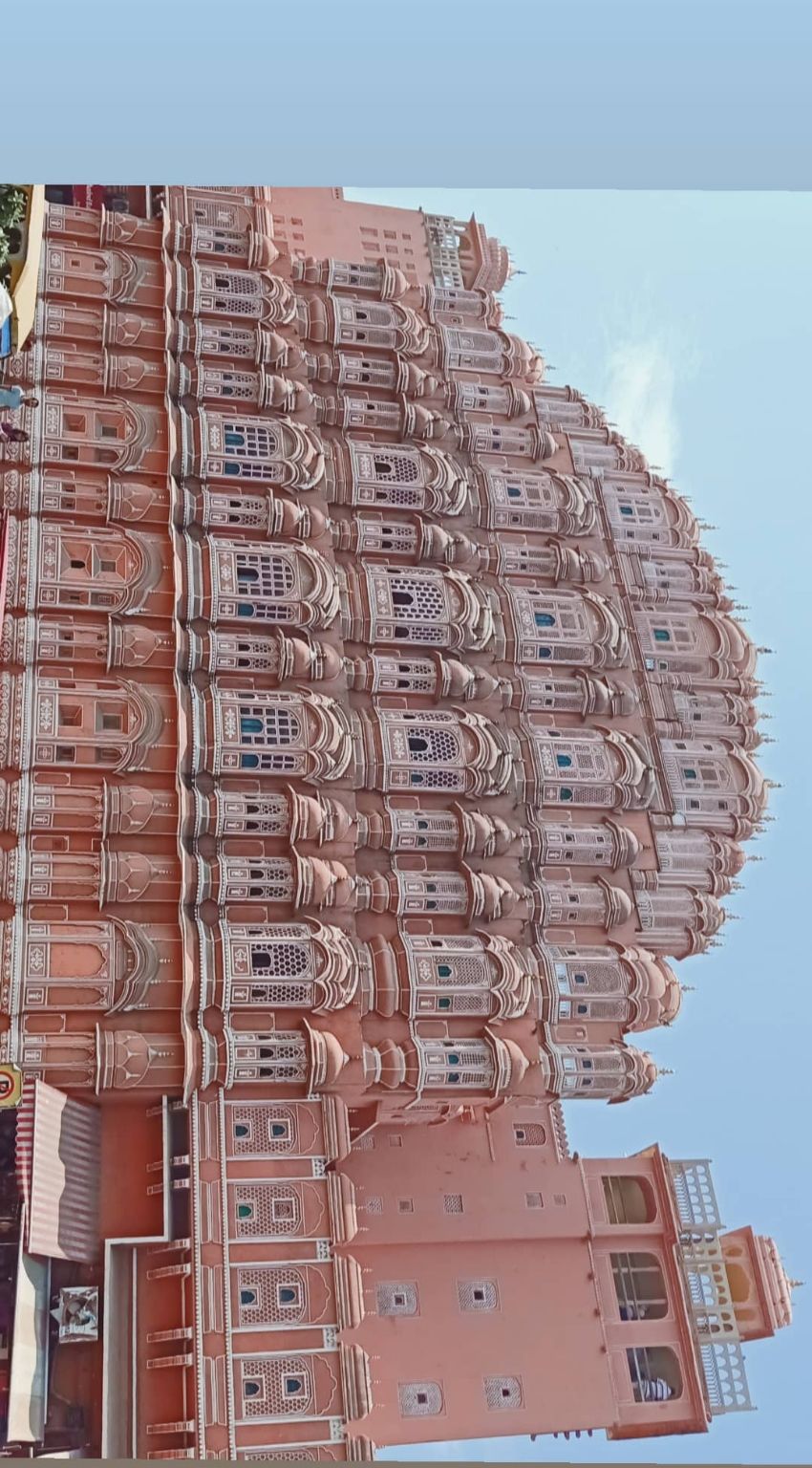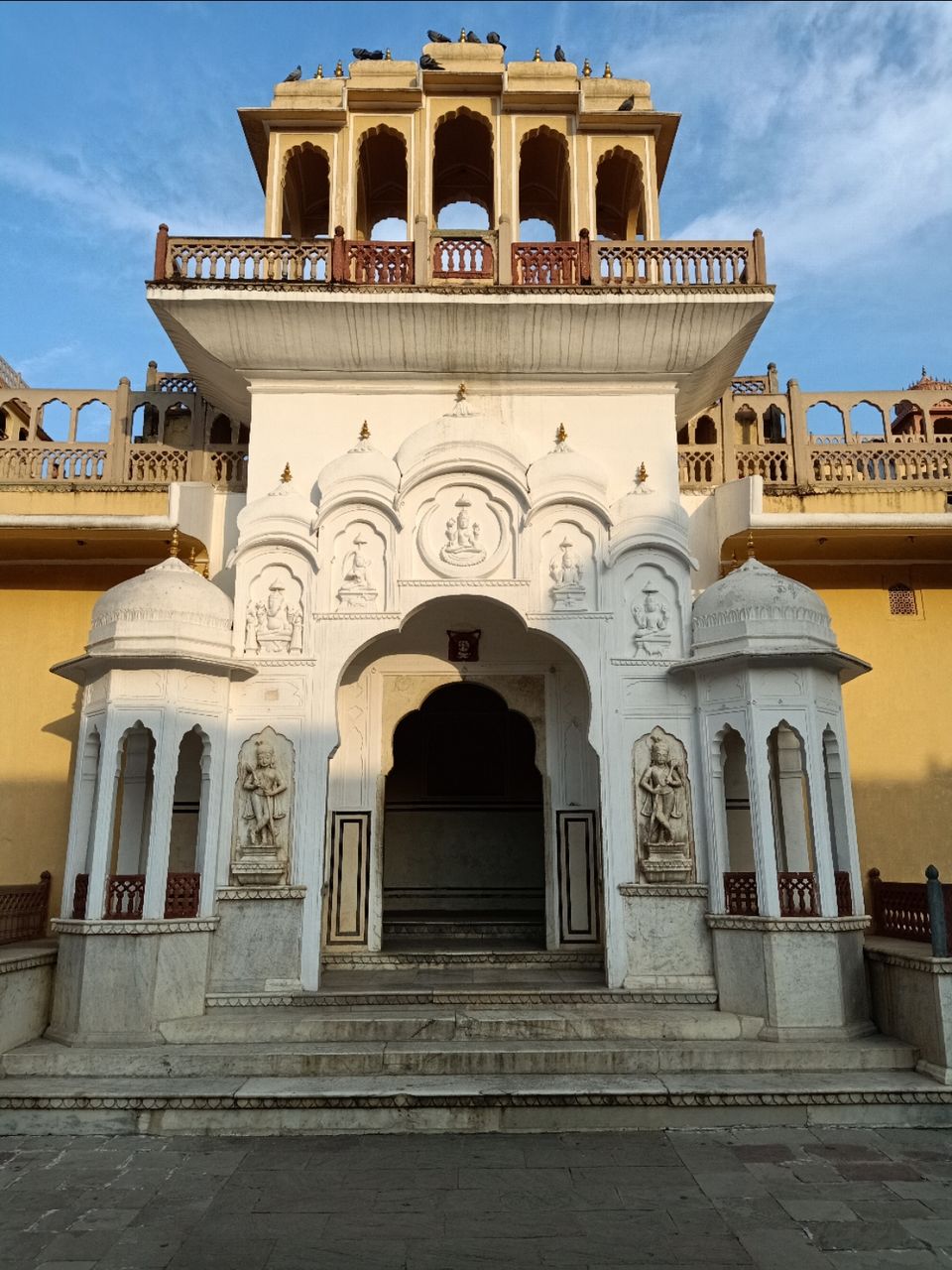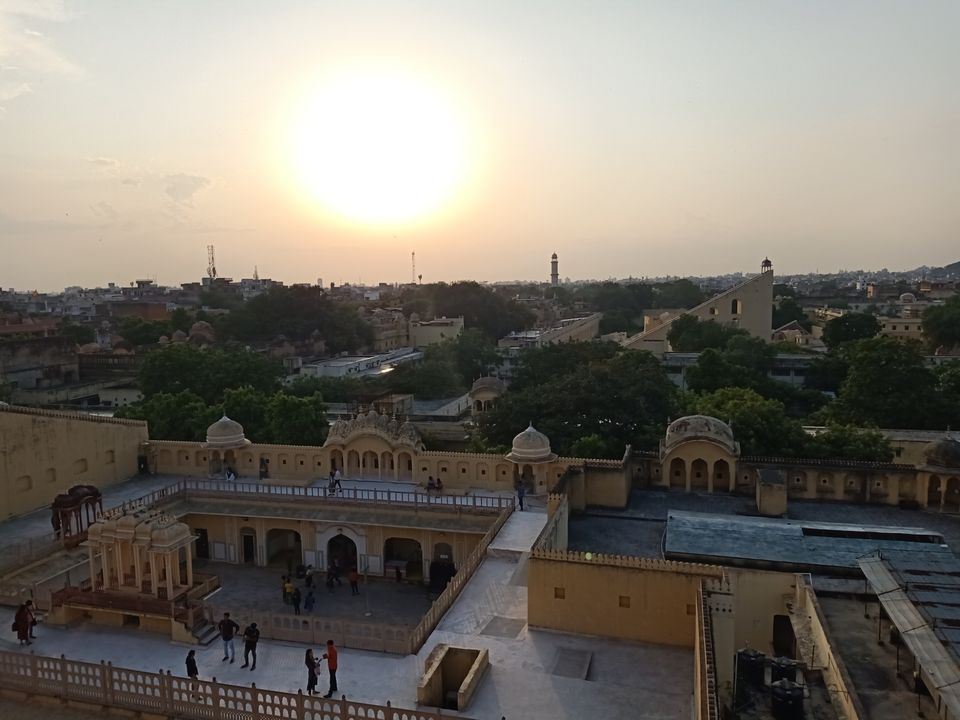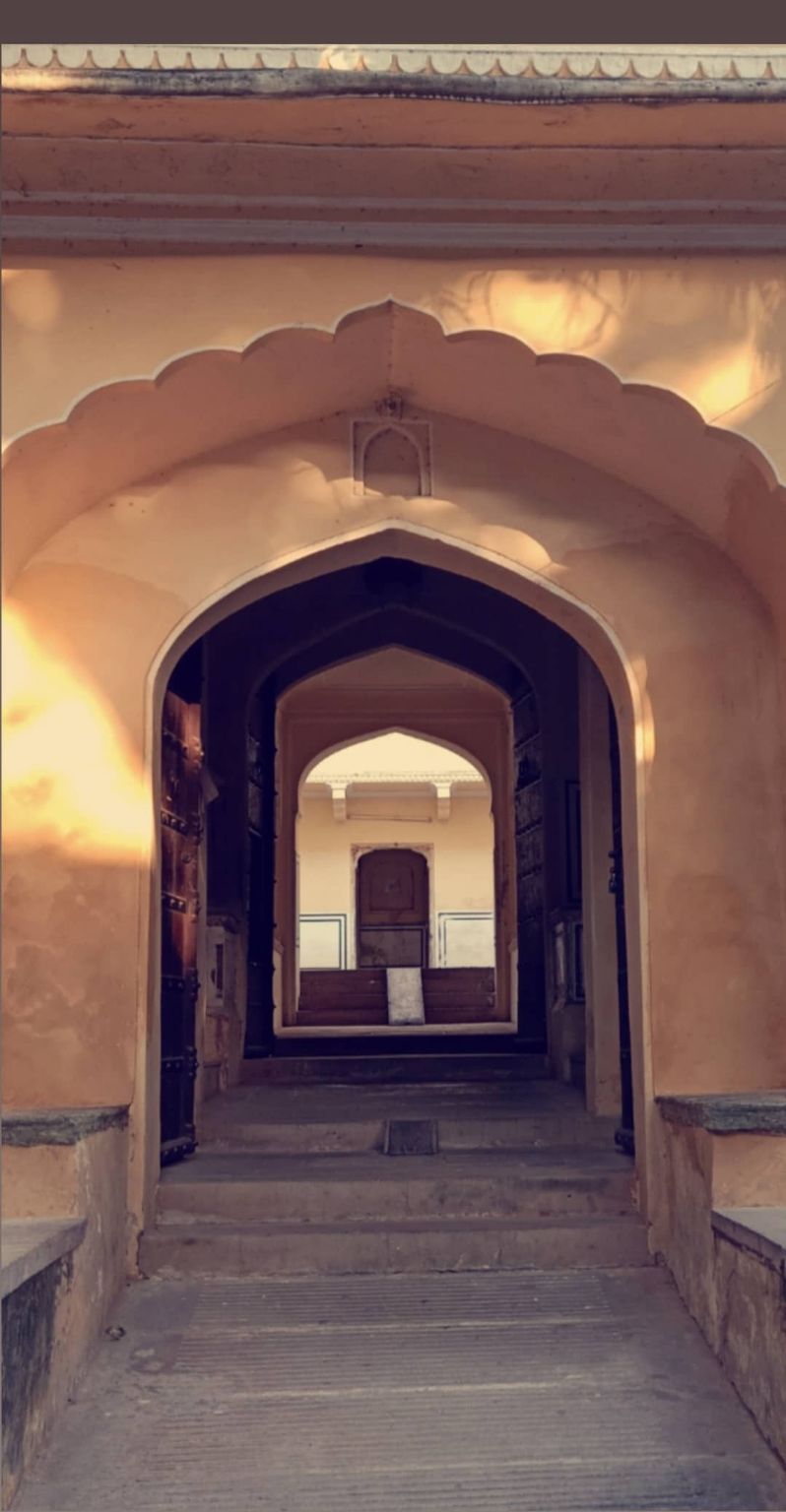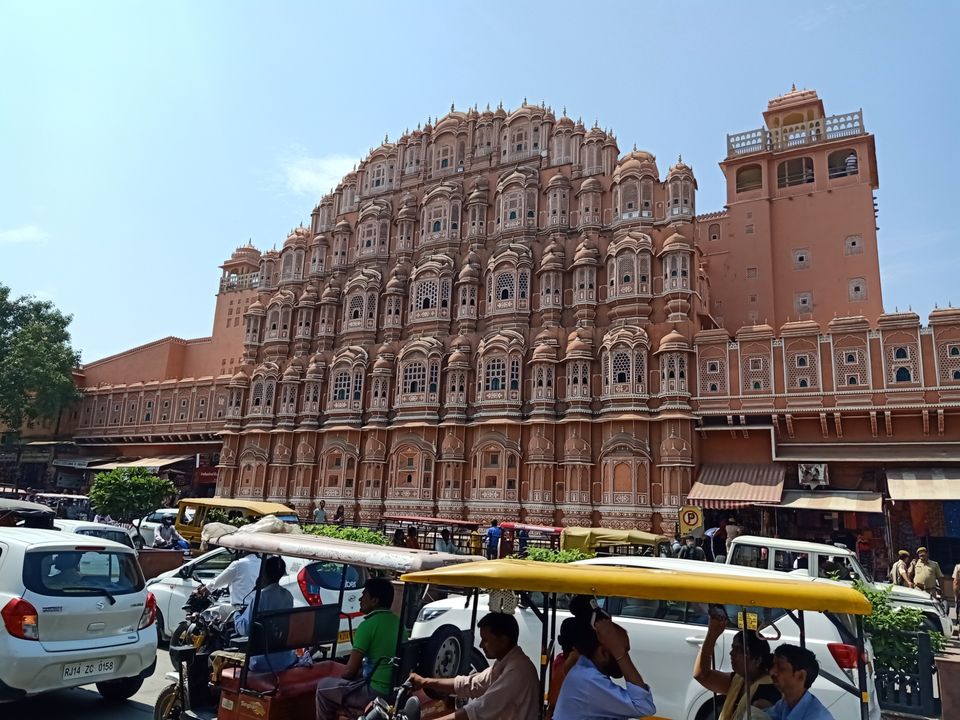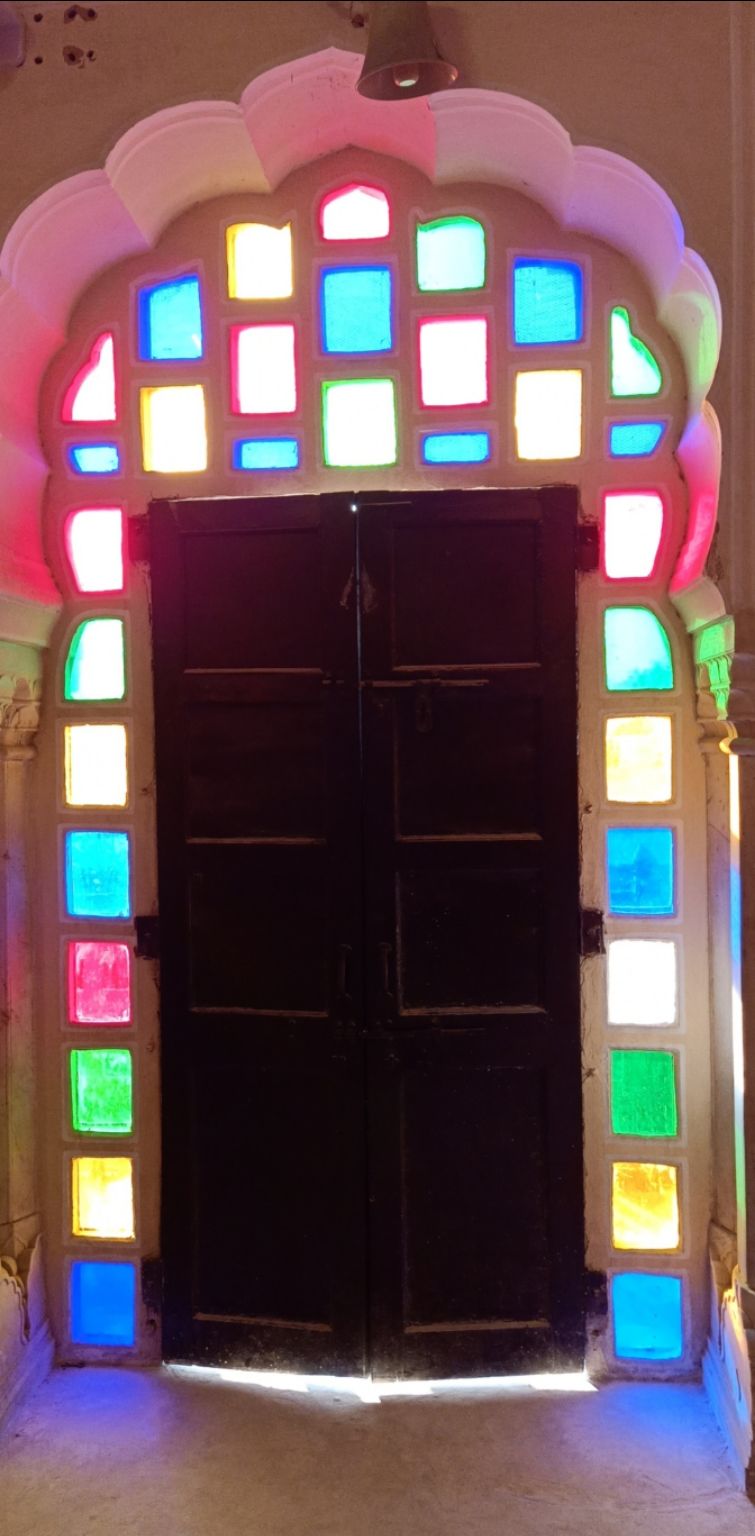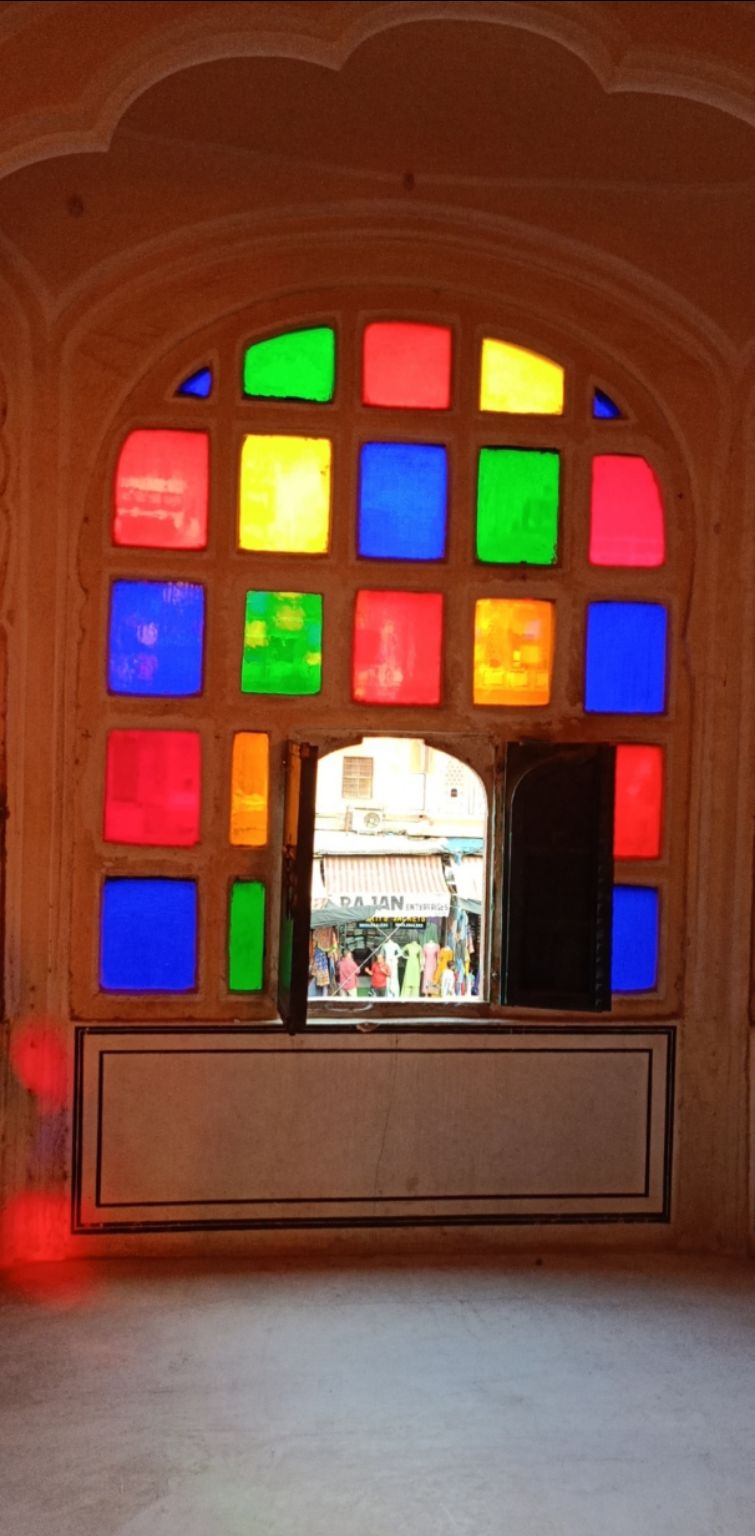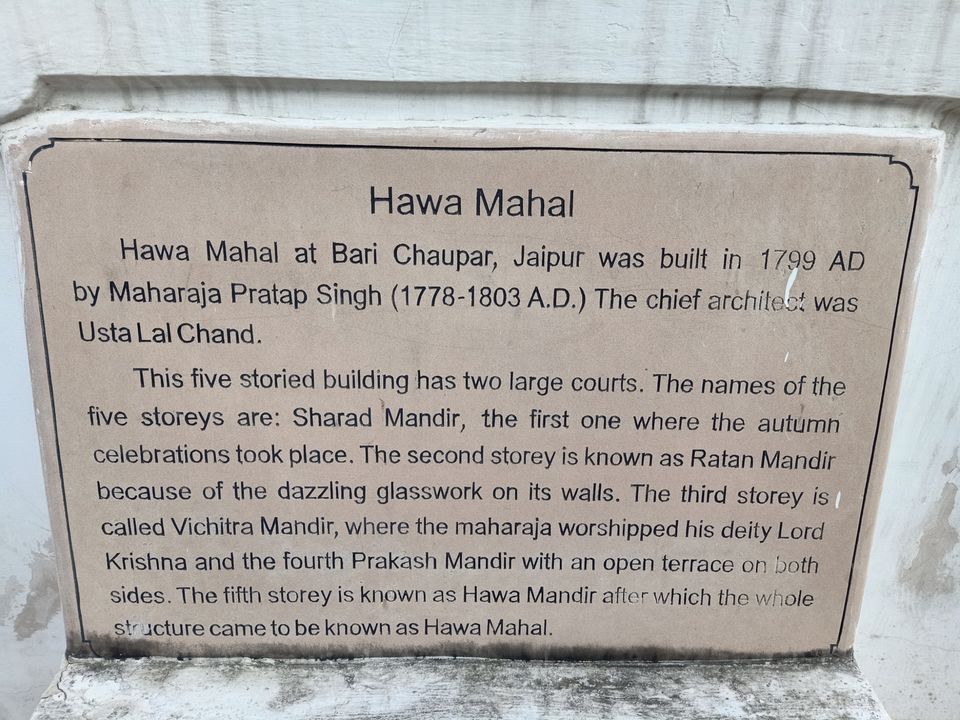 4) City Palace Museum :
Museum mainly includes royal dresses , royal indoor games like shatranj ,cards etc, jewelry, weaponry , meeting hall and beautiful paintings.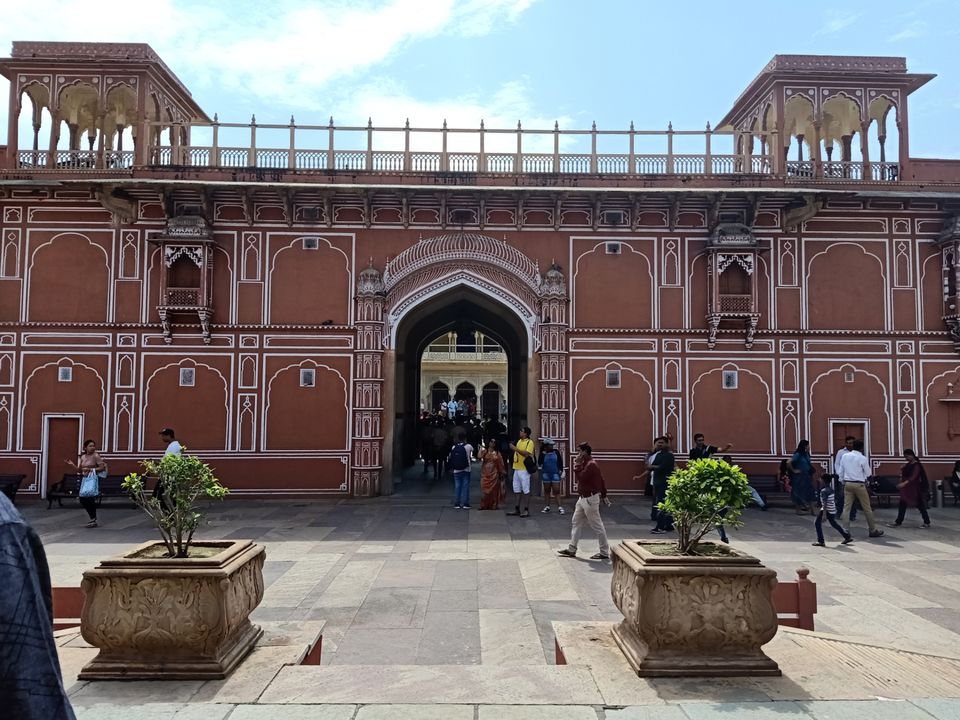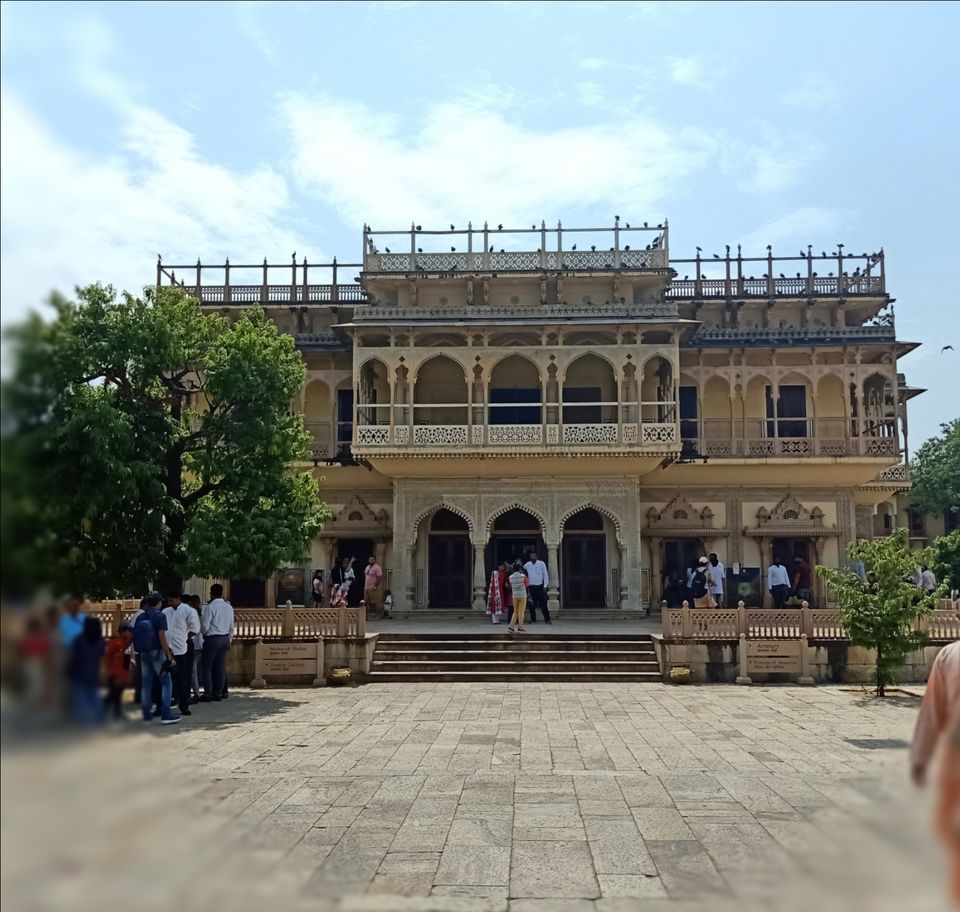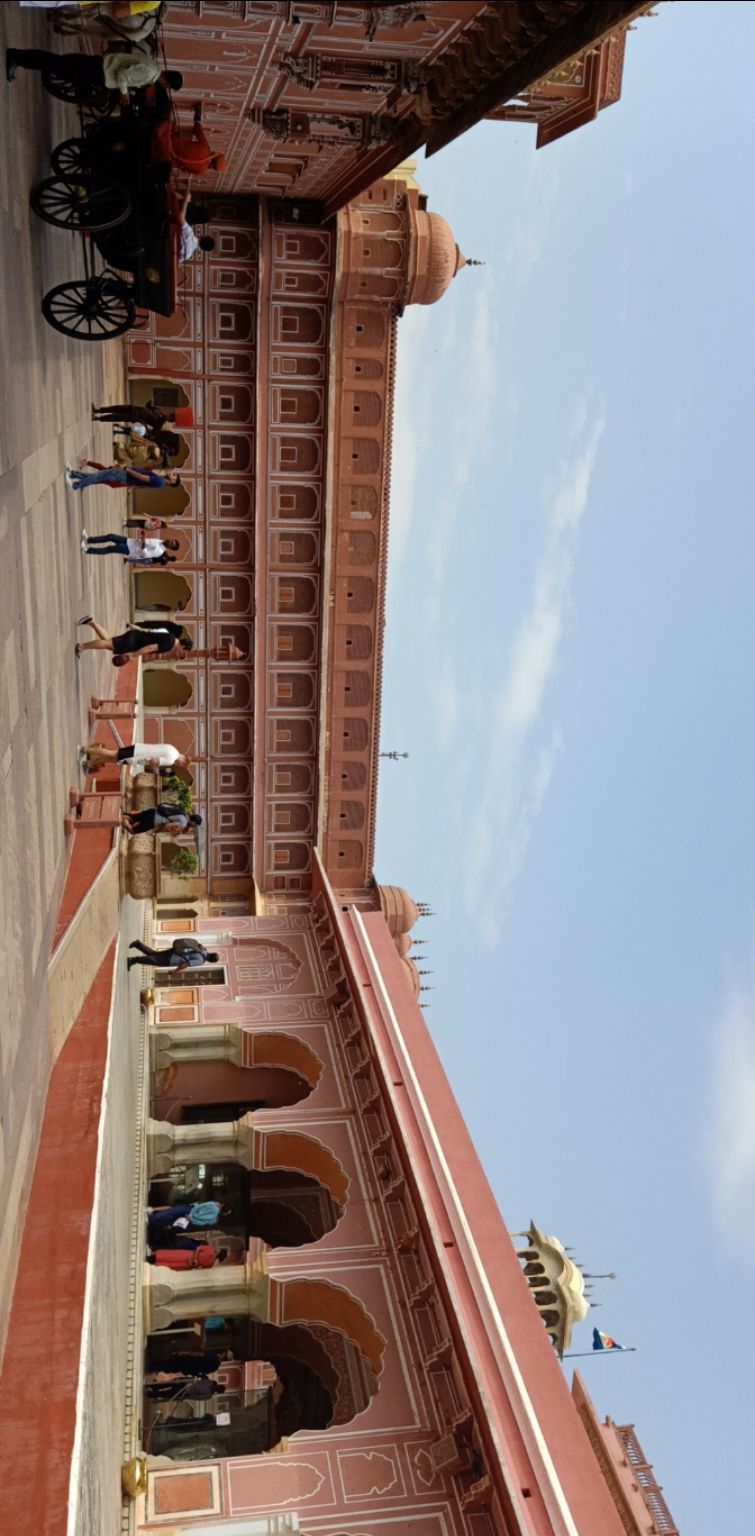 5) World Trade Park :
The biggest mall in Jaipur and what I really loved was the interior design of food court .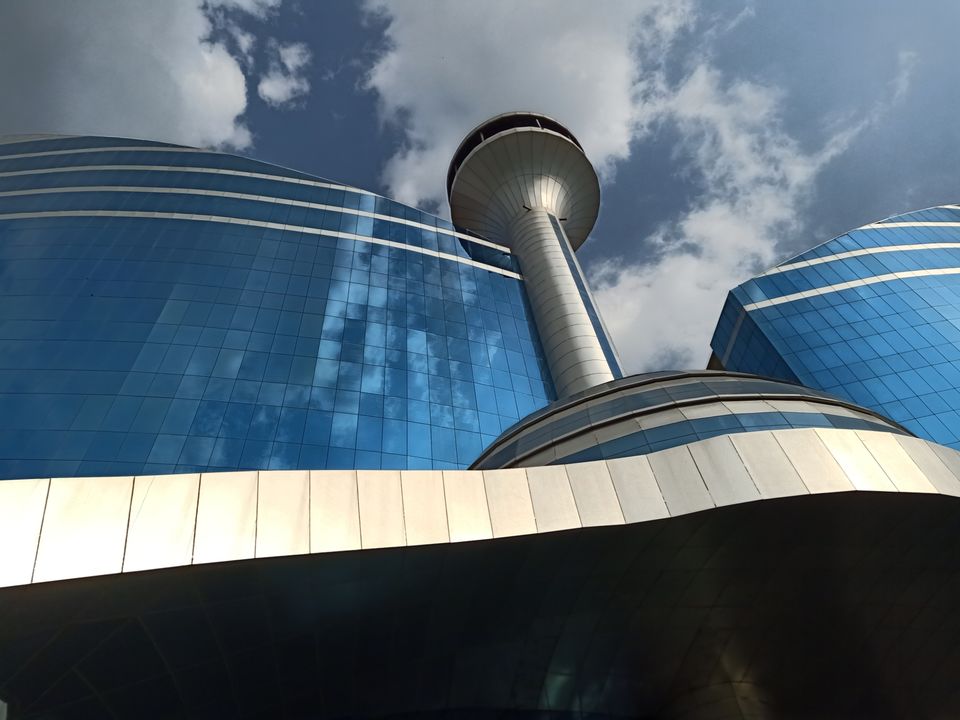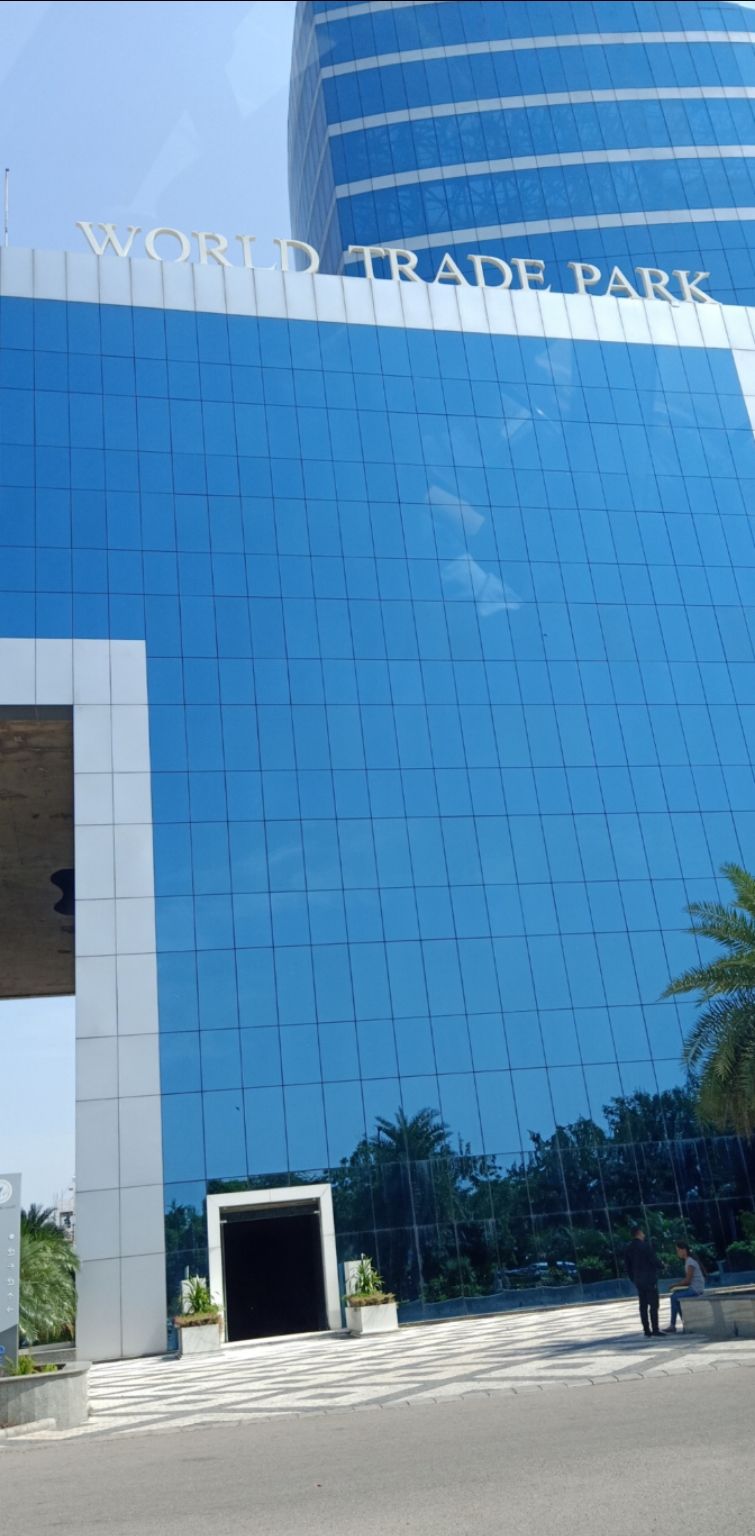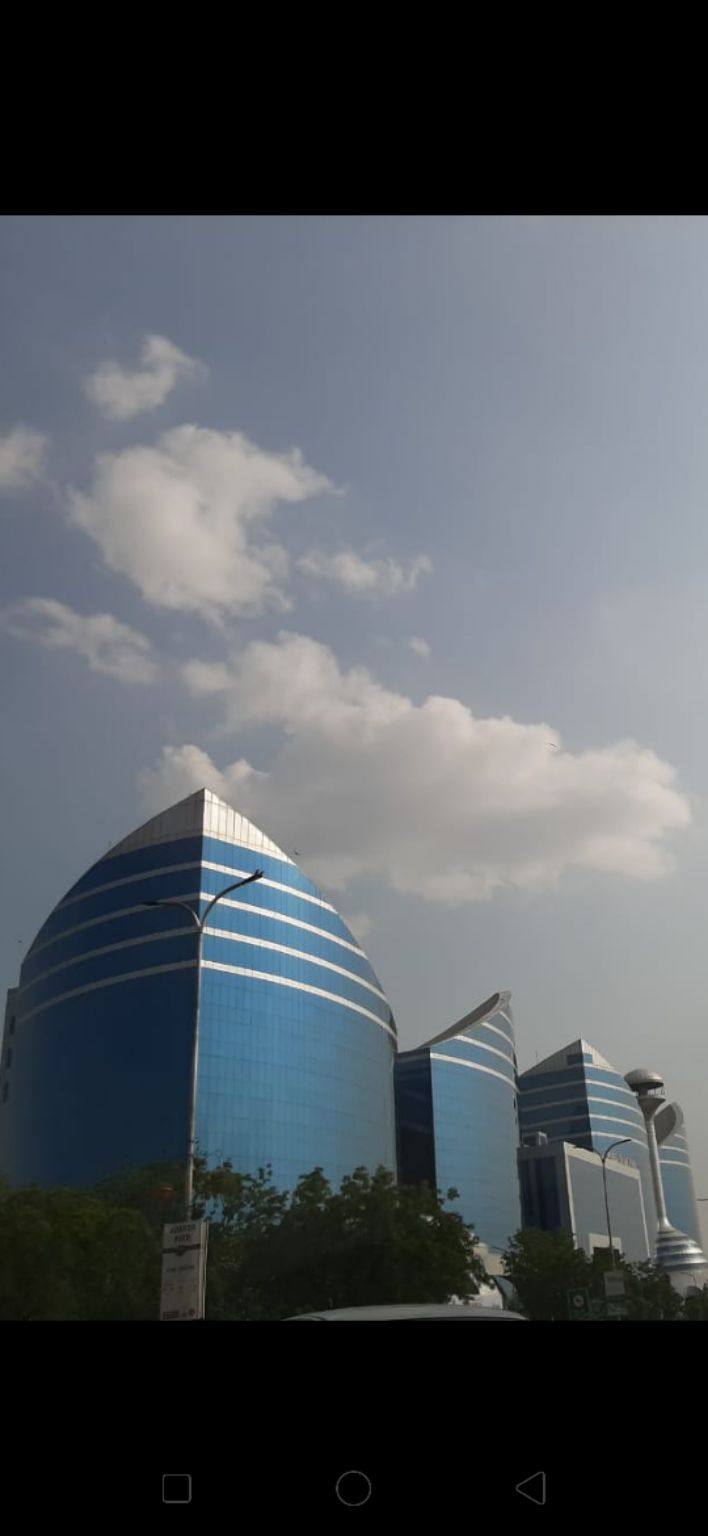 6) Bazaars mainly johari bazaar,nehru bazaar etc are really full of life and at walking distances from each other . Johari bazaar is famous for jaipur jewelry while nehru bazaar is known for traditional wears,jooti & jaipuri razai .At first I was very excited to do street shopping (and bargaining( (≧▽≦)) but I personally didn't like the quality of cloth I bought from nehru bazzar and would rather prefer branded clothes .But the streets are so full of life during the evenings that one would lose track of time while roaming around various Bazaars .
7) L.M.B
Lakshmi Misthan Bhandar is one of the oldest sweet shop & hotel in Jaipur with wide variety of Indian sweets and famous choorma which is the signature sweet dish of Rajasthan and I love it !!
Restaurant is well maintained and one must not miss Rajasthani thali if you ever visit this city.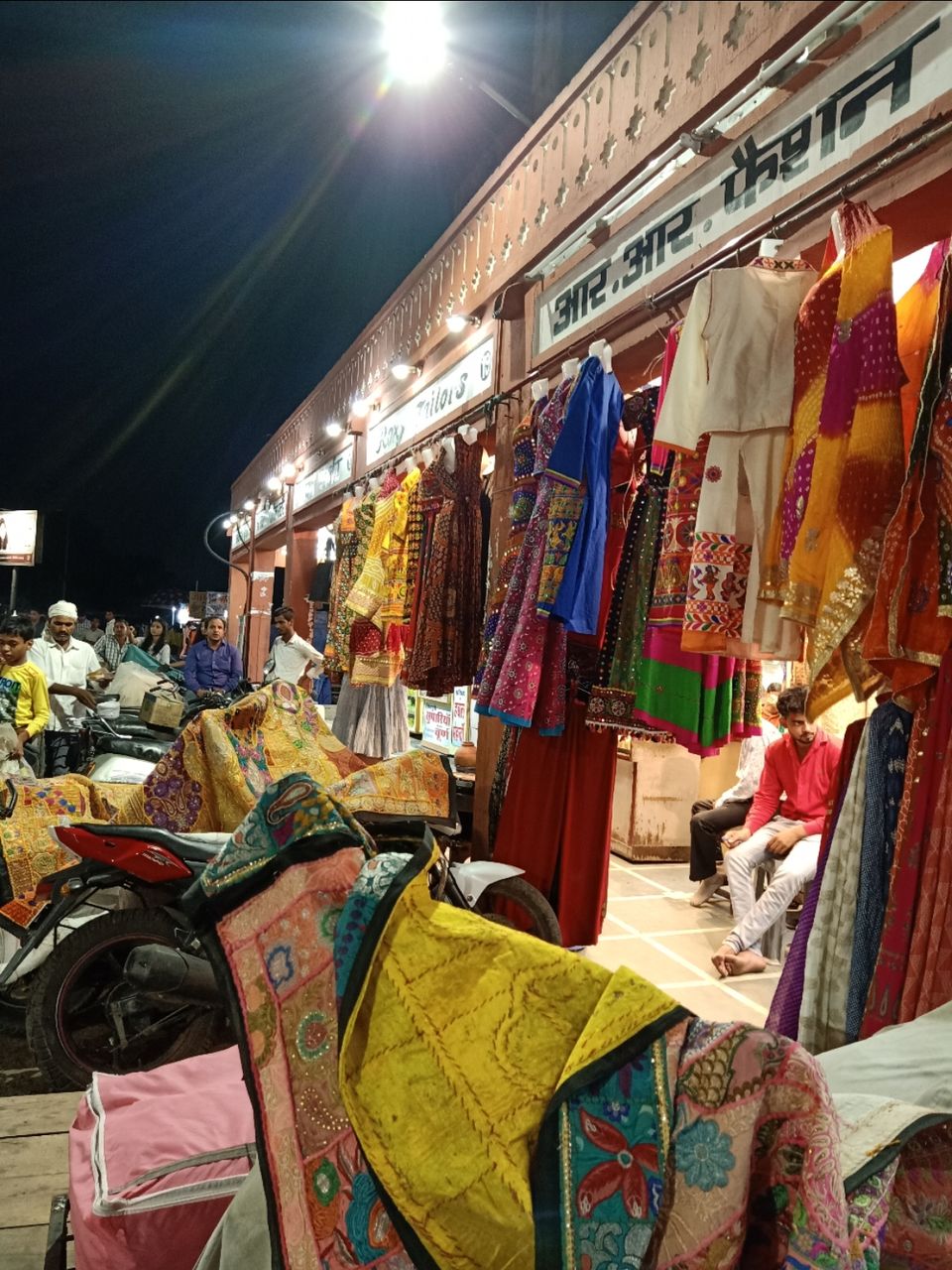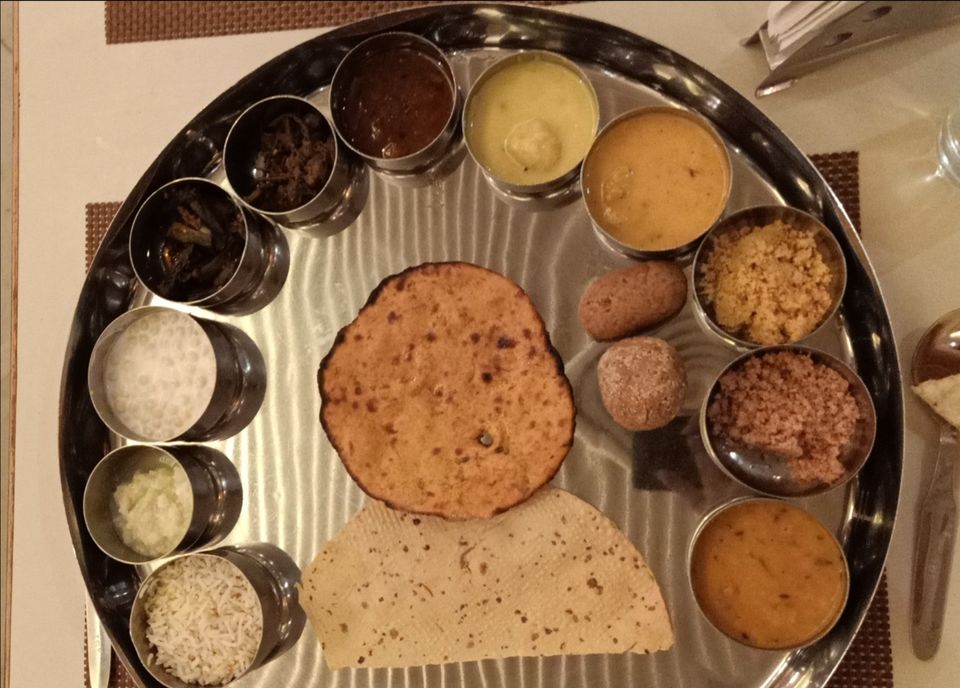 8) Albert Hall Museum :
Yet another museum which showcases royal items.Other places of interest include blue pottery shops,Birla mandir ,Jaigarh fort and also hot air balloon ride is famous and done under proper guidance and security with experienced staff.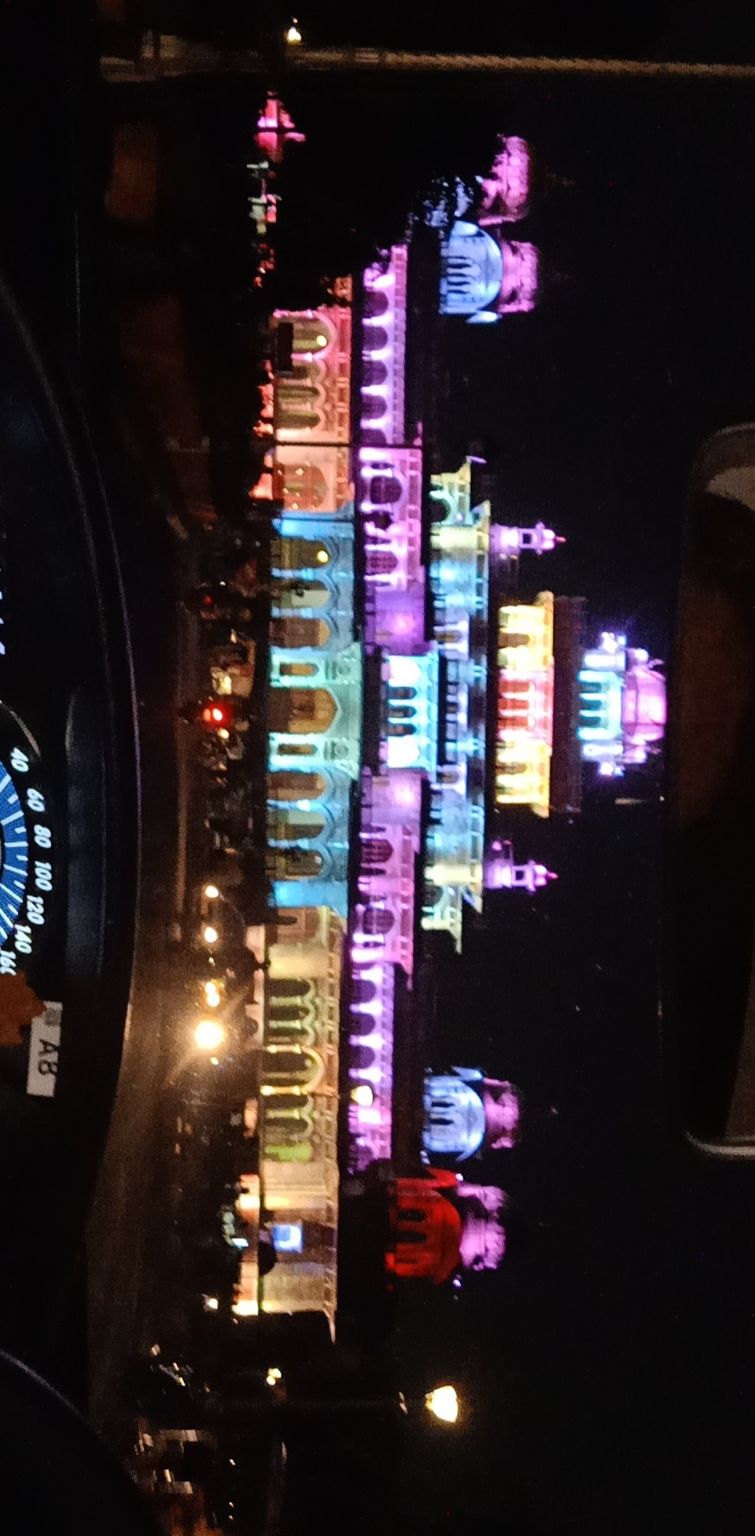 Best time to visit jaipur :- Winter months mainly December & January .
During this peak season huge crowd of foreigners is also seen in this city.
Jaipur adds up to the travel &tourism migration in India and has its own magnificent royalness.
I stayed with my family in The Fern Residency , Jaipur which is a four star hotel and near to Bazaars and Hawa Mahal .
Do buy a souvenir:)