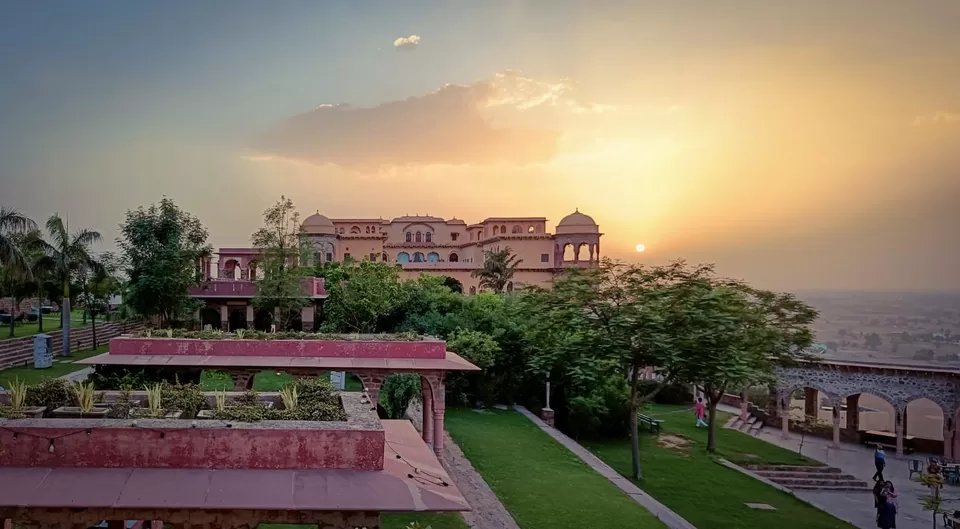 On a hot summer day in June, we decided to travel to Tijara, a warmer region of Rajasthan. Tijara is around 2 hours away from Gurgaon, and the roads are in good condition.
Despite having reservations about our decision, we opted to spend the weekend here. What we liked best about the fort was how beautifully it had been renovated, and our favorite part was the pool. One of the few properties where the pool is not shallow.
The view from the Fort is breathtaking. The palace is divided into Mardana Mahal, Rani Mahal, Khajur Mahal etc. The Mardana Mahal is the grandest of the Mahals. It features a large lawn and a library where one may relax.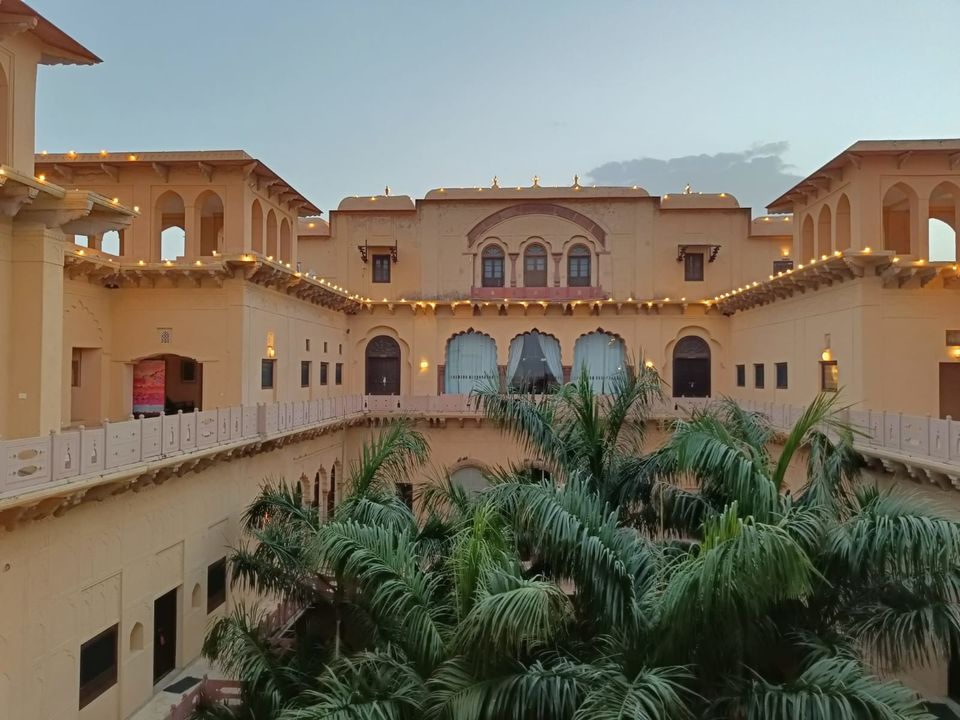 Amenities: They do have a TT table, chess room and carrom available. Cultural programme in the saturday evening is quite enjoyable. There's not much to do there after a while but absorb in the surroundings, chill out, and relax.
Ideal Time to Visit: August to March
Price: I would recommend contacting Neemrana directly for better price quotes rather than booking through third-party applications. Rooms typically start from Rs. 7k per night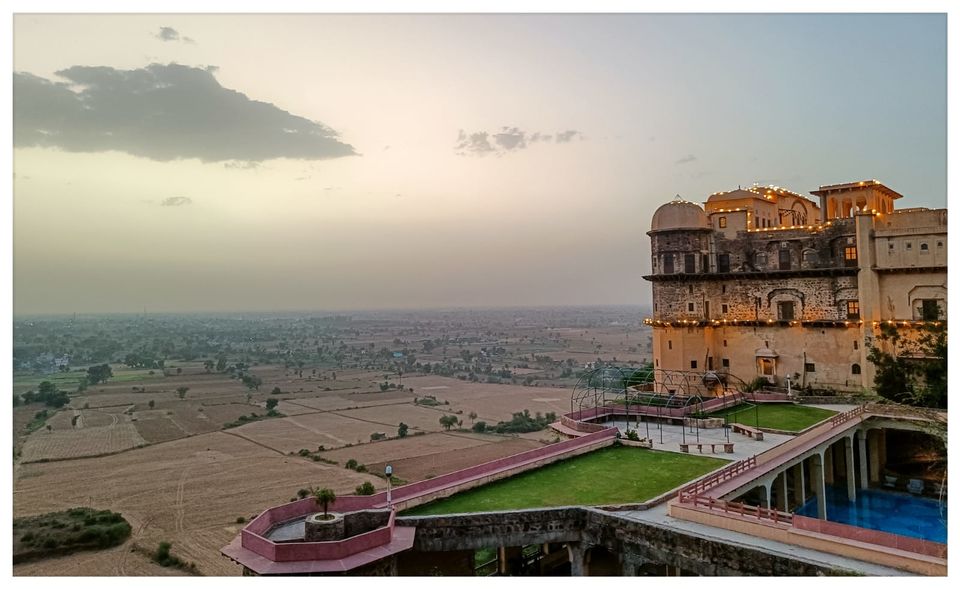 Please Note:
1. The condition of approach road to the fort is a little tricky. If you complain the same to the staff, they will tell you that the 'Van Vibhag' is to blame for the delay.
2. The Fort may not be ideal for older folks or anyone with leg injuries. I suppose they give buggy transportation to the mahals, but I didn't see any during my visit.
3. There are no TVs in the room and room service is not available. Bottled water is chargeable here.
Overall, Tijara was a great weekend getaway from Gurgaon. The food and service were excellent, and the staff was courteous.