If you live in Delhi-NCR and craving for a short holiday to yourself or a family weekend getaway, then you can drive down NH-8 and take a stop-over at Neemrana hill fort Kesroli, Alwar as we did. This was our first road trip with our kid,when he was just 3 months old.
Distance : 136 kms from Gurgaon/Gurugram
Day 1:
We reached kesroli after noon ,did checkin in room "Nirmal Mahal" ,with amazing view. The rooms name were like Bhawani mahal,Sitara mahal etc , where stay will make you feel royal .The old and its romance has been well preserved, whenever one wants to get into the time machine and be transported back to the charm of the 'good old days',visit here. Its the oldest of Neemrana non-hotel Hotel, the fort is from 14th century and restored with all possible facilities.
We enjoyed sunset after evening snacks from top of the fort and had dinner later on.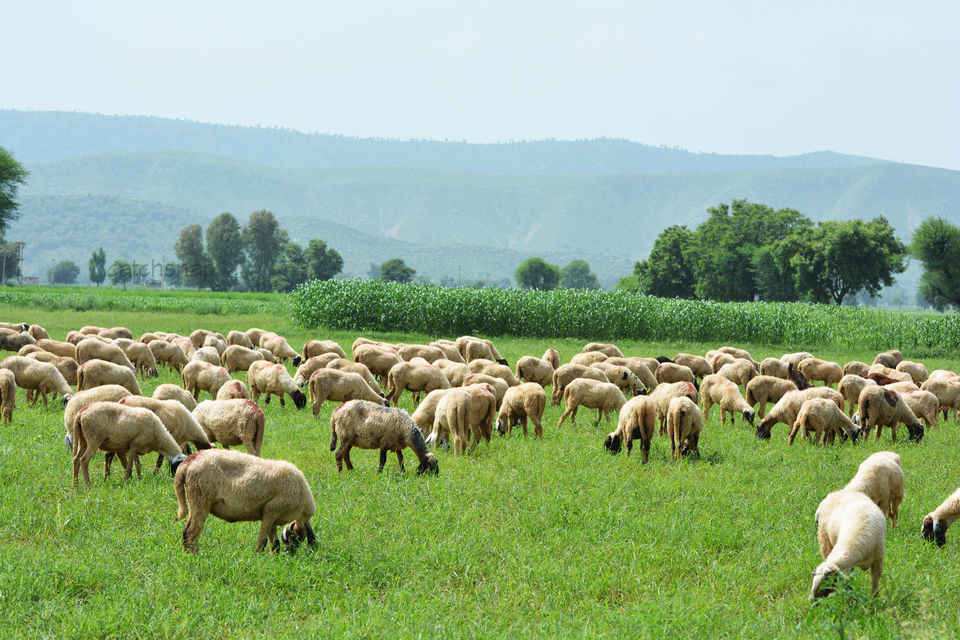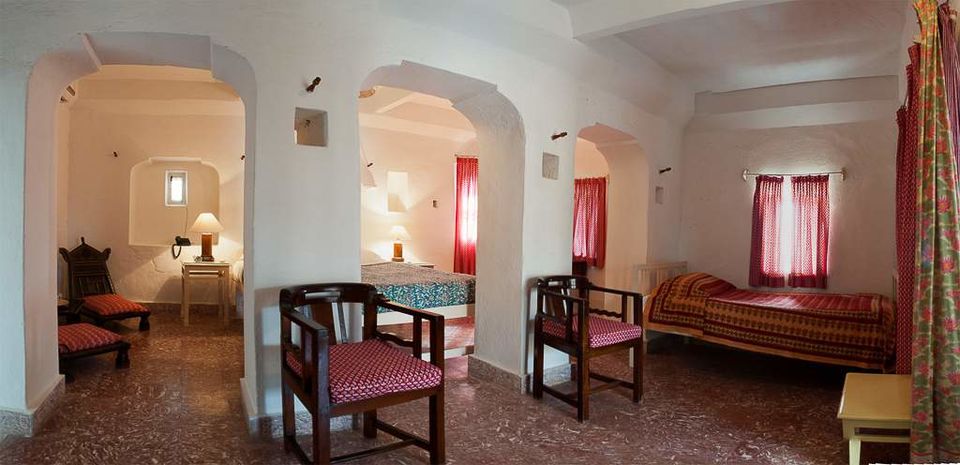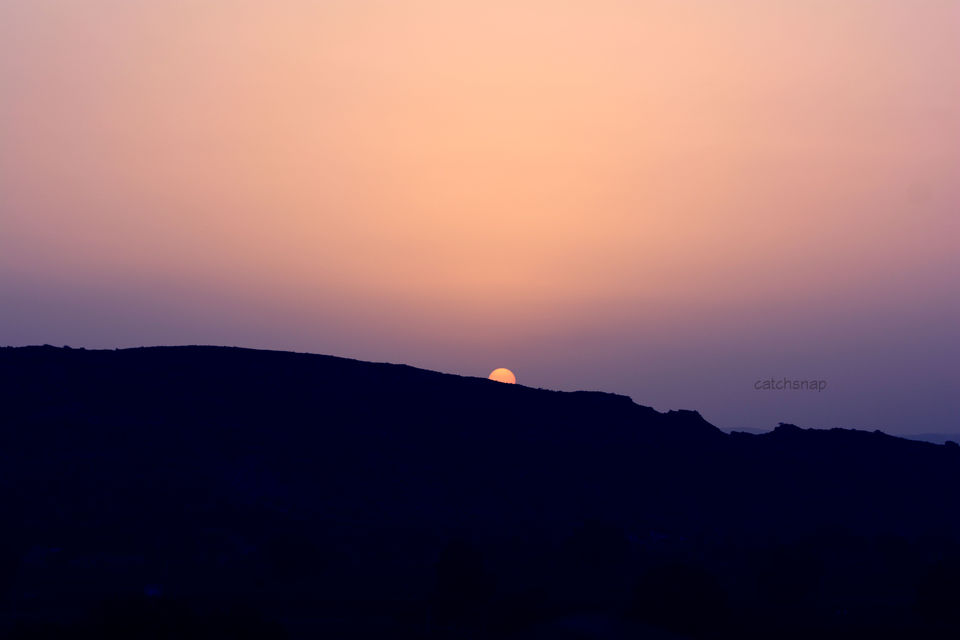 Day 2:
Morning was different ,viewed the sunrise along with the flowers blooming and morning breeze.After breakfast we enjoyed at pool and rode rented bicycles provided by the staff ,to roam around the village. Also visited beautiful water tank (Rani ki baoli) which made an interesting excursion and photo opportunity. Left next morning for Guragaon after breakfast. Food is also very good.