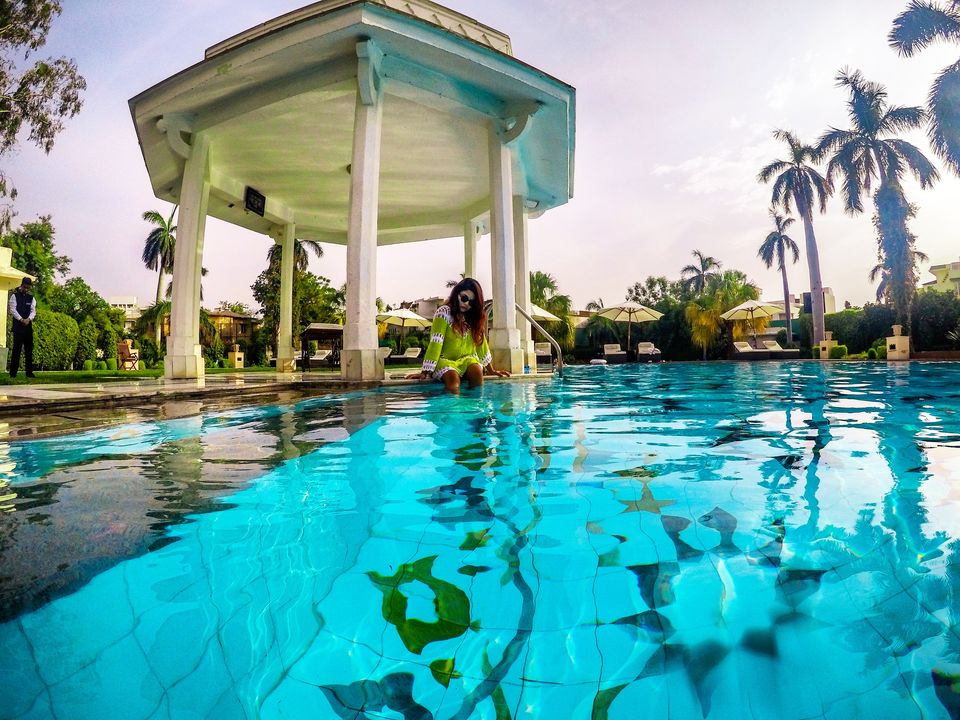 We all want to visit the Taj Mahal once in our lifetime, don't we? Its our childhood dream to witness the wonder, to walk down the corridors of this wonder and feel the strong yet beautiful vibes of the love story that is in the heart of this beautiful monument. There are people around every corner of the world coming to perceive this beauty every single day.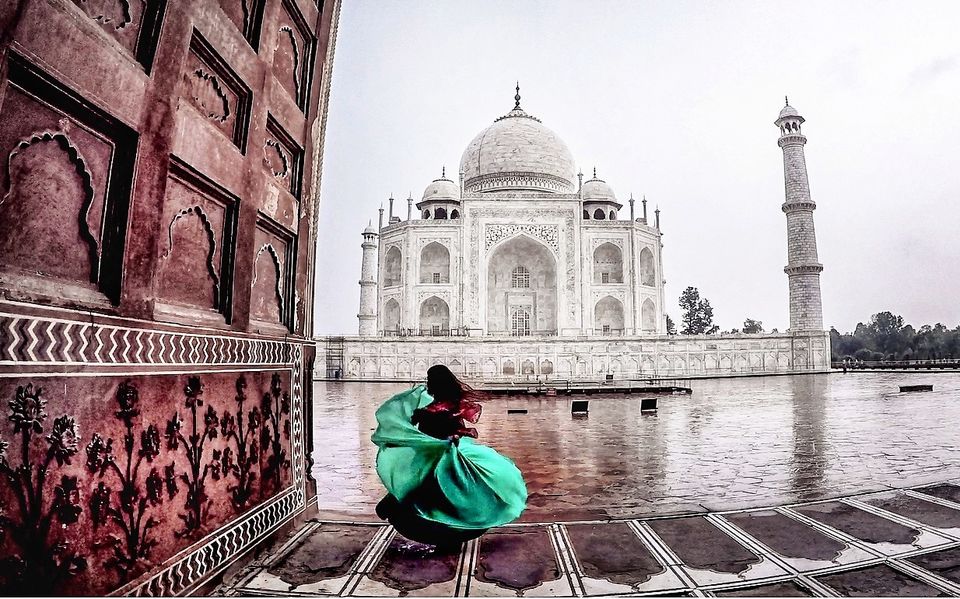 So when planning a trip to Agra, first thing to know is where to stay. I would suggest to book your stay at the Taj Gateway Hotel with your eyes closed. Here are my recommendations for booking yourself at the Taj Gateway.
1. Distance from the historic monument
As there is huge rush I recommend to visit the Taj Mahal in the early morning. There are lots of public transport available just as you exit the main gate of the hotel. You can actually rent an auto and reach Taj Mahal in about 10 minutes (as cheap as INR 50 rupees)
Also I would really recommend to book one of the Taj Mahal facing rooms as you can view the Taj in all its glory right from the comfort of your room as you wake up!!!!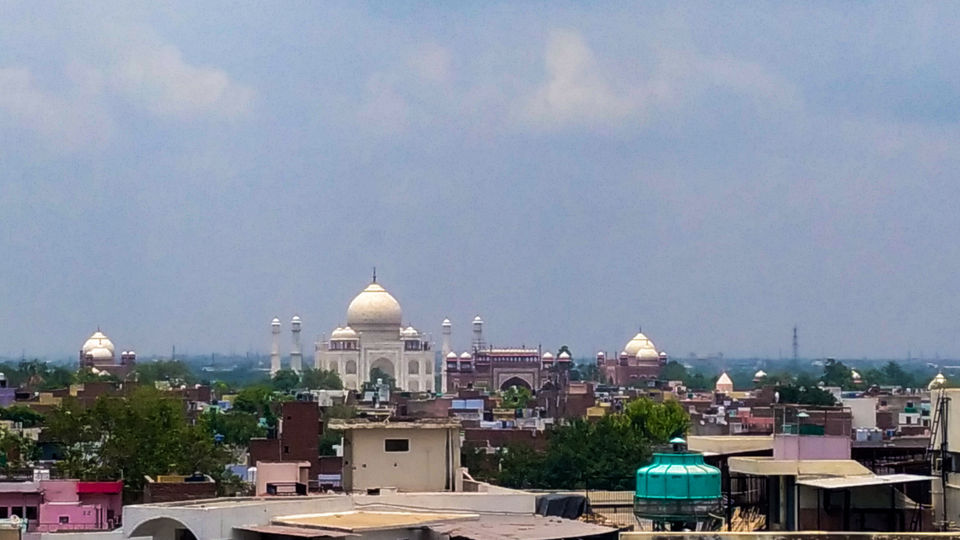 2. Hospitality
I think Hospitality is what defines the Taj group. They are always willing to go that extra mile to make you feel truly comfortable during your stay.
In this case on coming to know that it was my husband's birthday they instantly decorated our room and arranged a nice set up by the pool side to cut the cake. We were feeling like we were with family.
All the services were great starting from room service to the restaurant and all Managers and staff are very helpful and friendly.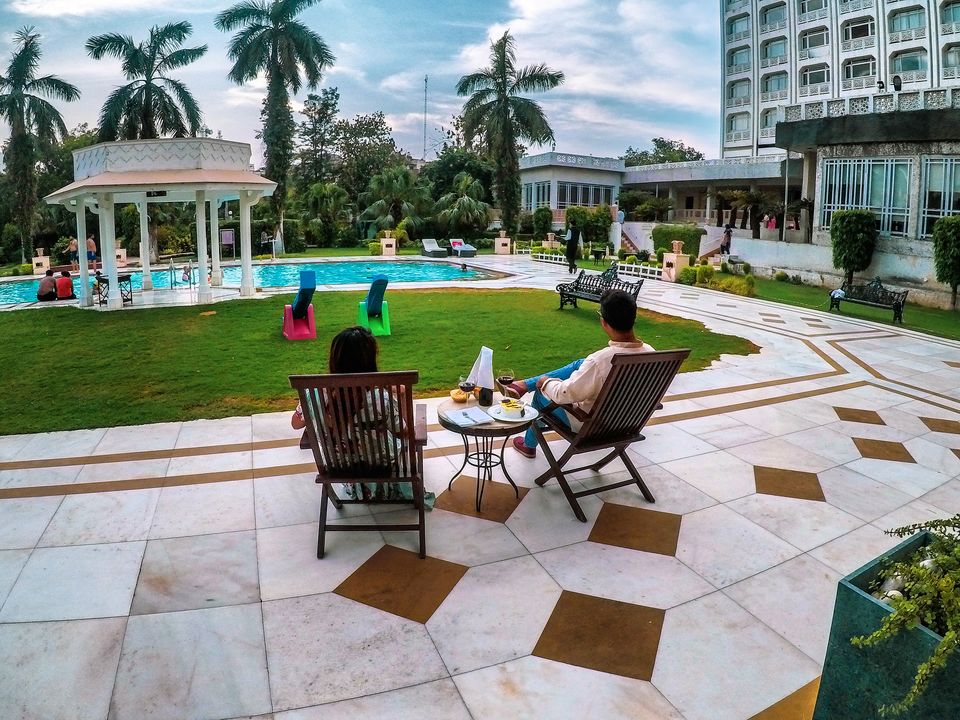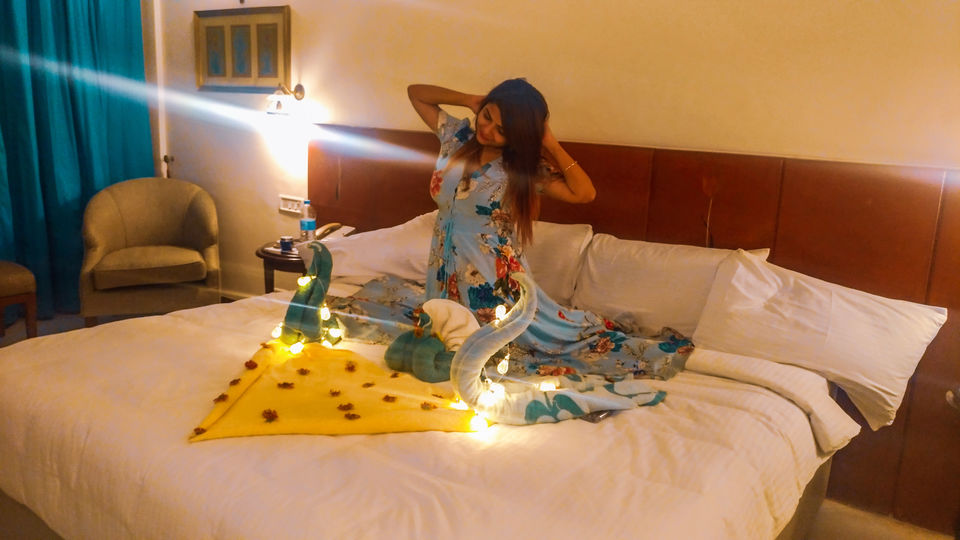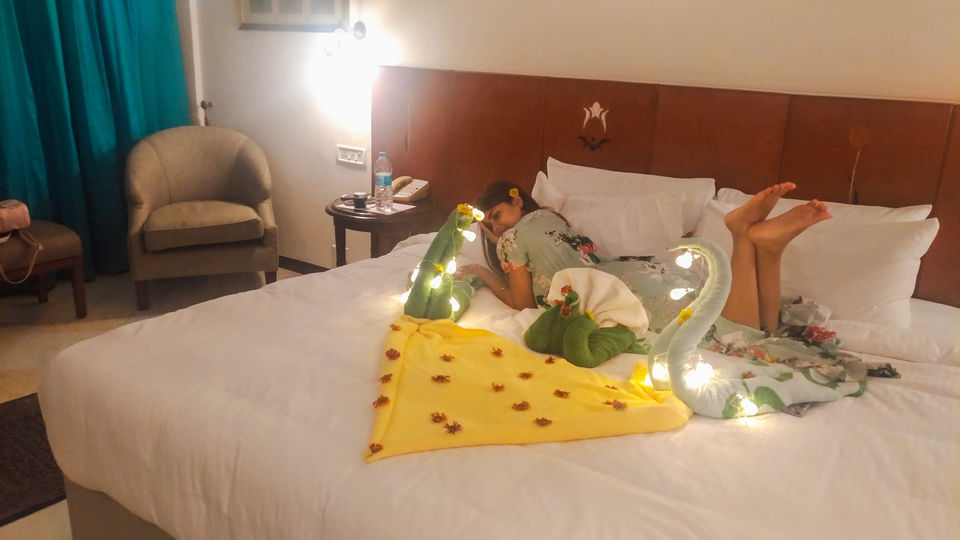 3. Great Indian food
I loved the food here. We had traditional Indian cuisine and it was all so authentic in taste. They had a great buffet spread for breakfast and dinner too. And we were so engrossed satisfying our taste buds that we forgot to take any photos!!!! LOL!!!! Yes they are very good!!!!!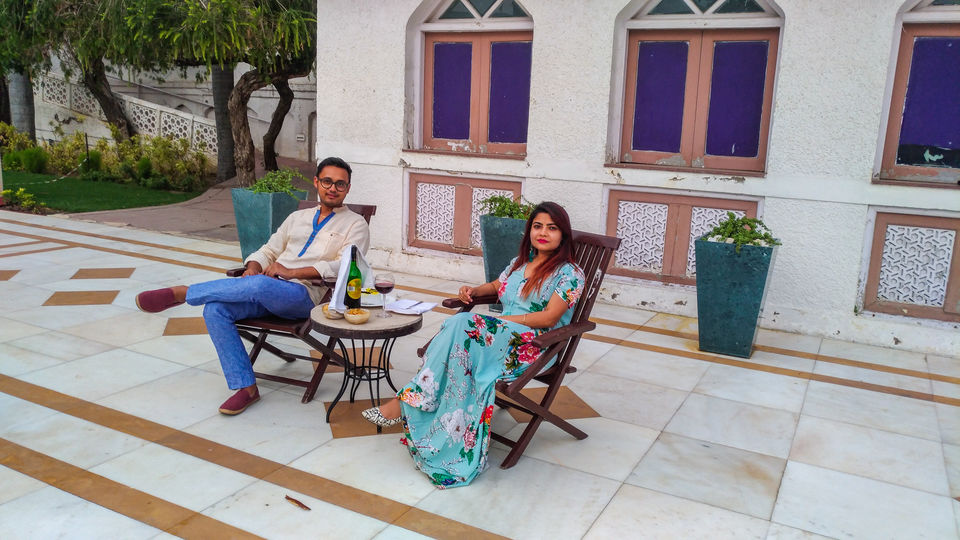 4. The swimming pool
Beautifully maintained with greenery around – perfect for that lazy late afternoon swim to cool down and relax and soak in all the wonderful memories from your visit to the Taj Mahal earlier in the day.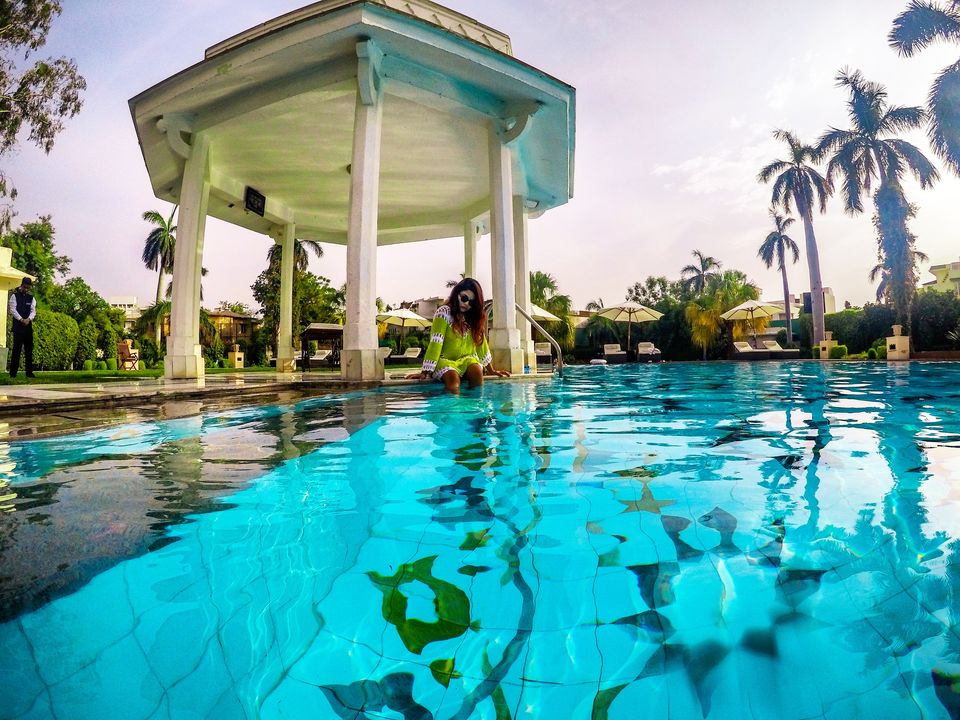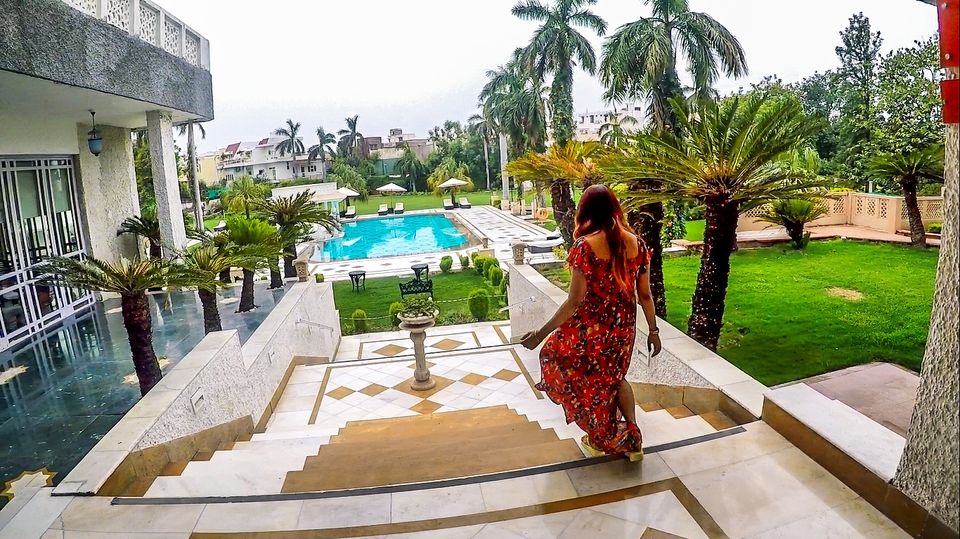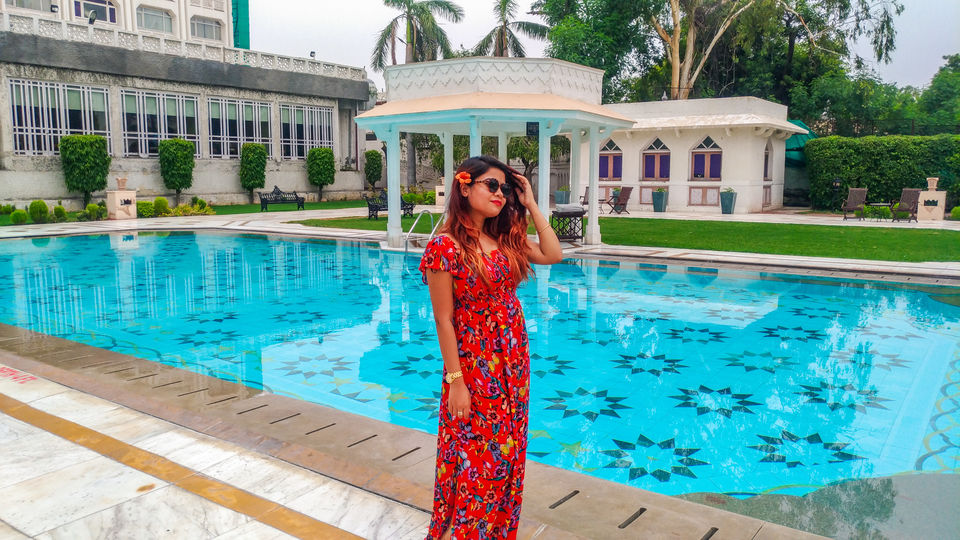 Overall it's a great property and beautifully maintained and below is proof that a great stay can lead to great photos at the Taj!!!!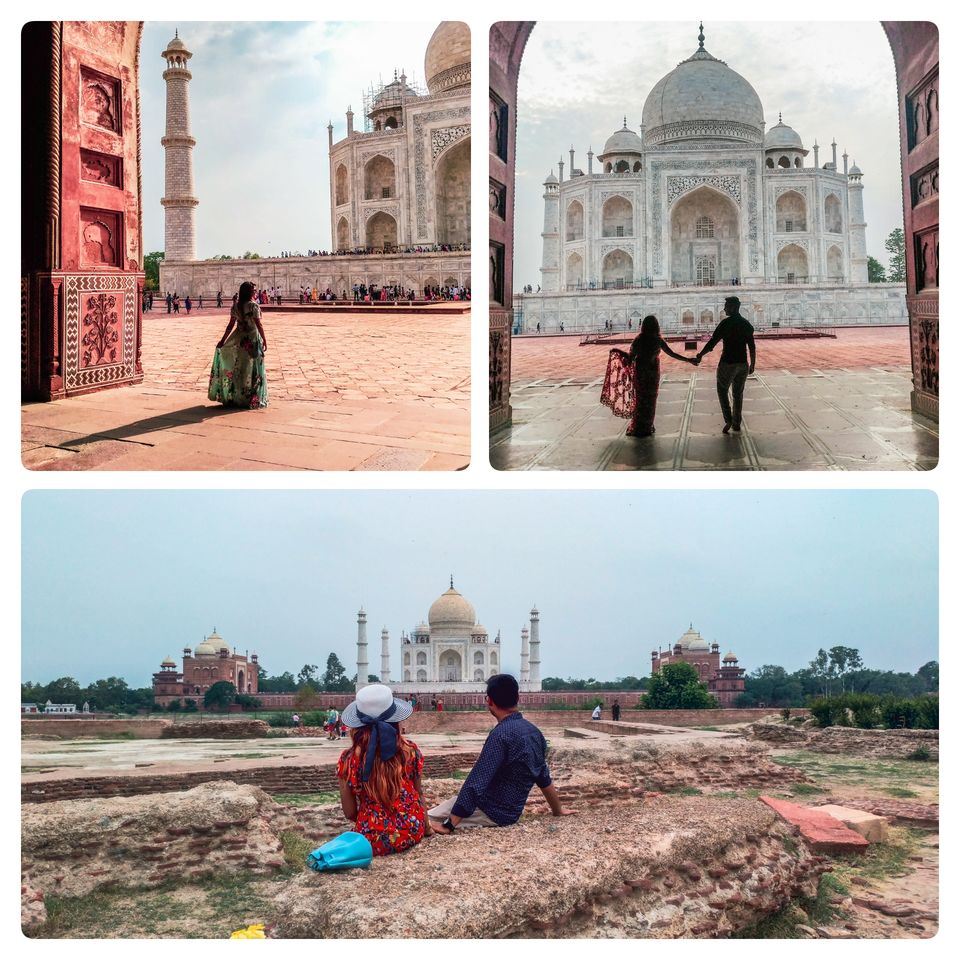 Bonus Point:
I felt the price point is another major advantage that The Taj Gateway provides us with given all the above fabulous points that they already have going for them. Completely value for money and much more!!!!
For more travel inspiration, you can follow me on Instagram @Wayfareralivia