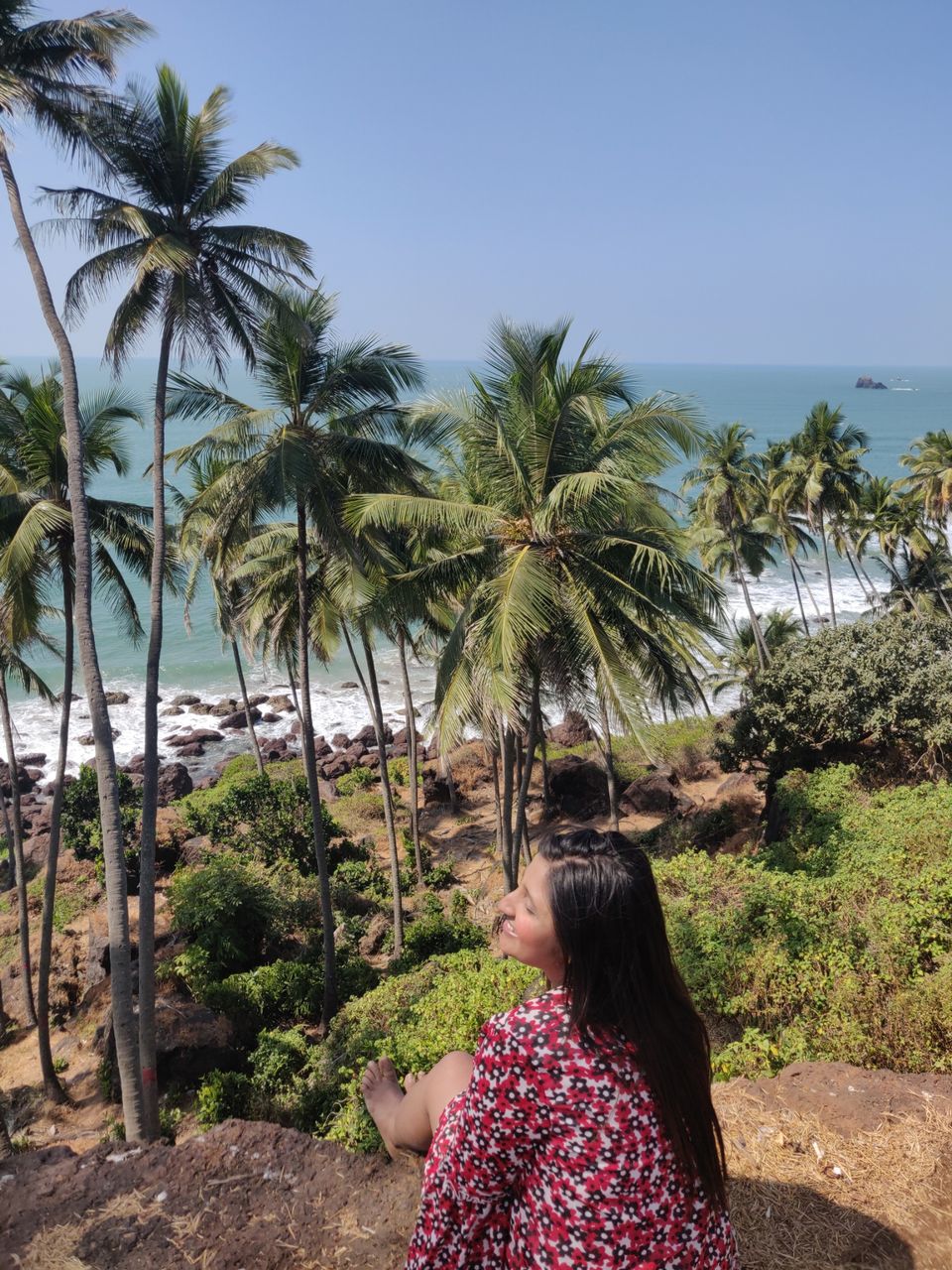 On my recent trip to goa I visited this place called Cabo de Rama and this article is all about that. I know you all must be thinking goa is picturesque what's different about this place?
Check out the images yourselves.
So it was a 3 day trip planned for North goa.
But then I saw a picture of someone at Cabo de Rama viewpoint and I desperately wanted to visit the place.
Checked the maps it was around 2hrs away from the place we are staying (70 kms)
I had to go there ( hehehe )
After showing the pictures it didn't took much of convincing required to visit the place.
I have been to goa before also so didn't want to spend the time in beach. Also, I love road trip .
It was quite a drive but once you get there it was amazing and totally worth it. The view was just breath taking.
Places to visit there
Cabo de Rama fort - could not visit the fort because of the time constraints.
Beach - nice , clean , cosy , kind of a private beach because of less people. Not many people know or visit there so it was nice.
Shacks - cute small shacks near beach and there were cottages also for stay.
We had lunch at the place called the cape. It was so pretty , a little expensive but food was good.
Sunset from there was just so mesmerizing didn't want to leave the place but had to because it was our last day there and had a catch a late night bus.
I will visit this place again for sure.
Enjoy the pictures.
Do visit it , you'll love it.
P.s - I had the best brownie with ice cream. Yummilicious
Do try it if you are there.