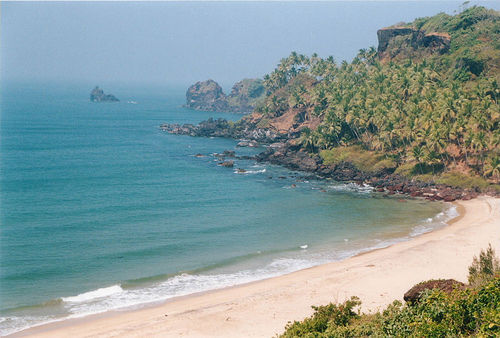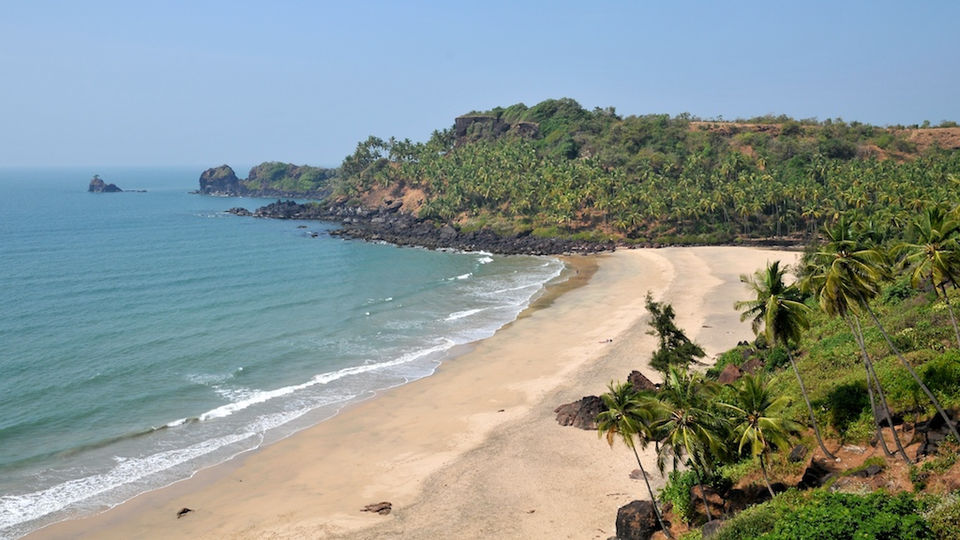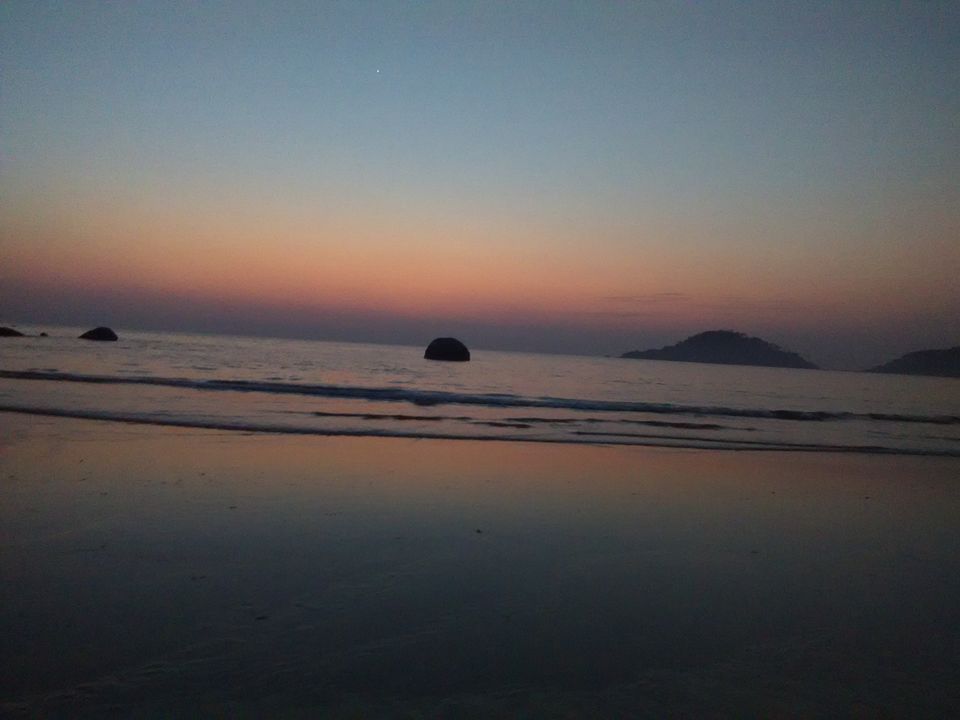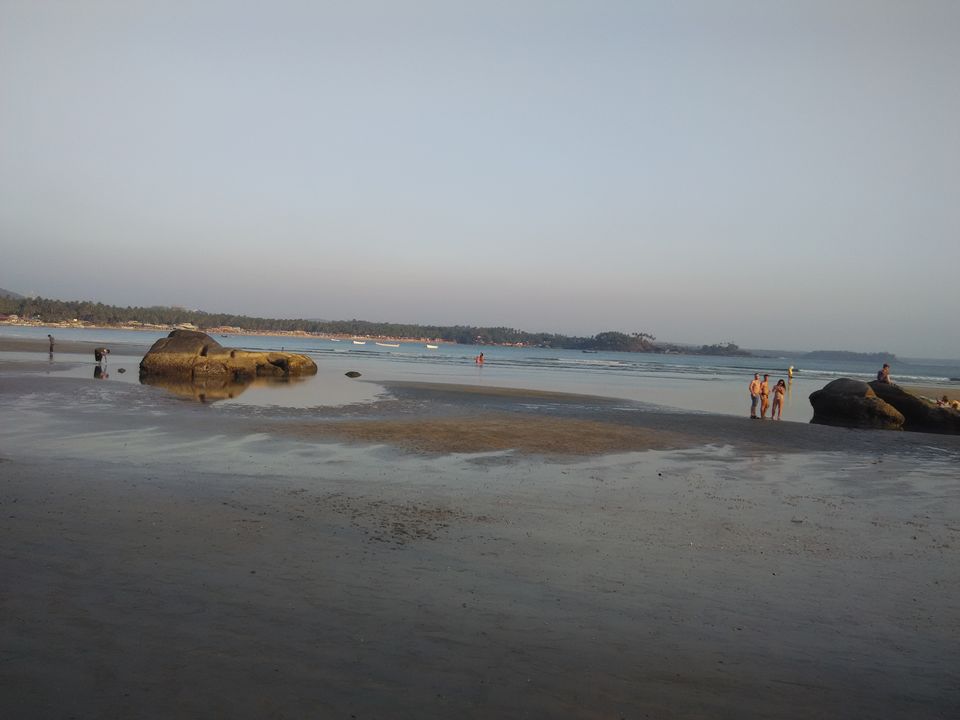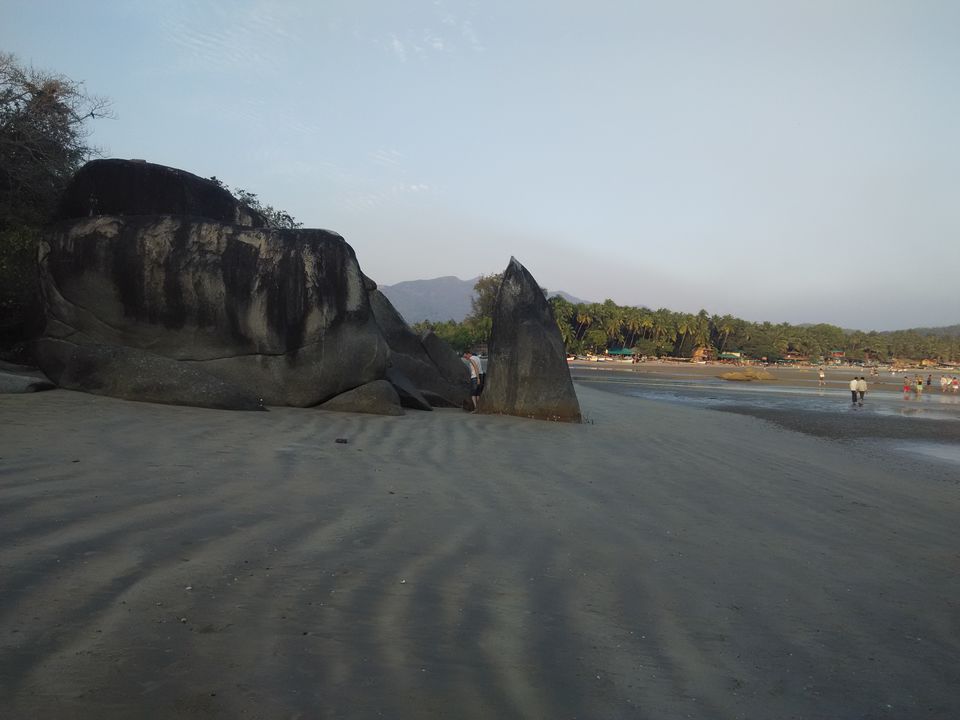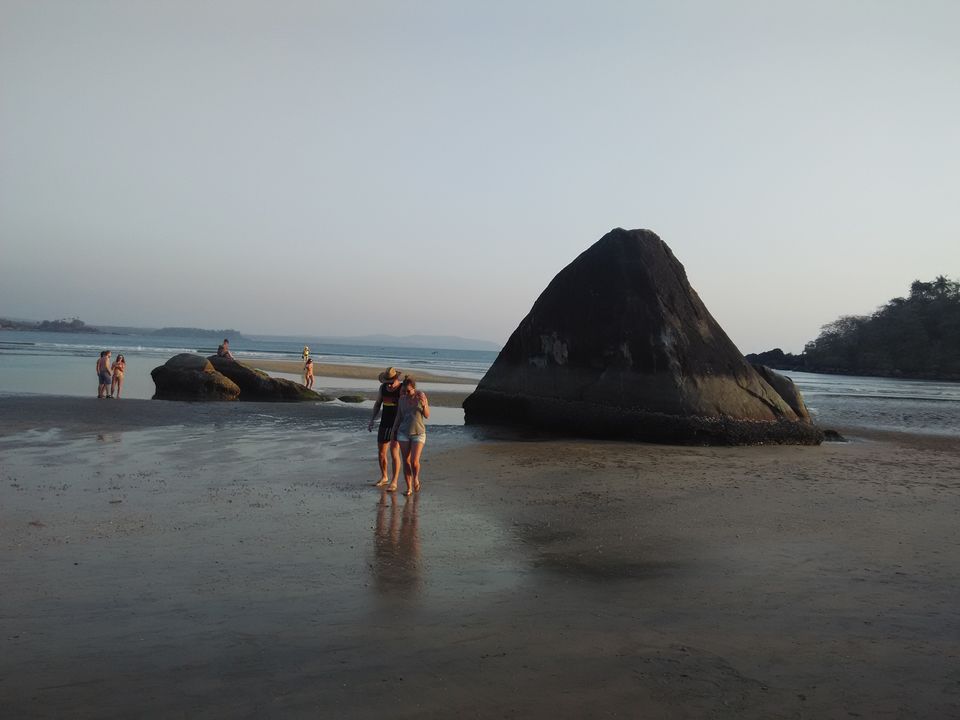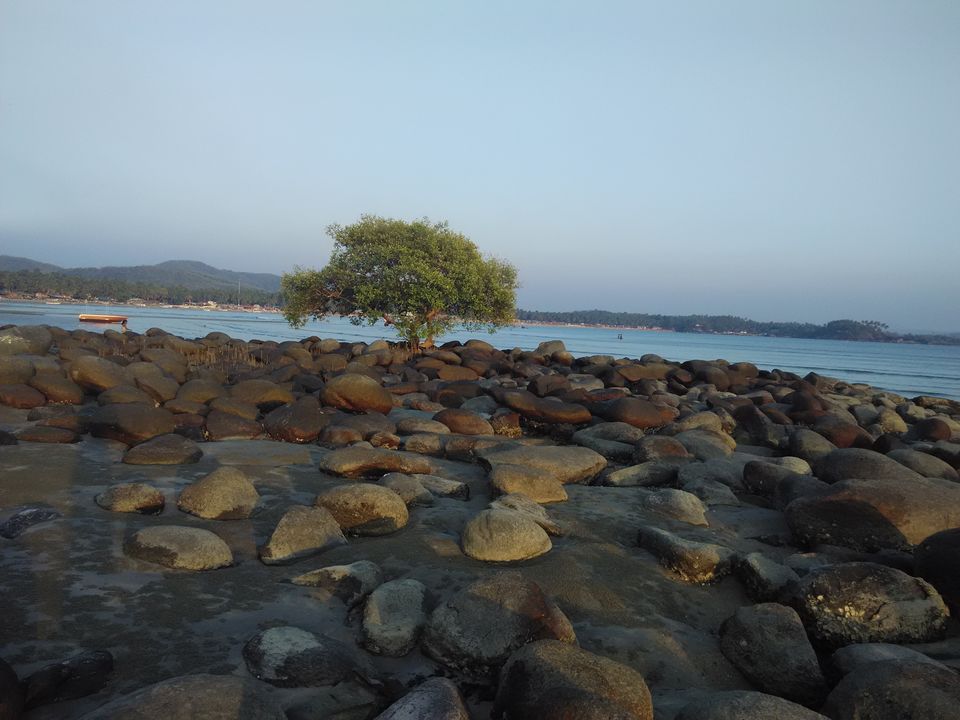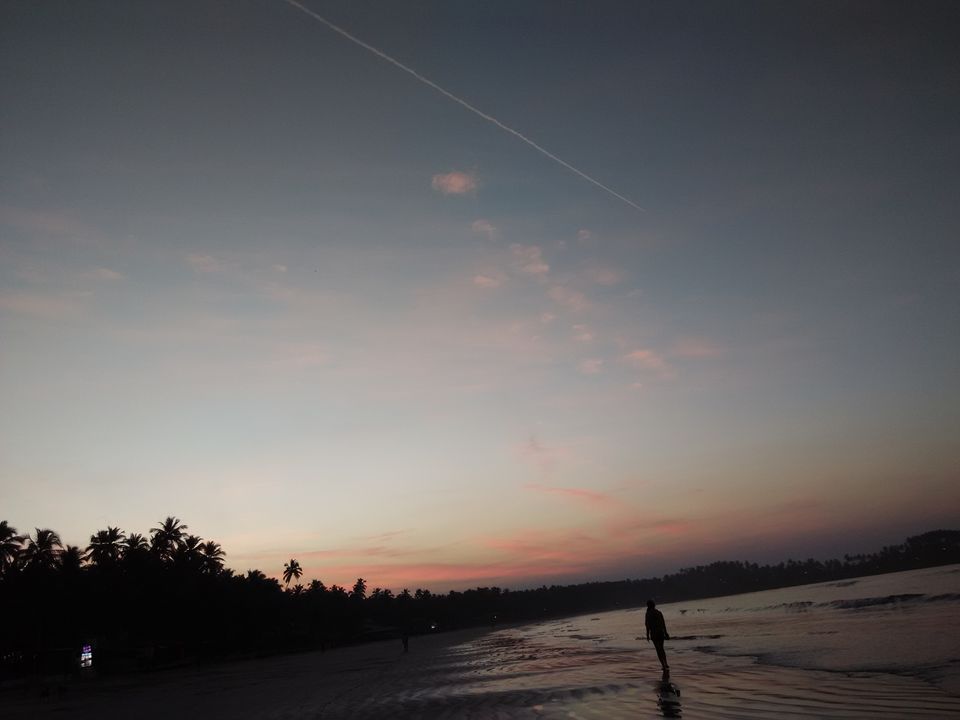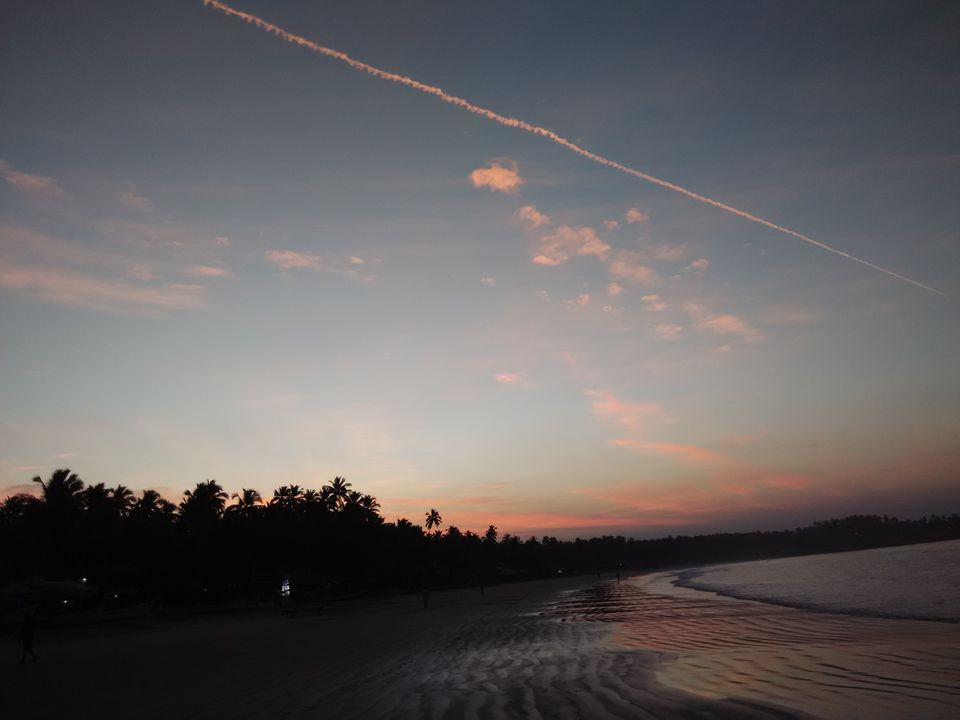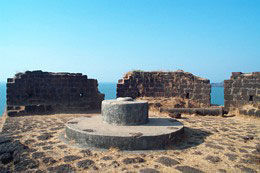 A wanderlust, an escapist, a dreamer or a fantasizer, I very much relate to these words as they describe me just too well. Anything creative, artistic or simply beautiful grabs my attention. As an Event Management Professional I was fortunate to fulfill my dream of travelling and exploring new places, meeting different people, exploring new ideas and above all of getting the opportunity to explore the inner me.
I was always fond of travelling but travelling without family was new to me. My profession involved traveling to unknown places and meeting strangers thus, I evolved as a real traveler and explored the places I visited with a difference.
As a regular traveler my itineraries didn't start with morning breakfast in a luxury Hotel followed by sightseeing, some adventures and back in the comfort of the hotel for a lavish dinner but was a rather adventurous one.
I have been fortunate to visit a few destinations, national as well as international but didn't really get the opportunity to put my experiences in words, thanks to the trending idea of blogging which gives a great platform to individuals like me to express and share their experiences.
So here's my 1st blog of one of my most favorite place – Goa or rather South Goa.
As a Mumbaite, Goa for us is a very common destination famous for its beaches, flea markets and the most happening night life. But on my travel I witnessed the other side of Goa a much more beautiful, calm and serene Goa. Most of the tourists prefer North Goa for its happening nightlife and numerous options to stay and eat but on one of my events I had a chance to visit South Goa and there I was in the most mesmerizing place one could think of, not very far from Mumbai but as far as it could transport you with its marvelous beauty and calmness.
I was hypnotized by the simple and relaxed life in South Goa so I opted to stay back for a few more days on my own and feed my curiosity to explore this untouched abode.