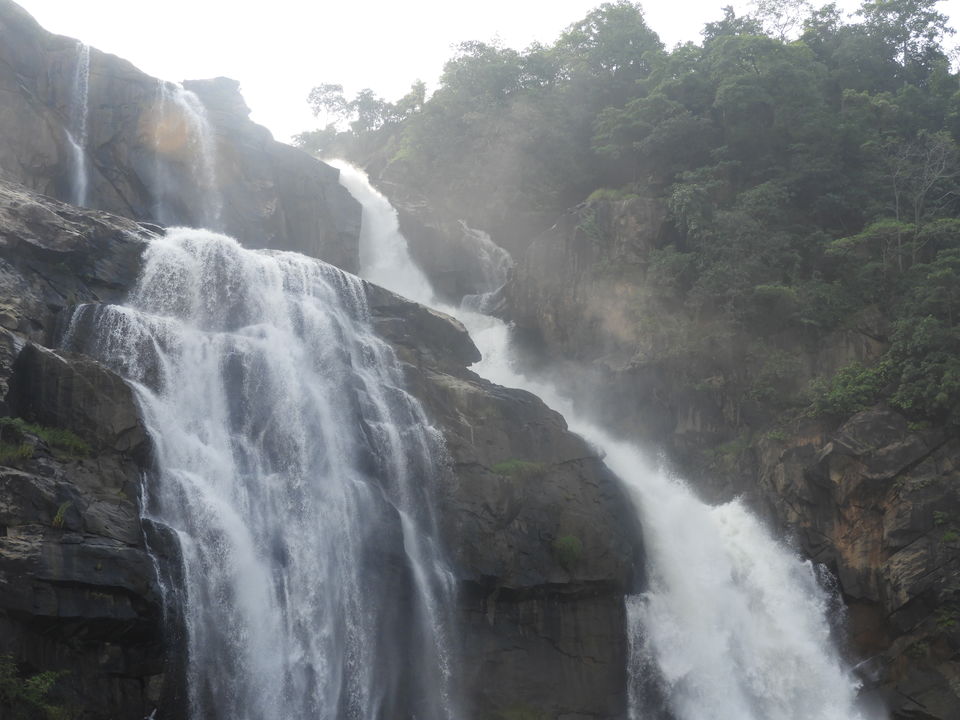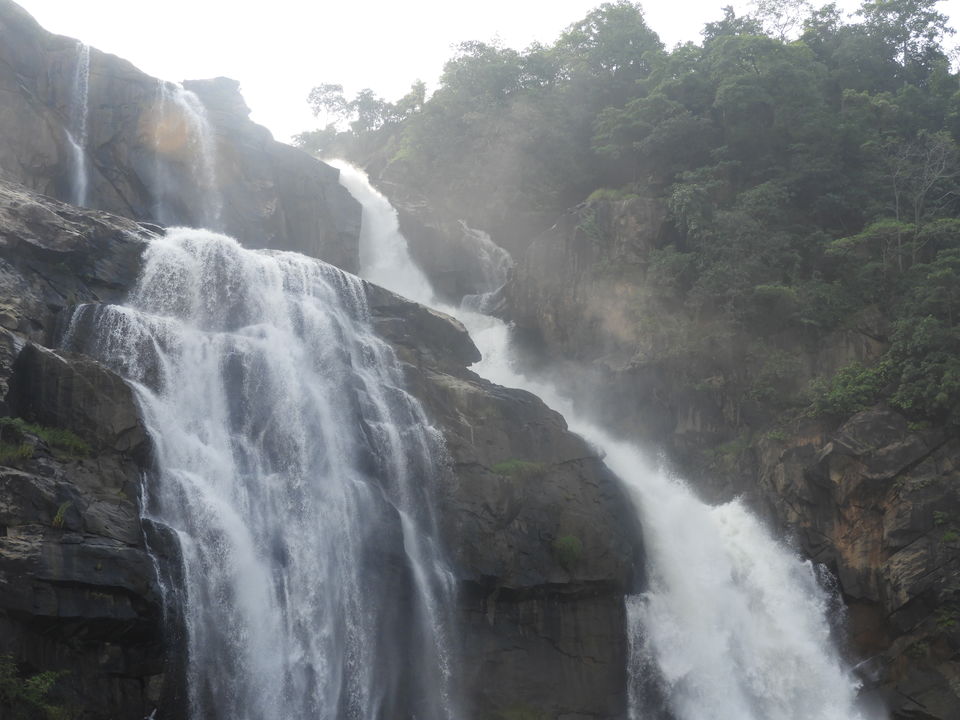 In continuation of my last blog about Ranchi(Plz follow me to read my previous and next blogs),I have still a feww placec to share with you all.Actually the scenic beauty and the road condition throughout our trip make me think about Ranchi repetedly.Aftyer reaching my hometown,I am still visualising the beautiful places about this place.
I have told about my first and secong choice of places.Here I will say about my third and fourth of spots of my choice.My third choice is Dassam or Dasamgarh Fall which is in Taimara region of Ranchi.Its on Ranchi-Taimara road.You have to reach Taimara first,then have to turn right to take Khunti-Taimara road.The height is 144 ft.Its only 34kms from Ranchi.You will face Kurumbara forest.The road to Dassam Fall is awesome.You woulsd not face any problem while travelling.There are ten small streams which come together to form this fall.So its name is Dassam Fall.The stairs to reach there is not much.But if you reach near the fall you cant get the full view of this fall.So we took a narrow lanew just beside the fall to reach a hill top.The bauty of this hill top is that you will able to see the whole dassam fall,and the surrounding is full of greeneries.The whole thing is so pictureque that it made me my third choice of spot.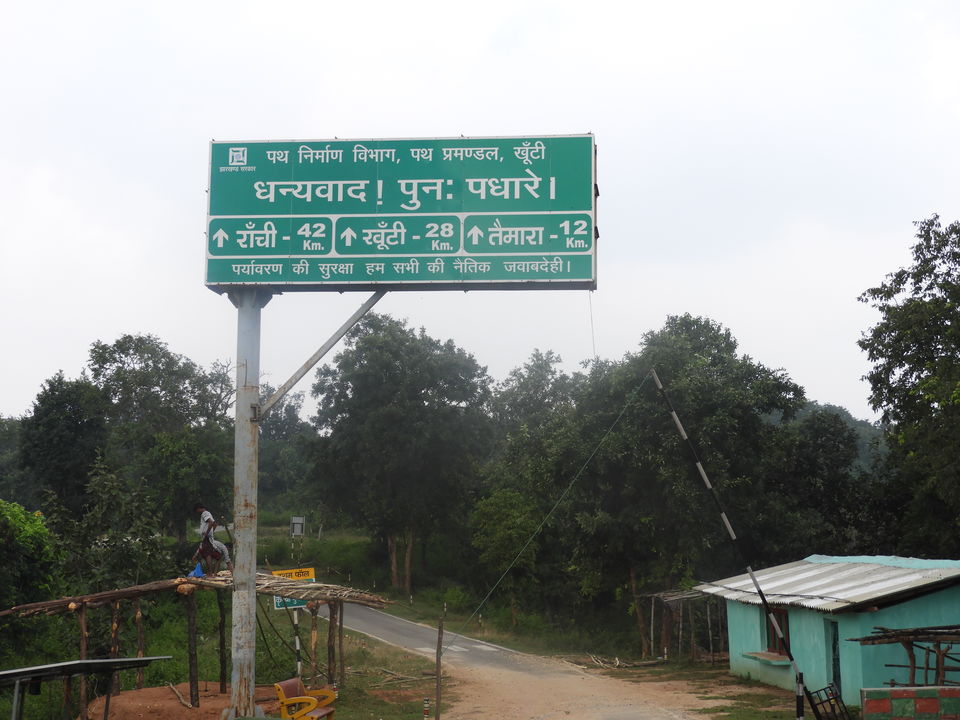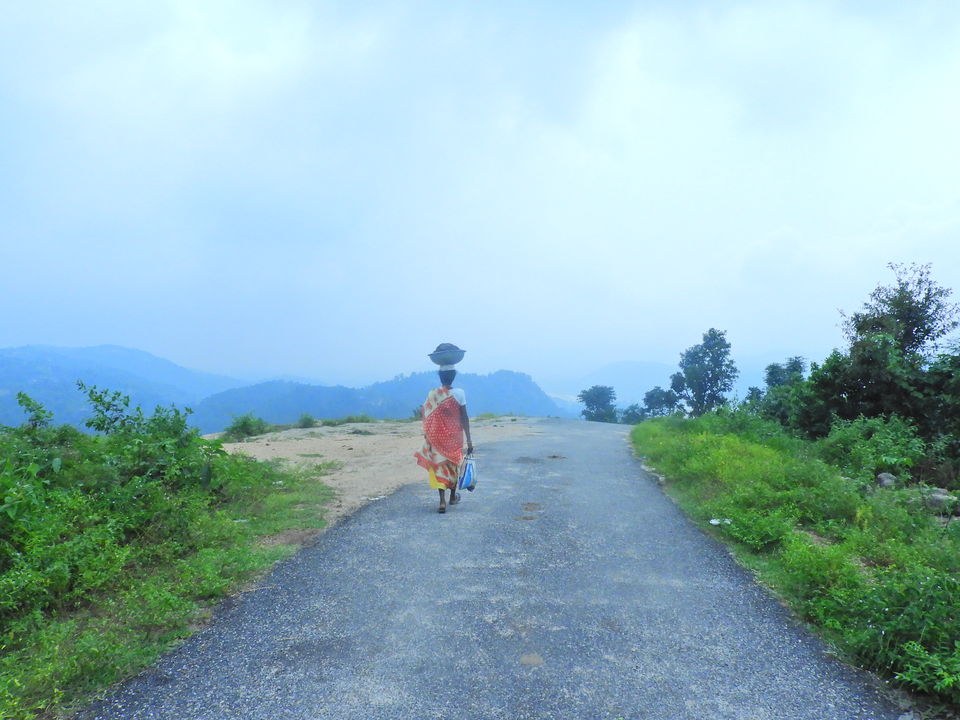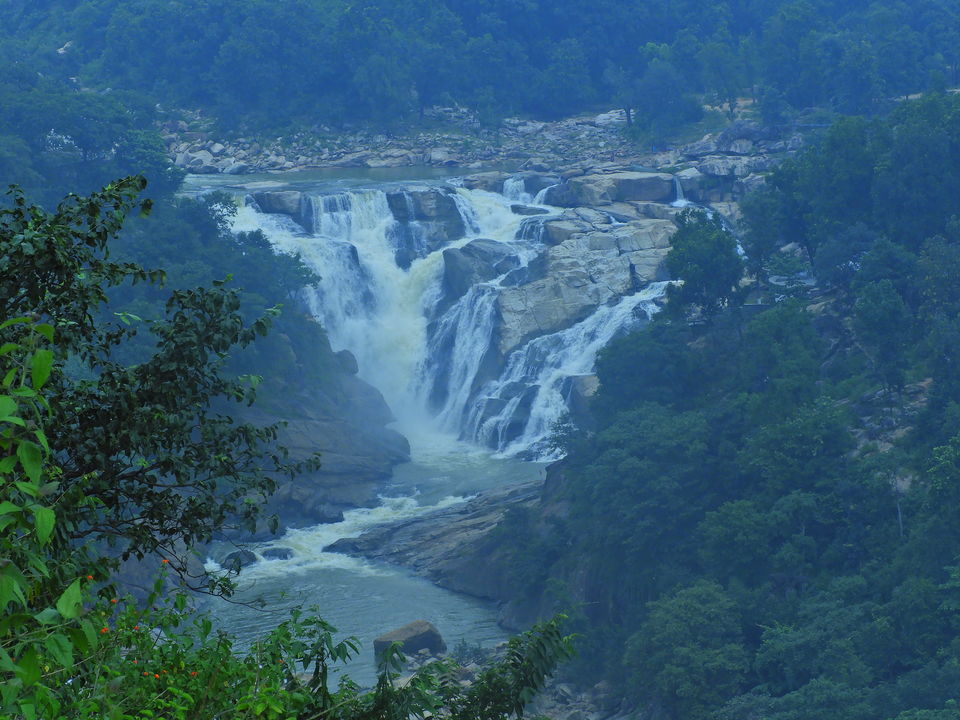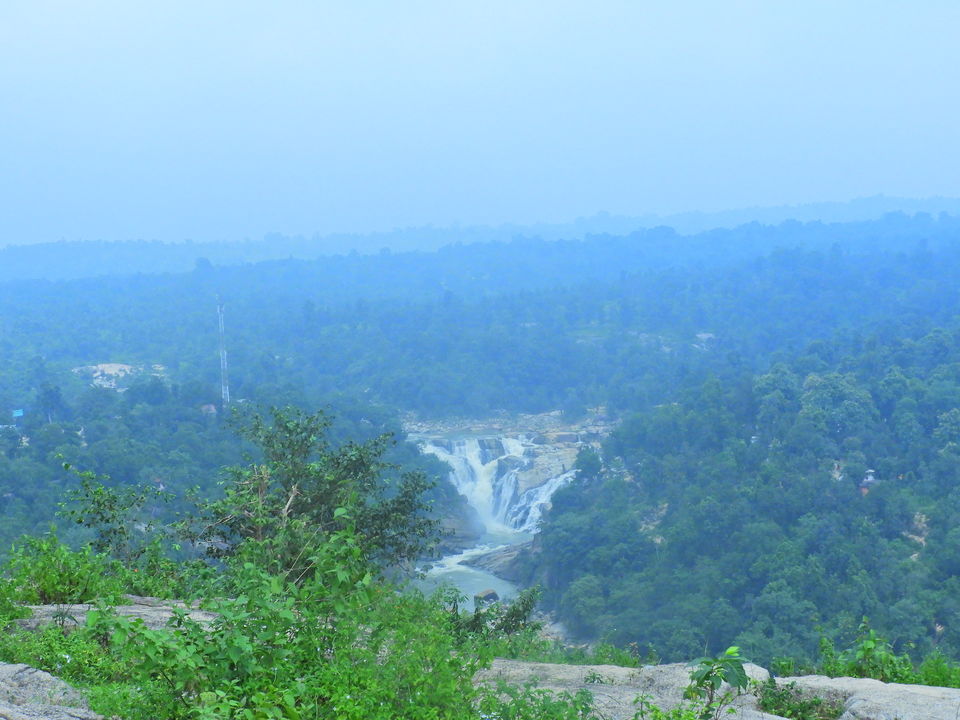 Hundru Fall-Its the most popular fall in Ranchi.Every year this spot is crowdede with tourists.Specially in winter you will see groups of people doing picnics there.Its the highest waterfall in this city.its height is 320ft.The source is from Subernarekha river.You have to cross more than 700 stairs to reach near this fall.But if you can manage to cross these stairs you will come across an enchanting beauty that will force you to stay few hours.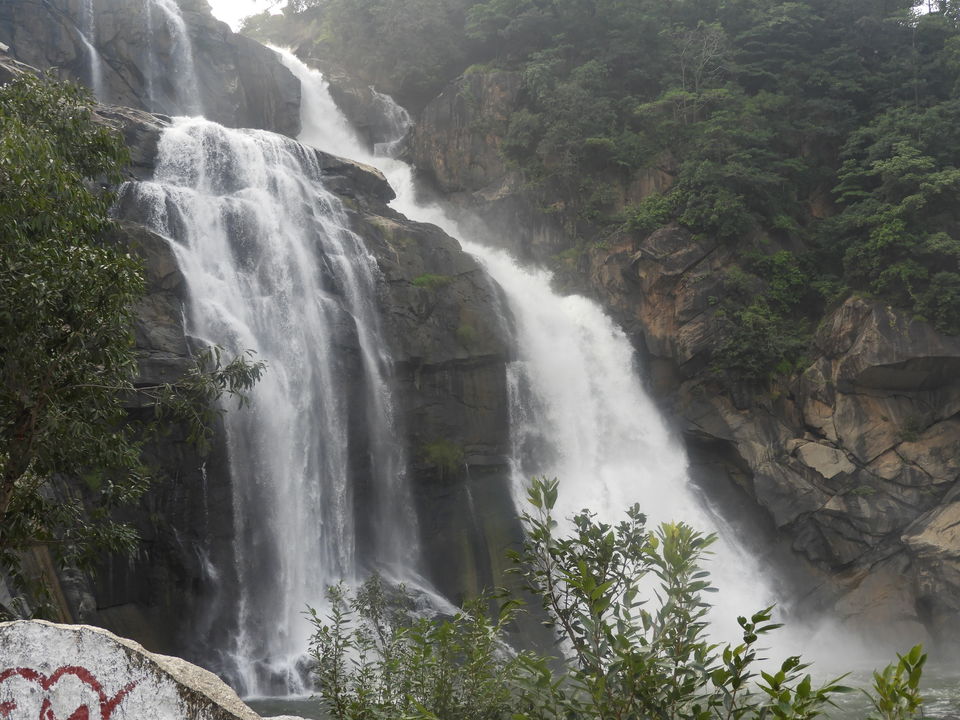 you have to reach a spot called Angara,from Angara turn left and travel 21kms from there.All through the sightseeing,the road condition is beyond words.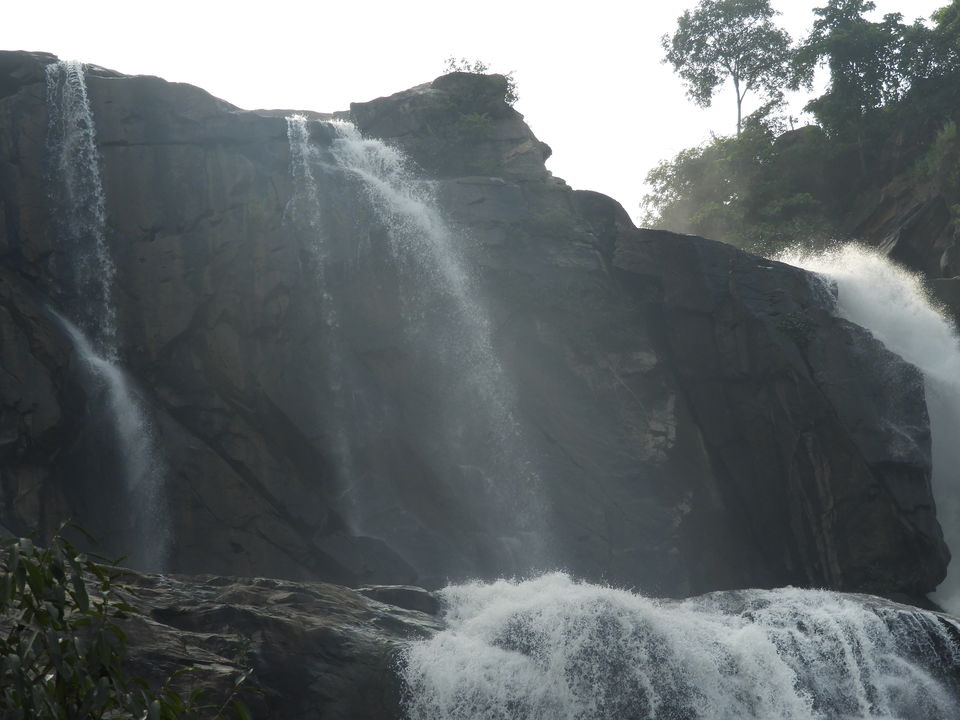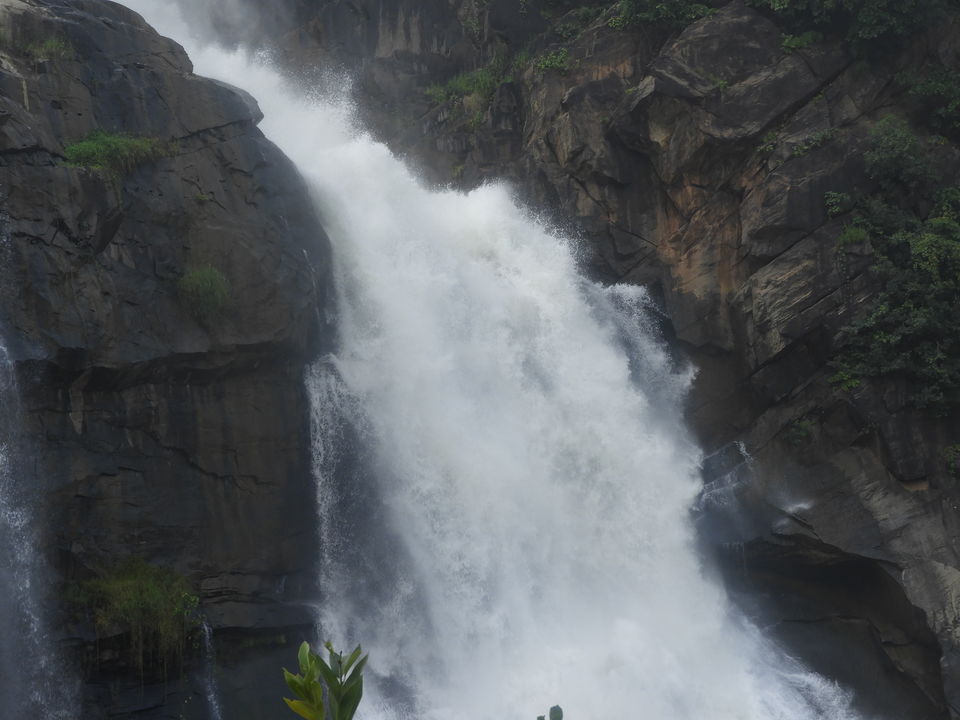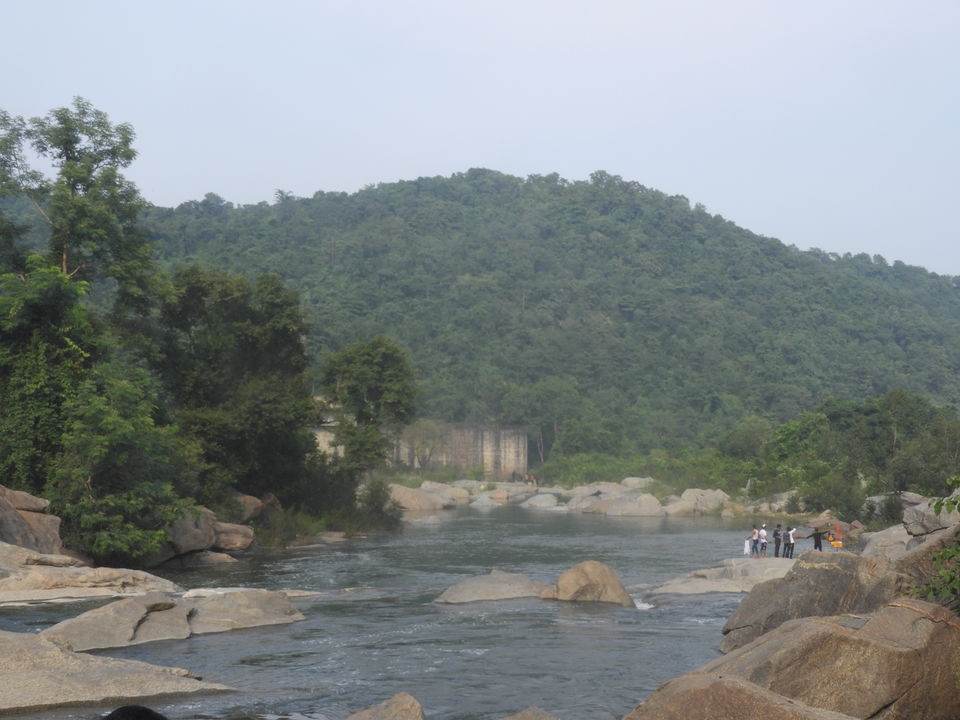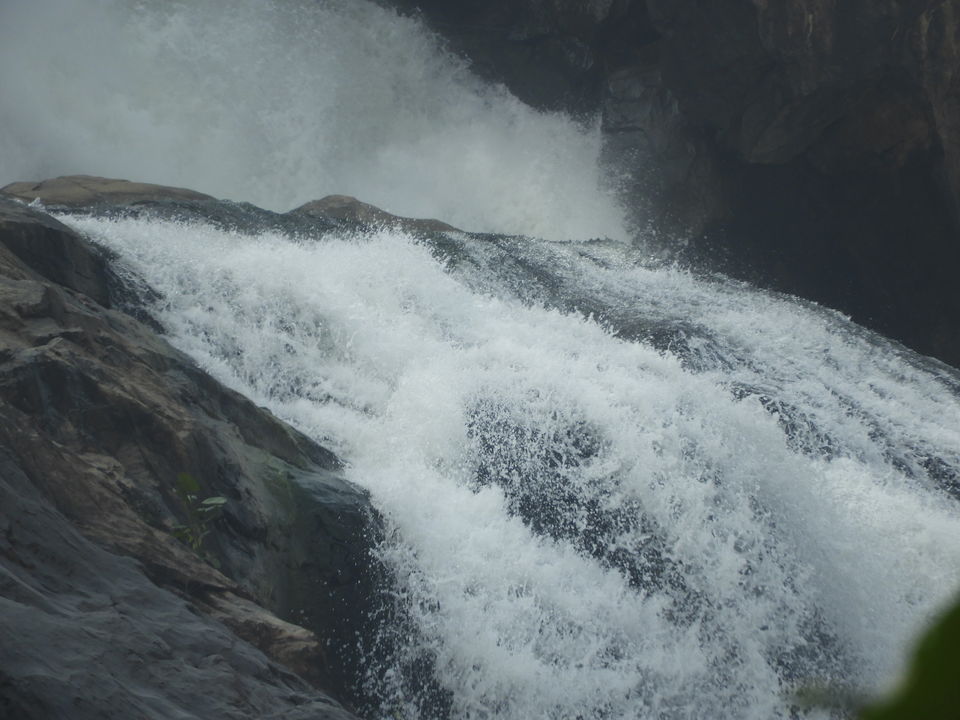 There are few small fgood outlets or hotels when you reach to see Hundru Fall.We took lunch there.They cook simple Bengali dishes which is quite delicious at a very reasonable rate.Therre were no fish items so we took simple dal and aloo chokha which is very [popular inn Ranchi.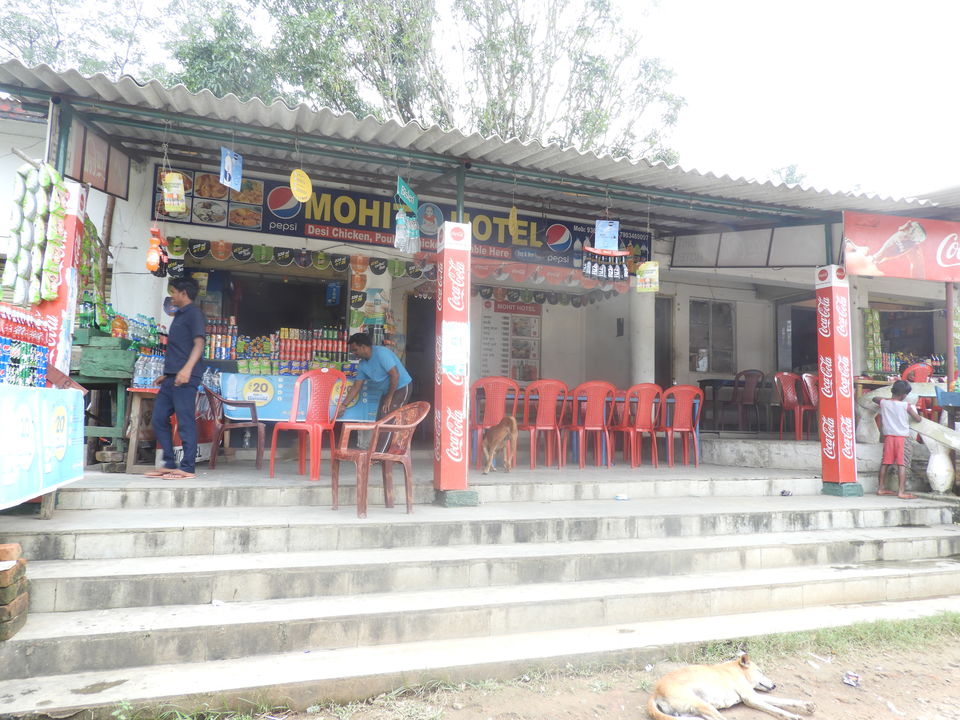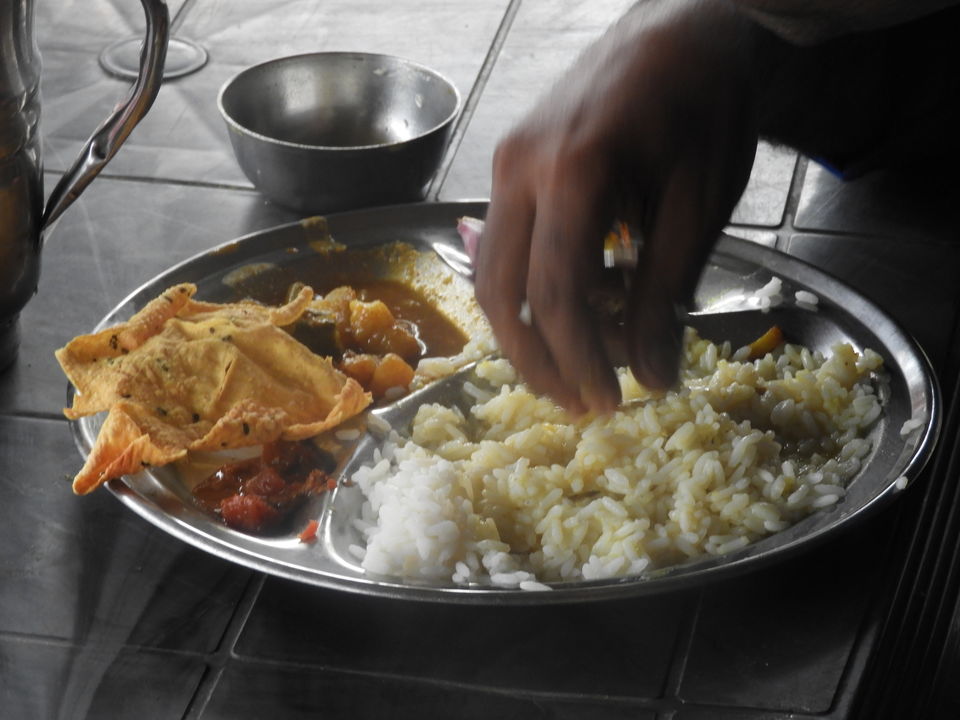 Sita Fall-My fifth choice of spot is Sita Fall.Its been told that King Dasarath's elder son Ram while in exile for 14 years used to spend here near this fall with his beloved wife Sita.So the name of this fall has been name Sita.It is 40kms away from Ranchi near Jonha Fall(I have given the details about Jonha fall in my last blog)on Ranchi-Puruliya Road in Dumargarhi region of Ranchi.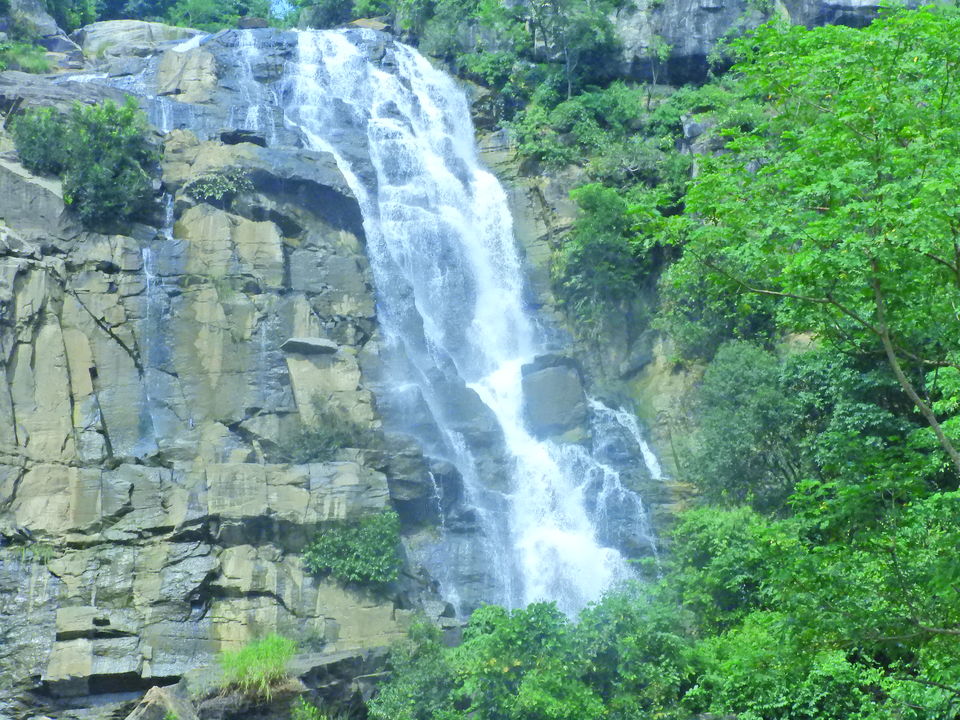 The source of this fall is from River Kanchi.The height is 141 ft.Its also popular for trekking.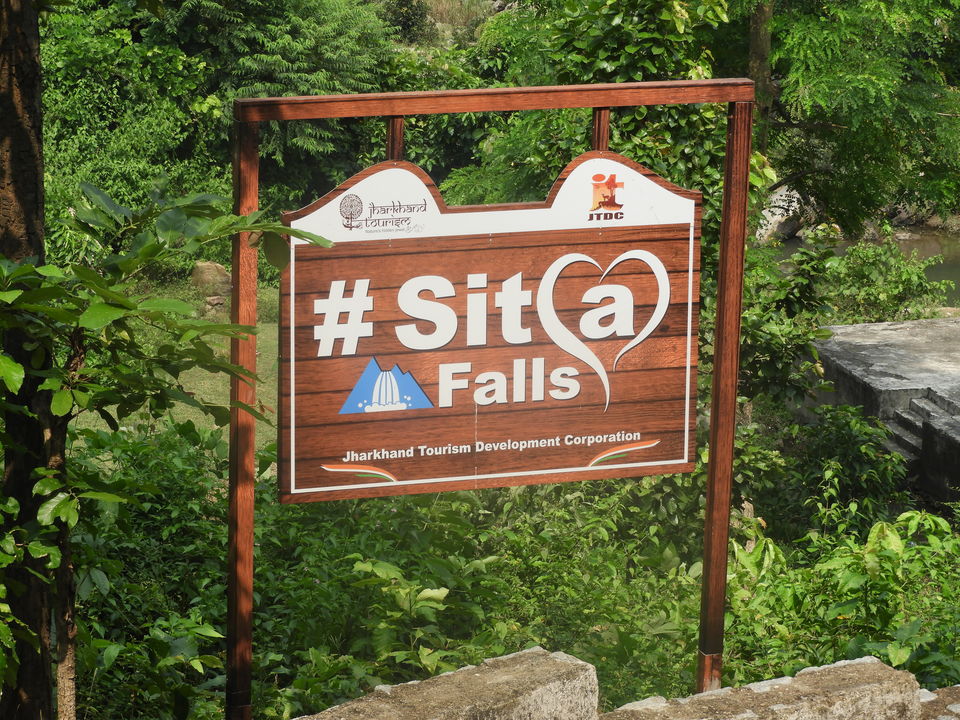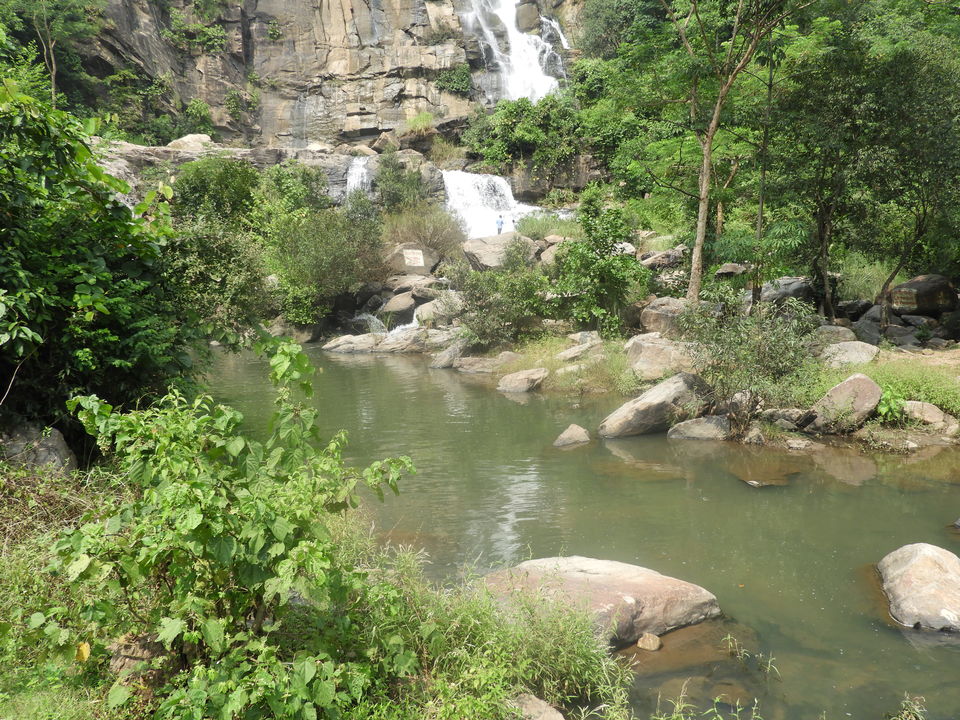 Apart from these spectacular spots of Ranchi,there are Rock Garden which is popular picnic spot.Just beside Rock Garden there is Kanke Dam on kanke river.The garden is decoreted withg various plants and flowers.
Nakshatra Van and Tagore Hill.The name is Tagore hill because The famous Bengali Poet and writer Rabindranath Tagore's elder brother Jyotidranath Tagopre spent many years in here.You will find his hoise built up in this Tagore Hill.
So all in all my trip to Ranchi is memorable and enjoyed a lot.I hope I will again visit this place.
Accomodation
1)Hotel Park(where we stayed)(07003039355,09204008882)
Other Hotels
2)Hotel Swarn(06512460189,09835712900)
3)Hotel Janata-(06jn206402441,06512461166,09334158267)
4)Hotel Green Horizon-(06512462100,06512462311/322,06513247024/025,06516458522/533/544)
5)Hotel AVN Plaza-06512462231,9771480384)