Ranikhet is a hill station, a famous tourist spot too. It is situated in the Almora district in the State of Uttrakhand. Ranikhet, which means Queen's meadow in Hindi, gets its name from a local legend, which states that it was here, that Raja Sudhardev won the heart of his queen, Rani Padmini, who subsequently chose the area for her residence, giving it the name, Ranikhet.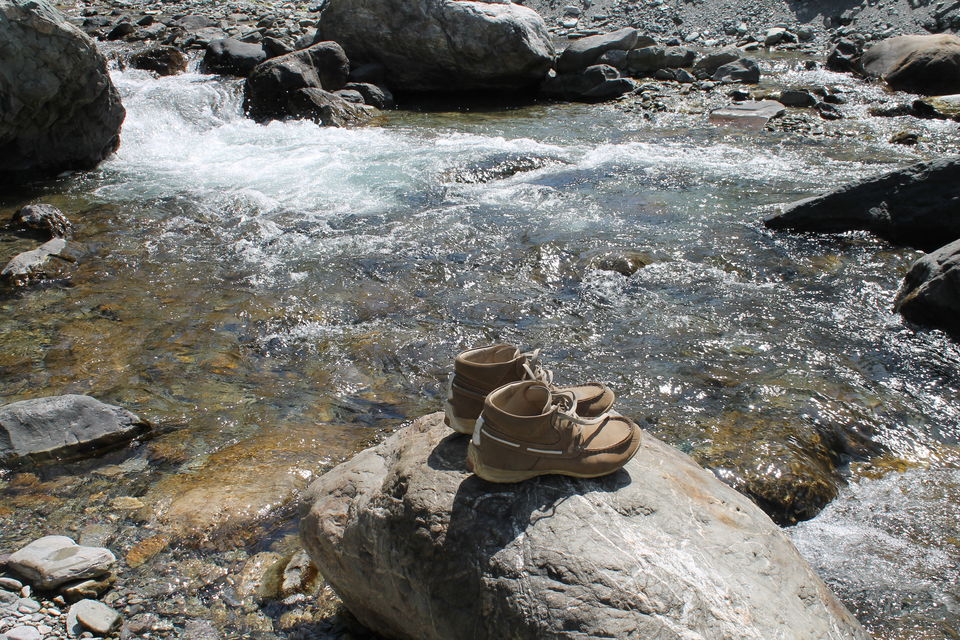 It is actually a perfect weekend gateway. This has everything, Hills, Snow, water, magical views and great lands.
Delhi to Ranikhet is approx 350 Km. I started my journey at late night of Friday and was comfortably able to reach Ranikhet at the morning.
First thing I witnessed was a beautiful Sunrise.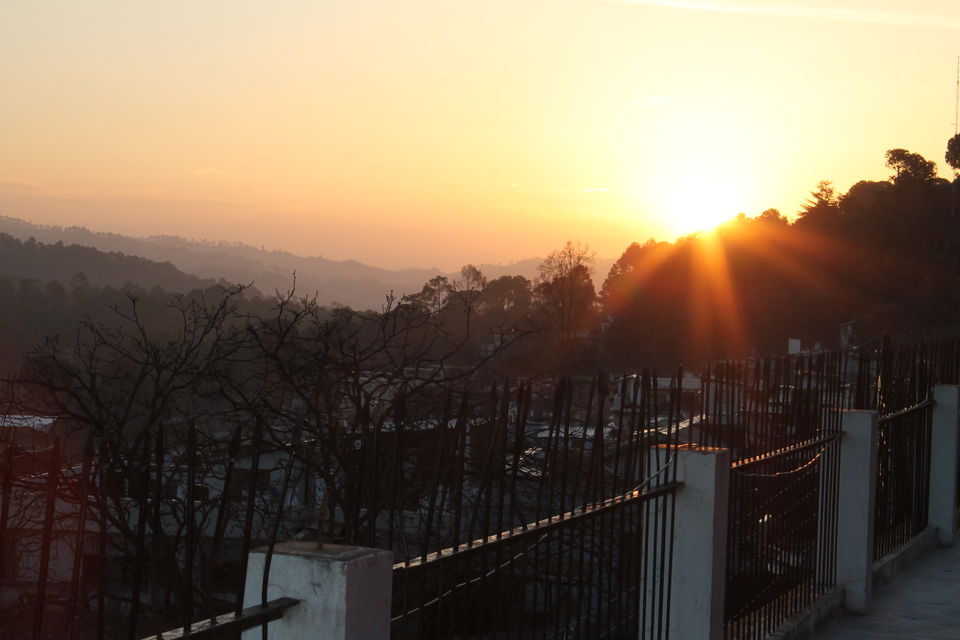 Then have started exploring this beautiful city.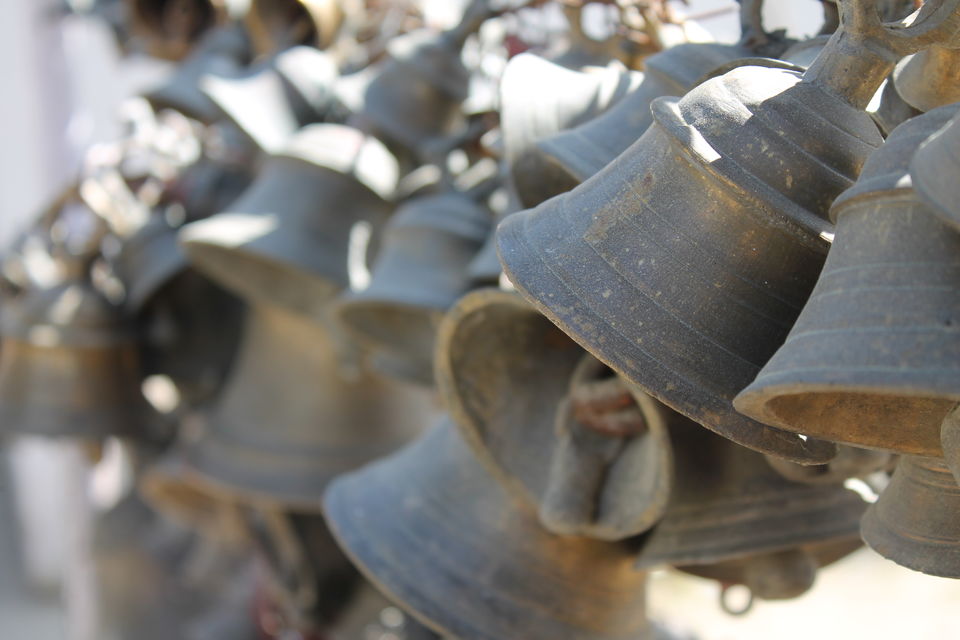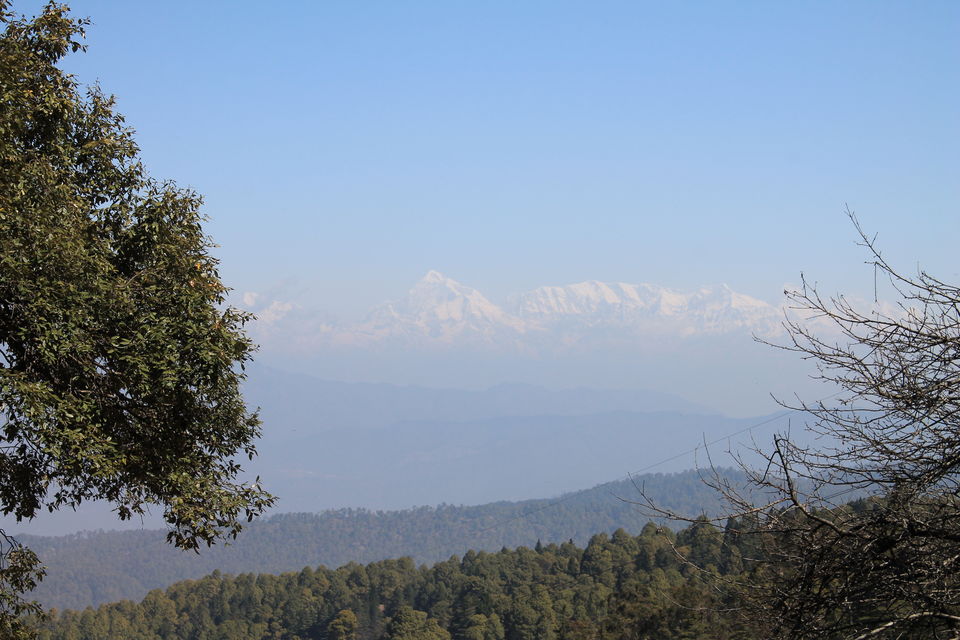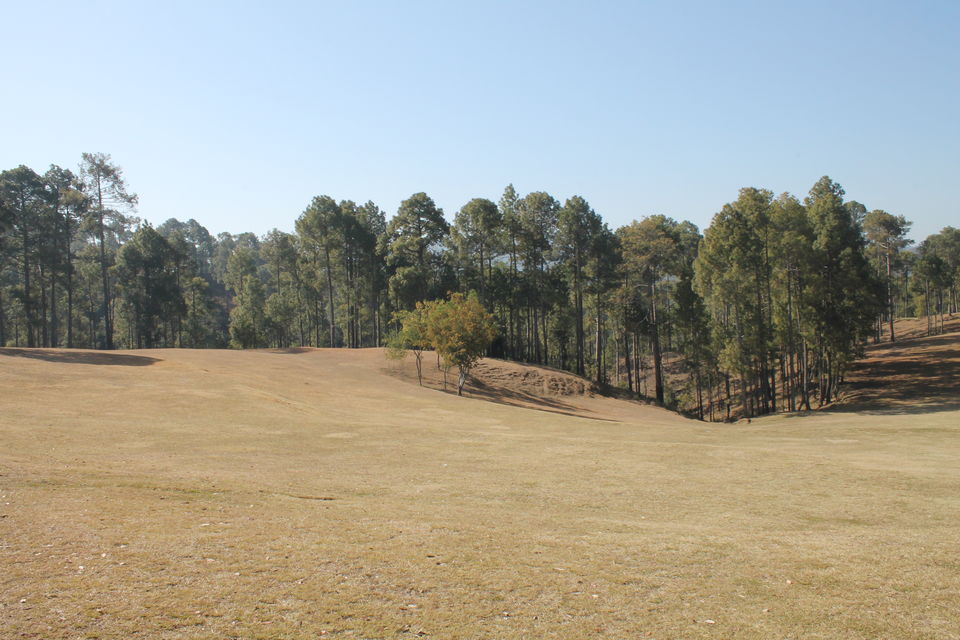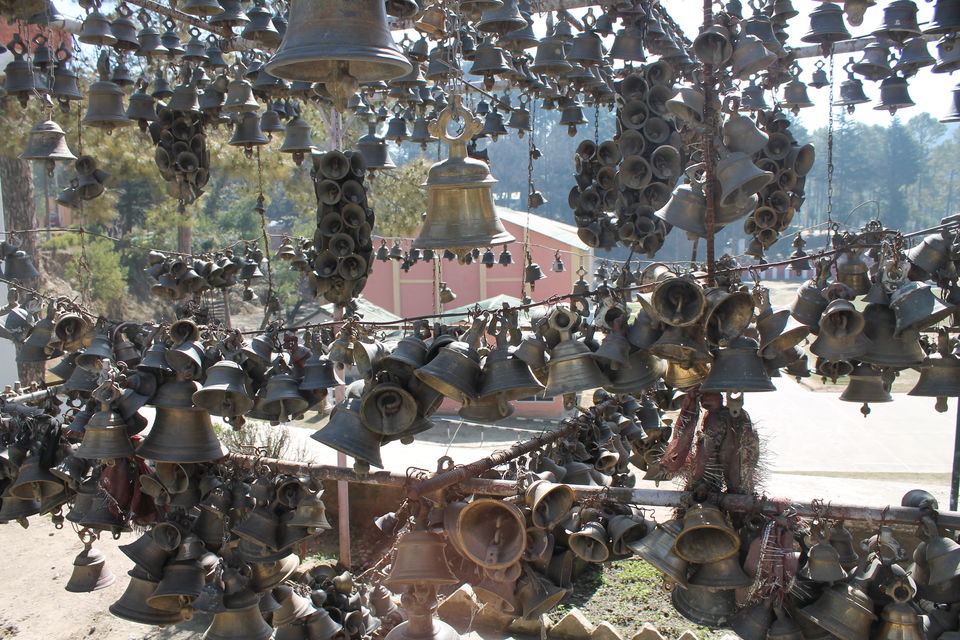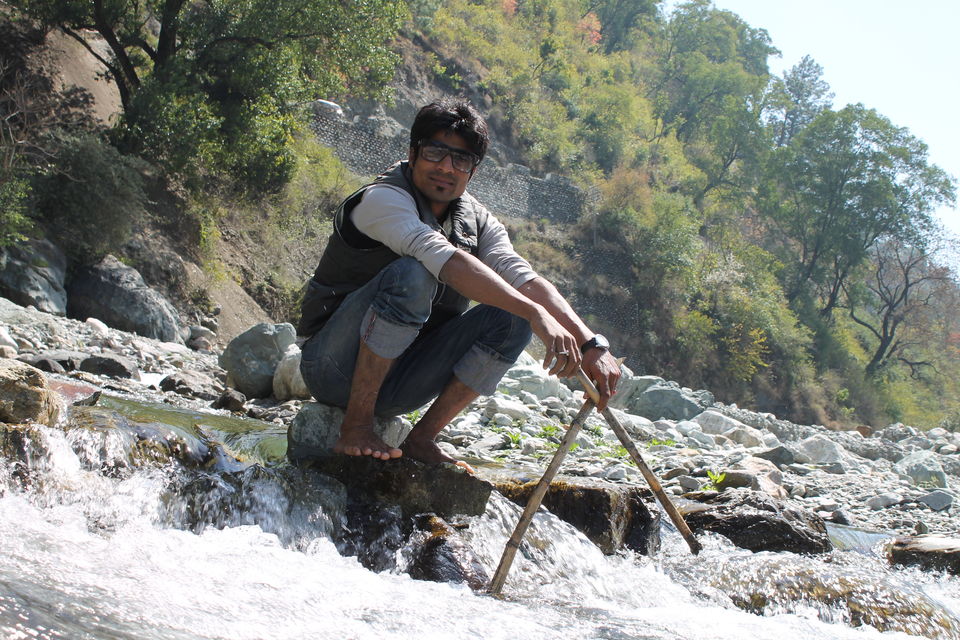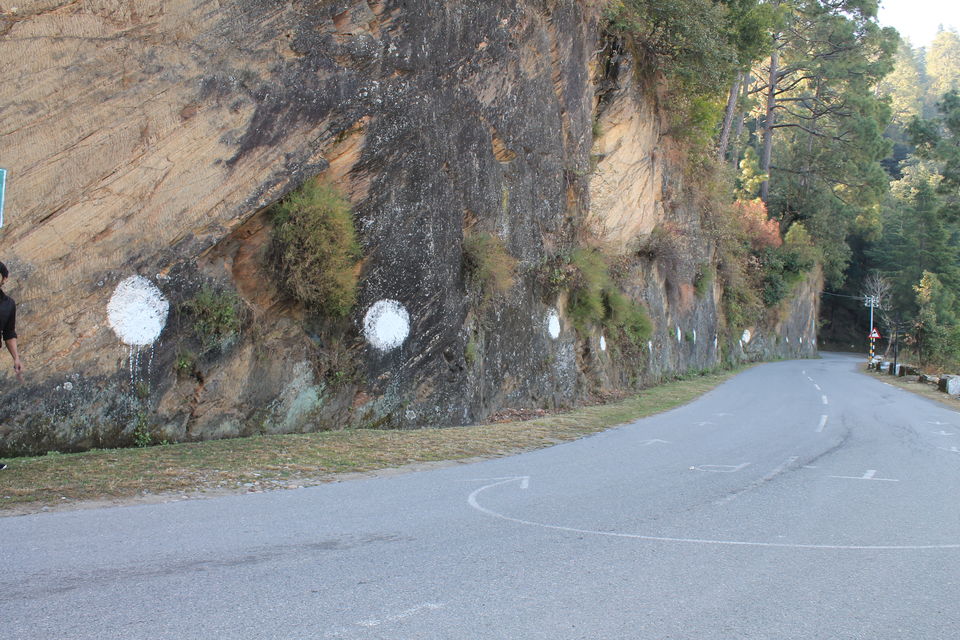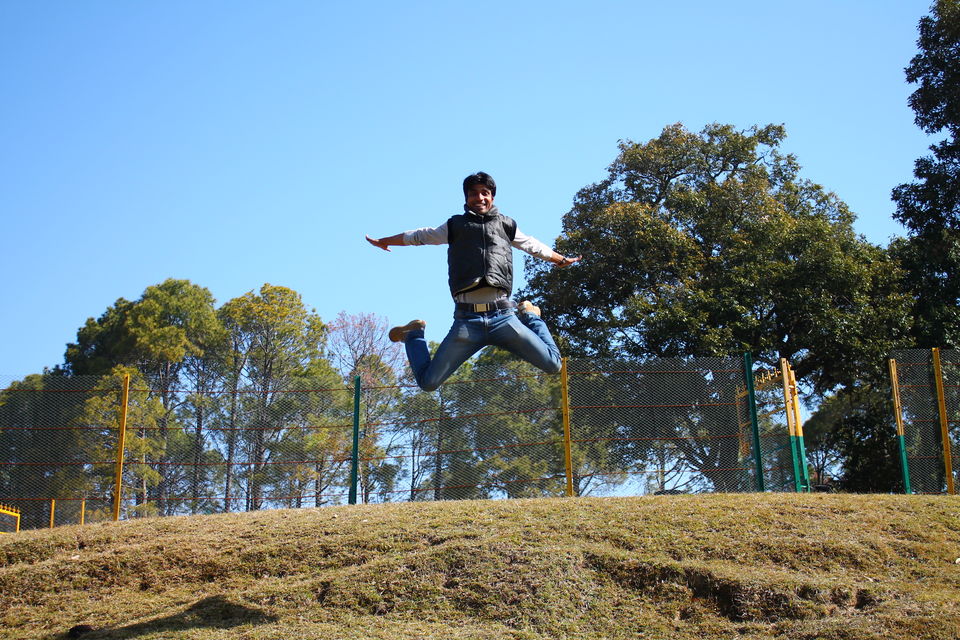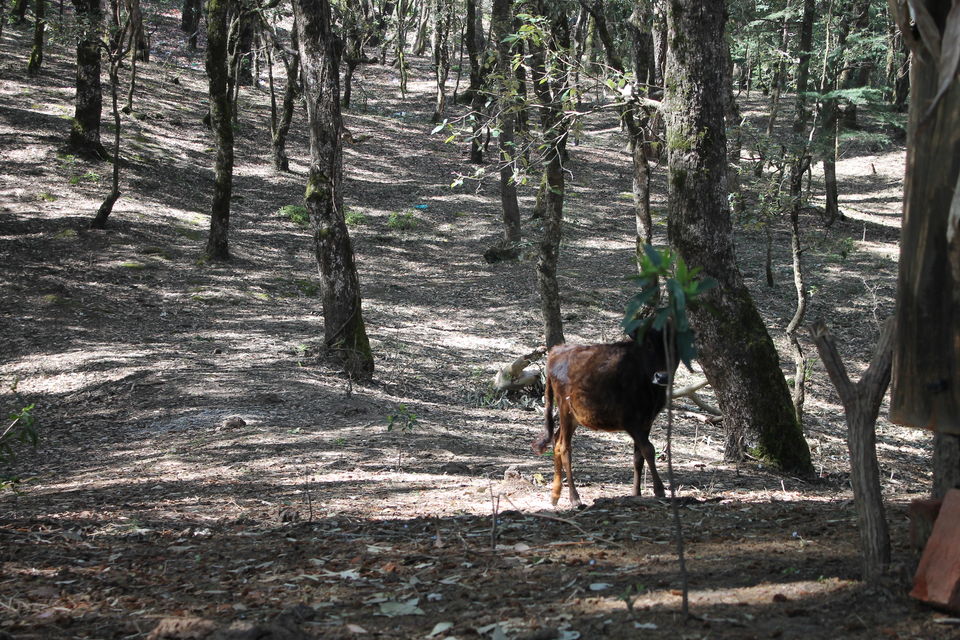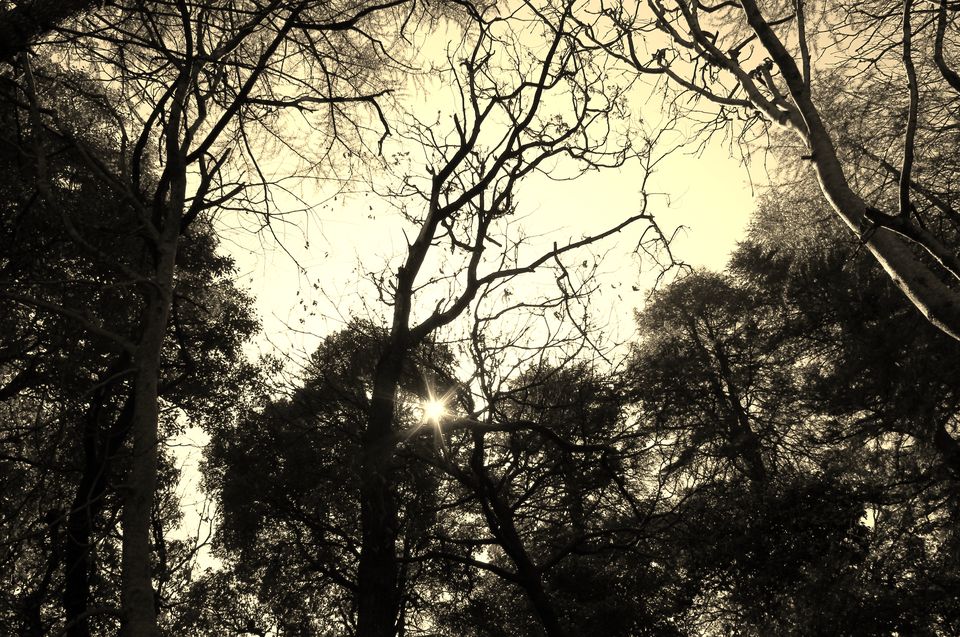 Ranikhet is an actual place for peace lovers. Do come to see this place if you wish peace. Preferably come with those, whom you love much and wish to spend time with.
All pictures use in this blog has been clicked by me and I reserve all the rights, to display them. If you like the clicks, do drop a courtesy visit to my page Frames (www.facebook.com/shayaan.photography).