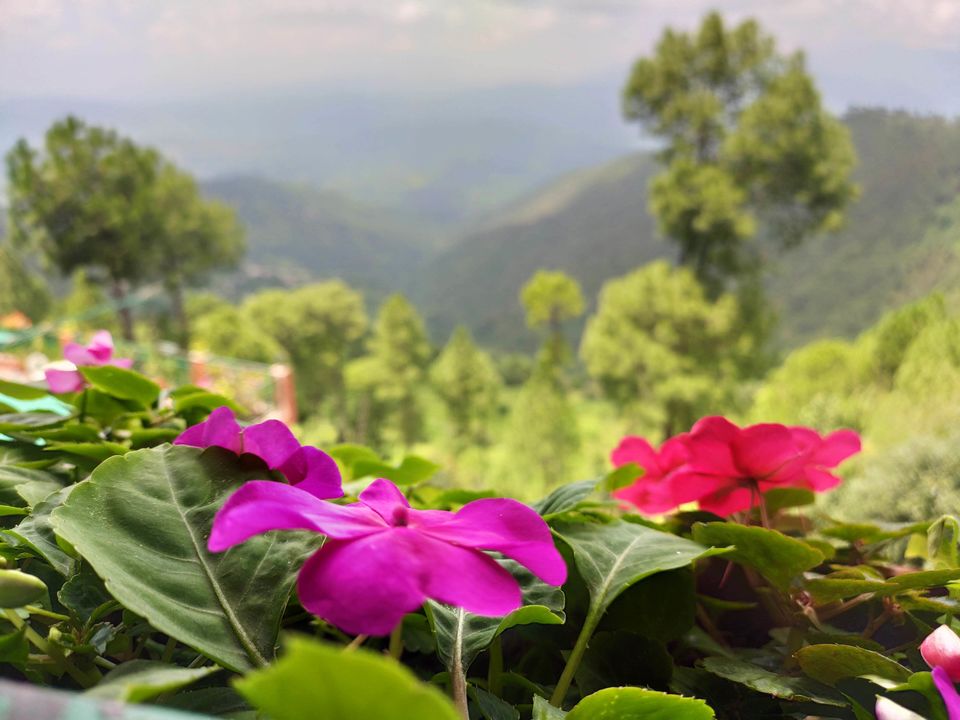 Ranikhet 'Queen of meadows' our journey started from shahjahanpur uttar pradesh. it was monsoon season and everything was green and looks washed.
we started our journey early in the morning around 6 am in morning.
it took us 6 hours to ranihket which is at a distance of around 265 km.
we reached ranikhet around 1 pm and check in into the hotel.
hotel was very nice, very beautiful and one of the best properties in ranikhet.
after refreshment and rest in the evening we went for short walk.
after coming from short walk had sumptuous dinner in the hotel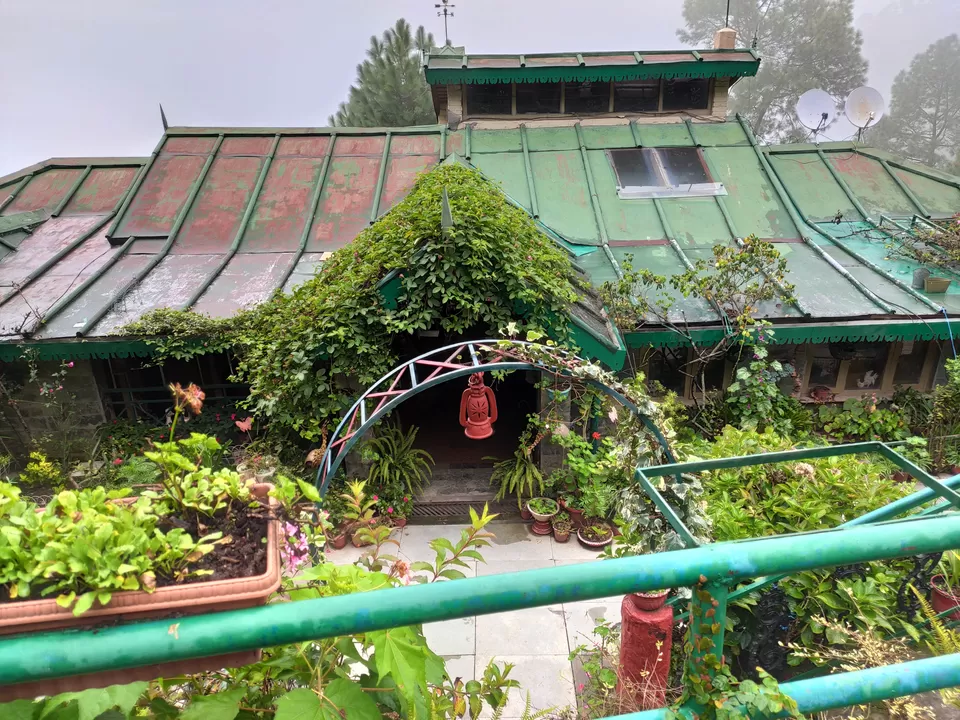 Day 2....golf course and choubatiya garden
after having breakfast in the morning we went for golf course.
it was so beautiful and foggy even in afternoon.it was around 10 minutes away from our hotel valley view.
the was so serene and calm, everything was so green.
Built in and around 1920, this lush 9-hole golf course is a prime attraction for tourists. The golf course remains open for public, on a payment of the small amount. This golf course often used by the officers and cadets of Kumaon Regiment (KRC) & Naga Regiment. With a pleasant morning chill, a walk down the golf course road is as romantic as it gets. Another major attraction nearby Golf course is 'Kalika Temple', a shrine dedicated to goddess Kali.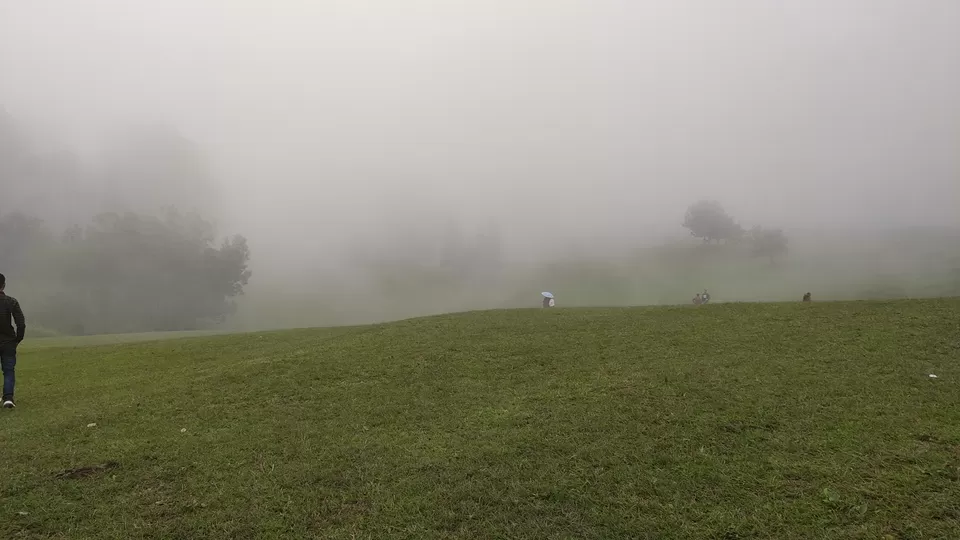 after vising golf course we went ahead to visit choubatiya garden....it was around an hour drive away from golf course.
Chaubatia Gardens is located about 10 km south of Ranikhet in Almora district of Uttarakhand. The name Chaubatia literally suggests the junction of 4 ways.
Basically a vast place with flowers, trees and forests in the cantonment area. Lots of pine trees. The place has couple of tourist spots nearby. Supposed to be an intersection of four roads that gives this name to this place. Just enjoy the nature and the view of the lofty mountains as you drive along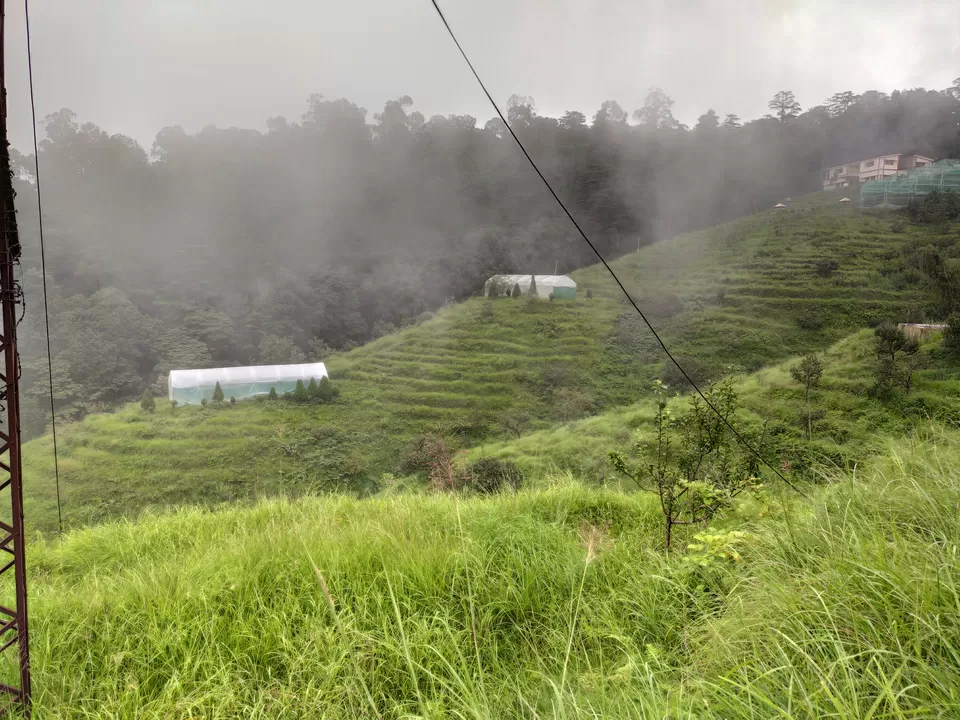 after vising choubatiya garden we came back to out hotel and spent night in ranikhet.
Day 3.... nainital visit and back to our home....
after checking out from our hotel around 11 am we left for nainital to spend day.
it took us two hours to reach nainital from ranikhet.
after having lunch in nainital we went for boating in naini lake. weather was so serene and mesmerizing....it was heavenly experience. after that we went to mall road for some shopping and then we left nainital arround 4 pm and by 11 pm we reached our home.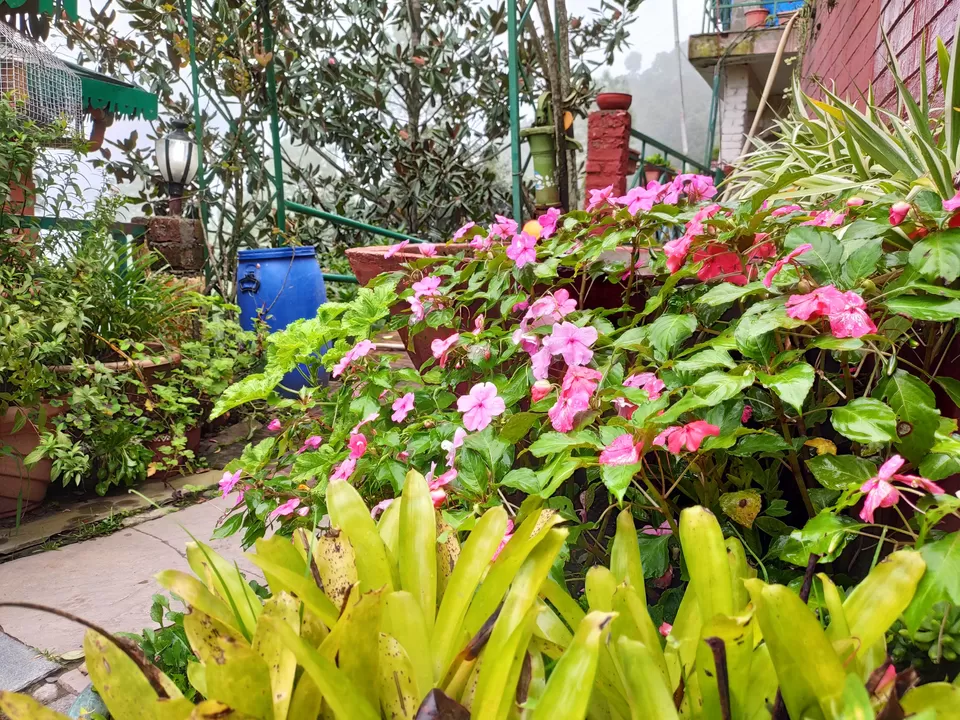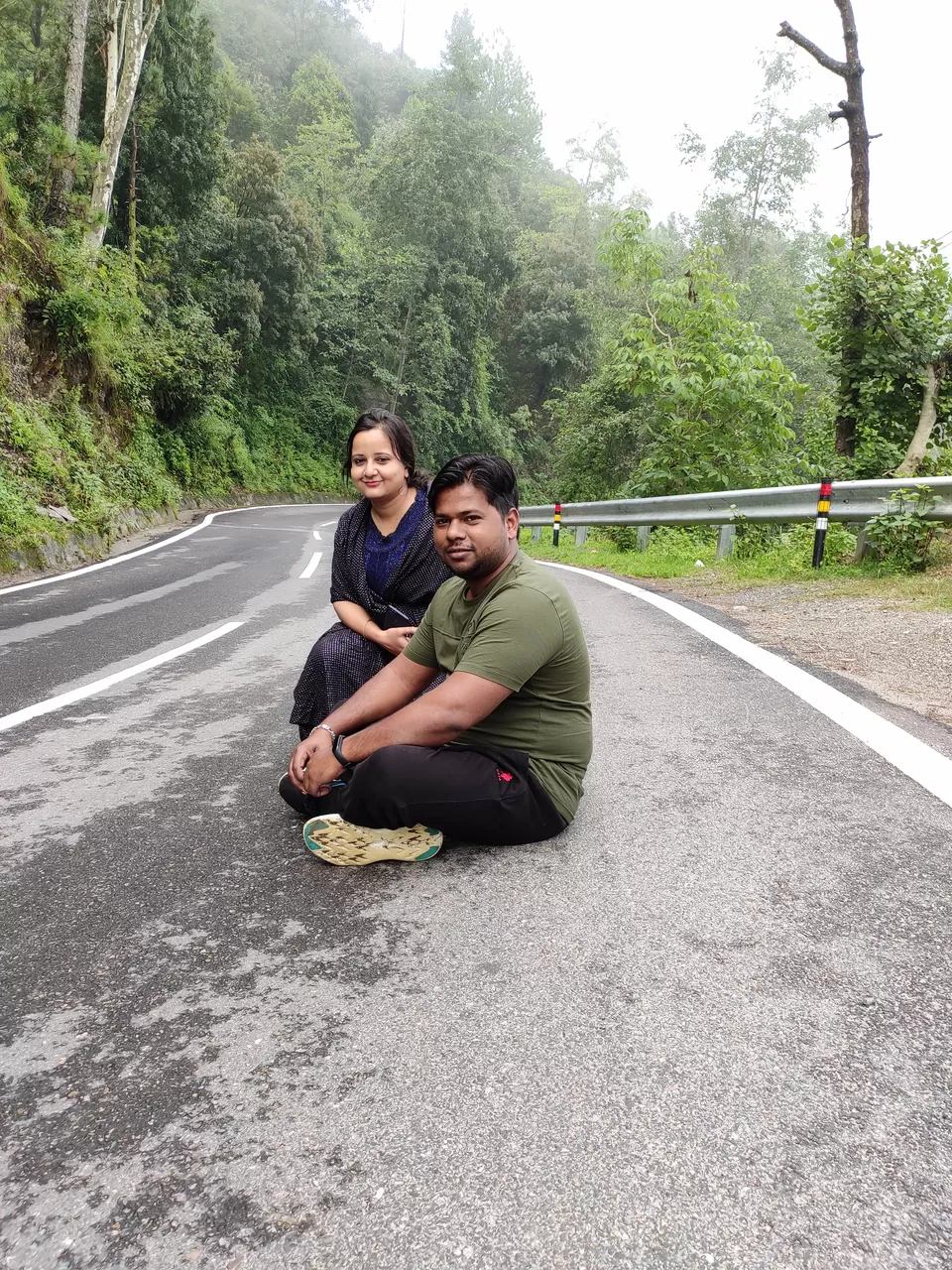 this was the end of our short trip. will come again with a new place and experience to share.
thanks everyone if you like our trip then pleas like and subscribe.