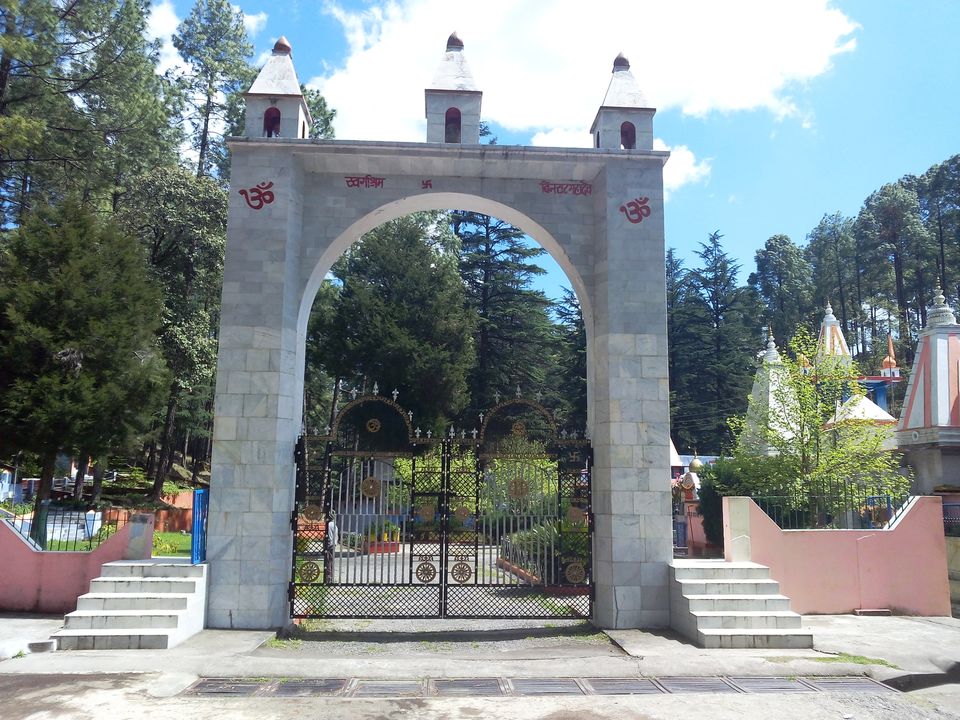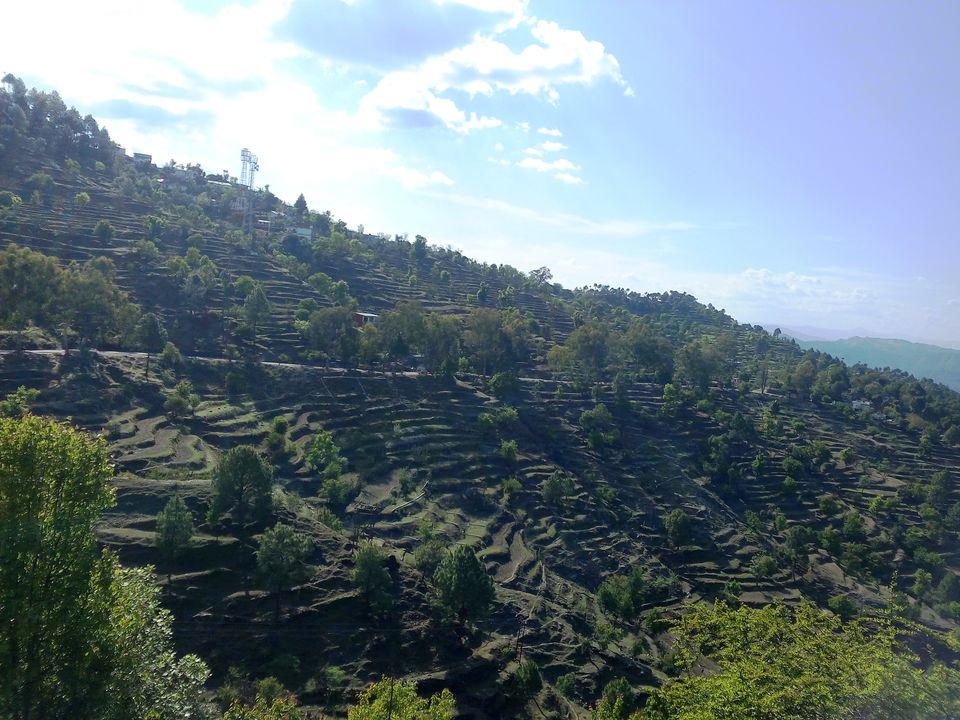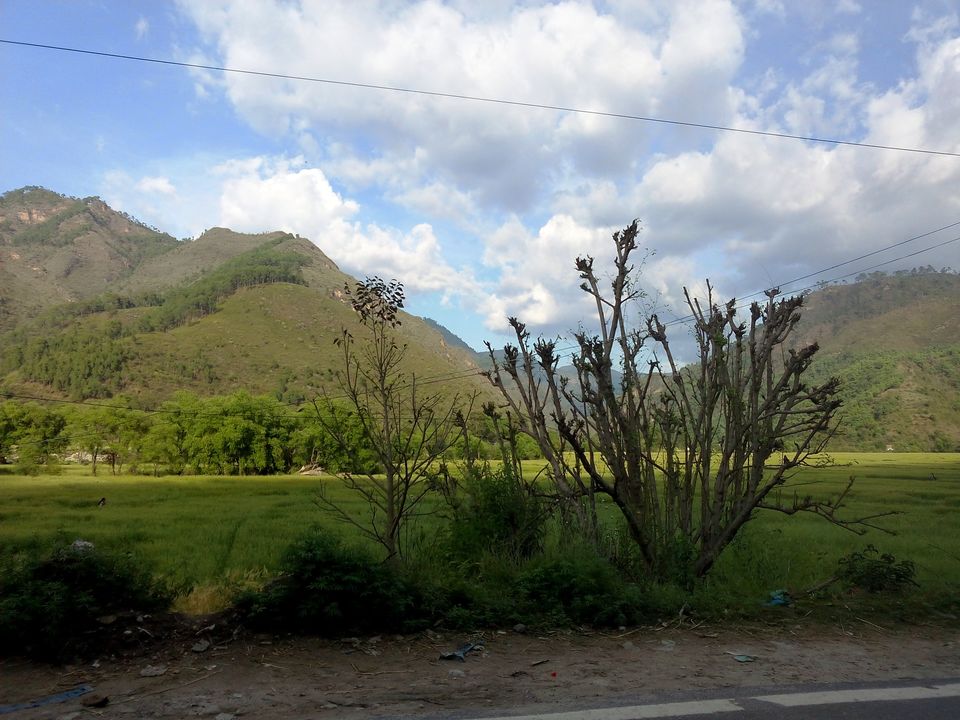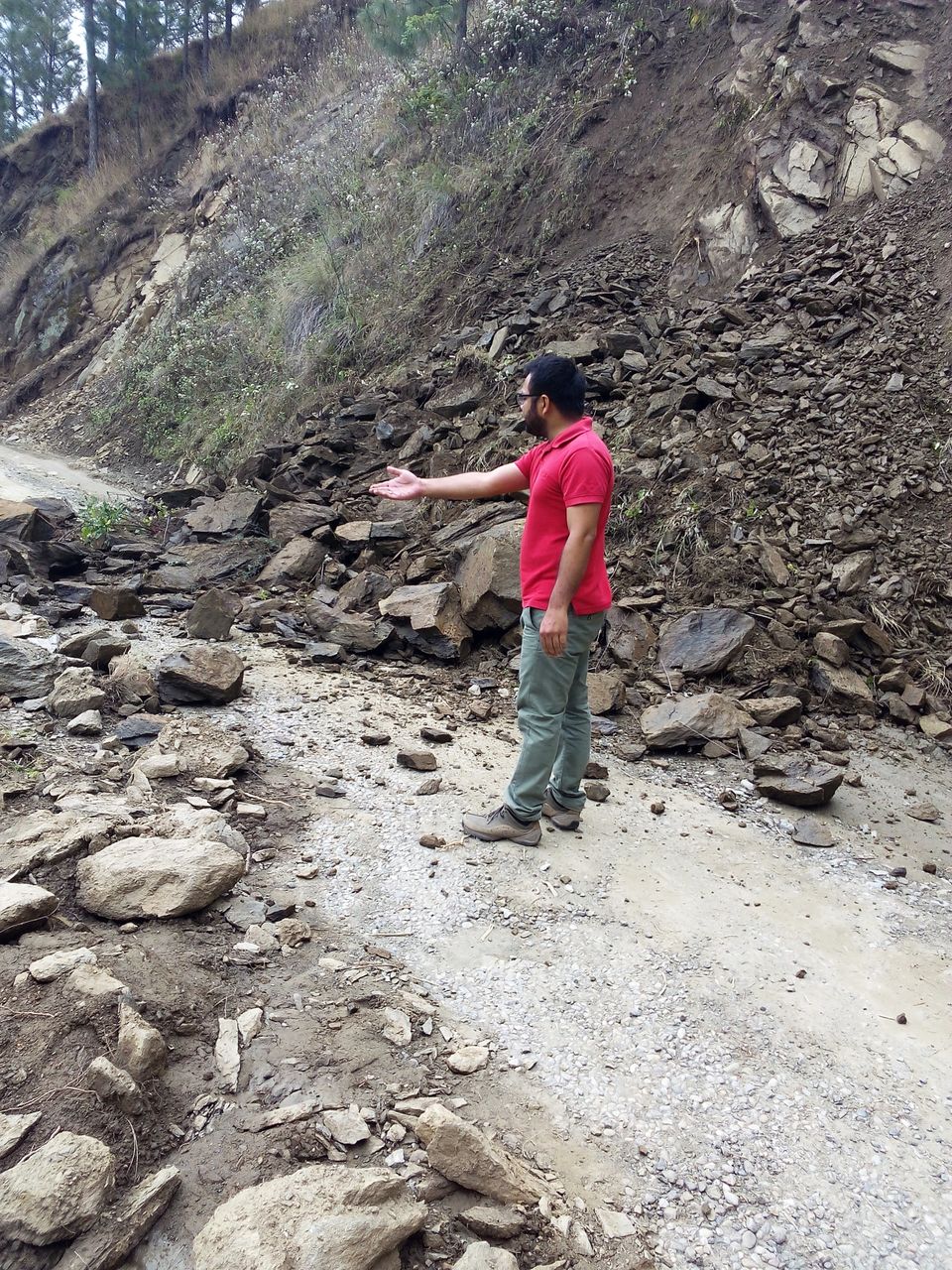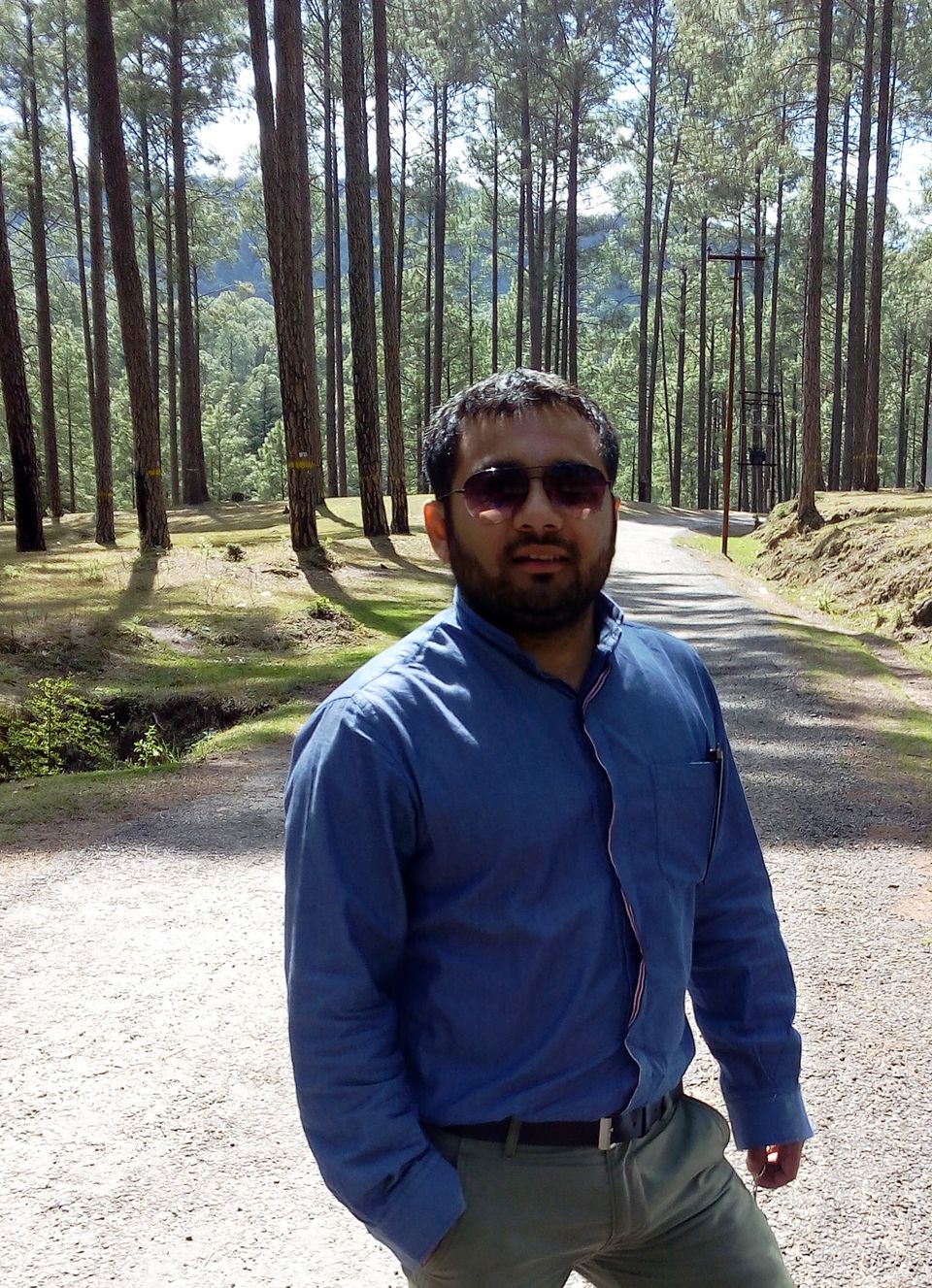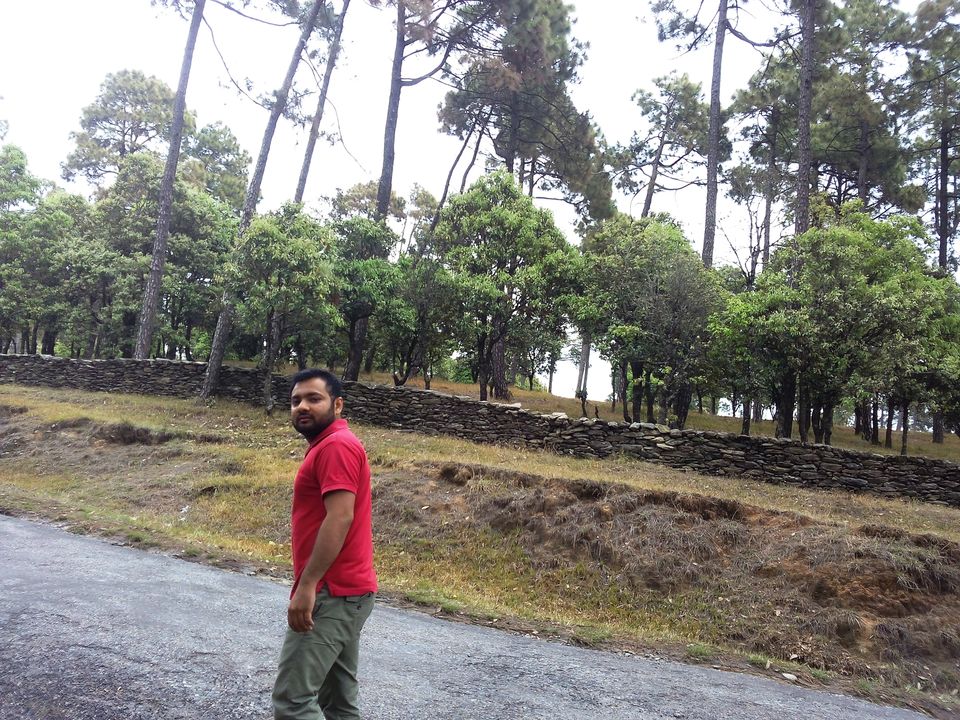 hey Guys, I am back.
This tour also starts from the Gateway of Uttarakhand - Ramnagar. I call it Gateway because Ramnagar is the only city in Uttarakhand which is connected via, Rail to New Delhi and major cities and also to Garhwal and Kumaun of Uttarakhand by road. A connecting Gateway of Uttarakhand. If you are a serious backpacker, which I assume you are (thats why you are here) you need to treat Ramnagar as your Base camp and start your sojourn from here. Take a left and you will be in Garhwal Himalayas (Pauri District) and take a right for Kumaun( Nainital District). Actually Ramnagar itself is in Nainital District. And My personal favorite - Drive straight.
Straight 30 Kms from Ramnagar and you will reach Mohan. Before that Bow at Garjia Devi Temple, situated at 17 Kms from Ramnagar on this road to Mohan. Garjia Devi Temple is a Shakti peedh. Once you reach Mohan, a forest barrier with few tea and maggie stalls, drive straight further to Binsar. Around 70 Kms from Mohan or 100 Kms from Ramnagar.
Binsar. - The place will surely tempts to meditate. There is a Shiv Temple, popularly known as Binsar Mahadev at the Binsar Wild life Sanctuary. Its a sanctuary. So I enjoyed the calmness, spend few hours at the Temple premise and hit the road for Ranikhet.
Ranikhet. - After a drive of half an hour, I reach Ranikhet. Ranikhet is a old tourist spot and a military cantonment. It also boast for its beautiful Golf Course and Fruits Orchid. A neat and Clean Military town, Ranikhet is a breath of fresh air in the old, rustic charm of British Era. Though it is getting populated but still it will sway with its charm and coolness. I spent a night at Ranikhet.
Chaukhutiya. - Drive 30 Kms left of Ranikhet and you will reach Dwarhaat. Dwarhaat hosts the Engineering branch of Kumaun University. The town is always bustling with students. Dwarhaat is hot and rugged. It is not beautiful but then it give me a reason to smile with its hot weather as the Damp and chilled feeling of Binsar and Ranikhet( though fresh at that time) is still with me causing uneasiness and i was hoping for a weather change. I roamed from one place to another for few hours and then was back on road again as I wanted to reach Manila on time. I was told than Manila is one the most beautiful place which is still hidden from tourists. after a 2 hrs drive from Dwarhaat, I reached Chaukhutiya. Wow. Just Wow. Just by a look at the destination, I dropped my plan of reaching Manila for night stay. I had found the best place so far. long stretches of wheat growing farmlands sandwiched by road and river from either side and supported by the mountain range from both sides. The place is awesome and ideal for the OLD MONK. Beautiful setting of Nature, fresh cool gentle air and O.M. A place to be in the list of all the back packers.
Masi . - Drive for 10 Kms from Chaukhutiya and reach Masi. Masi is a simple town. Nothing unique at the outset.( Maybe for the People there). Though good food at the roadside dhaba.
Manila.- Yes. Its the place for which I have travelled so far. Manila is everything I have been told. Yes it is beautiful, Yes it is cool smalll town on top of mountain. and Yes it is still unadulterated by the tourists. Its a place so hidden and unknown that even some of the natives of Uttarakhand may not have heard of it. Good News - It has a TRH from KMVN. I wish I could have stayed there but was running out of time so had to hit the road again. I wish I had 1 more day to spare and enjoy the luxury of nature but then, there is always a next time.
I drove to Marchula, 50 Kms from Manila and 50 kms further from Marchula to Ramnagar. This journey ended but my journey of life is still on with the memories from the past such as this one................. Happy Journey.