Ranikhet as the name implies, is known as the "Queen's Meadow" which was kept in the name on Rani Padmini who fell in love with this beautiful place and the King, Raja Sudhardev had to oblige to her, and built her a palace in these lands. Though no traces of the palace are found in present times but the beauty of the place truly justify the mythology associated.
About 370 km from Delhi and about 1800 meters above the sea level, Ranikhet unlike other hill-stations surprises its visitors with its tranquility and beautiful scenic views with huge pine trees, the green meadows and the panoramic view of the Himalayan Range, makes it better for the travelers seeking for a calm and beautiful place to enjoy their weekends for a break from their hectic schedules.
How To Reach:
Ranikhet being 370kms from the capital is easily accessible through roads well connected through NH-24. One can easily take a bus or a booked cab from the Anand Vihar Bus terminal, Delhi or can travel by train or bus till Haldwani and further reach Ranikhet via local shared cabs which are easily available outside the Haldwani Bus Depot.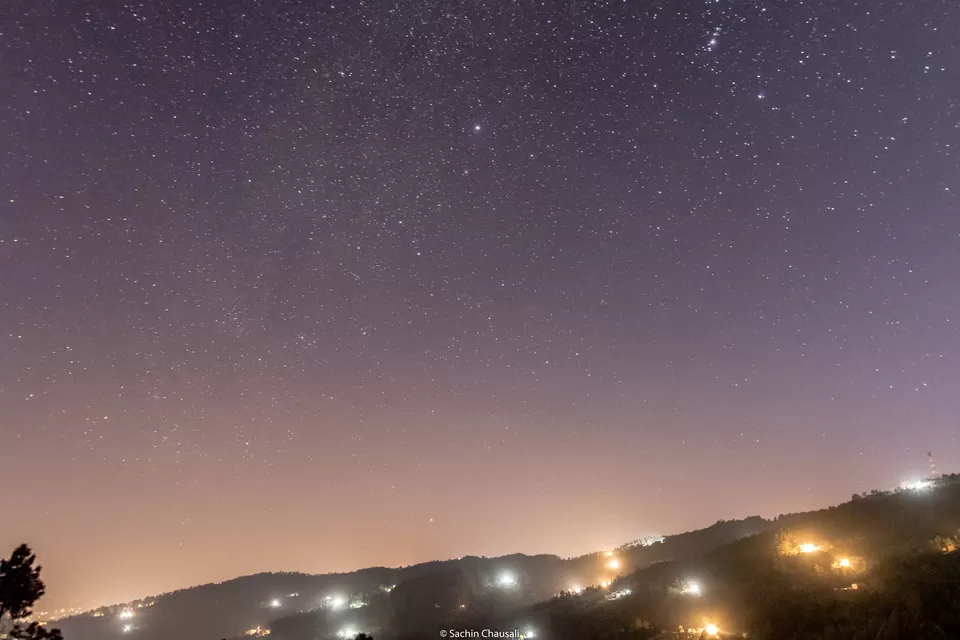 Upat Golf Course :
One of the highest golf course in Asia, Upat golf course is situated about 6-km from the main town at almost 18oo mtrs above the sea level which makes it highest golf courses in India. This nine hole golf course which is maintained by Kumoan Regiment displays a well manicured green ground daubed with tall pine trees where one can have a tranquil and leisure time, makes it one of the major attraction of the place.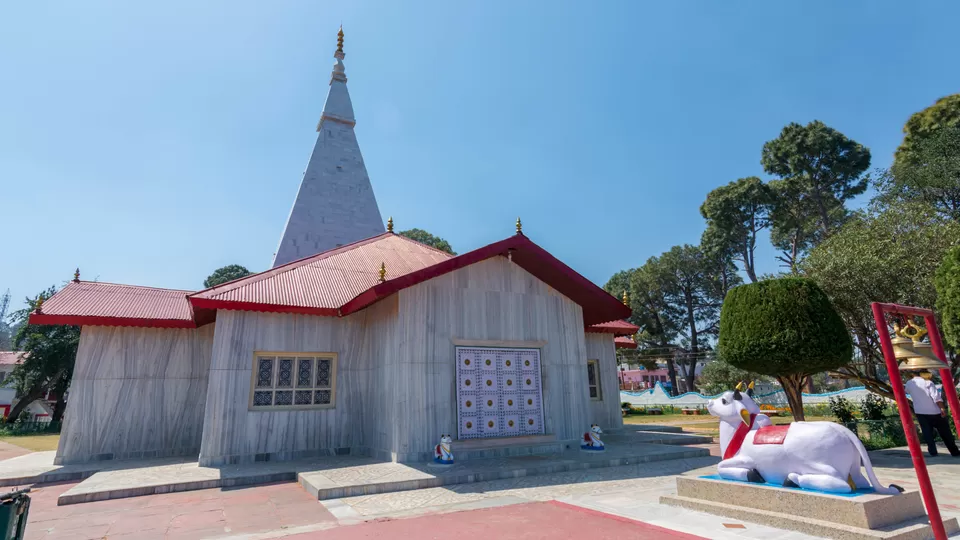 A Lord Shiva temple almost about 4km from the main town is a one of the major attractions of Ranikhet. Many tourists from abroad visit this temple for having their marriages in the Indian traditional way. Being such a popular temple of the town, Haidakhan temple is also blessed with scenic views of snow capped Himalayan mountains.
Majkhali :
Majkhali is a small town almost 12-km from the main city with a population of almost 500 to 800 people is famous for the Goddess Kali Temple. Well known for it's natural beauty, Majkhali is also famous for numerous picnic spots in the location which offers magnificent views of snow capped Himalayan Mountains.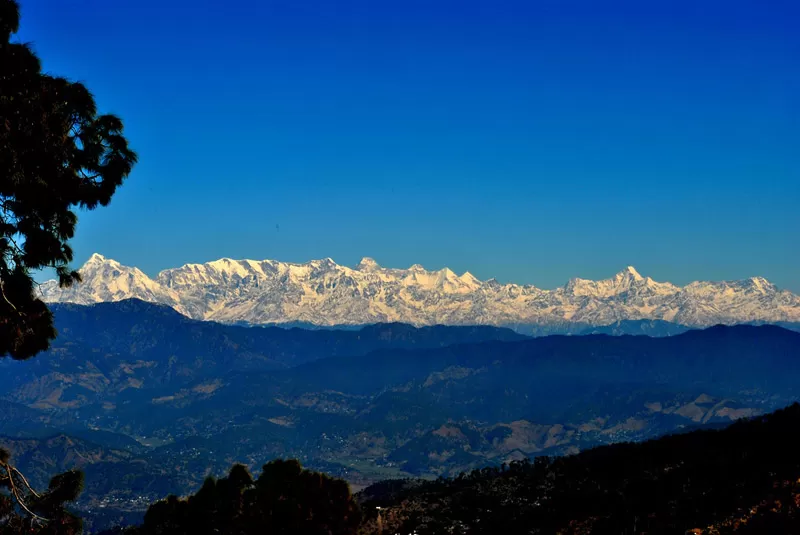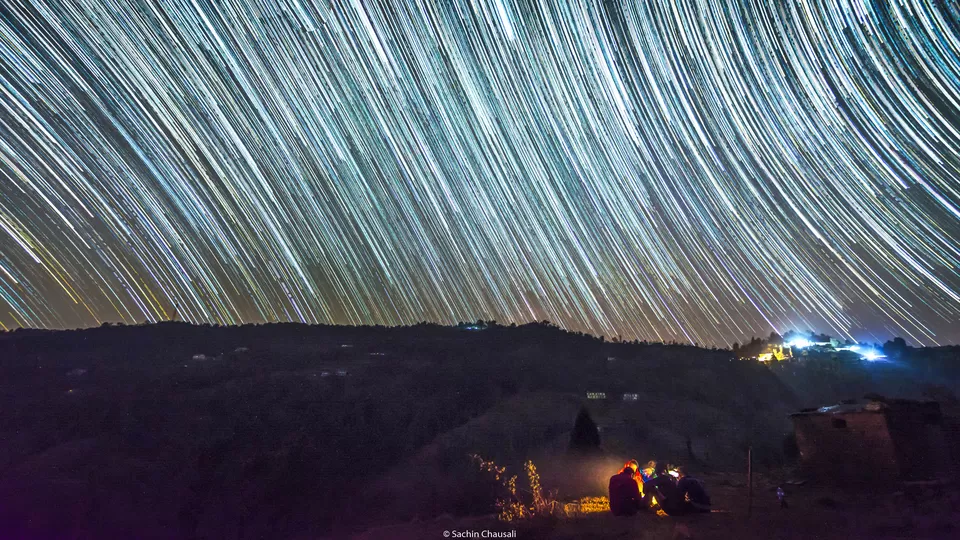 Dwarahat, a small town almost 33-km from Ranikhet is a hidden gem with numerous Temples, Picnic spots and also some trekking routes such as Dunagiri Temple, Kukuchinna, Pandavkholi etc. which make it one of the most adventurous places in the town.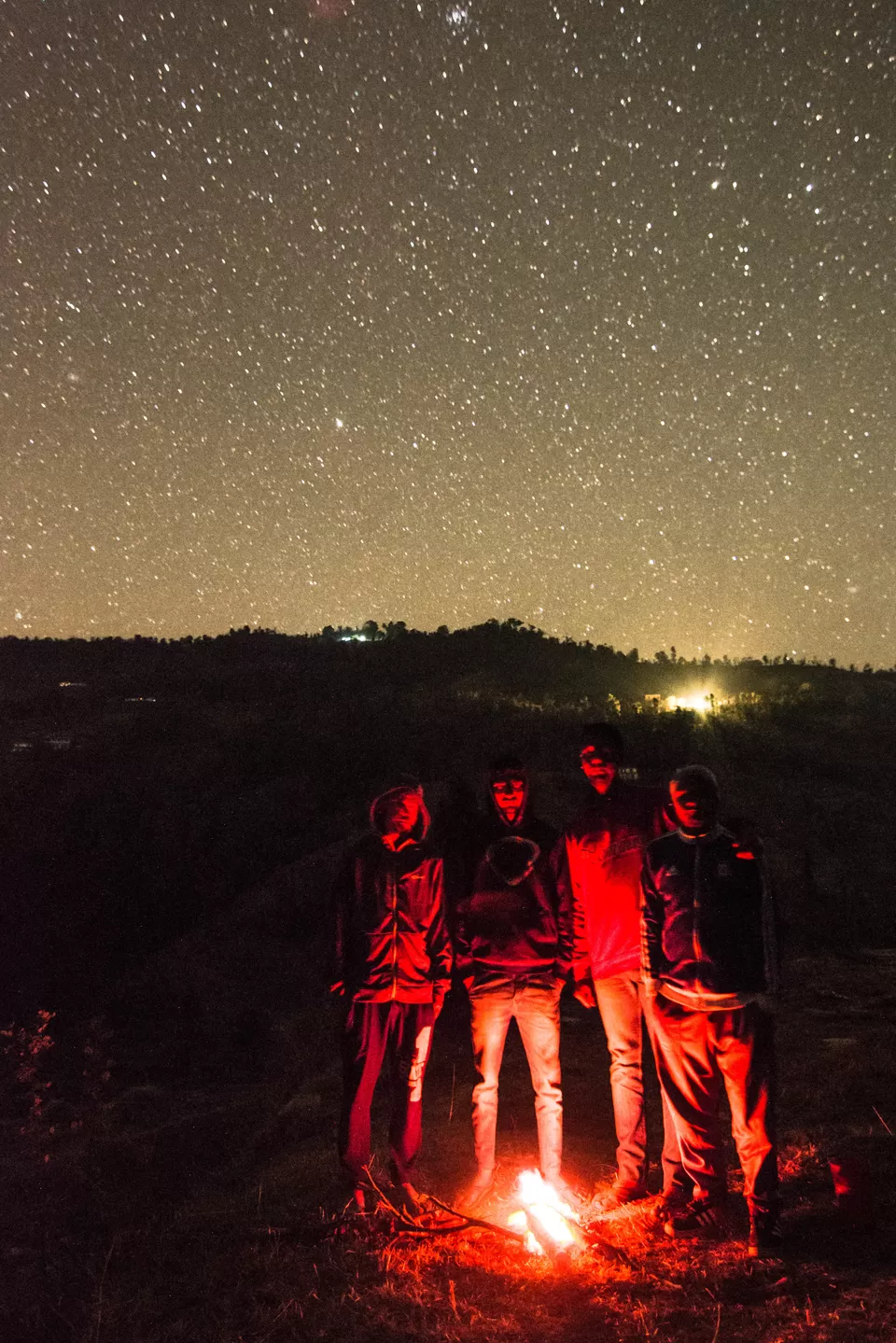 Chaubatia Gardens :
Chaubatia Garden is another very famous attractions of the place almost about 10 km from the main city is stretched almost about 600 acres at 18oo meters above the sea level renowned for orchids of juicy fruits like apples, peaches, apricots, etc. Garden being at such height is also blessed with scenic beauty of snow capped Himalayan peaks making it another most popular places in the town.
Best Time To Visit :
April to September is the best time to visit this amazing place when the greenery of the town is in full bloom and Himalayan sight is also clearly visible.
So what you waiting for? Take a leave and just tickle of to this Beautiful place and share your amazing story with us only on Tripoto. Read more about Ranikhet Here.